Like an actor? You can write letters to him, watch his film. And you can draw a face on their idol. If it works, then it will be a chance to enjoy a whole day on the creation of their hands. So arrives Carly Paige, once a week she puts in a new image of the social network, waiting for the comments of his fans.
Among other things, she taught and simply entertain yourself in this way.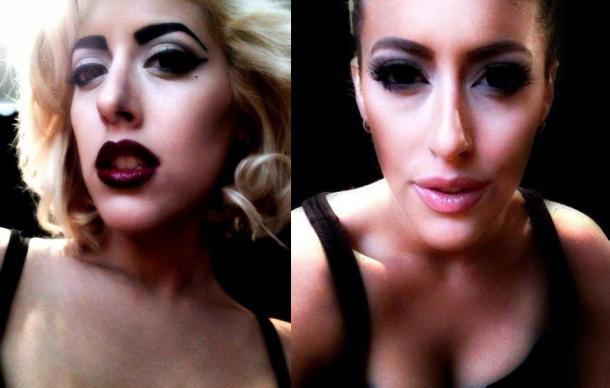 Lady Gaga and Kim Kardashian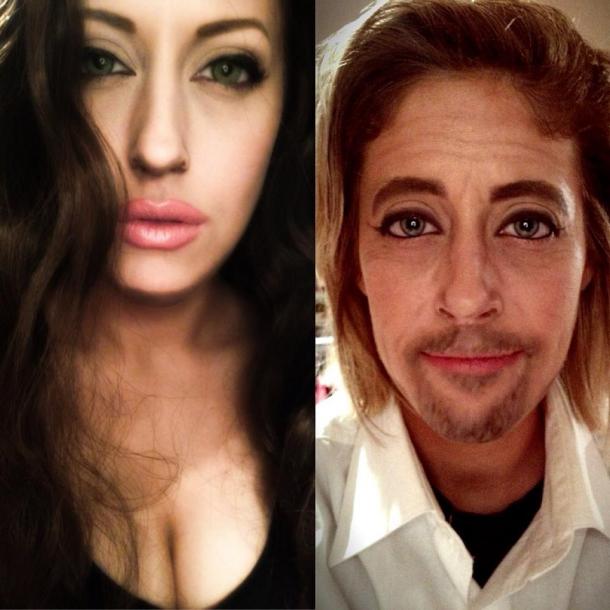 Angelina Jolie and Brad Pitt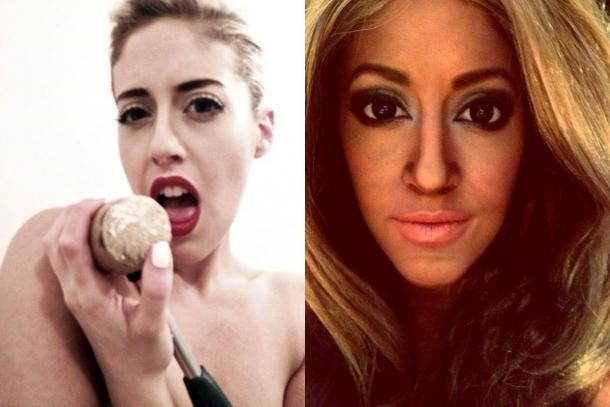 Miley Cyrus and Beyonce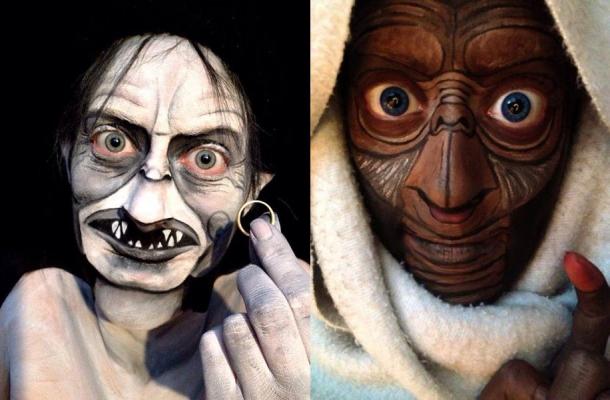 Gollum and Yeti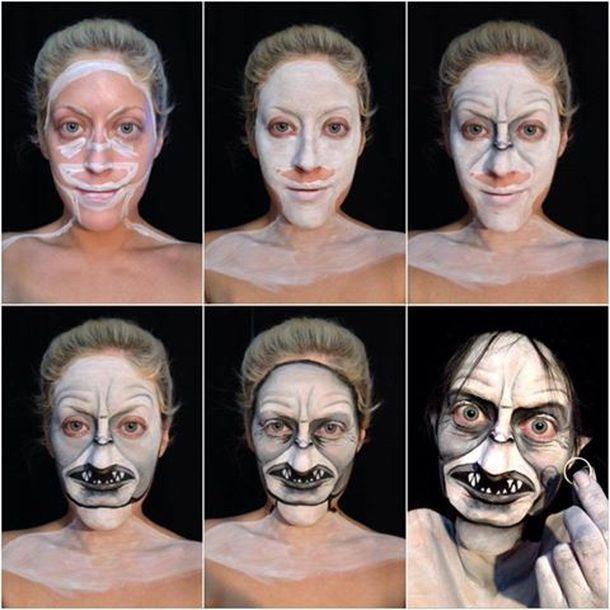 Gollum, training
Carly photographed himself and puts self on the page to facebook and Instagram. It is a pity that no photos of better quality, for some reason, Carley did not bother self-promotion, even though she said that training, then to work and make up make-up artist for Hollywood actors. Moreover, the portfolio did not stop.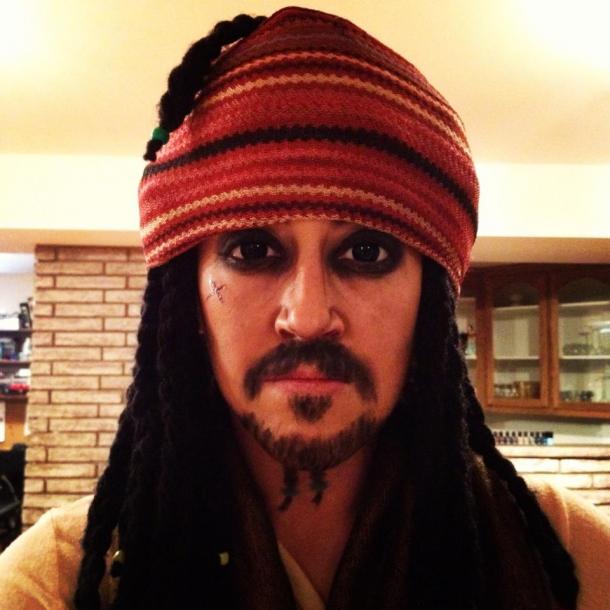 Captain Jack Sparrow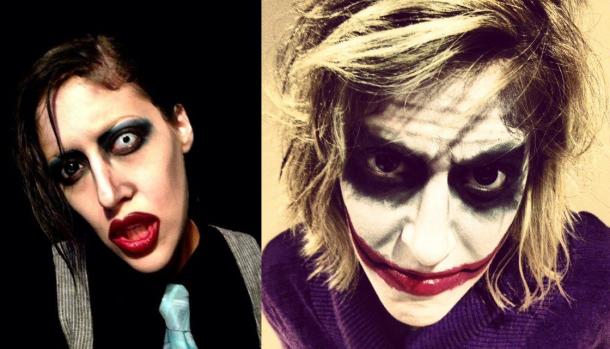 Marilyn Manson and The Joker
Matthew McConaughey in "buyers club Dalasskogo»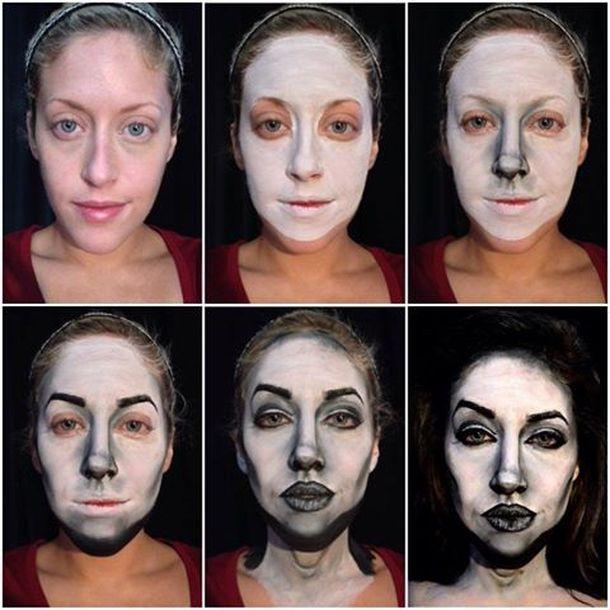 Preparing the way Jolie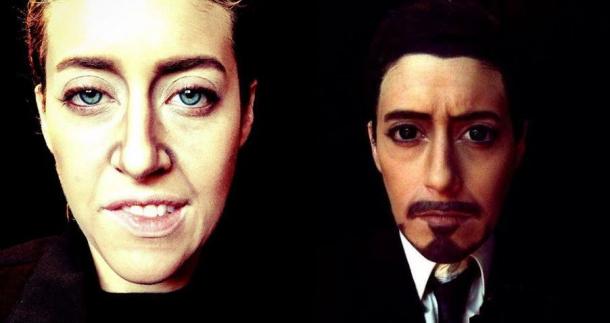 Nicolas Cage and Robert Downey Jr.
In general, good! More proof of the fact that makeup does wonders, and every girl can become a star, the main thing - the right to make up.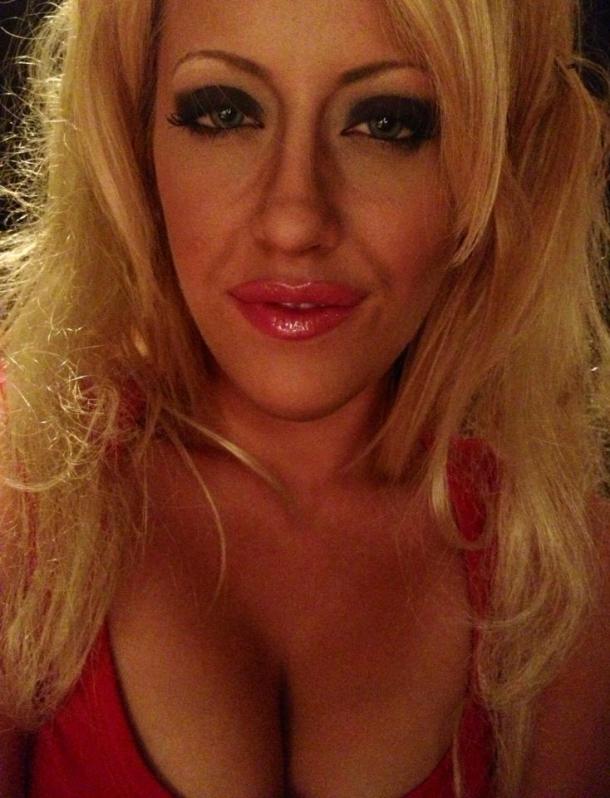 Pamela Anderson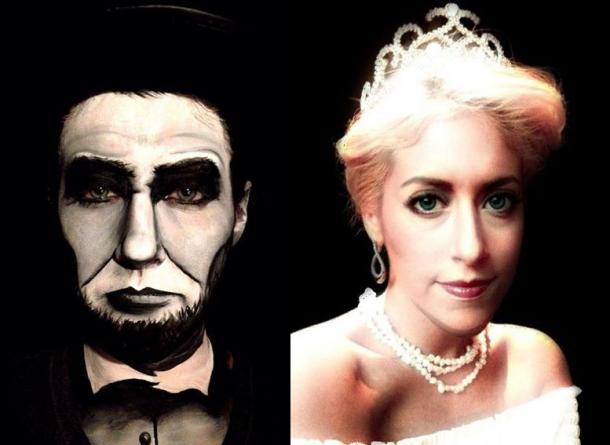 Abraham Lincoln and Princess Diana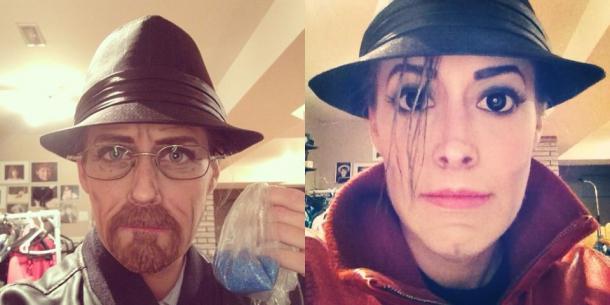 Walter White and Michael Jackson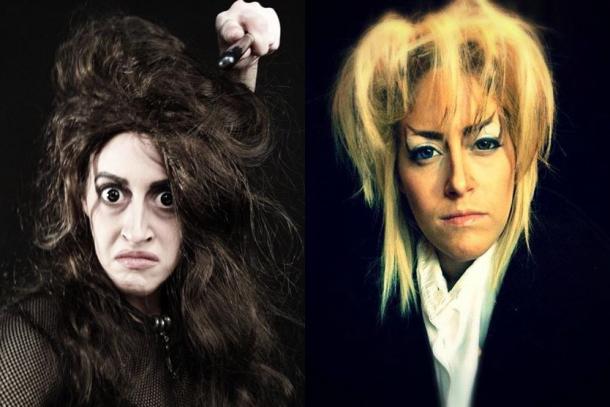 Helena Bonham-Carter as Bellatrisay Lestrange and David Bowie as the Goblin King from the film "Labyrinth»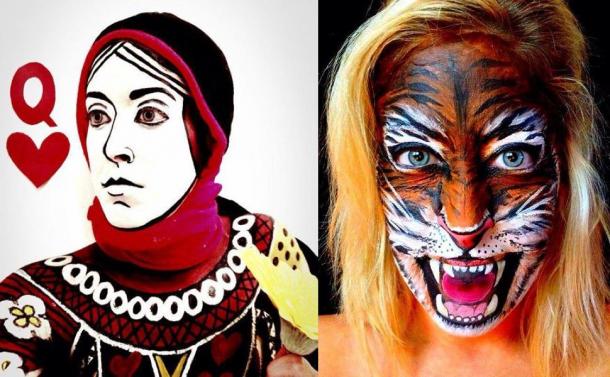 Queen of Hearts and the tiger
Carly 26, lives in Canada. Interestingly, it is not faceless, but with distinct features. And that complicates the application of makeup. Especially worthy of respect her efforts. The main occupation of her life until the music is.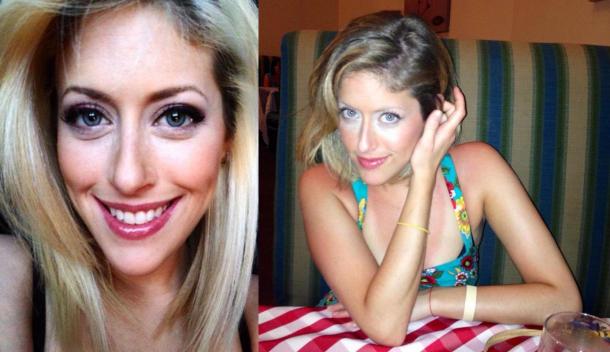 Carly without makeup