How can you not pay attention to some handsome (or beautiful), if you play everything else loving couple, but because the actors have to spend together almost 24 hours a day, far from home and their loved ones. So it is not surprising that we often hear about the star's novels, flare on the set. But often such a relationship ends very quickly, and we offer several couples who managed to keep the tender feelings behind the scenes.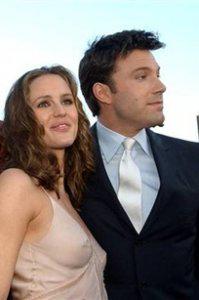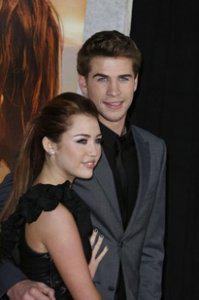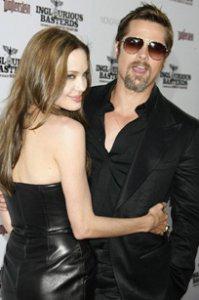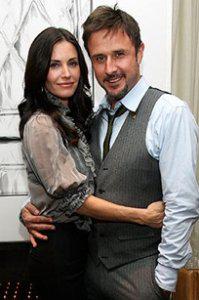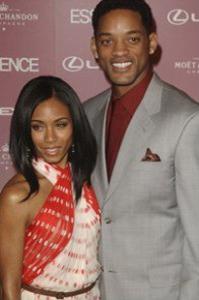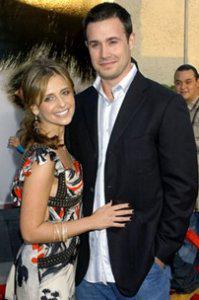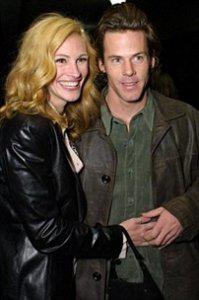 When 17-year-old singer-actress Miley Cyrus (Miley Cyrus) first met his counterpart in the film "The Last Song", 20-year-old Australian actor Liam Hemsworth (Liam Hemsworth), between them instantly ran spark. "I turned to the director and said," He got the part. He's just super! "" - Recognized the girl. Now the lovers together for 10 months and recently made a big step forward (after Miley tweeted ceased to sit for her boyfriend) - Actress went to get acquainted with his parents Hemsworth. "It was really cool - Miley show where I am and how I grew up," - said Hemsworth.
Shortly after the couple killer role in the movie "Mr. and Mrs. Smith," Brad Pitt (Brad Pitt) and Angelina Jolie (Angelina Jolie) became the wife of and behind the scenes. Their volunteer commitment (pair involved in charity work in New Orleans, Haiti and Kombodzho) Do not hesitate six children. "Fatherhood can be hectic, but it's also very funny. In fact, it looks like a partnership, "said Pitt last year. "But when nothing works, mom and dad need to hire a nanny».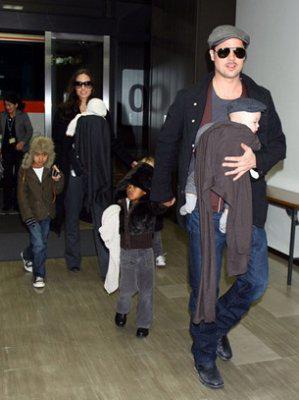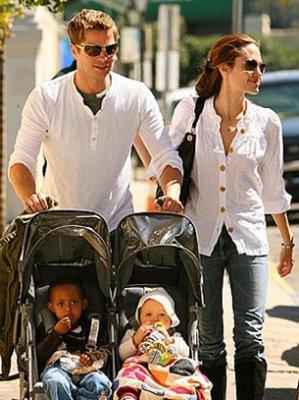 The best thing is connected with the movie "Daredevil"? After shooting Ben Affleck (Ben Affleck) and Jennifer Garner (Jennifer Garner) became good friends. Although at the time each had their own passion (he was on the other Jennifer, but Lopez (Jennifer Lopez), and she was married to Scott Foley (Scott Foley), but this did not prevent the development of their friendship. A year after the premiere of the film actors were already together. They married in 2005, and now has two daughters (Violet and Seraphina). What is the secret of a happy marriage? "One of the main keys to success is that we are both very quiet," says Jennifer. "Ben will never pluck it out on other people. I mean, if he gets angry, it will never shout at me. And I also do not do it. So we solve conflicts peacefully and grown-up ».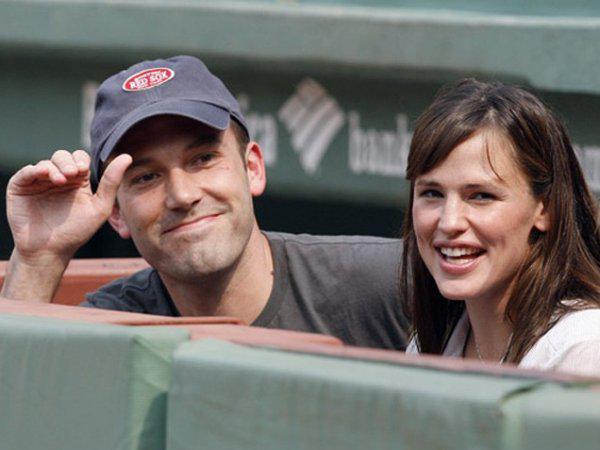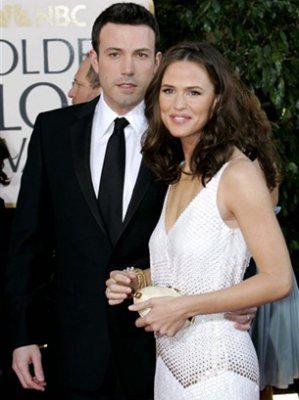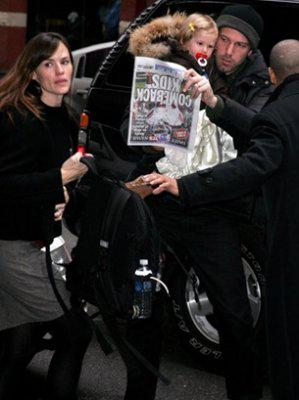 But Courteney Cox (Courteney Cox) and David Arquette (David Arquette) brought a horror movie. Couple found love on the set of "Scream» (Scream) in 1996, where their characters were sympathetic to each other. After lengthy romantic courtship, they were married the same in 1999, and five years later the couple had a daughter Coco. Now the star family lives in Malibu, and the actress admits that she loves her husband as much as 10 years ago (by the way, David Courtney under 7 years).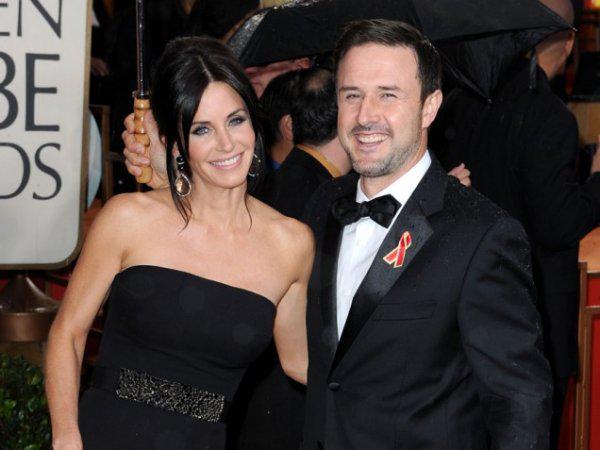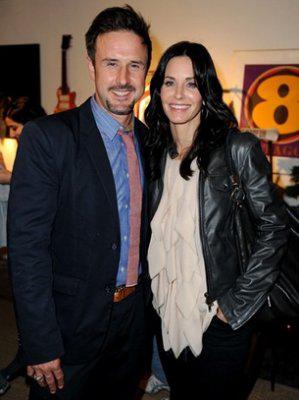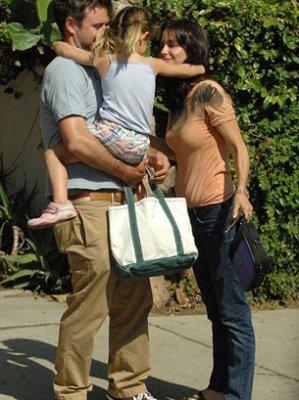 After the actress Katherine Heigl (Katherine Heigl), who played in the TV series "Grey's Anatomy" co-starred in the video rocker Josh Kelly (Josh Kelley), among them immediately broke out love. They were married in 2007 in Park City, Utah, and now this lovely couple raising a foster daughter (Nancy Lee). "Adoption is very important to me," said Heigl. "I wanted to make sure that she married the man who realizes that the way it should happen».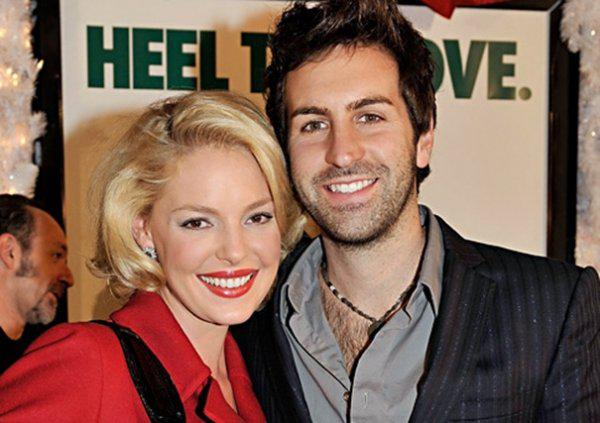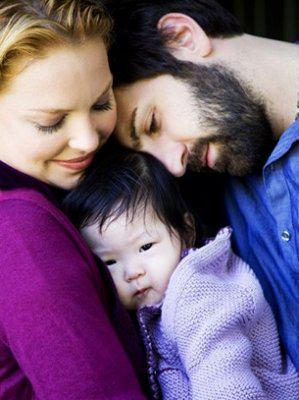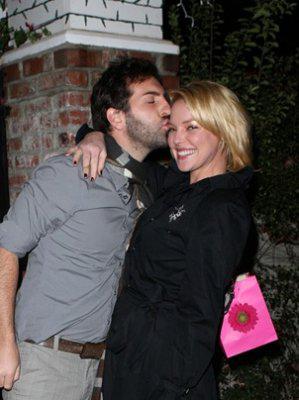 Producer Cash Warren (Cash Warren) has become the envy of the guys around the world, when started a relationship with Jessica Alba (Jessica Alba) on the set of the blockbuster "Fantastic Four" in 2004. Despite the mixed feelings about marriage (actress called him "perversion"), the lovers were married in 2008, and soon they had a daughter Honor Marie. "I decided to get married, because in life we ​​choose the person with whom we want to start a family and with whom we will associate unconditional love, and that person is the husband or the wife," said Alba. "I choose you, cache, what would you have become my family, and we love each other in sorrow and in joy».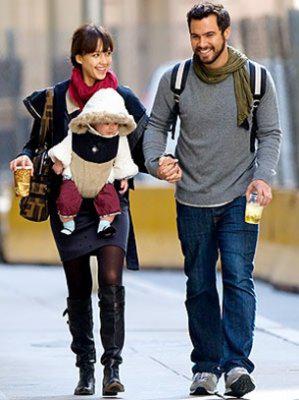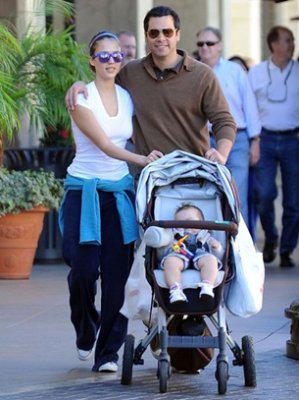 Will Smith (Will Smith) met with Jada Pinkett Smith (Jada Pinkett Smith) in 1995, when she came to break through on the role of girlfriend of the protagonist in the television series "The Fresh Prince of Bel-Air." Role she never received, but later won the heart of Villa, in turn, loved him for a sense of humor and charm. Couple married in 1997, and now they have two children - Jaden and Willow (Smith has another son, Trey, from his first marriage). Acting duo connects children to the family business. So, in 2006, Jaden played with his famous father in the movie "The Pursuit of Happyness," which caused the accolades of critics. But how Judd and manage Villa for so long to be together? "Family for me above all else," says Pinkett Smith. "I try to understand how to give the children what they want, and in return get free time, which can dispose of as I want».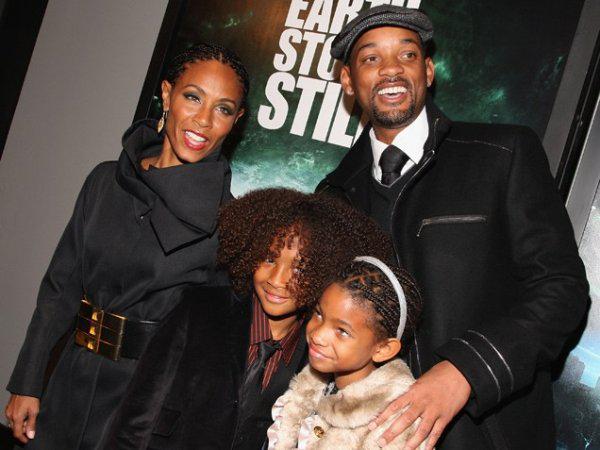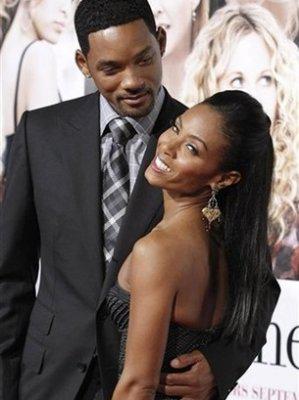 Sarah Michelle Geller (Sarah Michelle Gellar) and Freddie Prinze (Freddie Prinze) met in 1997 while filming "I Know What You Did Last Summer", became engaged in 2000, and then starred in the "Scooby-Doo" and its continuation. This low-key couple who is trying to stay as far away from the paparazzi lenses. Geller and Prince enjoyed a carefree life of the newlyweds as much as 7 years before they had a daughter (Charlotte). "Becoming a parent is a very selfless act. You must be prepared to ensure that the drop everything and devote himself entirely to the child, "said Geller, before having a child. "And I do not know if you can be ready for such a 20." And her husband agrees: "I feel that now I appreciate my family more than 10 years ago».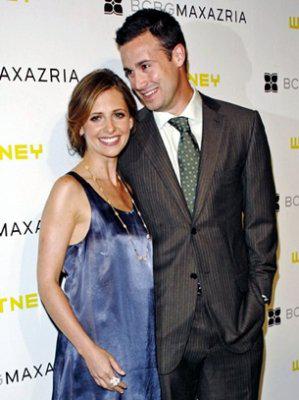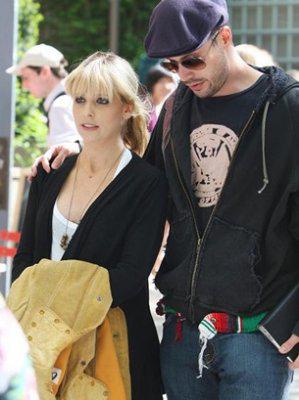 Julia Roberts (Julia Roberts) and Daniel Moder (Danny Moder) met in 2000 while filming "The Mexican," and it was love at first sight. Since then, they have time to get married and to have three children. With the new movie "Eat Pray Love" premiere is planned for August, actress, her firm smile and her husband are clearly in focus. Somehow Roberts opened the secret of her love and vitality, "Pledge of beauty is to always look at the person whom you love, and this is true».