That happened one of the main "hands" in the world of cinema. 84th in a row ceremony was amazing and the expected time. Some critics predictions come true and some are not.
However, we do not start with the show, but from the red carpet, where every celebrity is trying to draw attention to themselves. Celebrity was probably more than ordinary people :) Some come in pairs, such as Brad Pitt (Brad Pitt) and Angelina Jolie (Angelina Jolie) and George Clooney (George Clooney) and Stacy Keibler (Stacy Keibler). In general, there is enough couples.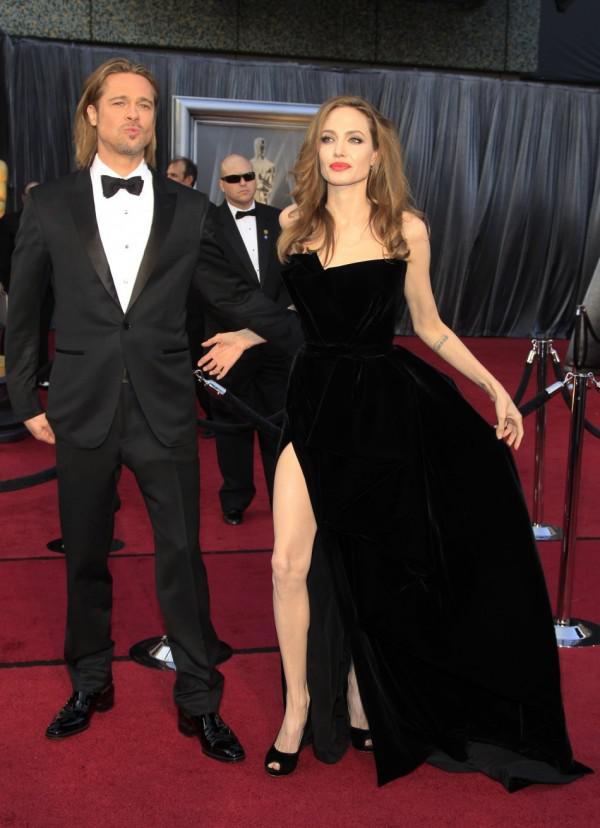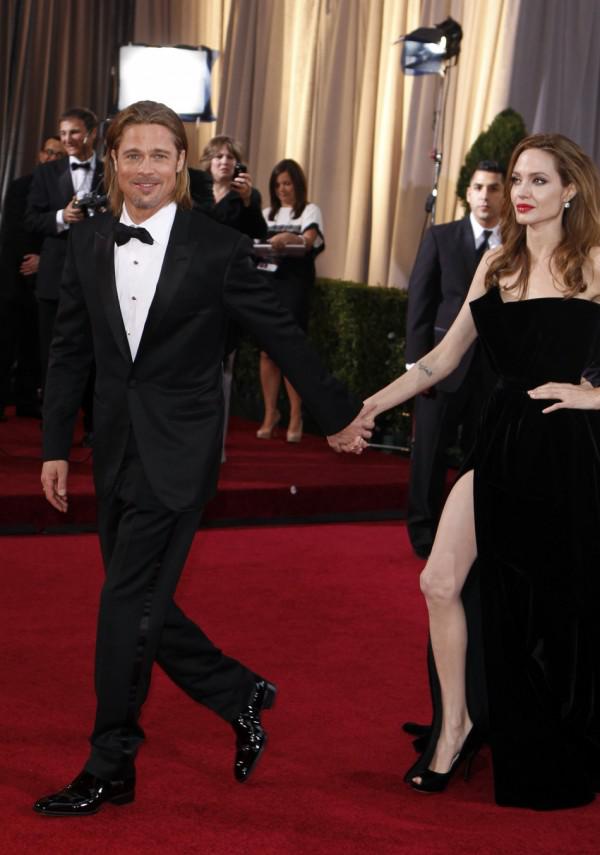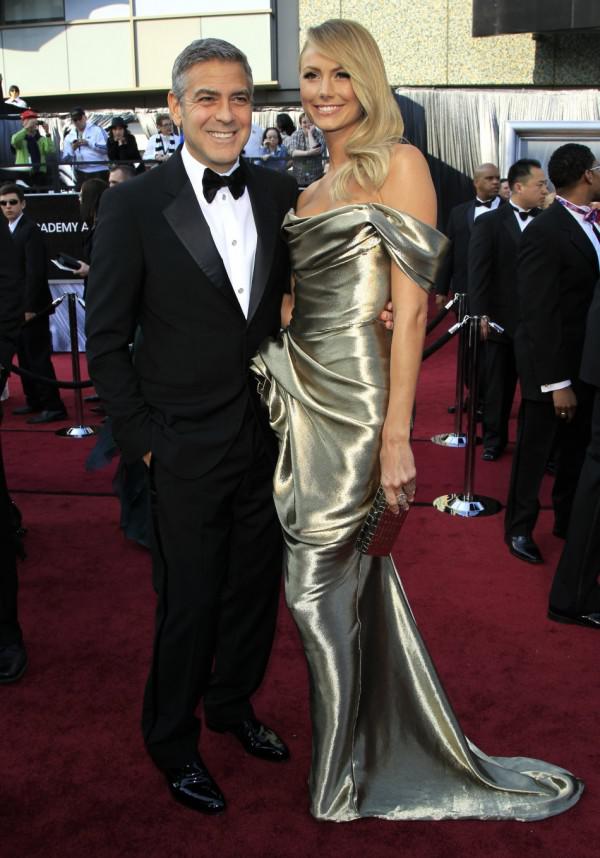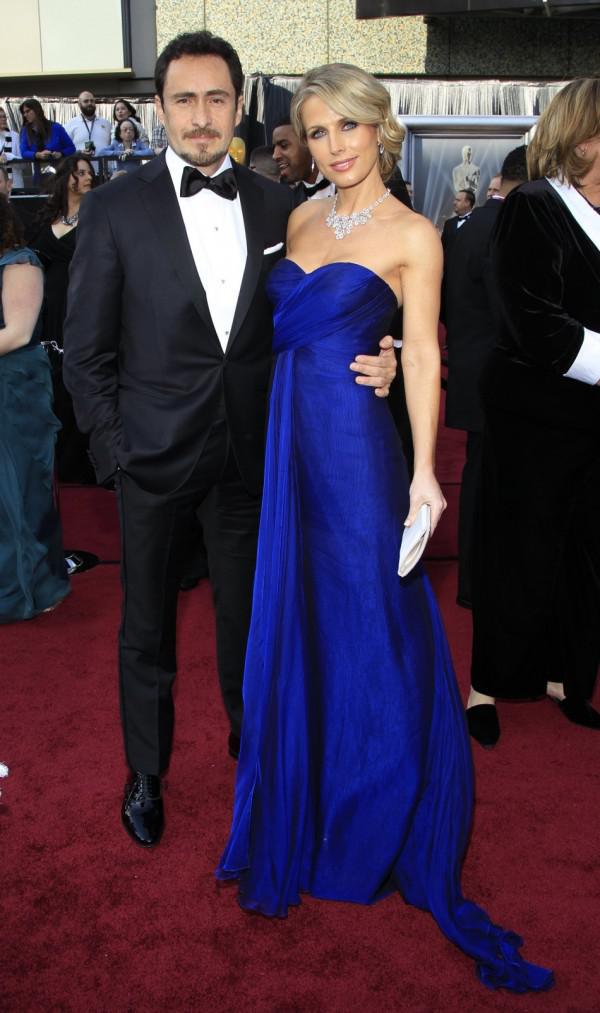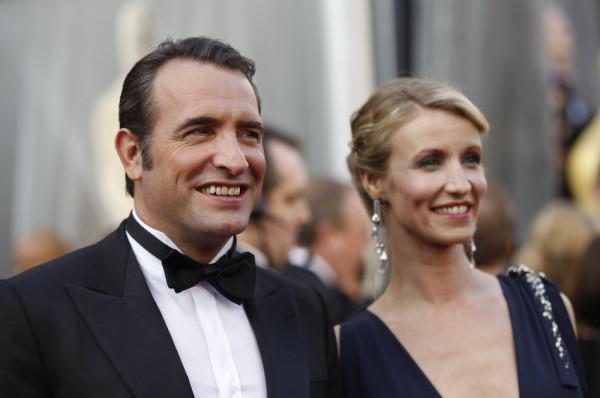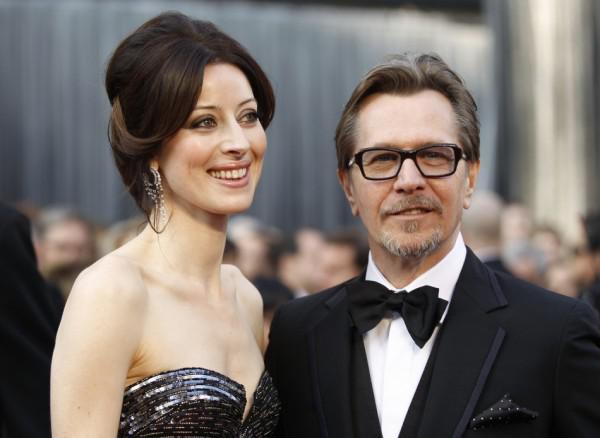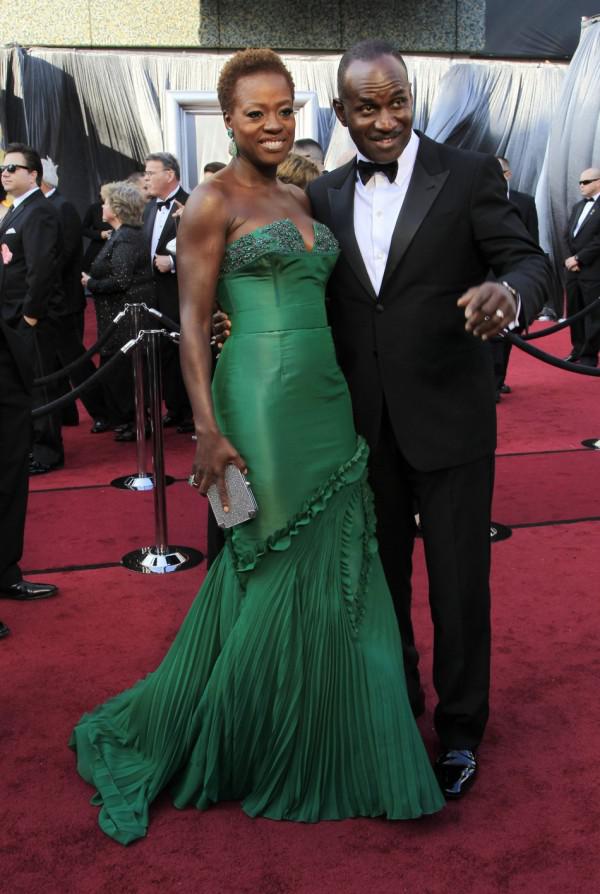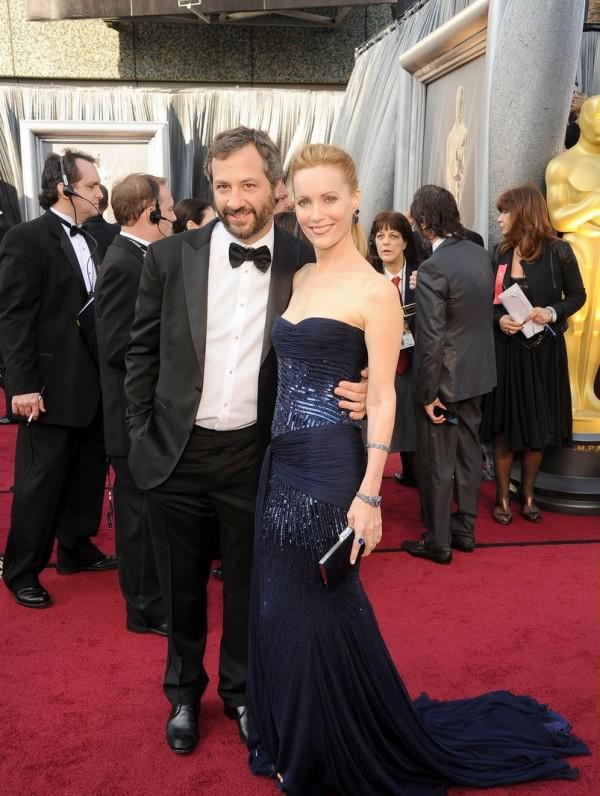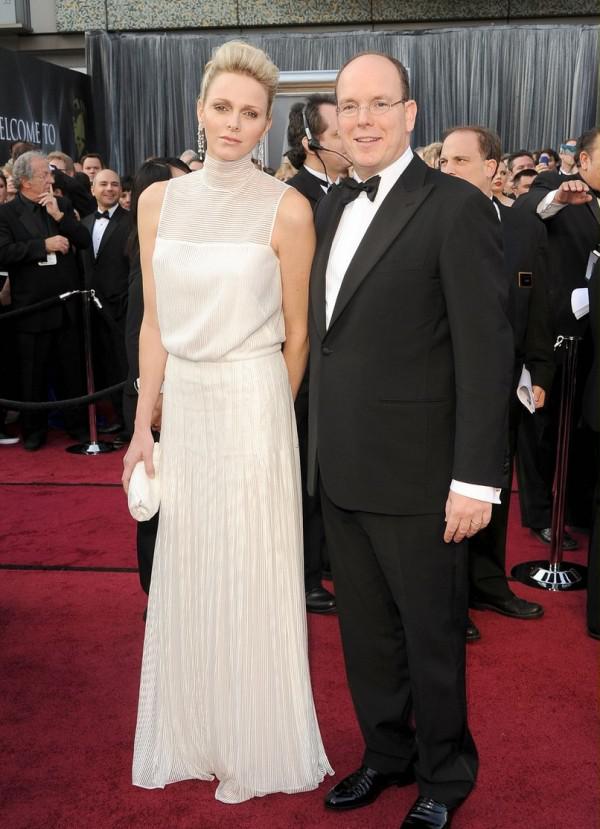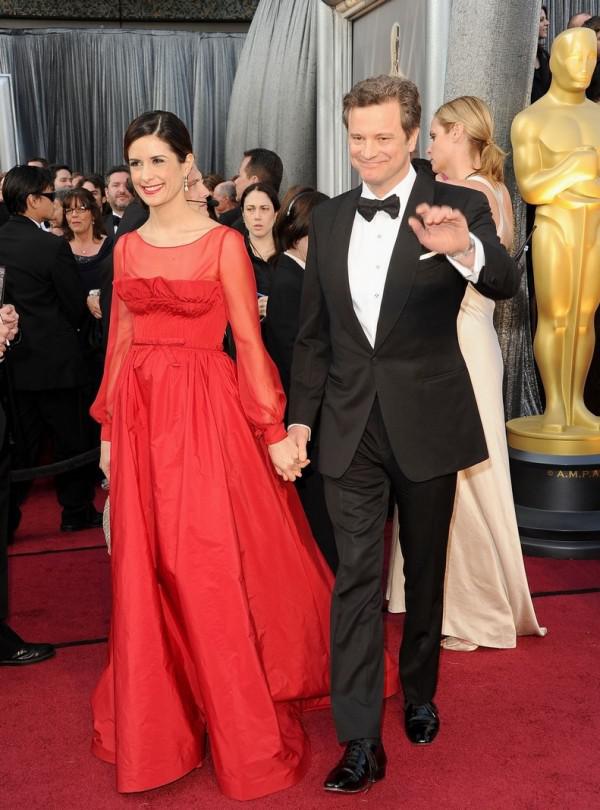 But those who arrived alone at the ceremony was also abound. However, most of these were female representatives, suiting informal competition for the best outfit :)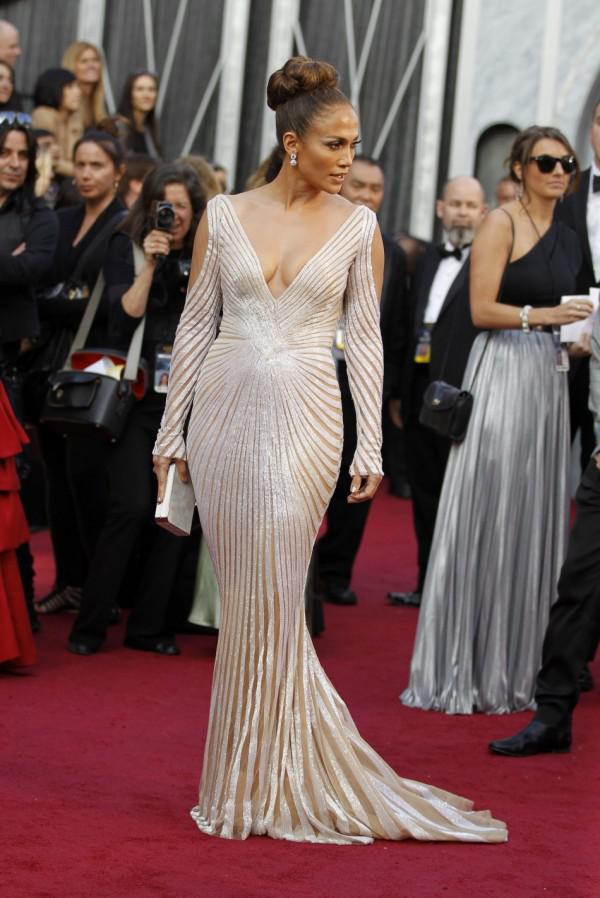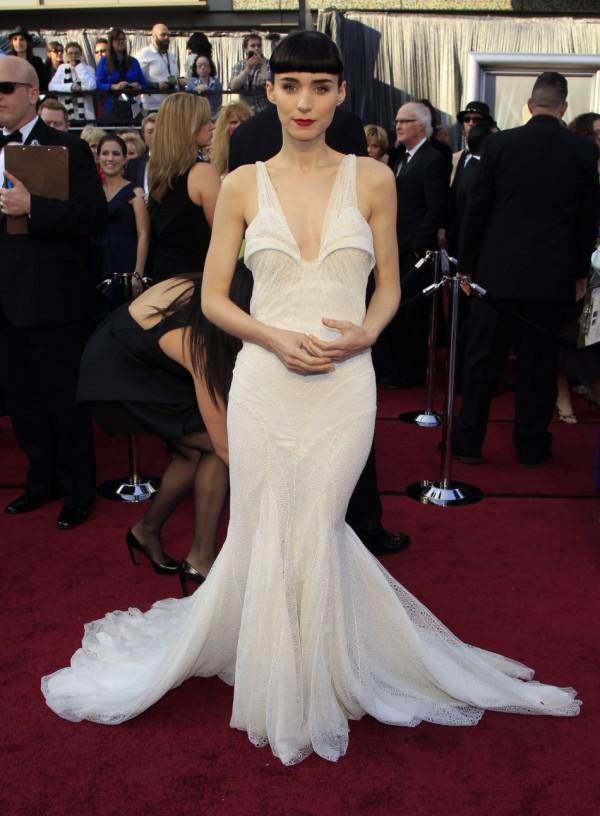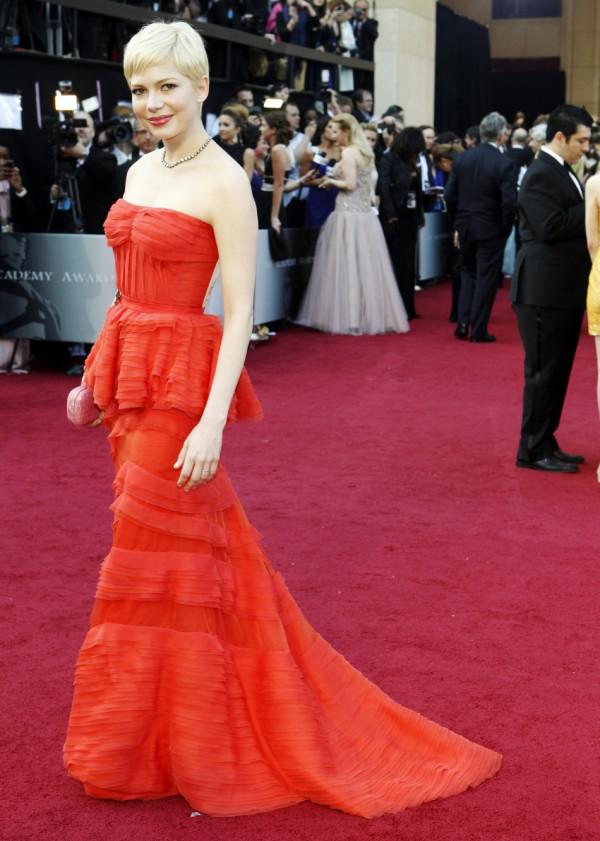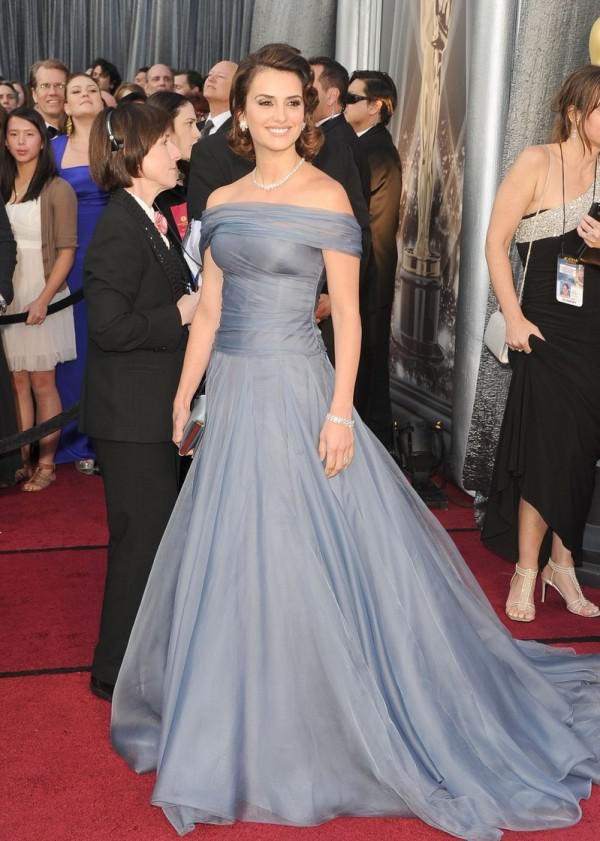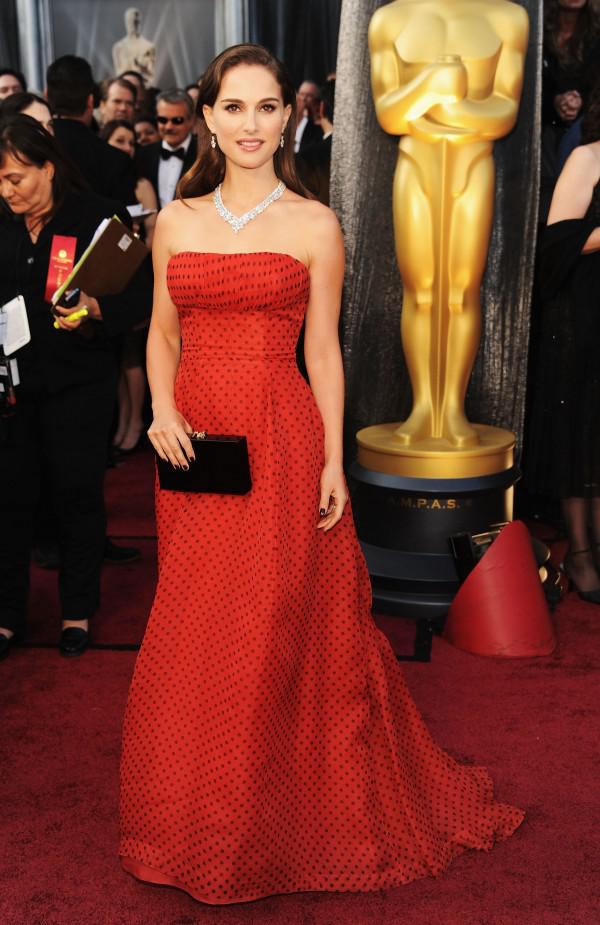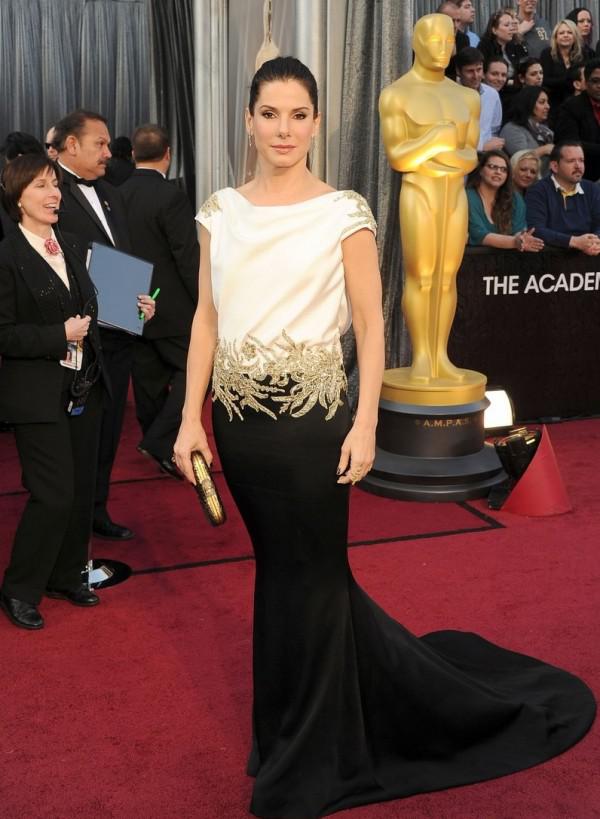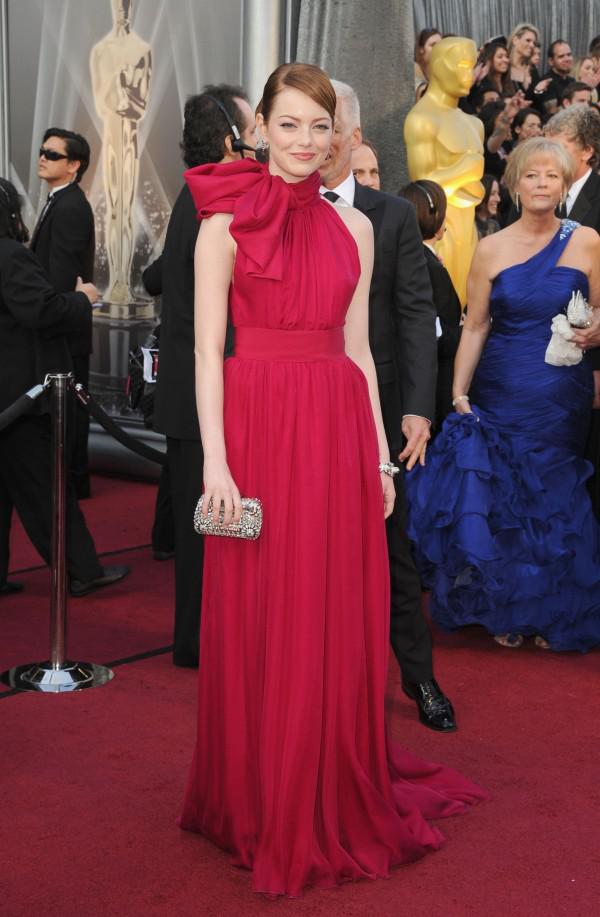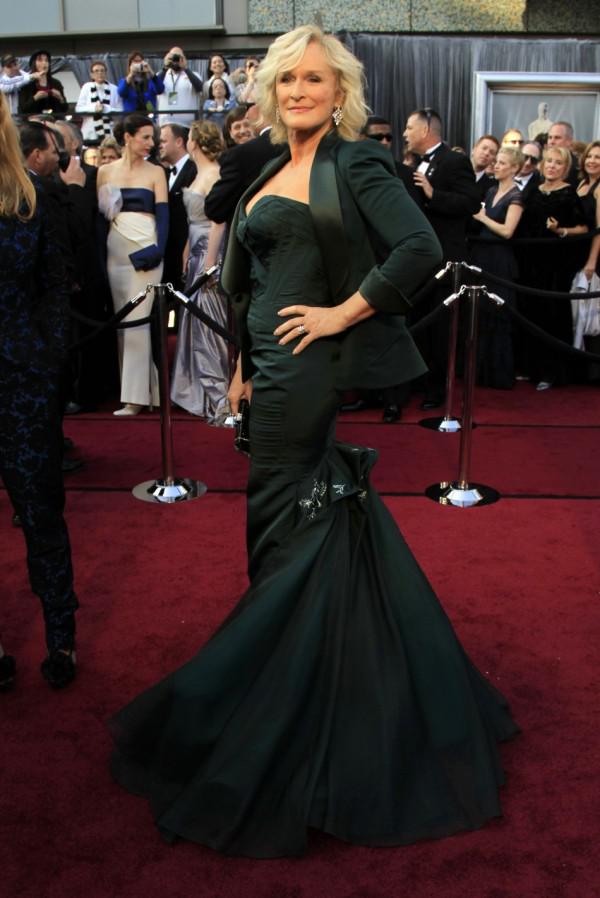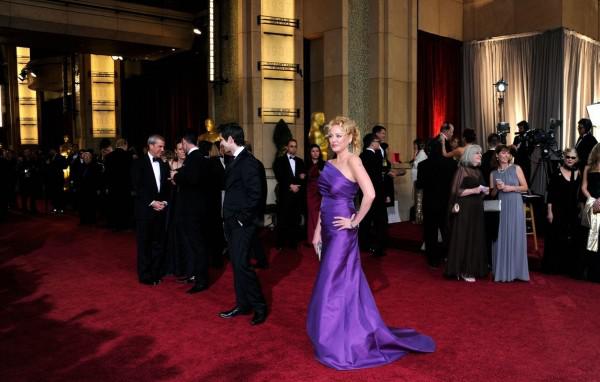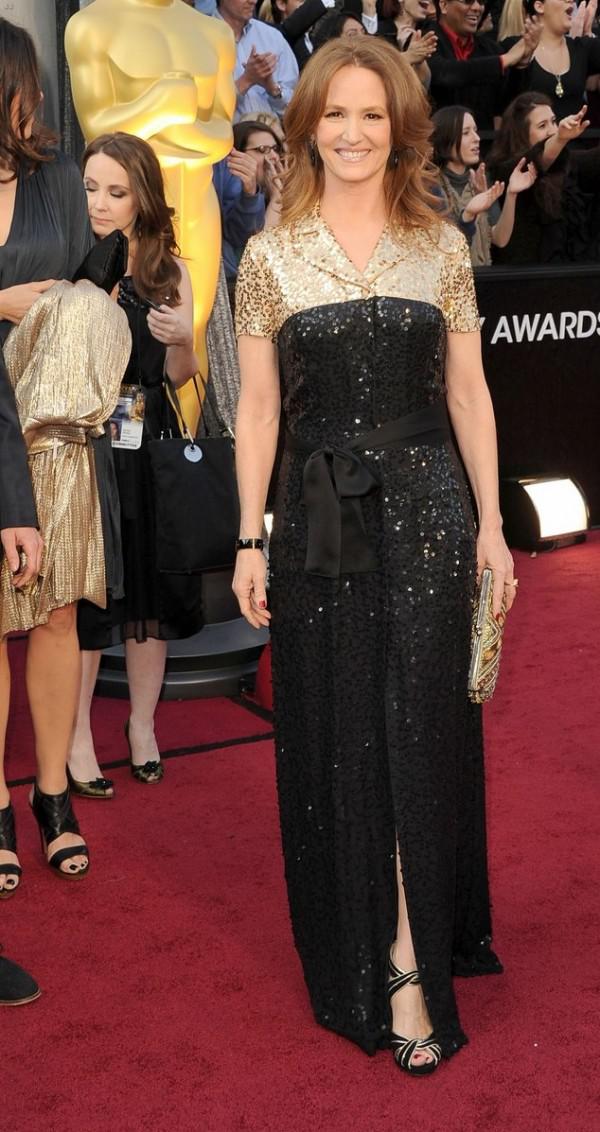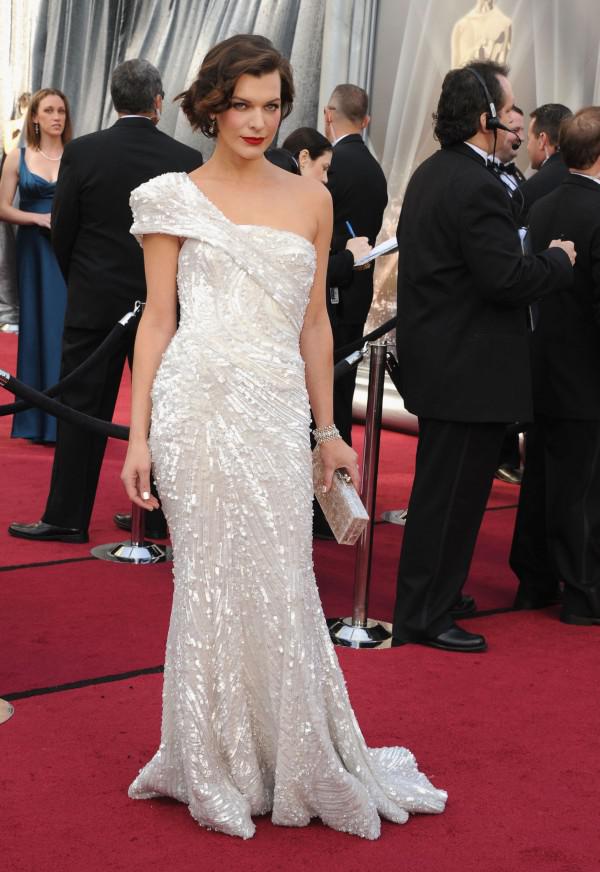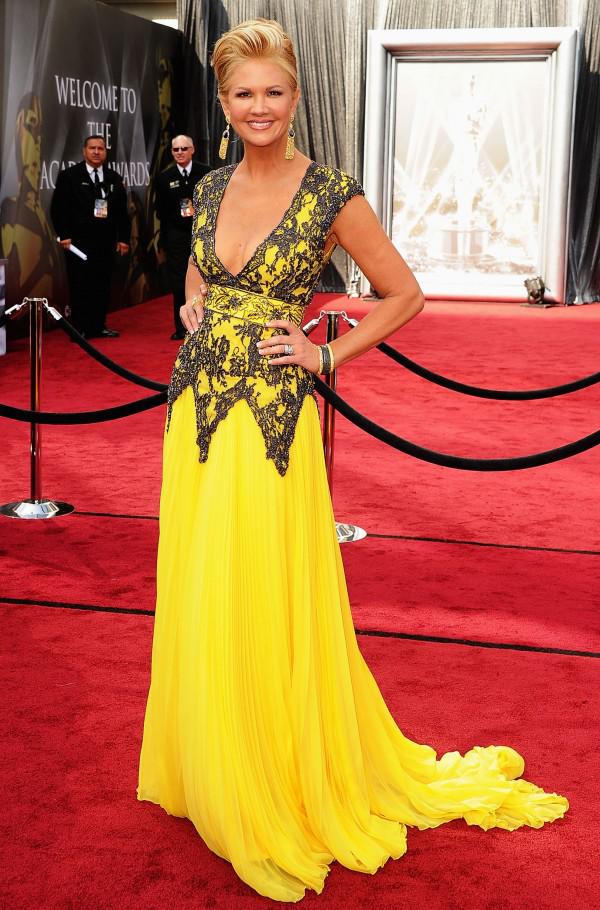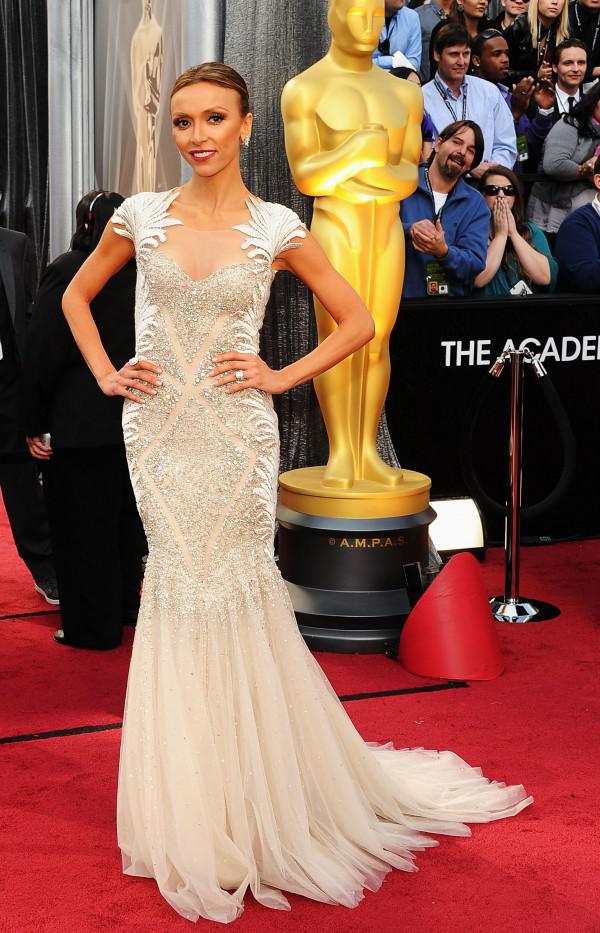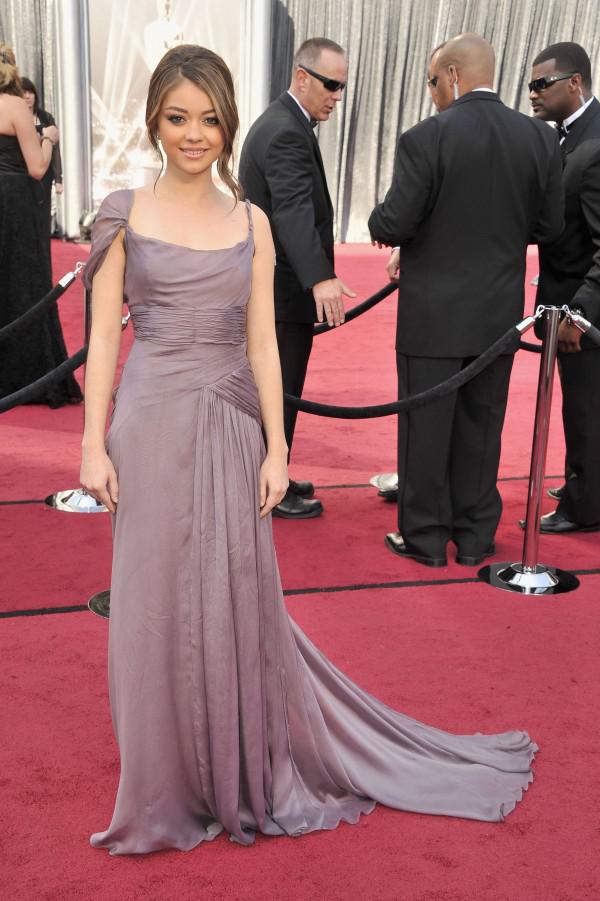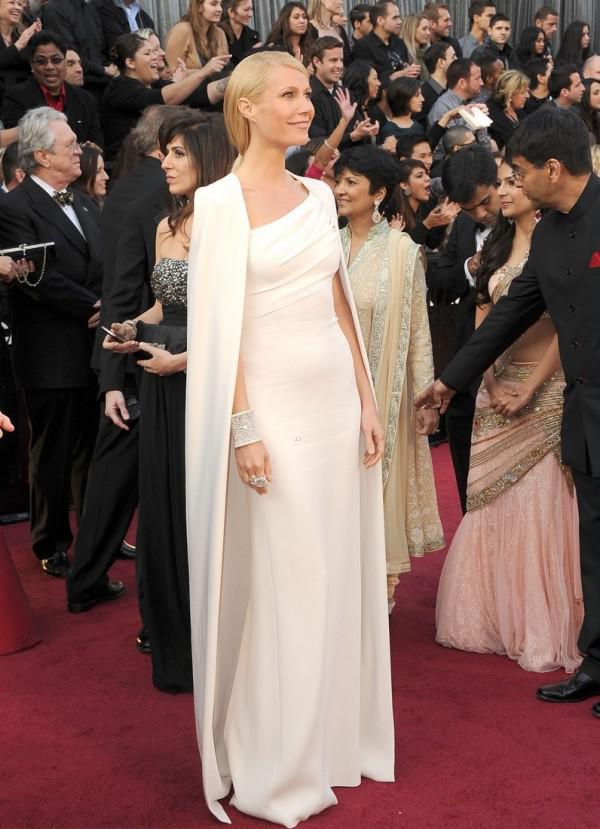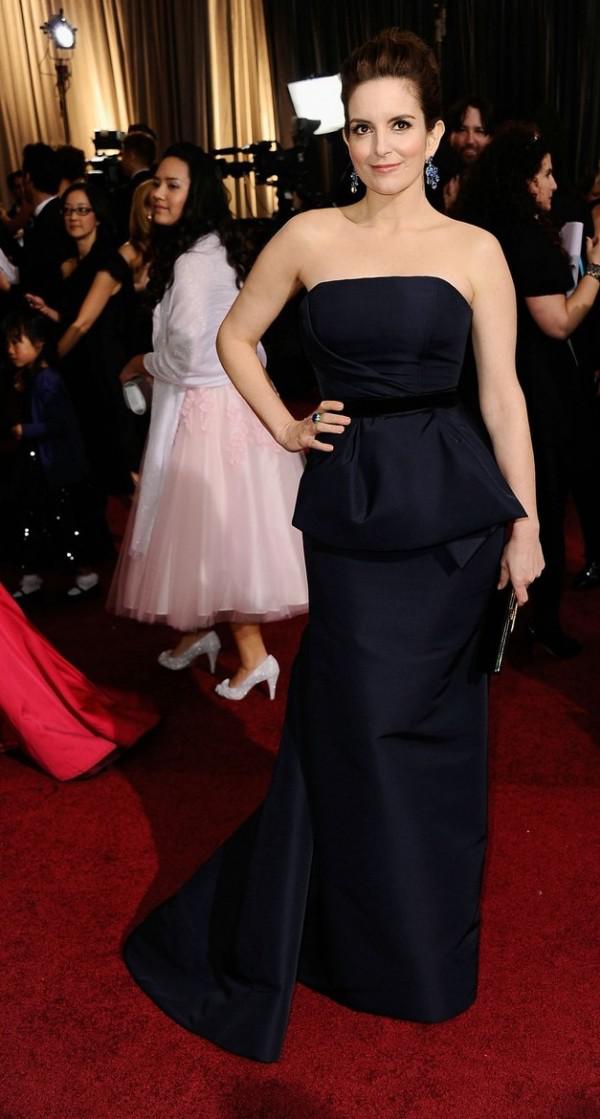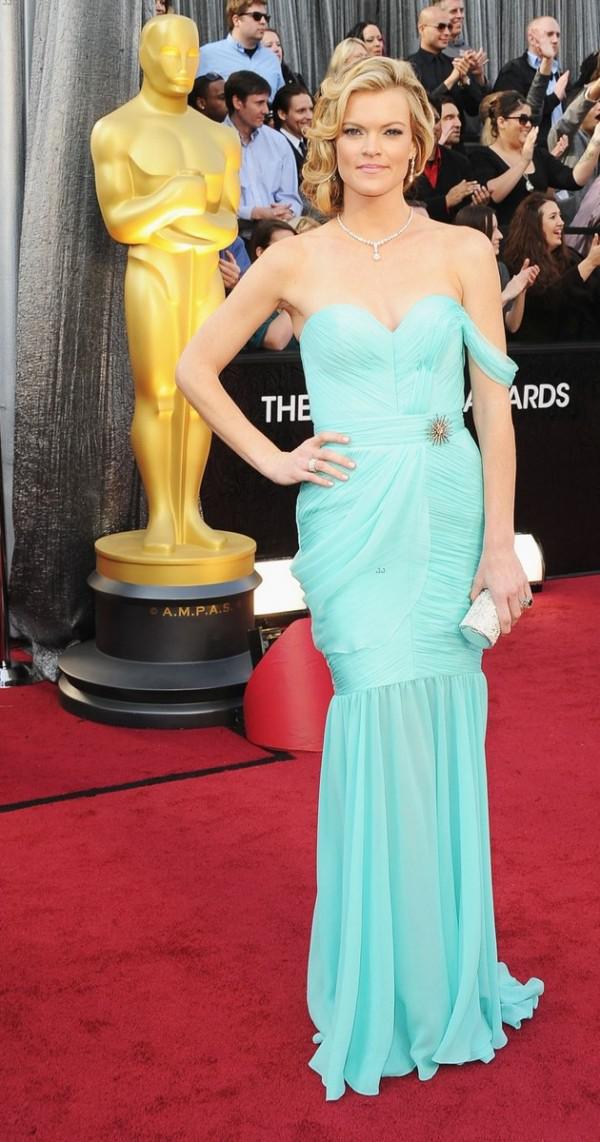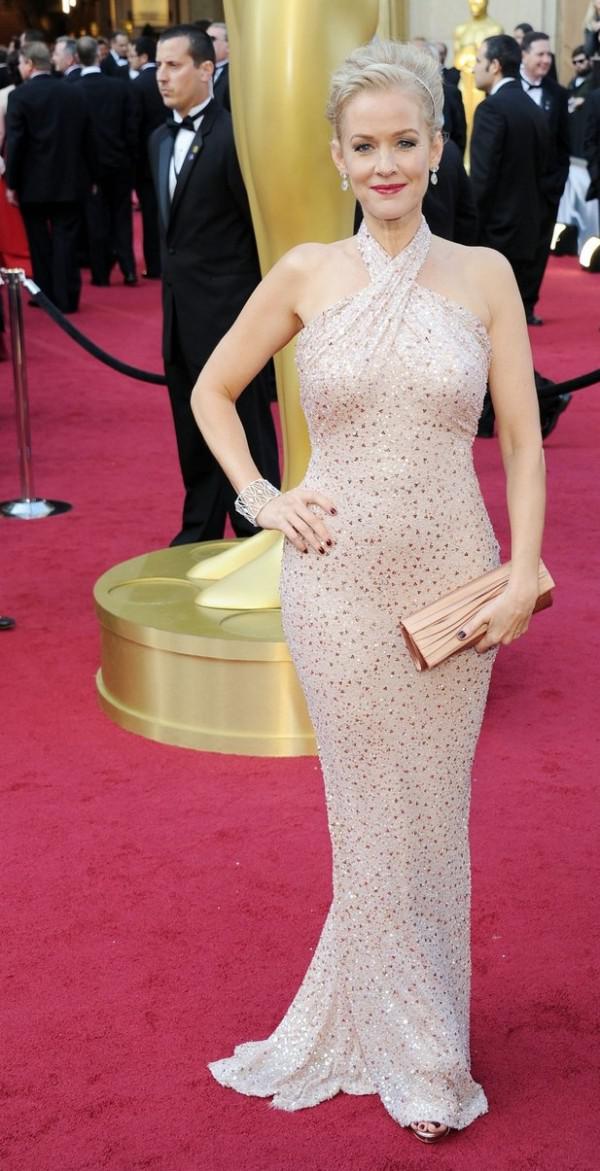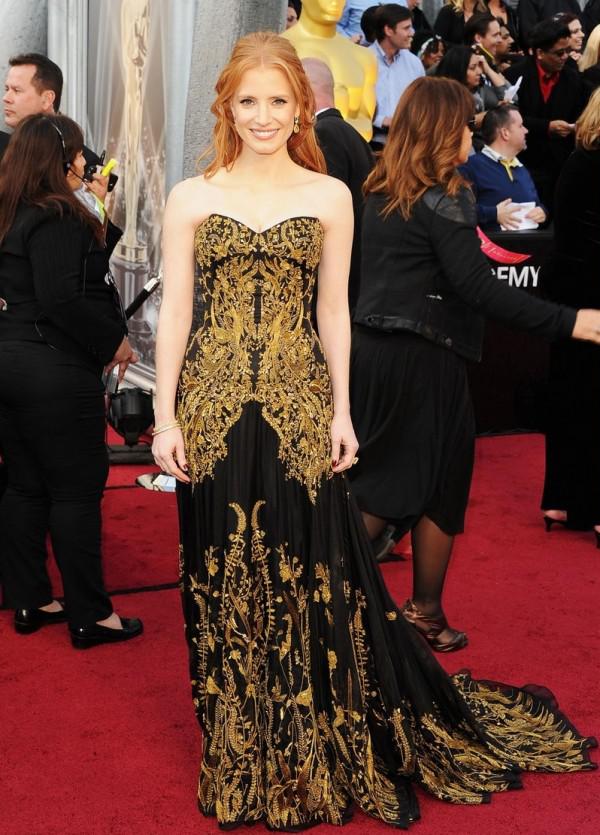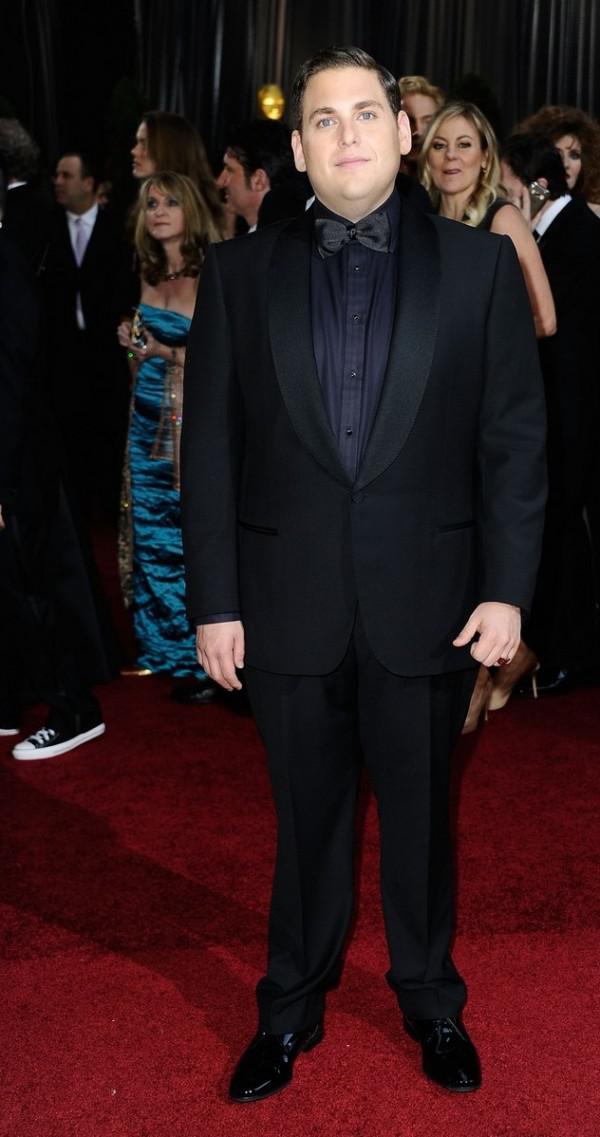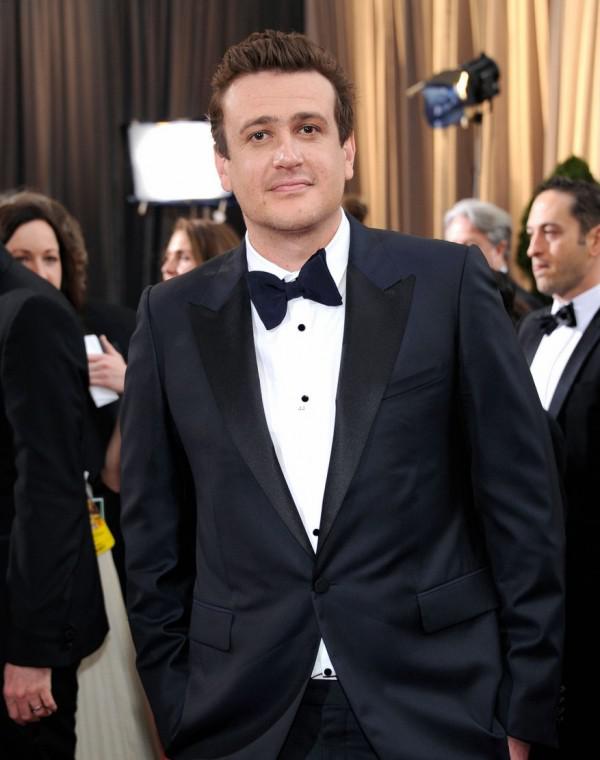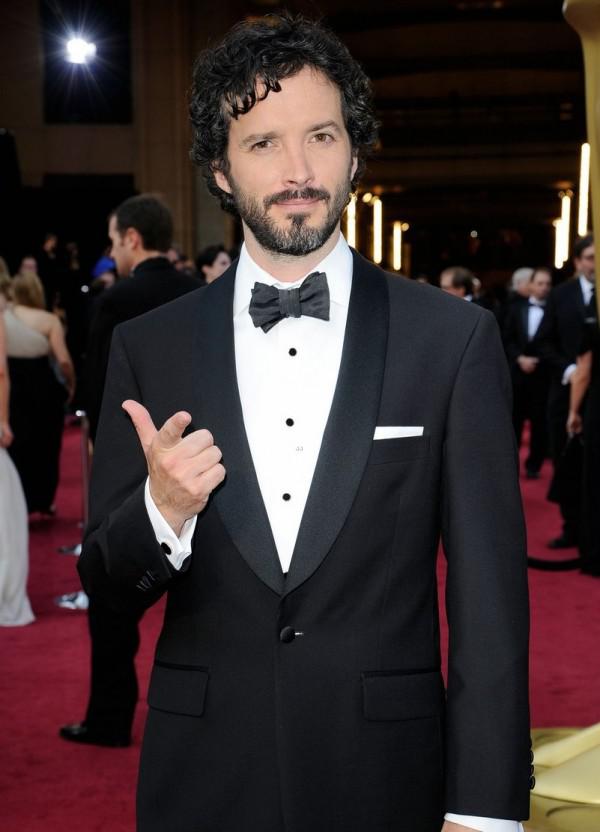 Now about the ceremony. The prize is awarded exclusively megastars movie: Robert Downey Jr. (Robert Downey Jr.), Bradley Cooper (Bradley Cooper), Cameron Diaz (Cameron Diaz) and many others.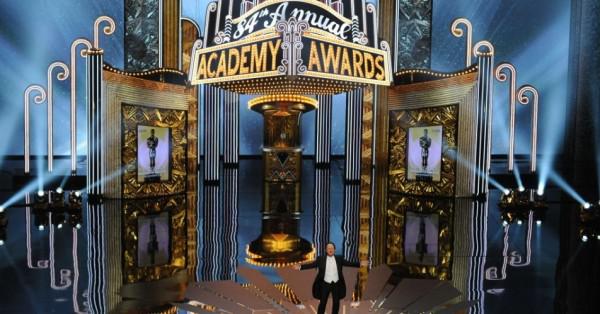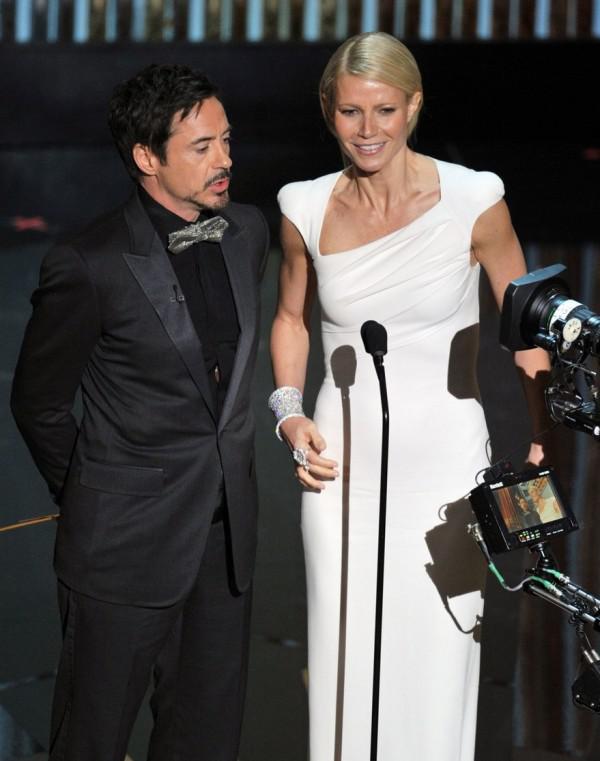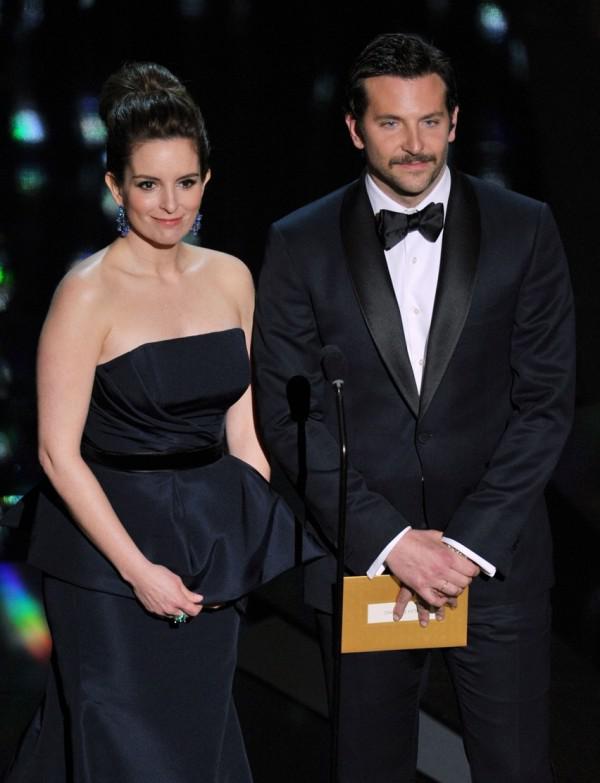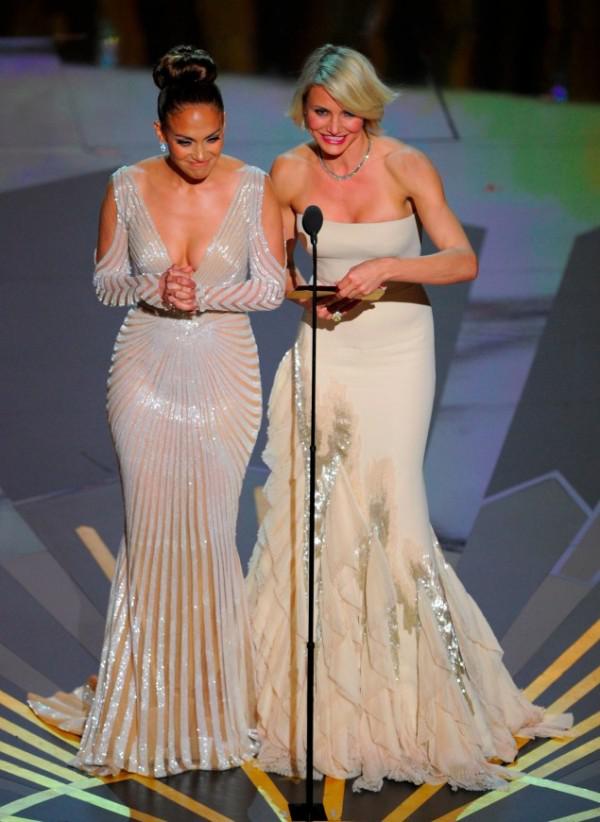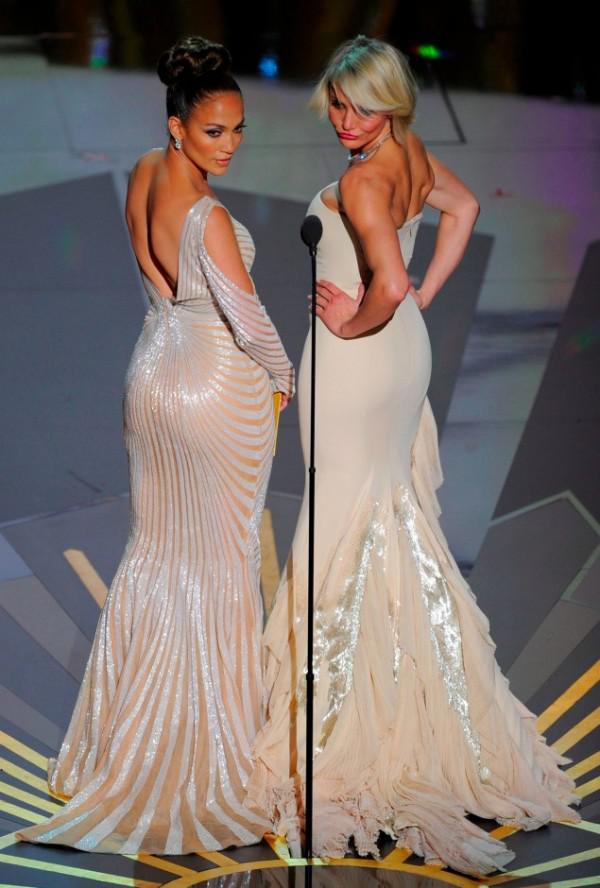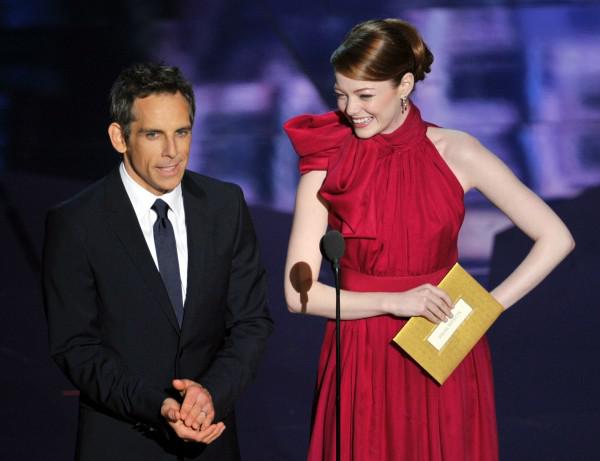 Best film according to the Academy was the film "Artist» (The Artist) director Michel Hazanavicius (Michel Hazanavicius). In total, the film won five awards. Among them, the prize for best director.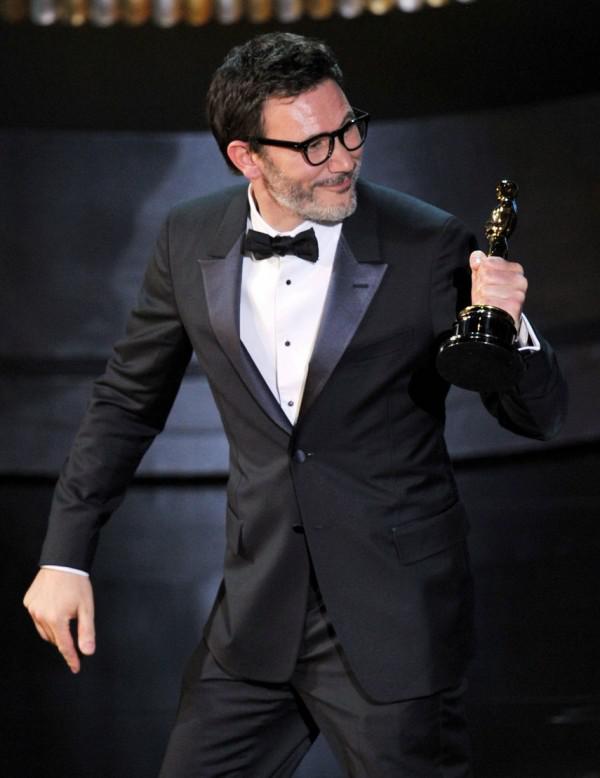 In addition, the film won in the categories "Best Costume Design" and "Best Soundtrack". And yet, the singer starring Jean Dujardin (Jean Dujardin) won the statuette for best leading role.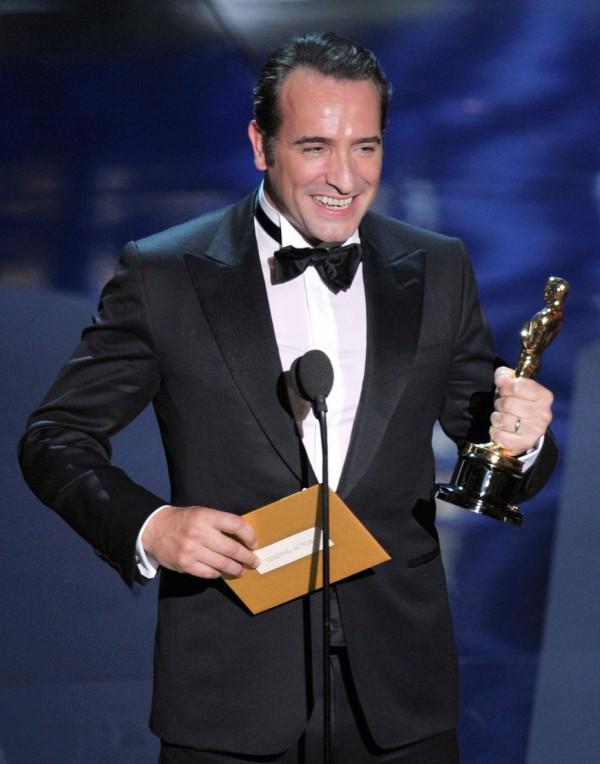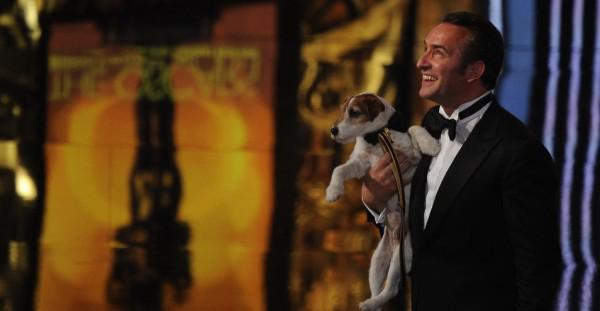 Best Actress judges almost unconditionally appropriated Meryl Streep (Meryl Streep) for her role in "The Iron Lady." Another prize was awarded to this film for "Best Makeup".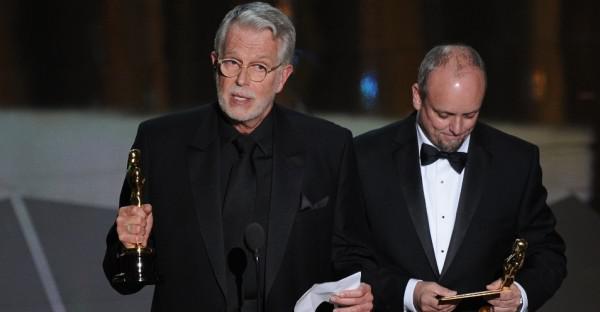 Vtoroplanovuyu role expectedly got Christopher Plummer (Christopher Plummer) for her role in "Beginners" and Octavia Spencer (Octavia Spencer) for her role in "The Help."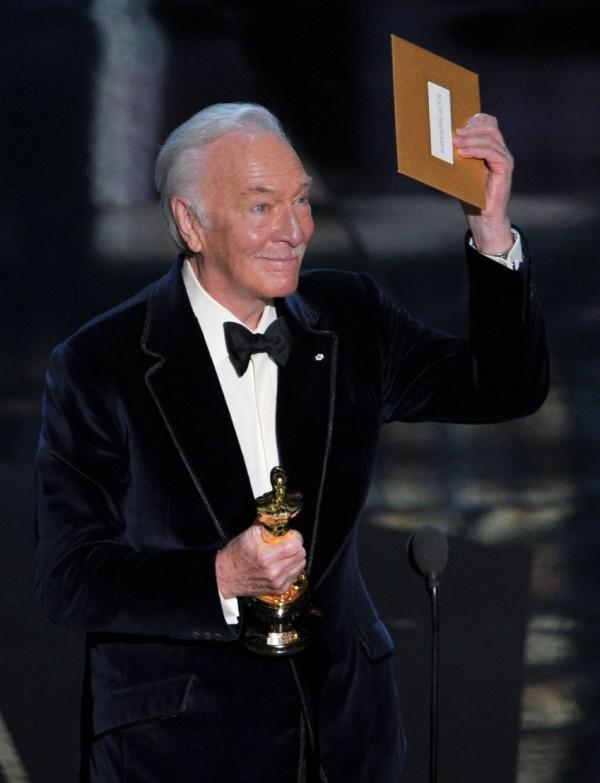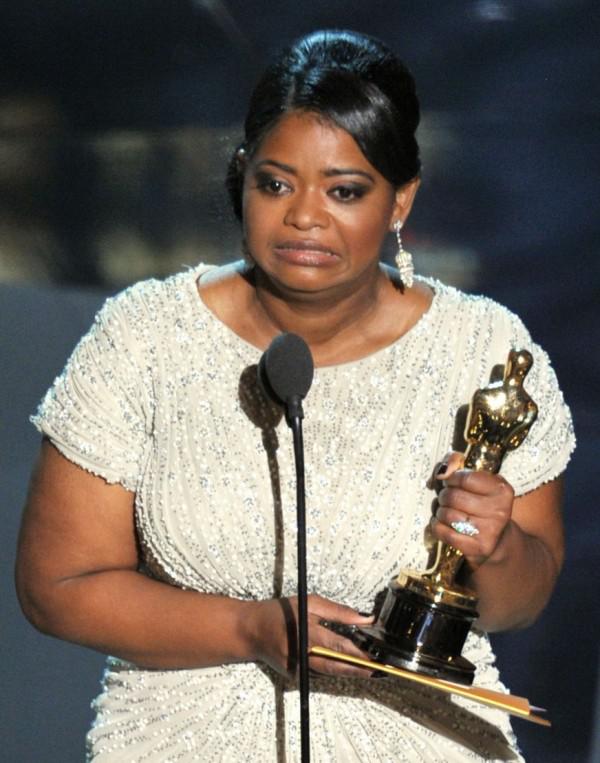 Martin Scorsese's "Hugo" of eleven possible premiums received only four: "The best audio series", "Best Special Effects", "The best decoration" and "Best Operator".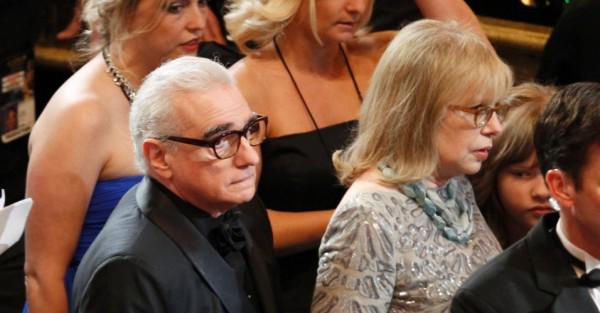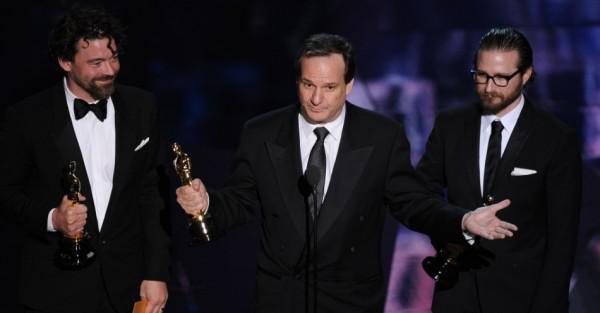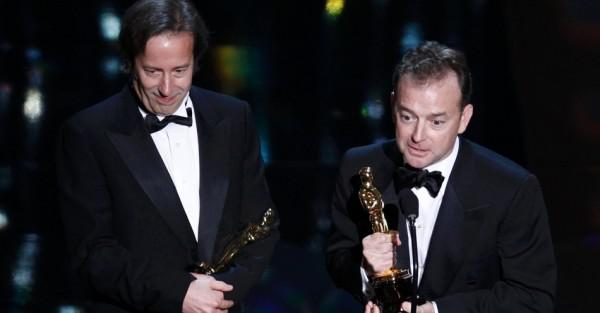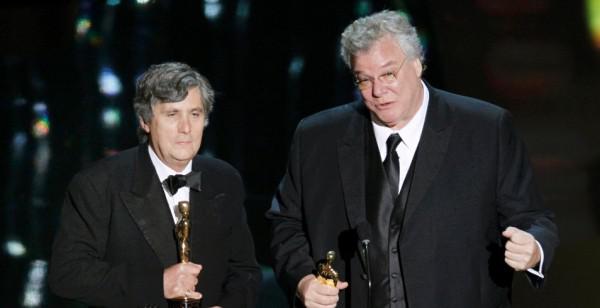 Best animation jury found the cartoon "Rango."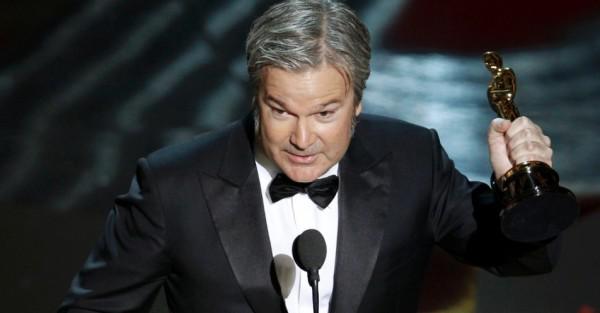 Award for best editing again got Kirk Baxter and Angus Wall, now to work on the film "The Girl with the Dragon Tattoo."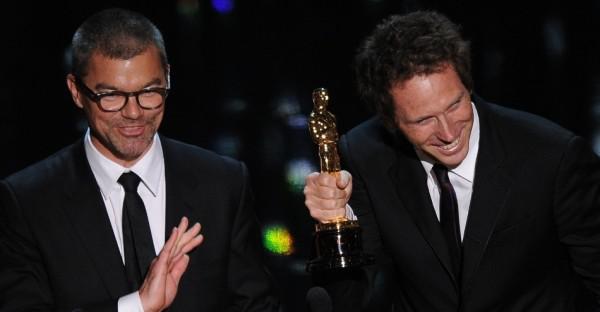 The title of the best song was awarded the track «Man or Muppet» for the film "The Muppets."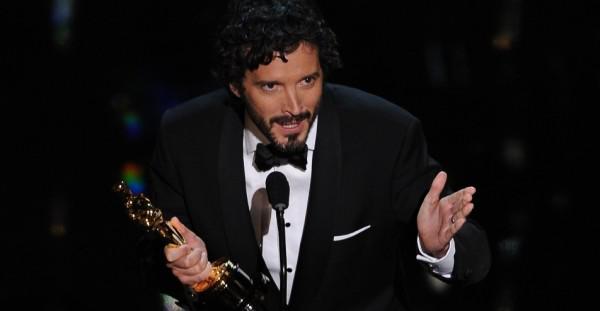 "Best Adapted Screenplay" critics have identified the screenplay for the film "The Descendants."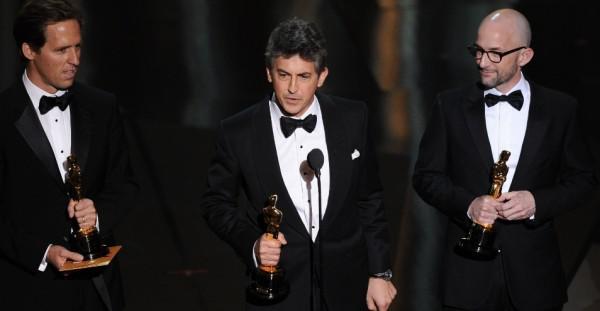 "Undefeated" - a documentary that tells the story of a football team was the best in its category.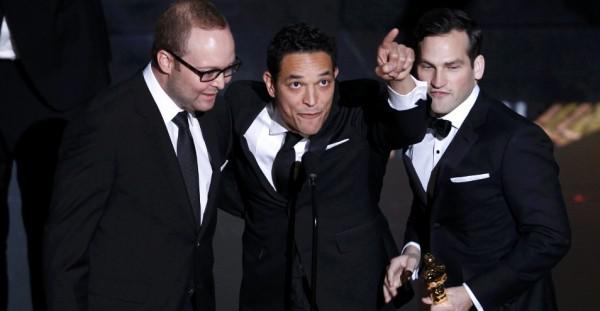 Award for best foreign language film was Asghar Faskhadi for his drama "Divorce Nadir and Simin".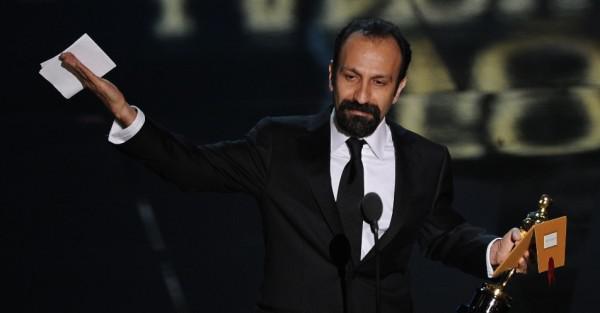 And finally, the remaining prize:
"Best Screenplay" - Woody Allen and his "Midnight in Paris».
"The best short documentary" - "Saving Face».
"Best Short Fiction Film» - «The Shore».
"Best animated short" - "The Fantastic Flying Books of Mr. Morris Lessmore».
Amazing record set film "Artist". He became the first silent film in the last 83 years have won the award "Oscar". And the first black-and-white film in the last 18 years, will receive a prize.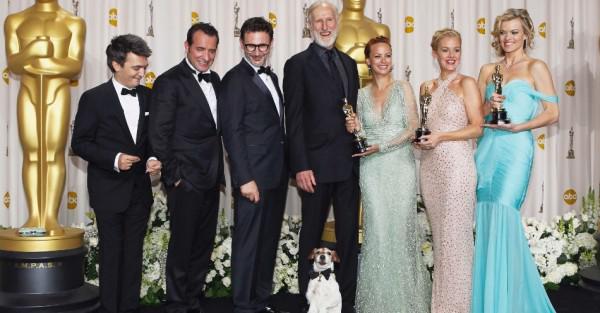 Photo: AFP, AP, Getty Images, Reuters