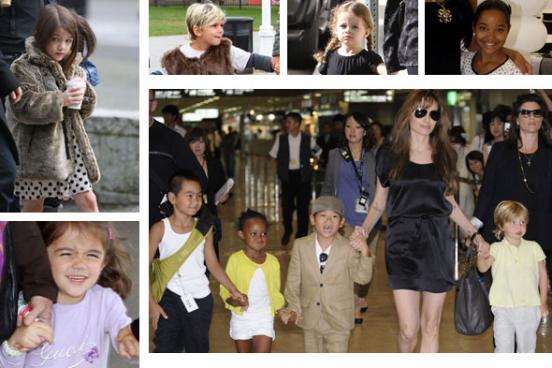 Surely you know that Salma Hayek is one of the most stylish stars in Hollywood. While most Hollywood beauties hired stylists high rank, Salma is always near someone in better times.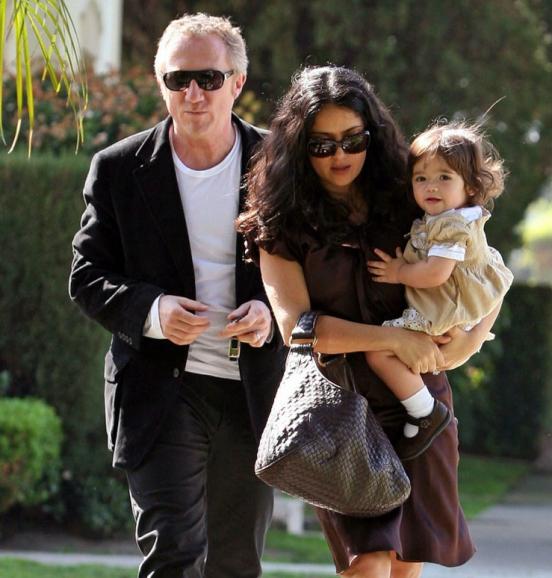 One of the most significant and influential women in the fashion world - François-Henri Pinault - lawful and loving husband of the beautiful stars. Mr. Pinault is the CEO of the largest French fashion group PPR (Pinault-Printemps-Redoute). In many of ownership holding includes fashion brands: Alexander McQueen, Gucci, Balenciaga, Bottega Veneta, Yves Saint Laurent, it is not surprising that Salma always manages to look great. Here it should be noted that it Francois year-old daughter Valentina was not behind the fashionable mom.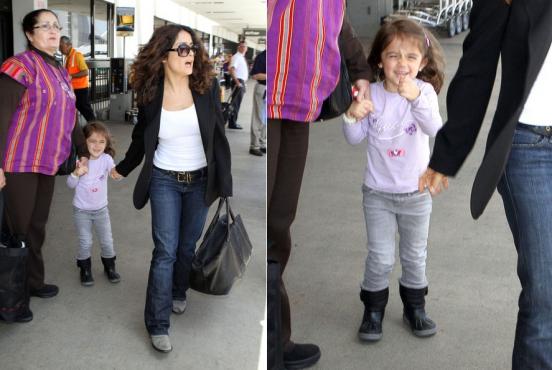 Just recently, Valentina Paloma Pinault was spotted at the airport with Salma in the top of the children's collection Gucci. Well, if this is a new small stilyazhka, which was lucky to be born in a stellar family, she will have to work in the private competition among the star children for the title of the most stylishly dressed. Because twins Max and Emmy - the kids loved Jennifer Lopez and Marc Anthony - have already become the face of the children's collection Gucci.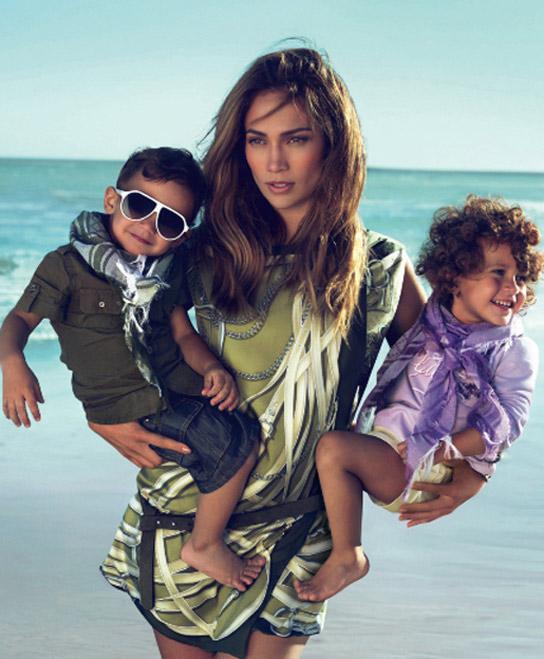 A collection of baby shoes Suri Cruz can easily compete with the collection of Imelda Marcos.
Maddox Jolie-Pitt has named a fashion icon.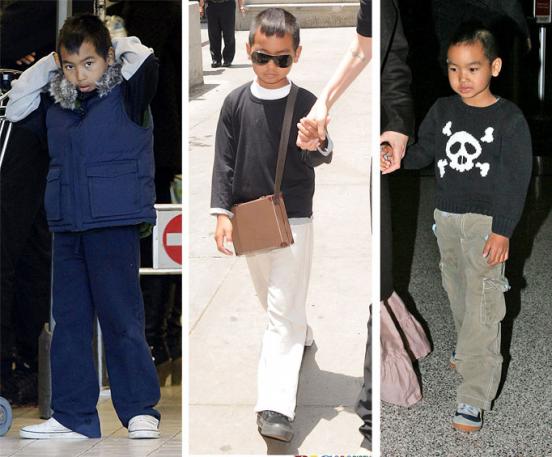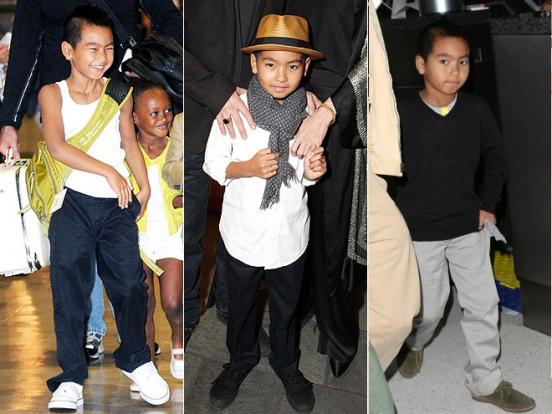 In the meantime, Valentine did not burst into the struggle of fashion, see pictures of the most stylishly dressed star kids.
Kingston Rossdale: rocker
(son of Gwen Stefani and Gavin Rossdale)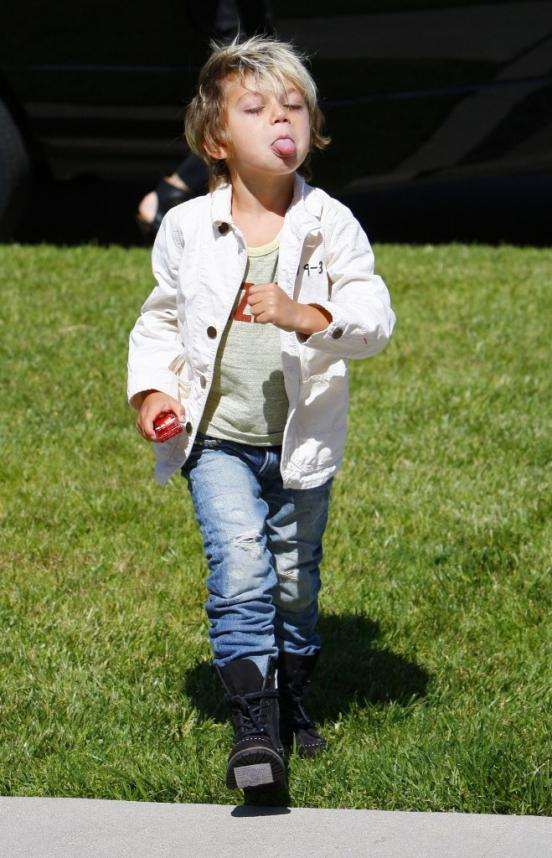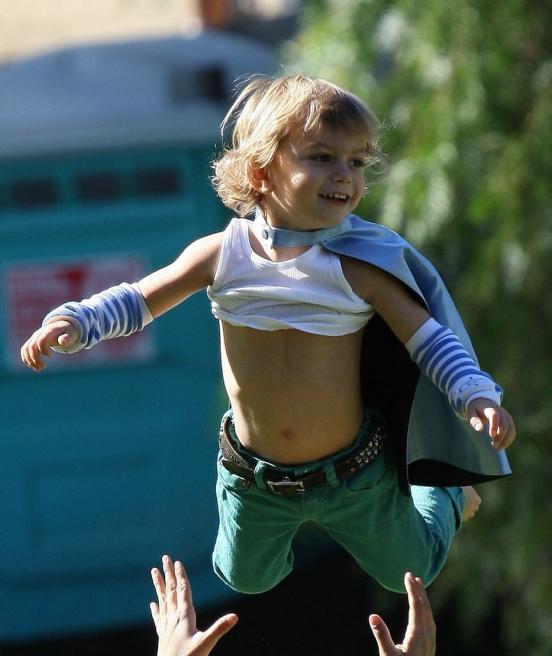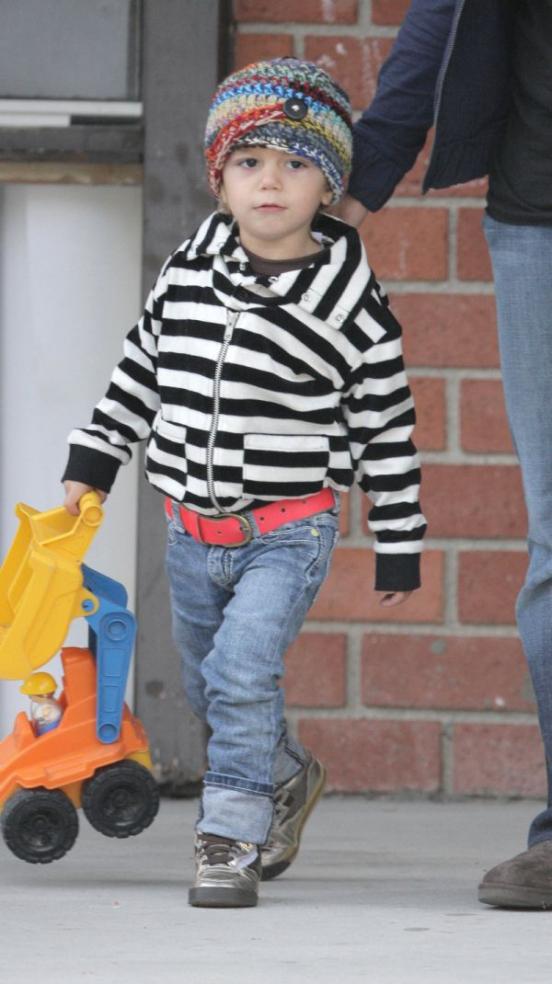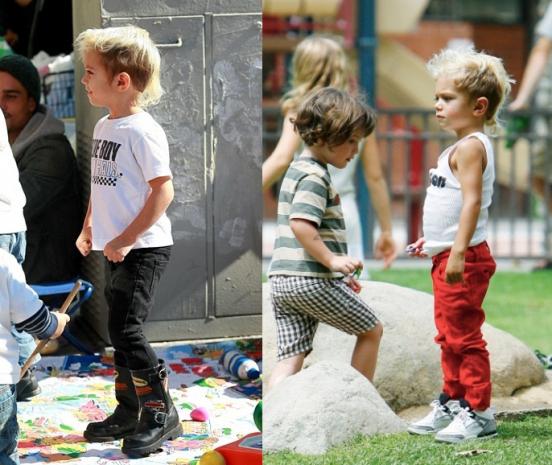 Leni Klum: cutie
(daughter of Heidi Klum and Silas)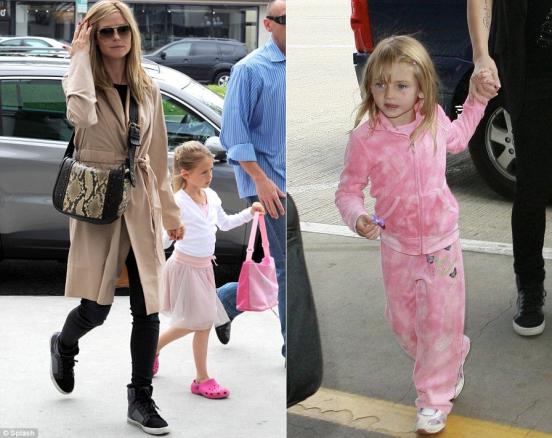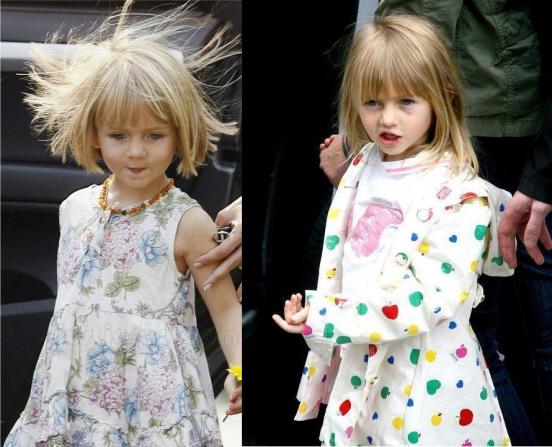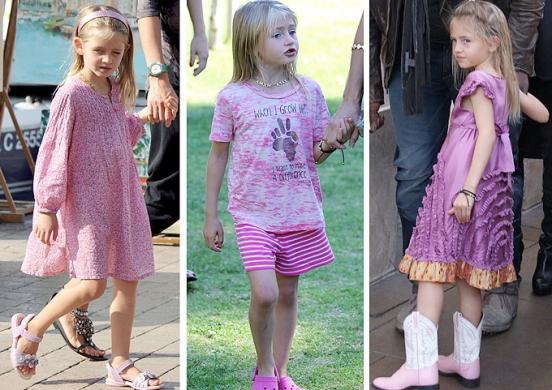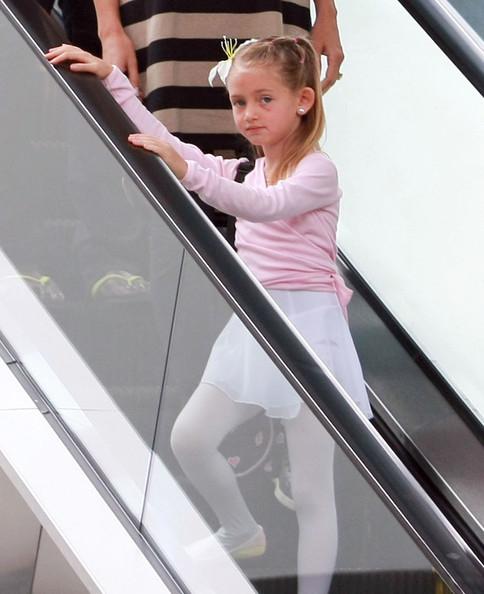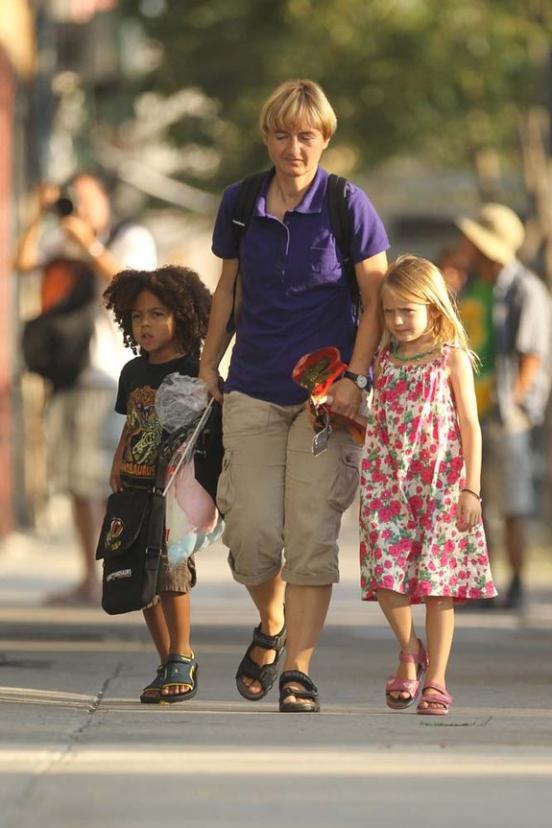 Violet Anne Affleck: neighbor girl
(daughter of Jennifer Garner and Ben Affleck)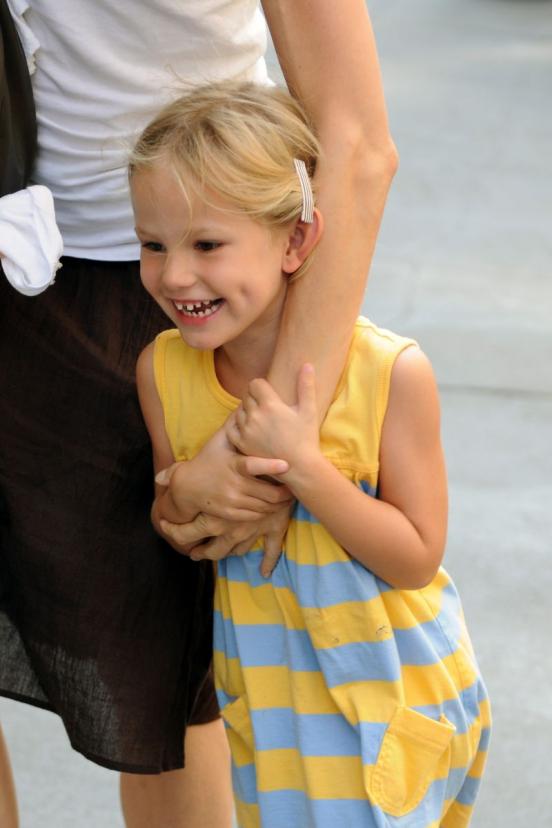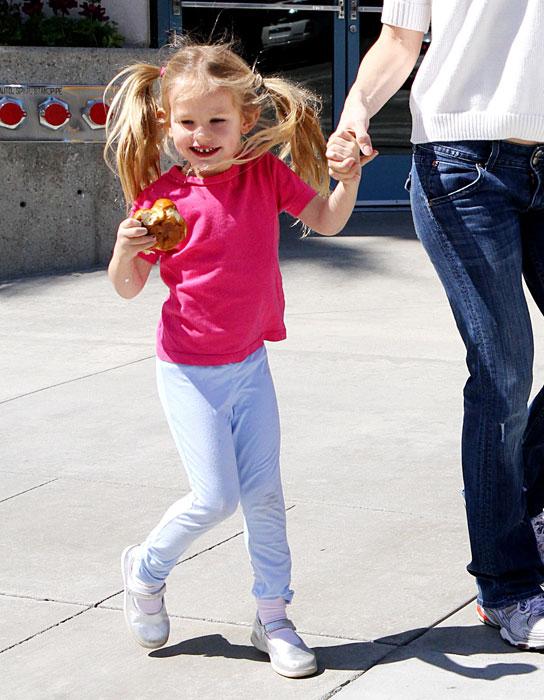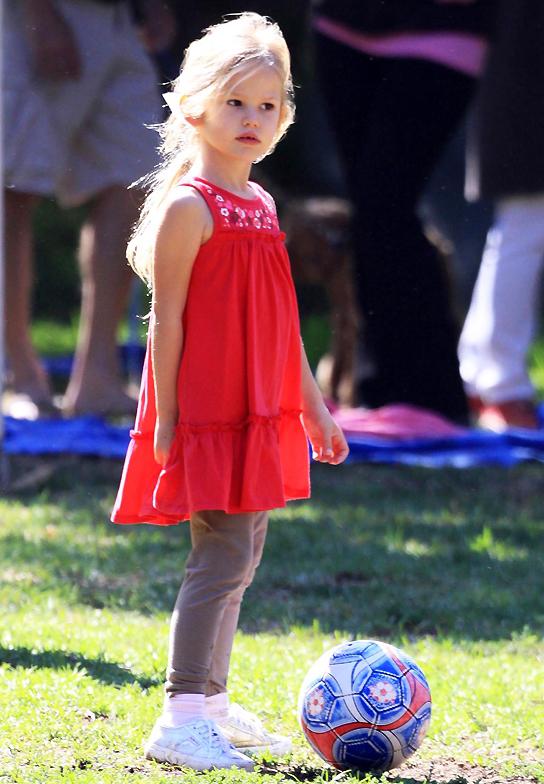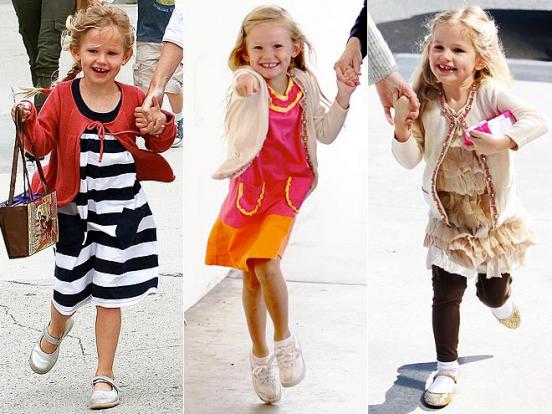 Harlow Richie-Madden and Sparrow Madden: robbers
(children, Nicole Richie and Joel Madden)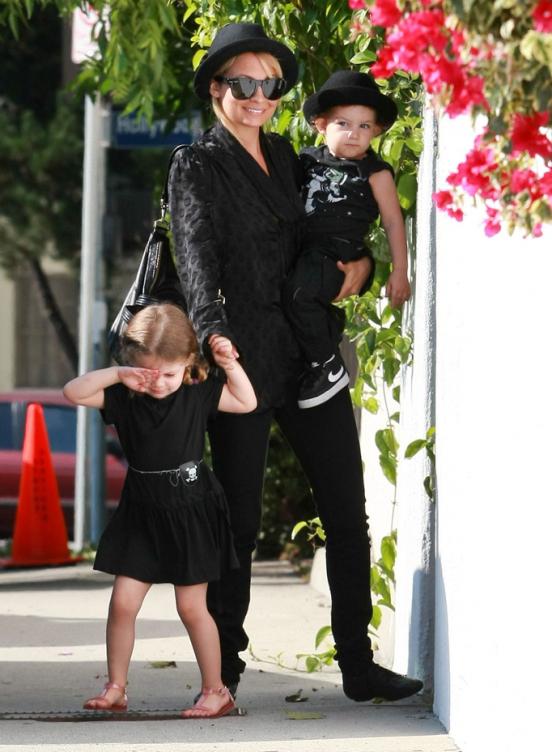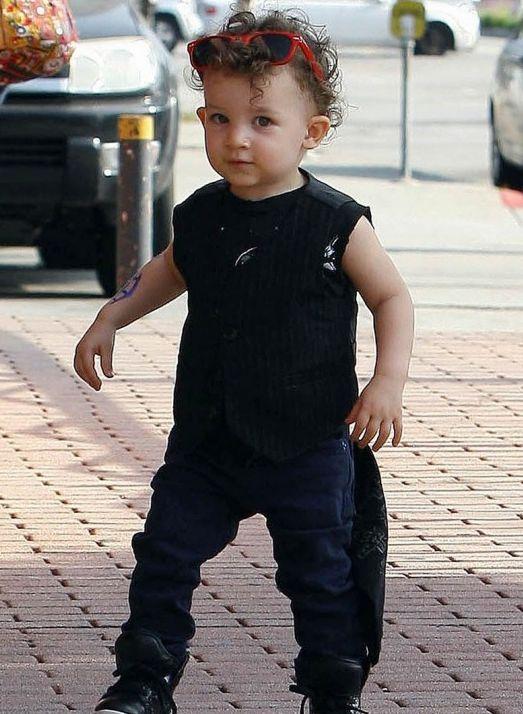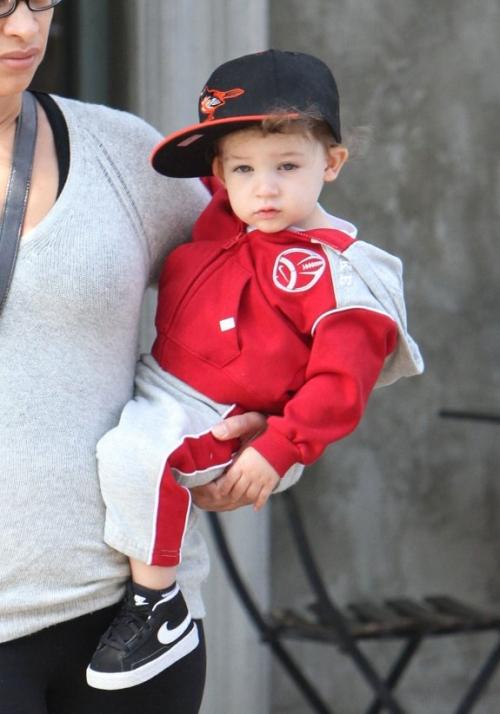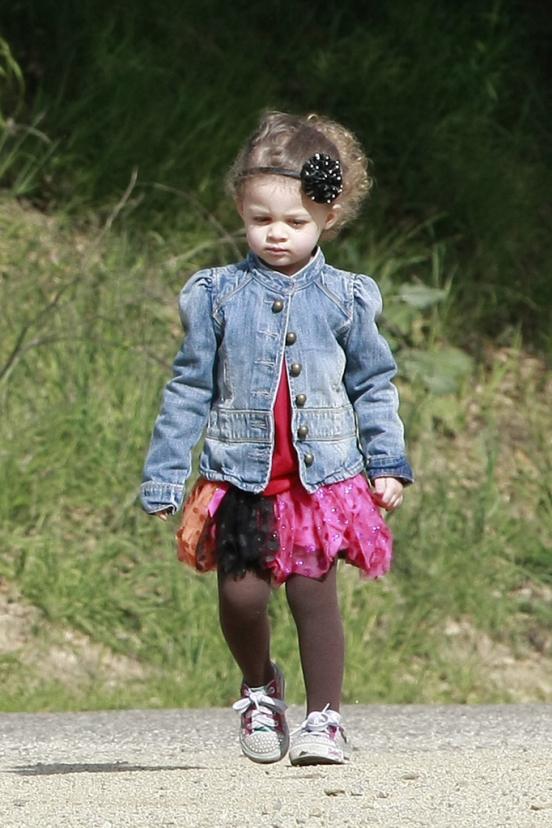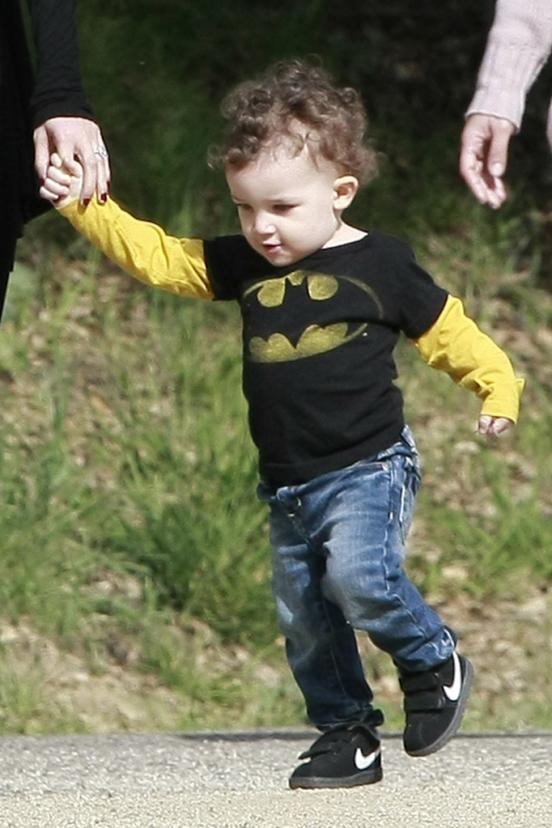 Honor Marie Warren: hipster
(daughter of Jessica Alba and Cash Warren)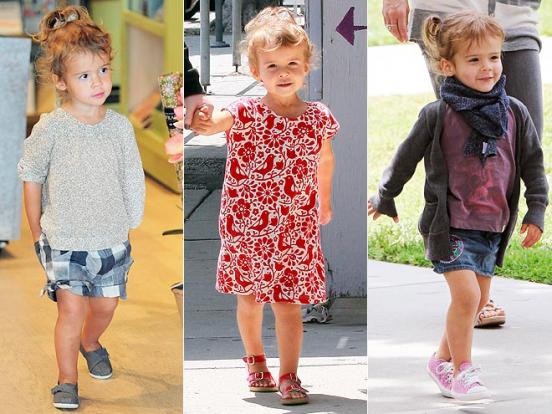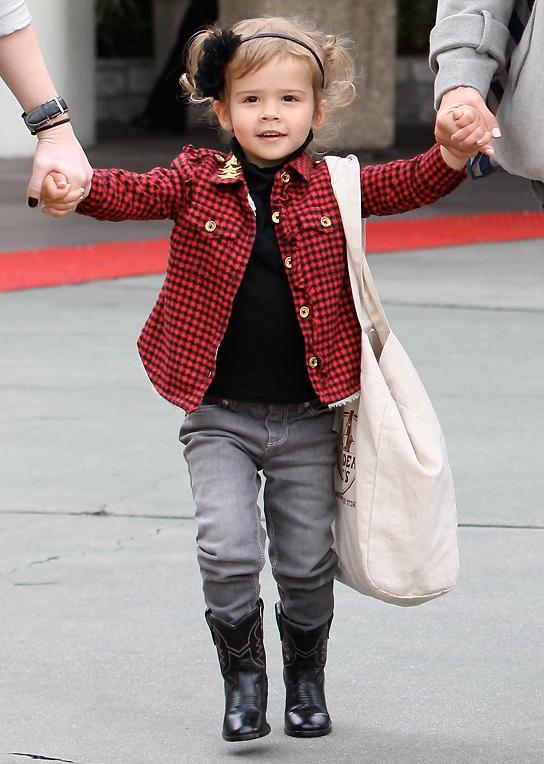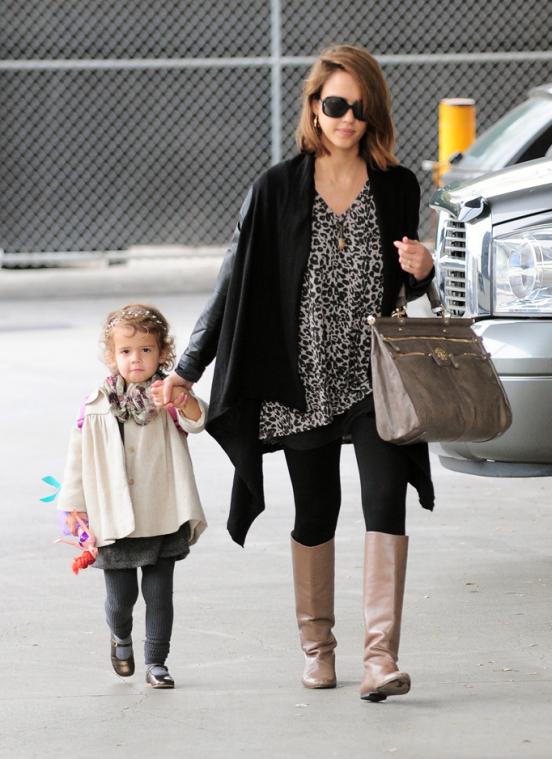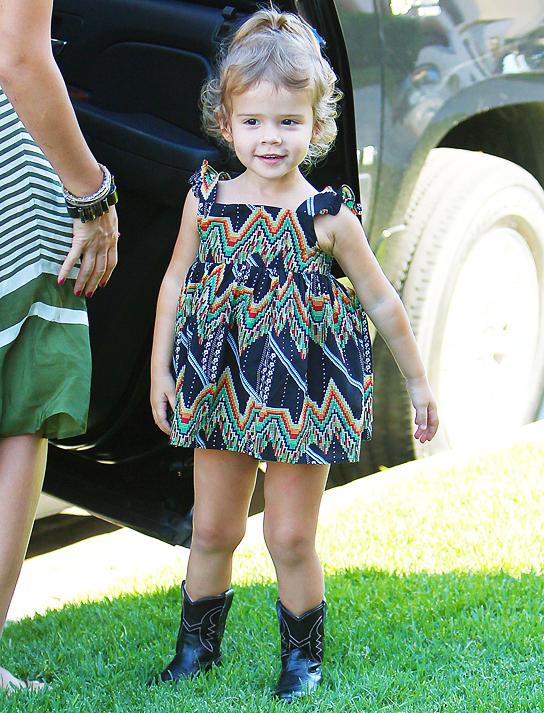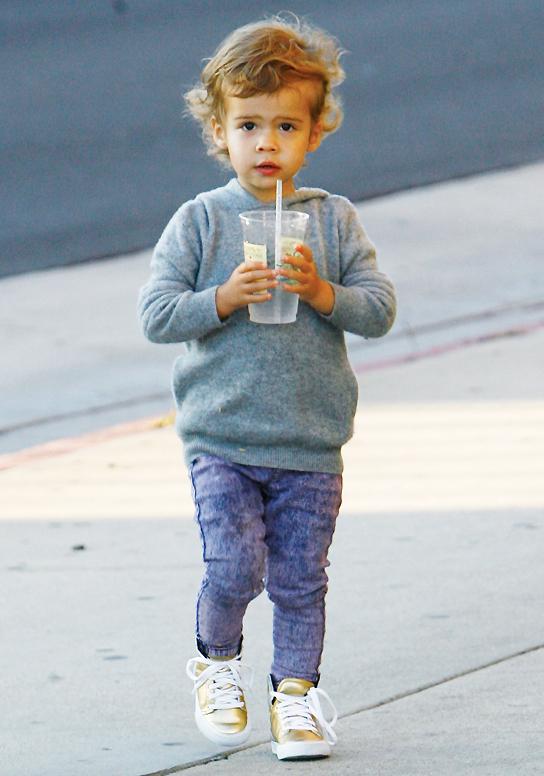 Max and Emmy: glam
(children Jennifer Lopez and Marc Anthony)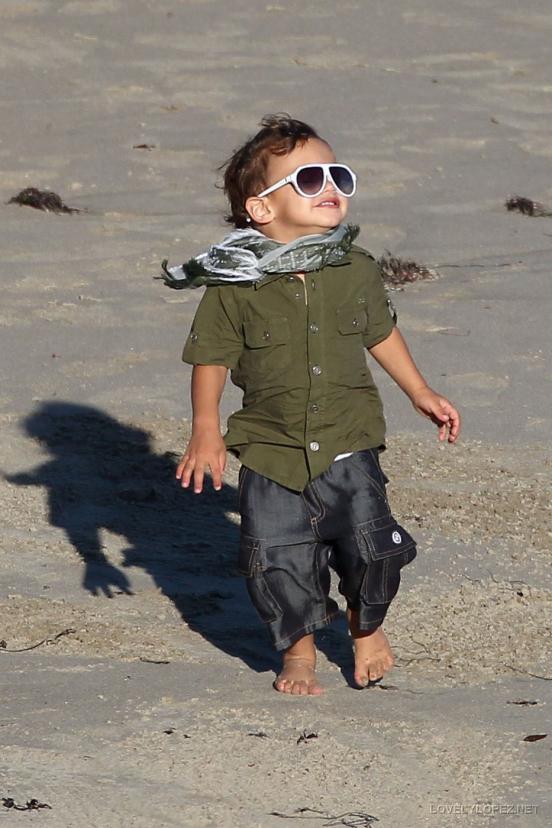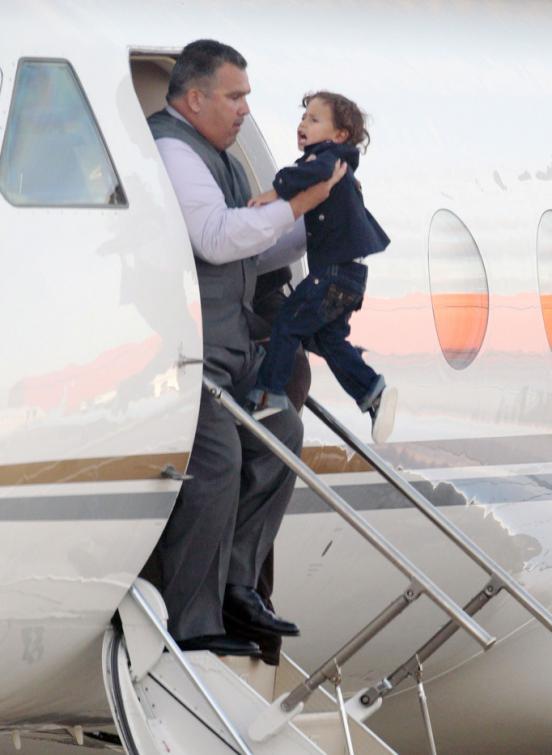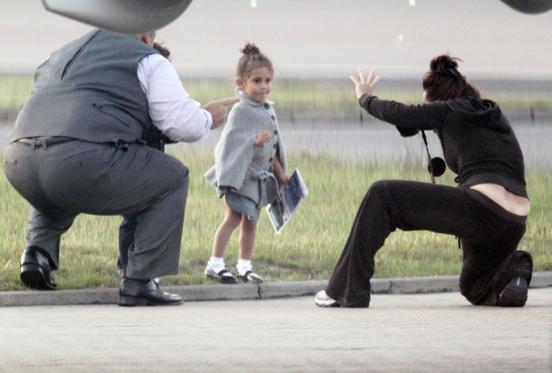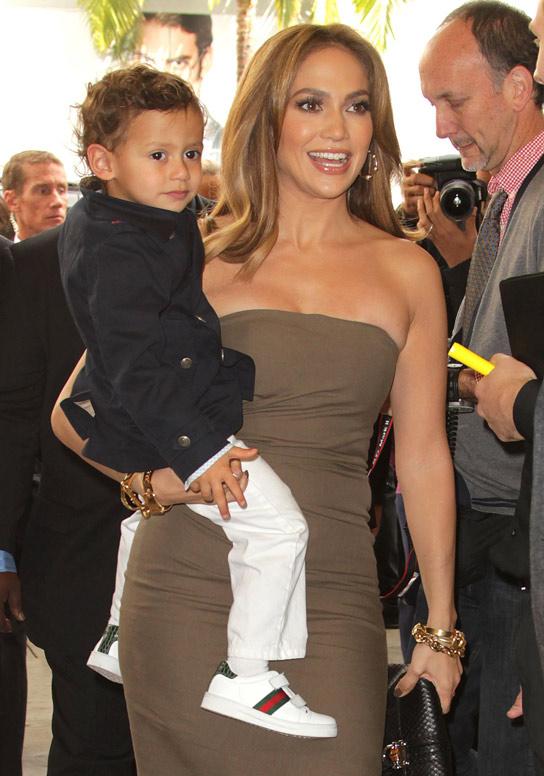 Ava Phillippe: my mother's daughter
(daughter of Reese Witherspoon and Ryan Phillippe)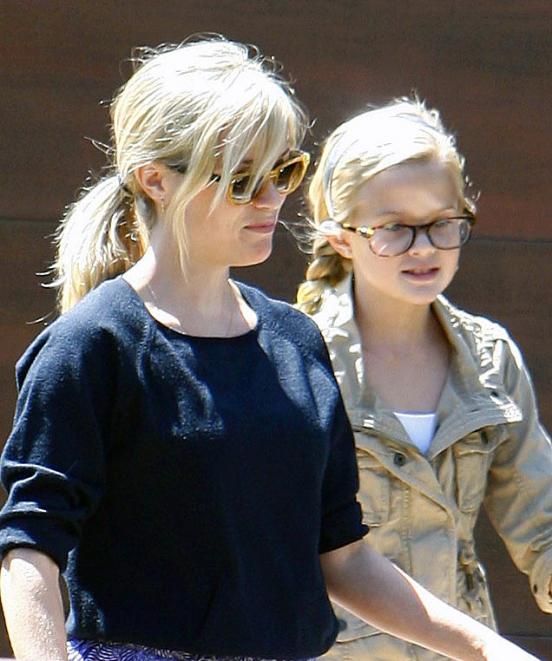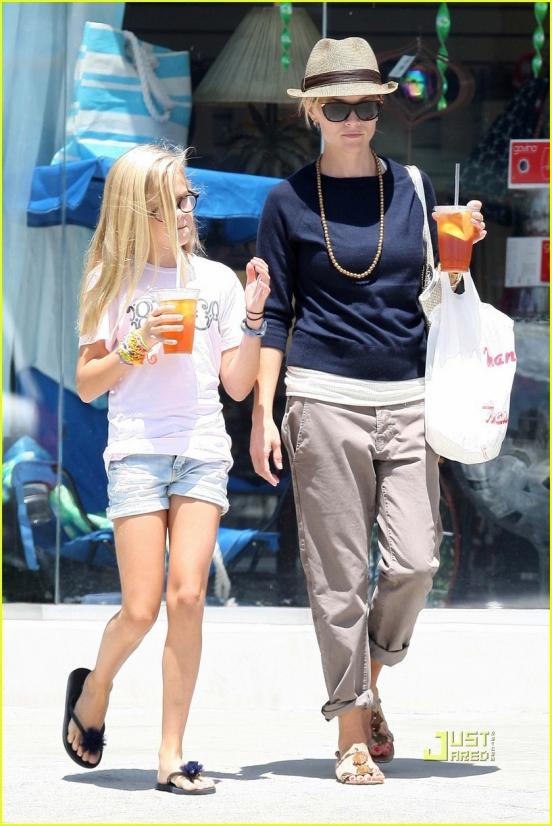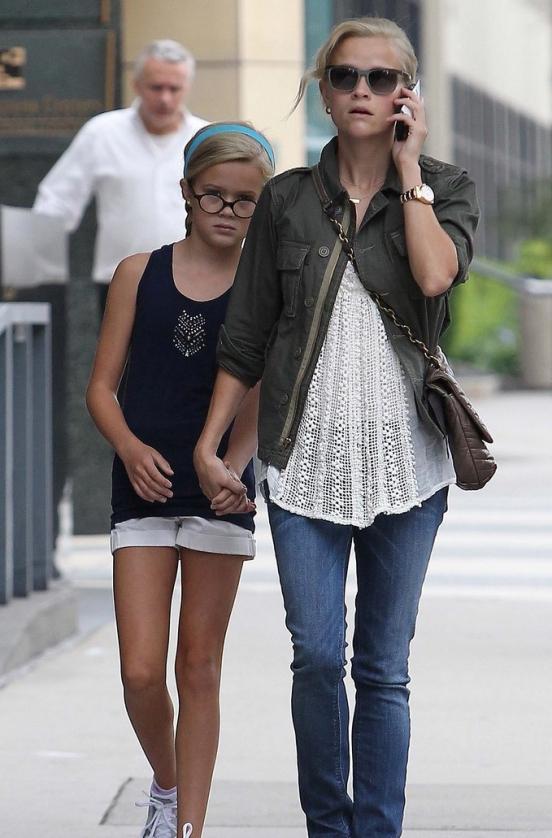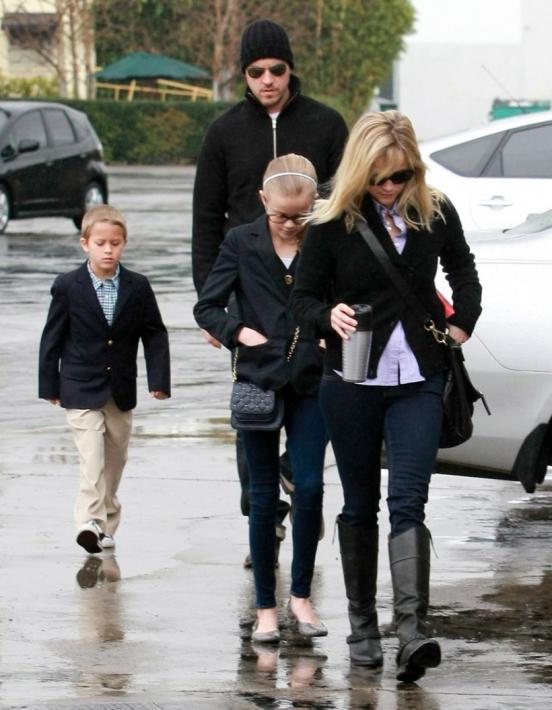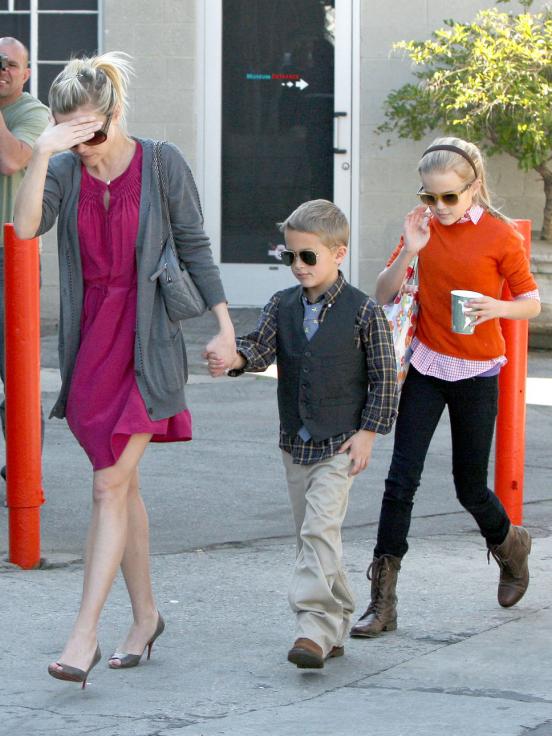 Nola Ariela Aubry: exotic
(daughter of Halle Berry and Gabriel Aubry)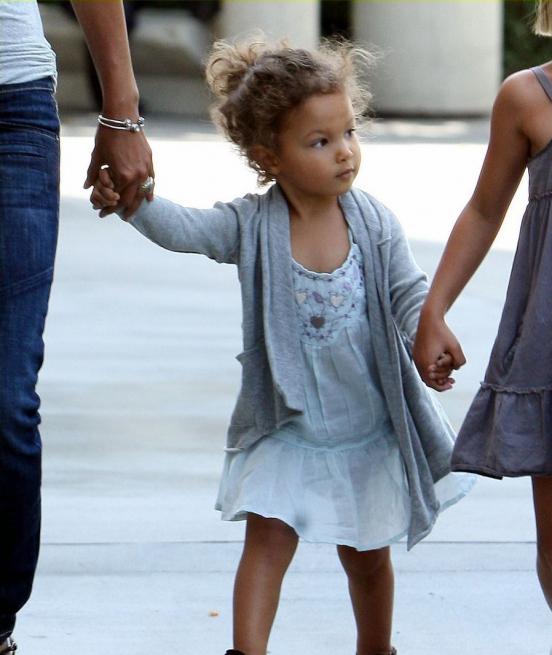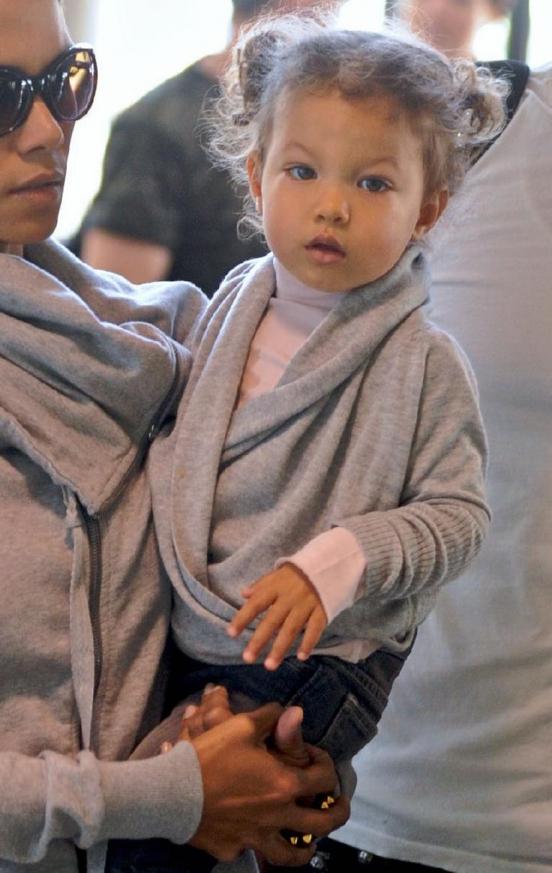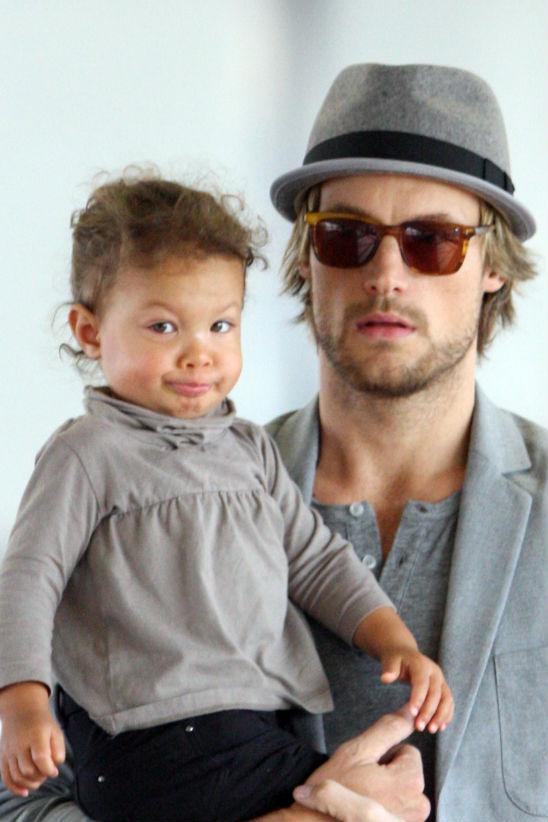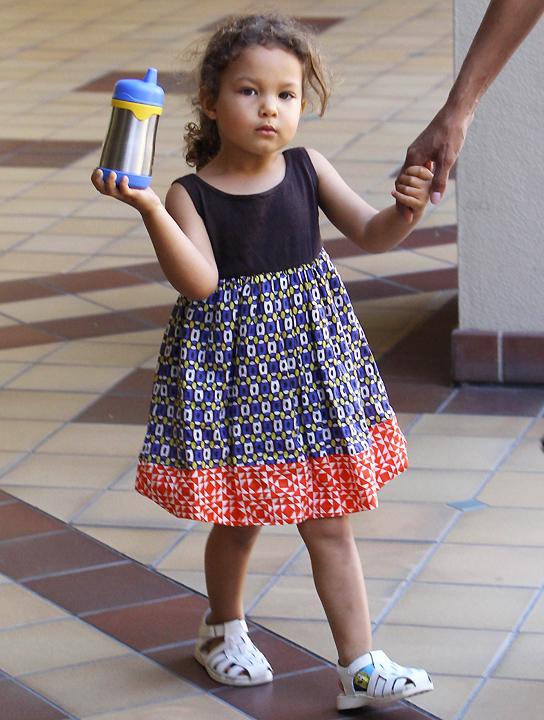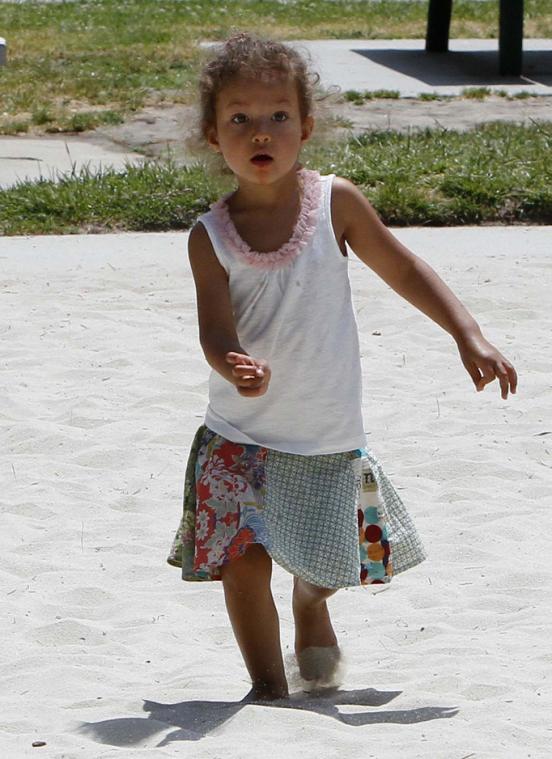 Levi McConaughey: hippies
(son of Matthew McConaughey and Camila Alves)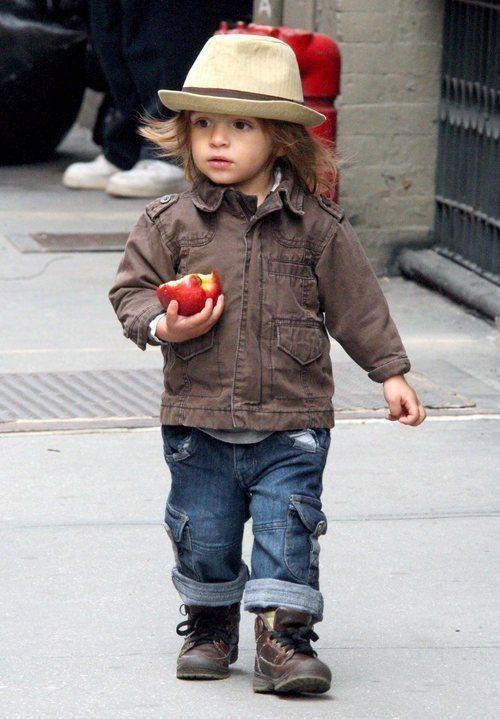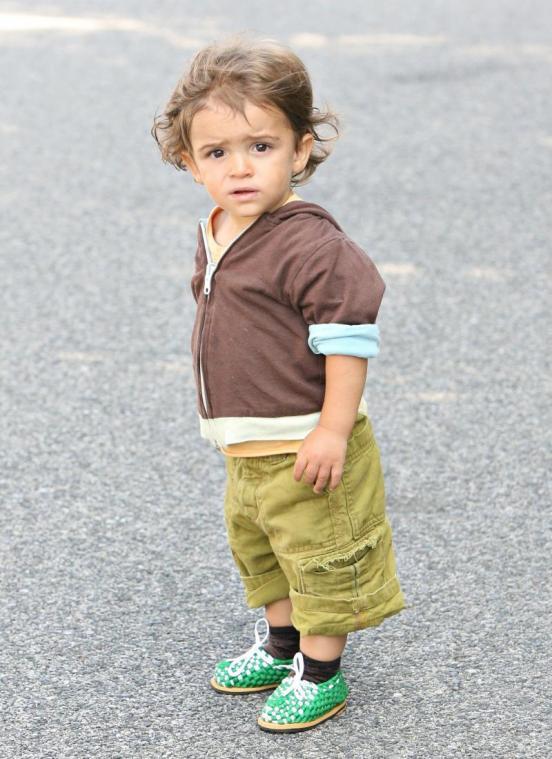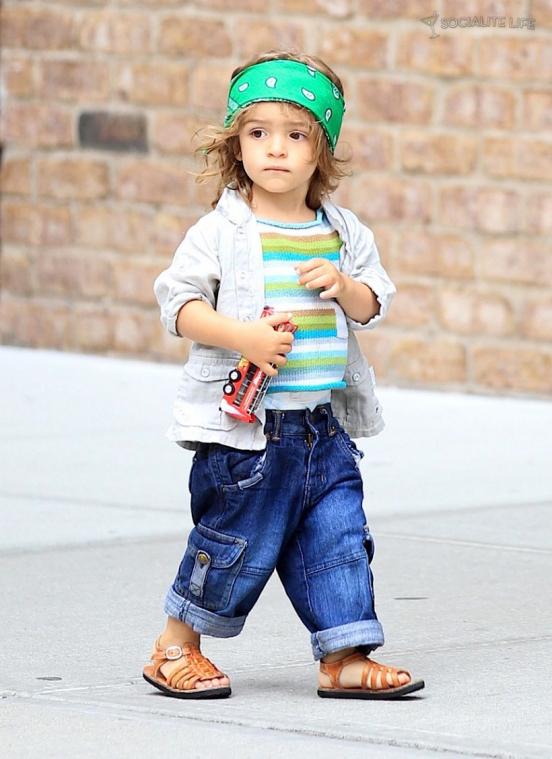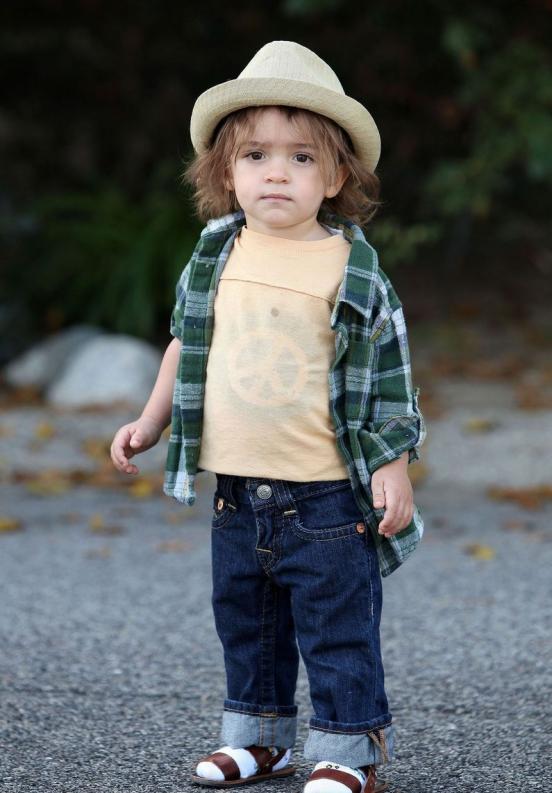 Romeo Beckham: dandy
(son of Victoria and David Beckham)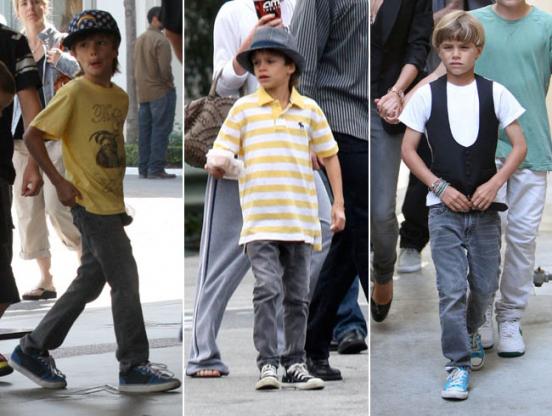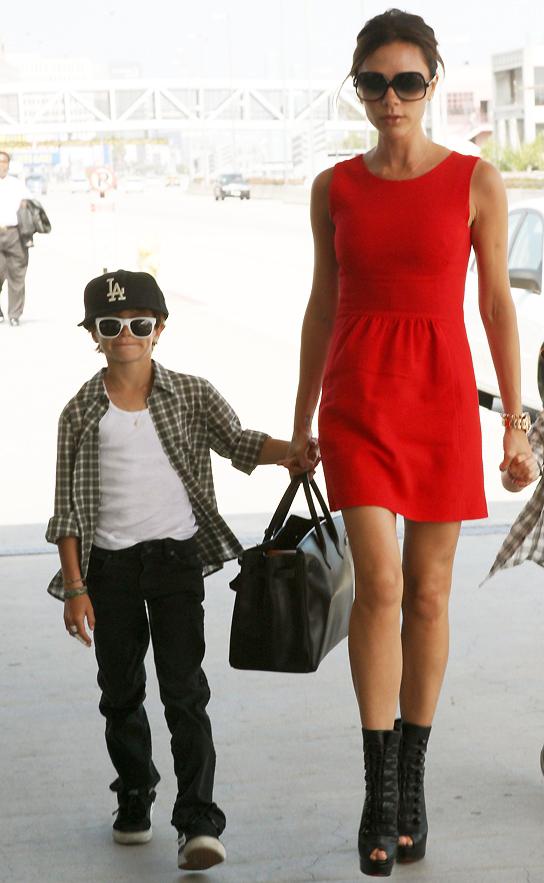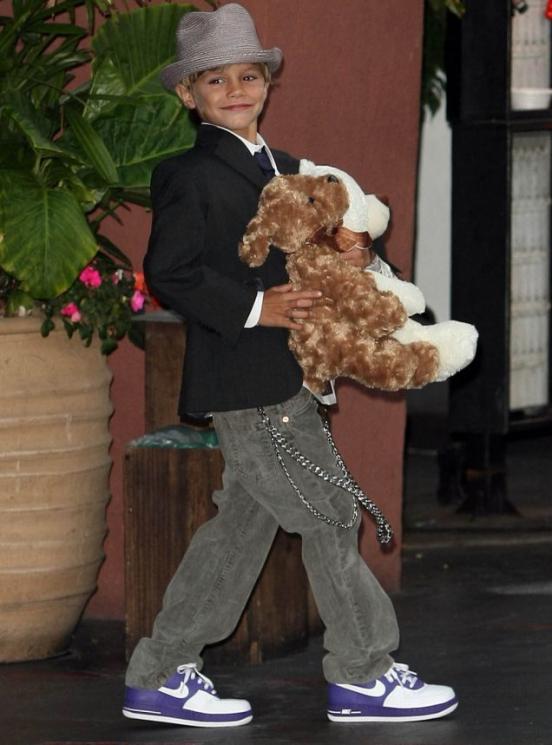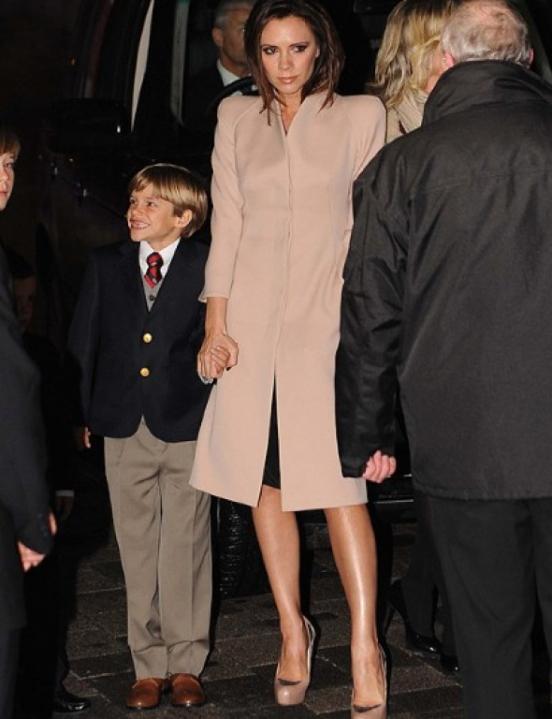 Ming and Aoki Lee Simmons: chic
(daughter of Kimora Lee and Russell Simmons)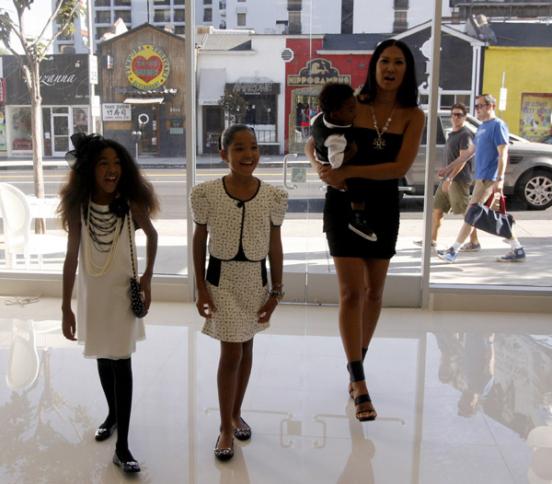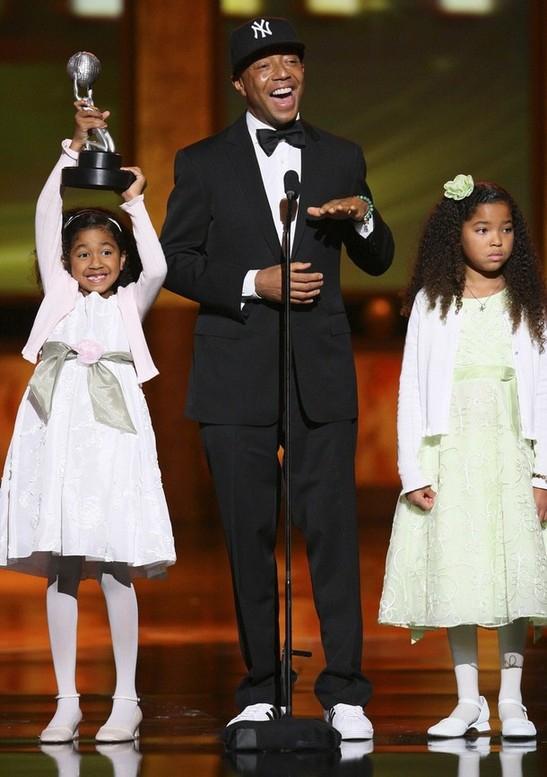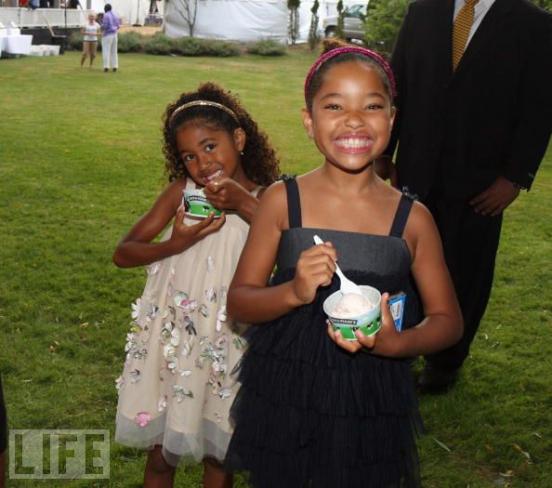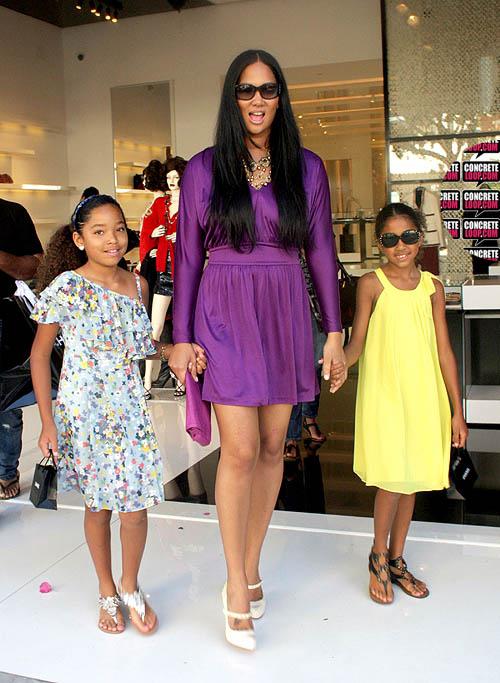 Matilda Ledger: charm
(daughter of Michelle Williams and Heath Ledger)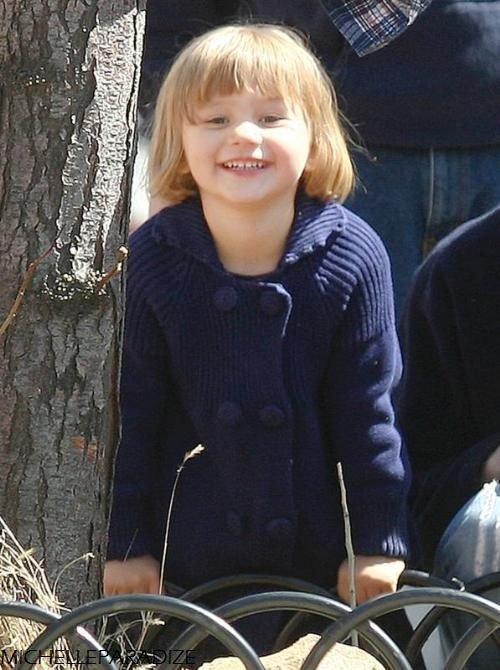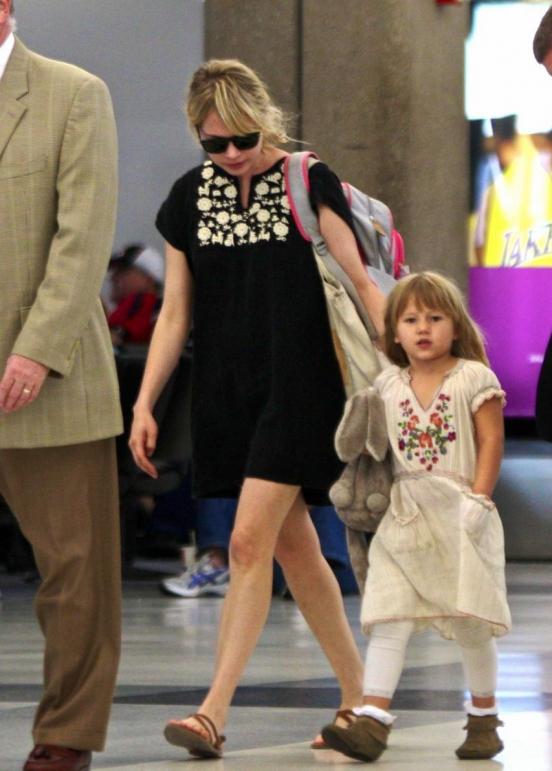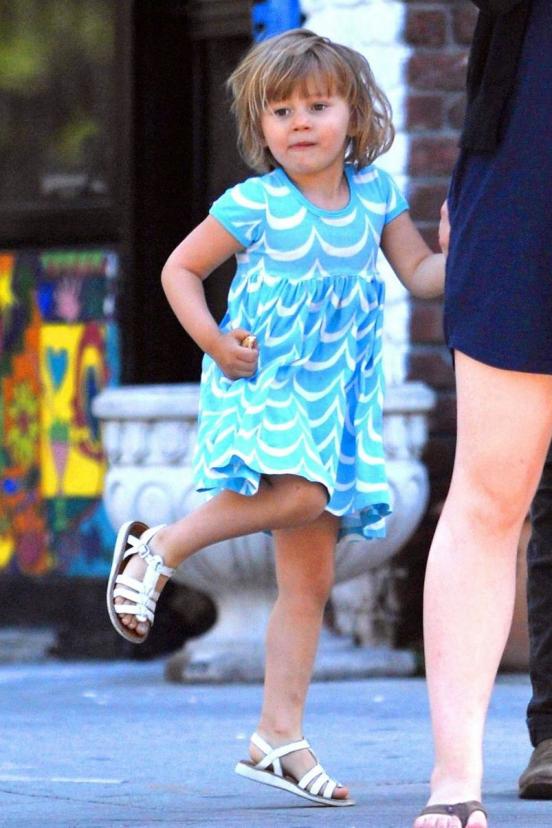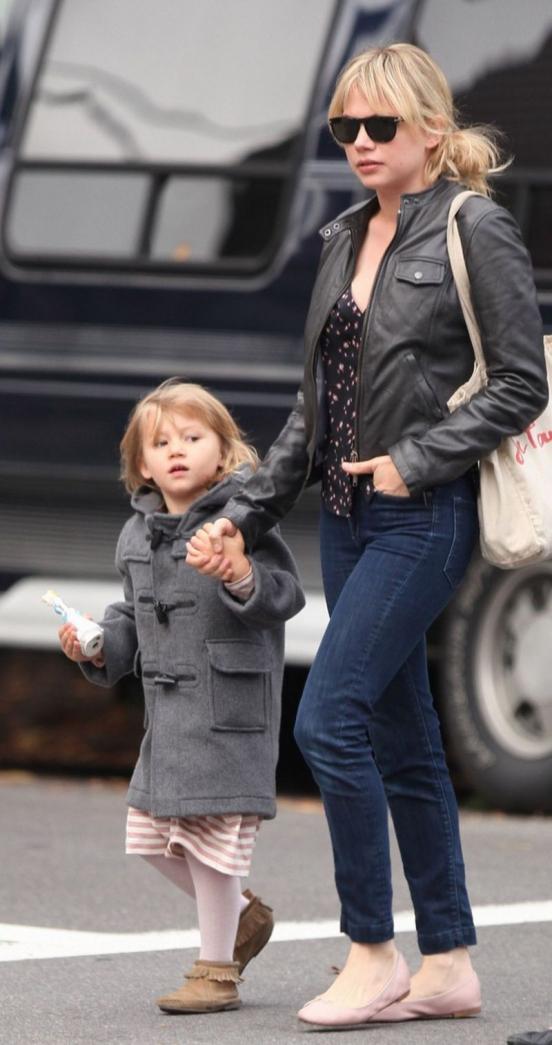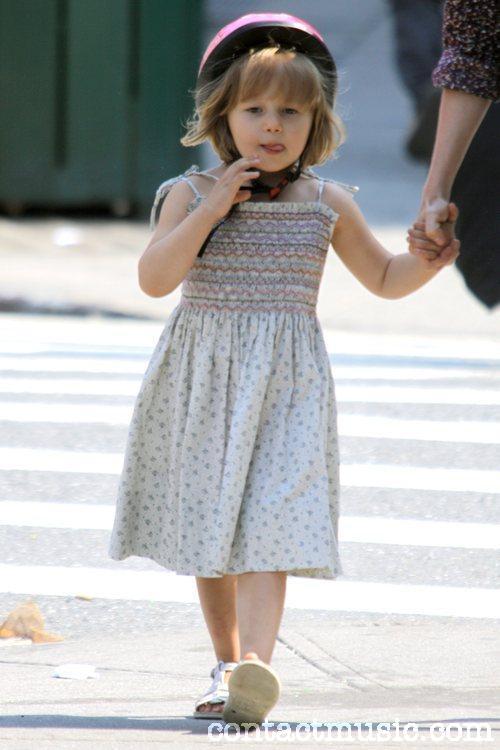 Maddox, Zahara, Pax, Shiloh Jolie-Pitt: Trendsetters
(children of Angelina Jolie and Brad Pitt)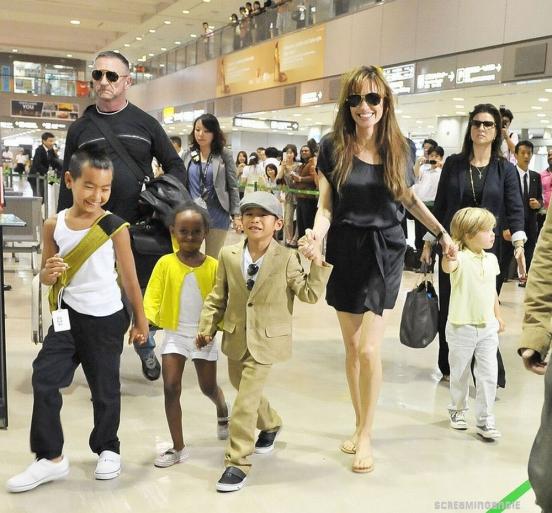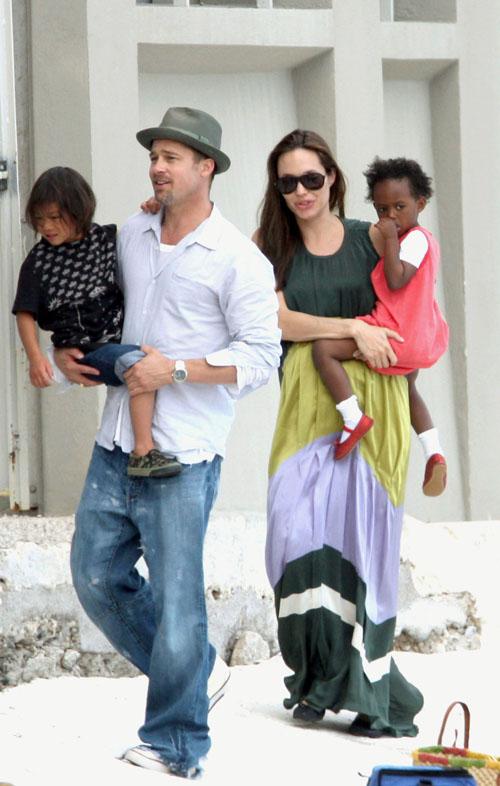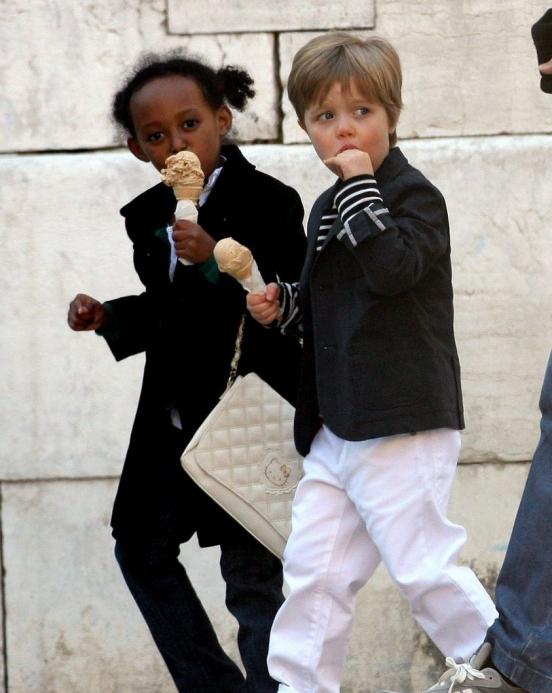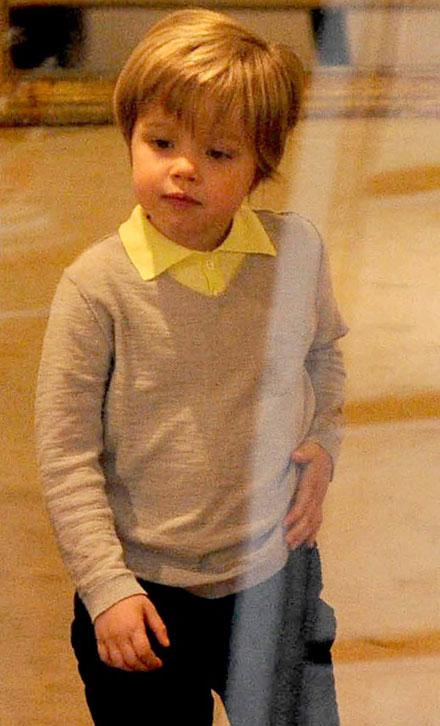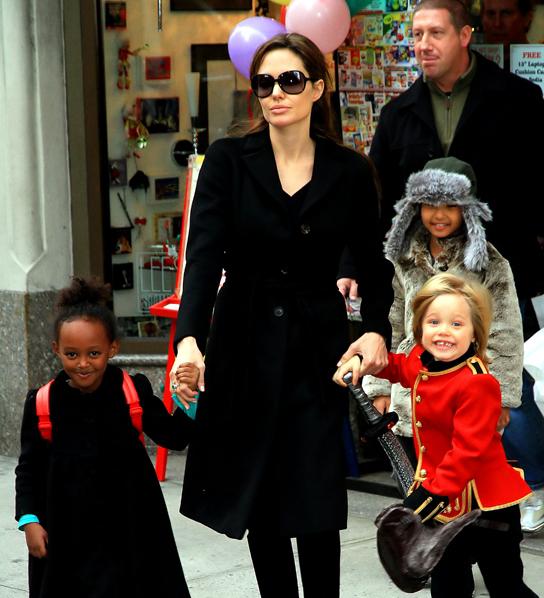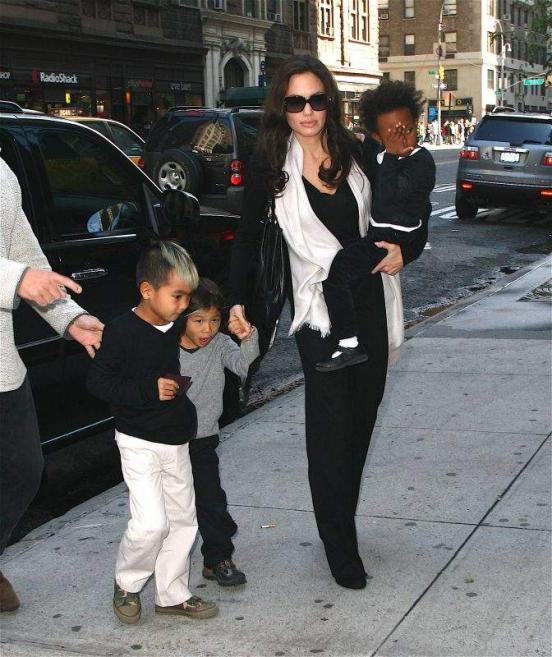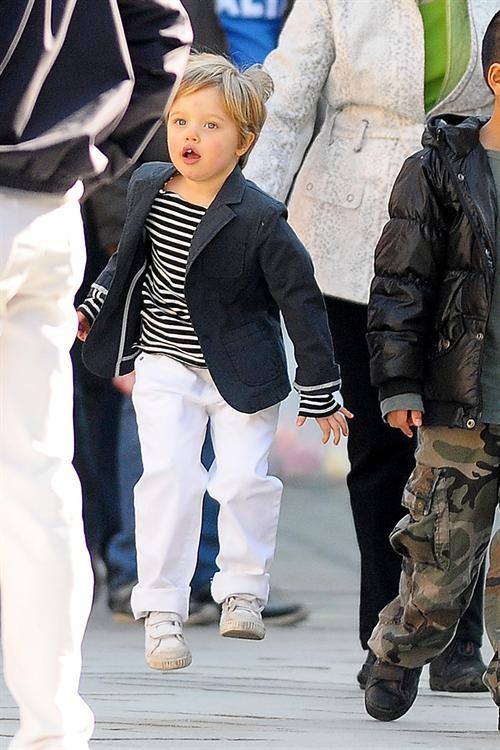 Suri Cruise: fashionista
(daughter of Tom Cruise and Katie Holmes)