Top 50 models of modern version of one of the most authoritative sites models.com. Part One.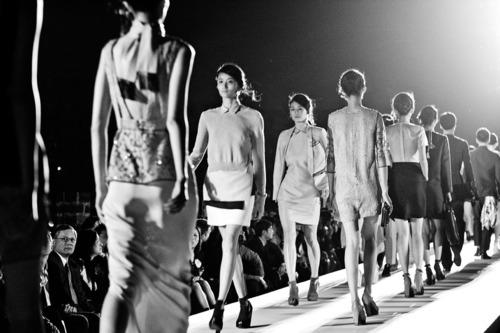 50. Ellen Weber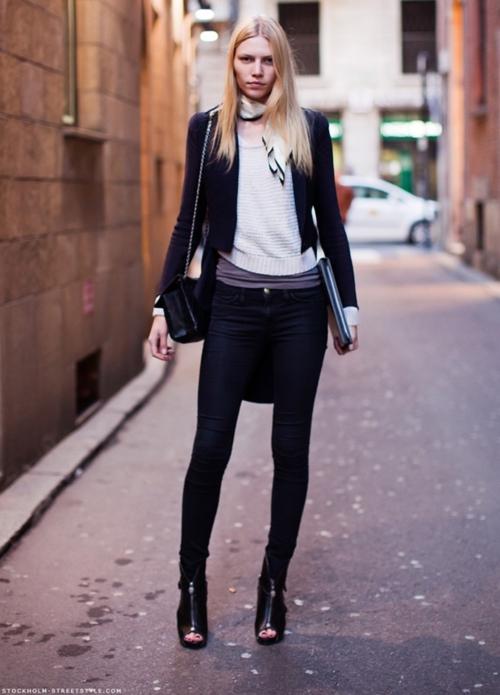 Elin has been involved in many shows of the last season, and most importantly - she opened Balenciaga. Elin - Brazilian, who is now in '22.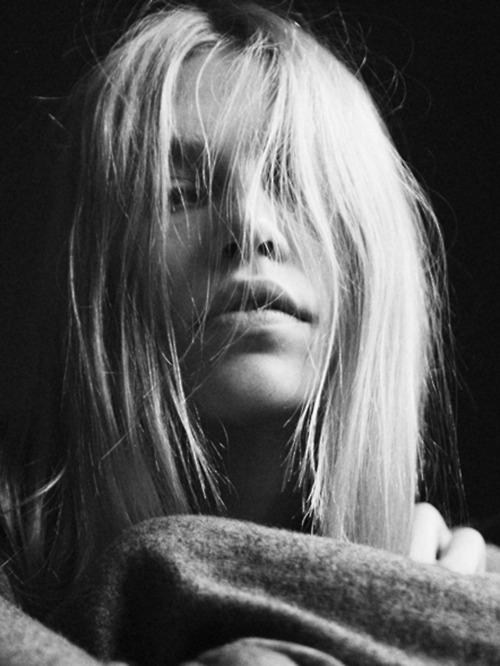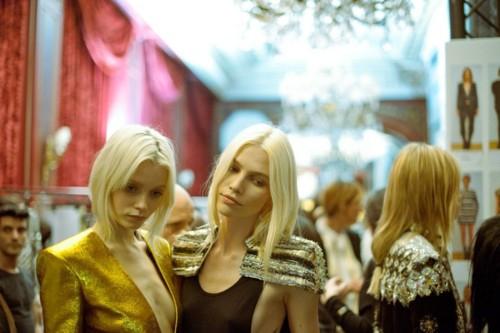 49. Anais Mali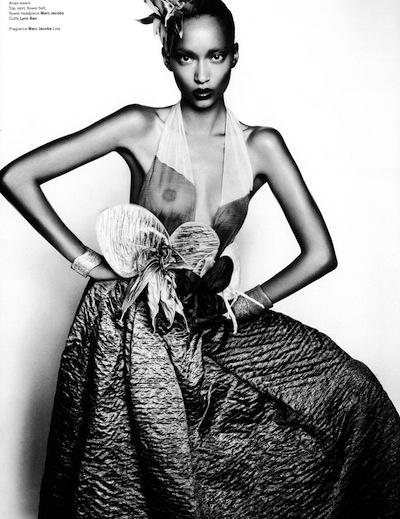 American Vogue liked this model. It is very promising. Anais called one of the most interesting girls of her generation.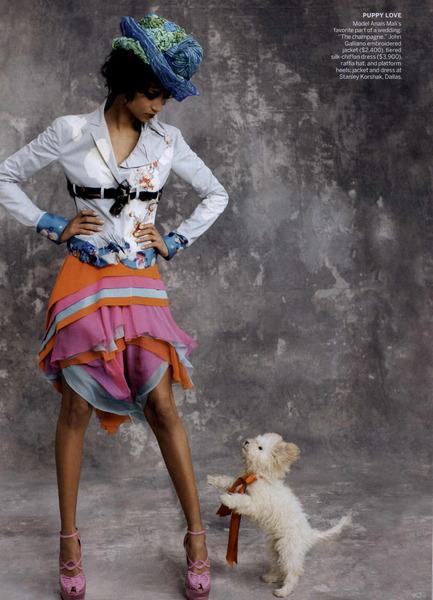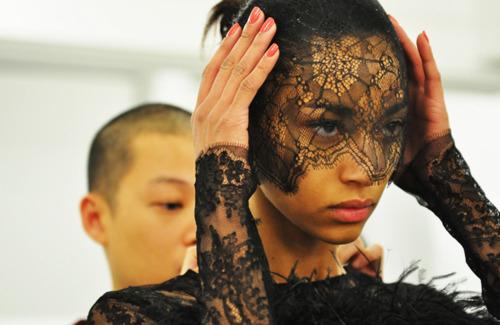 49. Jan Nauerova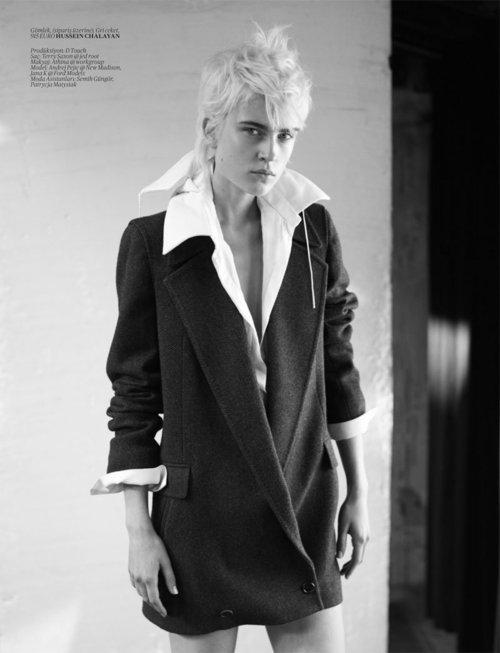 Two 49 x places - not a mistake. The girl turns out to be in the right place, and that's just all start its bukirovat: Balenciaga and Vogue.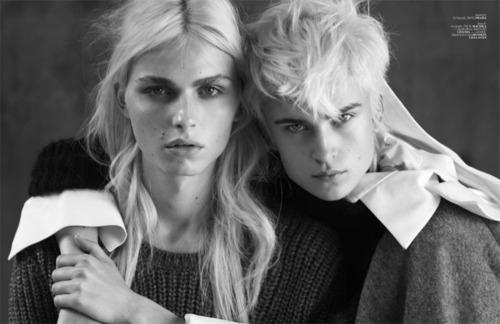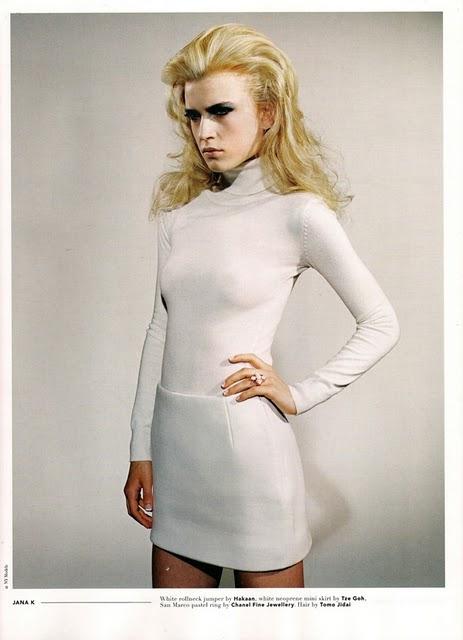 48. Barbara Palvin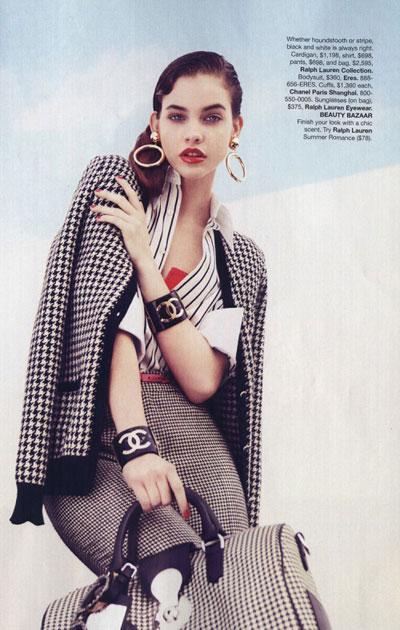 Barbara loves the camera. She frequently appears in magazines, rather than on the podium.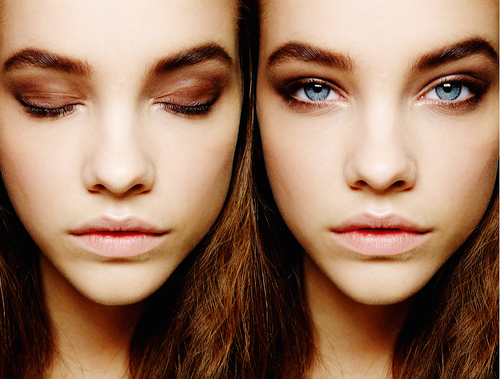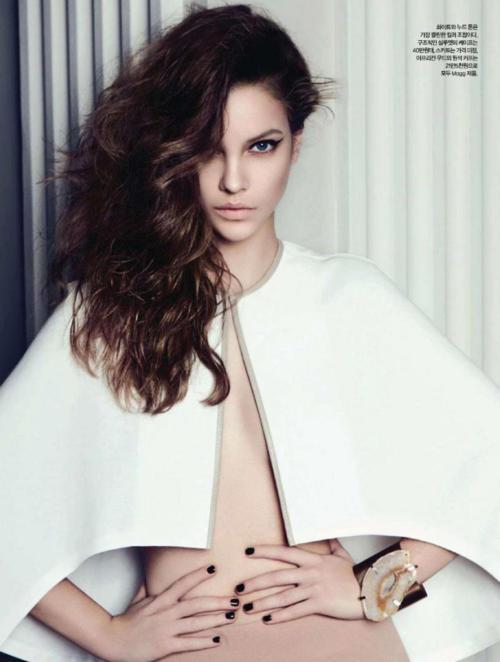 47. Tao Okamoto
Beginning his career in 2009 and has been grandiose winter season.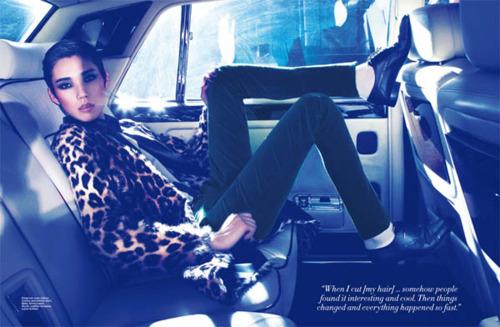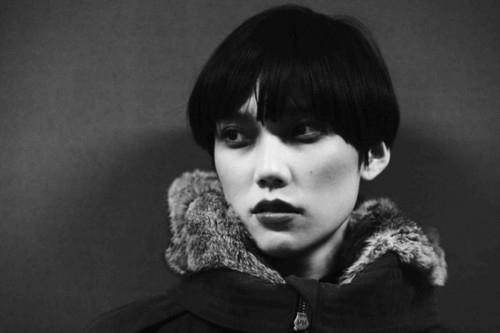 46. ​​Patricia van der Vliet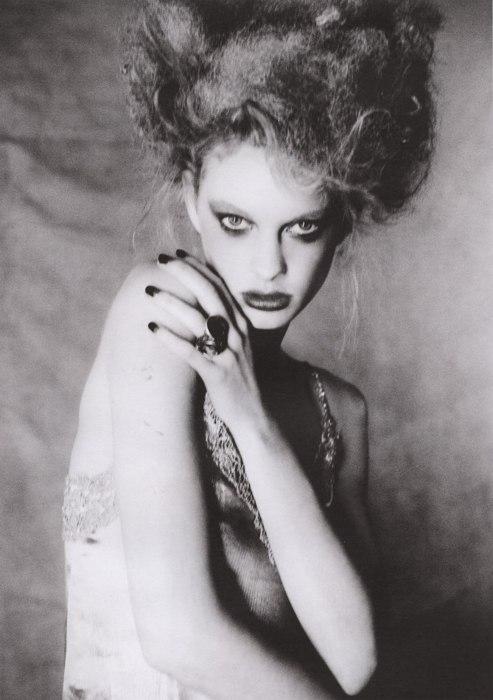 Dutch, who took fourth place in the fourth season of Holland's Next Top Model.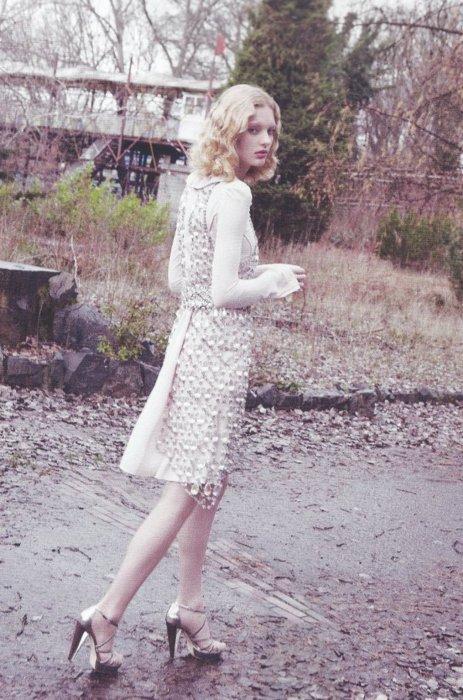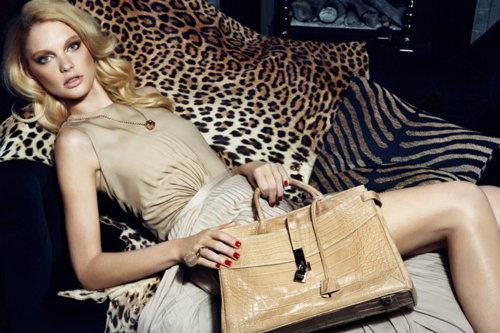 45. Haley Clason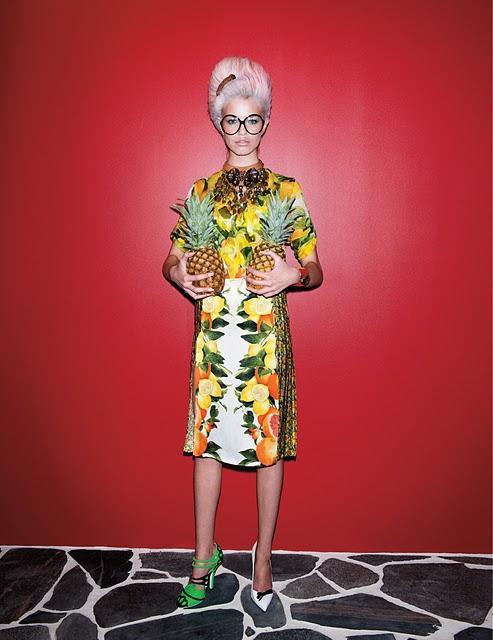 She is only 15 years old and over her shoulders already shows Calvin Klein, Gucci, Versace, Lanvin, Christian Dior, Hermès.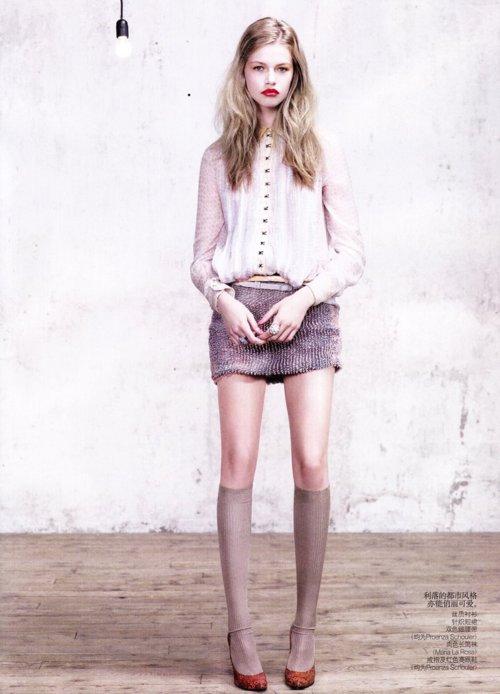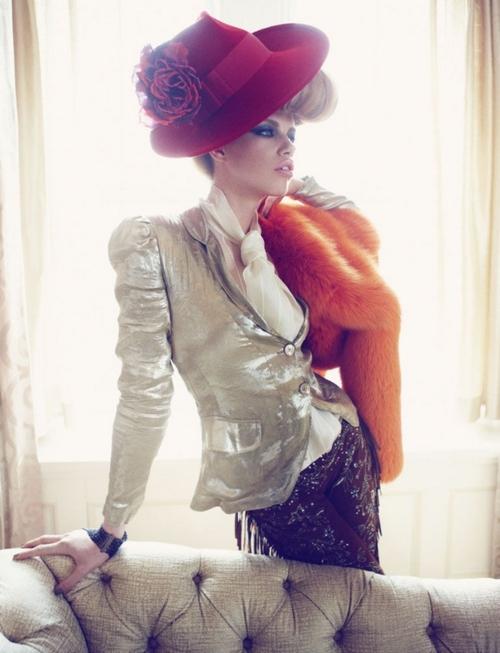 44. Adzhak Deng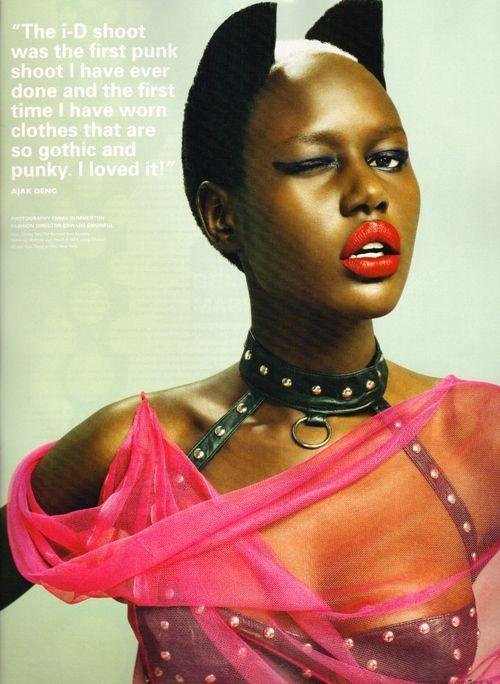 Adzhak - the first black model for nine seasons, appeared on the catwalk during the autumn show Chloe in 2009.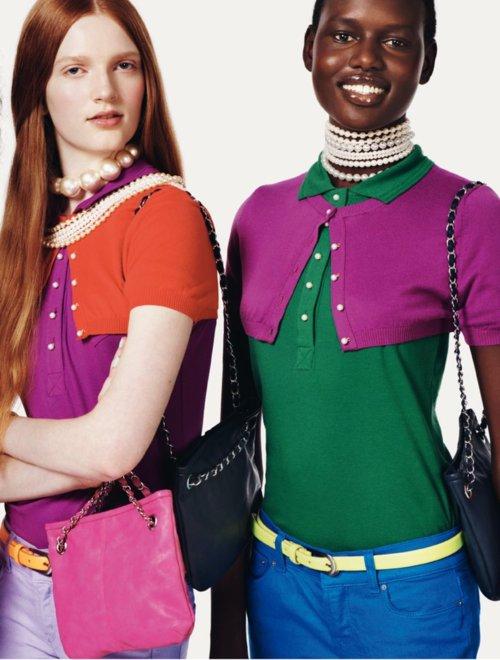 43. Carola Remer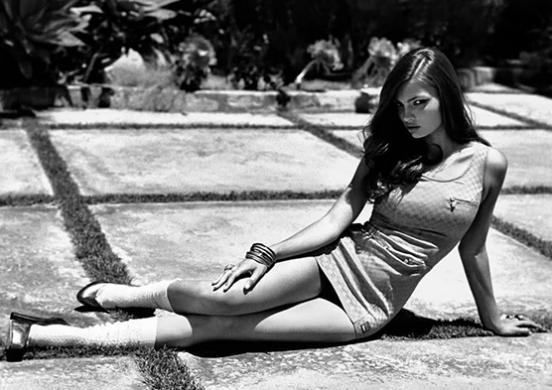 She closed the show the second women's collection by Tom Ford. She starred for V, Harper's Bazaar and Chinese Vogue. "She reminds me of a young Kate Moss. There are two special freshness that unites them, "- said to the audience.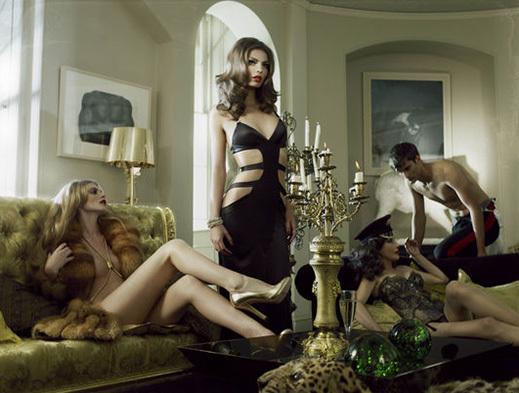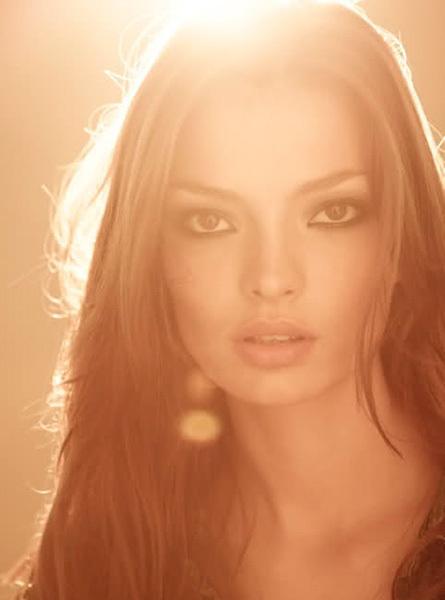 43. Siri Tollerod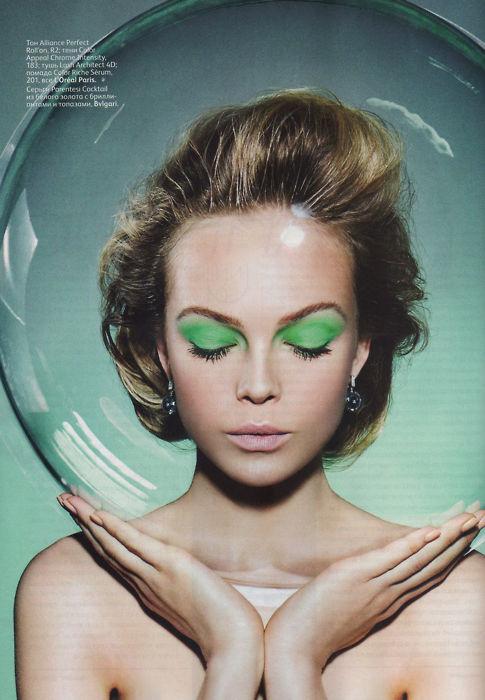 Norwegian model loves horseback riding, skiing, handball, aerobics and singing. It has been featured in campaigns John Galliano, Max Mara, Marc Jacobs, Miu Miu, Prada, Valentino.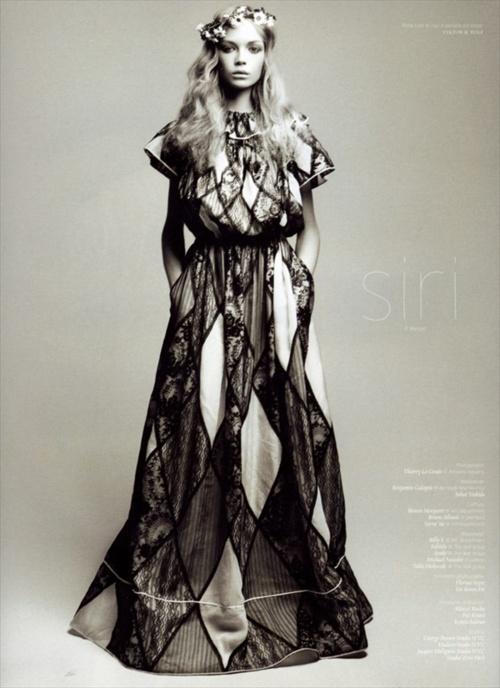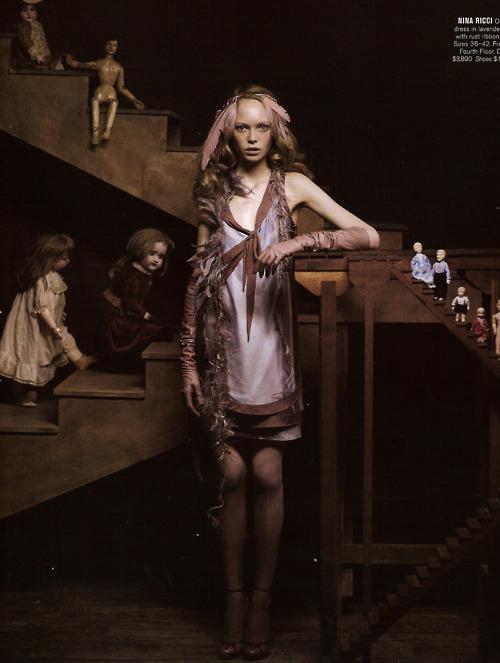 42. Leah Tee
Model transsexual, designer Ricardo Tisci favorite.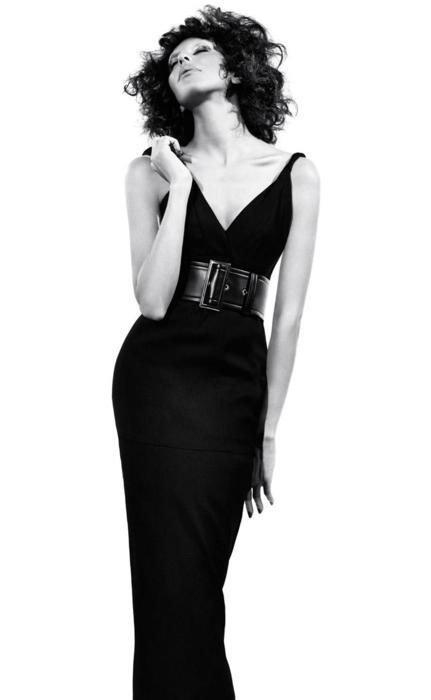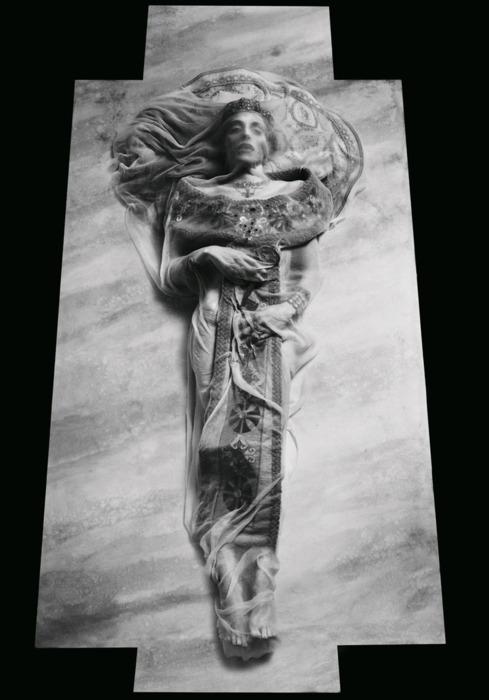 41. Alla Kostromicheva
Today, the most successful Ukrainian model in the world fashion capitals.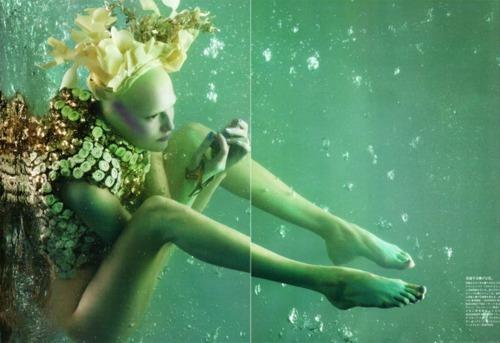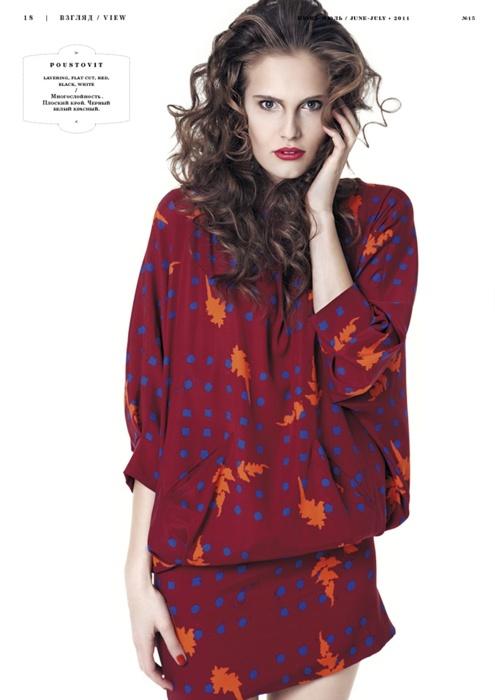 40. Julia Saner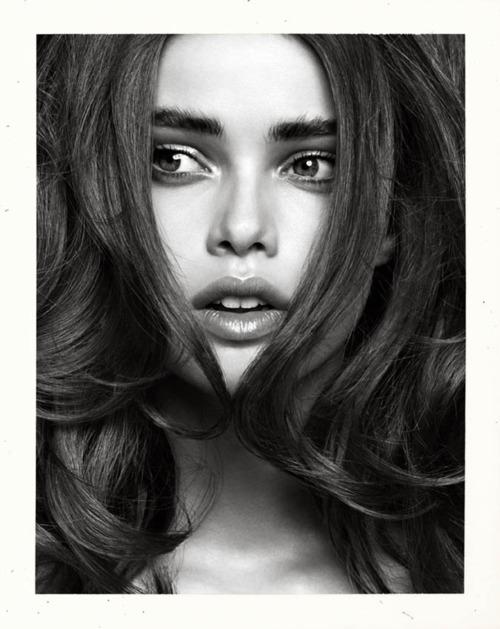 Swiss know that the age of the model is not long, so is preparing to enter the agronomist in the Agricultural Academy.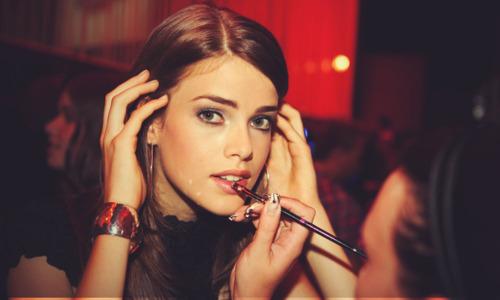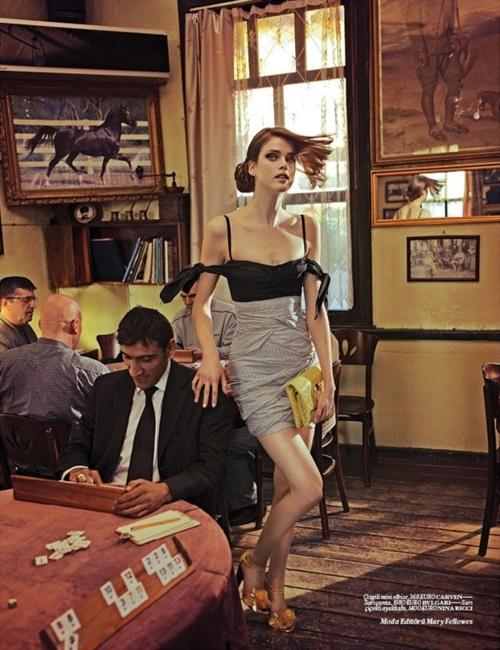 39. Ruby Aldridge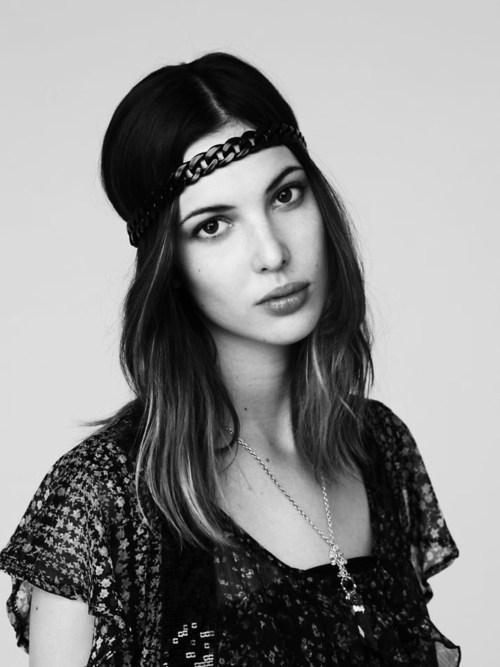 In the modeling business since 2008, but only now, her career took off.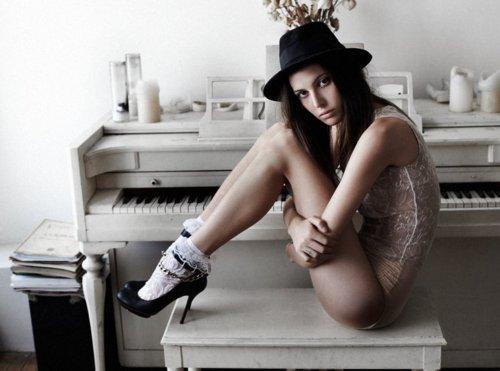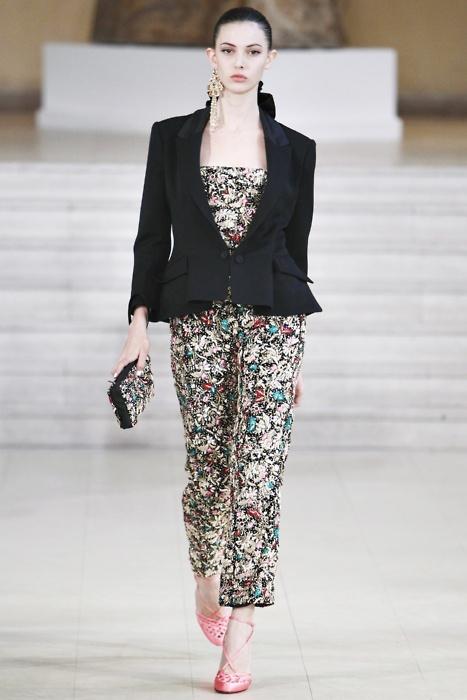 38. Julia Steponavichyute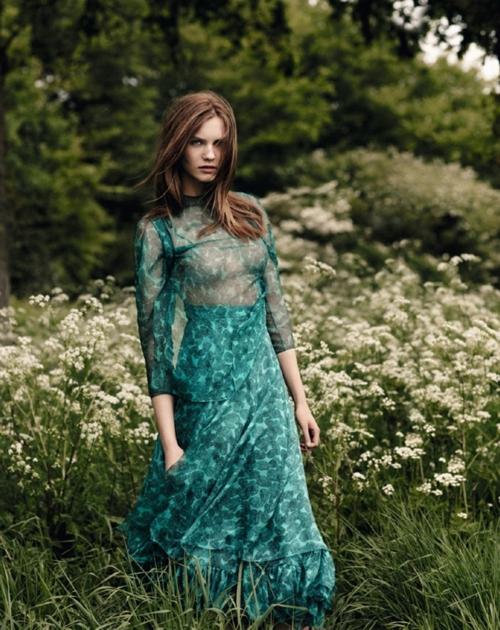 Born in Lithuania, known for her charming smile.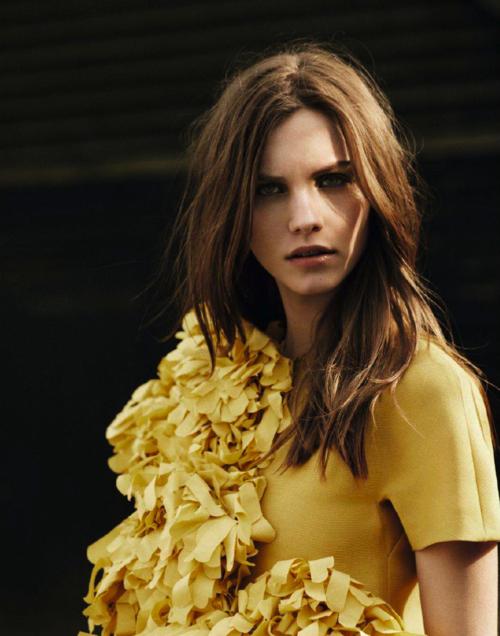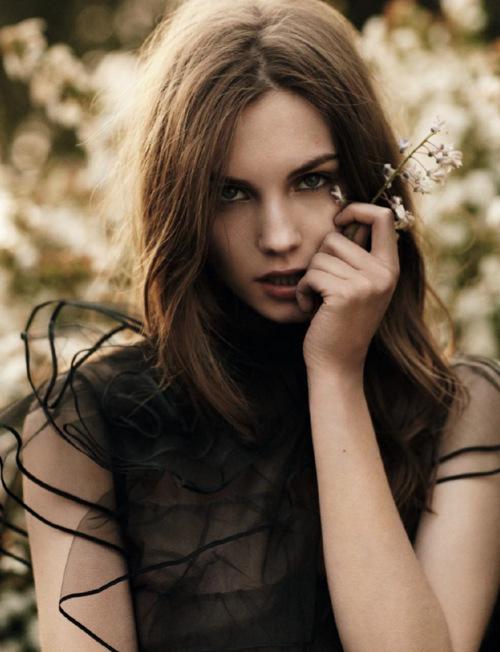 38. Kendra Spears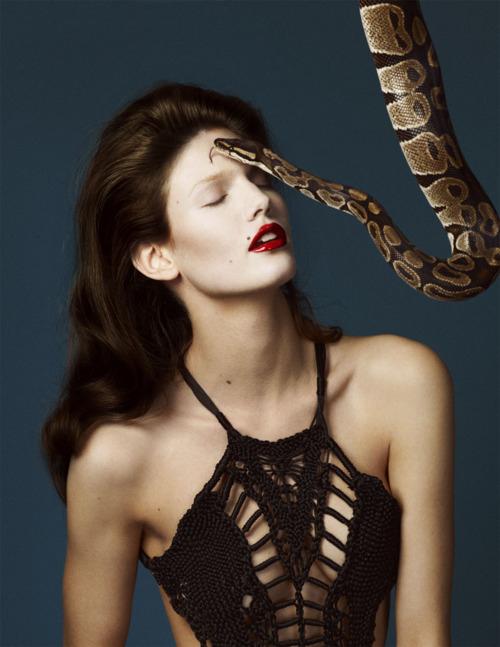 Kendra is constantly compared with Cindy Kruford.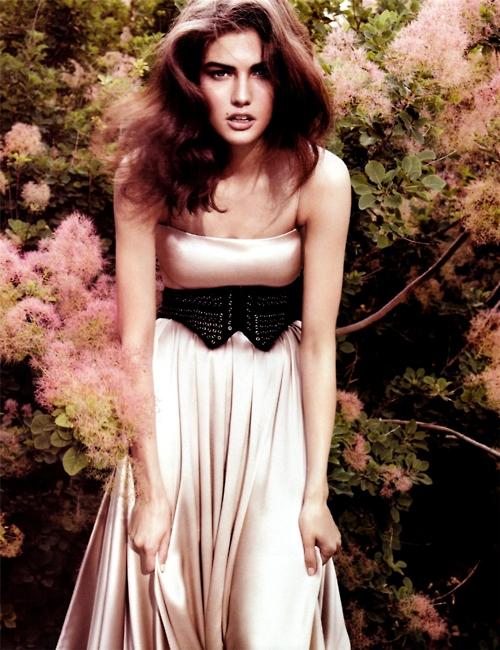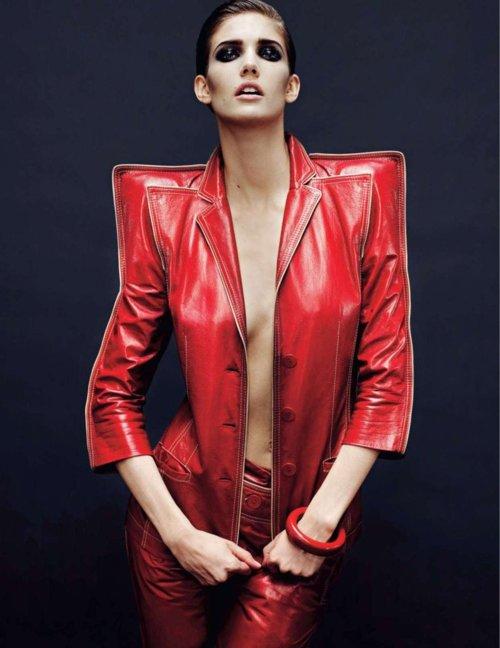 37. King Razhak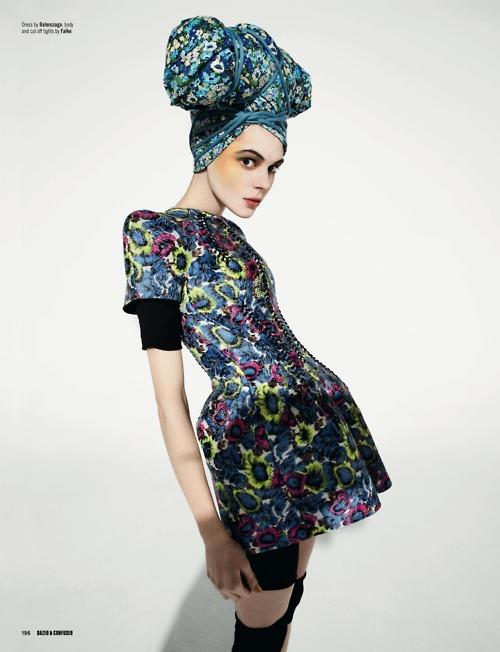 I did not start recently. At first, I did not take their profession seriously. I'm quite pessimistic about it and took widespread view that the rage makes no sense, and there is nothing in common between girls and skinny-crazy designers.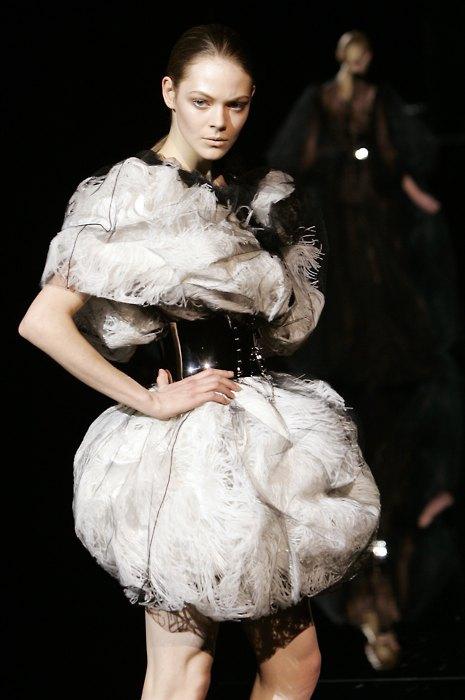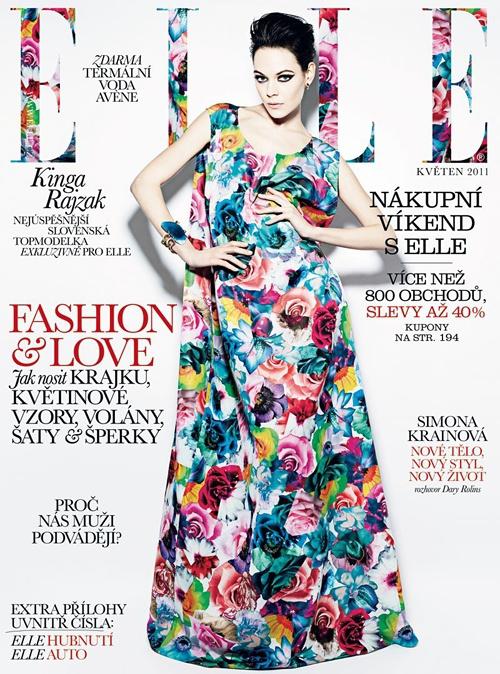 36. Kirsi Pirhonen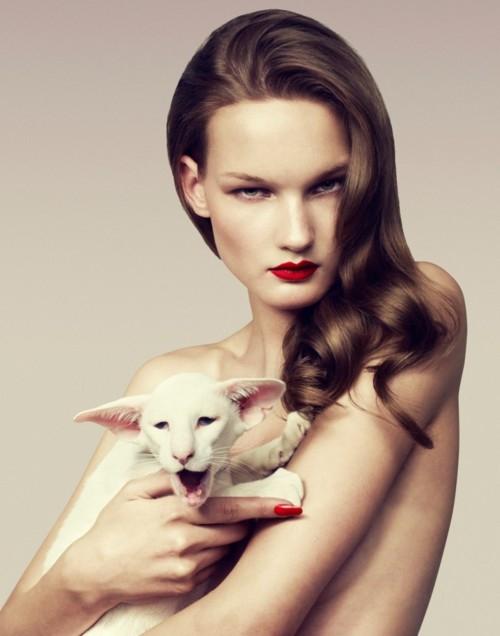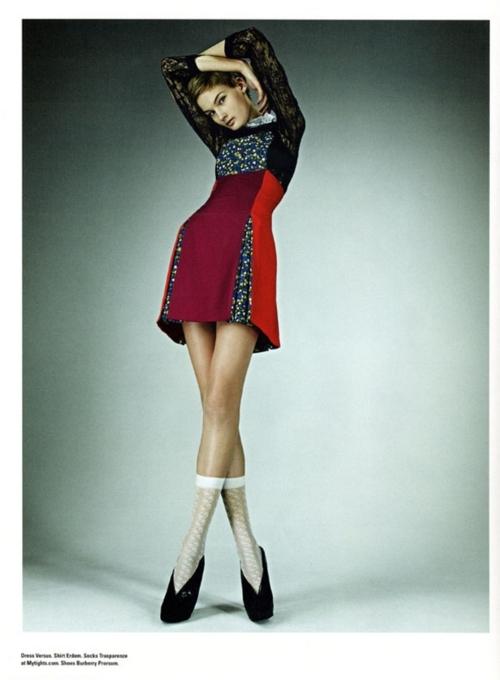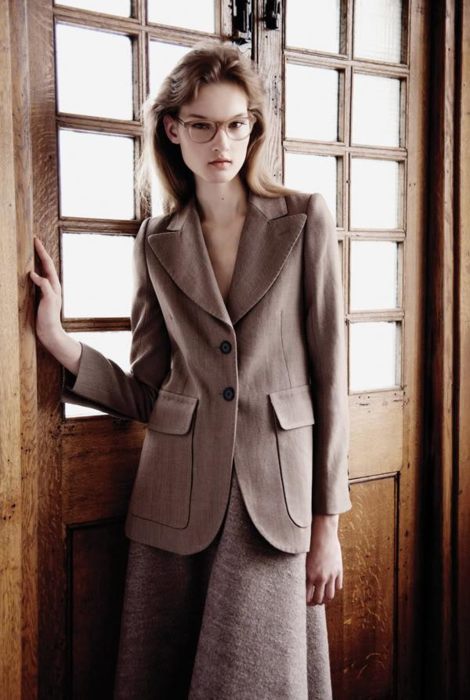 35. Anais Pouliot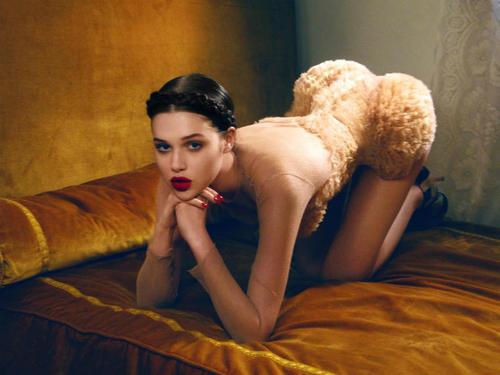 Because of its wonderful little face models predict a great future.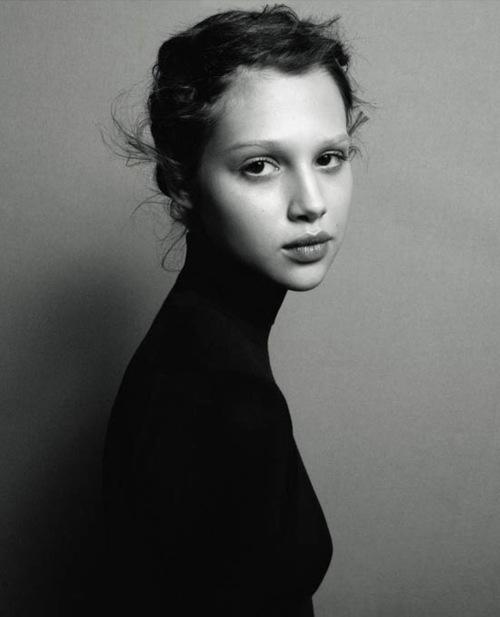 34. Anna de Rijk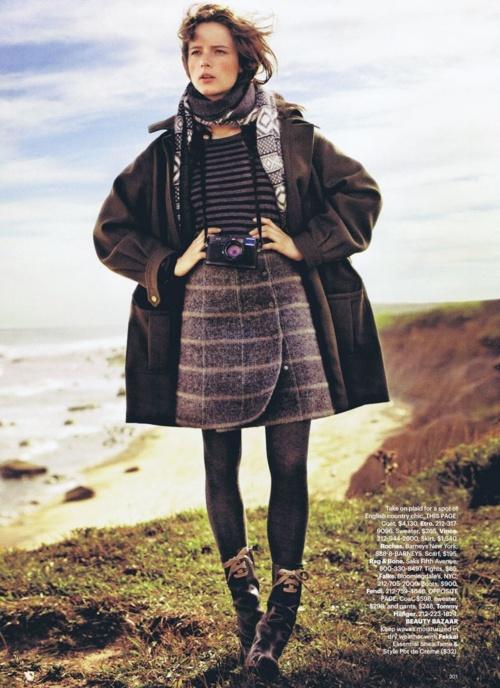 It became famous mainly due to hits Prada / Miu Miu.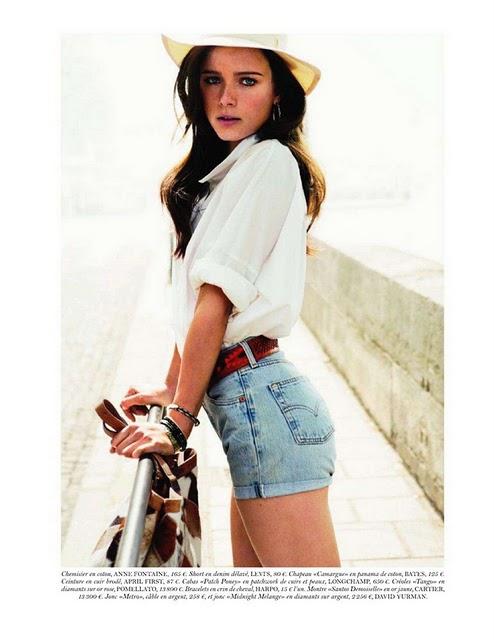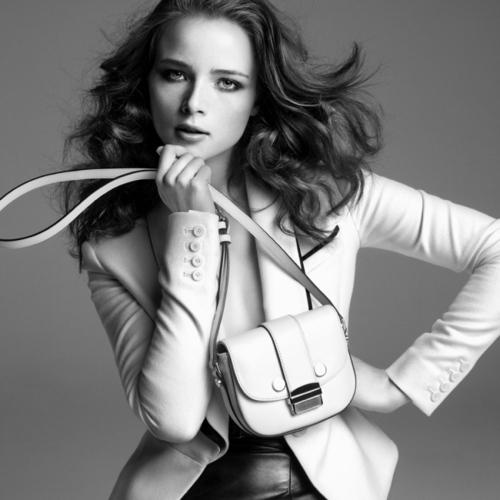 33. Shu Pei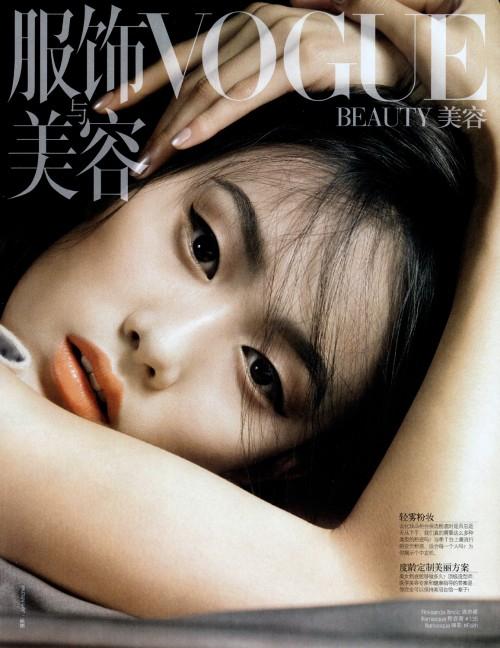 She was nineteen years old, born in China, had time to go to the shows Givenchy Couture and Alexander McQueen.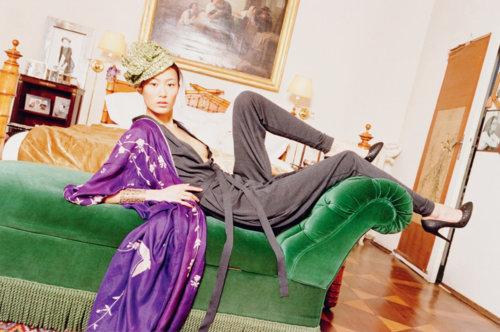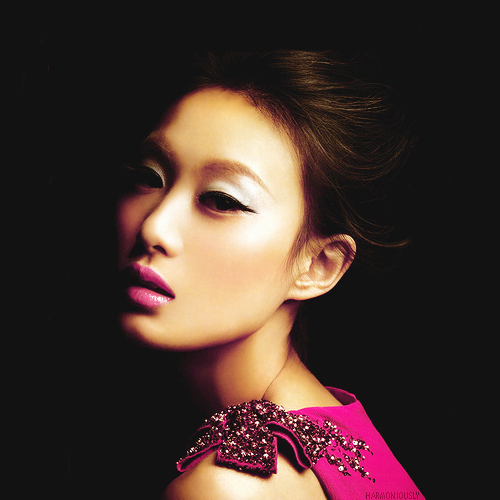 32. Carolina Brach Nielsen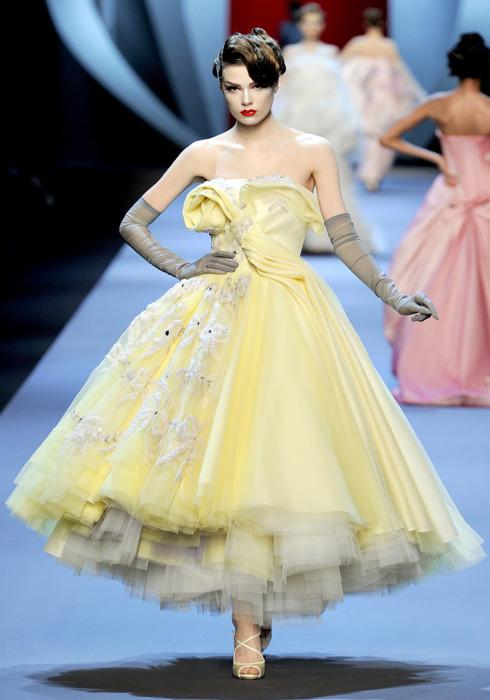 "I began to participate in equestrian competitions since as I turned six, and all my relatives (and I) were confident that I will be able to achieve success on this field, which fortunately or unfortunately did not happen." Because modeling agency scout noticed Nielsen in a pizzeria and offered to become a model.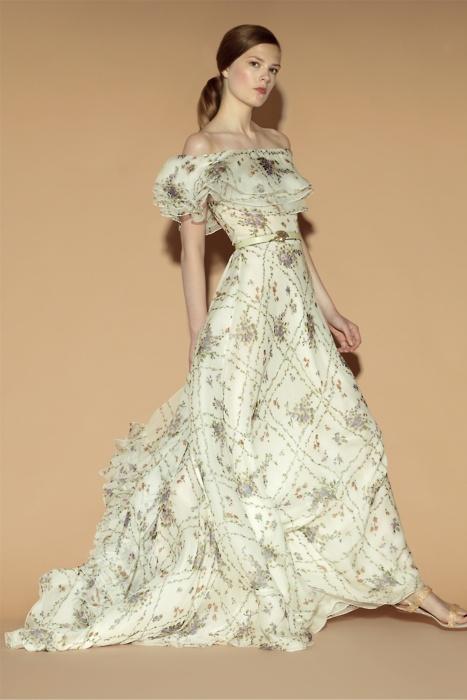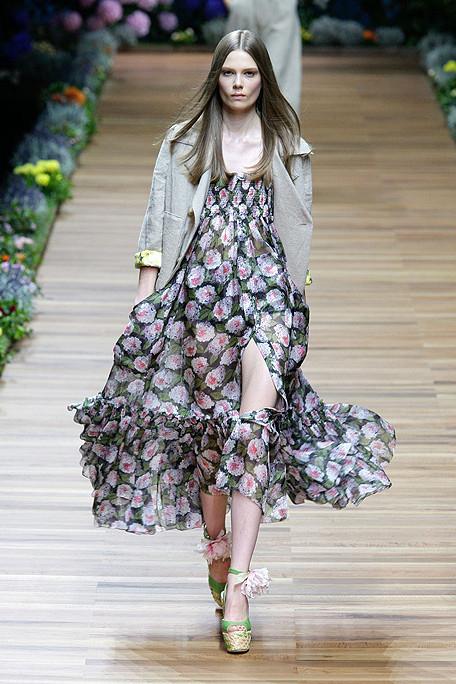 32. Eliza Cummings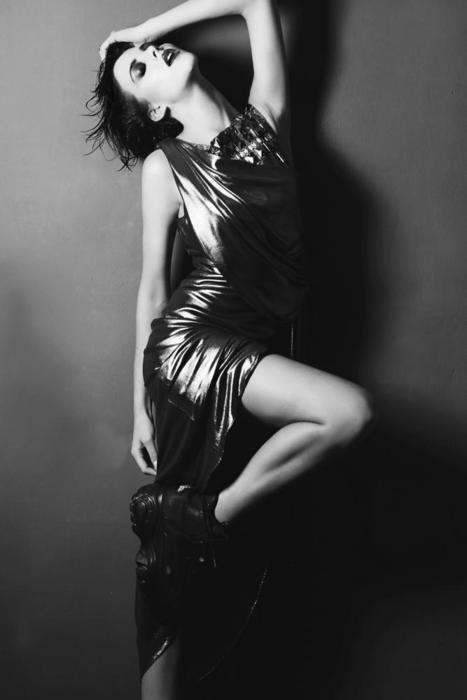 Rebel, and that's it.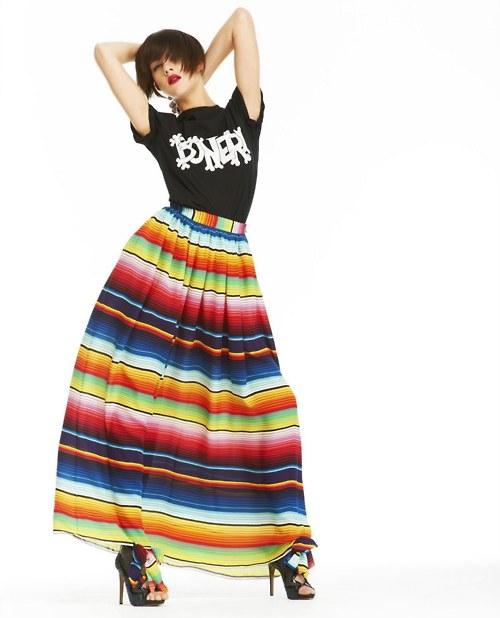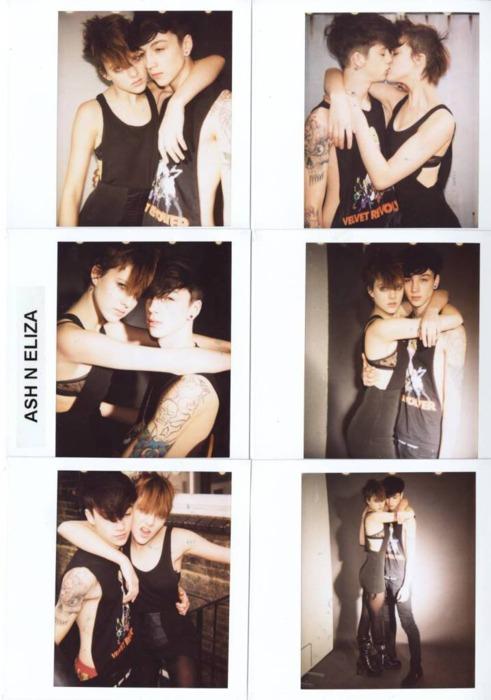 31. Emily Baker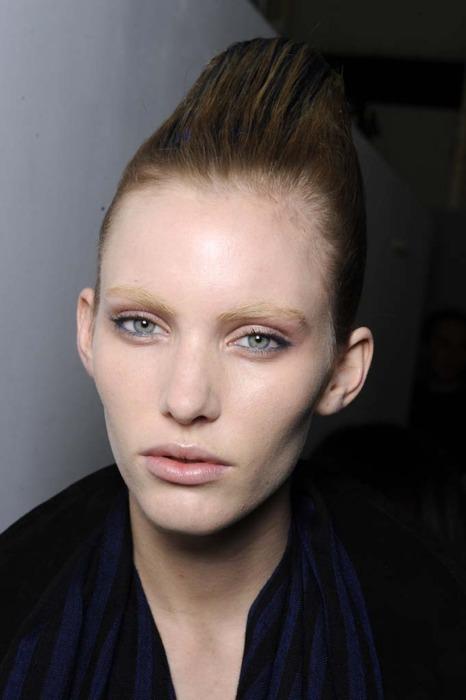 Opened in autumn-winter show of Prada and announced himself as a promising model.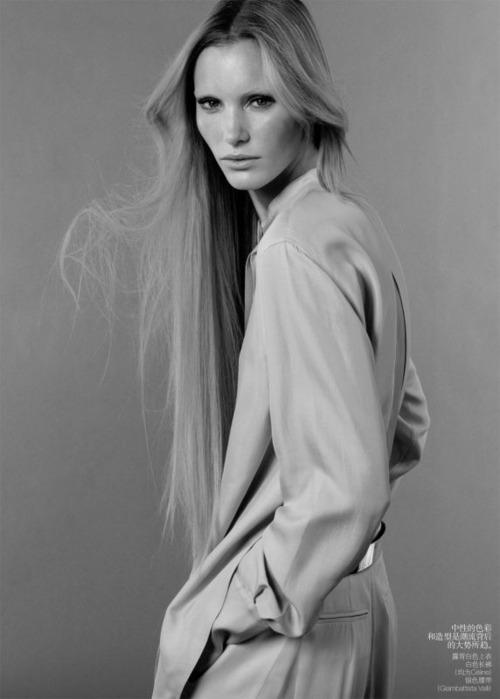 31. Chanel Iman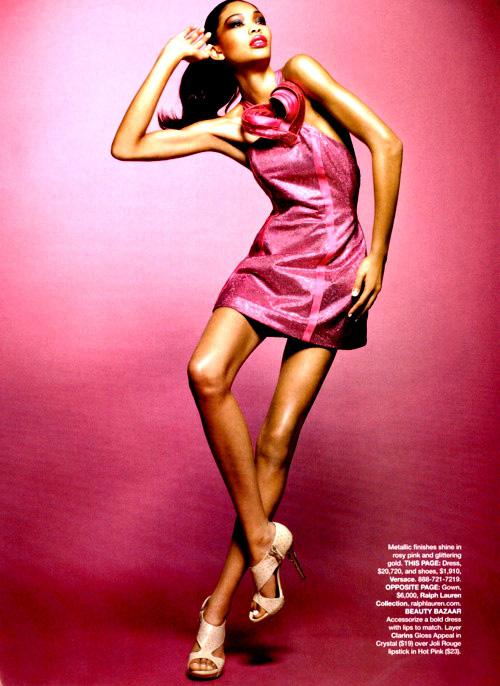 With this name one can not become a supermodel, and she became Chanel.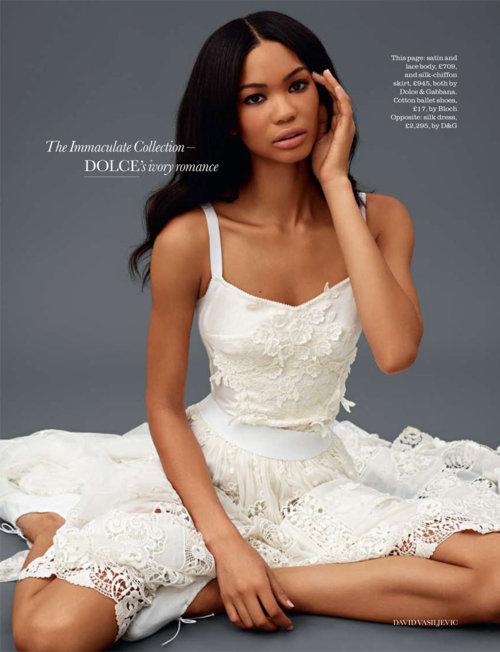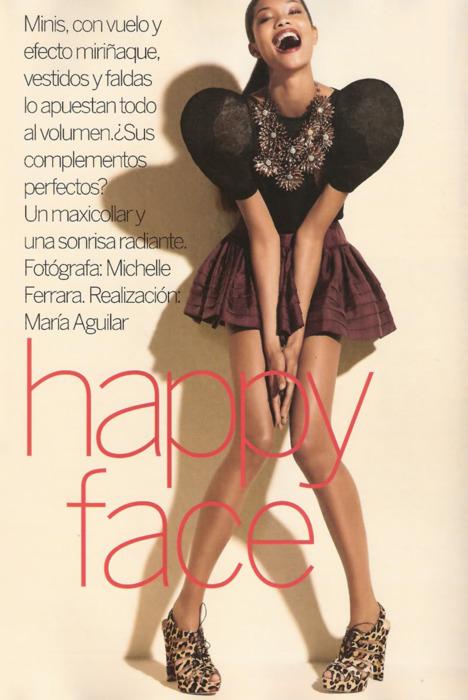 30. Hannah Holman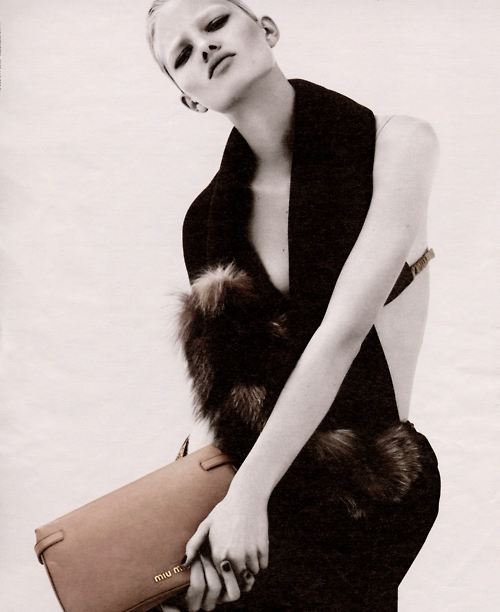 He likes to play the violin, cooking and knitting. And filming nude for magazines.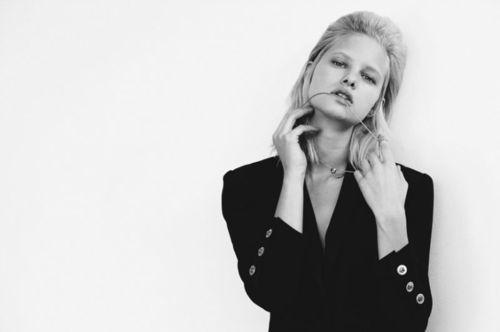 30. Marina Linchuk
Supermodel Minsk - Marina - not particularly active in recent years.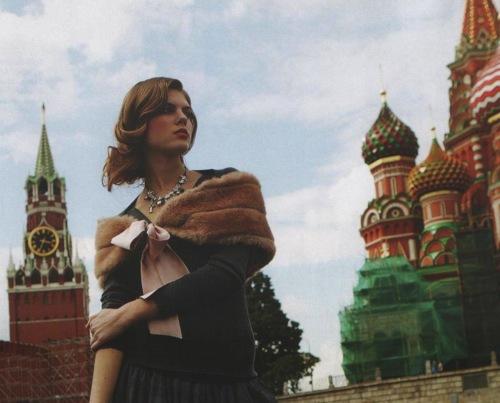 Ginta Lapina 29.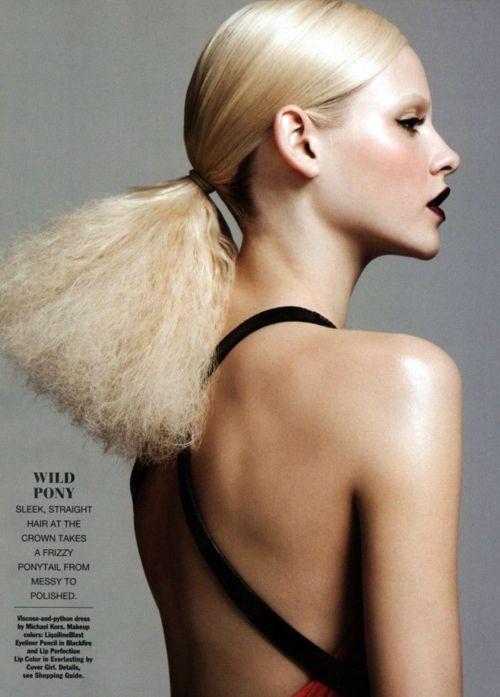 Represented Miu Miu and even Yves Saint Laurent.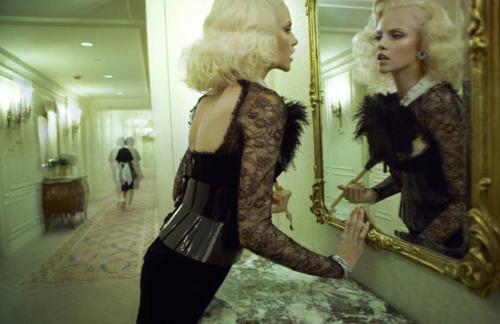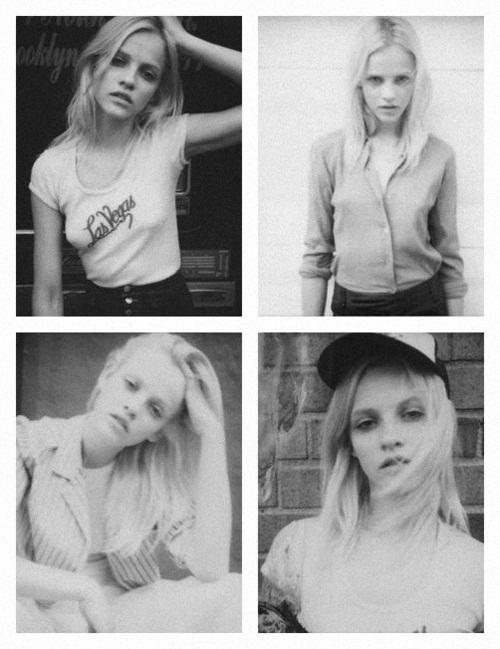 28. Frida Gustavsson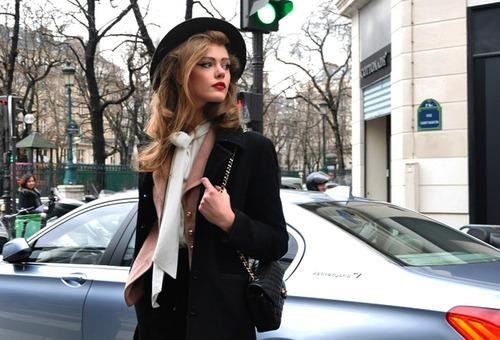 Young "Kate Moss" with elven appearance fascinates not only the spectators, but also designers. She walked down the runway more than 50 brands.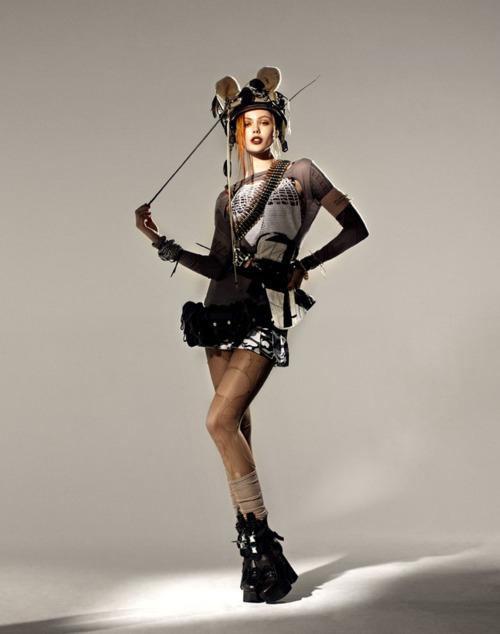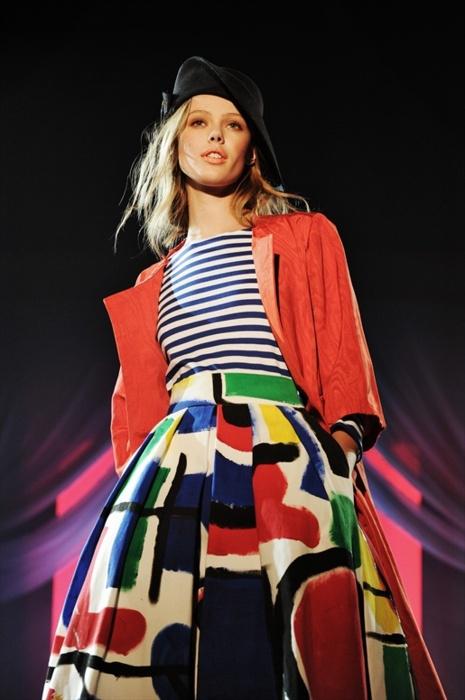 27. Nimue Smith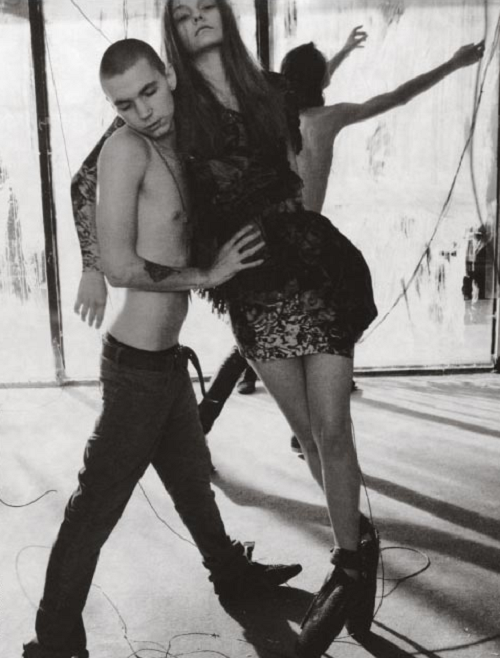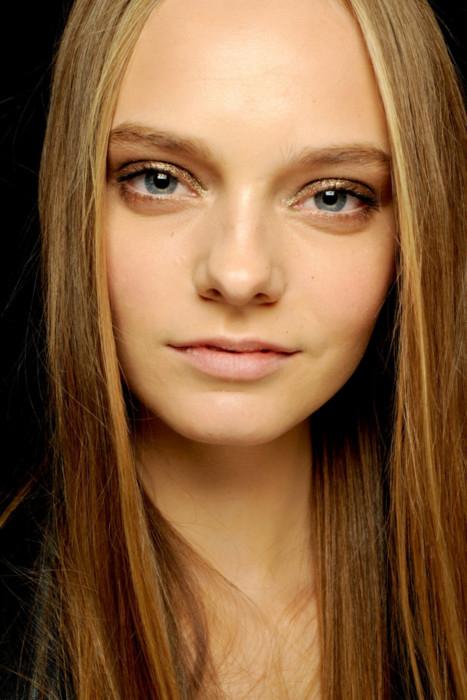 27. Zuzanna Bijoch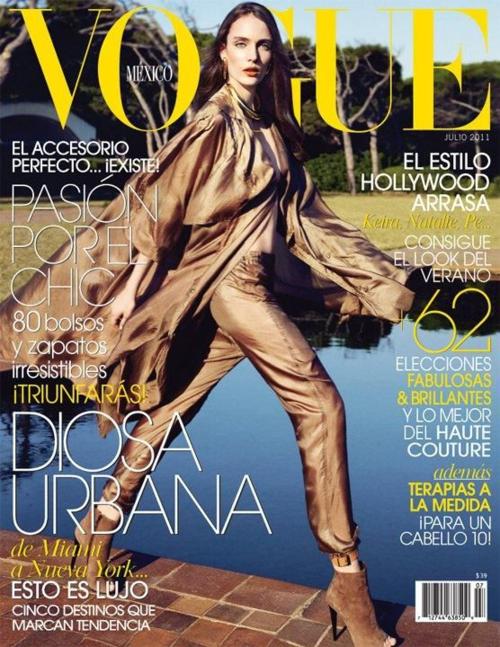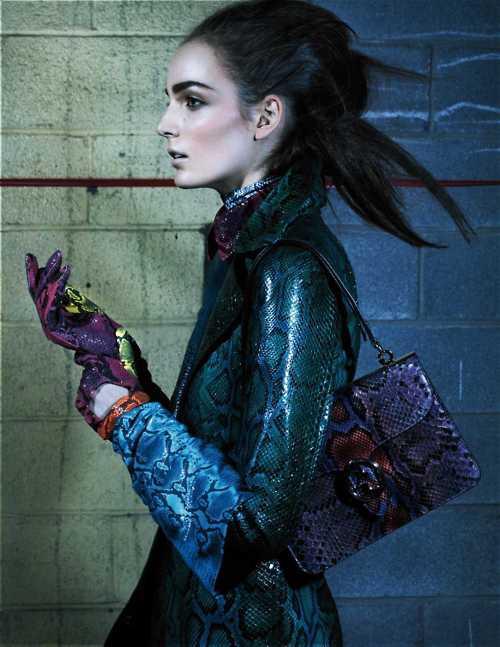 Hit the top 10 of the magazine V Magazine Spain.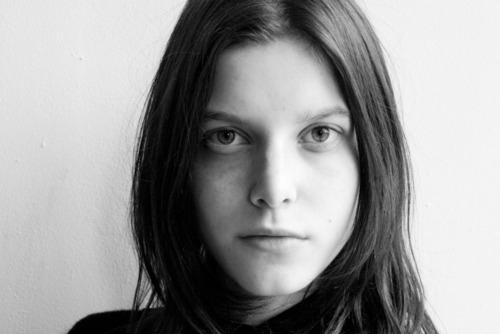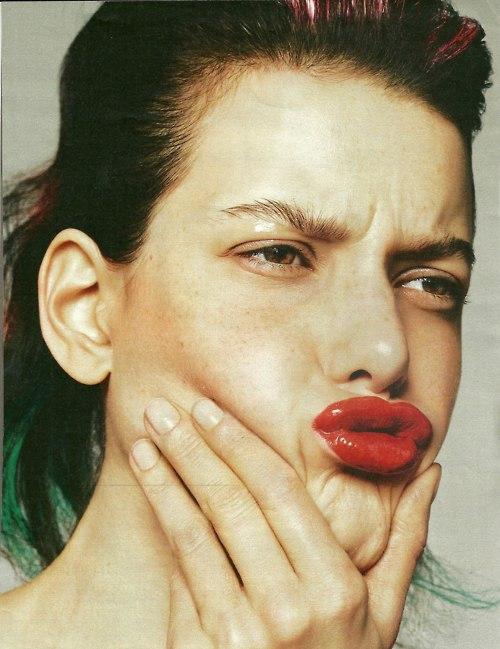 The combination of dark hair and pale skin did their job. Valery flashed on different shows and in magazines Dazed & Sonfused, Ten Magazine, Zoo Magazine, Amica Italy and Cover Magazine.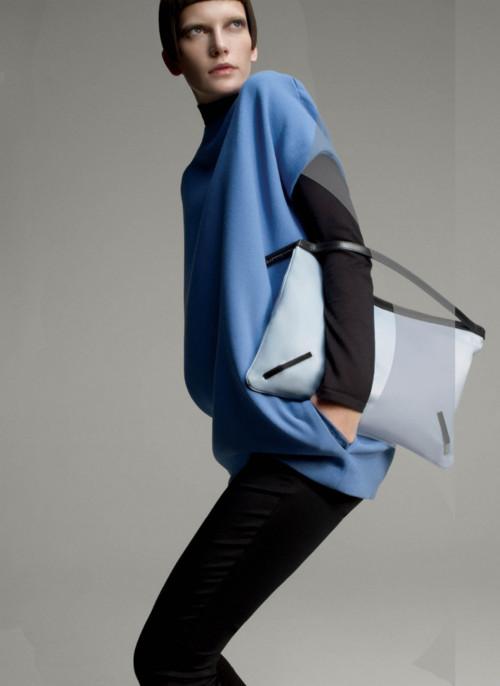 25. Mirta Maas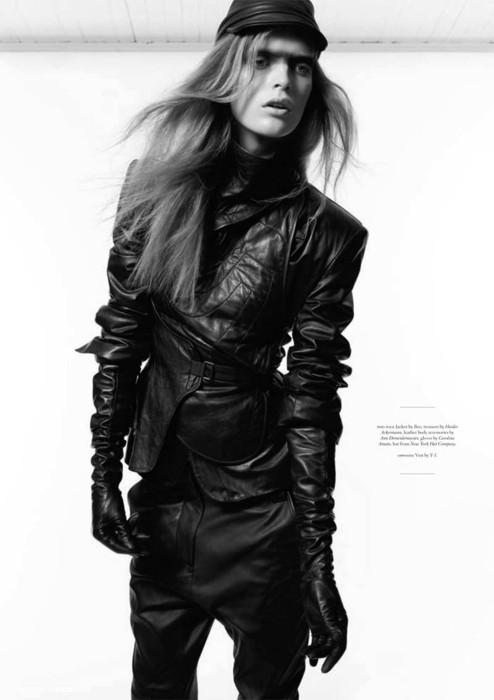 Style.com named Dutchwoman Mirta one of the 10 best rookie last season.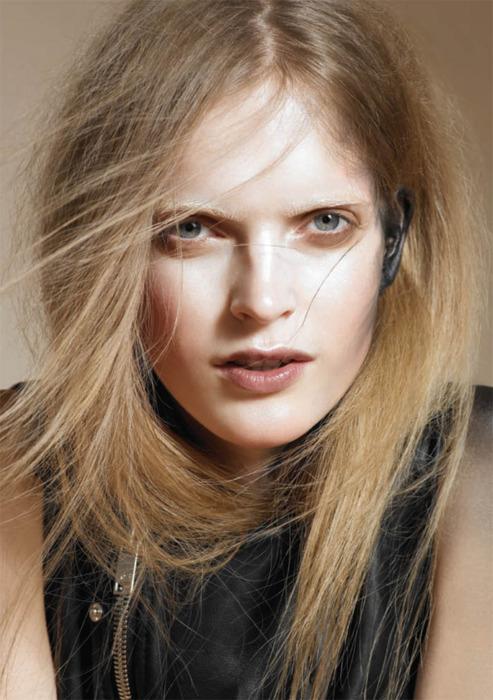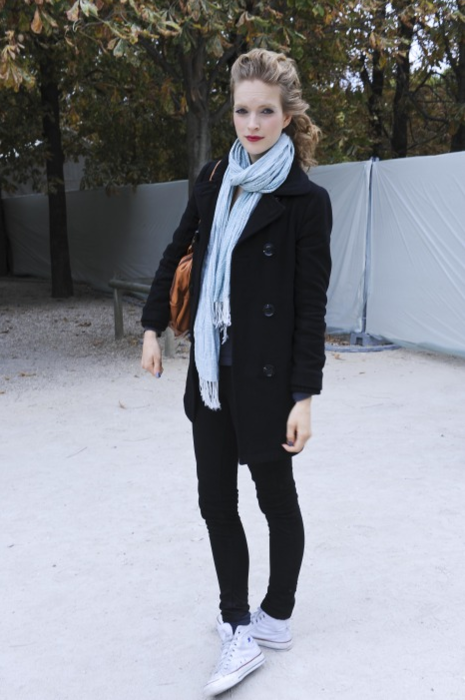 25. Arlenis Sosa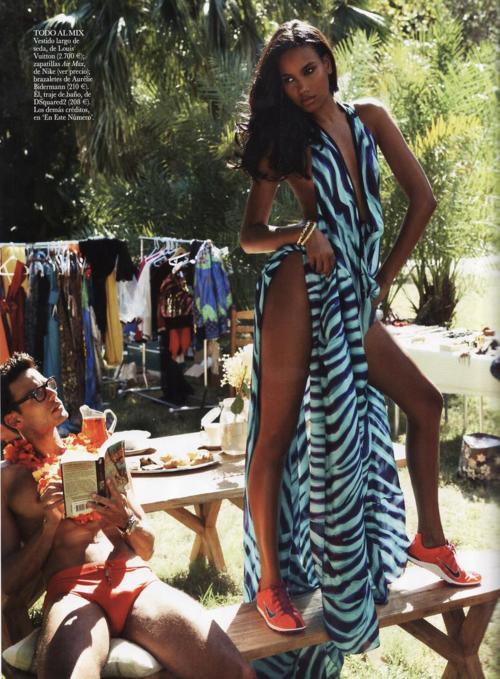 Dominican model - the face of the brand Lancôme.