On models without makeup has been said and written about a lot. Nevertheless, it is necessary to return to it again. February 8 stores in New York appeared a book called «Wild things», the author of which was the famous casting director of modeling agency COACD Douglas Perrett. In his book published Perrett Polaroid photos now the most famous models in the world, when they are, then a young aspiring models, came to him in the casting.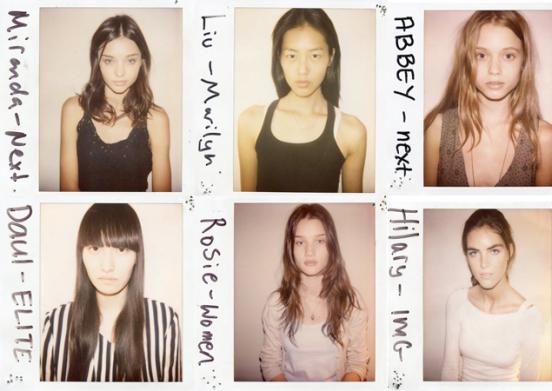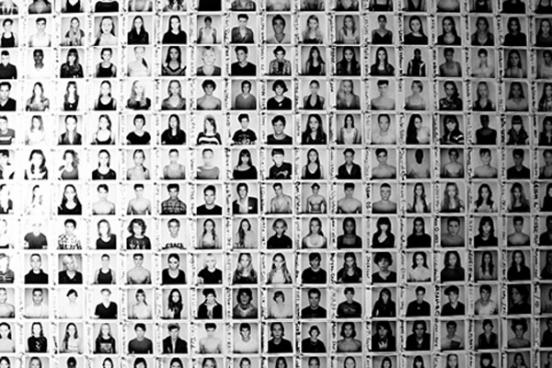 This is a book-catalog of my favorite pictures from the castings for the period from 2000 to 2010. Polaroids are now considered almost archival, because today we are surrounded by digital and laser technology.
As you know, these photos are made without makeup, in everyday clothes, no decorations and model poses - all in order to assess how well this or that girl will look in the frame. I did not put a Polaroid photo of fresh photos of models, because we already know what they look like today. In addition, I personally have not noticed a significant change in appearance of girls. Yes, they have matured over them worked professionals look has changed a bit, they became more confident in their postures and actions, but their appearance is not something that has changed dramatically.
Hanne Gaby Odiele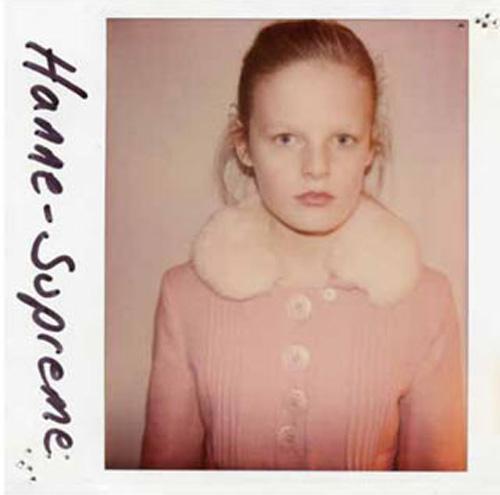 Lindsay Vikson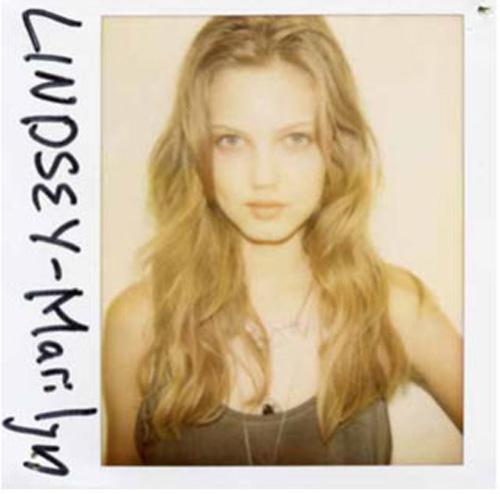 Magdalena Frakovyak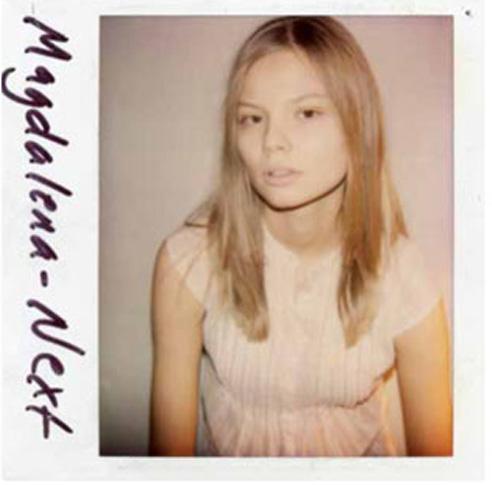 Genelia Williams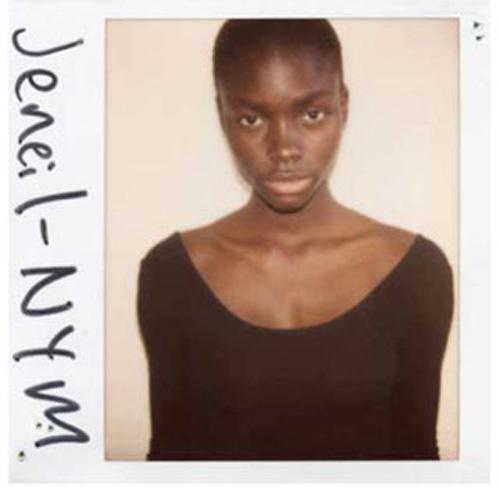 Joan Smalls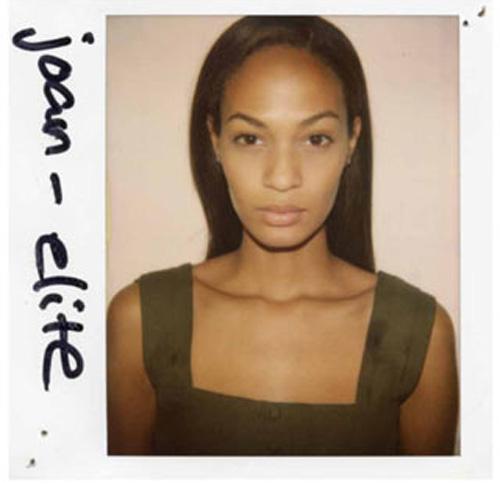 Kasia Strass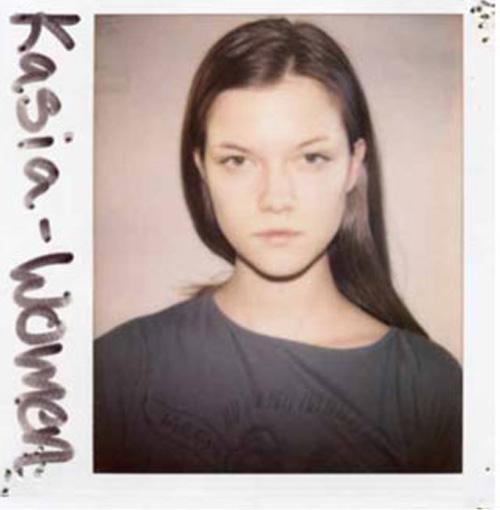 Kendra Spears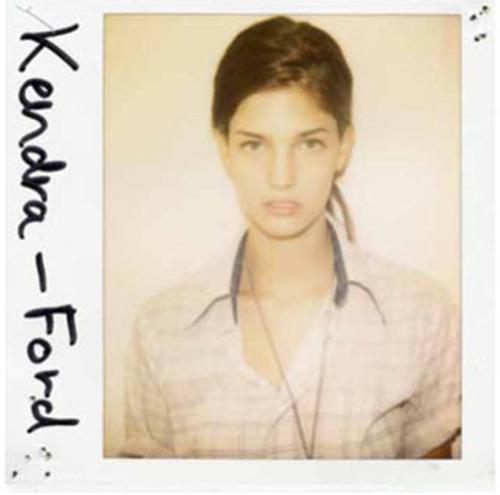 Sigrid Agren
Cecilia Lopez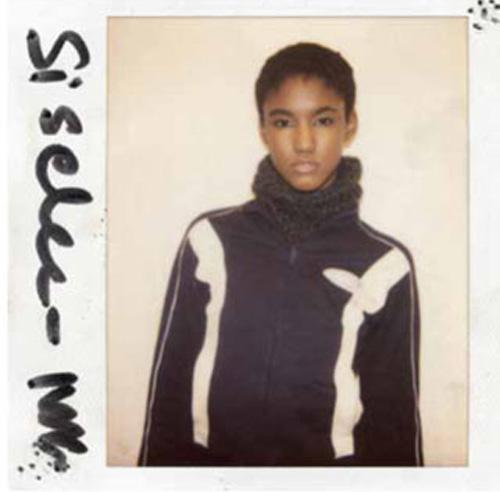 Among the discoveries was also Peretta South korreyskaya model Daul Kim, who died over two years ago.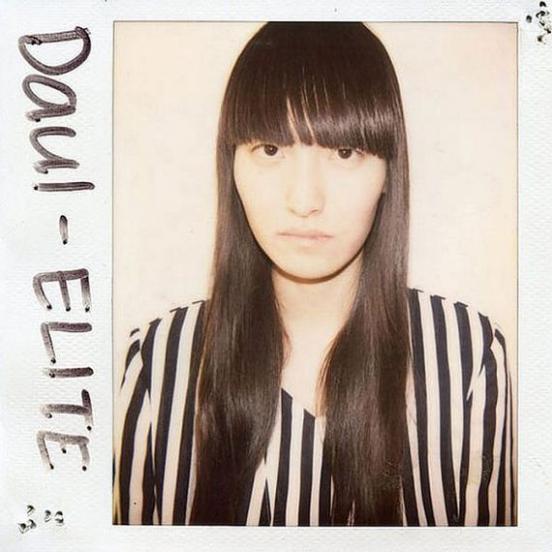 To honor Douglas Peretta want to say that for 10 years he was able to "discover" a lot of models, who now heads the lists of the most popular and highly paid models. Among his discoveries could be considered well-known in the past plus size model Crystal Renn (which today is more appropriate under the category of standard models), a girl elf Ginta Lapina pet Karl Lagerfeld Baptiste Dzhiabikoni and many others.
Crystal Renn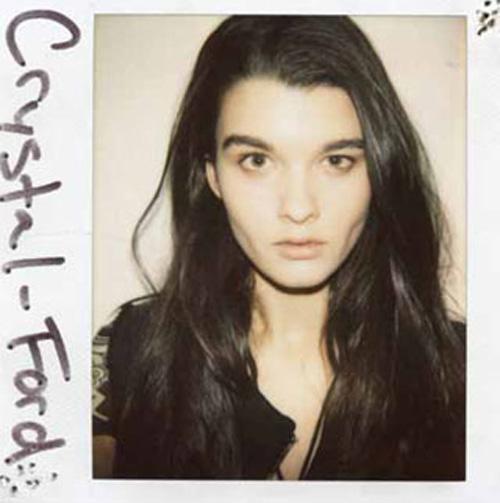 Ginta Lapina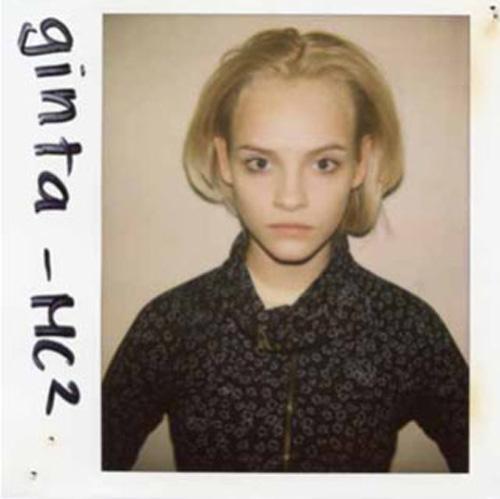 Baptiste Dzhiabikoni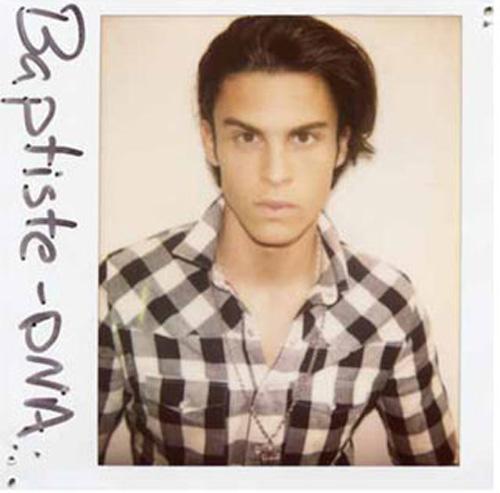 Anais Mali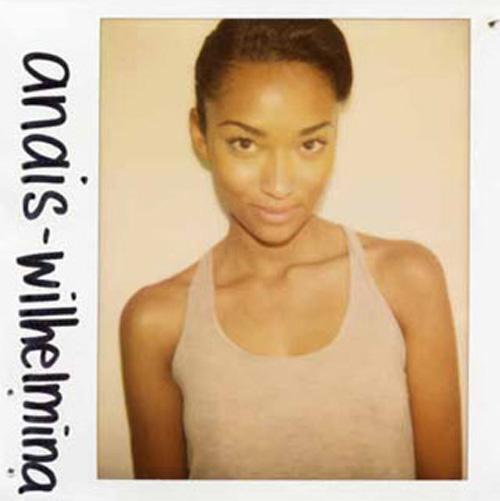 Bredzhi Heinen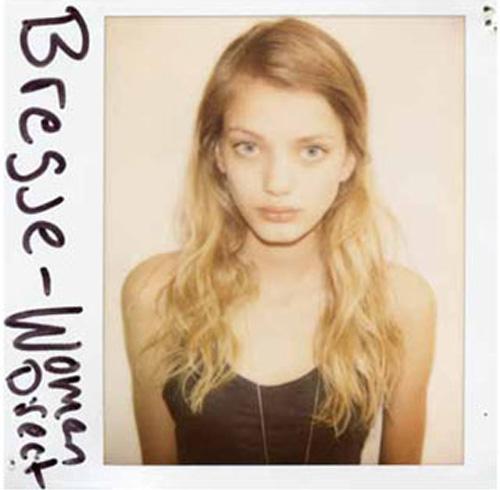 Coco Rocha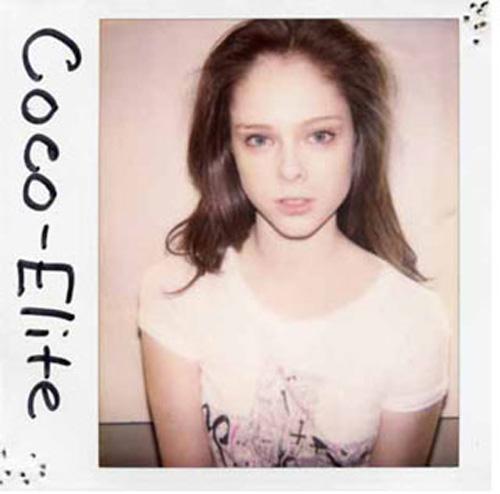 Constance Jablonski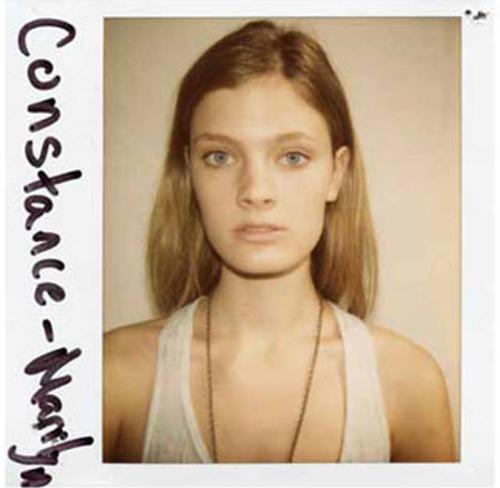 Daisy Lowe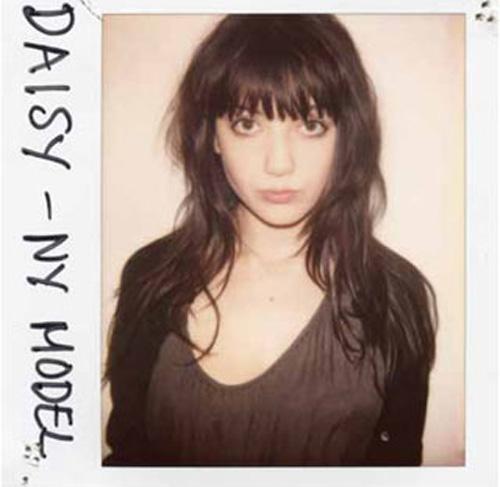 Eniko Mihalik
Moreover, in his book Perrett comments to photos of models - his first impression of the girls. Interestingly, he changed his mind now that all of these models have been successful in the fashion world?
Miranda Kerr
She always went to the auditions with his girlfriend, also from Australia, who always avoided it. Miranda never got a job.
Abbey Lee Kershaw
The agency constantly gave her a job. I could not understand why, and she, too.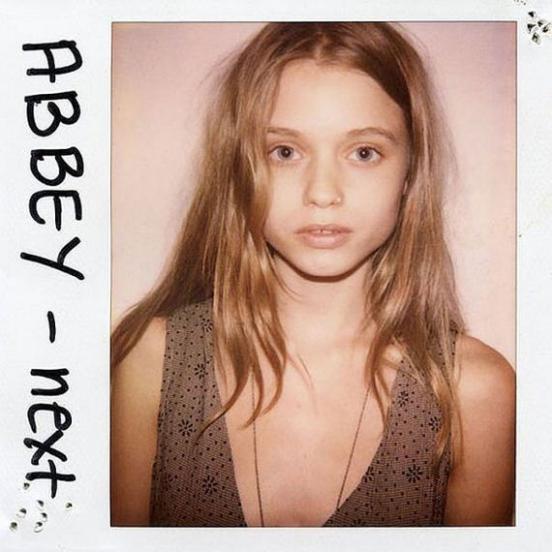 Arizona Mews
I've never understood it ocharovniya - this hair, this person ...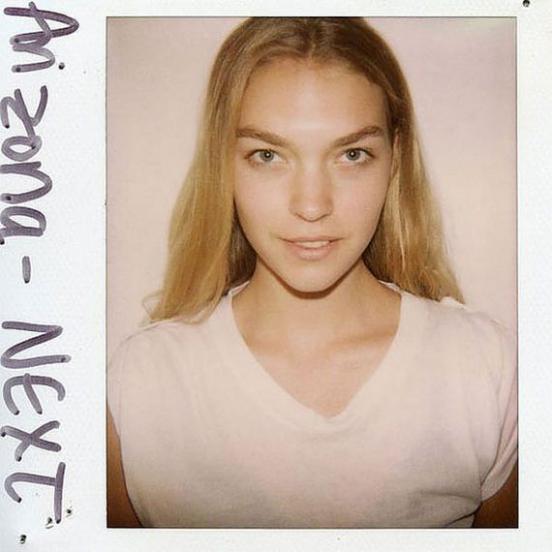 Chanel Iman
Just look how young she was. Just wanted to hug her as a young child.
Candice Swanepoel
She just did not like me - too much like Barbie.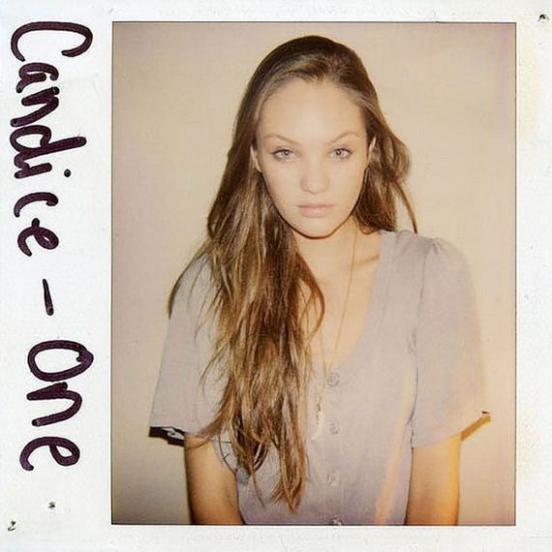 Hilary Rhoda
This is her first season. Then the agency begged me to let her on the podium. It is too high. But in his first season she made a show for Balenciaga.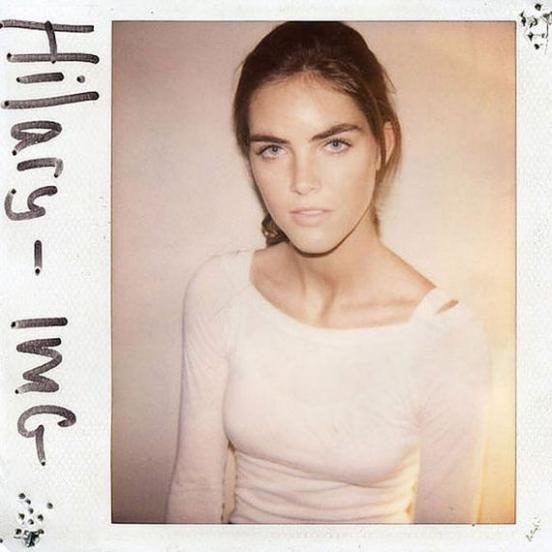 Elettra Vidermann
Oh ...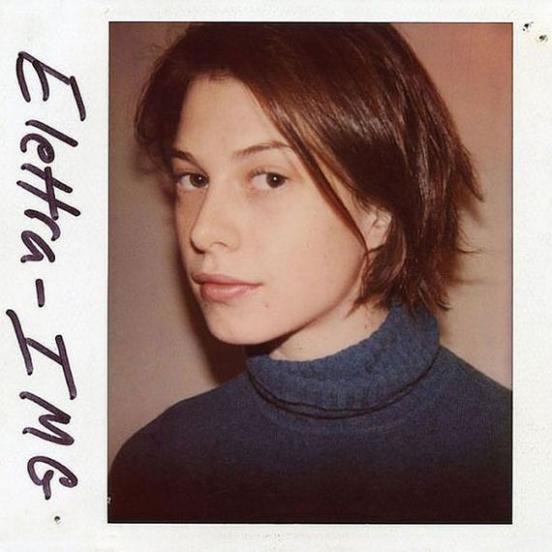 Liu Wen
Professional, both inside and outside. Upper class.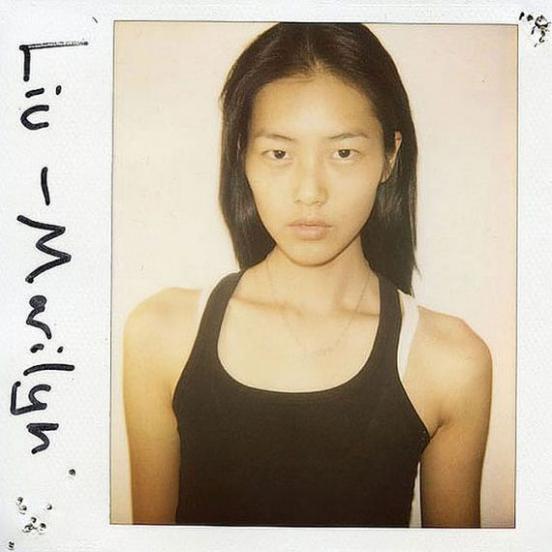 Rosie Huntington-Whiteley
Optimist, I knew that it would be successful. Work for the future