Besides the official photos of models from the catwalk and photo advertising campaigns, you can see pictures and interesting. For example, many models publish their personal photos, good photos from the shooting from behind the scenes shows. Do not do without the funny and self portraits neretushirovannyh models. In general, in the pages of top models is something to see.
Miranda Kerr puts the network only extremely cute photo. Model or color, or with handbags, or in a beautiful dress.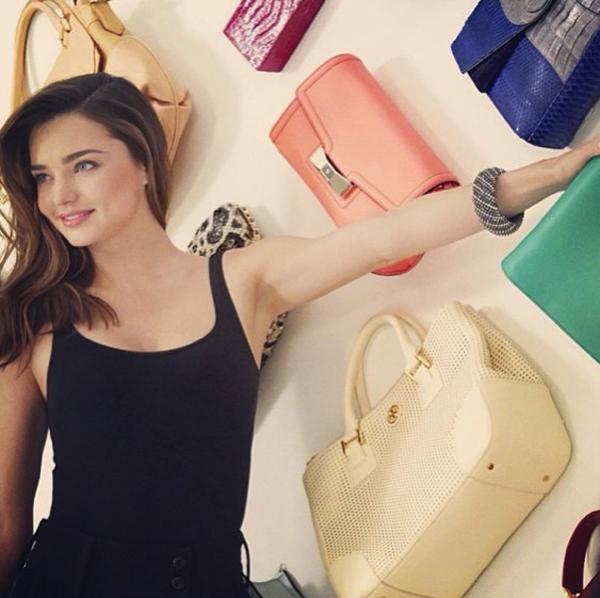 well, or at the beach wearing a hat ...
Chanel Iman is not averse to make the image a bit mischievous notes. Very cute mini-tabs:
Emily Didonto can be proud of their own eyes. They have it are stunning!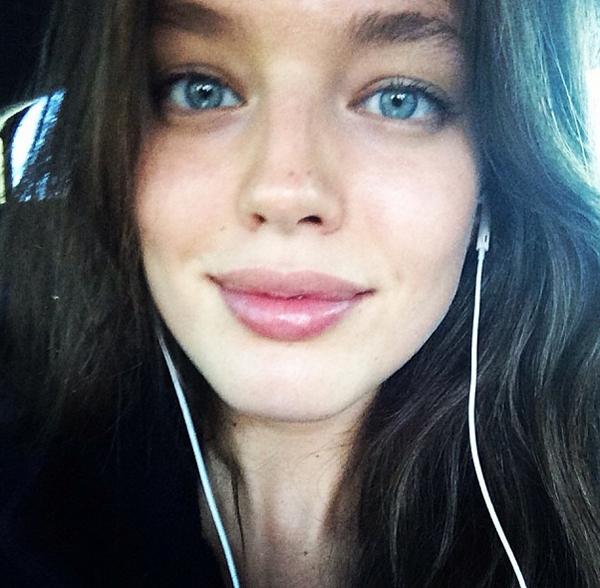 Slightly recovered, rasplela pigtails and immediately on casting.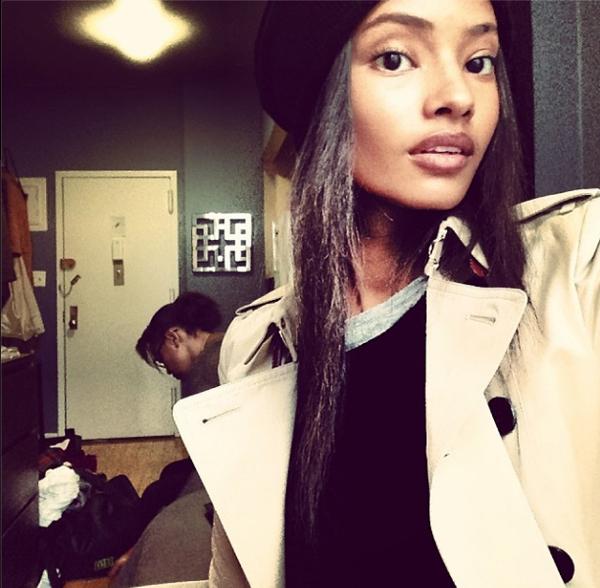 Rosie Huntington-Whiteley, all in the works, as a bee. Together with Emily DiDonato in the advertising photo shoot: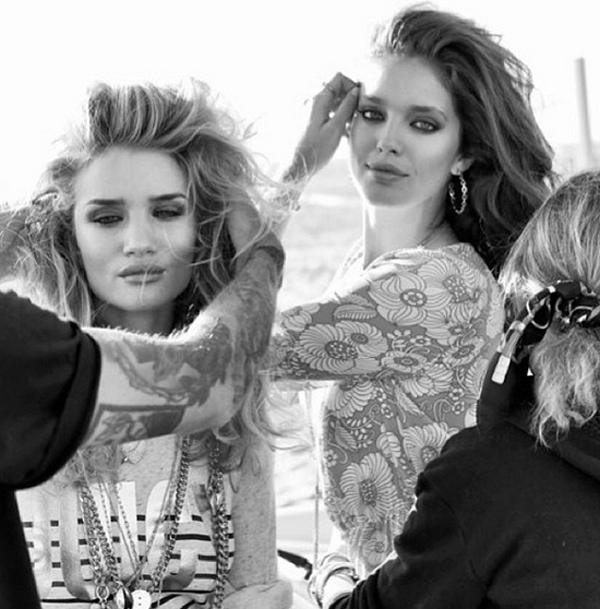 And while the others sleep, Coco Rocha brings beauty in the mirror: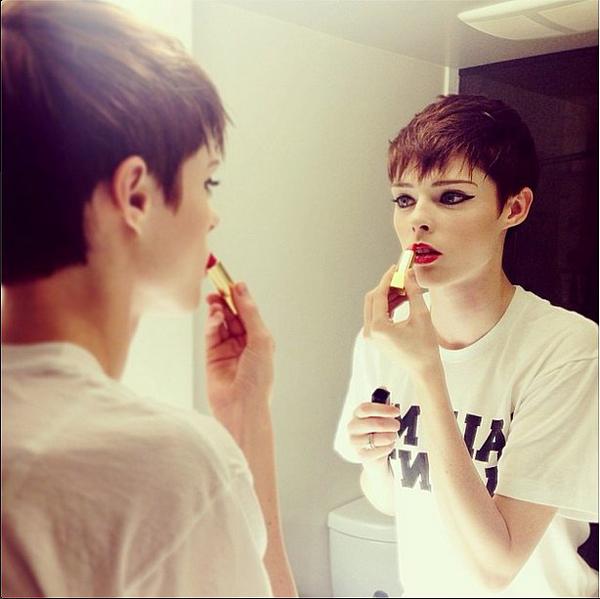 Cara Delavigne all jokes. Looks like she's not a second is not without some bullying. Well, at least the smallest ...
Probably, this is the first cake lately in Devon. It seems she even drools and his eyes widened with delight.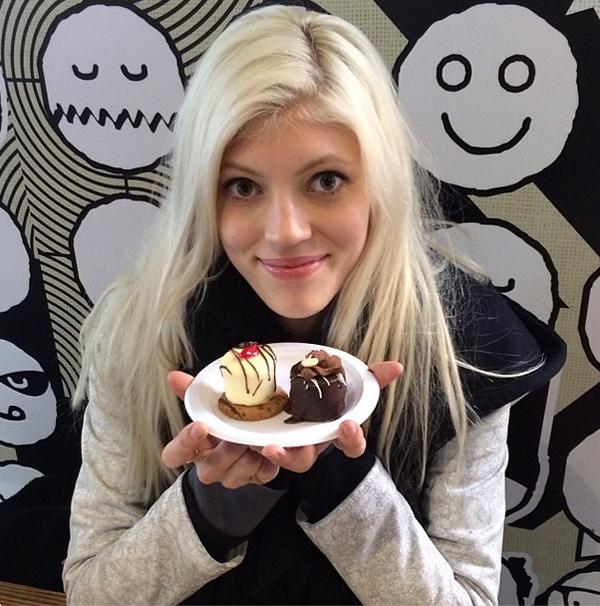 The most mysterious Magdalena Frakovyak: