I continue to acquaint you with the work of the Australian artist Russell James, who brought fame pictures featuring nude models, most of which have been or are the "angels» Victoria's Secret.
The first part is vev.ru/blogs/angely-dikarki-i-ledi-glazami-rassela-dzheymsa.html
This time I'll start with my favorite photo of James - a behind the scenes photos from the filming of shows and Victoria's Secret. These pictures are very vivid and "real", as they say fashion photo critics, they have no affectedness and posturing, and because of these photos, we can look into the holy of holies, and see how the preparation for an important event in the fashion world and how to behave in the model ordinary life.
Heavenly Creatures Miranda Kerr
Emanuela de Paula and James Russell. This is how the supermodel look without makeup - very cute)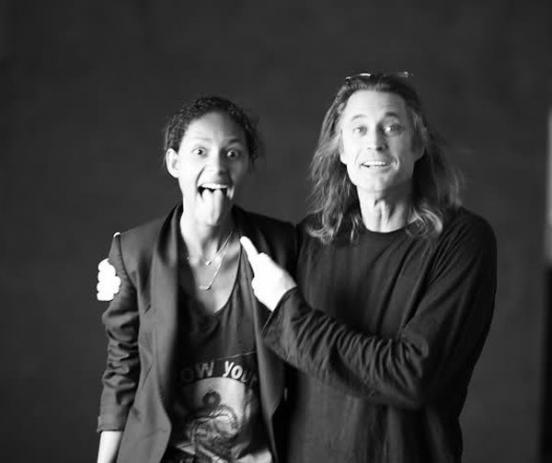 Gisele, Gisele, Gisele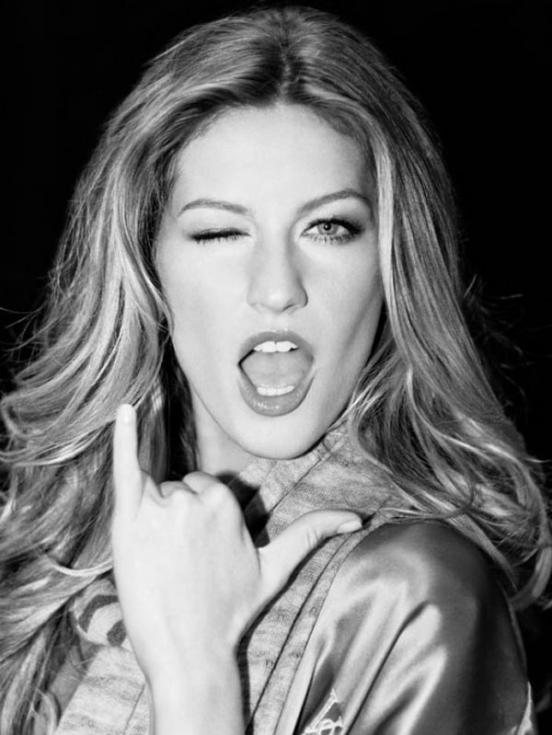 Behati Prinsloo
Chanel Iman and her withering look
Positive Doutzen Kroes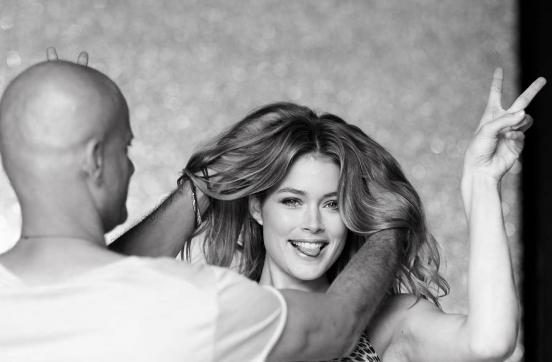 Again, Miranda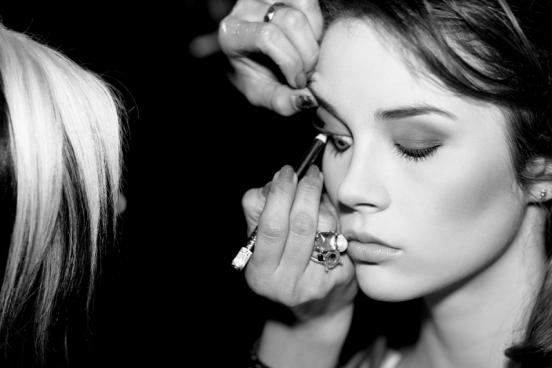 Adriana Lima relaxes until the wizard conjure with her hair
Someone is the appetizing ass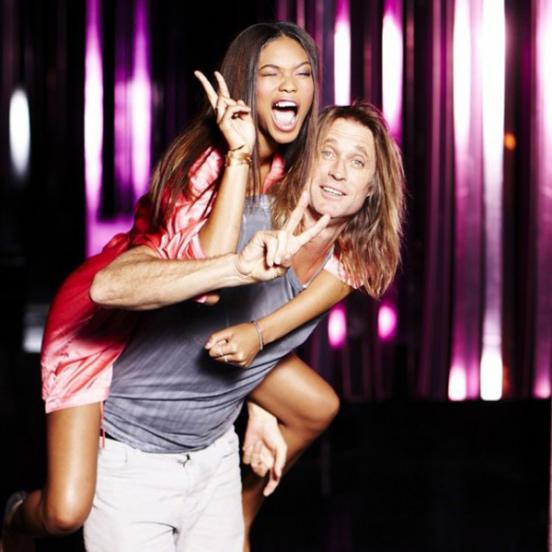 Karolina Kurkova somewhat surprised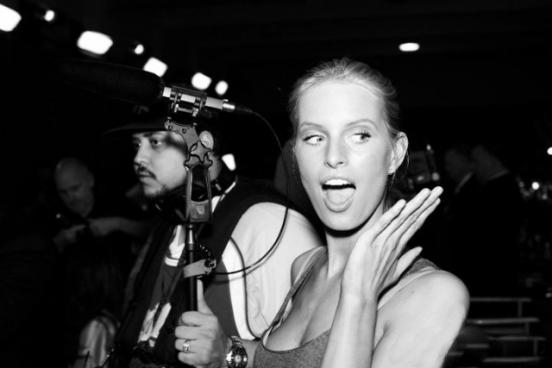 Selita Ebanks
I love to work behind the scenes of fashion shows. No, because there I can see something other illicit (and so I see it almost every day and not get tired to admire), but because I have a great time. Models like to fool around and teasing me, and I do not see anything wrong or offensive. Some of them even do not mind to grab my camera and manually create some rare shot.
Dolly Rosie Huntington-Whiteley
Heidi Klum
Merry Company
Ana Beatriz Barros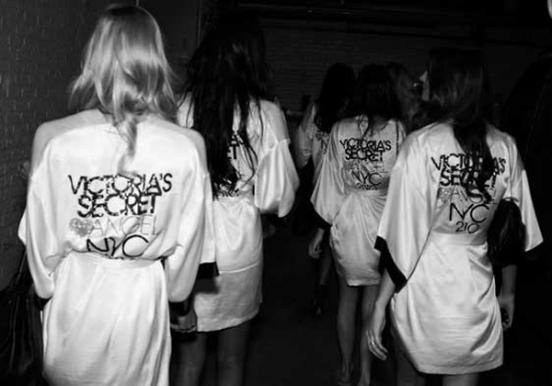 From photos to life staging photographs. I would like to introduce you to the photo album of James Russell, who was born in October last year, when I saw these photos, which have not been able to forget. The book is called «V2» and the title role in its pages have executed the model of the new generation - Miranda Kerr, Candice Swanepoel, Lindsay Ellingson, Erin Heatherton, Brooklyn Decker, Emanuela de Paula, Yara Marinaite Amy Hixson and my favorite Rosie Huntington-Whiteley. < br />
Amy Hixson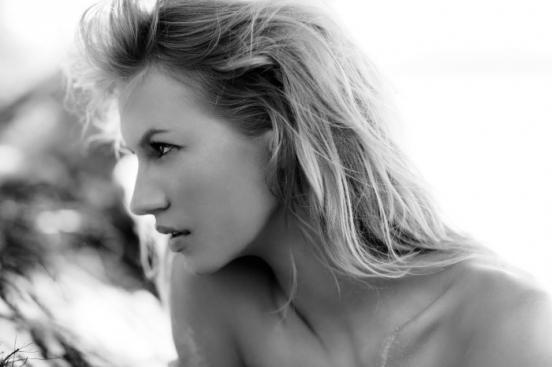 Almost all photos are in black and white and this gives them a special kind of charm and sensuality. As I wrote in the first part of the post, Russell James rarely creates his work in the walls of photographic studios, preferring wild landscapes. This photoshoot is no exception.
The fragile beauty Lindsay Ellingson on the Caribbean coast.
Miranda Kerr reminded me of the Little Mermaid, which replaced the tail on luxury shiny legs.
Stunning Rosie Huntington-Whiteley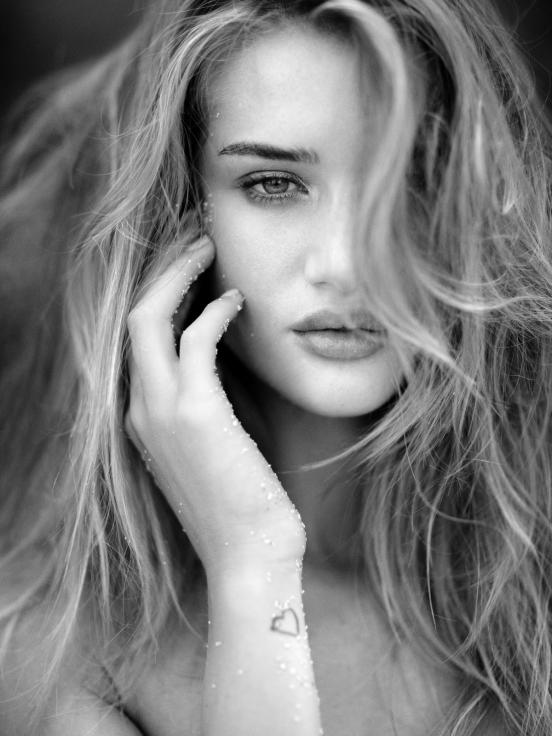 To emancipate woman and prepare it for the fact that sooner or later it will have to undress in front of the lens, I, first of all, is to create a comfortable environment for her. I try to talk to her freely and stepping back from the photo shoot theme. The biggest mistake you can just let it say to her: "Hey, now we're done with you, great intimate photos. They like you. " Then you can forget all about the nude photos - not that she did not undress, she dressed more. It is better to compliment her shoes or discuss the beauty of the landscape - a distracting effect.
Candice Swanepoel in the image of the forest nymphs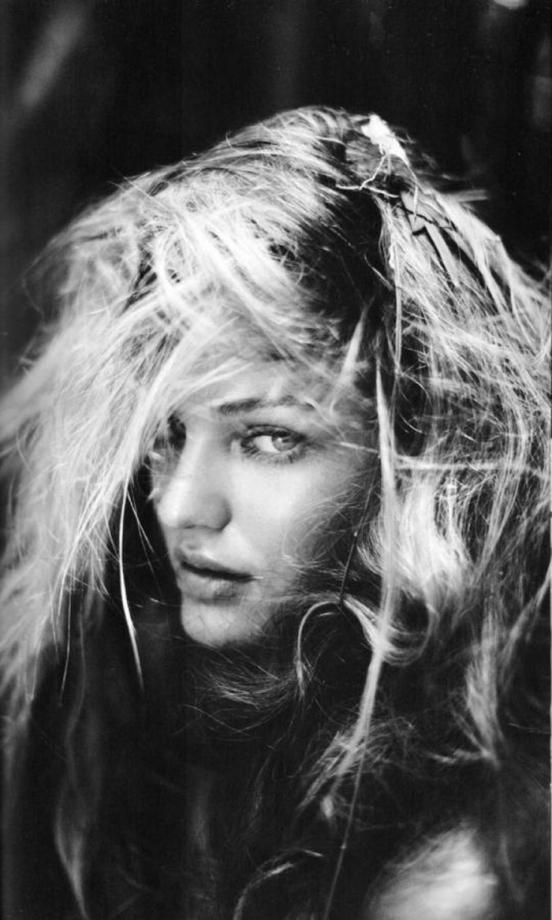 Unlike previous photo shoots for the album «V2», the main theme of which was to reveal the sensuality and femininity models photoshoot with Erin Heatherton bears some provocative sense. Only one decoration on my head Erin recalls the crown of thorns?
Brooklyn Decker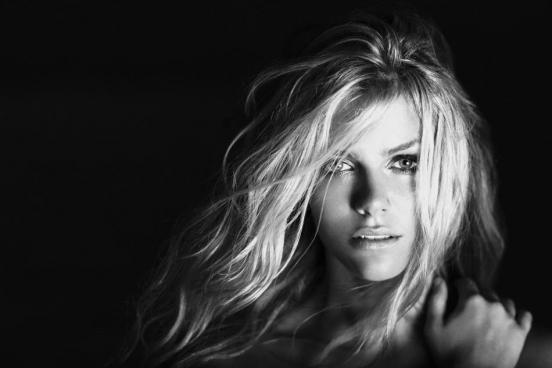 It was this photograph Russell James put on the cover of the book «V2»