«Victoria's Secret» - the phenomenon of the fashion world, which was the world 36 years ago (namely 12 June 77 of the year). There is no other line of lingerie, which would have been so popular and so obsuzhdaemo. The company "Victoria's Secret", which received its name in honor of Queen Victoria of England, little secret that, in the opinion of the majority, was pronounced form of nymphomania, admire the light of the fourth decade.
Annals of the brand dates back to 1977 and now, after all this time we have hundreds of VS models and dozens of angels, who, like their ancestors, in favor of an active position of women in seduction. No need to wait and see, it is necessary to operate and enjoy. Every year, each of the current angels dons wings and dart out from behind the scenes. Someone gets wings for a long period of time someone "are urged to" put them after only a couple of years, and some (a minority) are themselves refuse to be angels. Today, I propose to look on first and second, and third. Who are they - the most memorable audience angels and how they have changed over the years of cooperation with «Victoria's Secret»?
Let's start with the existing ...
Adriana Lima (1999 - present)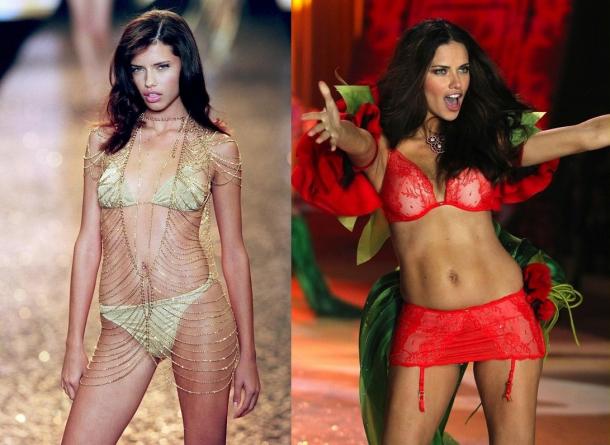 Alessandra Ambrosio (2001 - present)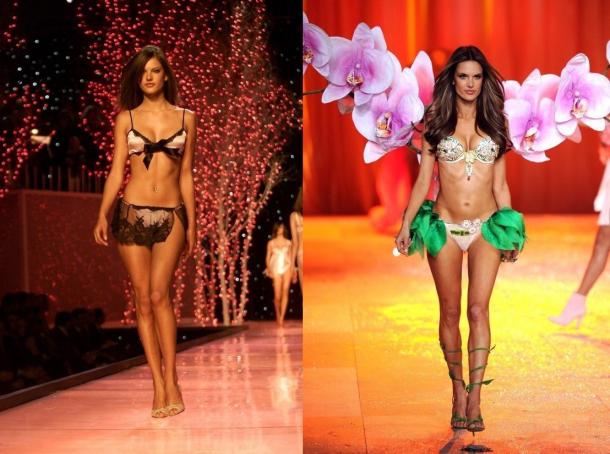 Doutzen Kroes (2008 - present)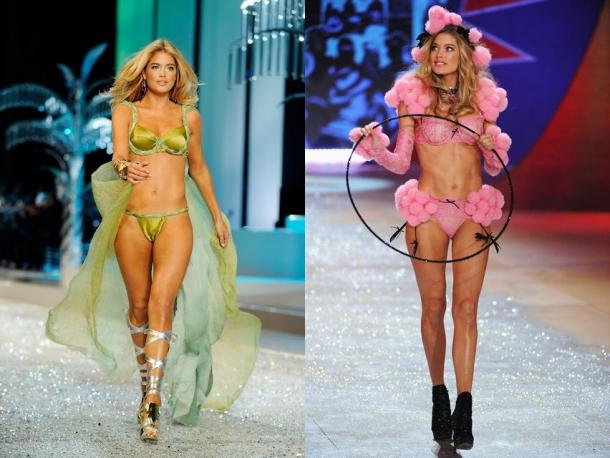 Behati Prinsloo (2009 - present)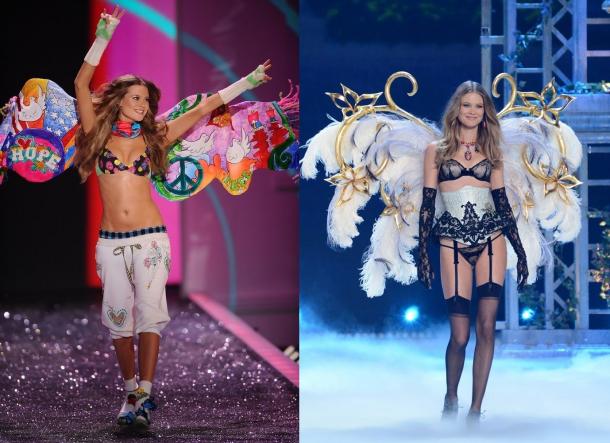 Candice Swanepoel (2010 - present)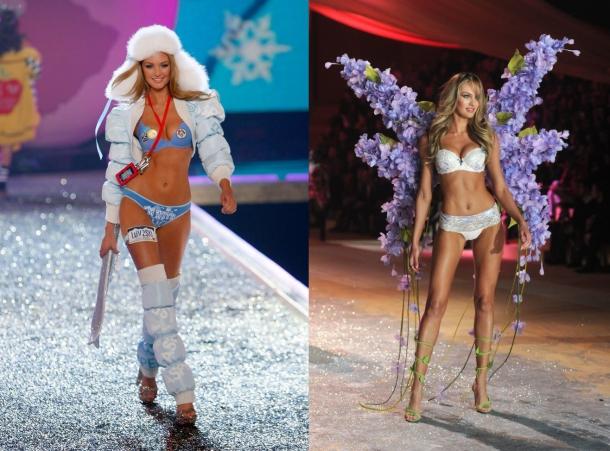 Lily Aldridge (2010 - present)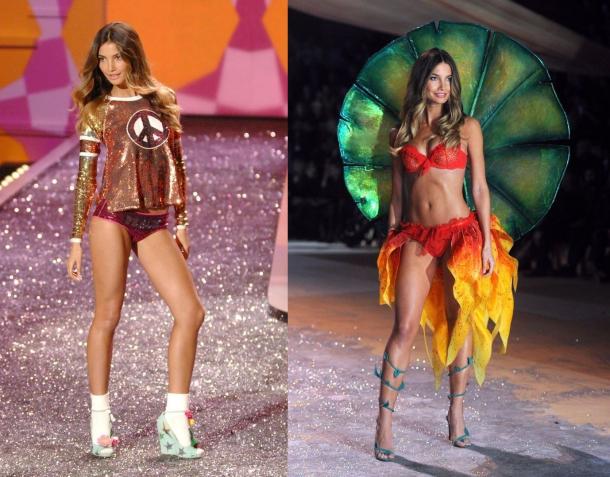 Erin Heatherton (2010 - present)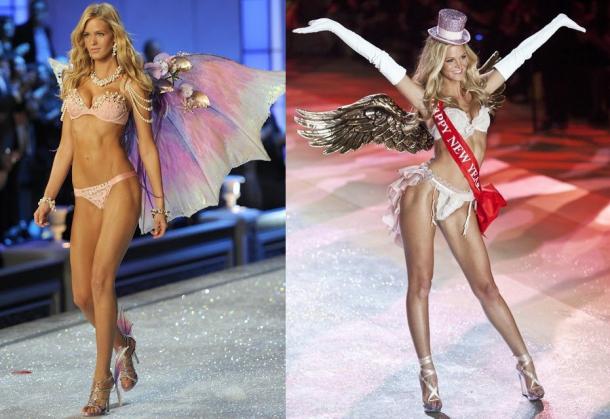 Lindsay Ellingson (2011 - present)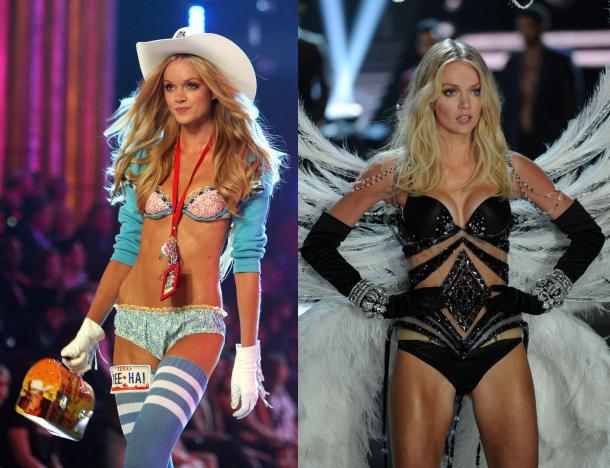 Karlie Kloss (2013 - present)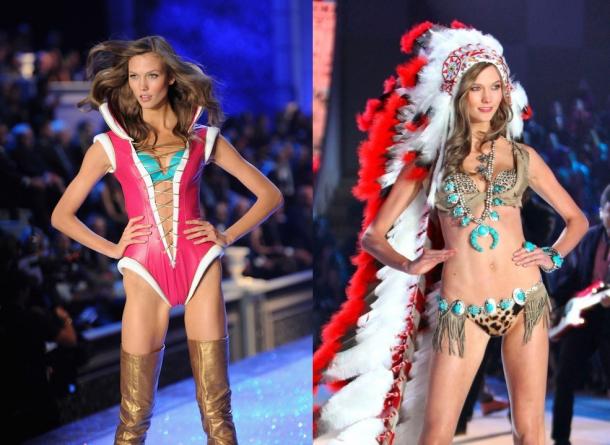 ... And will end the former Angels VS.
Miranda Kerr (2007 - 2013)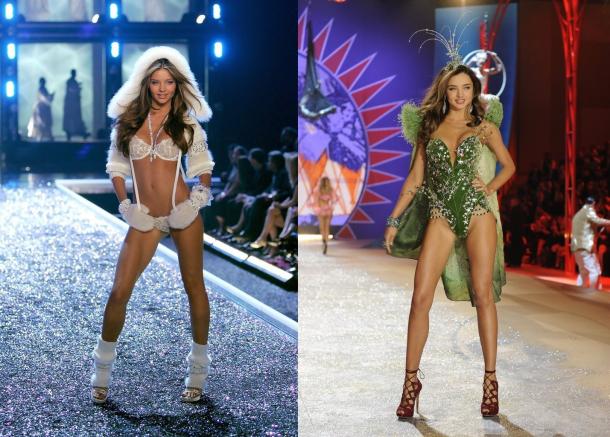 Rosie Huntington-Whiteley (2010 - 2012)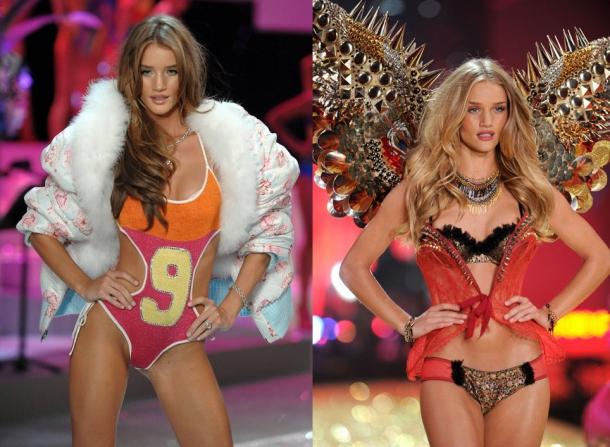 Izabel Goulart (2005 - 2008)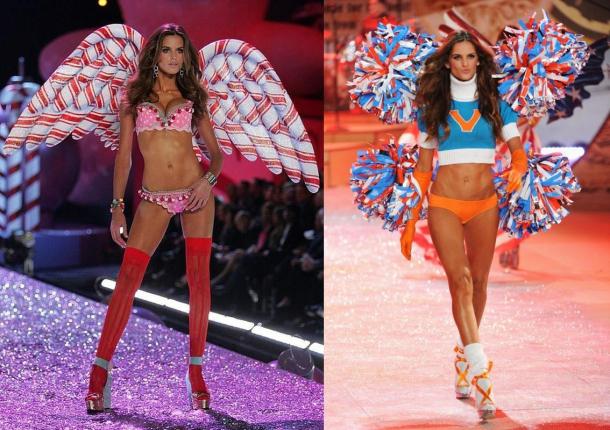 Marisa Miller (2007 - 2010)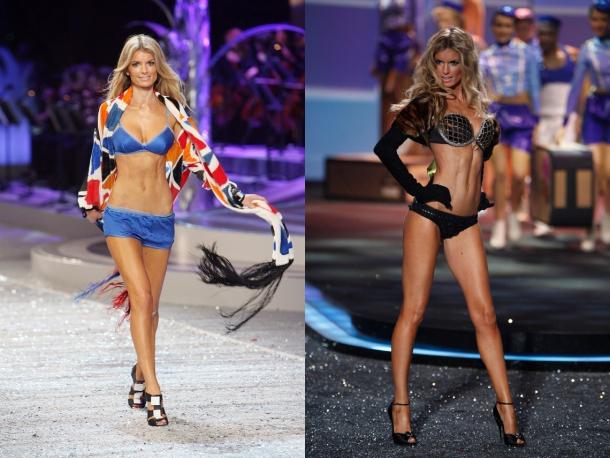 Gisele Bundchen (2000 - 2007)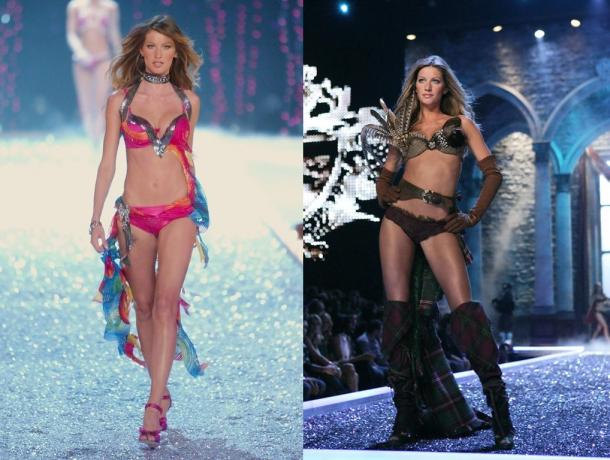 Karolina Kurkova (2001 - 2009)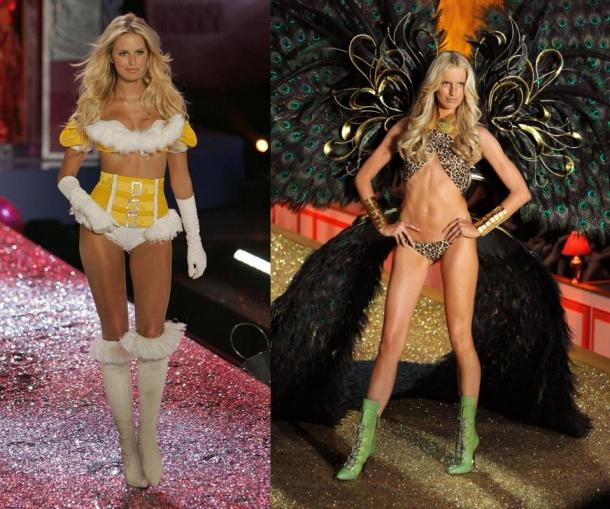 Heidi Klum (1997 - 2010)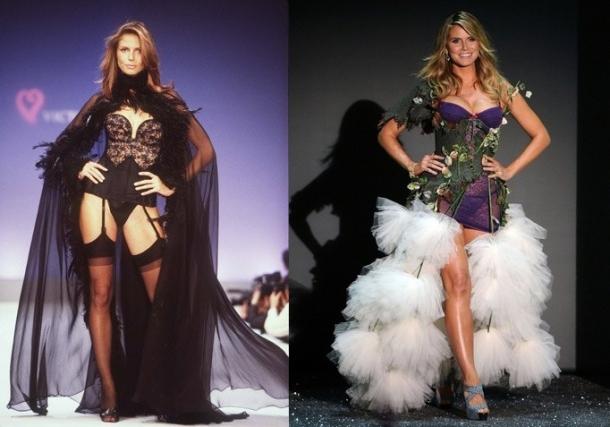 Tyra Banks (1998 - 2005)