Many wonder - whoever could work supermodels, if they did not notice once a scout. It is known that the models begin their career quite early and often do not even have a high school diploma, but each of them was clearly a backup plan, or at least a childhood dream that could become a reality without them successful contracts with six zeros.
Cara Delevingne
Rebel Cara Delevingne never seriously thought about becoming a professional model. Her dreams were associated with a real profession, which would help to make people beautiful.
"I've always liked the dentist profession. I sincerely believe that helping people is very correct. I also wanted to be helpful to my profession benefited. In addition, for some reason I like to consider my mouth ».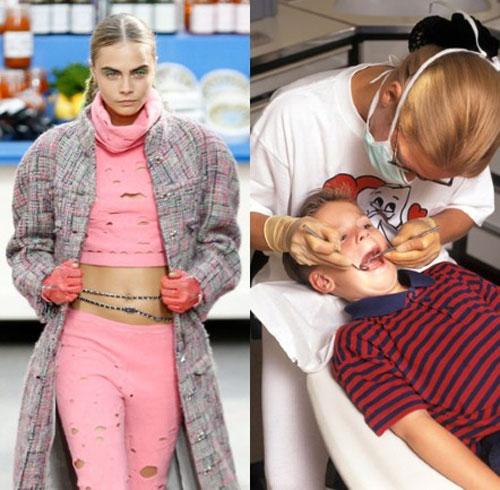 V'yalitsin Anna (Anna V)
If Anna modeling career did not bring it to an adequate response, it just does not remain without work. Its vocation to become a devotion to science.
"Become a model I dreamed since childhood, but I never believed it would happen to me. I saw myself as a chemist. I was keen on the work of their parents, and they both worked by doctors. And yet, I'll never forget my chemistry teacher, she was so attentive and pleasant, that I just could not get excited about the subject. "- Said the model in a recent interview with Google's support for the new series of the Italian version of the TV project The Face.
Adriana Lima
Brazilian babe also saw himself as a doctor, as reported in one of his numerous interviews back in 2006.
"I would like to be a pediatrician. Treat the kids - it's so wonderful. "
I think the experience of medical practice may be useful for a young mom is much more than the ability to defile a frank dresses for the show Victoria's Secret.
Behati Prinsloo
If Behati not expanded lineup a few years ago, it would definitely conquered the ocean floor close to the island of Haiti.
"I love diving. I think - it's in my blood. I love to dive with scuba diving and explore the underwater world. It's so exciting. I think I could be a good marine biologist ».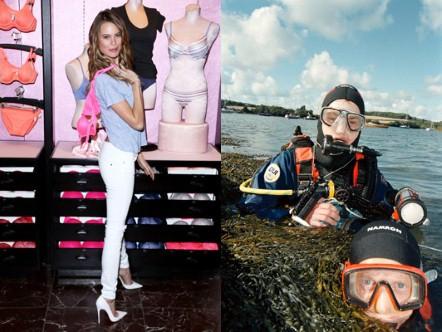 Kate Moss
More mundane life plans built for himself a top model with no expiration date, Briton Kate Moss. If modeling agency scout noticed very young 14-year-old Kate, she would have gone to work in a bar.
"I think I would have been in Croydon and worked at the bar. Yes, it is possible. I think I could do it. "- Kate shared with readers of Playboy.
Anja Rubik
Successful top model Anja Rubik Russian woman, too could join the ranks of people in white coats, though her career in modeling did not develop so rapidly and did not bring the girl pleasure.
"I love animals. Remember, this funny movie about Doctor Doolittle, when he talked with the animals? It looks like it's about me. I could be a great veterinarian ».
Elle Macpherson
McPherson went to the podium model with only one purpose - she had to pay for his studies at the Law School in Sydney. It seems that if it were not attracted to modeling so seriously, she was able to realize his cherished dream - to become a lawyer.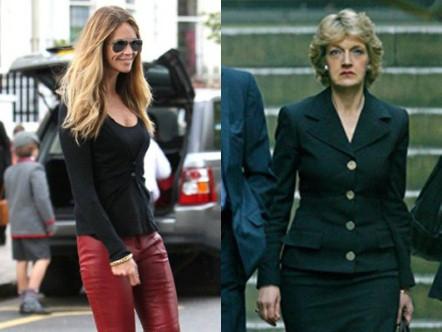 Edie Campbell
Looks like she is successful not only in the fashion business - it also holds good in the saddle. Once, she even won the secular-sports award at Glorious Goodwood horse racing in the UK.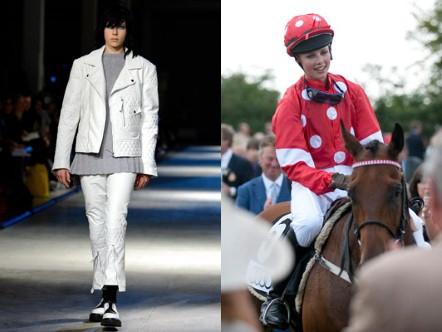 Joan Smalls
Puerto Rican leggy babe Joan unlike most of her colleagues have not only secondary, but also higher education, which is commendable. Before heading to conquer the American Big Apple, she received a degree in Inter-University of Puerto Rico.
"I was not sure that my career in the modeling industry successfully emerge and, therefore, prepared themselves reliable rear. Having graduated, I at any time be able to find a decent job in his specialty. »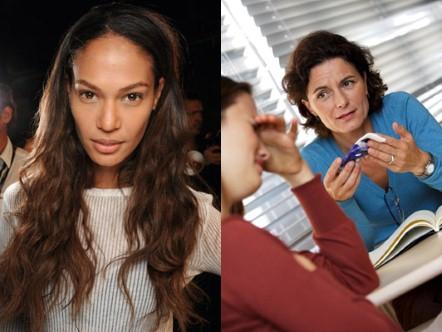 Karlie Kloss
Ballet classes at the professional level gradually moved to Carly by the wayside. Can not be said about its successes on the podium. I think a good stretching, proper posture and the ability to keep your back in a useful and modeling career and years at the bench were conducted not in vain.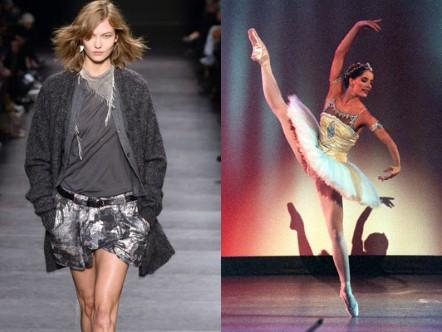 Sam Rollinson
Briton Sam would like to see themselves in the political arena, serving simple English in front of thousands of workers, urging them to cast their vote for her party. Model podium and prospects multimillion contracts were stronger than empty promises and loud political statements.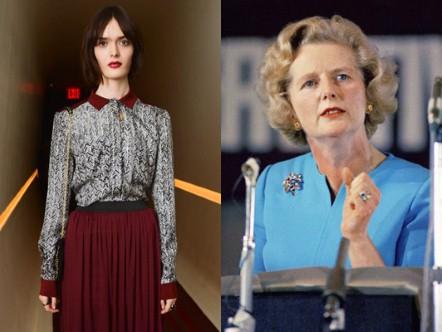 Lindsay Ellingson
In the face of the model and the charming blond angel Victoria's Secret world seems to have lost a talented doctor.
"You will not believe this but I was Zauchka. Most of all I liked math, but still I was fond of science. When the scout model agency Viva Models invited me to Paris, I went to the University of California at the Faculty of Biology and thought about a career physician. Sometimes I remember with a smile, as if abruptly changed my life. »
Jordan Dunn
If it was not successful modeling career, Jordan could have become a famous dancer. Their skills she even demonstrated in a joint video work with Beyonce.