Quite often the musicians choose their companions among models. It is difficult to clearly explain the reason for what is happening. Perhaps they see a beautiful woman of his muses. Or maybe they do not choose one, and it makes the women themselves?
We offer you a small selection of such pairs with a brief history.
Adam Levine (Adam Levine) was too long alone. He is currently dating namibiykoy Behati Prinsloo (Behati Prinsloo).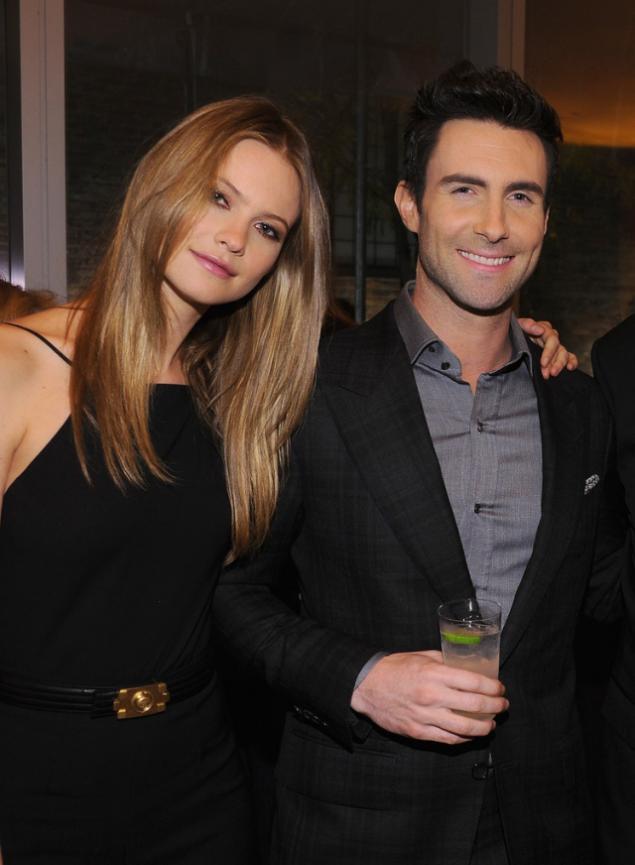 ]
Heidi Klum (Heidi Klum) and singer Seal have lived together for seven happy years, until just over a year ago has been announced about the divorce and the end of the relationship. Four children remained with his mother.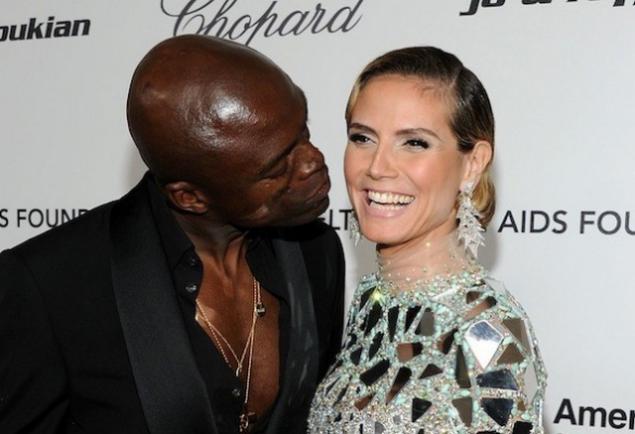 Marc Anthony (Marc Anthony) known womanizer and after falling out with Jennifer Lopez met with Venezuelan beauty Shannon de Lima (Shannon de Lima), even doing after her tattoo with the image of the Statue of Liberty. Shannon was a symbol of freedom for Mark. Year lasted "freedom» :)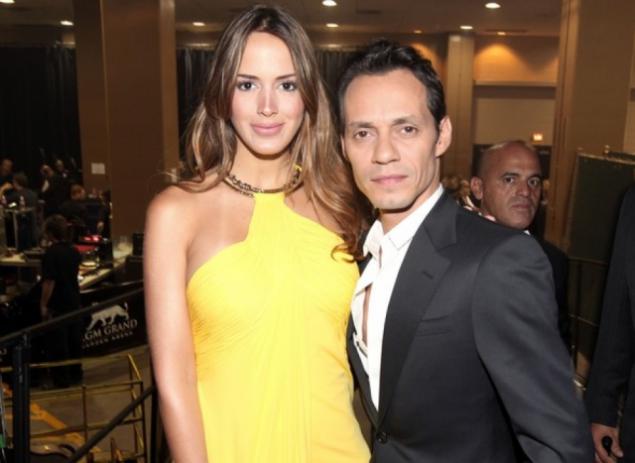 Singer and musician Billy Joel (Billy Joel) lived legally married to Christie Brinkley (Christie Brinkley) for nine years, until the pair took a mutual decision to divorce. Billie and Christy are still on good terms.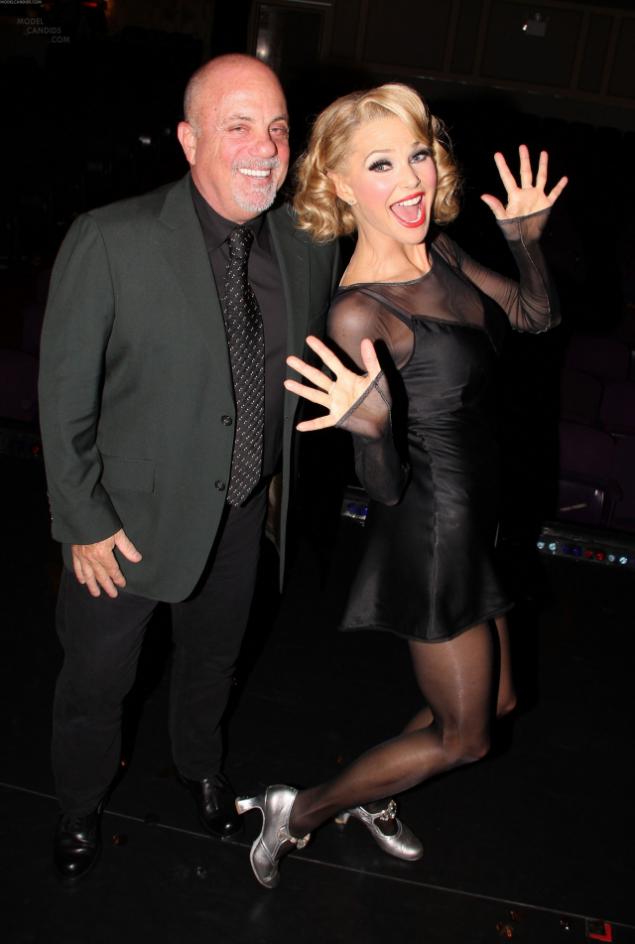 Steven Tyler (Steven Tyler) Engaged since 2011 with former model Erin Brady (Erin Brady). Prior to that the pair were dating for five years. Stephen also has a list of wives and girlfriends who were in their time models.