They - super - model and simply popular girls. But they are also moms. These 18 girls had it all! Look.
Miranda Kerr (Miranda Kerr 28) became a mother in January 2011. She gave her husband - actor Orlado Bloom little son, who was named - Flynn. By the way, the boy was named in honor of the deceased beloved Miranda.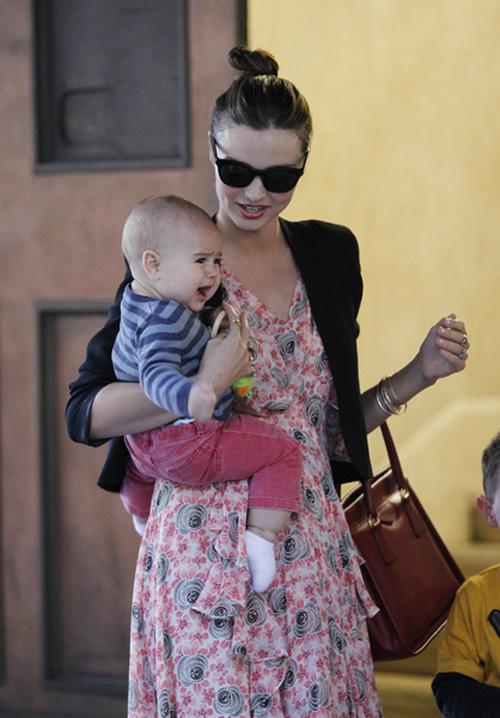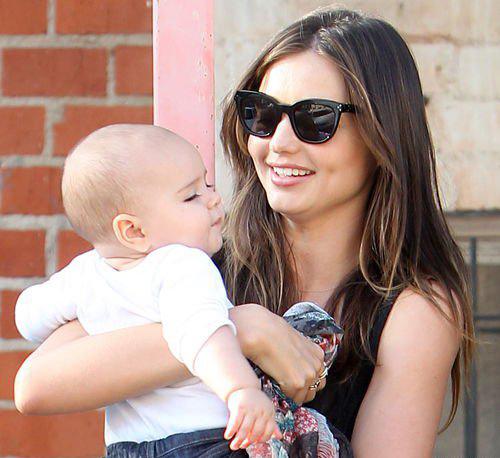 Following Miranda Kerr is another "angel» Victoria's Secret Doutzen Kroes (Doutzen Kroes 26) became a mother. 26-year-old Dutch model and her husband Sunnery James called Philly kid Gorre.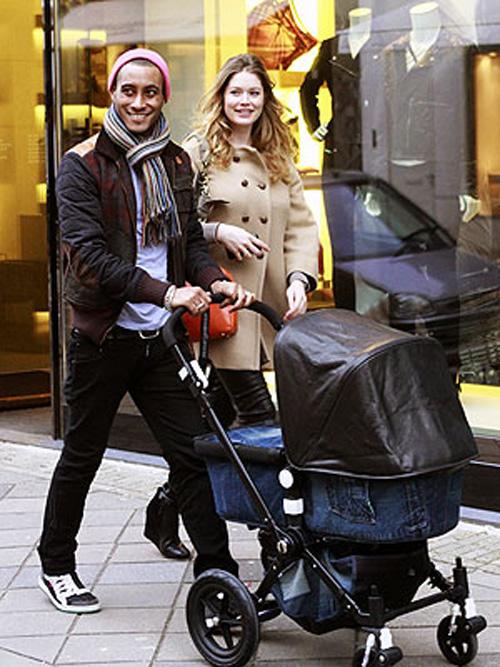 Little Jack Tobin did not suspect that his mother Karolina Kurkova (Karolina Kurkova 27) - a famous model.
During his career, super-model 37-year-old Kate Moss (Kate Moss) managed to appear on the covers of over 300 magazines. Despite the fact that Kate is active club life, she does everything to hide his little fashionista, 9-year-old daughter Lila Grace, away from the flashes of cameras of the paparazzi.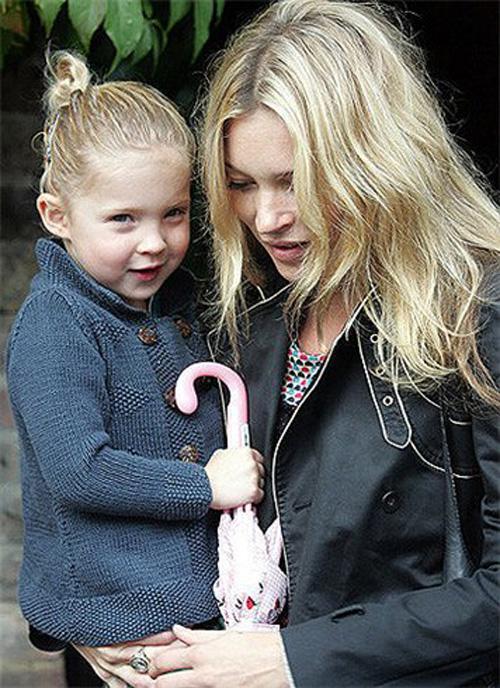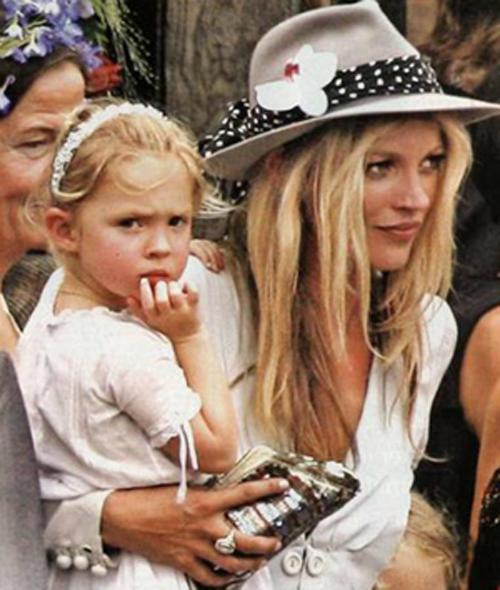 Alessandra Ambrosio (Alessandra Ambrosio 30) - one of the most popular models. "Angel" Victoria's Secret in August 2009, Ambrosio gave birth to daughter, and three months later was able to regain harmony and took part in a regular fashion show Victoria's Secret.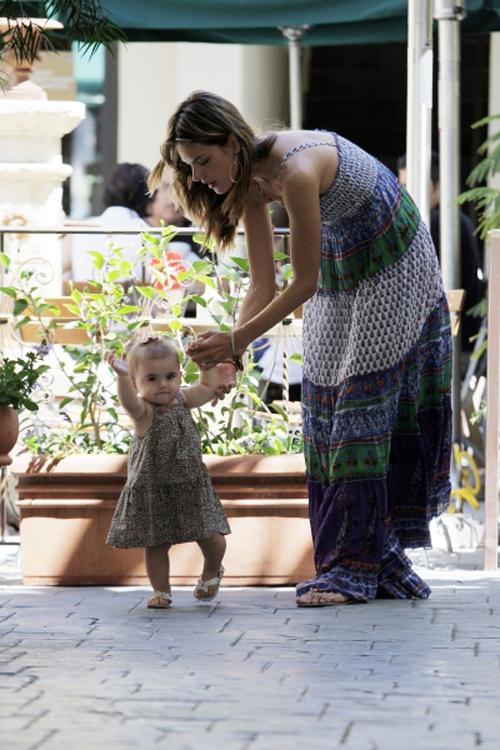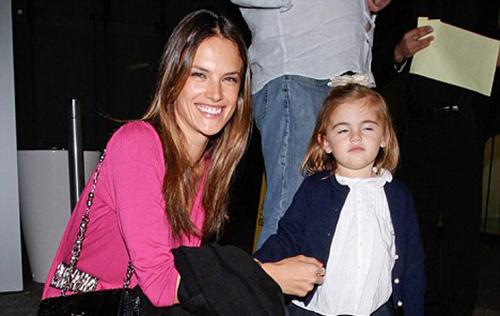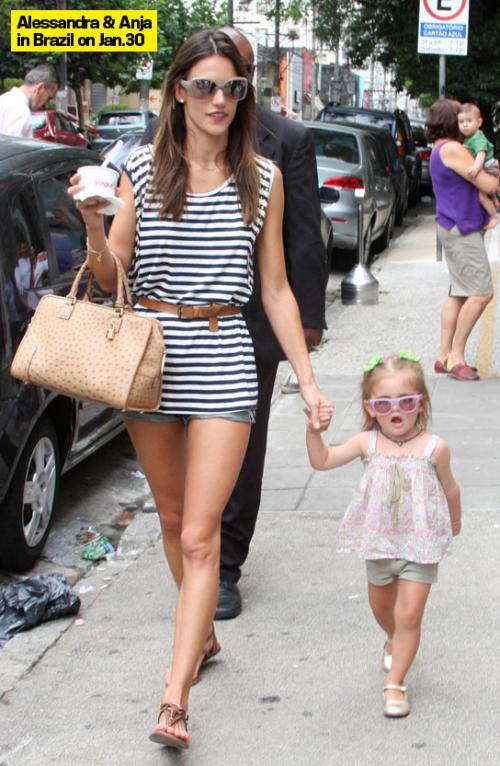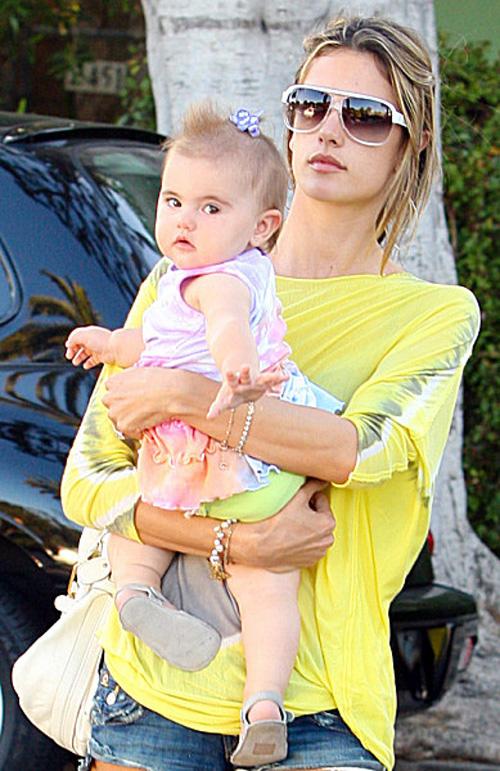 "The best job in the world - being a mom." These are the words of super - model Adriana Lima (Adriana Lima). November 15, 2009 Adriana Lima gave birth to a girl who thanks to the efforts of doctors was healthy, high-grade child. Now Lima returned to the "system" and confidently builds his career in the modeling industry.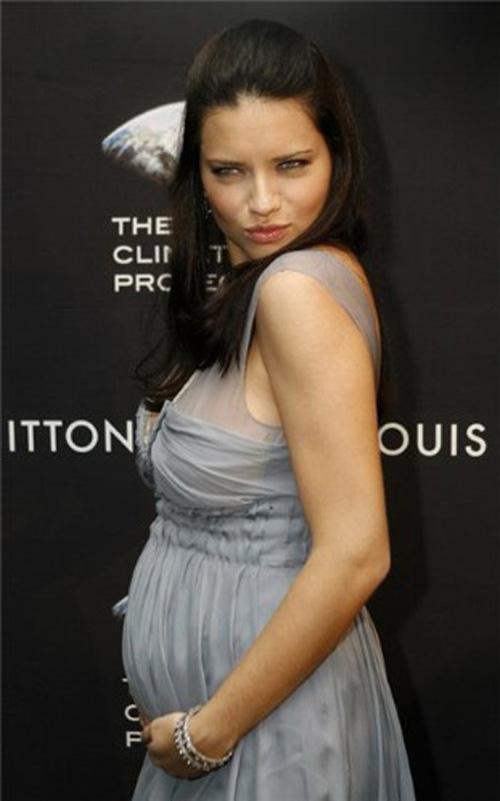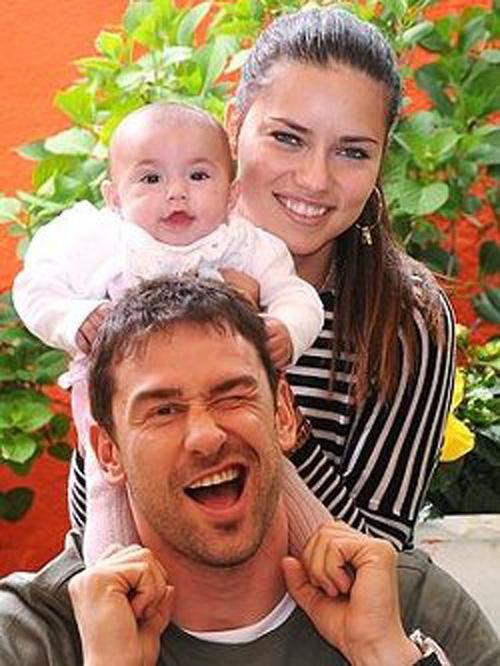 The richest model in the world, Gisele Bundchen (Gisele Bündchen), among other things, too mom! In December 2009, she gave birth to a boy, who was named Benjamin. But she was not used to sit in four walls. Although the 31-year-old Giselle really happy to be a mom, but also about the work does not forget.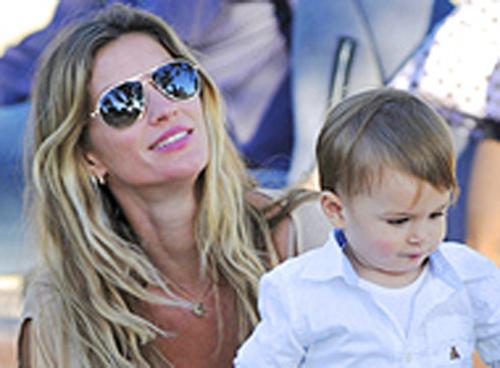 42-year-old Helena Christensen (Helena Christensen), one of the angels of Victoria's Secrets, - left the podium, devoting himself to a charitable trust, the work of the photographer and the education of his son. Mingus, who is now 10 years old, inherited from the mother's charm and natural beauty.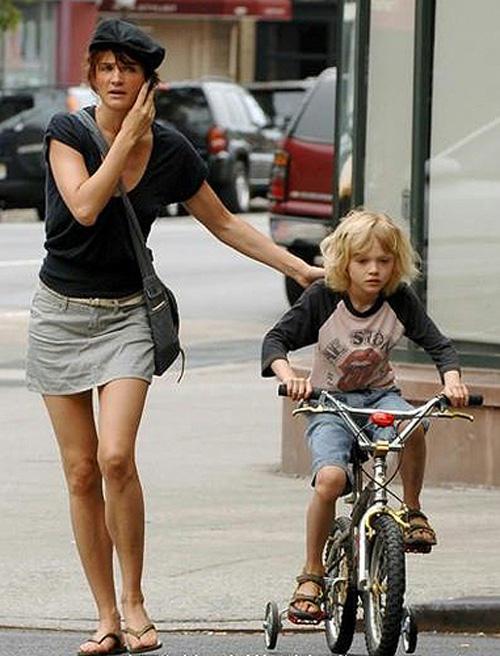 Today, 46-year-old Linda Evangelista (Linda Evangelista) continued to occupy his career. But do not forget that she is also a mother. Super model has a son Augustine. Linda does not disclose the name of the father of the child, but it is rumored that he - billionaire Francois Pinault, the father of her daughter Salma Hayek.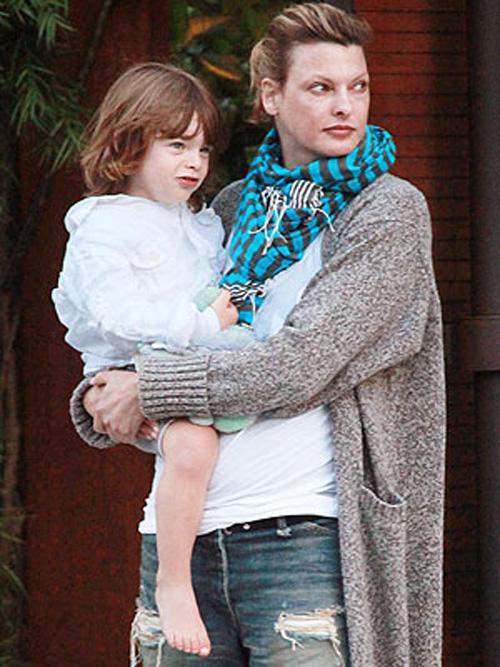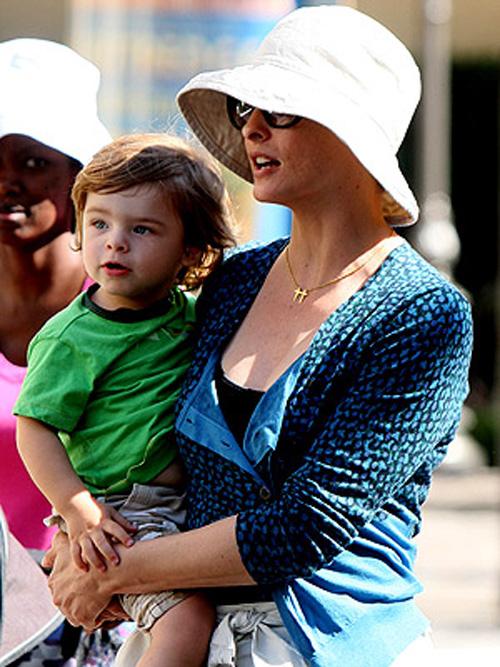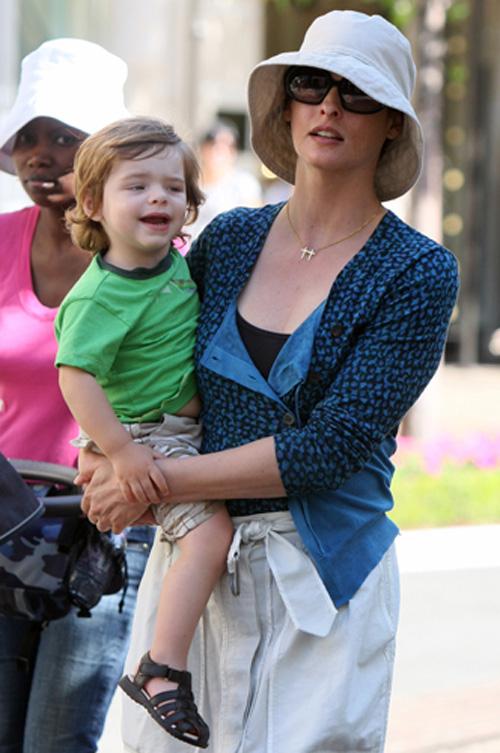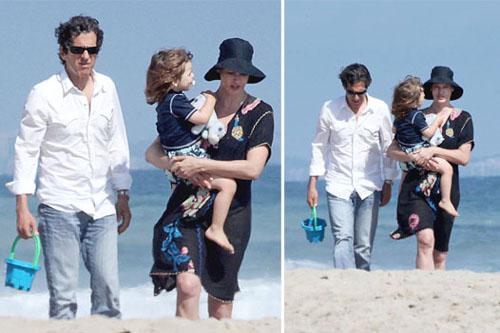 Milla Jovovich (Milla Jovovichs 35) is not only a model, actress, fashion designer and. She is incredibly popular! And the birth of a daughter in November 2007, did not prevent her career. Baby named Eve Gabo. This is the first child of the actress and her common law husband, director Paul Anderson.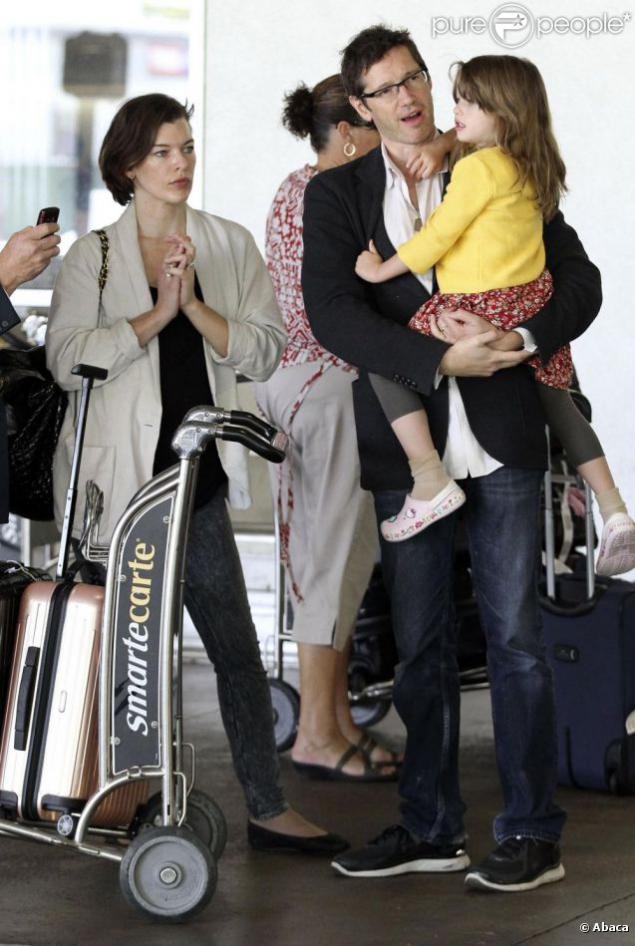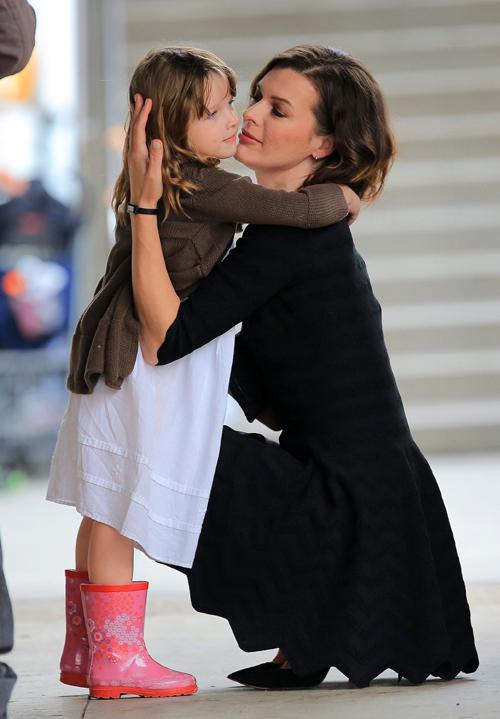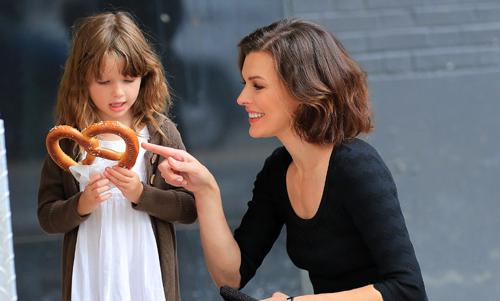 Czech supermodel Eva Herzigova (Eva Herzigova 38), known as 'Marilyn Monroe' 90s. " The model recognizes that never felt so good and comfortable as during pregnancy. Apparently, so Eva Herzigova gave birth to two children-boys.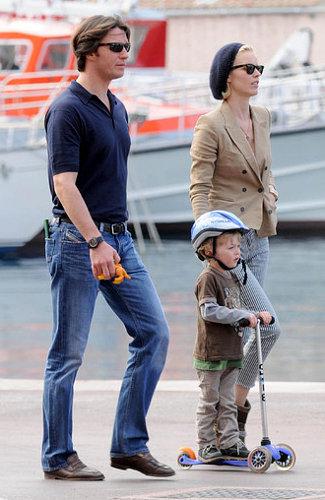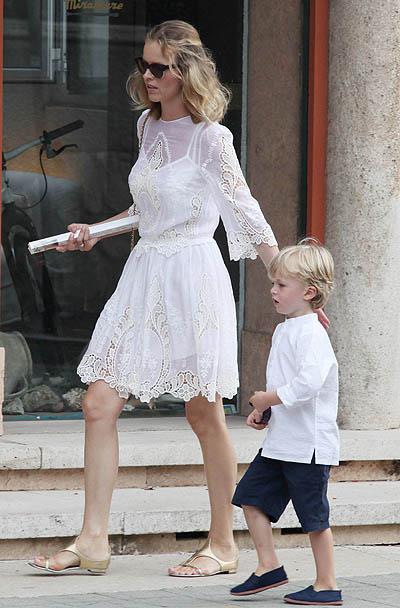 Famous for his phrase in advertising Maybelline: «All in awe of you," Christy Turlington (Christy Turlington), in its 42 years old, continues to be one of the highest paid models. However, the popularity and employment does not interfere with 42 year old Christy Turlington to spend time with her husband Ed Burns and children - 7-year-old Grace and 4-year-old Finn.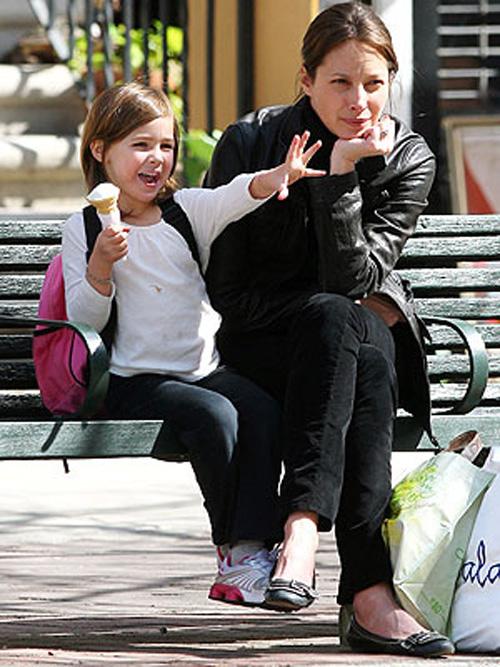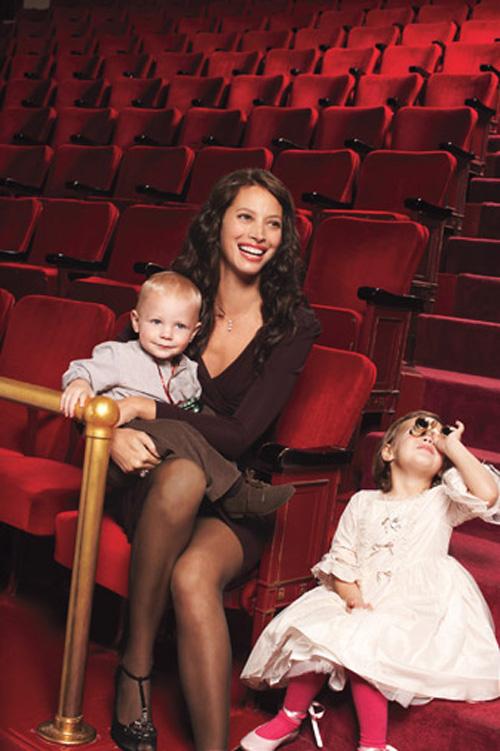 Elle MacPherson (Elle Macpherson), despite its 48 years, is still the owner of the magnificent figure. But it is not only a top model, but also a mother. The Australian beauty, representative of the brand Revlon, has two sons - Flynn and Cy from marriage with a Swiss millionaire Arpad Bussonom. In an interview with British magazine Hello! model once admitted that he considers motherhood its biggest achievement.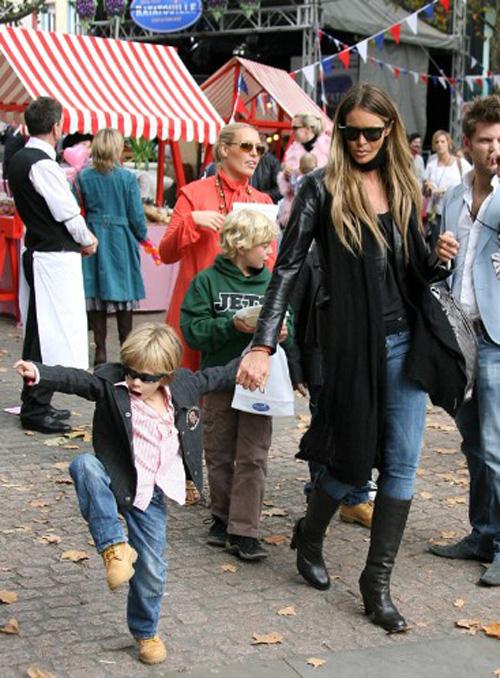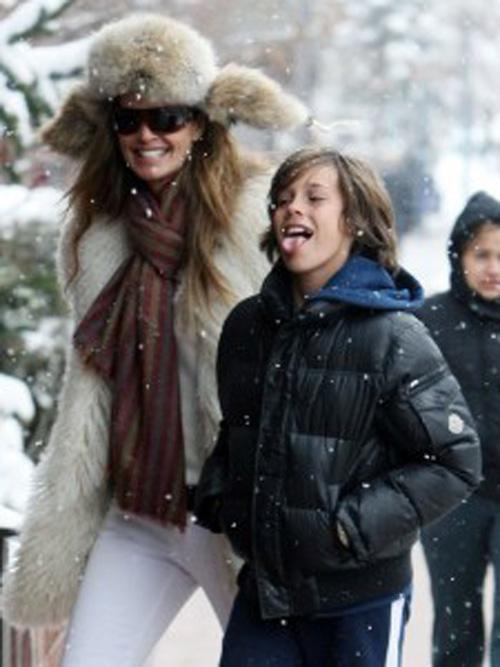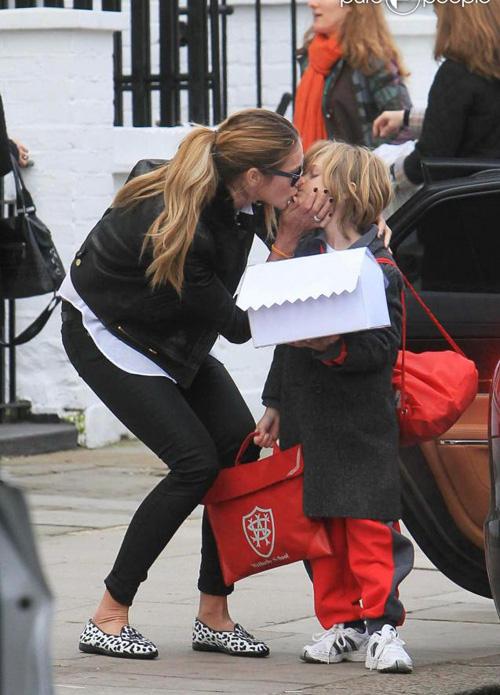 The last few years, 45-year-old Cindy Crawford (Cindy Crawford) if changed, it is only for the better. And their children - son Presley and daughter Kaye - she gave her beauty. And the little boy was lucky twice - he inherited a brand mole mom!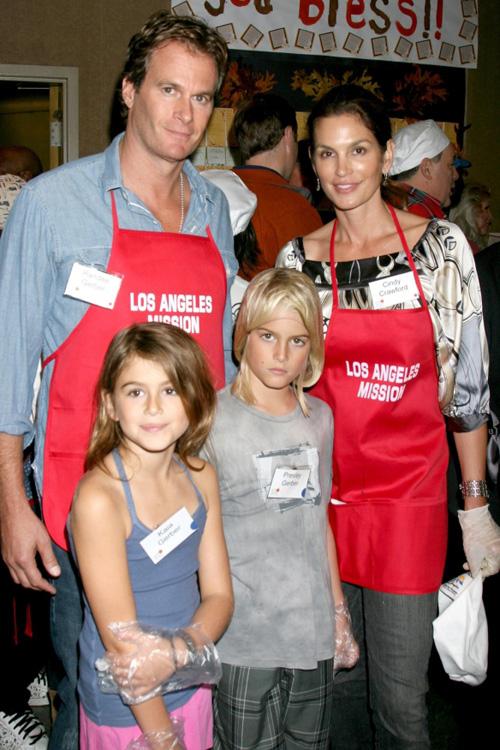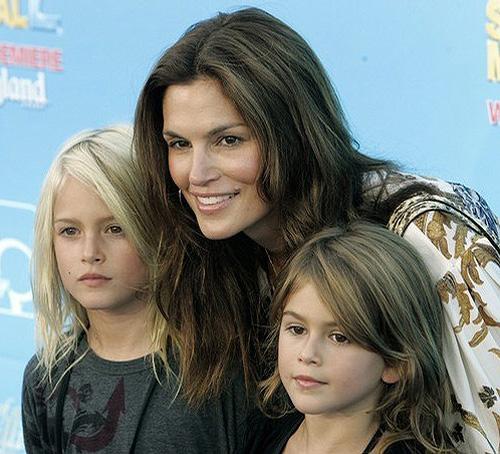 Another mother-heroine in our list - French actress and model Laetitia Casta (Laetitia Casta 33). In August 2009, Laetitia became a mother for the third time. Caste daughter named Athena, also in Leticia have a 5 year old son Orlando and 10-year-old daughter Angelica Satin.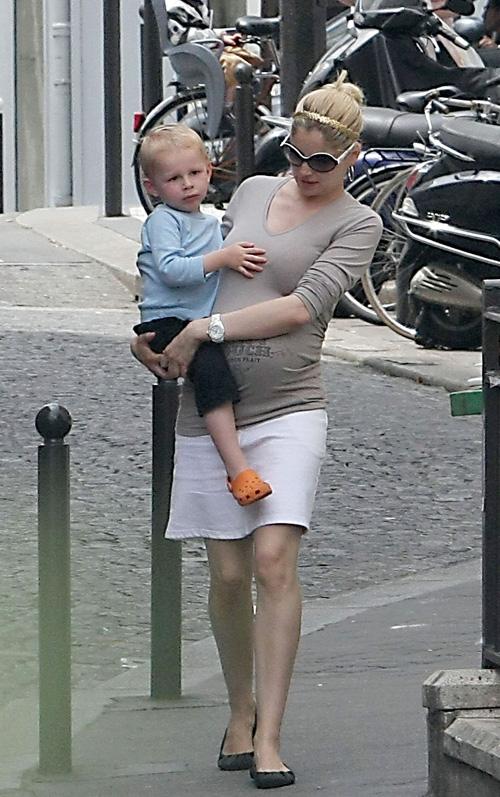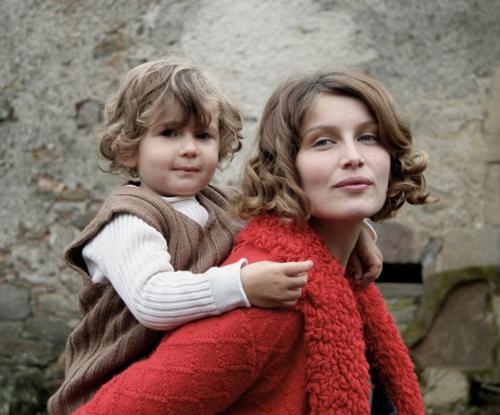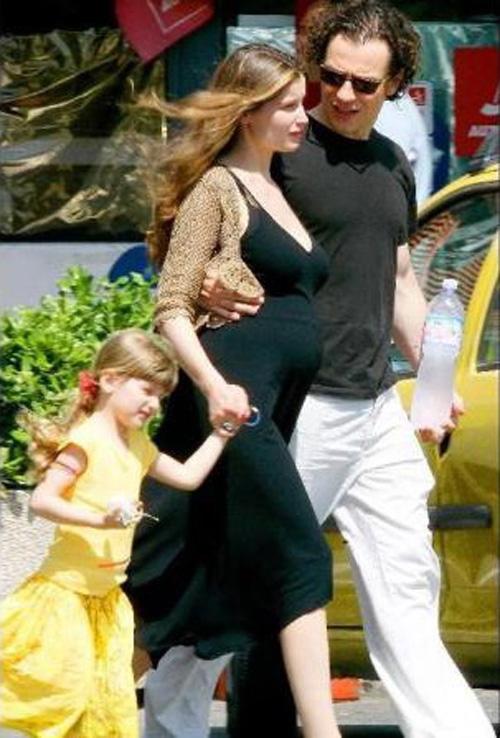 Natalia Vodianova (Natalia Vodianova 29) is to be commended. She has achieved a lot in my life and it seems, is not going to stop there. It has become for many the living embodiment of Cinderella story. In addition, Natalia - mother of many children. She has three children from his marriage to Justin Portman.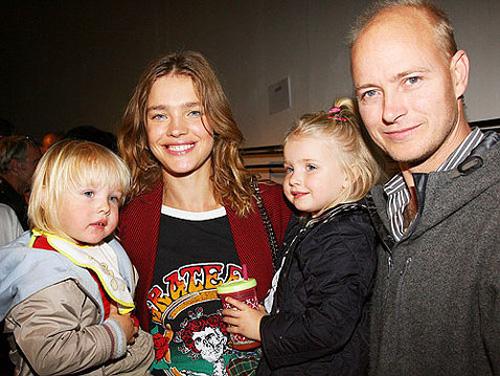 In May last year, the 40 year-old Claudia Schiffer (Claudia Schiffer) became a mother for the third time. So now it is not just a super-model, but also super-mom. In the famous German supermodel has three children: a son and daughter Clementine Casper and Cosima Violet.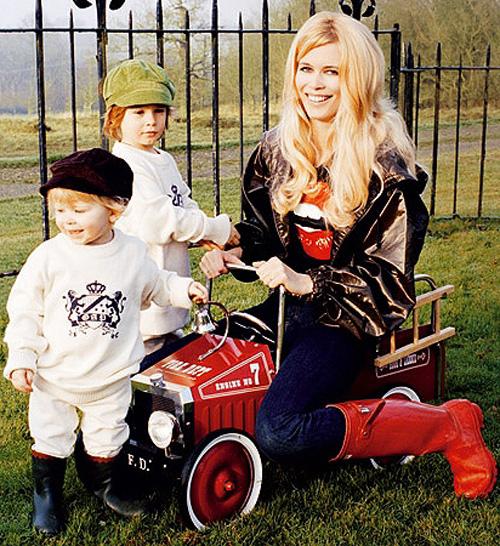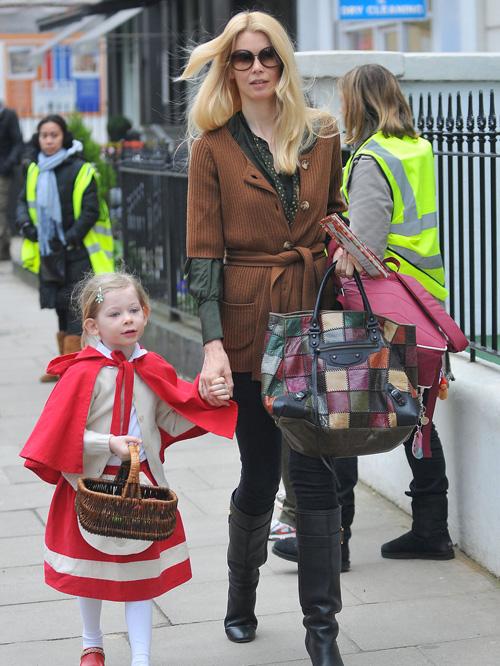 Heidi Klum (Heidi Klum) woman of incredible energy. In her family of four children! And she not only manages to be a good mother, but also has a fairly successful career as a model and TV presenter.