They - super - model and simply popular girls. But they are also moms. These 18 girls had it all! Look.
Miranda Kerr (Miranda Kerr 28) became a mother in January 2011. She gave her husband - actor Orlado Bloom little son, who was named - Flynn. By the way, the boy was named in honor of the deceased beloved Miranda.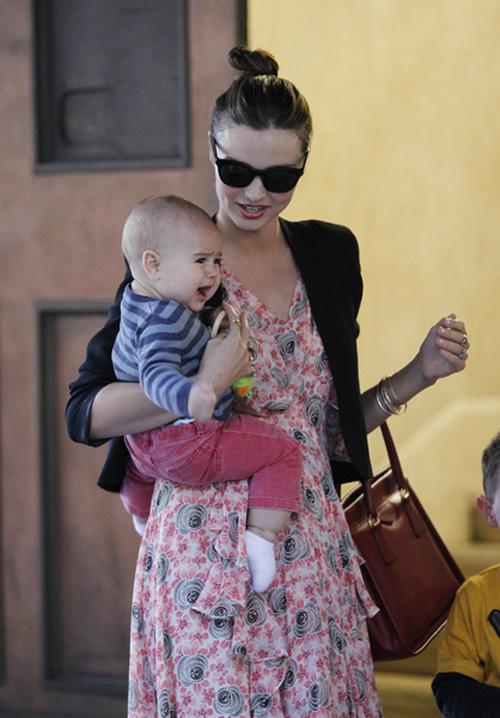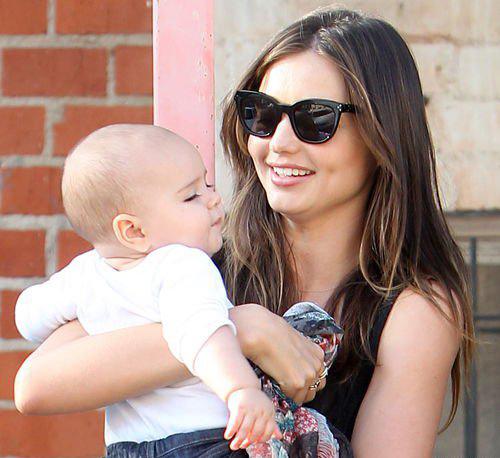 Following Miranda Kerr is another "angel» Victoria's Secret Doutzen Kroes (Doutzen Kroes 26) became a mother. 26-year-old Dutch model and her husband Sunnery James called Philly kid Gorre.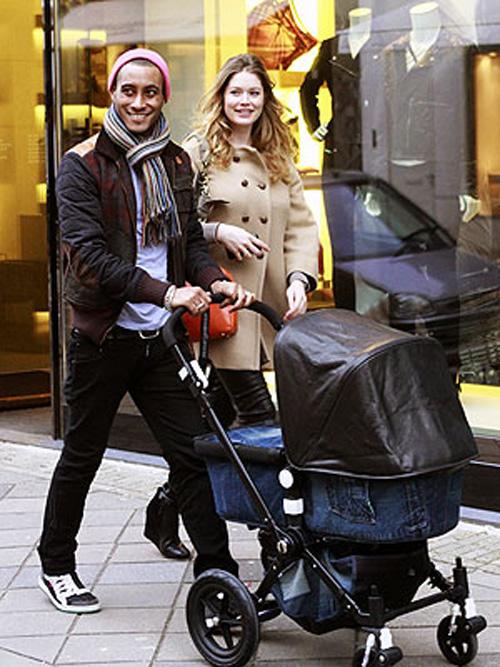 Little Jack Tobin did not suspect that his mother Karolina Kurkova (Karolina Kurkova 27) - a famous model.
During his career, super-model 37-year-old Kate Moss (Kate Moss) managed to appear on the covers of over 300 magazines. Despite the fact that Kate is active club life, she does everything to hide his little fashionista, 9-year-old daughter Lila Grace, away from the flashes of cameras of the paparazzi.