We have somehow showed you a comparative analysis of individual celebrities in daily life and when they are fully prepared after a thorough make-apa. Sometimes seen can shock, so start browsing prepared.
The collection includes both very young and "seasoned" celebrity. Naturally, we are talking exclusively about the fair half of mankind.
Pink (Pink).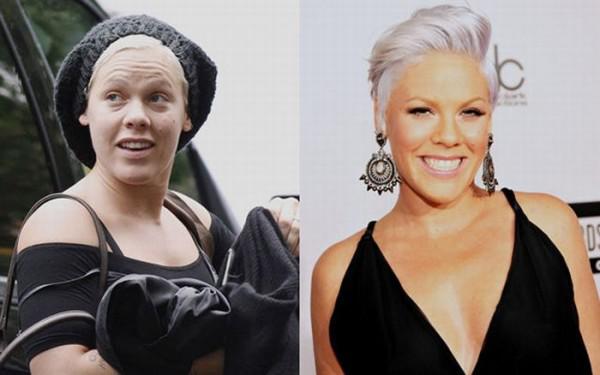 Chloe Kardashian (Chloe Kardashian).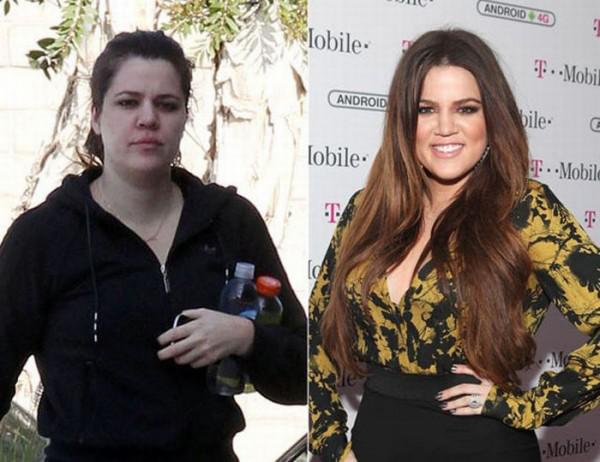 Anne Hathaway (Anne Hathaway).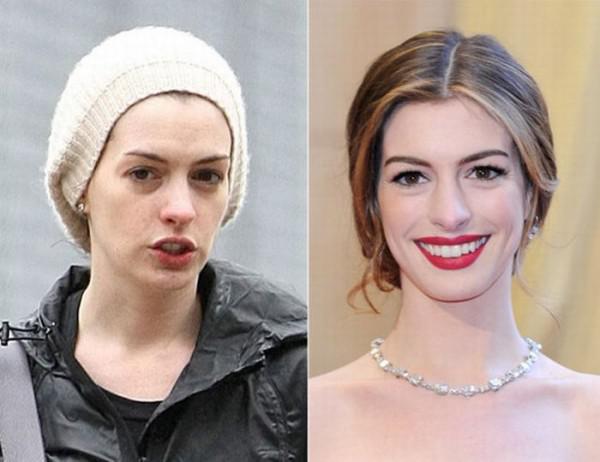 Sarah Michelle Gellar (Sarah Michelle Gellar).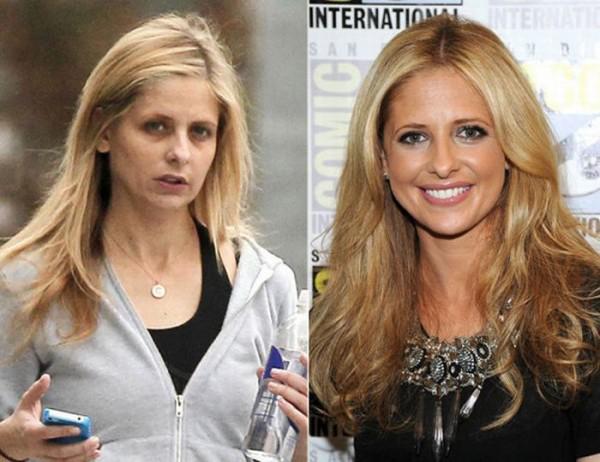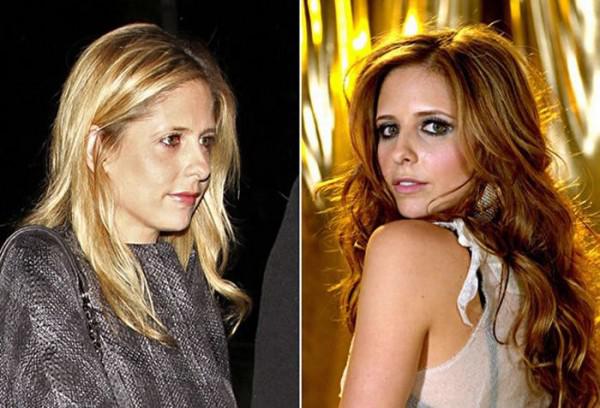 Rachel Bilson (Rachel Bilson).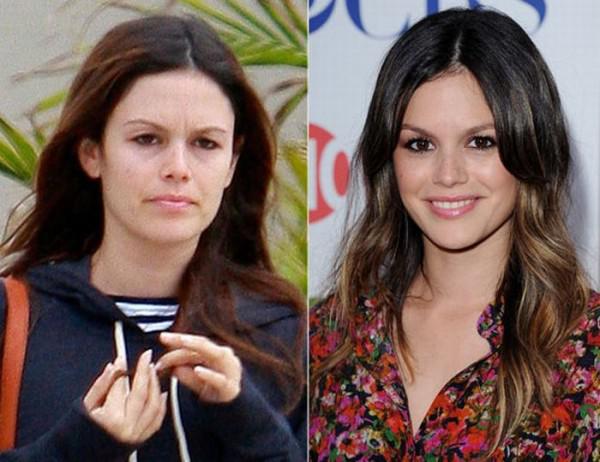 Julie Bowen (Julie Bowen).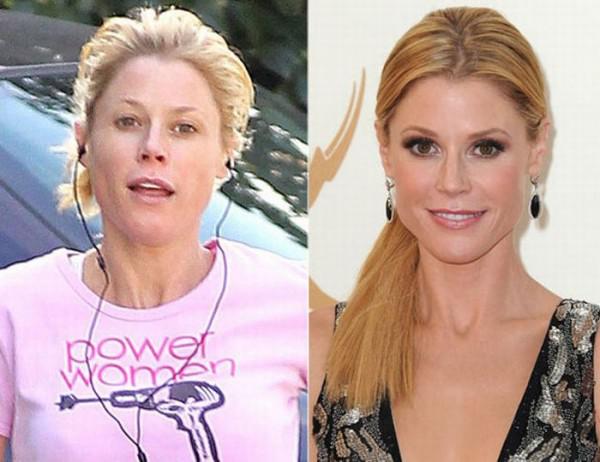 Pippa Middleton (Pippa Middleton).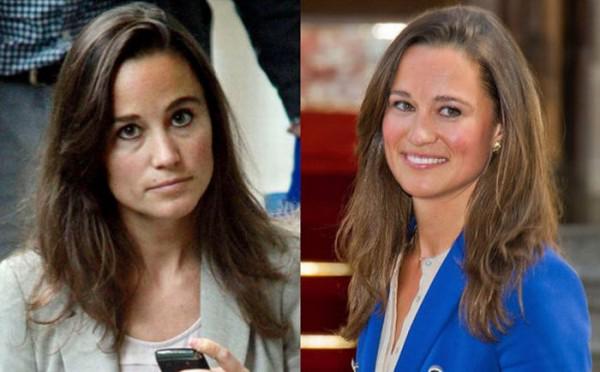 Miranda Kerr (Miranda Kerr).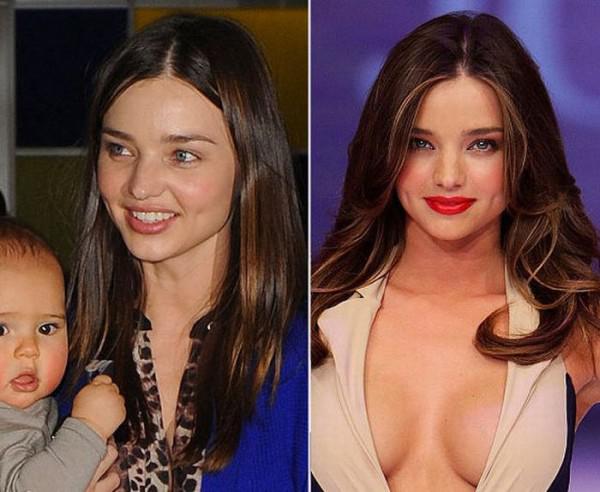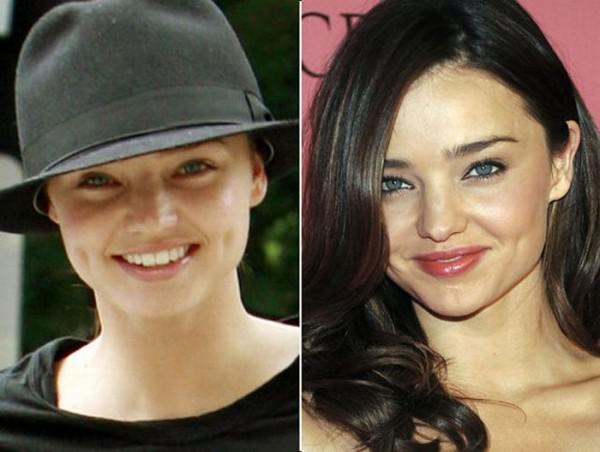 Lacey Schwimmer (Lacey Schwimmer).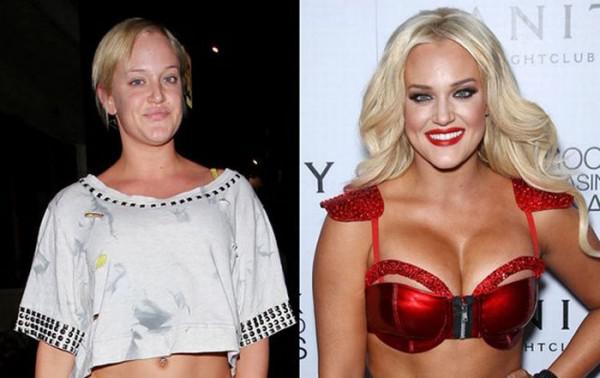 Paz de la Huerta (Paz de la Huerta).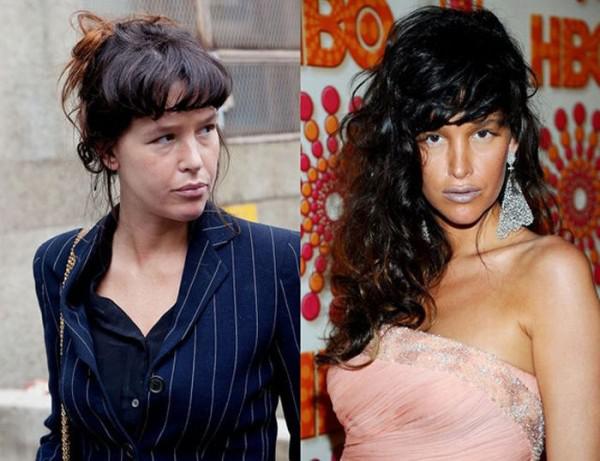 Sheryl Crow (Sheryl Crow).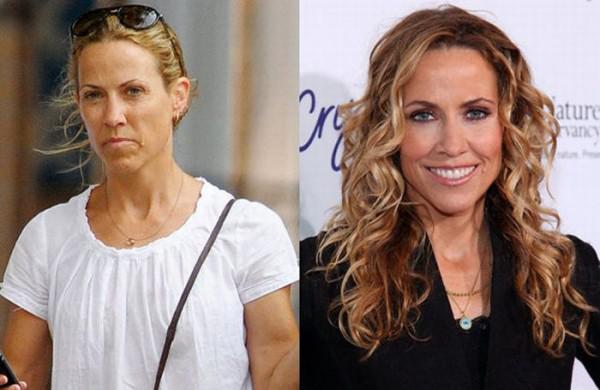 Lisa Kudrow (Lisa Kudrow).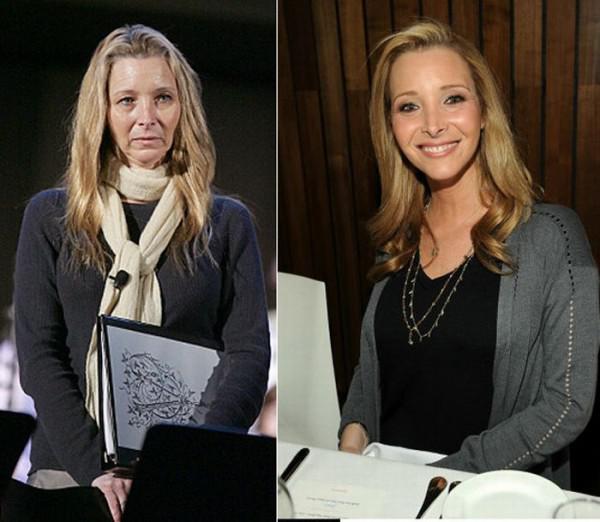 Kendra Wilkinson (Kendra Wilkinson).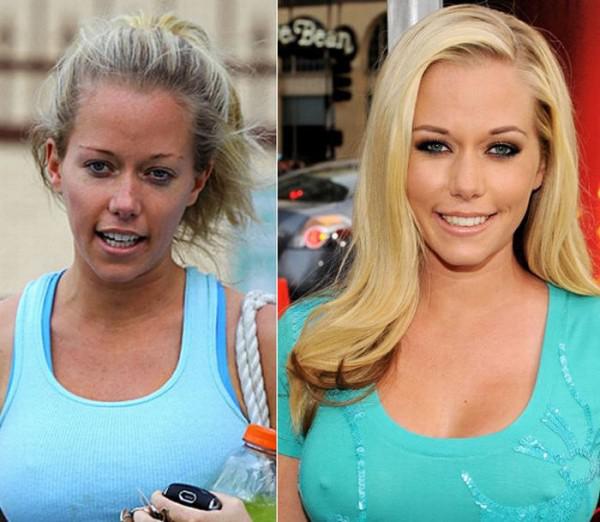 Karolina Kurkova (Karolina Kurkova).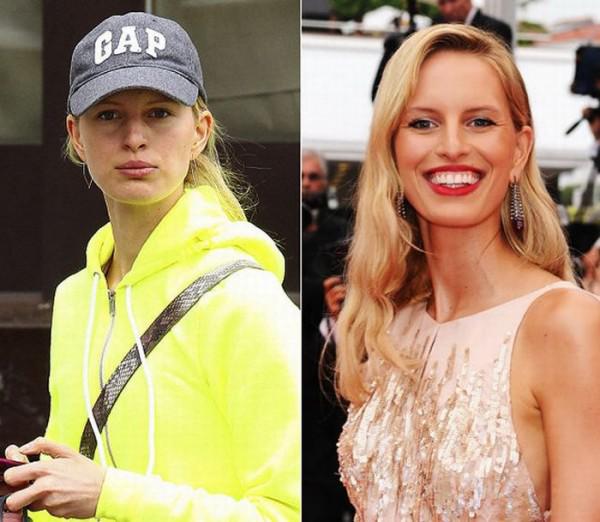 Sofia Vergara (Sofia Vergara).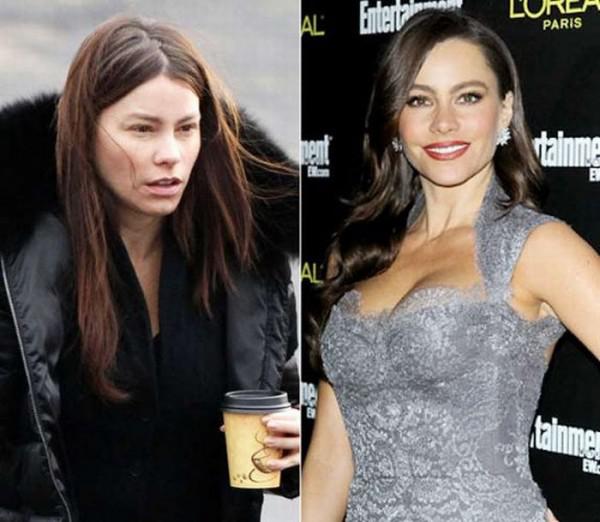 Mischa Barton (Mischa Barton).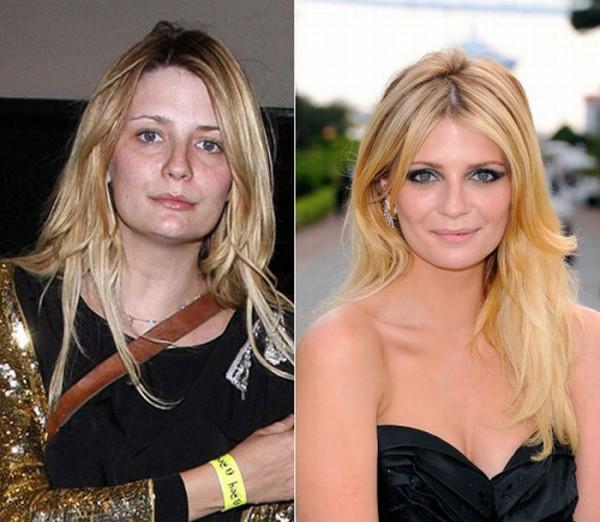 Dakota Fanning (Dakota Fanning).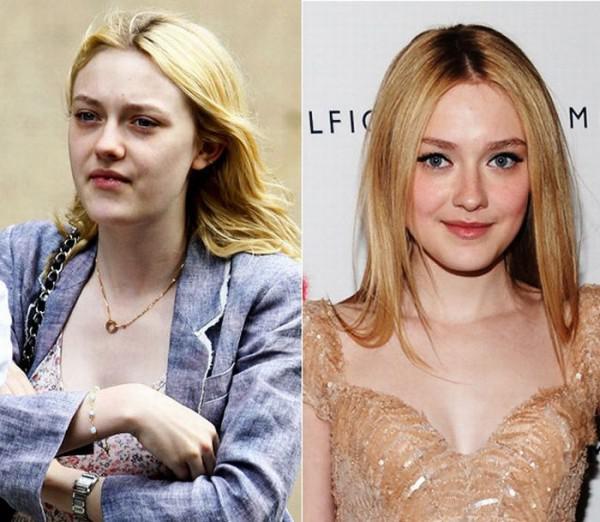 Kourtney Kardashian (Kourtney Kardashian).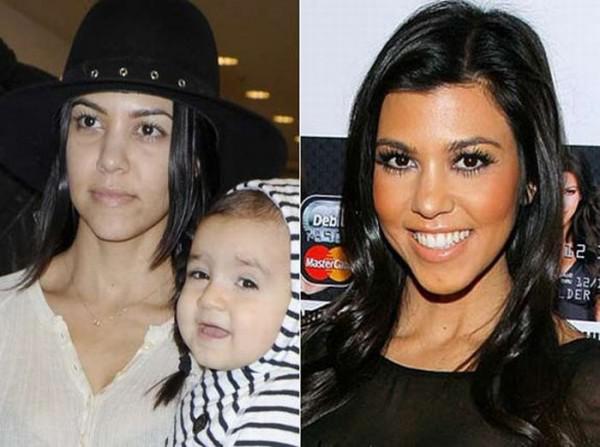 Christina Hendricks (Christina Hendricks).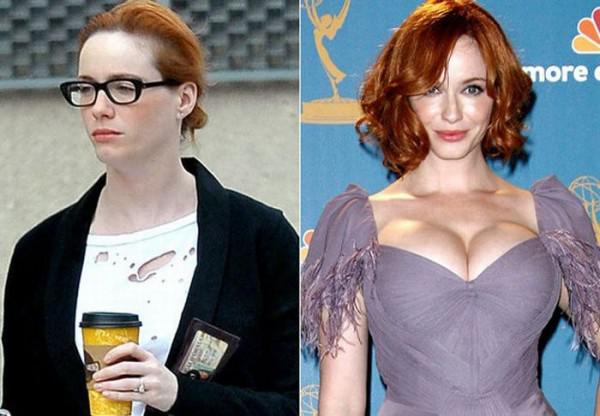 Alessandra Ambrosio (Alessandra Ambrosio).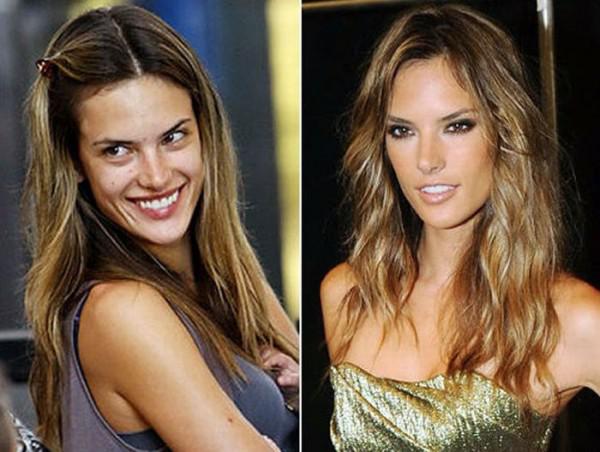 Kylie Minogue (Kylie Minogue).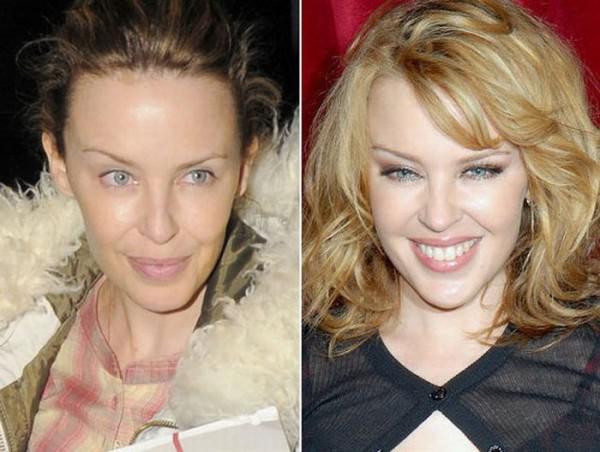 Kate Hudson (Kate Hudson).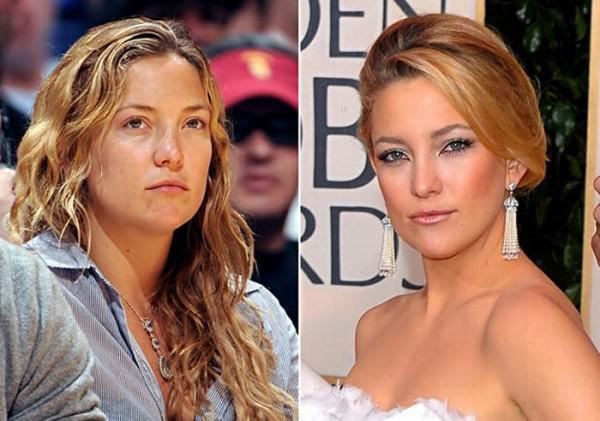 Uma Thurman (Uma Thurman).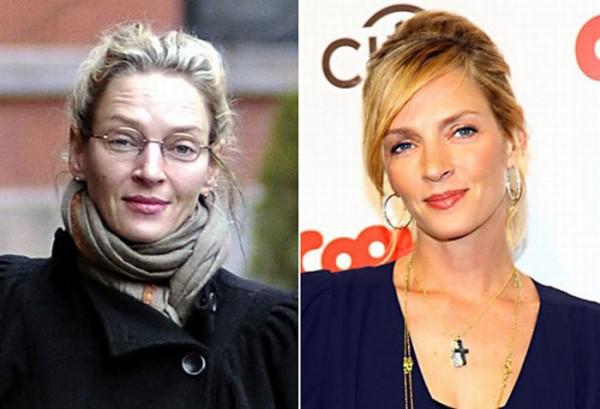 Mariah Carey (Mariah Carey).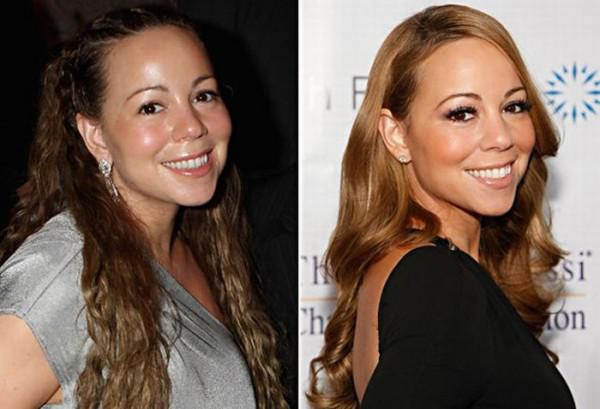 Kate Moss (Kate Moss).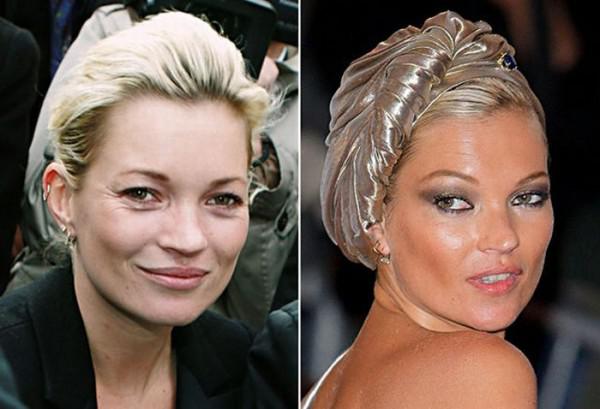 Miley Cyrus (Miley Cyrus).