Before you, my dear readers, the "pilot" series new column - "News Chronicle". From traditional paparazzi-chronicles it will be different in that in it I am going to tell the most recent "hot" news from the world of show business, not just to show photos of celebrities, photographers podlovlennyh in everyday life. So I value your comments and suggestions about this category. If you do not like it - feel free to write in the comments)))
So, here is the announcement of the first series of news chronicles.
1. Jessica Alba gave birth to a baby girl
2. Sergei Zverev posted on the Internet pictures in a suit Adam
3. Arkady Ukupnik became the father
4. Keith Urban announced his own perfume
5. Igor Nikolaev presented to his wife, who does not have a driver's license, "Mercedes" for 130 thousand dollars
6. Producers "American Idol" went on about Jennifer Lopez
7. In Memphis chose the best double Elvis Presley
Jessica Alba became a mother for the second time. The actress gave birth to a daughter on Saturday in Los Angeles Medical Center Cedars-Sinai.
Alas, the pictures of the newborn baby is in sight, so that it is possible to admire while only in the tummy (photo was taken a few weeks before birth)
Alba and her husband Cash Warren have long come up with a name for the little girl - Haven Garner. Is very significant, because in Russian «heaven» means «Paradise»!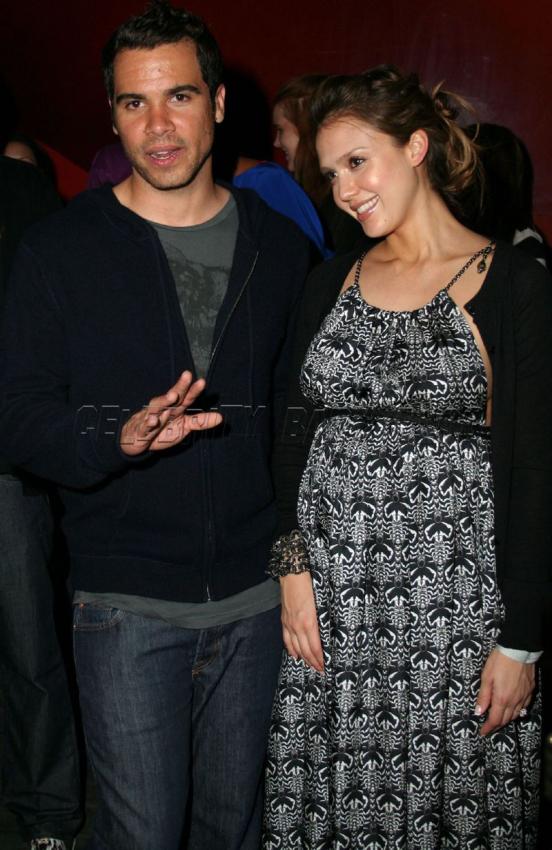 Replenished and the family of the Russian pop singer Arkady Ukupnik. Wife of 58-year-old Dalmatian artist Natalia gave birth to his daughter Sophia
For Ukupnik it will be the third child - he already has a grown son and daughter from previous marriages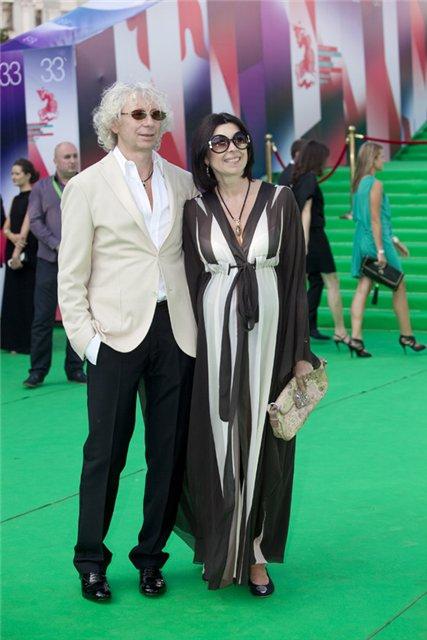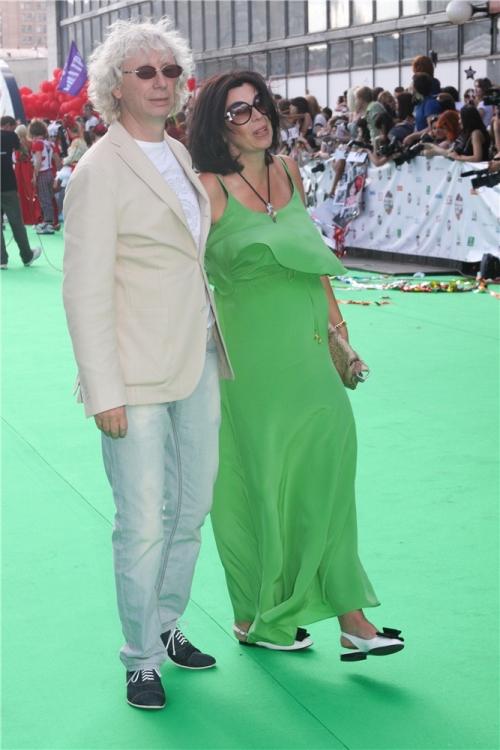 King of glamor Sergei Zverev posted a net his erotic photos. The artist decided that Photoshop will give him courage. However, it seems to retouch it too far - the impression that the head Zvereva simply prisobachit to the body of a handsome male model.
Country singer Keith Urban, Nicole Kidman husband, announced the name of its first exclusive perfume. Contrary fashion celebrities perfume called by their proper names, Urban gave a flavor of the name - "Phoenix»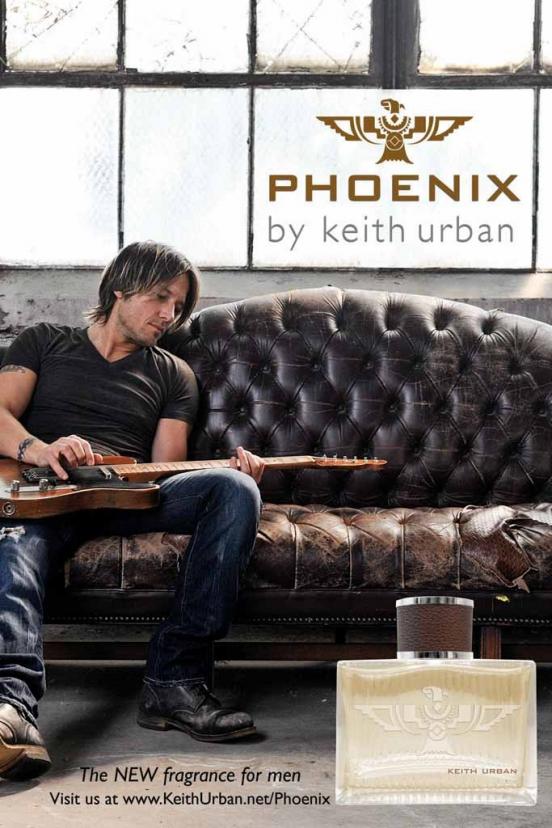 I do not want people to say: "Today I smell Keith Urban" - explained his choice of singer - That's to say, "I smell of Keith Urban Phoenix" - is another matter. It is quite reasonable.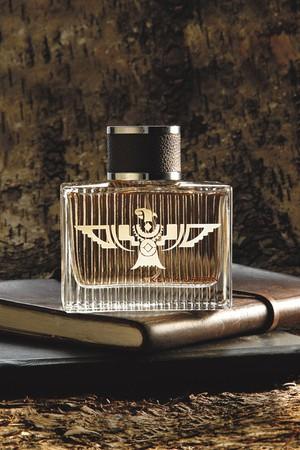 In winter, the apartment Igor Nikolaev and Julia Proskuryakova cleaned. But, apparently, thieves have left maestro without pants: Nikolaev recently presented his young wife auto premium - black "Merce» CLS 350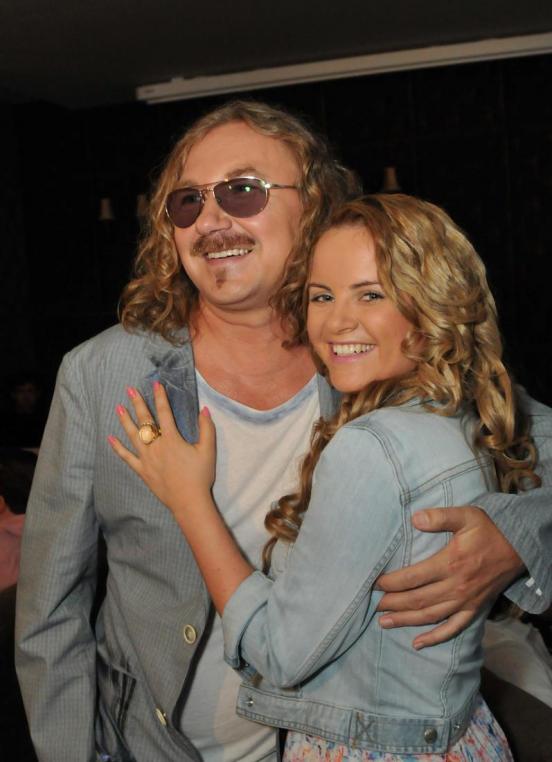 However, a ride on it will not soon be able to Julia: my wife Nikolaev are no driver's license. But as they say, let it cost - it (Mears) to eat does not ask ...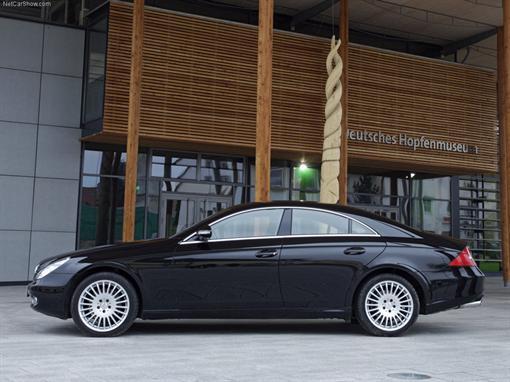 Jennifer Lopez is still able to "put the squeeze" the producers show "American Idol." Let me remind you that the pop diva, who long ago gave consent to participate in the show as a judge, suddenly balked, demanding 20 million fee instead of the ten. According to the publication New York Post, J. Lo has categorically refused to confirm their participation in the project if its demands are not met. But PR campaign "Idol" was already in full swing. Therefore, the show's producers have no choice, as "otlistat" singer twenty lemons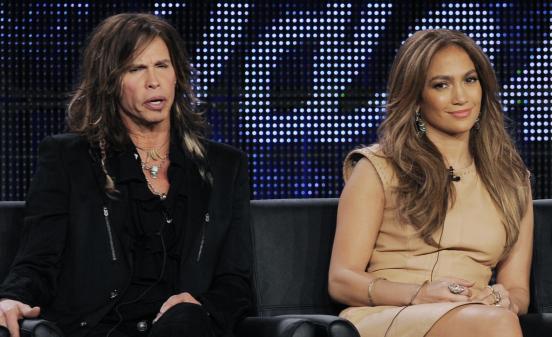 On Sunday in Memphis (Tennessee) hosted finals doubles Elvis Presley. Of the 350 applicants for the title of the jury chose one - it was a professional actor from Arkansas Cody Slayter. Slayter for several years successfully delivers a copy of the King of rock 'n' roll. Look - it really looks like!