Santa D'Oratsio - fashion photographer from the United States, but of Italian descent, is one of the most famous and influential artists of the frame, working in fashion and advertising. His magnificent glorified advertising photographs, which he did for Versace, Tommy Hilfiger, Victoria's Secret, Revlon and L'Oreal. It's incredibly sexy and expressive works are often published at Vogue, Esquire, Interview and Vanity Fair.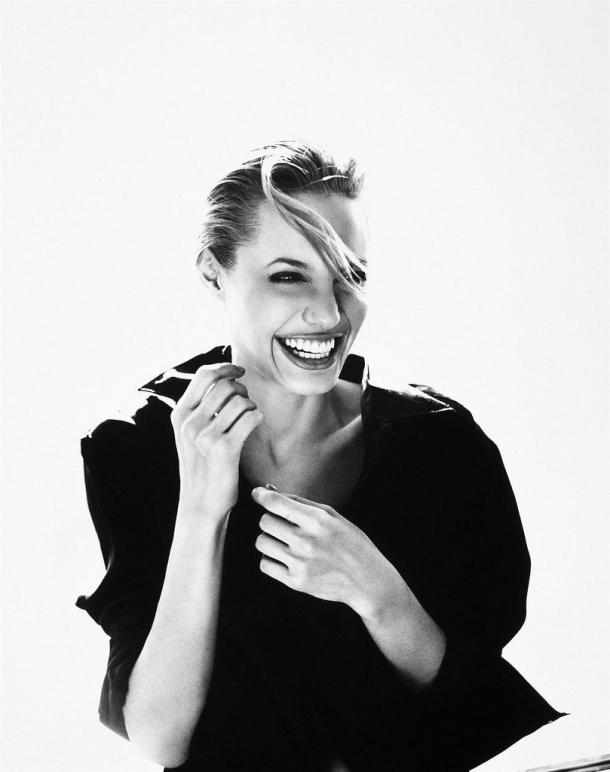 Angelina Jolie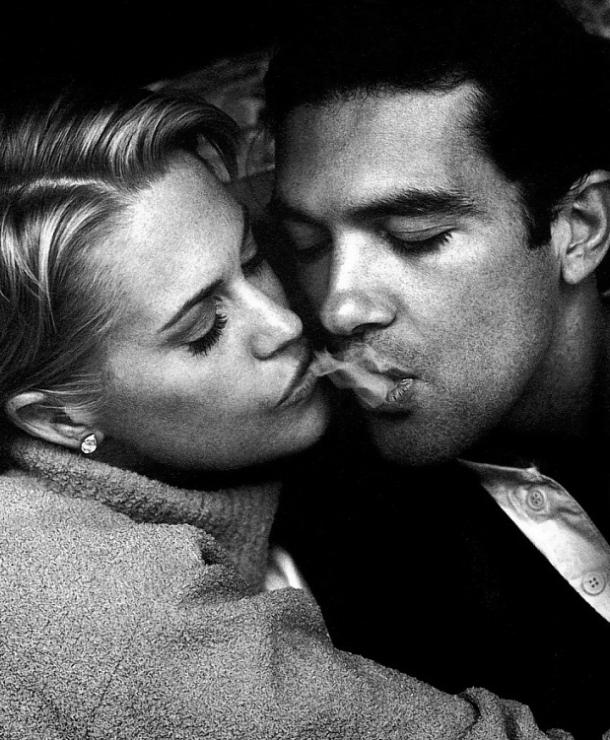 Antonio Banderas and Melanie Griffiths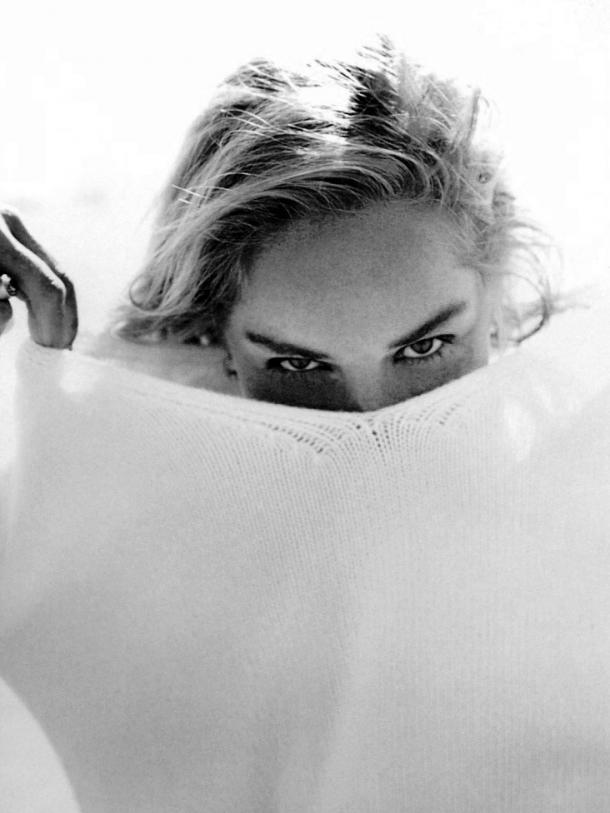 Sharon Stone
Future photographer was born in Brooklyn in 1956. Already in school he became strongly attracted by painting, and he began to study art at Brooklyn College. All my childhood, adolescence and youth he is constantly drawing or sketching. When he graduated from college, I got a job as an assistant randomly to one fashion photographer. And since the entire treated very seriously, he also began to comprehend the photographic skills by working with a member of the New York Photo League - Lou Bernstein.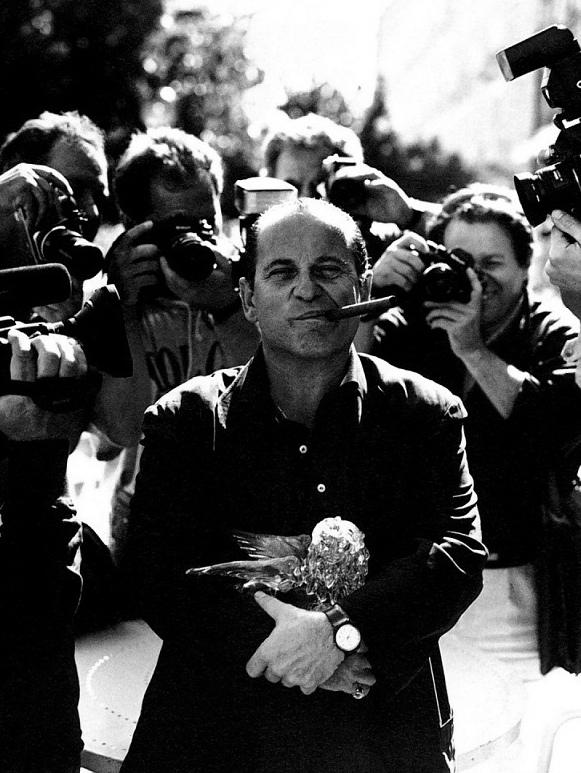 Joe Pesci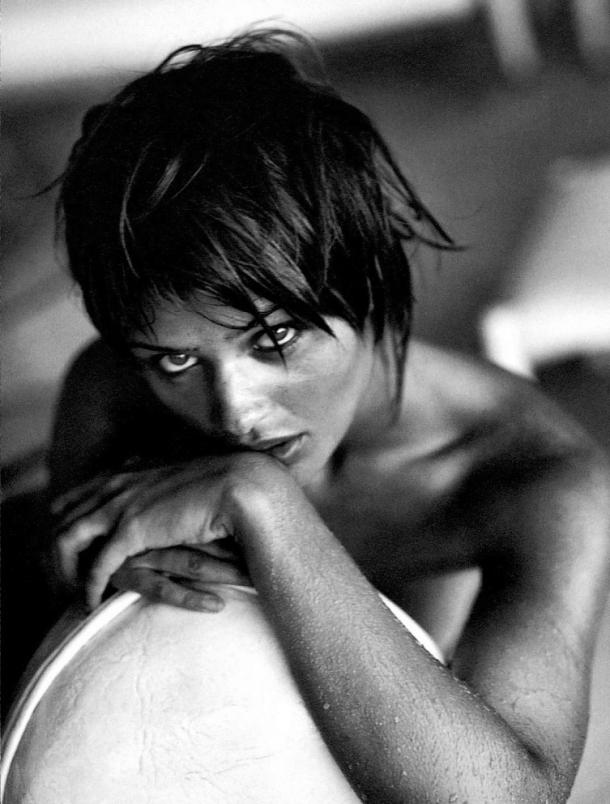 Helena Christensen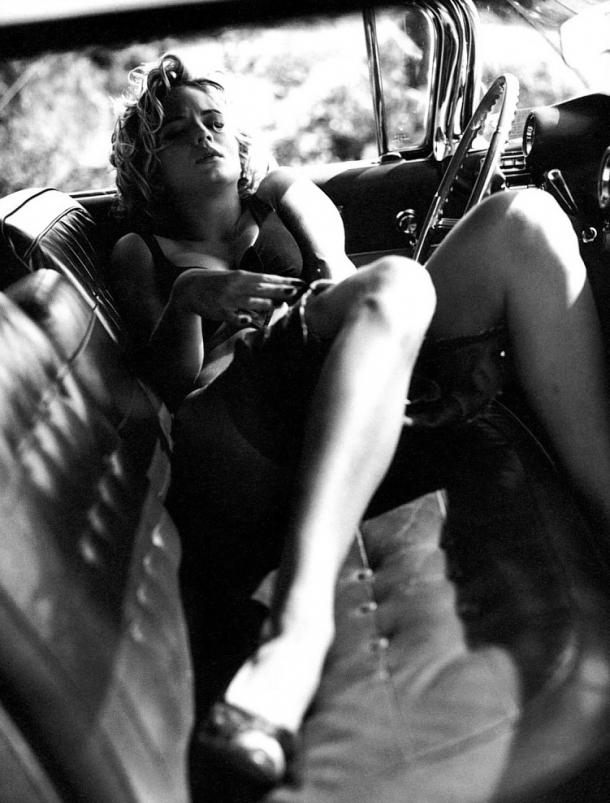 Rachel Williams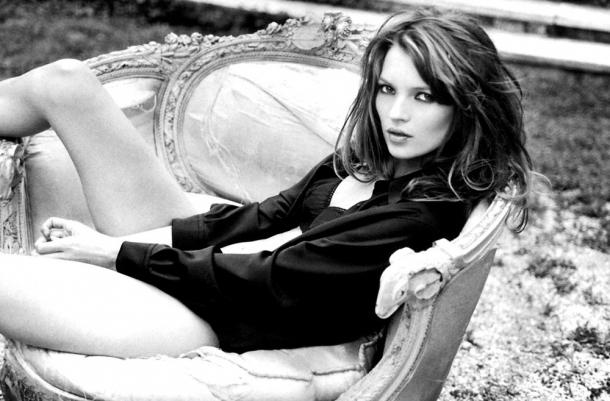 Kate Moss
The first independent picture D'Oratsio appeared in 1981 and immediately proved to be on the cover of the legendary Vogue. This moment can be considered the starting point of his brilliant career as a commercial photographer. His work is characterized by a great game with light and shadow, and they hit the eye and imagination of consideration of each image.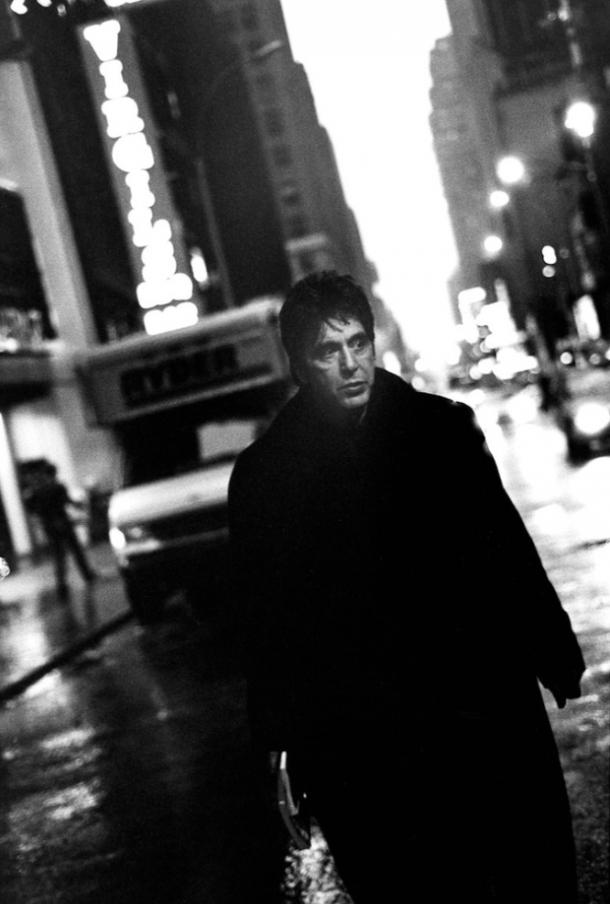 Al Pacino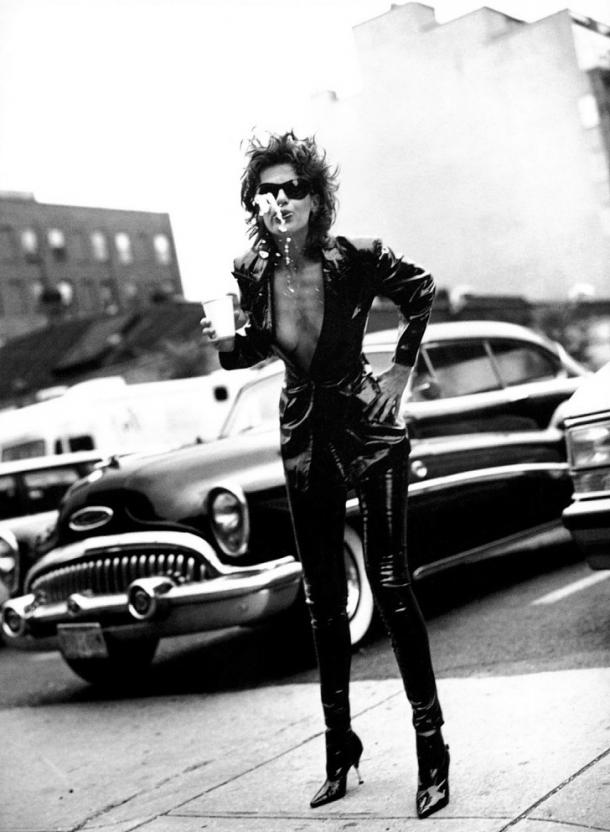 Sandra Bernhard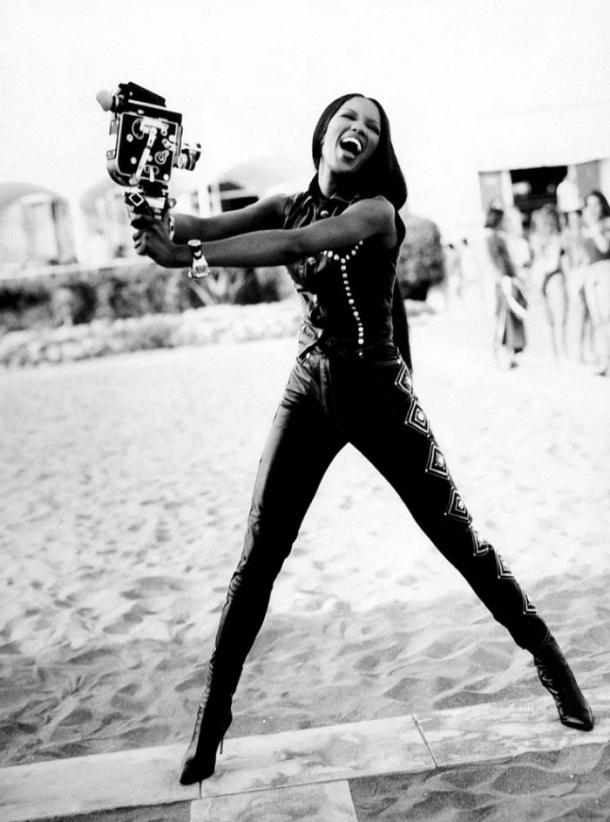 Naomi Campbell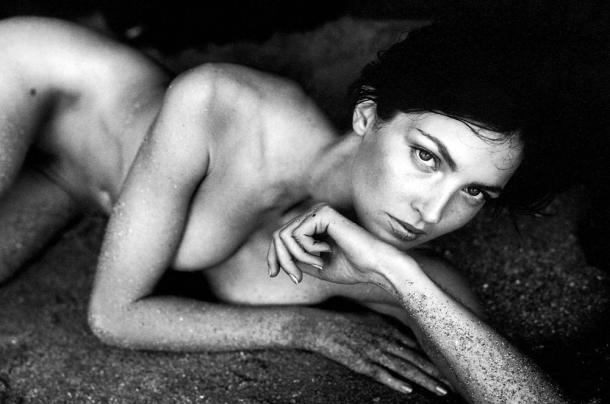 Chandra North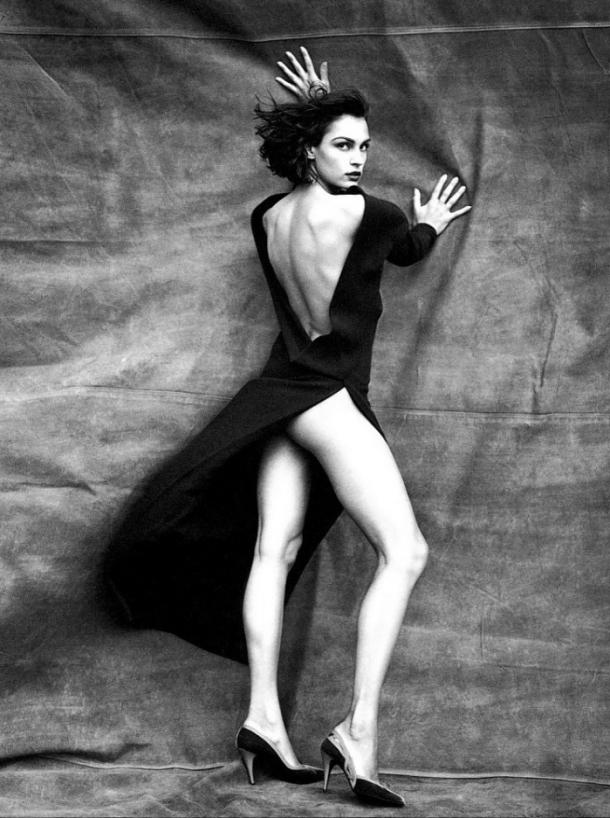 Famke Janssen
Due to its excellent advertising images D'Oratsio able to meet with Hollywood celebrities. It is their pictures have made him famous all over the world.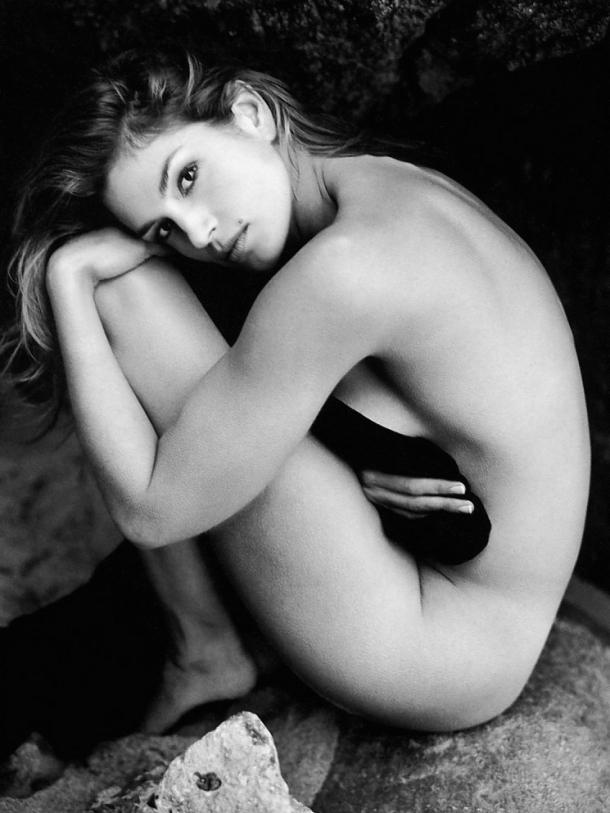 Cindy Crawford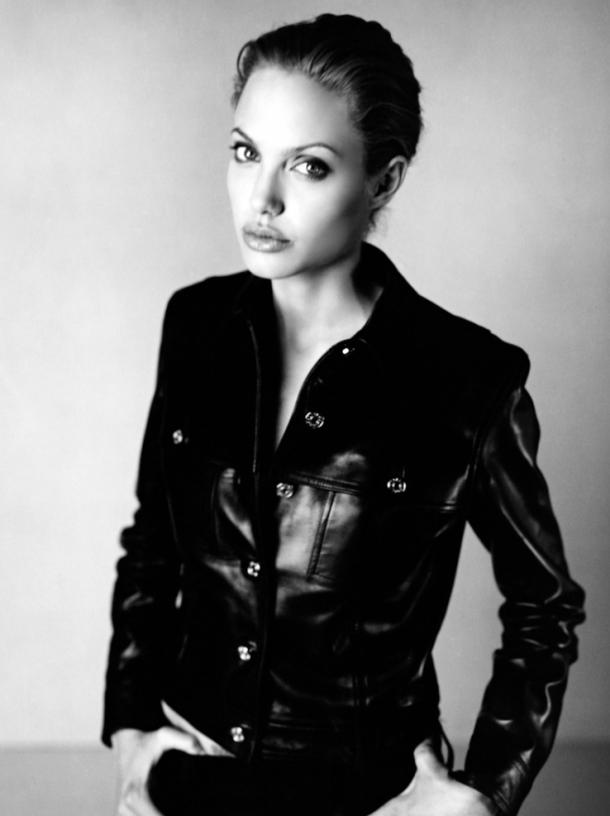 Angelina Jolie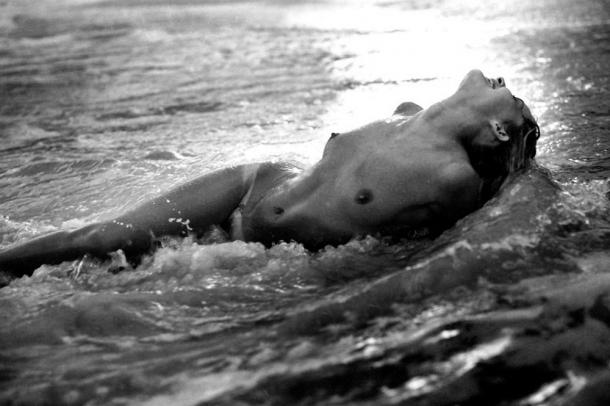 Georgina Grenville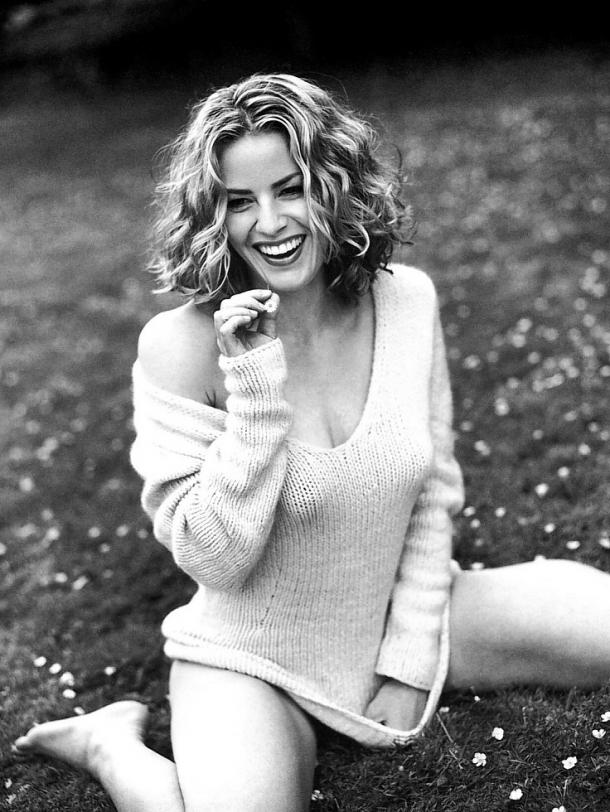 Elisabeth Shue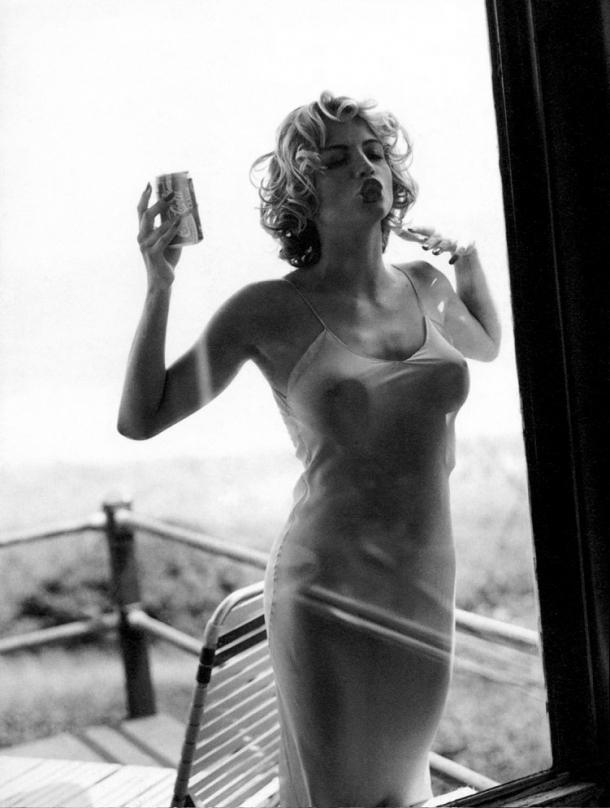 Rachel Williams
A good picture, basically - it's an image that is endowed with a soul. You take inanimate objects, such as paper, put on her image, and the object comes to life. That is the essence of a work of art ... or not. - Says the photographer about his creative sacrament.
Stephanie Seymour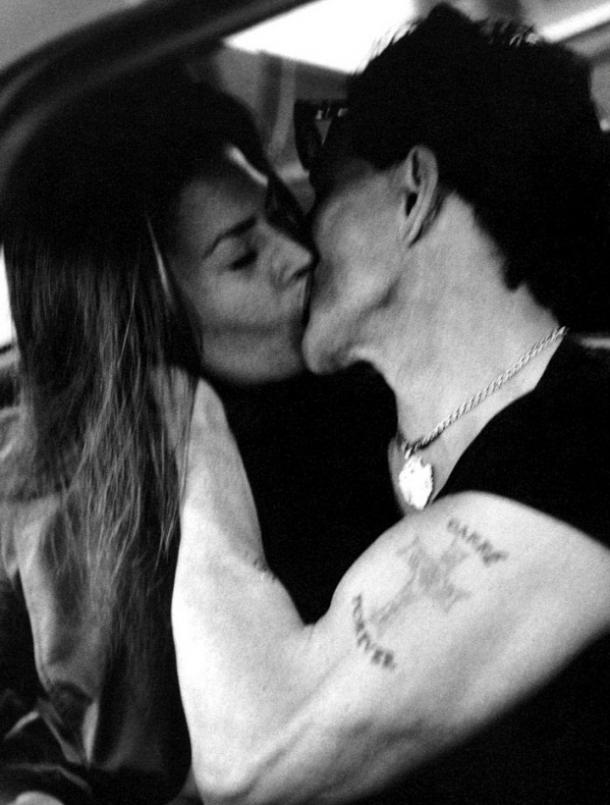 Mickey Rourke and Carrie Otis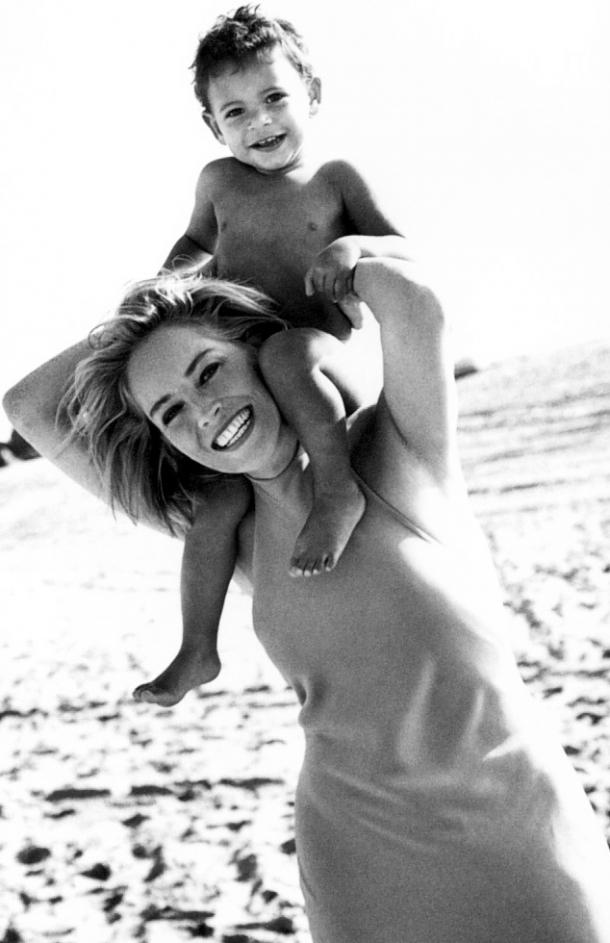 Sharon Stone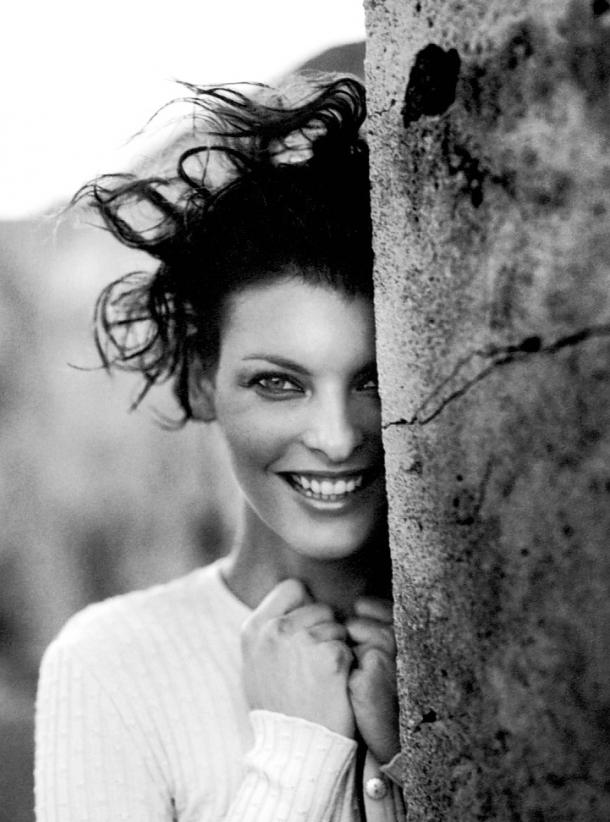 Linda Evangelista
Also note all his wonderful skill in a special way to build their relationships with celebrities and just modelyami.Lyudi disclosed to me, as an individual, and respond to me as a person, which eliminates the barriers between us. This allows them to open up photographically ...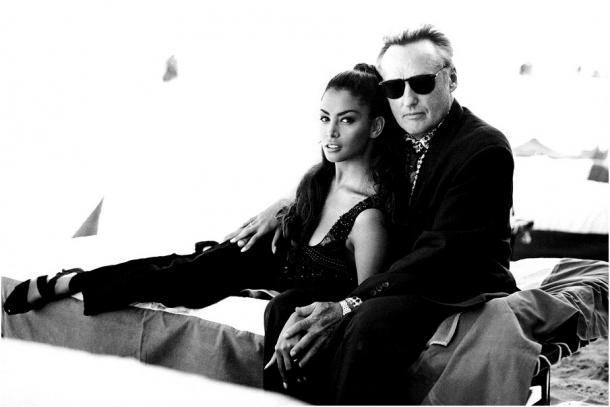 Kara Young and Dennis Hopper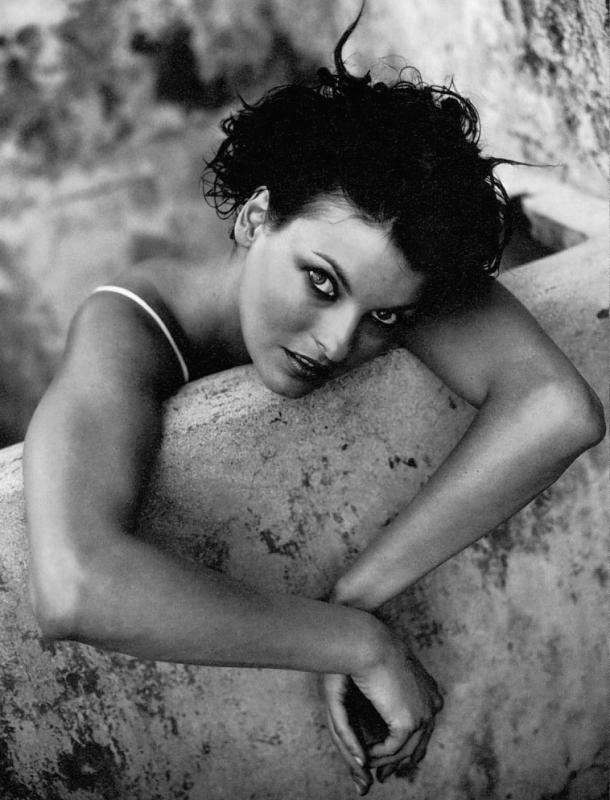 Linda Evangelista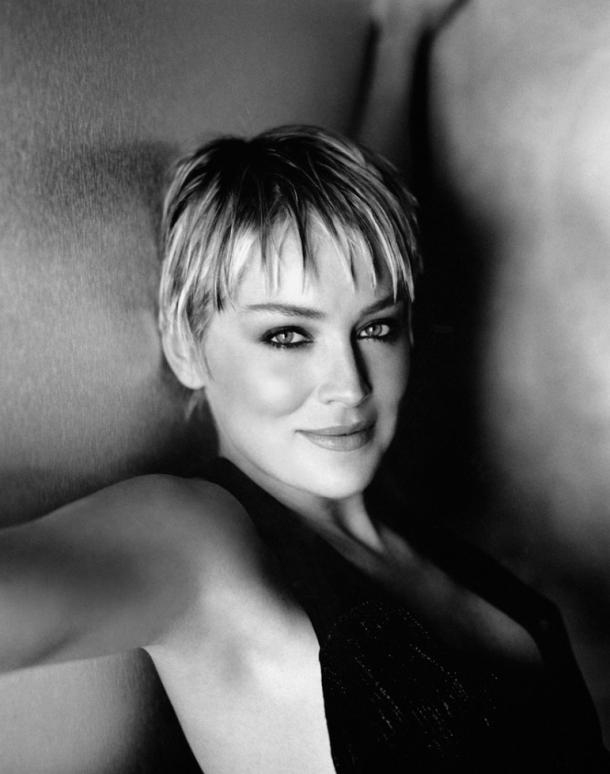 Sharon Stone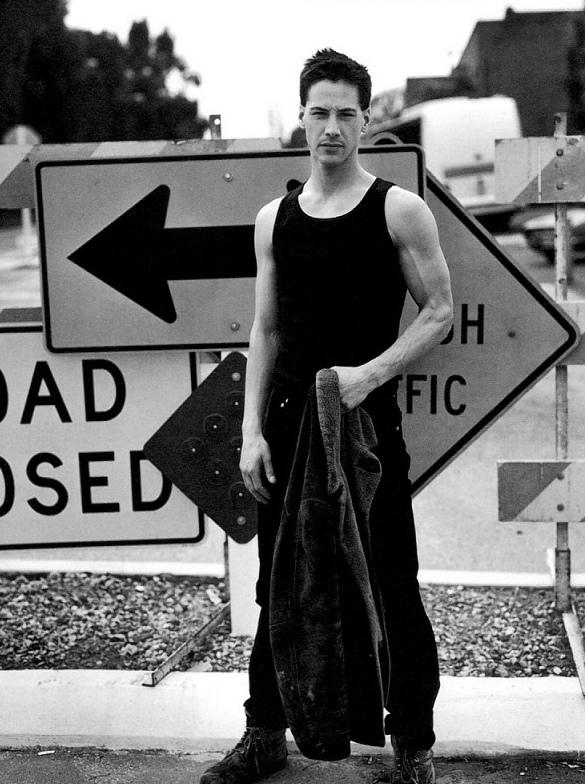 Keanu Reeves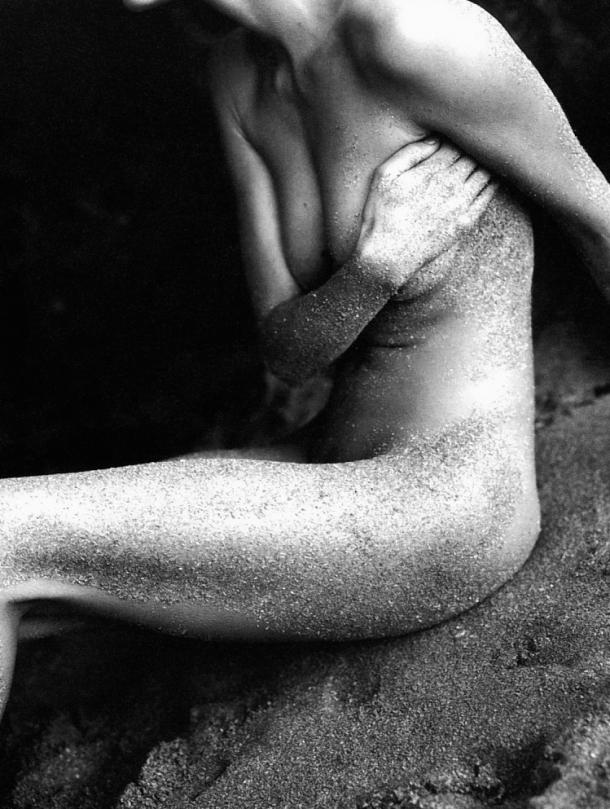 Chandra North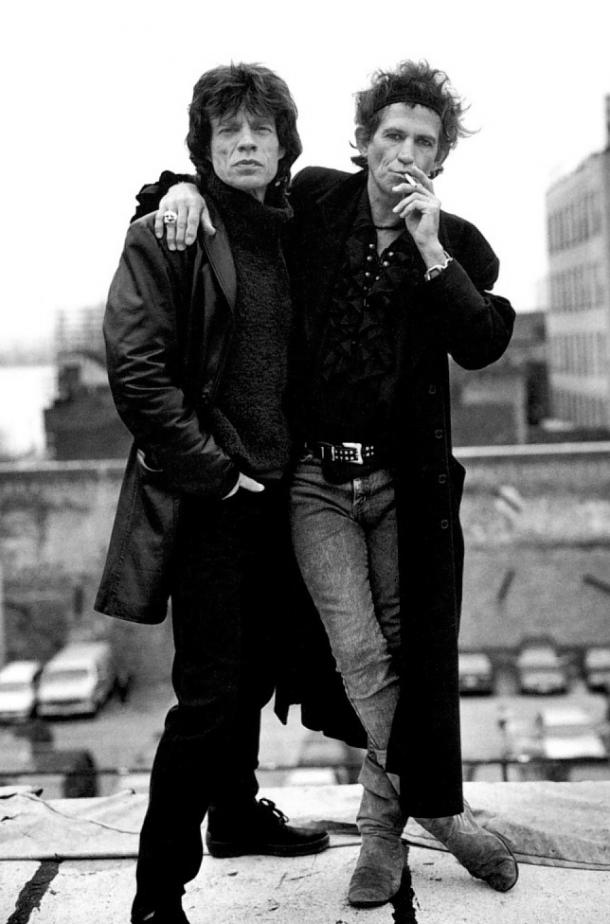 Mick Jagger and Keith Richards
During the entire 17 years D'Oratsio kept a diary, and in 1998 decided to release it as a book - "Private Browsing" in which he reflected his view of commercial photography 80-90s, and it was published provocative photos previously uncensored.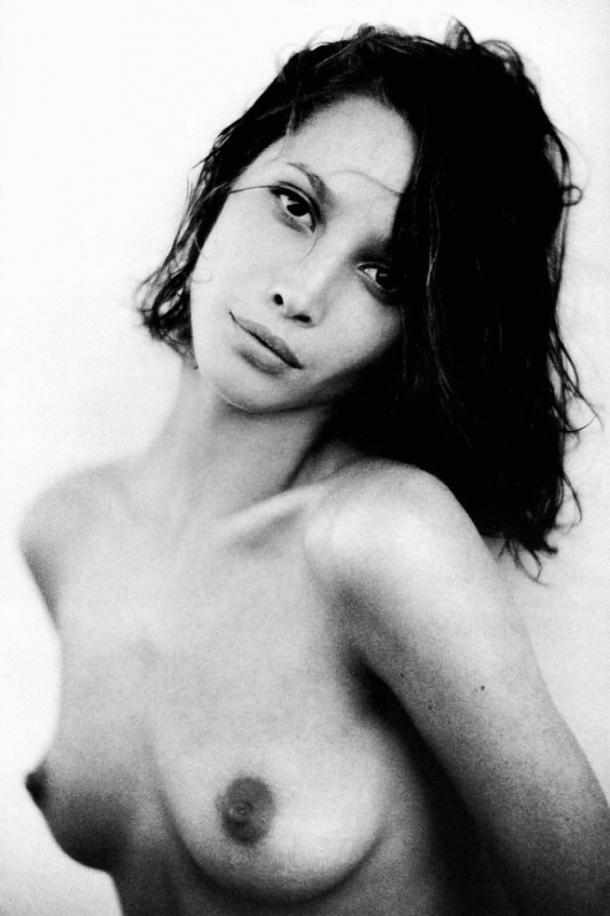 Christy Turlington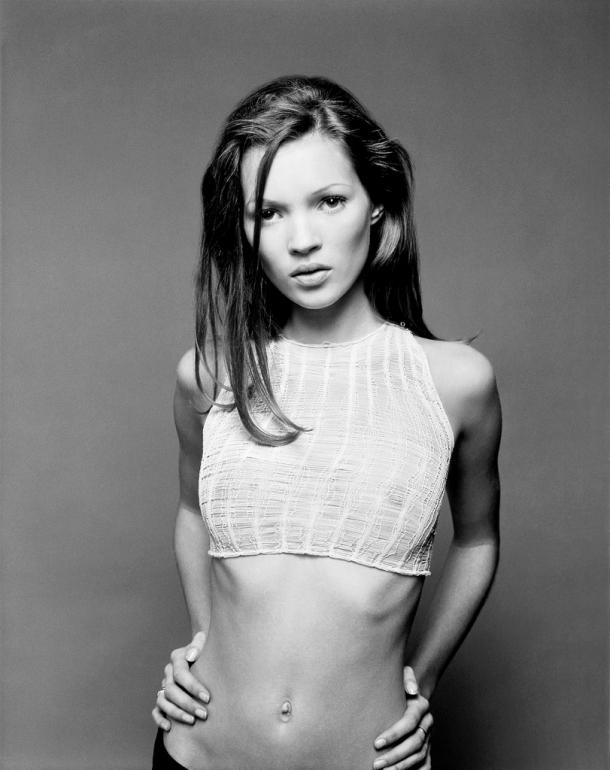 Kate Moss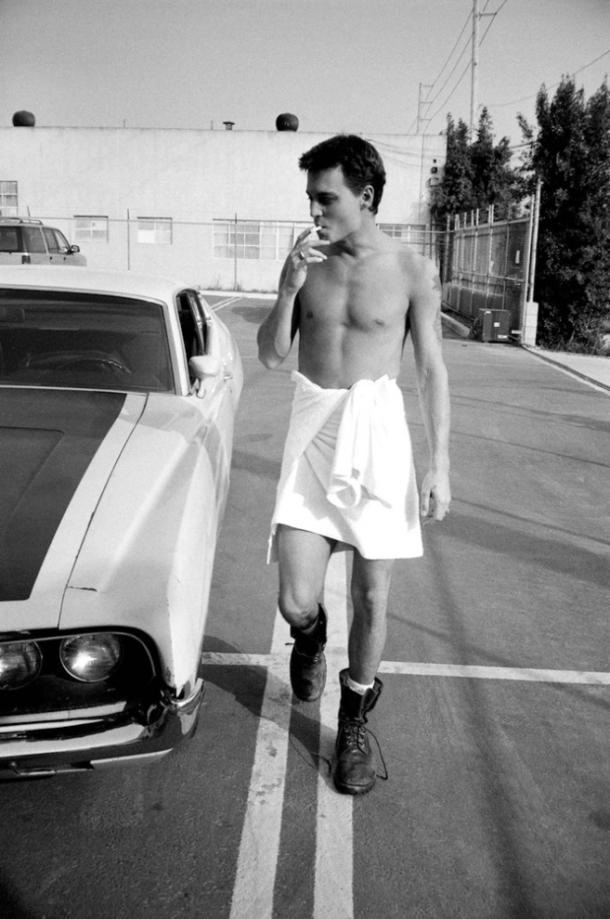 Johnny Depp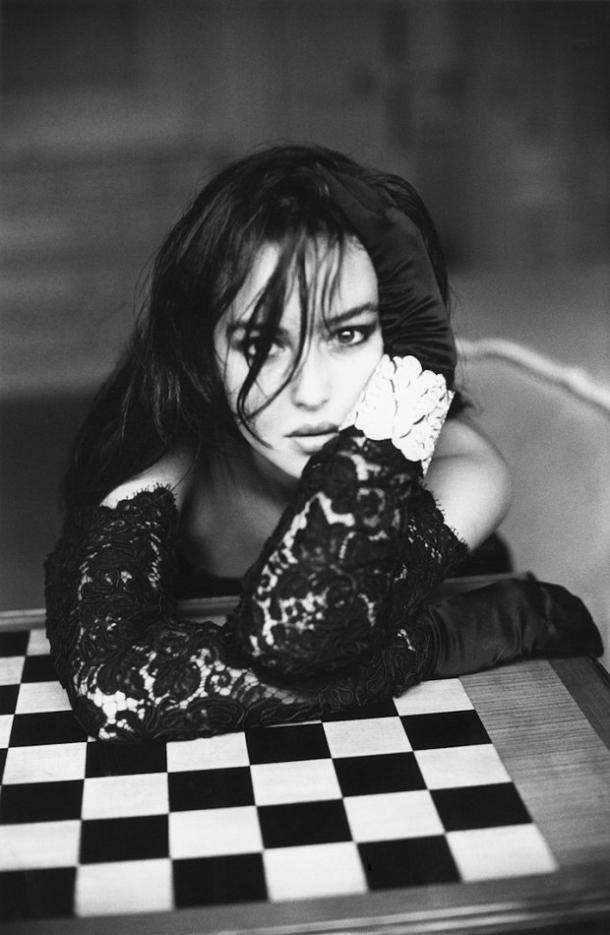 Monica Bellucci
Despite the fact that his work pursuing purely commercial objectives, they are already considered works of art and exhibitions on show at the Art Museum in Munich, the Museum of Art in Los Angeles and the House of Arts in Vienna.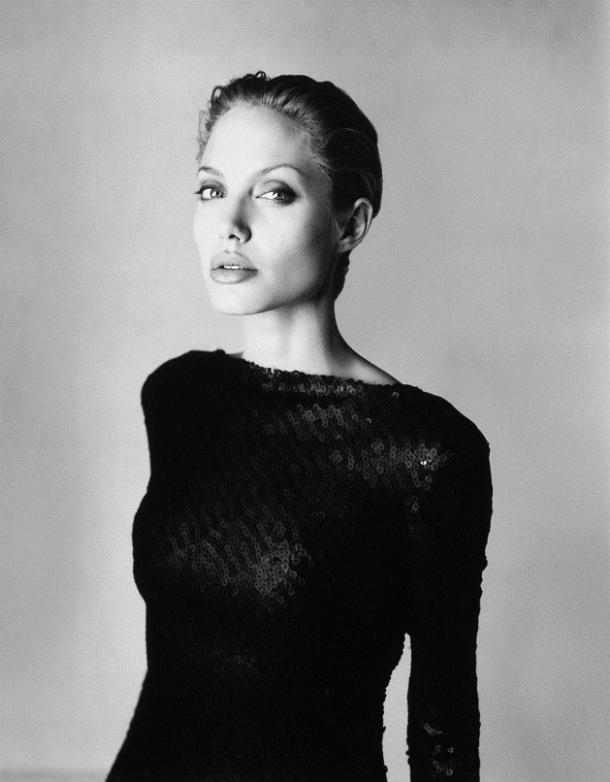 Angelina Jolie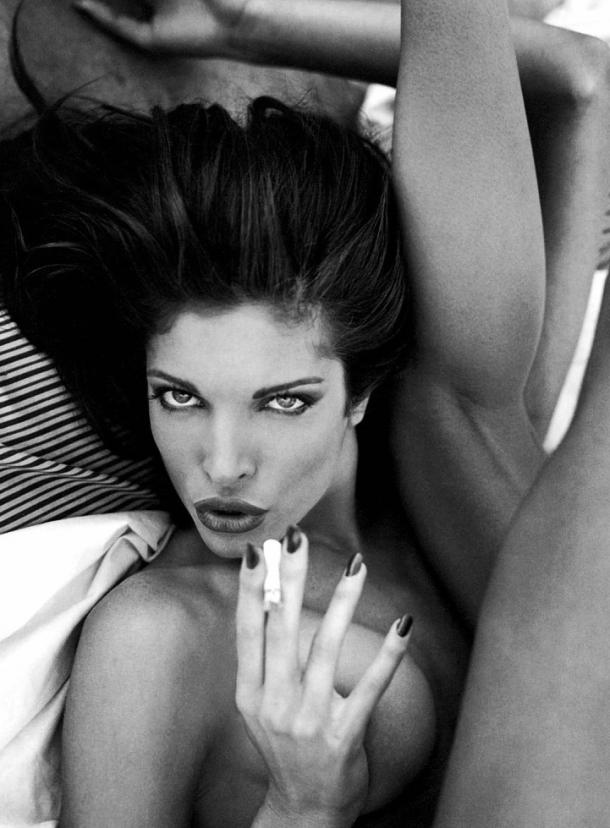 Stephanie Seymour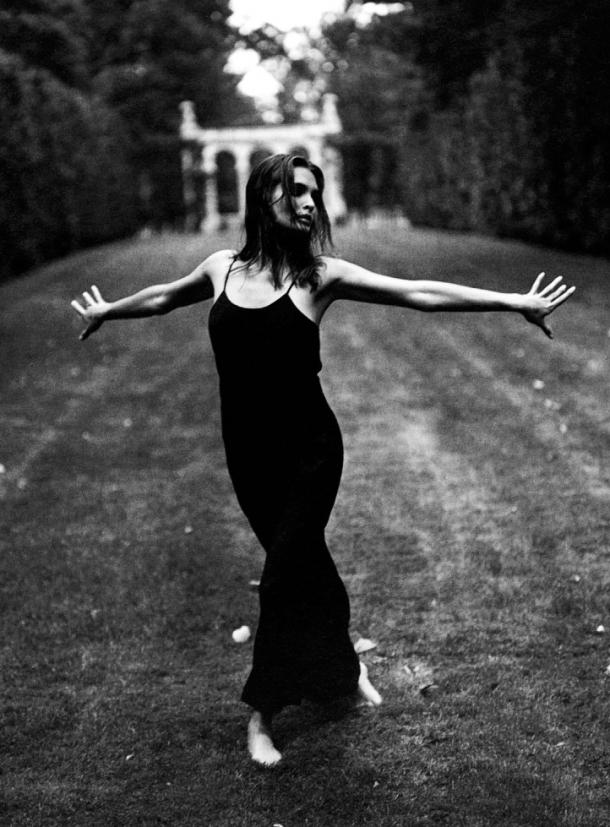 Talisa Soto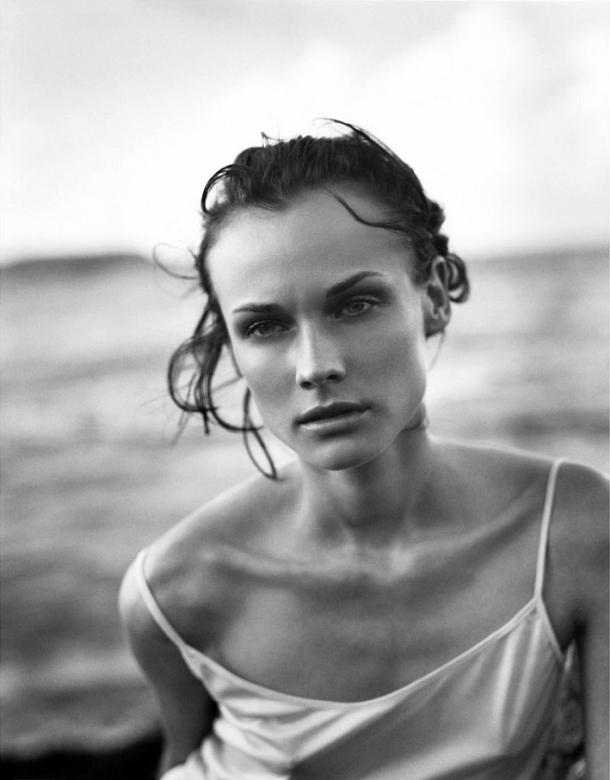 Diane Kruger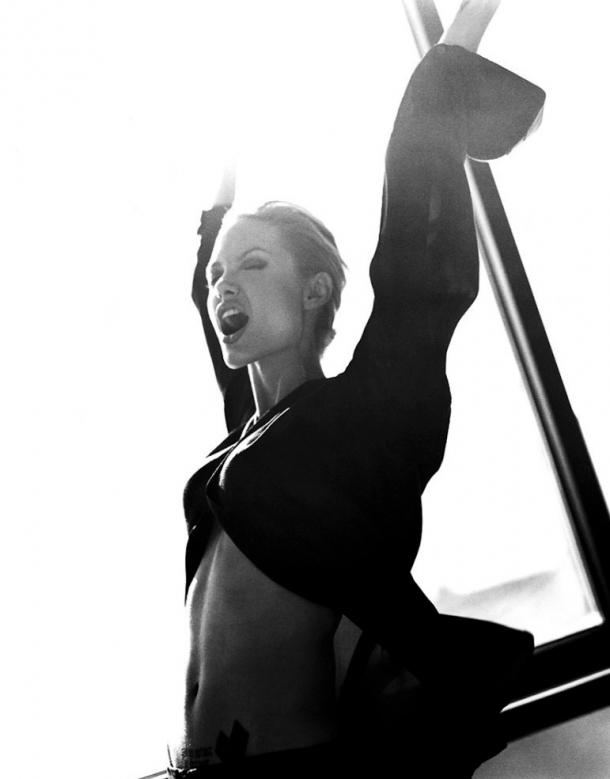 Angelina Jolie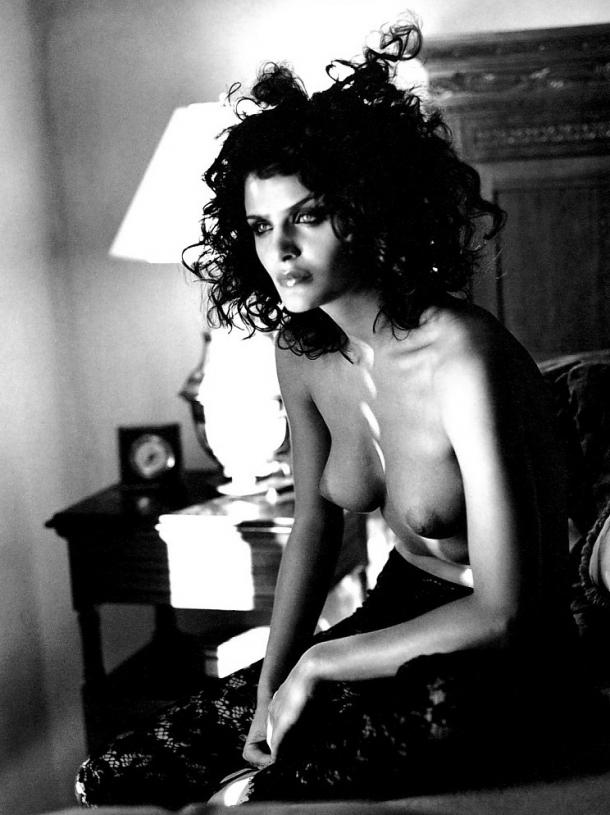 Helena Christensen
Michelle Pfeiffer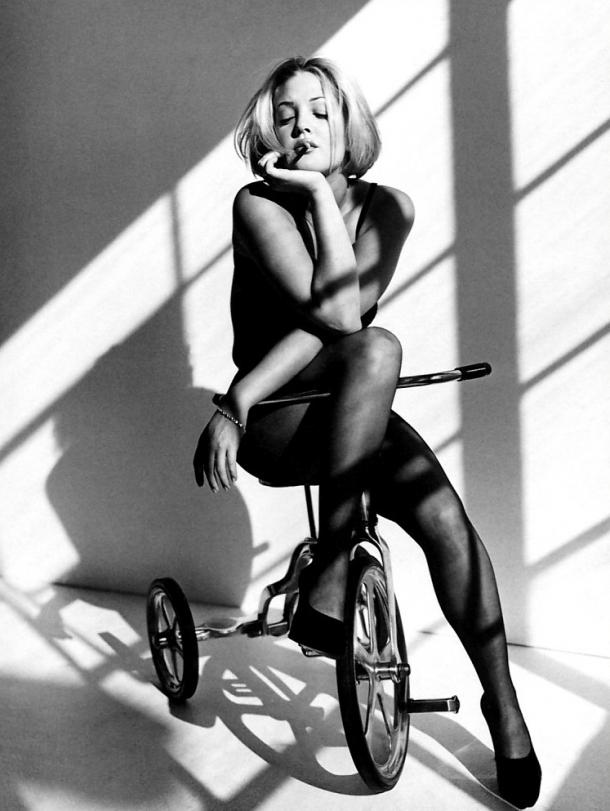 Drew Barrymore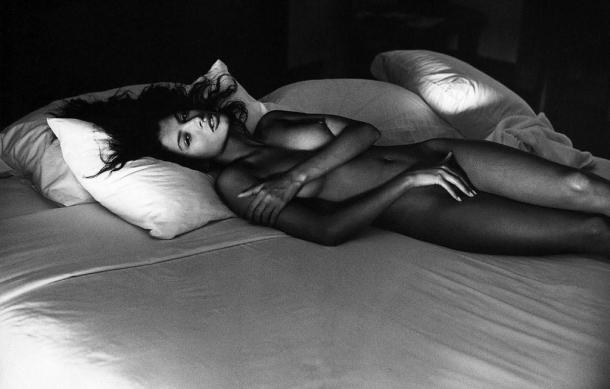 Kara Young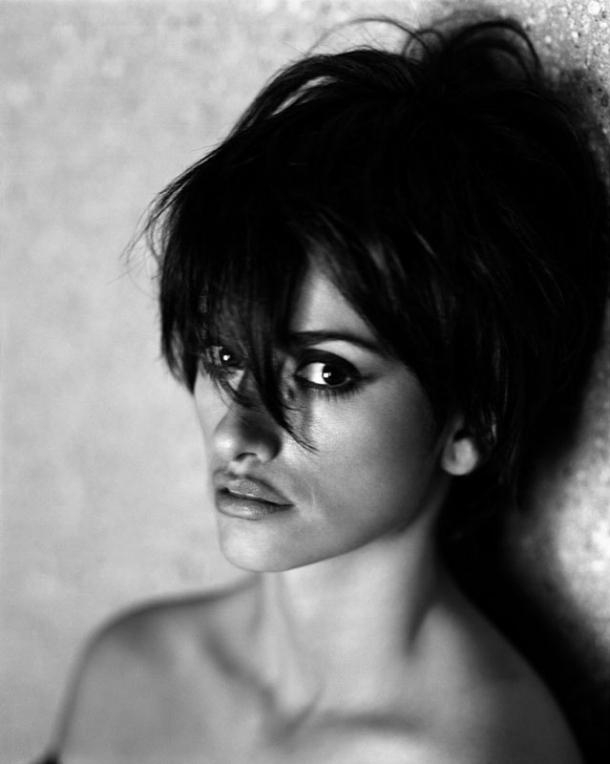 Penelope Cruz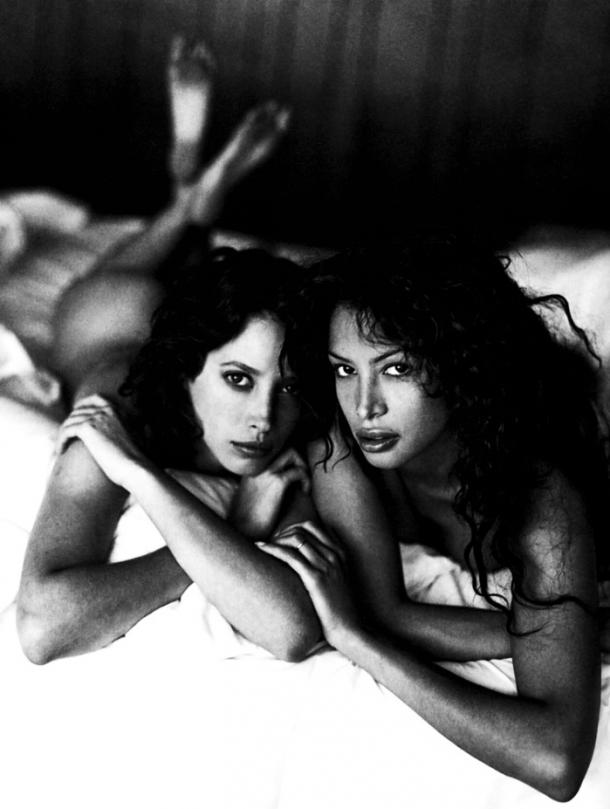 Christy Turlington and Kara Young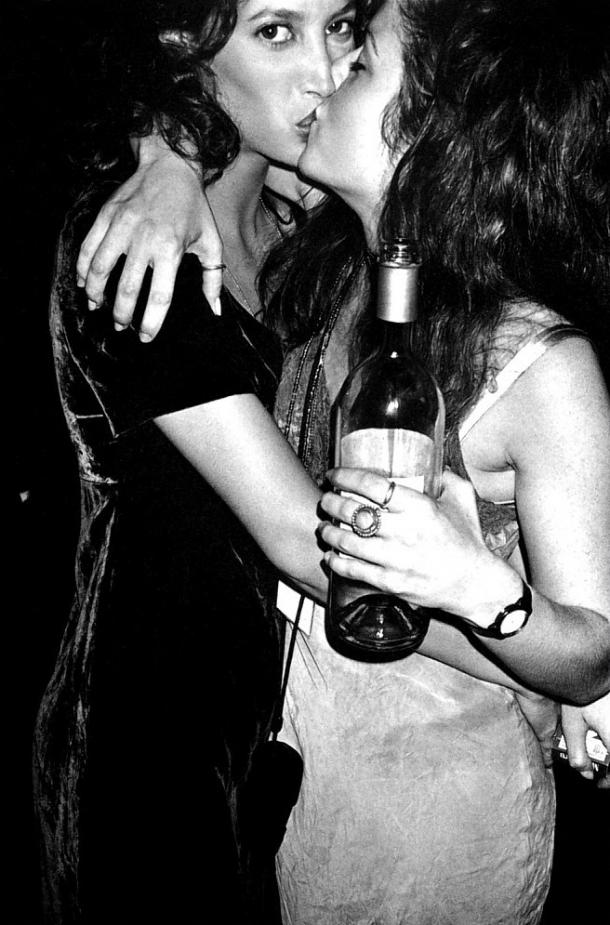 Christy Turlington and Alexandra Valenti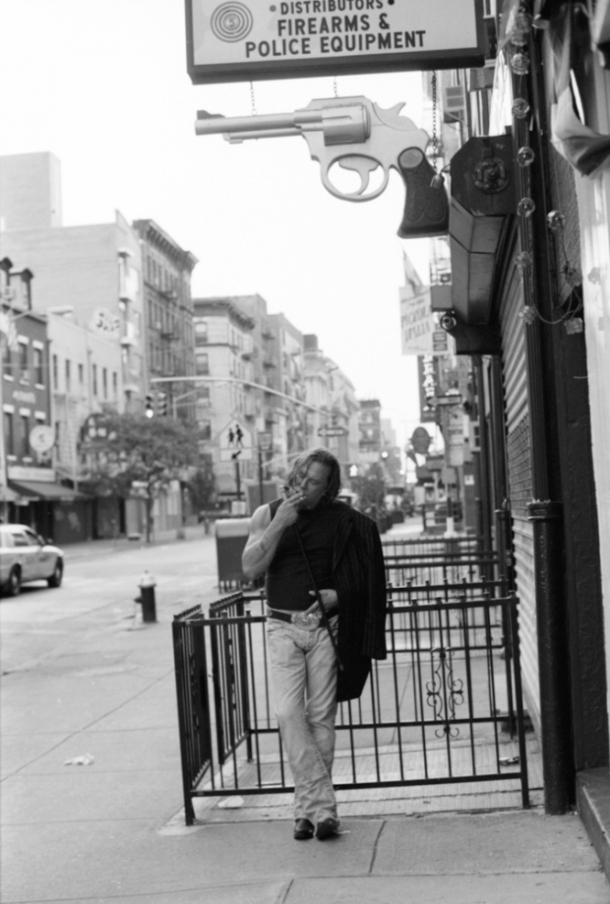 Mickey Rourke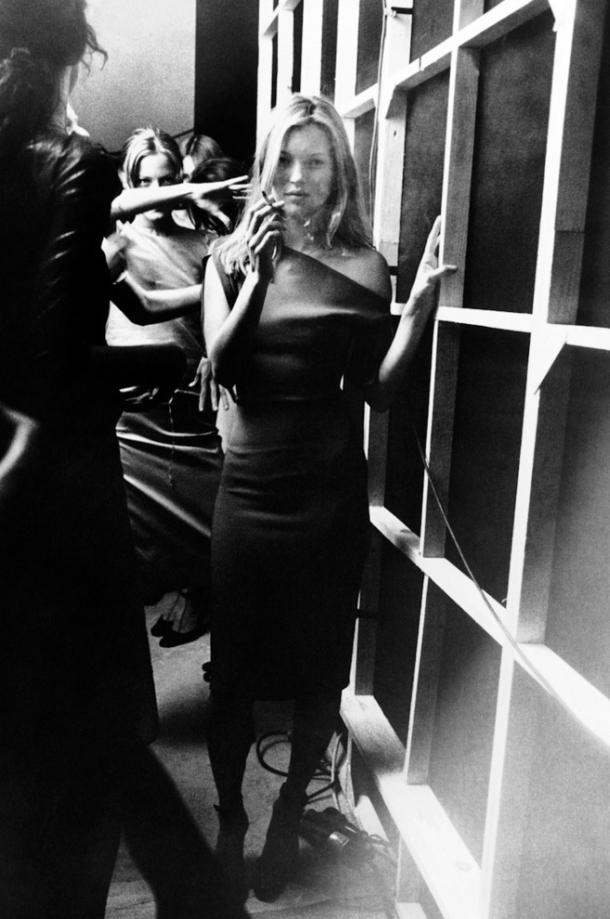 Kate Moss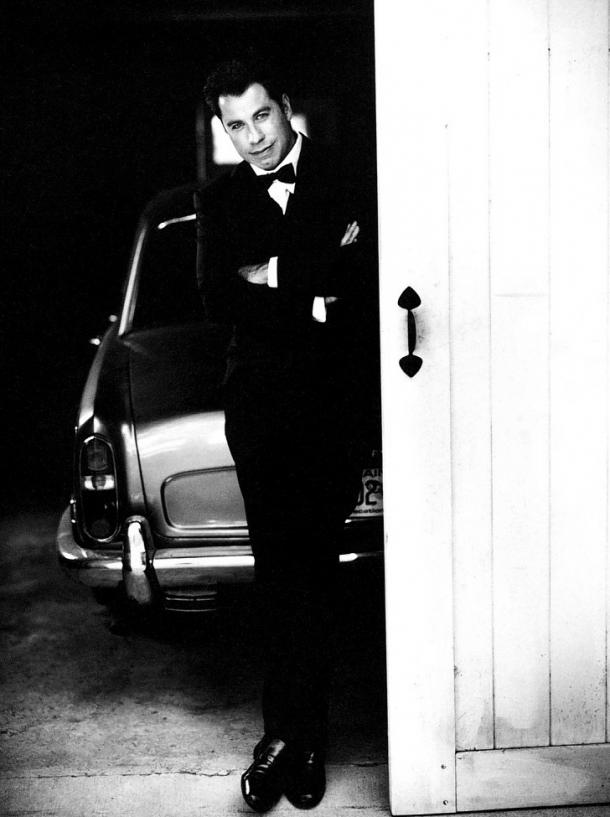 John Travolta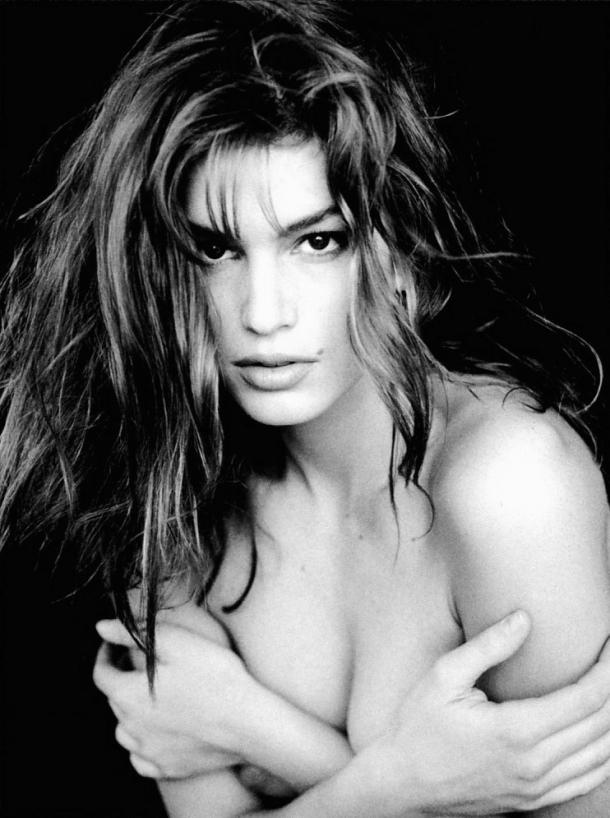 Cindy Crawford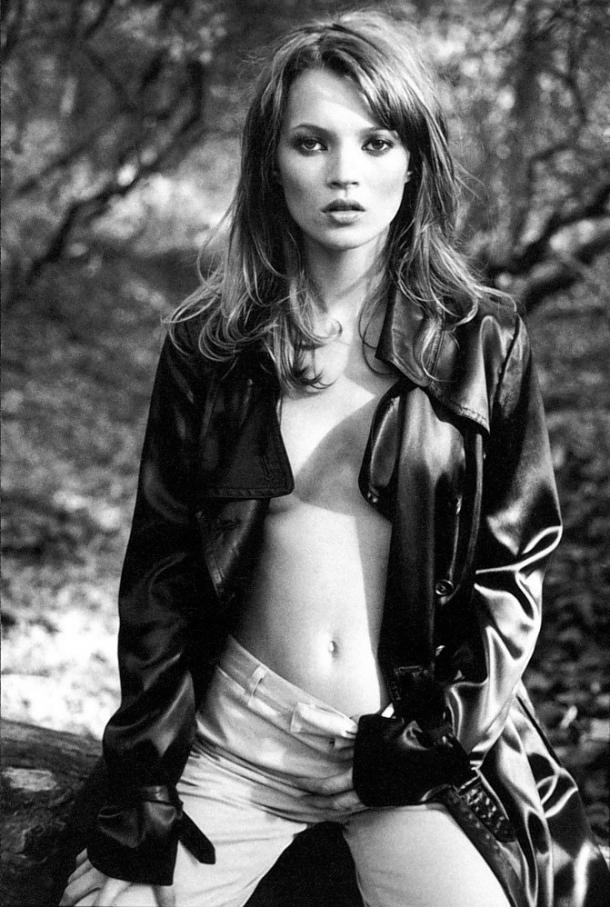 Kate Moss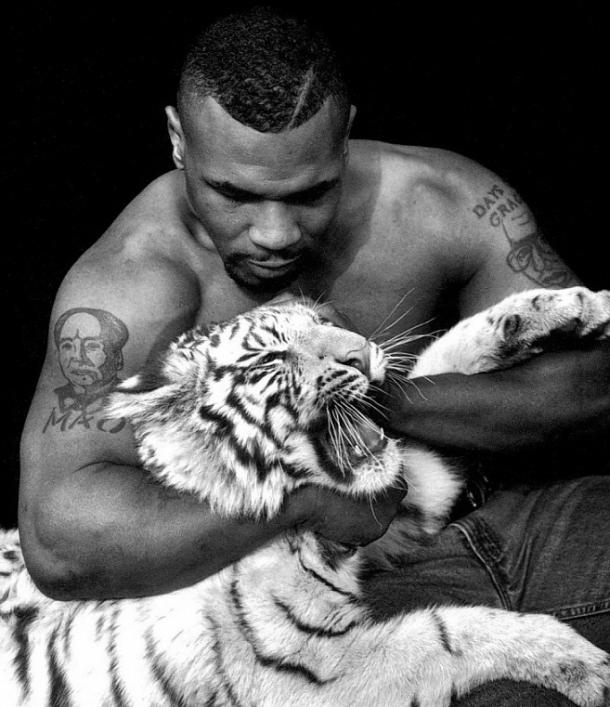 Mike Tyson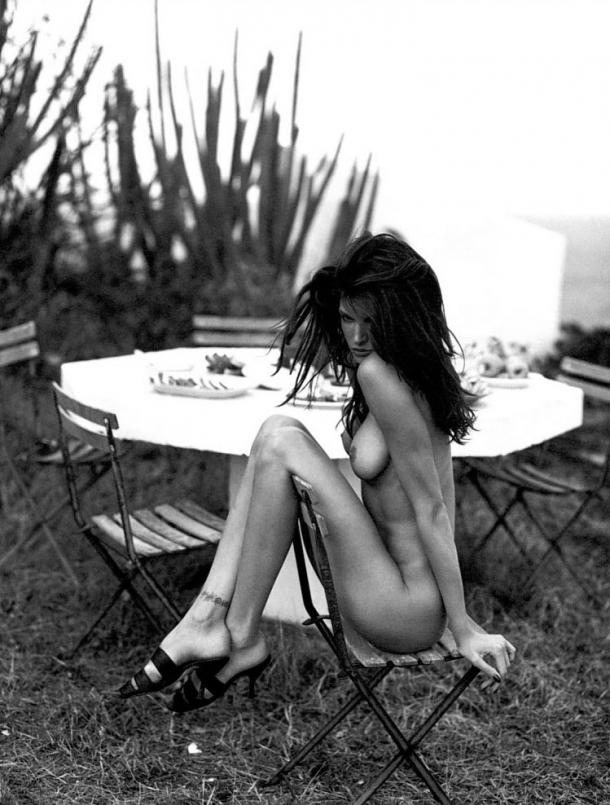 Stephanie Seymour