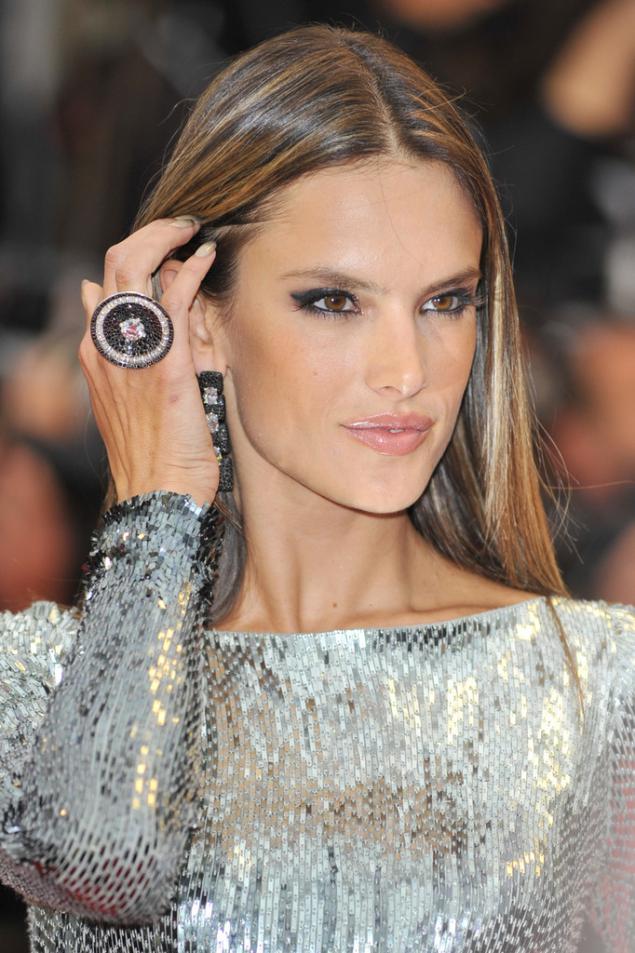 In 2007, the fashion magazine 'People' included top models 'Victoria's Secret', including Alessandra Ambrosio, one of the 100 most beautiful people in the world.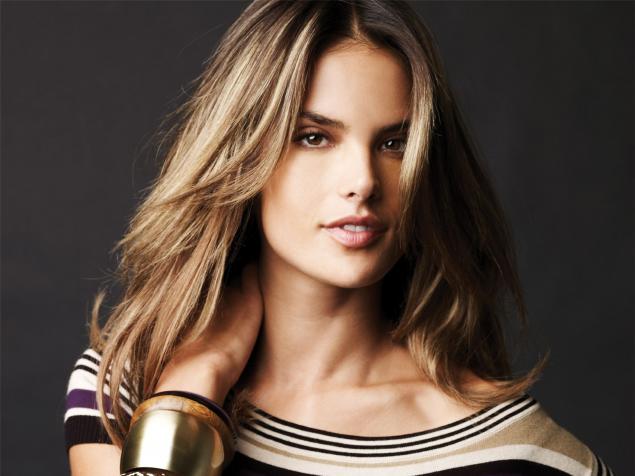 Childhood and adolescence
Alessandra Ambrosio was born in a small Brazilian town Eriksima April 11, 1981. Alessandra's parents, who were Polish and Italian descent, was another daughter Aline, too, which later became a model.
The girl was not yet eight years old, and she had firmly decided that would be a model. She liked the glossy magazines and is often represented by a photograph on the front page. But Alessandra Ambrosio childhood was one drawback - protruding ears. In order not to lose the chance to become a real star, eleven-year girl went to take a desperate step. She agreed to the operation. Fortunately, everything went well, and plastic surgeons were able to correct this defect.
Career model
The school model Alessandra Ambrosio went early - at age twelve. In parallel, she started acting in photo shoots, for which received its first royalties. After participating in the competition 'Elite's Look', Alessandra in 1996 signed a contract with the 'Elite Model Management'. The first major work Ambrosio - shooting for the magazine 'ELLE', the cover of which first appeared her face.
This was followed by shooting in the United States for a brand advertising campaign 'Guess'. Beautiful, then a little-known model is the world's largest companies have noticed. Career Ambrosio went up rapidly. She began to work with the 'Revlon', 'Giorgio Armani', 'Ralph Lauren', 'Rolex', 'Calvin Klein' and 'Pirelli calendar'. Alessandra has participated in shows 'Christian Lacroix', 'Laura Biagiotti', 'Byblos, Fendi' and other famous brands.
In 2000, Ambrosio began advertising a popular brand of underwear 'Victoria's Secret'. After a few years, this company has chosen to advertise Alessandra its subsidiary brand 'Victoria's Secret PINK'.
And in 2004 the famous model with the company 'Rosa Chá' launched its line of swimsuits, which was called 'Alessandra Ambrosio by Sais'.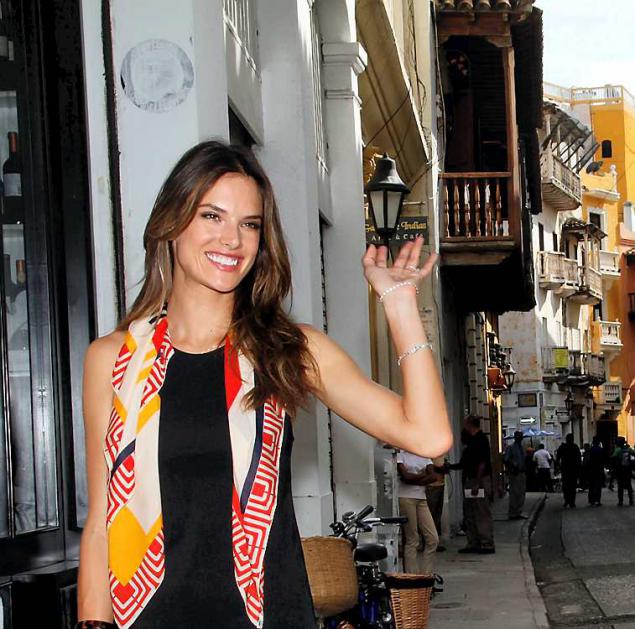 Career actress
Not spared the famous model and actress career. Despite the fact that Alessandra has not managed to achieve great fame on television and in film, her appearance on the screen caused critics only positive emotions. Alessandra Ambrosio was often invited on television shows as a star. In 2006 she made her debut in a big movie - she played a small role in the film, which has become the twenty-first picturized story about a British spy James Bond.
In the picture, which was based on the first novel of Fleming's intelligence agents, he made his debut in the role of Bond, Daniel Craig. The film also starred such famous actors like Judi Dench, Ivana Milicevic, Eva Green, Caterina Murino, and others. The script was written by the owner of Oscar Paul Haggis and directed by no less famous Martin Campbell. The picture was a resounding success and has brought its creators millions of dollars. About Alessandra began to speak, as an actress.
However, shooting in the movie did not become a priority in the career of a top model. Alessandra Ambrosio starred in several American television series, from which you can select, for example, 'How I Met Your Mother. " This actress has ended her career. Alessandra took only modeling and advertising.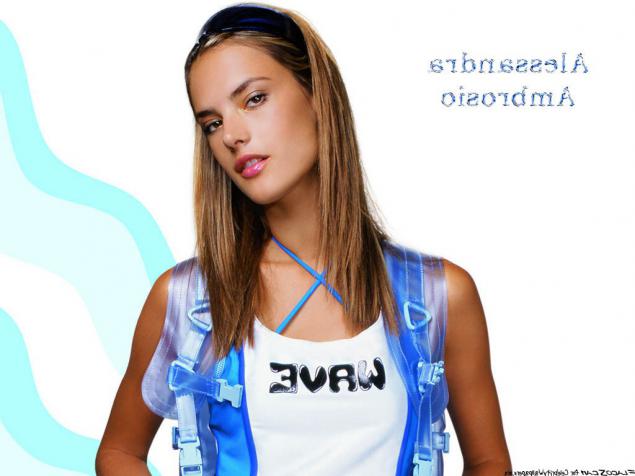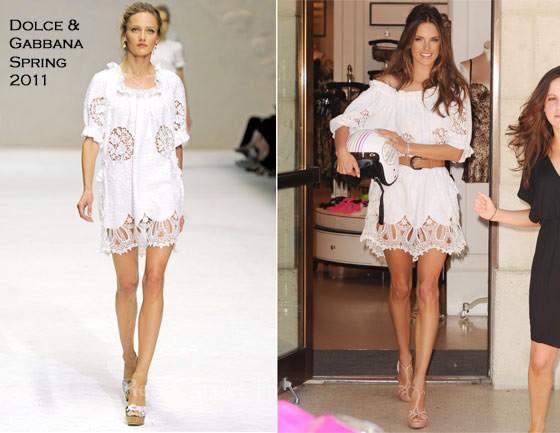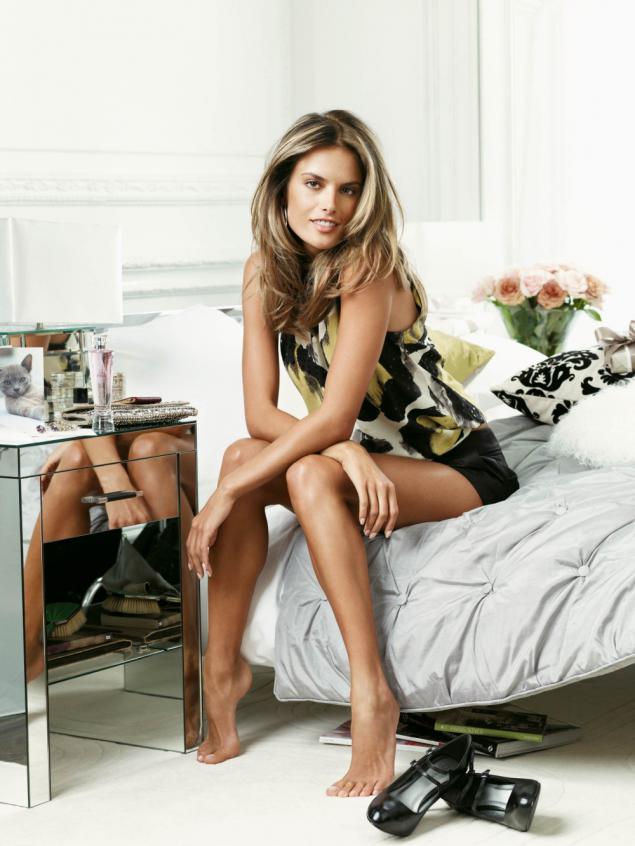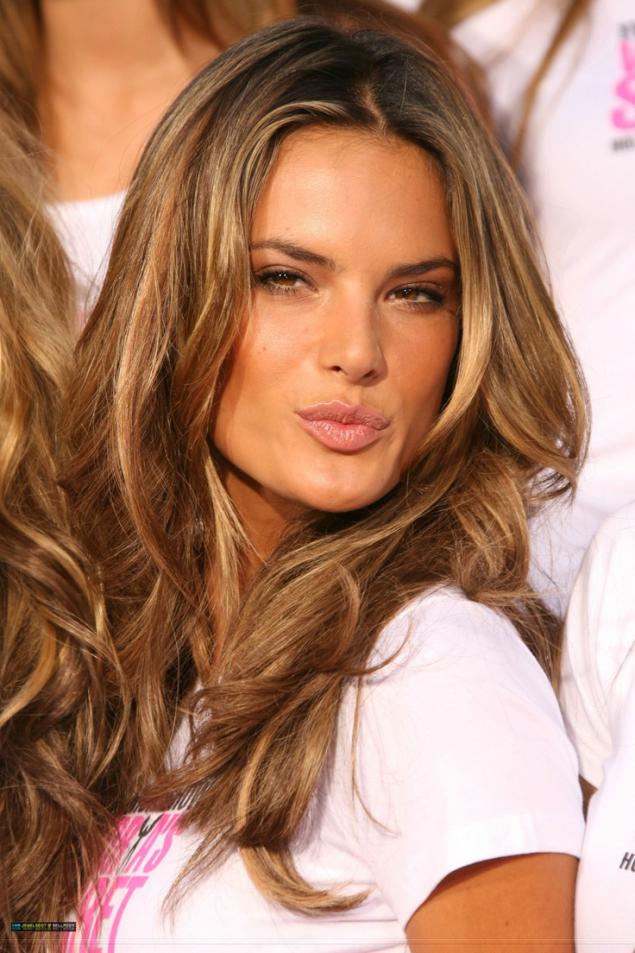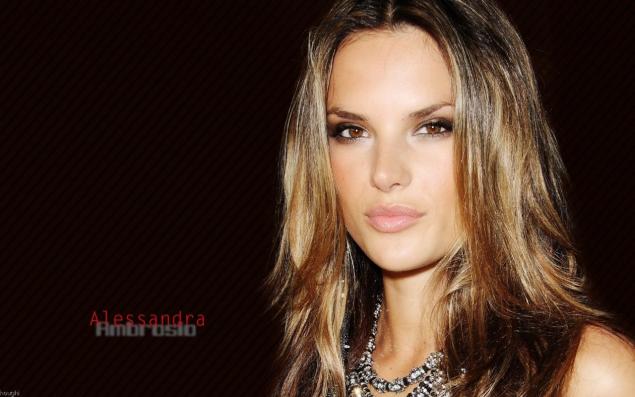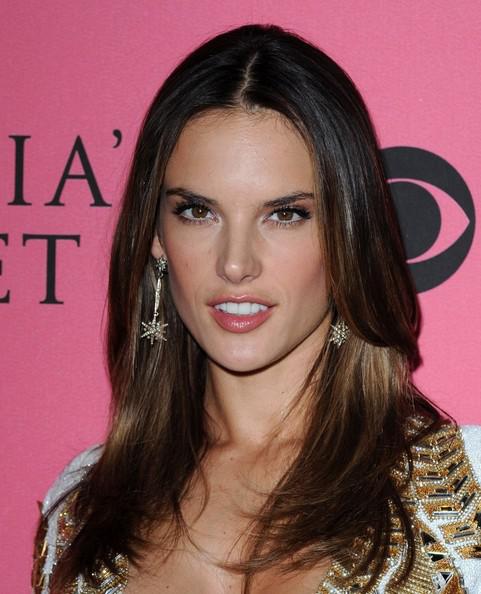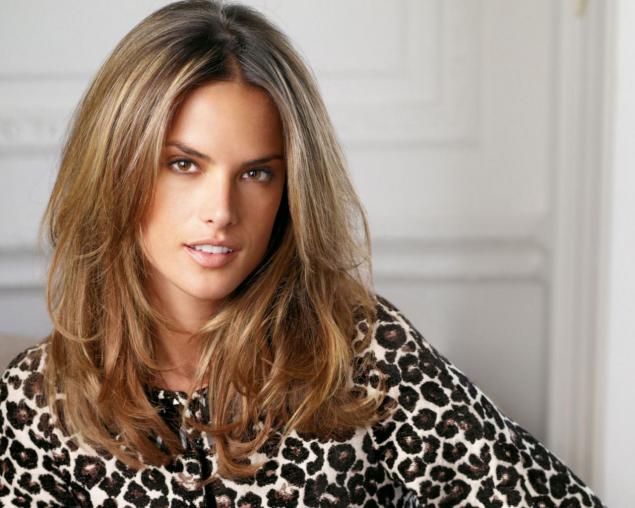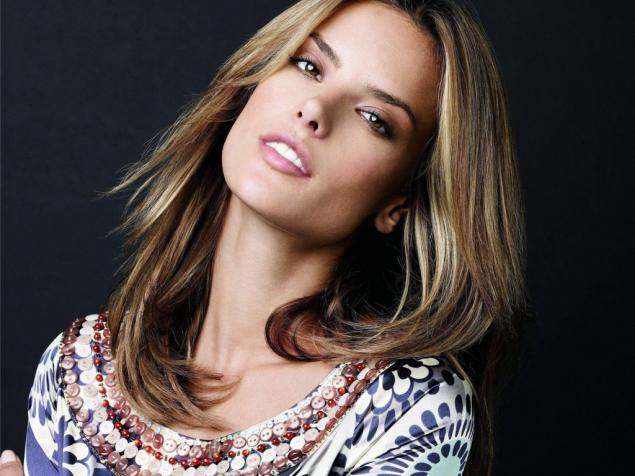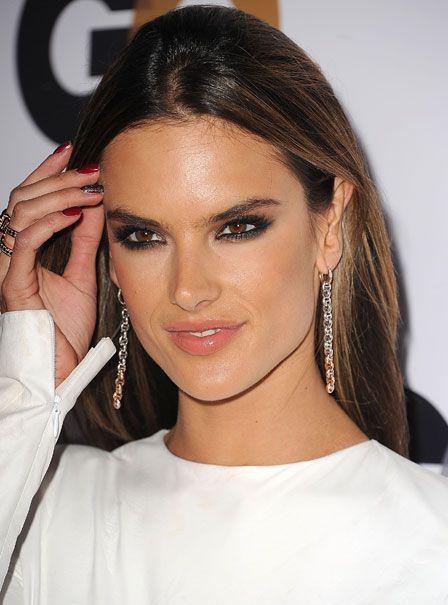 Life
A few years Alessandra met with his colleague Marcelo Boldrini, then she had an affair with Jason Lee. In 2005 Ambrosio began to meet with well-known businessman Jamie Mazur. Three years later, a popular top model suddenly disappeared from the podiums. It turned out that Alessandra waiting for the firstborn. In August 2008, she was born a girl, which couple named Anja Louise Ambrosio Mazur,. What was the surprise of the public, when a few months Ambrosio came out to introduce new models of underwear from the 'Victoria's Secret'. She was just in great shape!
In May 2012, the family happened again replenishment. Alessandra gave birth to her son Noah Phoenix Ambrosio-Mazur.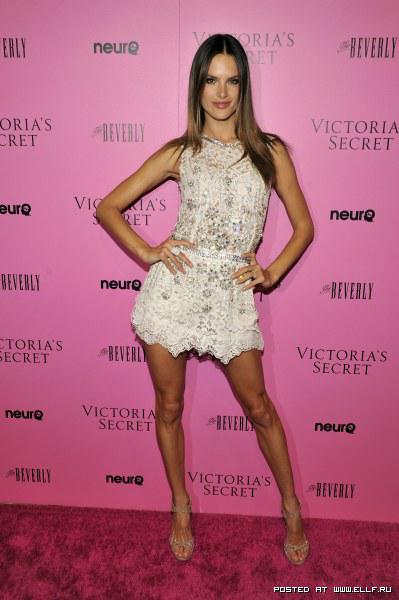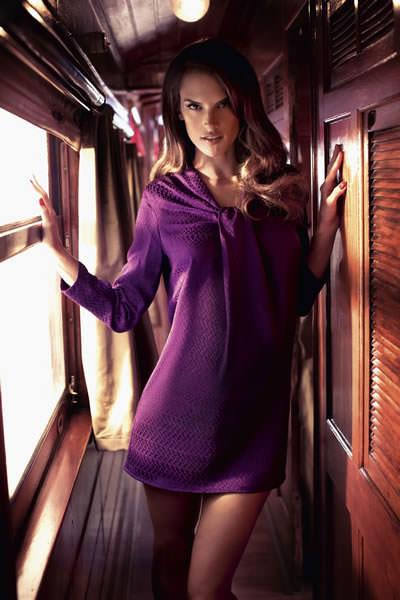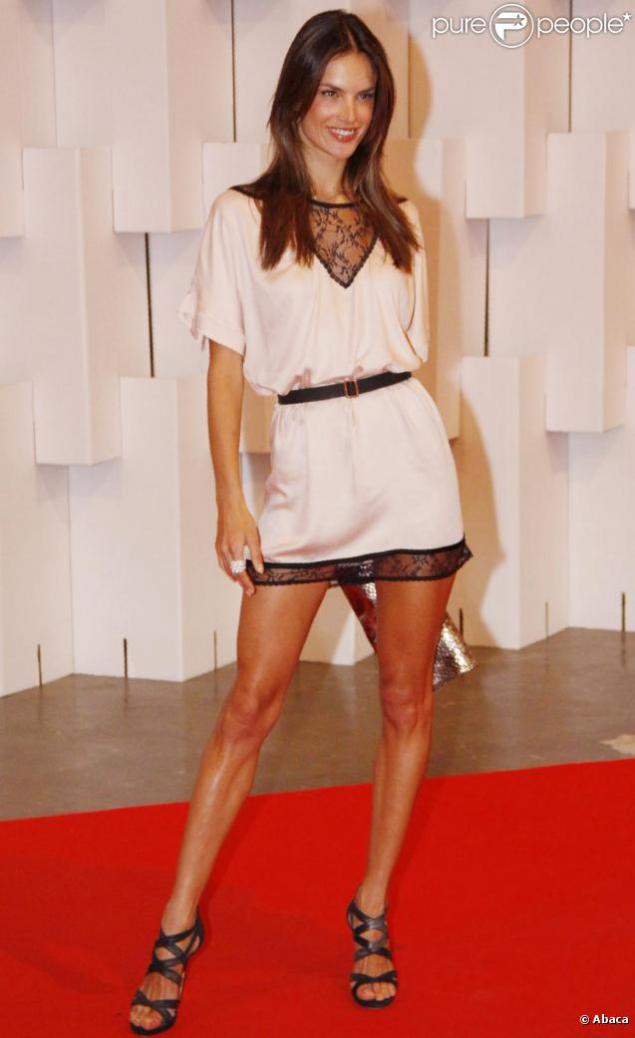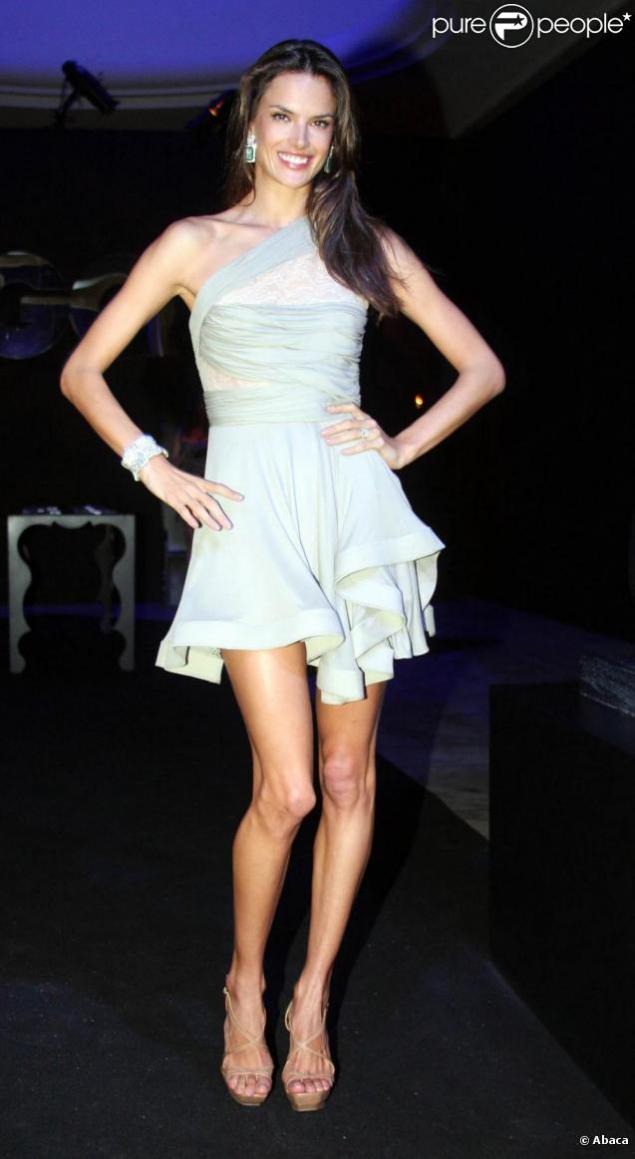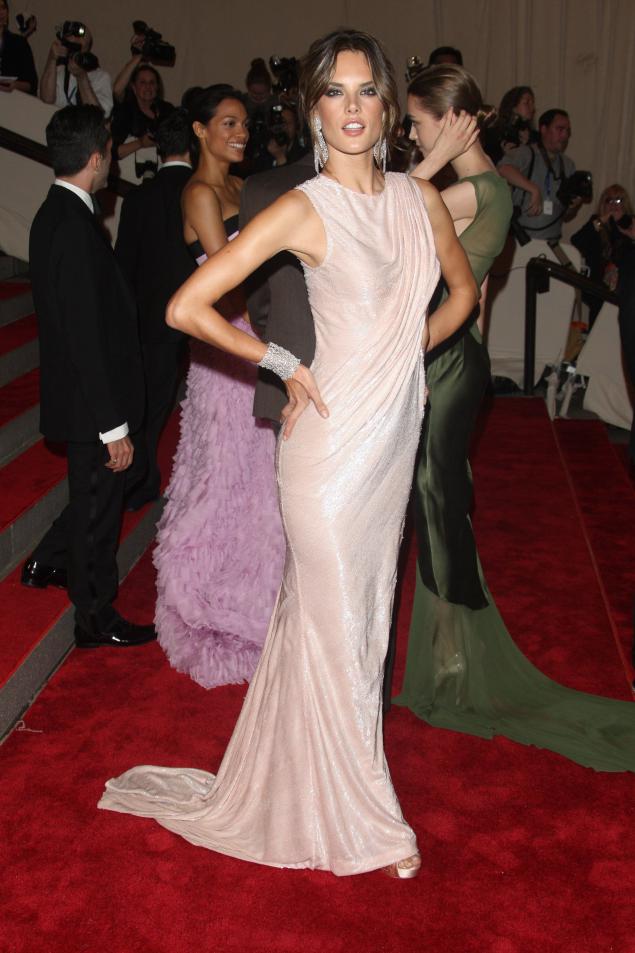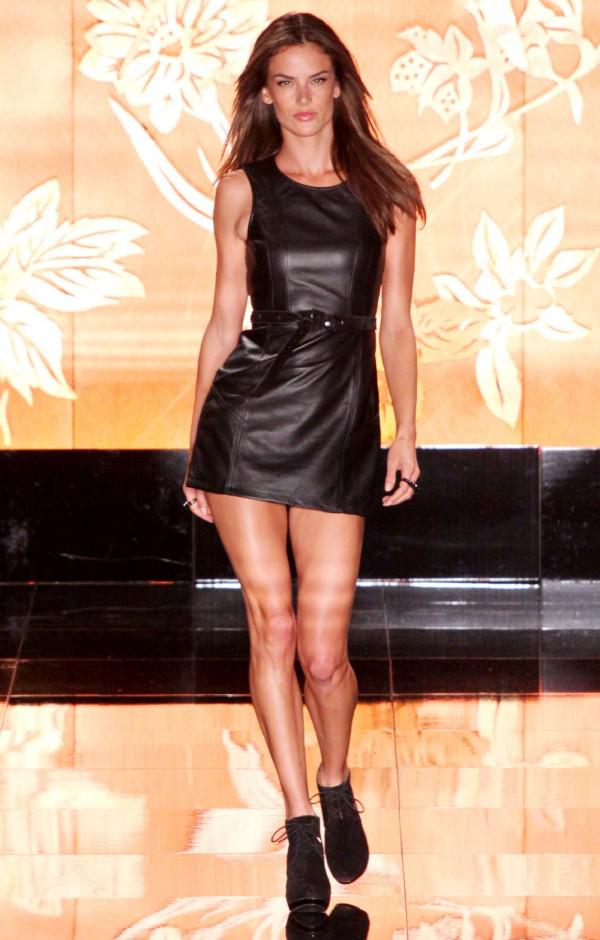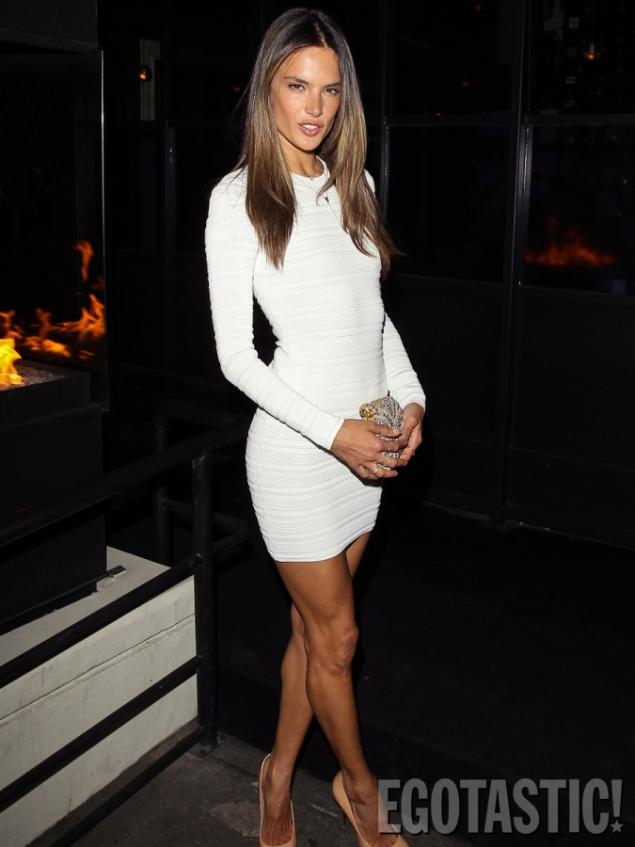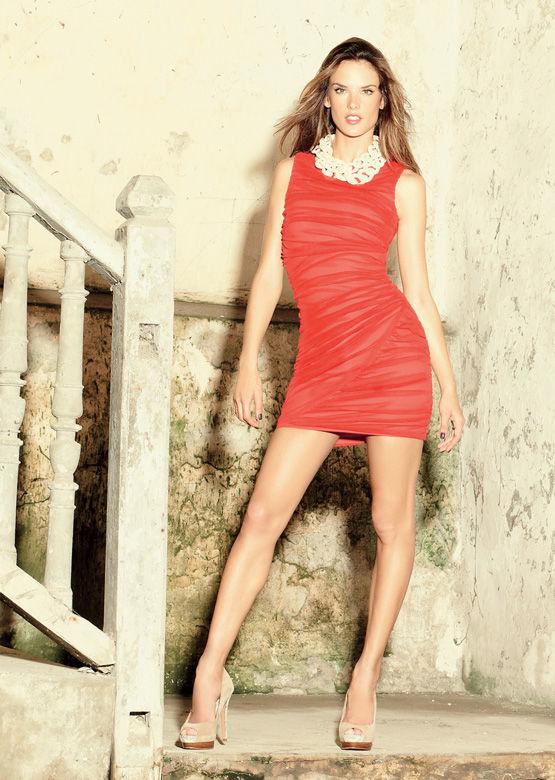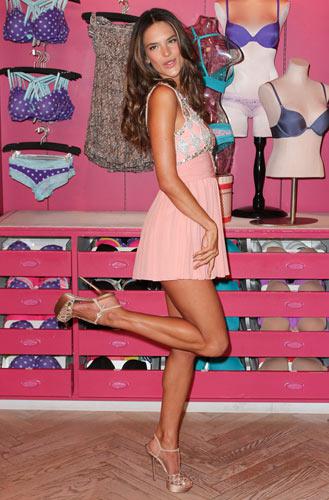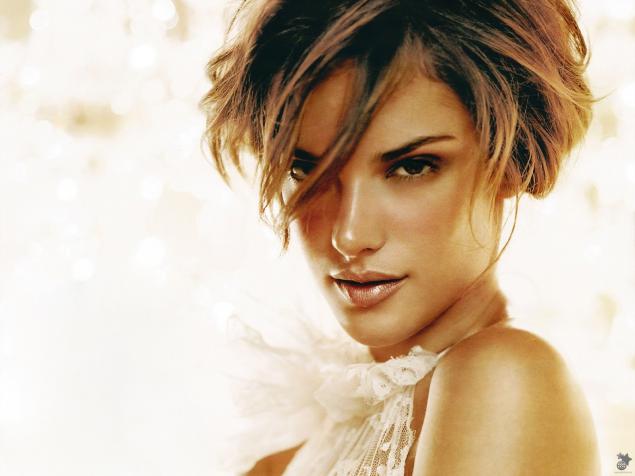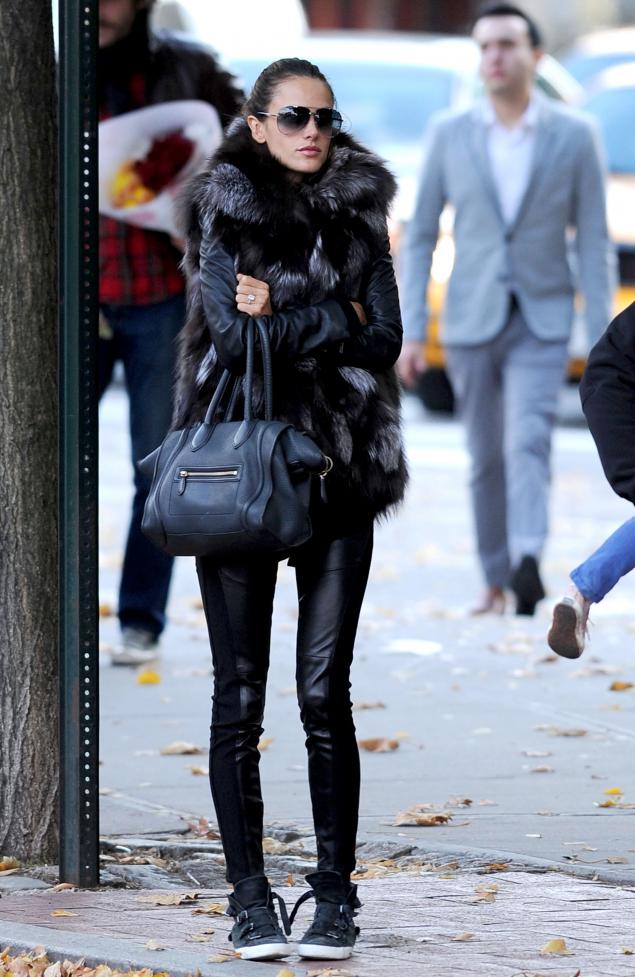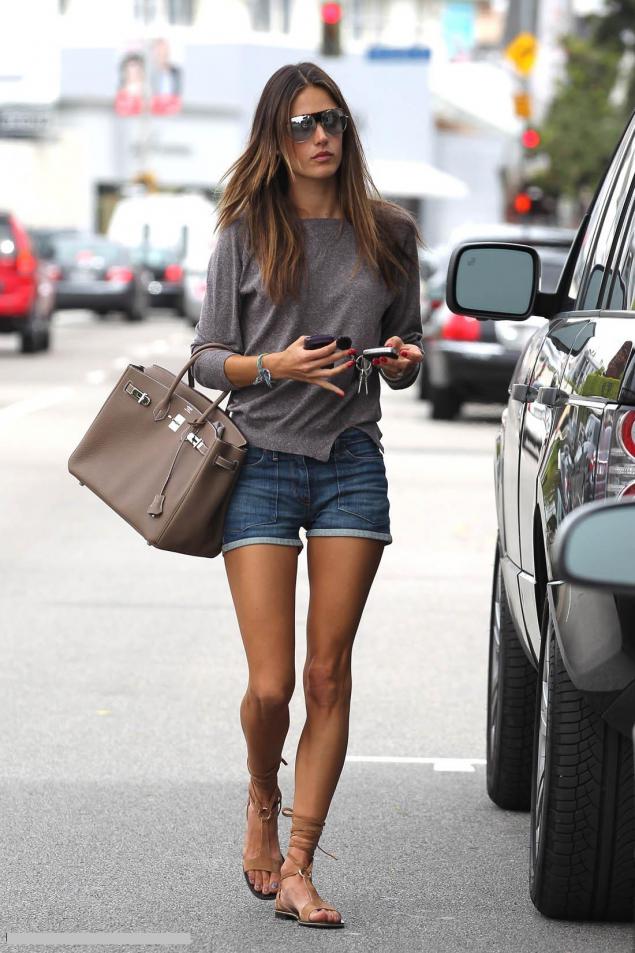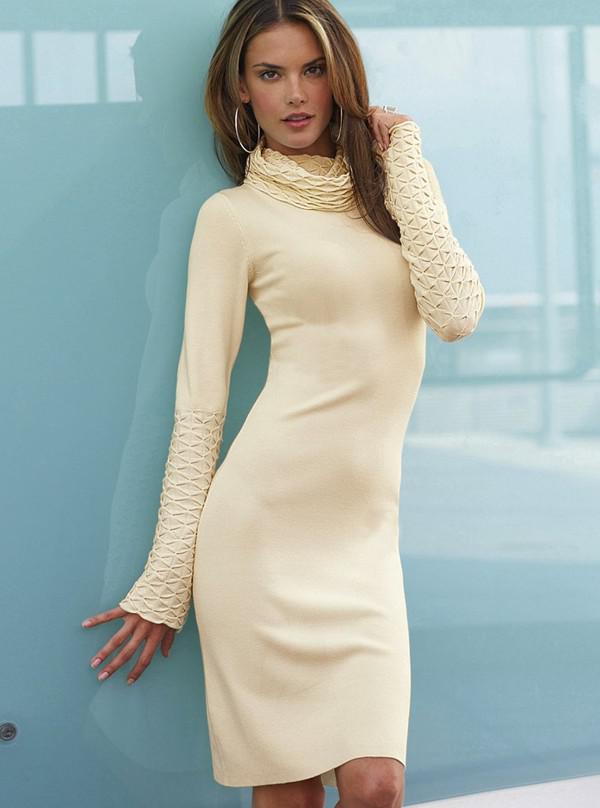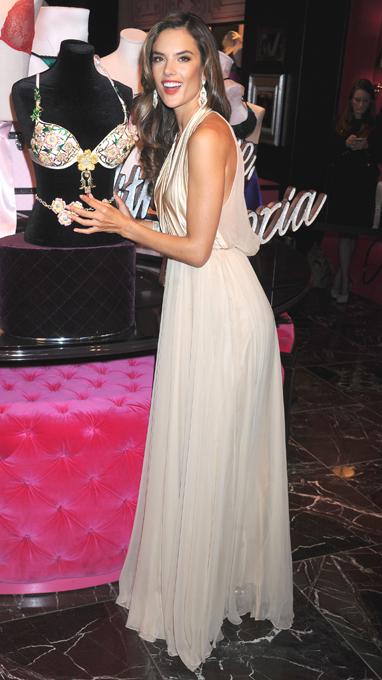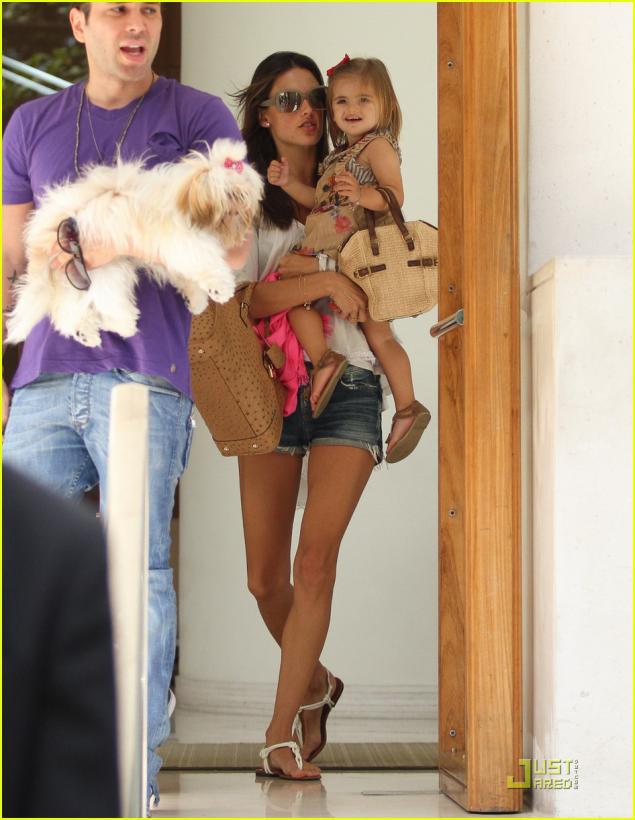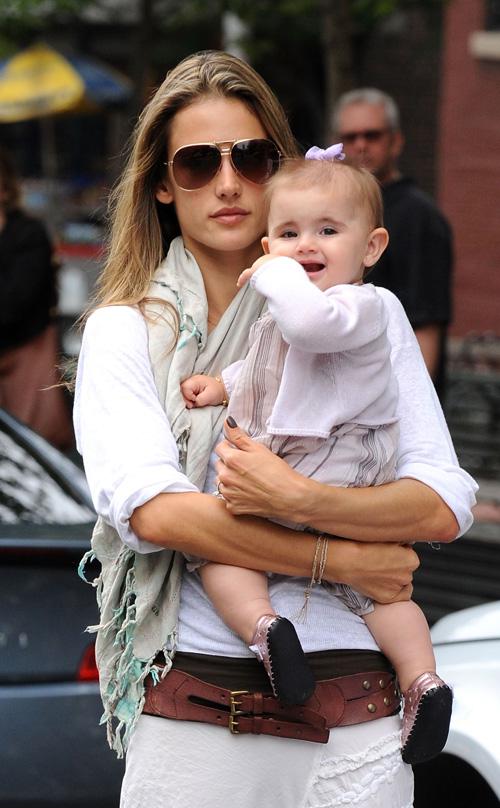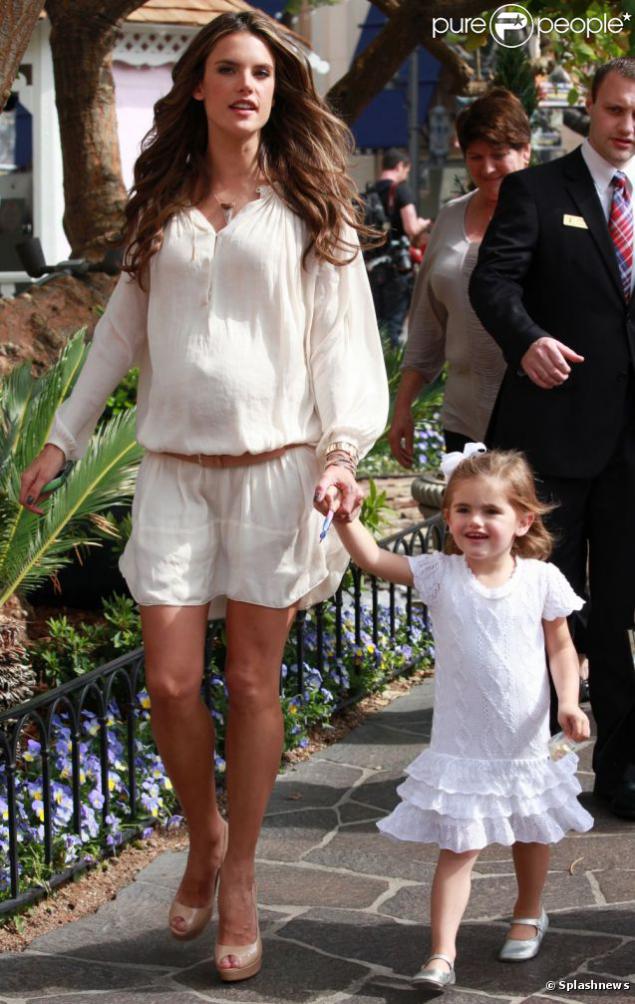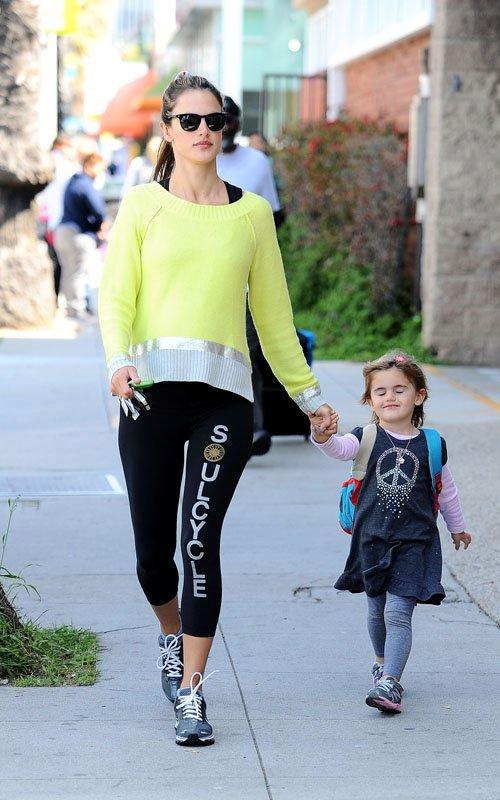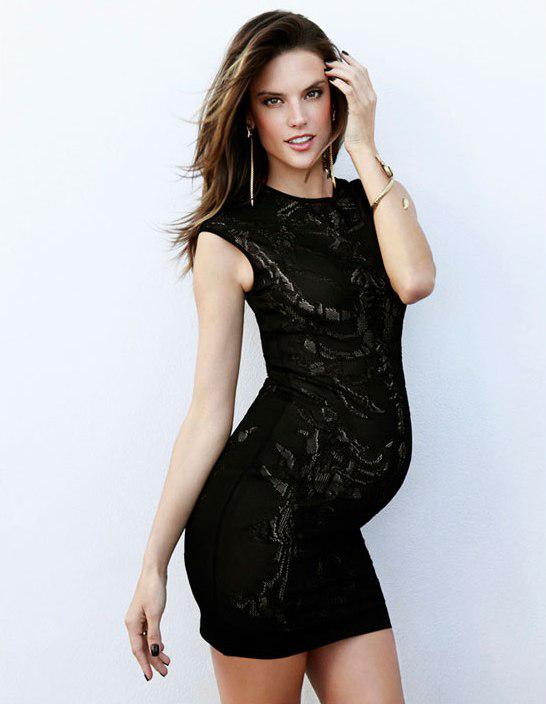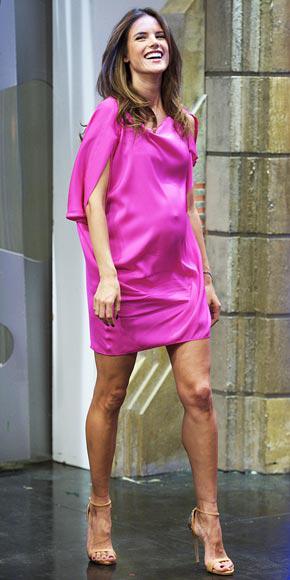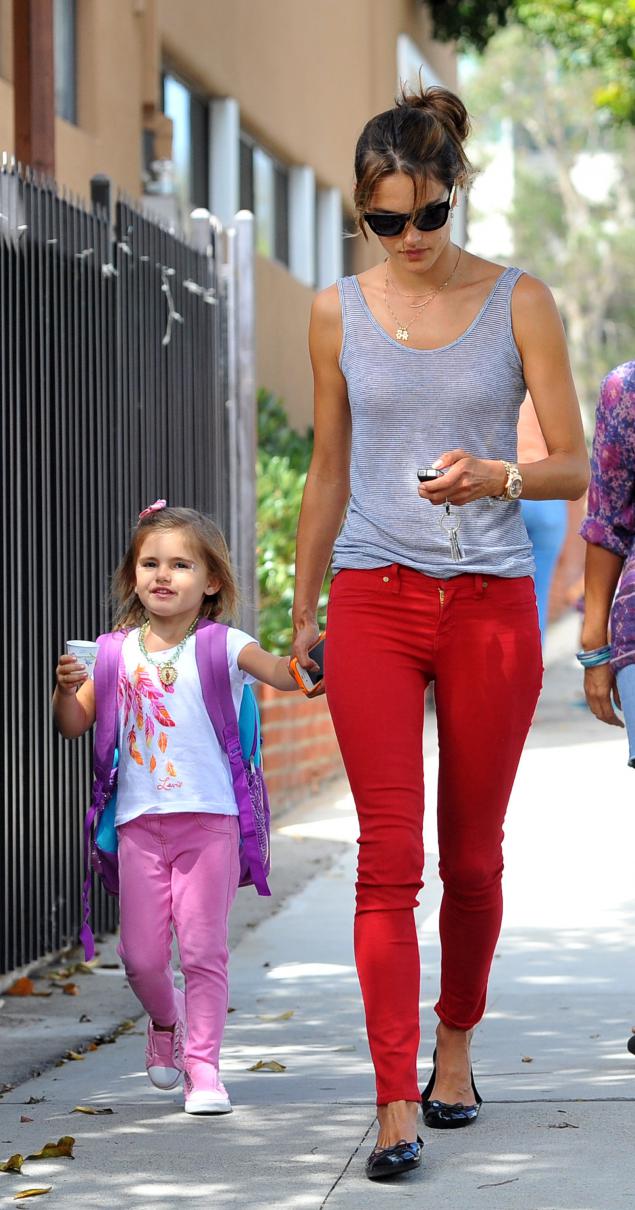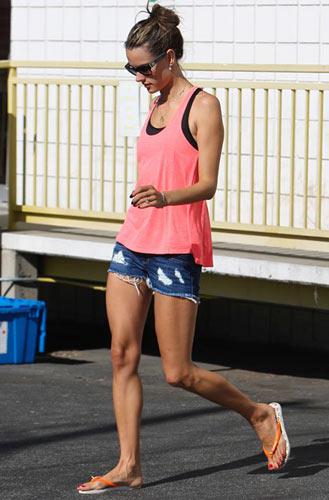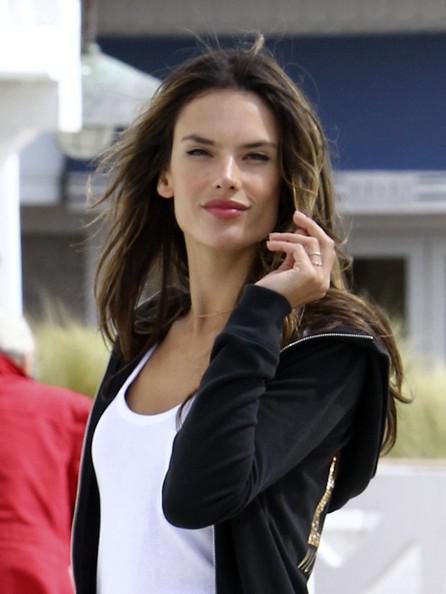 Interesting facts
There used to be a famous supermodel nickname Ale.
Alessandra wanted to be a model as a child, when she saw the face on the cover of Karen Mulder.
One of the best friends was Ambrosio and Ana Beatriz Barros has a model from Brazil. Also, with fifteen years, she is friends with Adriana Lima, Gisele Bundchen, Miranda Kerr and Karolina Kurkova.
Once in the United States, Alessandra Ambrosio asked for help from his girlfriend Gisele Bundchen. Top model for two weeks gave her an apartment. And with the learning of the English language helped the girl Adriana Lima.
According to the magazine 'People Magazine' Alessandra - one of the most beautiful women in the world.
Publications 'Maxim' and 'FHM' supermodel admitted one of the 100 most beautiful women on the planet.
Among all South American supermodels Alessandra Ambrosio is the leggy.
In 2007, the fashion magazine 'People' included top models 'Victoria's Secret', including Alessandra Ambrosio, one of the 100 most beautiful people in the world. That same year, the Brazilian admitted highest paid celebrity model.
Alessandra loves Brazilian music and the beach. Her favorite place - the home in Brazil.
As a child, his ears sticking out supermodel in different directions, so we had to do the operation. At first everything was fine, but after a few years she developed complications.
In 2012, Alessandra participated in the closing of XXX Summer Olympics in London. She represented her home country Brazil.
Favorite sport is surfing popular model.
Alessandra Ambrosio - left-handed.
Alessandra's sister also began to work as a model, but without achieving great fame, left the modeling business and now works as a lawyer.