Are any of you familiar with the name Germanotta? Meanwhile, the girl with the name Germanotta has long been at the top. This is ... Lady Gaga !!! And, perhaps, for many of you will be a surprise that the flamboyant queen of pop scene has a younger sister, who is not going to change the name, wearing crazy outfits and conquer the top of the charts - Meet Natalie Germanotta.
Most recently, Natalie began to appear along with the famous older sister in public, but I must admit it is rather pathetic role: it was pulled out only to support her older sister on huge heels (although technically there is no heels at all). < br />
Poor Natalie ... She herself says that while older sister scare her and she would never in my life did not put those things that is Lady Gaga.
However, fashion is still interested, as evidenced by the photos from the fashion show: Natalie and her sister went there. Pleasing contrast between the sisters: Natalie - in a suit, Lady Gaga - in shorts.
Well ... okay though, can not-so-strict suit itself Natalie ... But you have to meet the sister)
My favorite picture: again breaks the brain combination of jeans and underpants)))
That's so sweet at Lady Gaga's sister: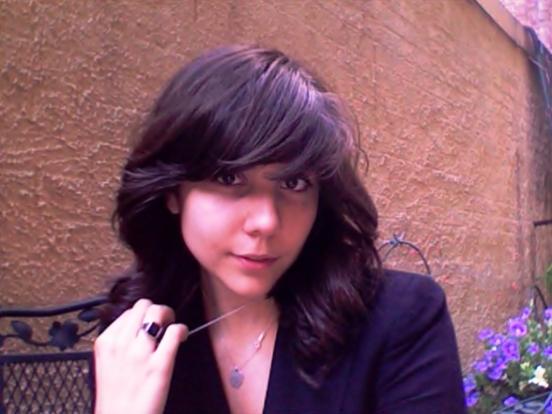 And finally, a photo shoot of the new magazine Teen Vogue: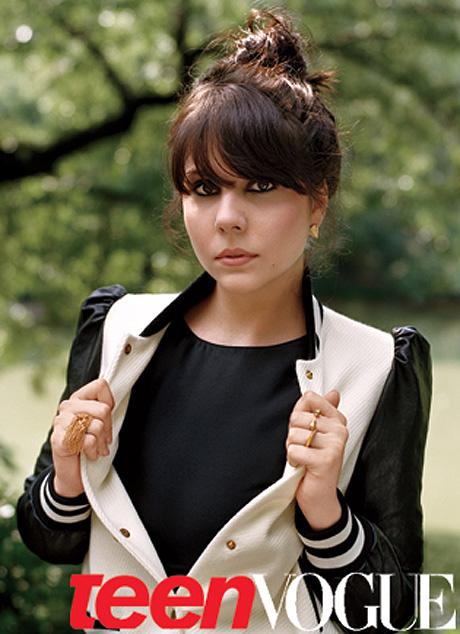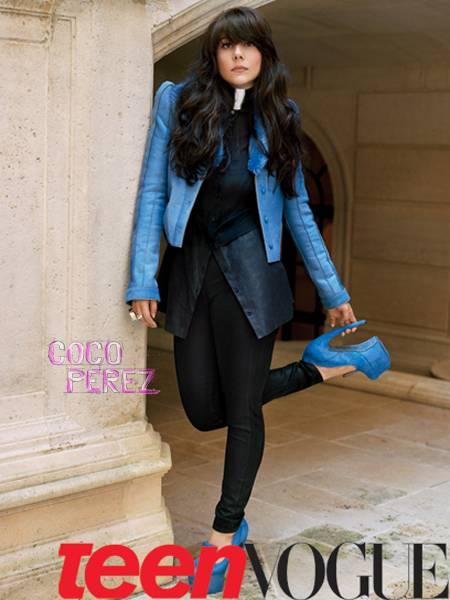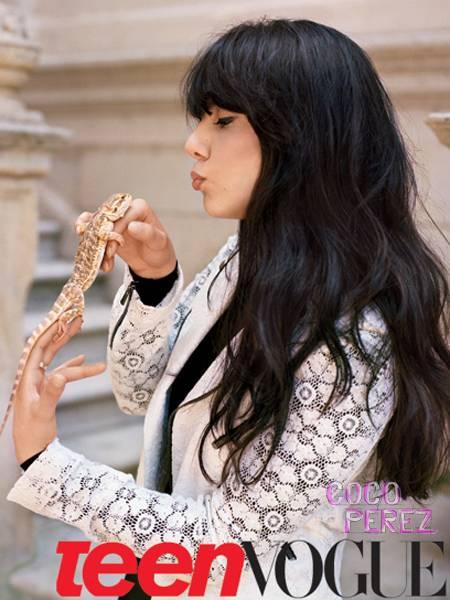 Clever and beautiful told that now studying in college, against pyanok with friends, for excellent study. What can I say, clever and beautiful)