Fact 1 - In Hollywood, including directors, producers and movie stars, Natalie is nicknamed "the new Audrey."
External similarity Portman and legendary beauty Hepburn is impressive, but it is only a small part of what unites these stars, past and present. Their style of play, innate elegance and attitude to life are almost identical. Like Audrey, Natalie wants to go down in history not only as an actress but also as a mother and philanthropist. To do this, she plans to leave the cinema before her fellow celebrities, because due to a busy work schedule, she can not feel like full-fledged personality and achieve their goals other than to "Oscar" and love the fans. Cinema - that's fine, but the other facets of his "I", too, need to disclose and the sooner, the better - says Natalie.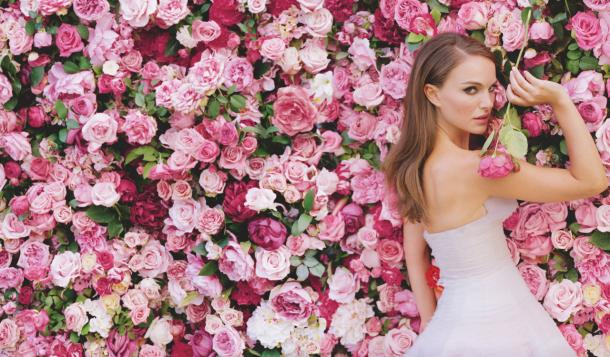 Fact 2 - Career Natalie began quite by accident, when she, as a 11-year-old schoolgirl who went with her friends to the pizzeria. There, according to her fateful coincidence, the competition took place one of the modeling agencies. According to the results of this competition the winner was to receive a contract for advertising perfumes cosmetics giant «Revlon», from which Portman was excited and was eager to participate. According to the results of casting the first place was precisely because of it.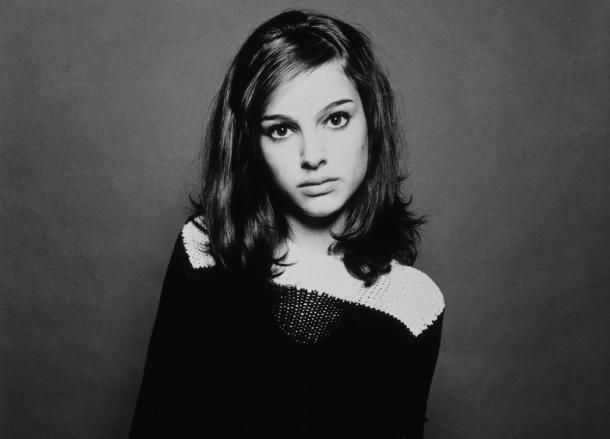 Fact 3 - real name Natalie Portman, is not, and Hershlag (which means "heart attack"). Portman - is her grandmother's maiden name, which she has decided to use as a nickname.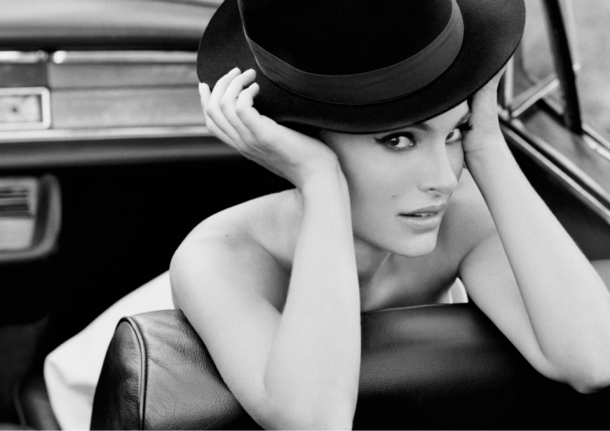 Fact 4 - As a child dreamed of dancing on Broadway, for which visited several dance schools in different directions: classical ballet, jazz, modern dance and even tap dance. Her wish came true after all, but in a slightly modified version: she married dancer and got her first "Oscar" for her role as a ballerina.
Fact 5 - Natalie not only a gifted actress, but also a very apt pupil. She graduated with honors from the prestigious Harvard's Department of Psychology, and also refused to interesting roles Lolita and Juliet for high school graduation. Incidentally, the latter role would bring her with Leonardo DiCaprio, who played the role of Romeo, but while on the set of the two do not overlap.
Many people somehow think that actress could take place without education. Probably could. But if life will turn not where you're up to, and it appears that nothing but represent the other people you do not know how? No, I'd rather smart than a movie star.