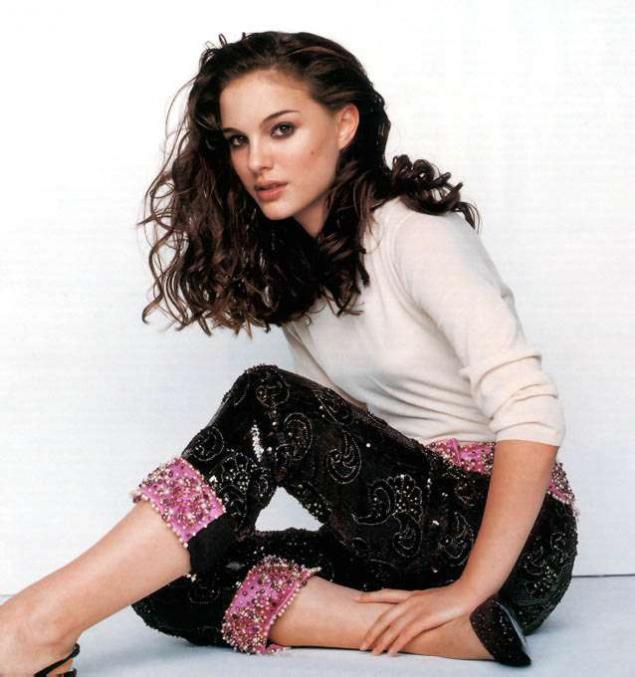 Natalie Portman is almost never had any problems with being overweight, but because of the profession she had to sit on diets. We will tell you how to eat a celebrity.
The first time Hollywood star Natalie Portman sat on a diet at the age of 12 years for the film "Leon", it is here that she began her acting career. The star also pace yourself diets for the title role of a ballerina in "Black Swan».
Many consider it the epitome of willpower.
But diets were needed actress to lose weight rapidly, in real life she prefers a healthy and proper nutrition.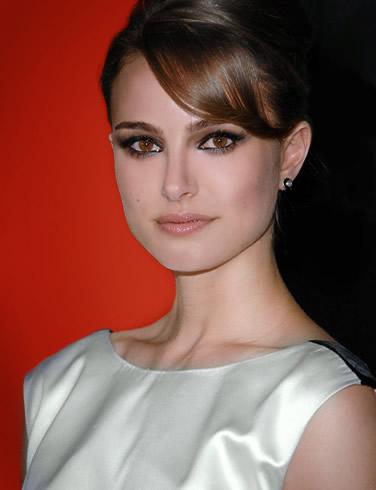 Terms of supply Natalie Portman
1. Vegetarianism
Natalie Portman convinced vegetarian. Normal diet stars includes vegetables, fruits, fresh juices, soy milk, veggie pizza, rice, pasta and other foods of plant origin.
2. Discipline
Natalie Portman believes to achieve a slender body, requires discipline. You can not deviate from the diet and follow all instructions nutritionist. Otherwise, the process of losing weight last long.
3. Designated temptation
Every day we are surrounded by temptations: girlfriend came to the meeting with candy, a colleague has treated pie, etc. It is very difficult to hold back, so the actress recommends to the diet to give up campaigns in places where willpower may weaken.
4. Movement - life
Natalie Portman is engaged in an active way of life, doing fitness, yoga, skating, steppes and 3-4 times a week makes walking. It sports activities helps to burn calories, relieve emotional stress and always look young.
5. Sweets
It is necessary to pamper yourself with sweets, but useful. Natalie Portman recommends the abolition of flour and vsklyuchit in daily diet of honey, nuts and dried fruits.
6. Seasonal
Pledge of beauty and health - it is environmentally friendly products, so it is advisable to eat seasonal fruits and vegetables. For example, in the winter it is necessary to saturate your body with citrus, and in the summer to eat plums, peaches, pears, apricots, etc.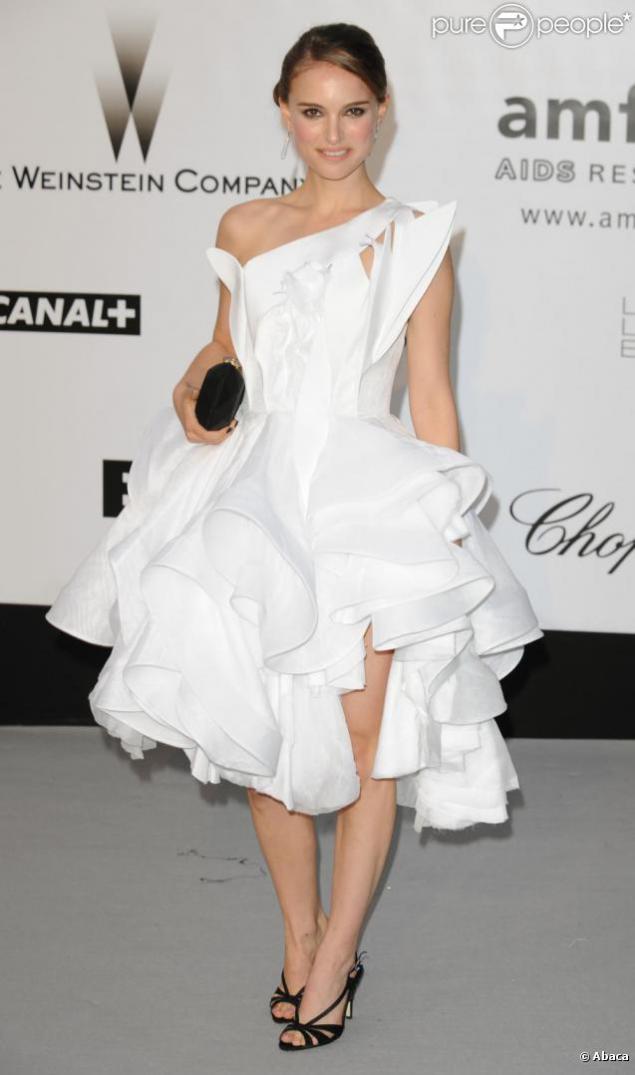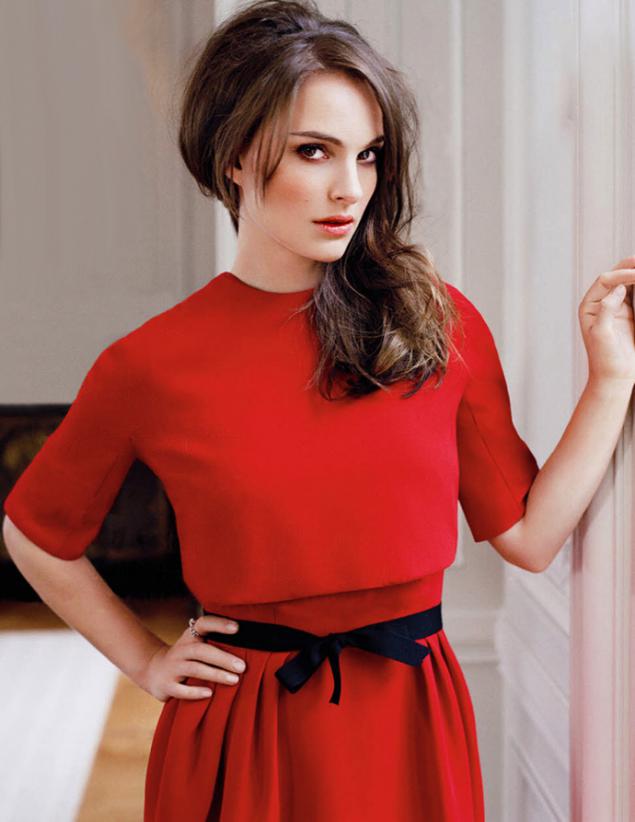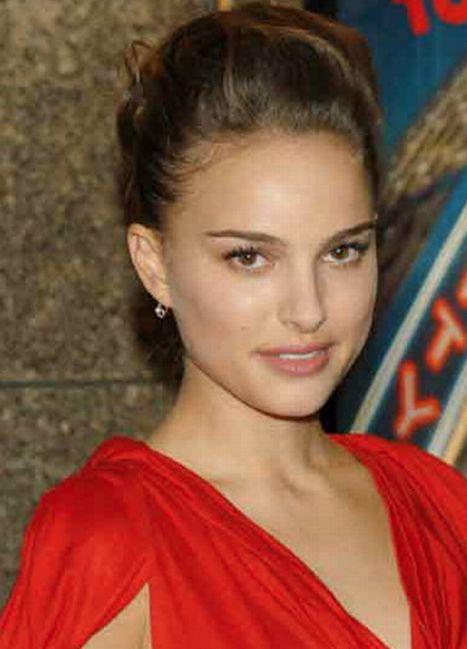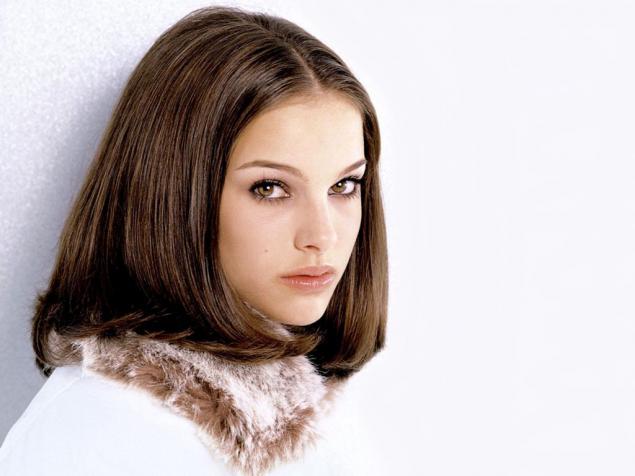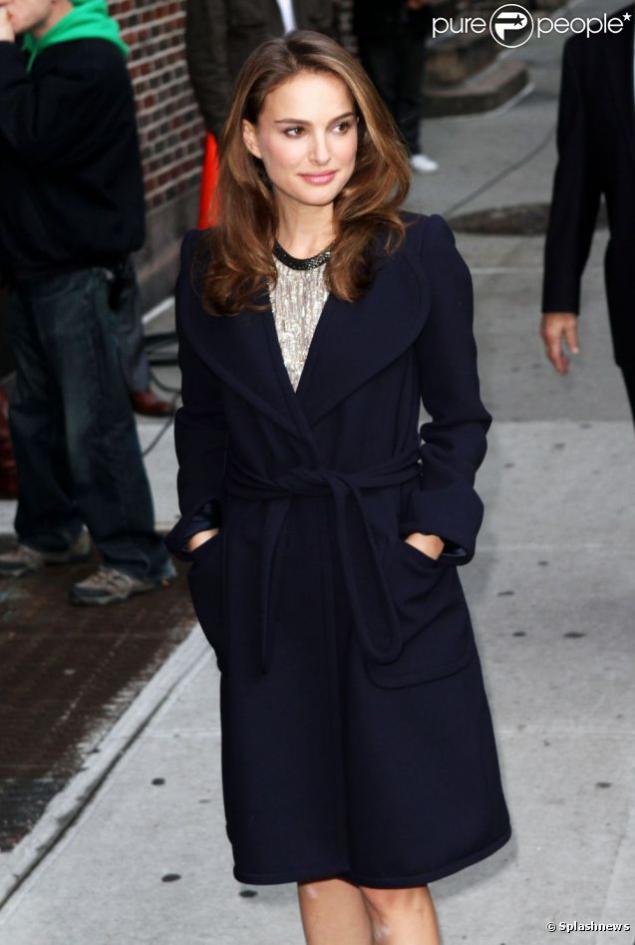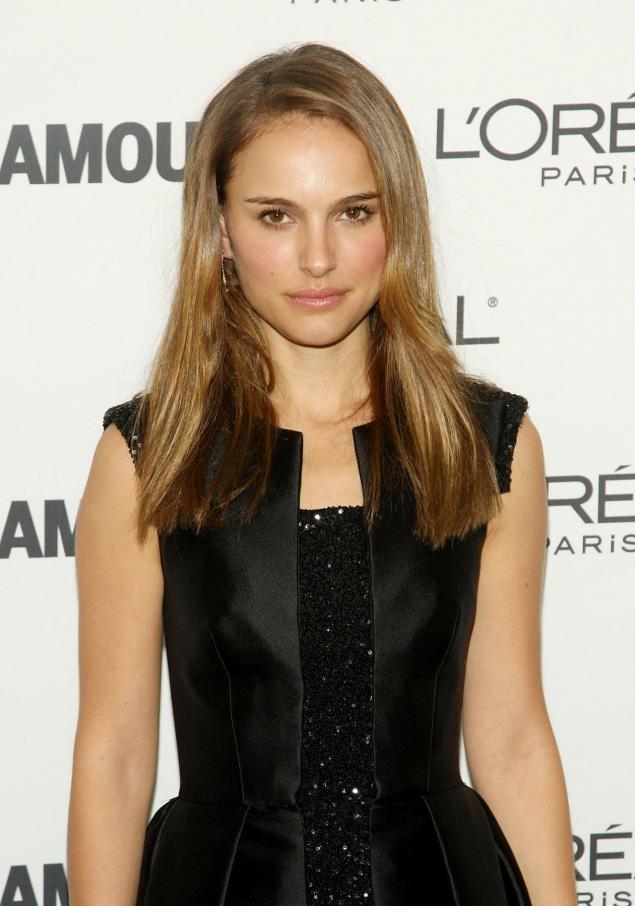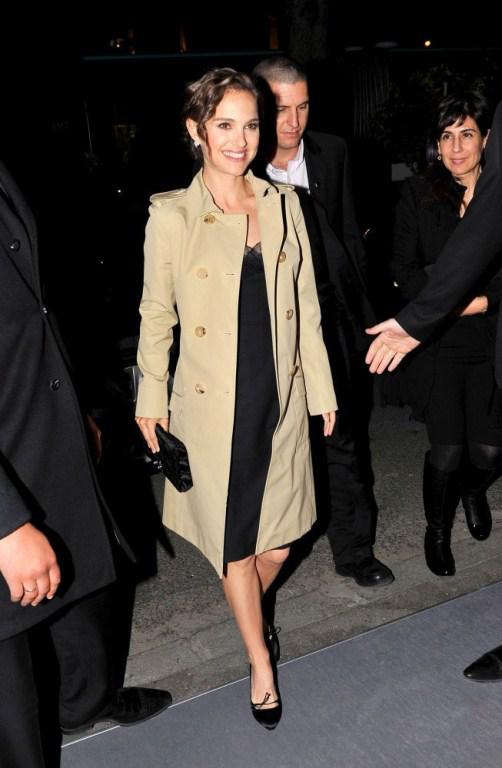 For the film "Black Swan" actress had to enter the ballet form. With the help of a low-calorie diet is to lose about 12 kg.
Breakfast: 1 soy low-fat yogurt, carrots
Snack: a low-calorie soy protein shake
Dinner: 6 almonds with green salad
Snack: celery or carrots
Dinner: green salad, a little tofu.
Total calories to 800 calories
With such a diet will go the extra pounds, but be added health problems. In addition, if after a diet to return to the usual diet, the weight will be recruited rapidly.