Monica Bellucci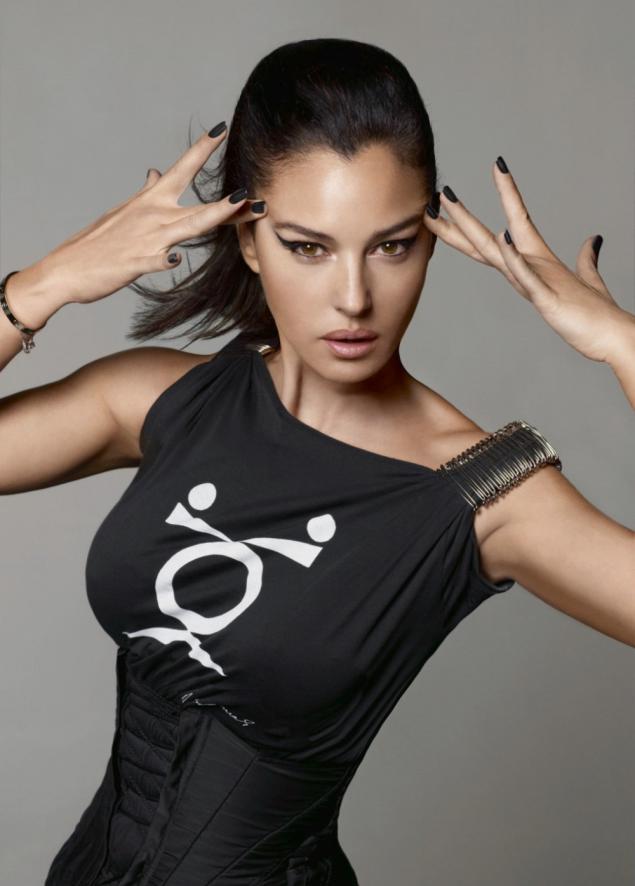 Italian actress, has long left the modeling business, does not cease to act in films.
Once Monica rejected the proposal magazine photo shoot cost more than $ 3 million, but it appeared on the cover of «Esquire», dressed only in black caviar. Since 2001, Monica Bellucci is the face of a jewelry company «Cartier».
Audrey Hepburn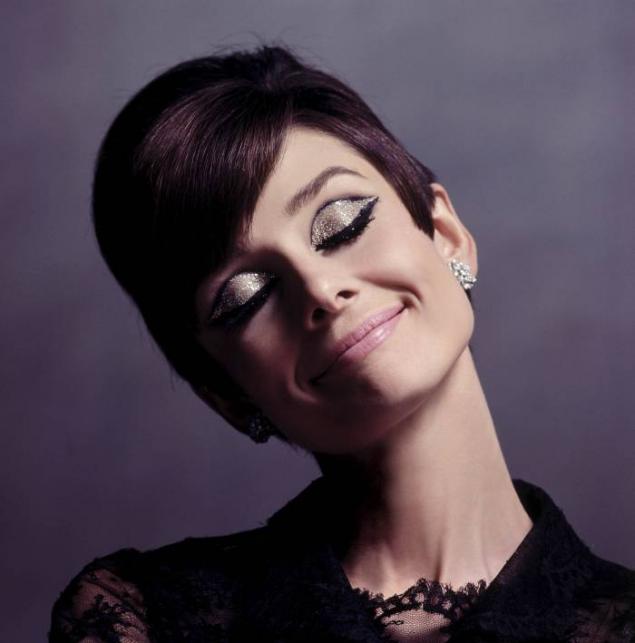 British and American actress, fashion model and humanitarian activist. Received the "Oscar" for best actress in the movie 1953 "Roman Holiday", and was nominated for the award four times. In 1999, Audrey Hepburn was the American Film Institute placed third in the list of the greatest actresses of American cinema.
Josie Maran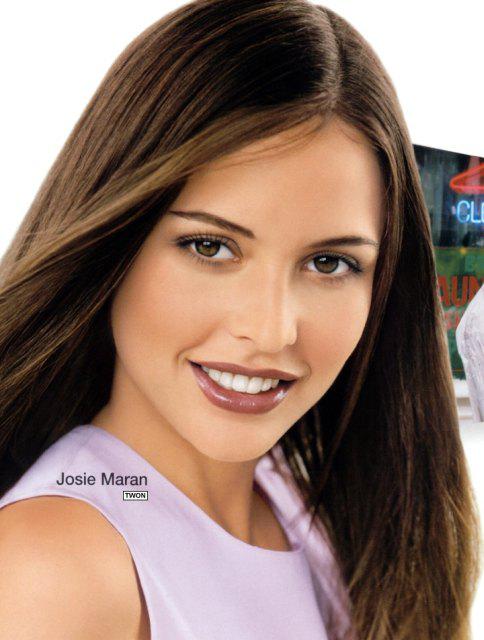 American top model and actress. Her modeling career began at 12 years old. Josie Maran does not believe in marriage, is going to leave the modeling business, move to Hawaii to bring up children, began to practice yoga, try to eat natural food and trying to quit smoking.
Inna Gomes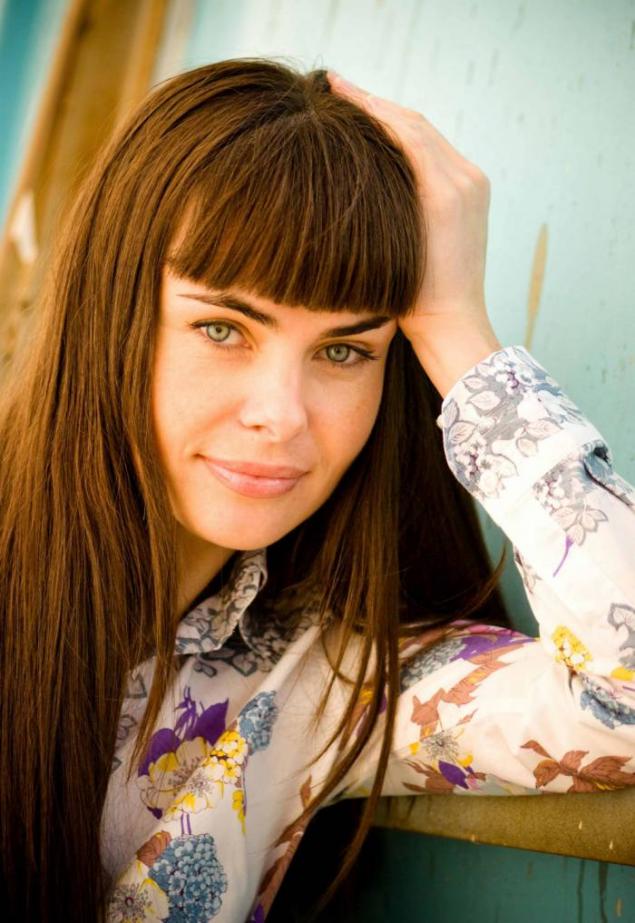 Inna Gomes - Russian actress and model. A participant of the reality show "Survivor»
Demi Moore