Monica Bellucci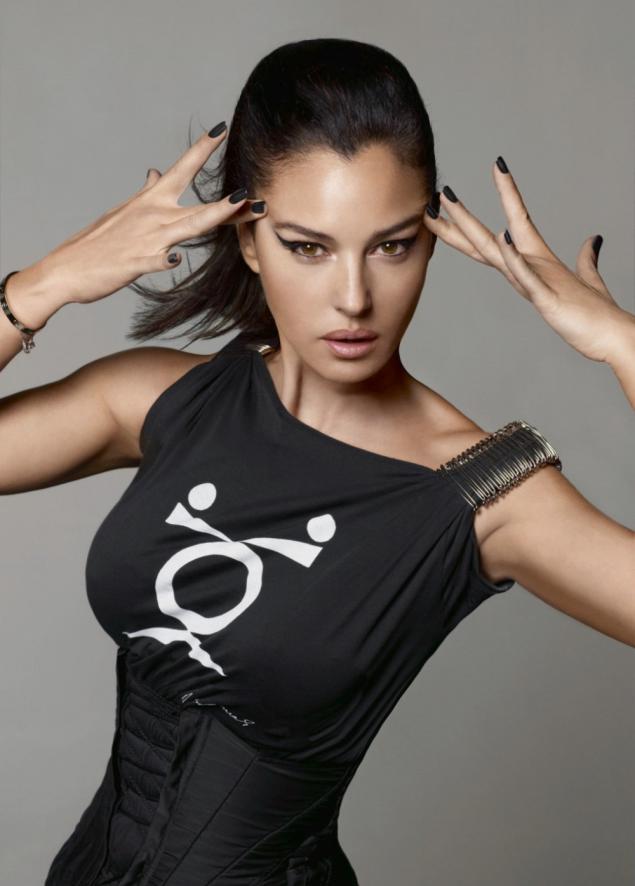 Italian actress, has long left the modeling business, does not cease to act in films.
Once Monica rejected the proposal magazine photo shoot cost more than $ 3 million, but it appeared on the cover of «Esquire», dressed only in black caviar. Since 2001, Monica Bellucci is the face of a jewelry company «Cartier».
Audrey Hepburn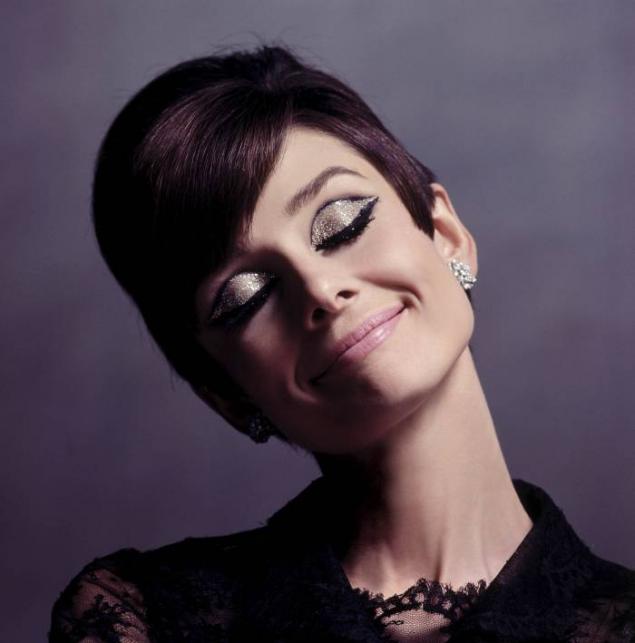 British and American actress, fashion model and humanitarian activist. Received the "Oscar" for best actress in the movie 1953 "Roman Holiday", and was nominated for the award four times. In 1999, Audrey Hepburn was the American Film Institute placed third in the list of the greatest actresses of American cinema.
Josie Maran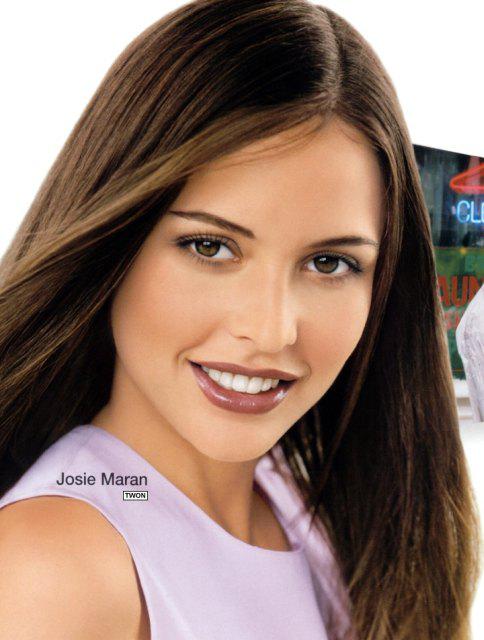 American top model and actress. Her modeling career began at 12 years old. Josie Maran does not believe in marriage, is going to leave the modeling business, move to Hawaii to bring up children, began to practice yoga, try to eat natural food and trying to quit smoking.
Inna Gomes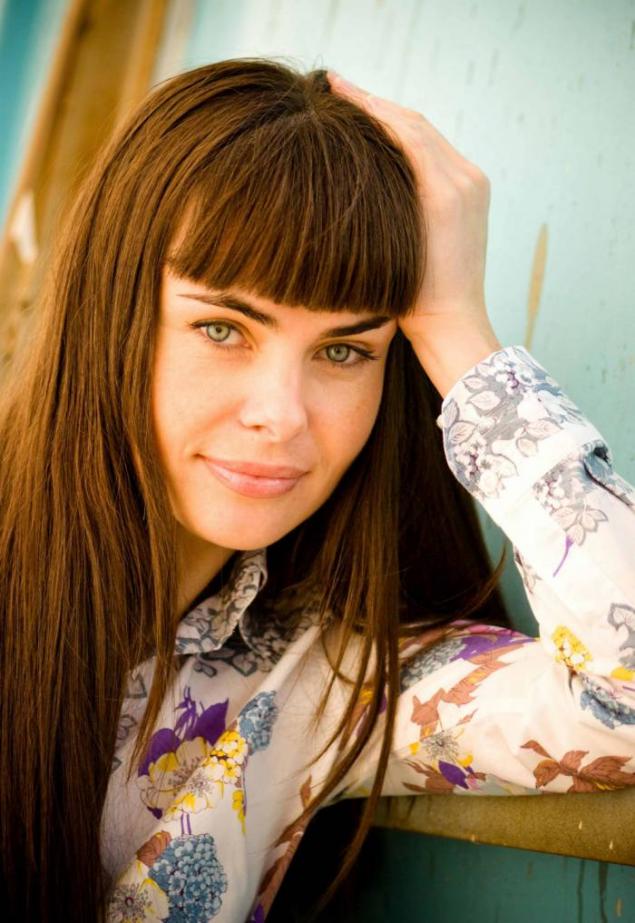 Inna Gomes - Russian actress and model. A participant of the reality show "Survivor»
Demi Moore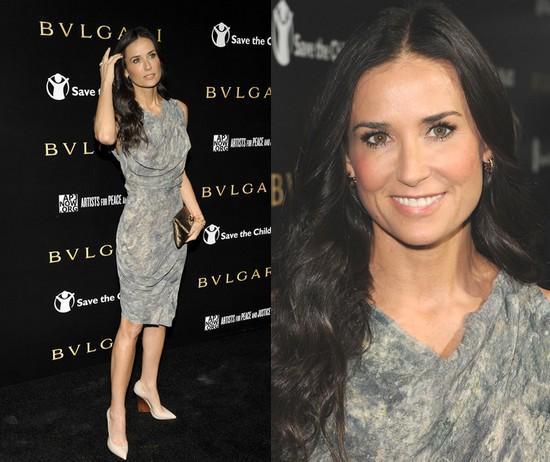 merikanskaya actress needs no introduction. "The Scarlet Letter", "Striptease", "GI Jane" - movies that are viewed each. On her account lyubovnm - Freddy Moore, Bruce Willis and Ashton Kutcher, she older than 16 years.
Cindy Crawford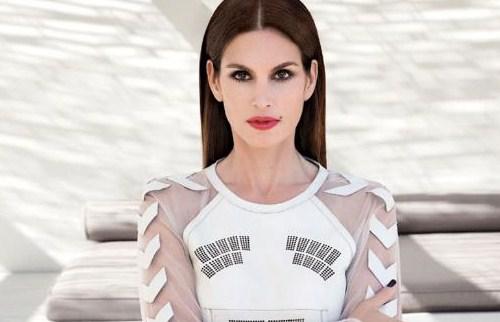 American supermodel leading MTV, the actress. A distinctive feature of Cindy Crawford - a noticeable birthmark on his upper lip. She is so strongly associated with this feature that even appeared in an advertising campaign of chocolate, "licking" own mole.
Natalie Portman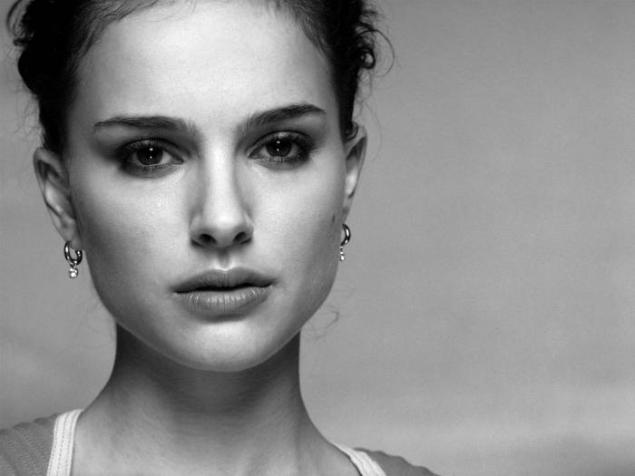 Famous Israeli and American film and stage actress. Portman became a vegetarian for 8 years, giving up all kinds of meat, after seeing a demonstration of surgical laser on the chicken during a medical conference with her father.
A few years later renounced all other products of animal origin. Natalie protects the rights of animals and the environment, has been a member of the troupe World Patrol Kids. She does not wear fur, feathers and skin.
Angelina Jolie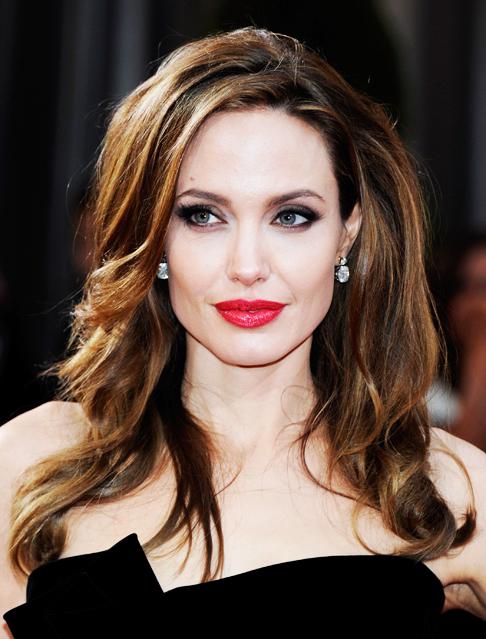 American actress, fashion model, winner of the "Oscar", as well as three awards "Golden Globe" and two Screen Actors Guild Awards USA, UN Goodwill Ambassador, a mother of six children.
Catherine Zeta Jones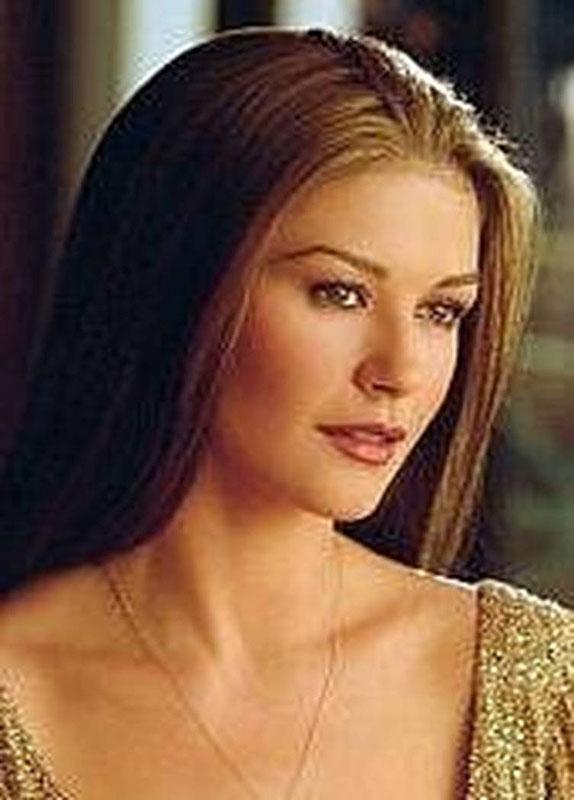 British actress is married to Hollywood actor Michael Douglas. They have two children - a son and a daughter. Catherine Zeta-Jones and Michael Douglas were born on the same day - September 25 with a difference of 25 years.
Aishwarya Rai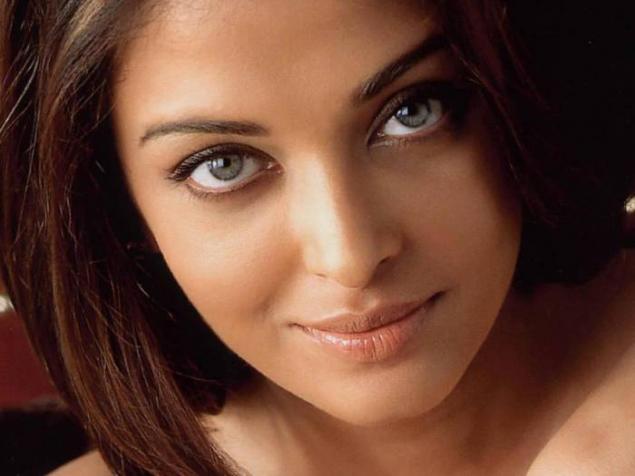 Indian actress and model. The winner of the contest "Miss World" in 1994.
Laetitia Casta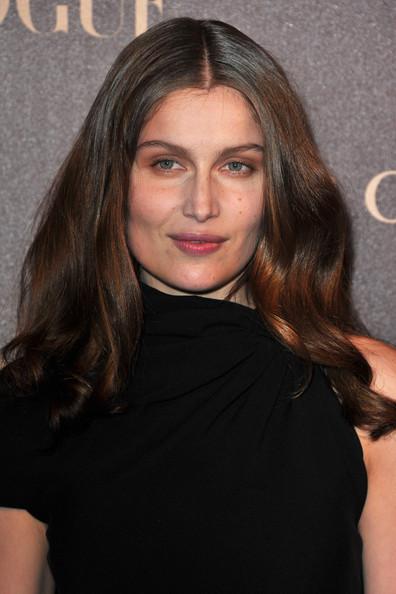 At age 15, she received an invitation from the modeling agency «Madison Models» and soon became a model in a magazine «Elle». In photomodelling business Caste easily took the top one after another: the covers of magazines, advertising contracts with known brendami.Mat three children.
Sophia Loren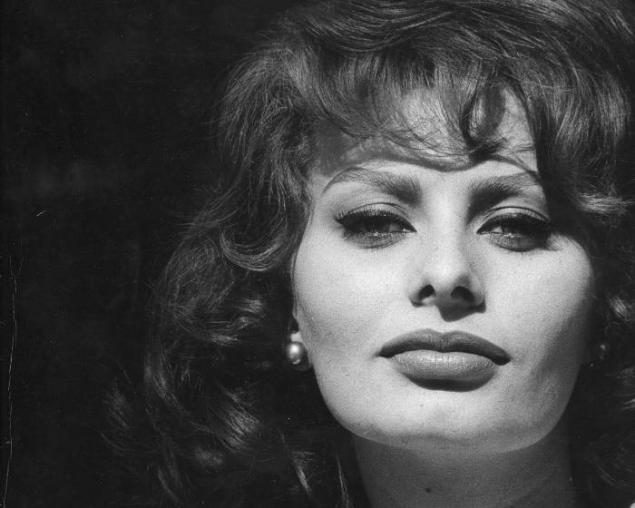 Italian actress and singer. The winner of the honorary awards of all major film festivals.
Megan Fox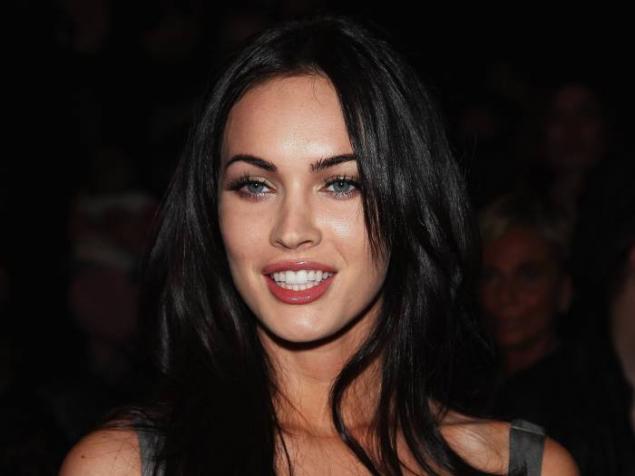 American actress and model. Known for her roles in the movie "Transformers". At the end of 2009 it became known that the actress bought a mansion in one of the most prestigious luxury cottage settlements Russia - to Zhukovka. The house cost the Megan Fox in the US $ 5 million.
Bipasha Basu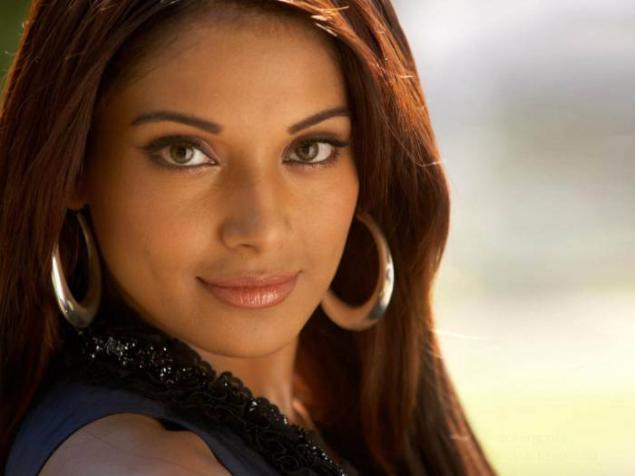 Bipasha Basu - Indian actress who acted in Bollywood.
Scarlet Ortiz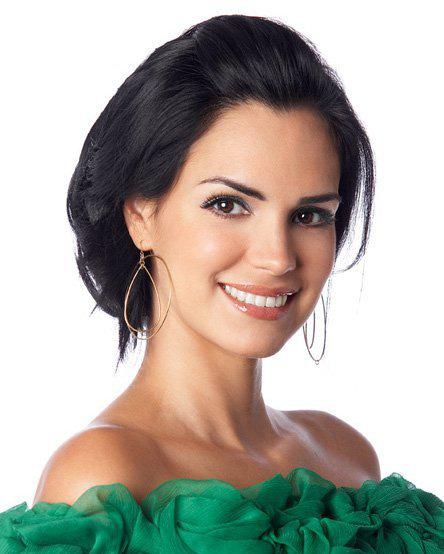 Scarlet - Venezuelan actress, also was Miss Venezuela in 1992.
Zhang Zi Lin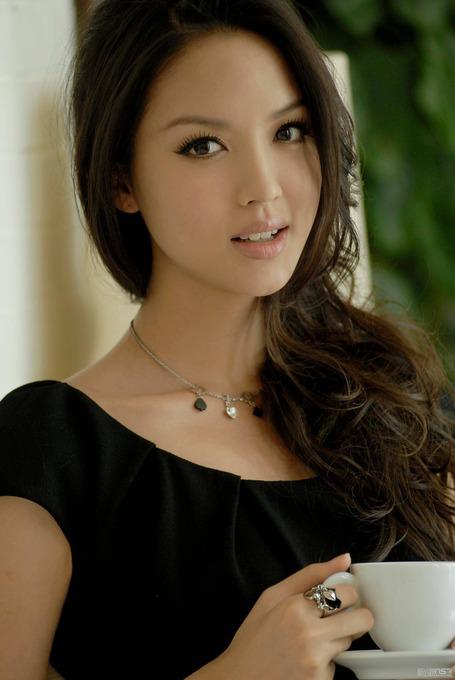 Zhang Zi Lin - the first Miss World from Asia. In 2007, won titles: Miss China World, Miss World Asia Pacific, Miss World Top Model, Miss World.
Haifa Wehbe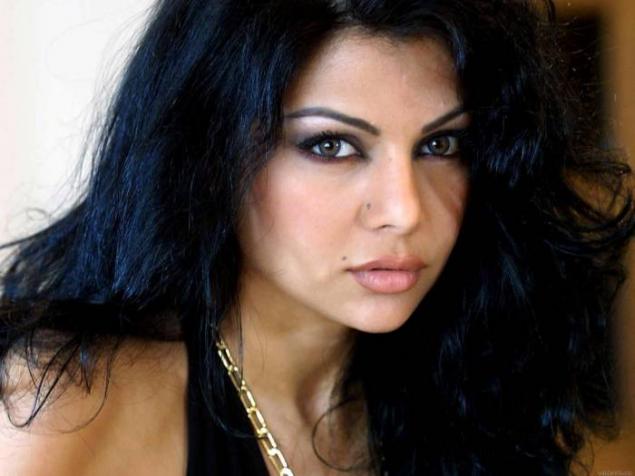 Lebanese model, actress and singer. In 2009 she received the title of the most popular Lebanese singer.
Oxana Fedorova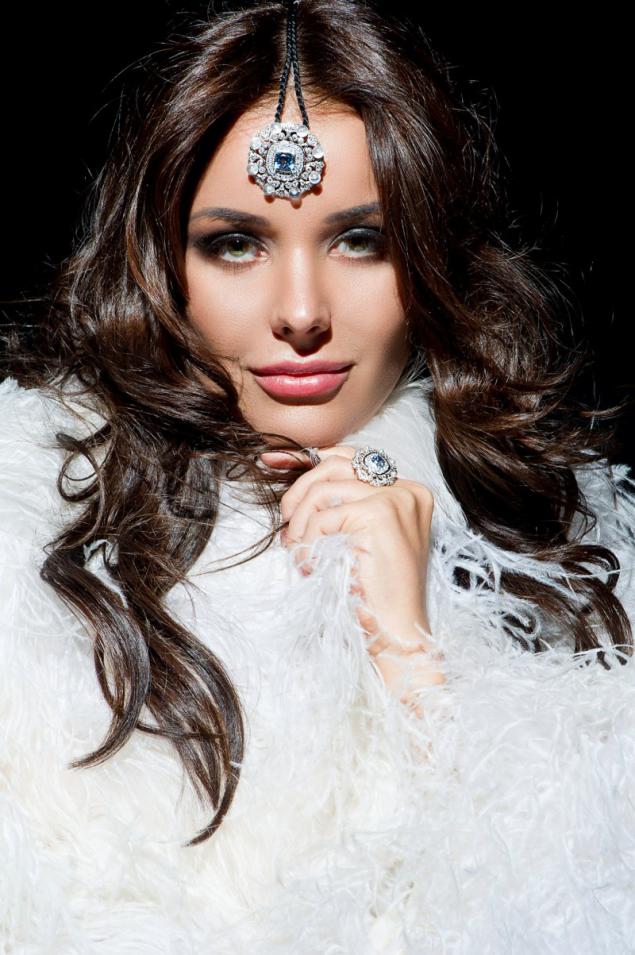 Russian fashion model and TV presenter, winner of "Miss St. Petersburg" (1999) and "Miss Russia" (2001). Education - lawyer. In 2002 she won the "Miss Universe", held in Puerto Rico. Four months later denied the title of the reluctance to act as the winner.
Eva Mendes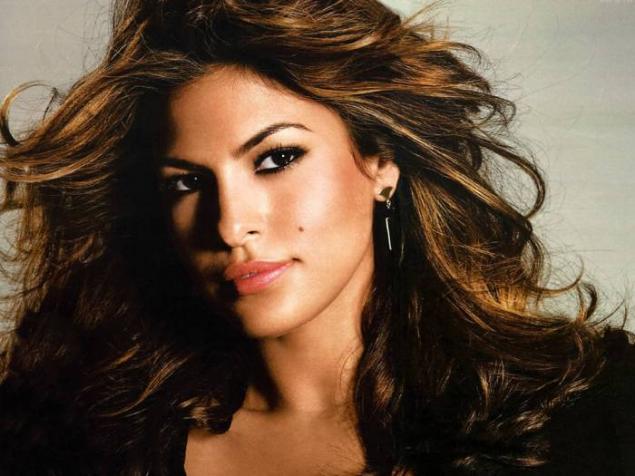 American actress visited more than once in the list of top 10 most beautiful women in the world.
Calma Hayek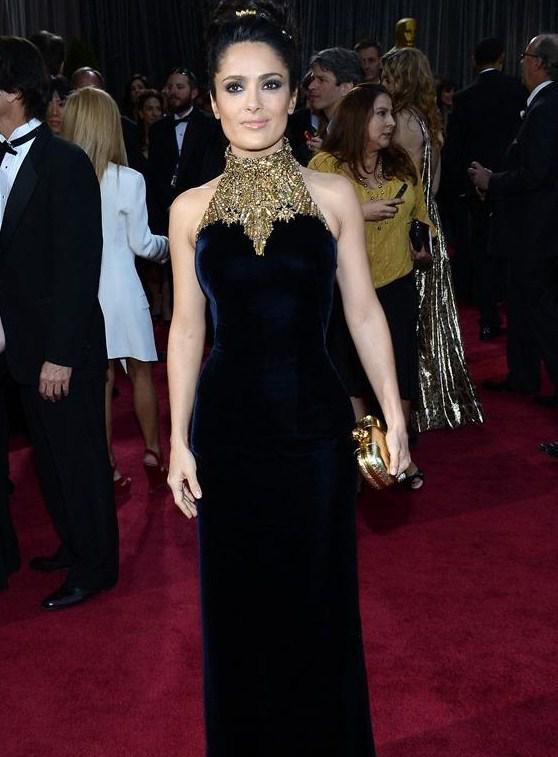 The most successful Mexican actress in Hollywood. Although not a very good knowledge of English, Hayek moved to Los Angeles in 1991 to study actor's craft.
Brooke Burke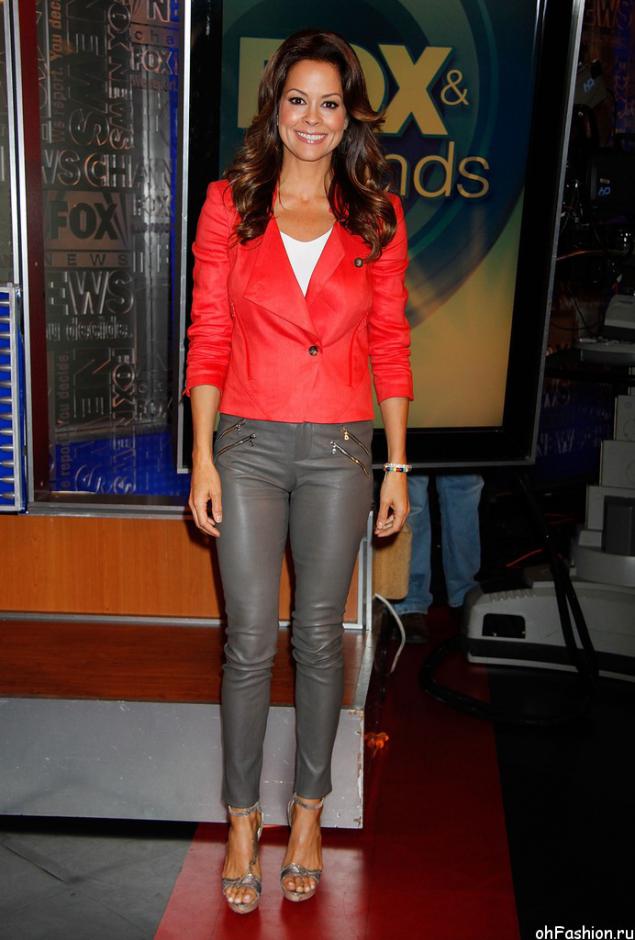 American actress and model. Leading the reality show Wild On! (1999-2002) and Rock Star (2005-2006). The winner of the seventh season of Dancing with the Stars (US).
Kate Beckinsale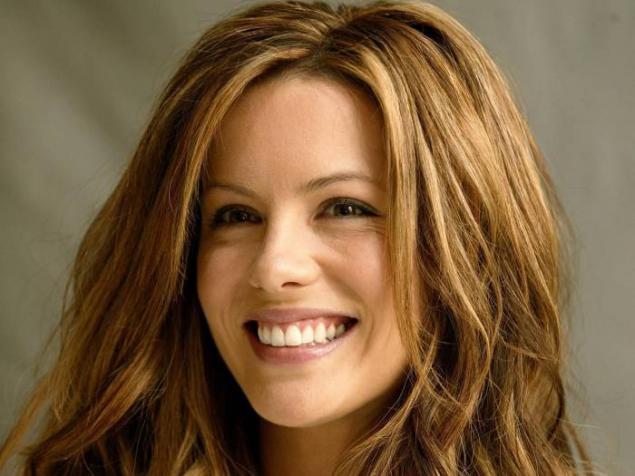 English actress, best known for the film "Click».
Jessica Alba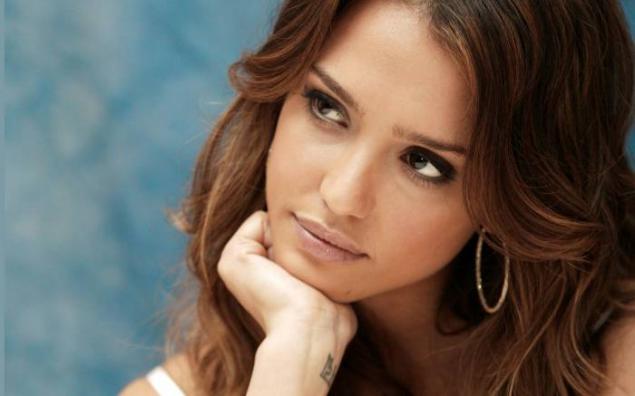 Television and film career began in Alba for 13 years.