I continue the theme blondes and brunettes among inmates starry Olympus. Since she could not pass up this phenomenon. The fact that most of the owners of the dark, red, brown, dark brown hair desire and aspire to become a happy owner of blond curls - it's not a secret. The fact of the face, and among the celebrities, too. It's business as usual, and even humdrum everyday, especially for employees of beauty salons.
But the fact that there are blonde by nature, who voluntarily turn into brunettes and brown-haired women - is as it seems at first glance, from the realm of fantasy. And many do not believe in this phenomenon. After all, how so? And like this. Such "dobrovolits" quite a bit, but all terribly pleased with themselves, because that is the rejection of yourself as a blonde, made them brighter appearance and convincing, positive impact on the development of their careers.
So magnificent eight blondes become neblondinkami: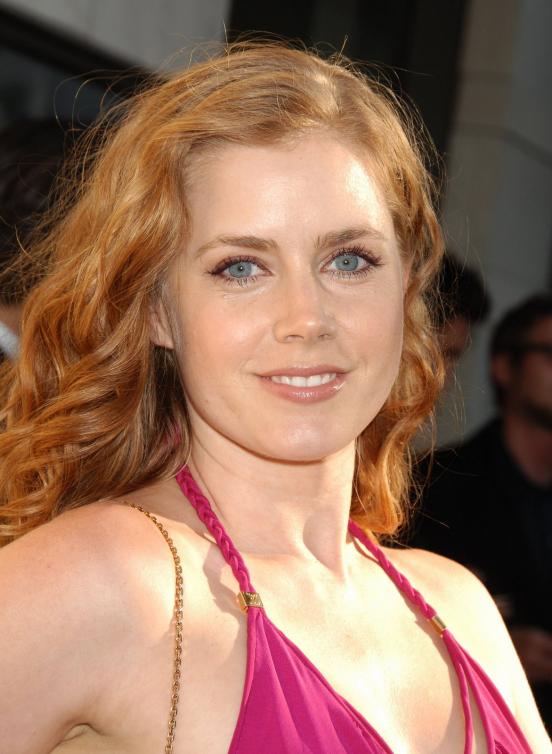 8th place. Amy Adams. Charming blonde by nature.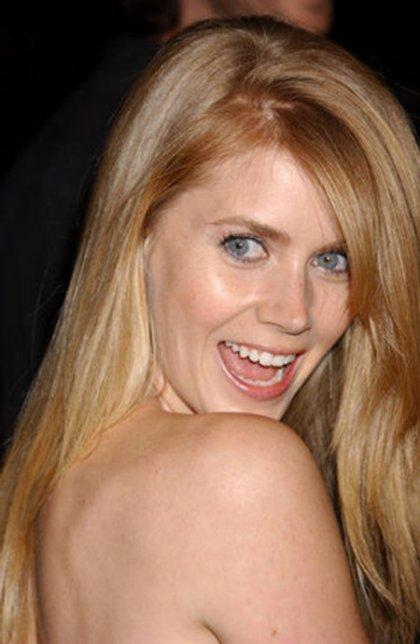 Very nice, what can I say, but still repainted.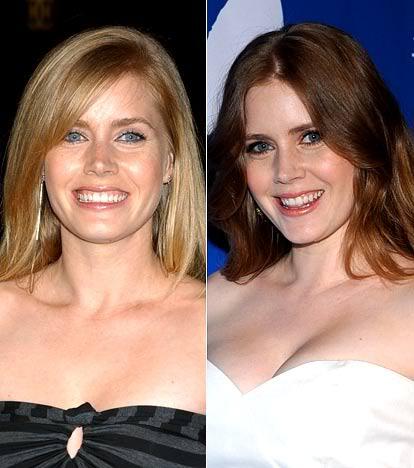 According to Amy, Hollywood began to offer her a role only after she dyed in red color.
7th place. Emma Stone. Also a natural blonde. And also very charming.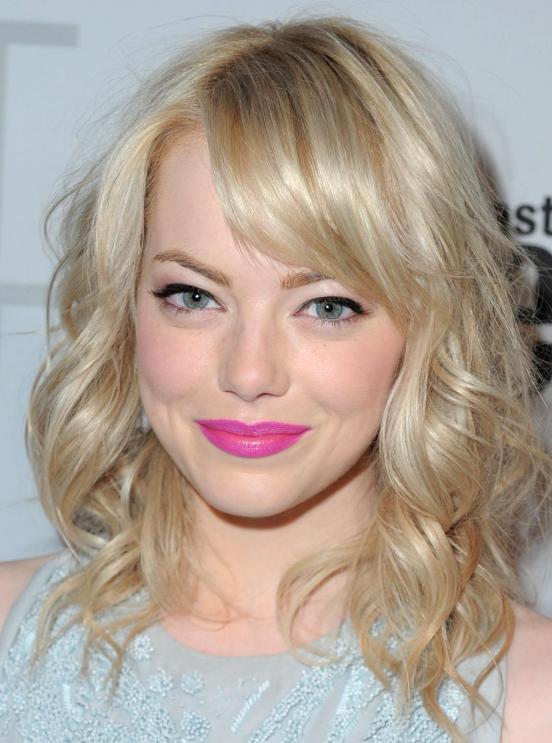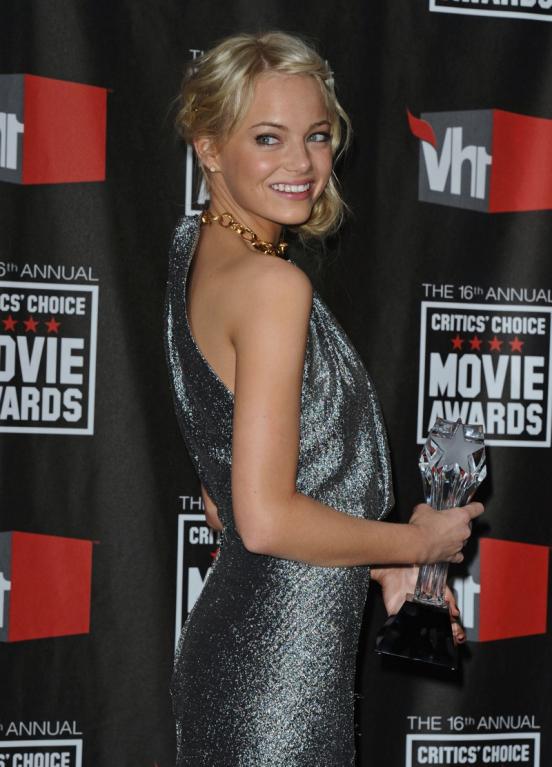 But without hesitation, starting a career, I dyed a dark color, with which it and noticed.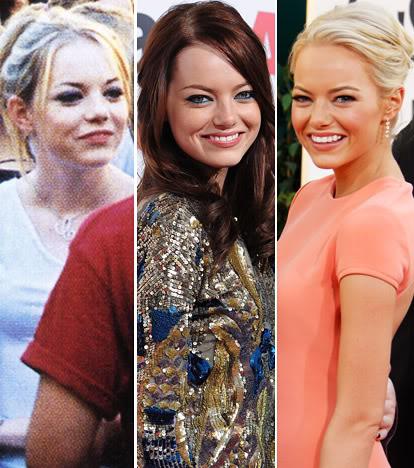 And for the shooting of his first film that brought her fame, Emma offered in red disguise. This proved one hundred percent hit.
So Emma Stone in 2009 falls into the ratings of "100 Sexiest Women in the World" magazines Maxim and FHM. In 2010, once again falls into the list of Maxim and, moreover, in the rating of "99 Women" is very popular website AskMen. She loves herself just such: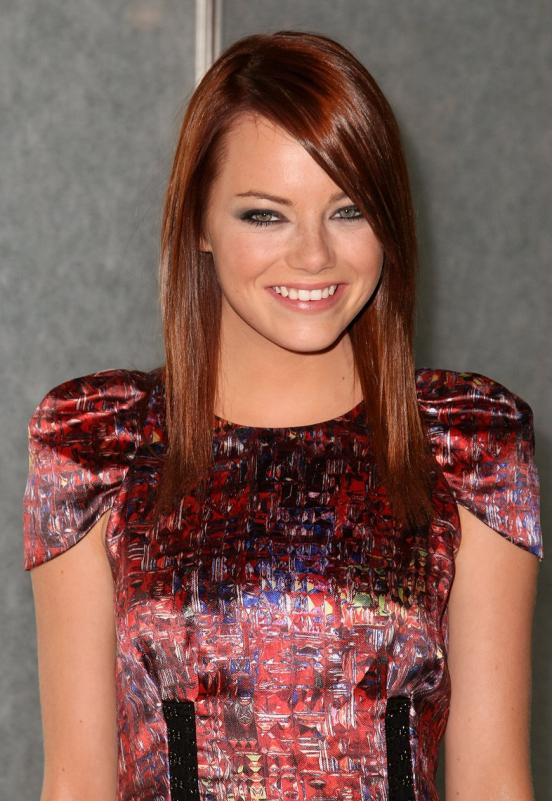 6th place. Sofia Vergara. Another blonde brunette mask.
"I'm a natural blonde, but when I started to act in films, the filmmakers often lost, not knowing what role I assign. I had a seductive shape, the emphasis ... and blonde hair. But when I became a brunette,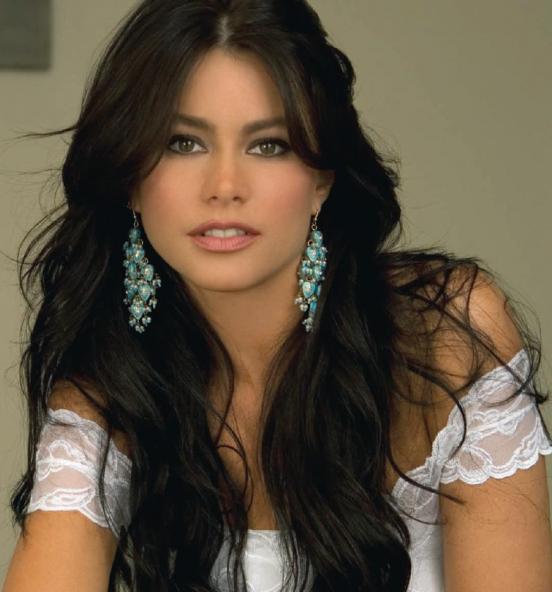 all exclaimed: "Oh, hot Latin girl!". And I liked it. Now, it is like »
5th place. Olivia Wilde.
His love for dark shades explains that the attitude toward her as a brunette, she was more to my liking than as a blonde.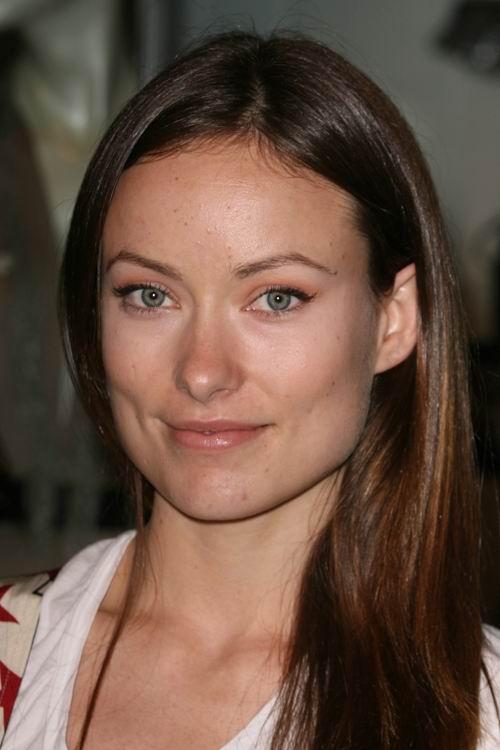 "By nature I have blond hair, but I feel like a brunette. Painted in a dark color, I felt that people began to treat me exactly the way I wanted to. »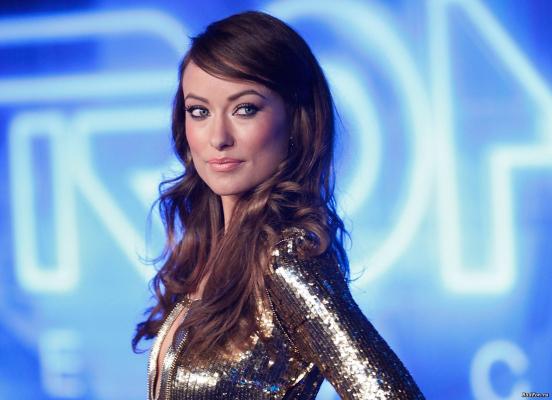 "When I was a blonde, people fall into a state of shock when it turned out that I was not stupid.»
It remains to add that Olivia regularly ranked in the list of the sexiest women of the planet, and in 2009 even was in first place by the magazine Maxim
4th place. Leighton Meester - a real beauty and real blonde.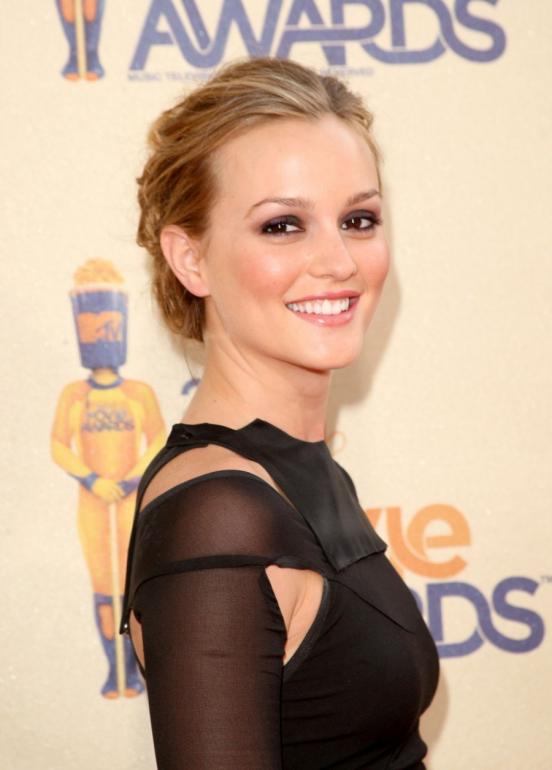 But filming the TV series "Gossip Girl" she repainted a brunette.
In this guise that brought her fame, fans and new proposals, it feels incredibly organic and natural.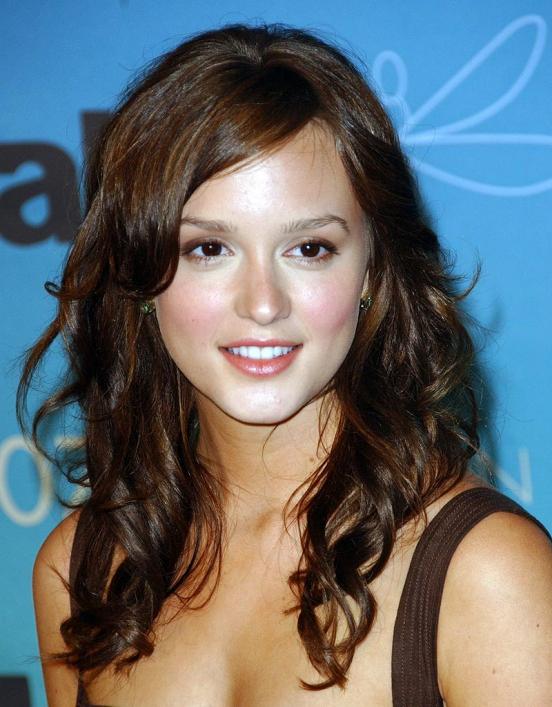 3rd place. Mandy Moore, who was not in vain the voice of the main character of the animated film "Tangled."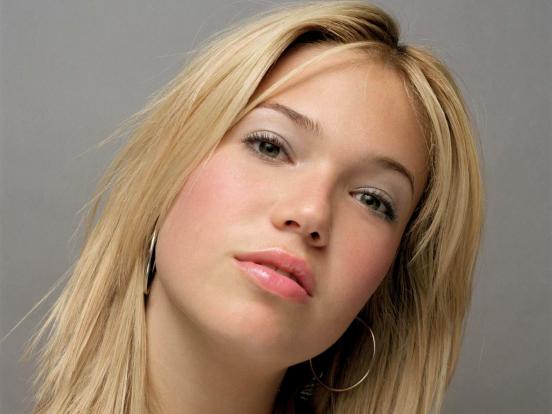 After all, their fate has a similar point: one change feature that automatically change their destiny.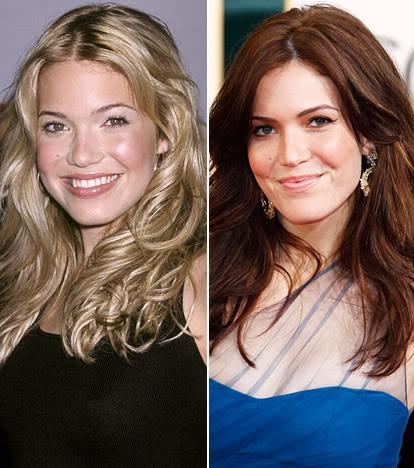 "A couple of years I was a blonde, and people find it hard to forget about it" - says Mandy, trying not to wince, questions about her hair the same color, as a rule, terribly annoying.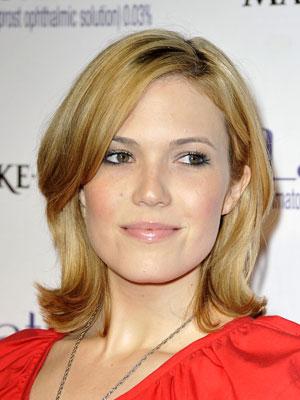 And no wonder, because the well-known and beloved here it became so dark beauty: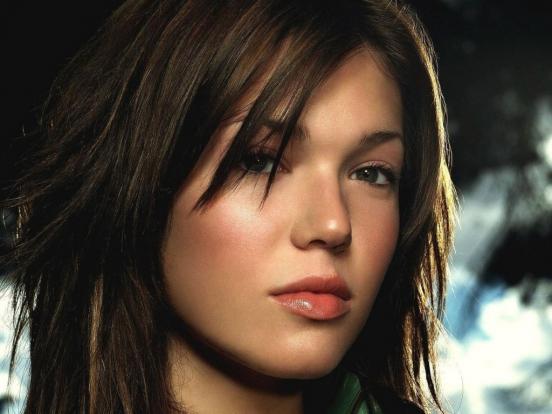 2nd place. Katy Perry. And who would have thought. It's one of the brightest beauties, brunettes. But, who was born a blonde.
Upon arrival in Hollywood to conquer stellar Hills, Katie radically changes its appearance.
Dye your hair, choose bright make-up and starts to do fitness. The result of this choice is known to all.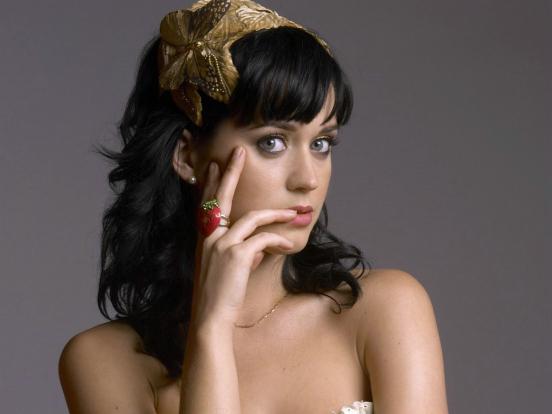 The sexiest woman the planet's 2010 version of Maxim - is blonde, has become, perhaps, for that title, too, brightest brunette.
1 place. Dita Von Teese. Here, indeed, who only weird accident born with blond hair. However, Dita quickly fix this flaw, so much so that no one doubts crept in.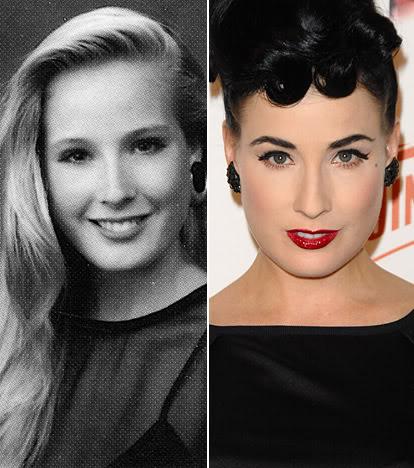 And it is not the creeps. Perhaps, therefore, prefer to paint hair Dita herself, and not in stores. Her image of the burning brunette must remain inviolable. And it's worth it.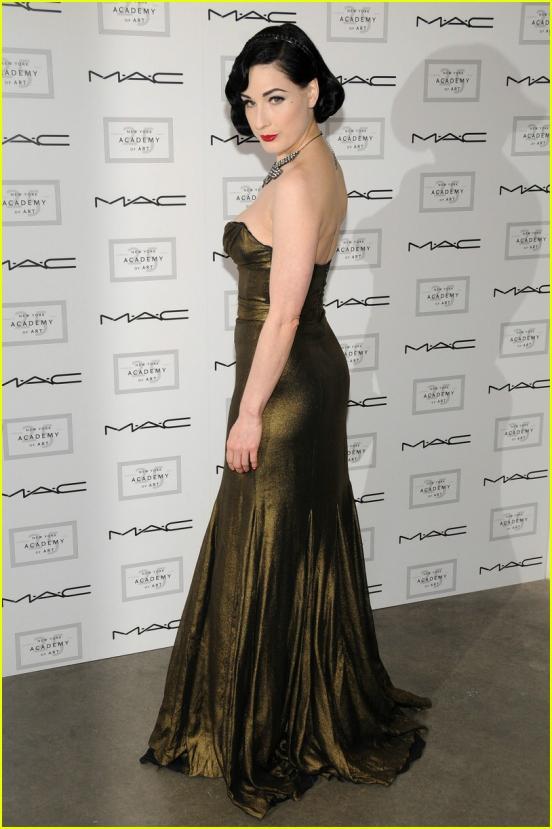 As you see, it happens: you are born blonde, and success, personal happiness and glory to you on a silver platter suddenly brings the brunette (or chestnut) in the form of you.