A few weeks ago, at the award ceremony «Nickelodeon Kids' Choice Awards 2010" Katy Perry (Katy Perry) was in a blue wig. Perhaps she was trying to get into character to future surveys?
The fact that the full-length film adaptation will soon begin the famous cartoon series "Smurfit» (The Smurfs), and Kathy lent his voice to one of the heroines - Smerfette. Filming will start in Central Park in New York. It is here that Smurfit will be when they get into the real world.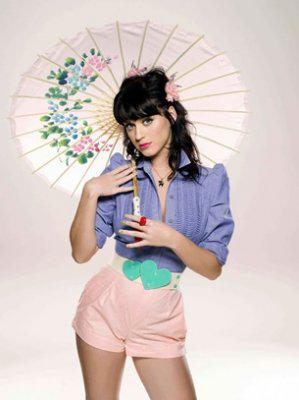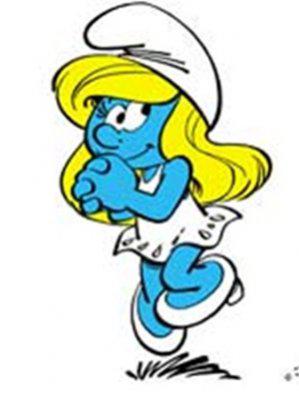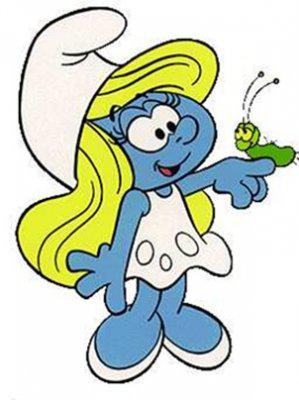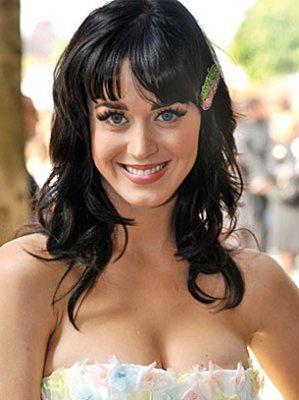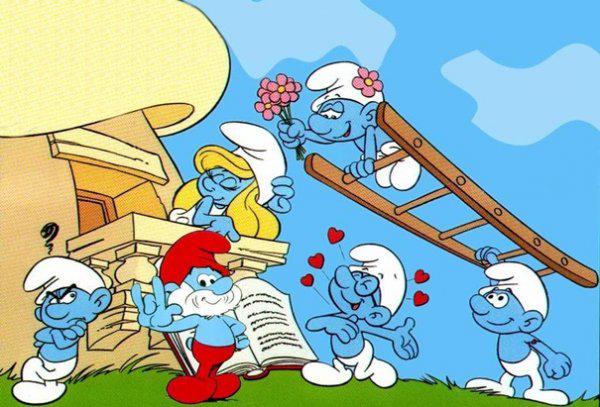 It will be a family comedy - a hybrid of art and animated film. The plot - a happy couple, waiting for the birth of a child, but their life is turned upside down after meeting with Smurfit, which drove the magical world of the evil sorcerer. In the feature film roles performed by: Hank Azaria (Hank Azaria), Sofia Vergara (Sofia Vergara), Neil Patrick Harris (Neil Patrick Harris) and Jayma Mays (Jayma Mays).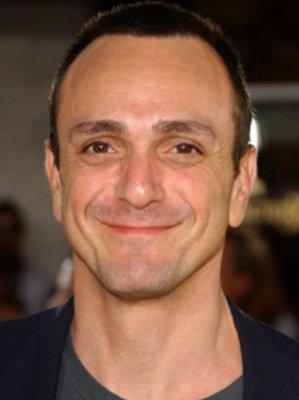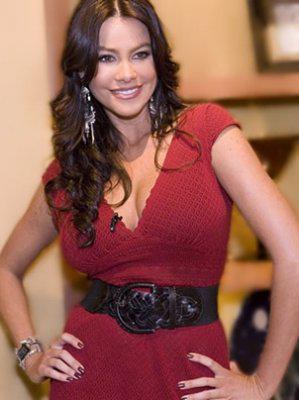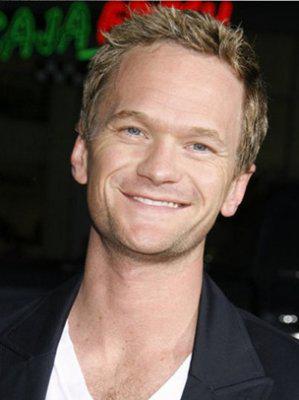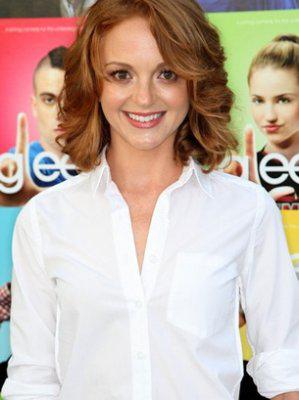 Anton Yelchin (Anton Yelchin) will voice Elephantine Smurfit, veteran comedian Jonathan Winters (Jonathan Winters) becomes Pope Smurfit, Armizen Fred (Fred Armisen) will Smurfit Smart and George Lopez (George Lopez) - Smurfit-duddy. Premiere of the film is scheduled for 3 August 2011.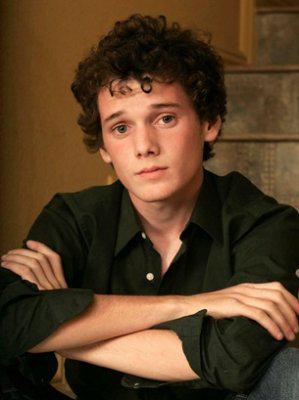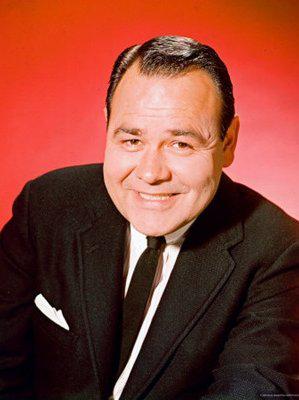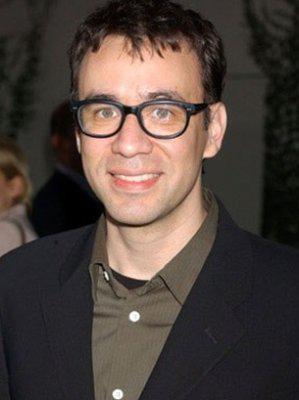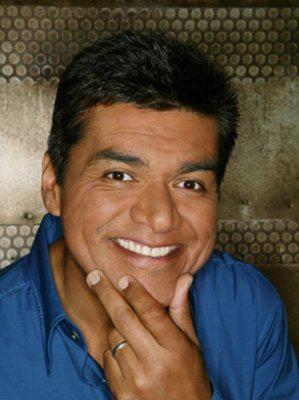 Translation: AmamLu