Russian designer Denis Simachev (Denis Simachev) and a team of engineers Russian tuning studio «TOPCAR» took the turnover of MINI Cooper S, to create two different versions of a car with character. Both the updated version will be released in the amount of 25 units each.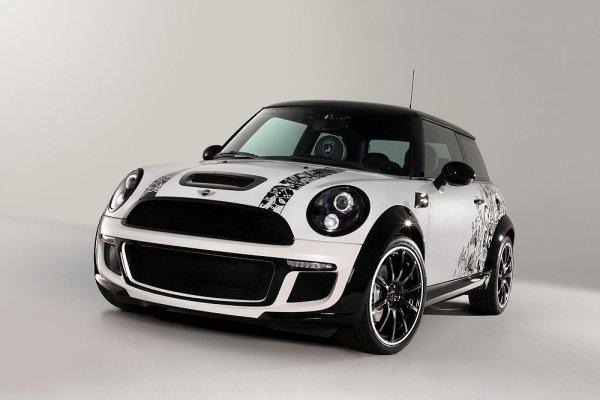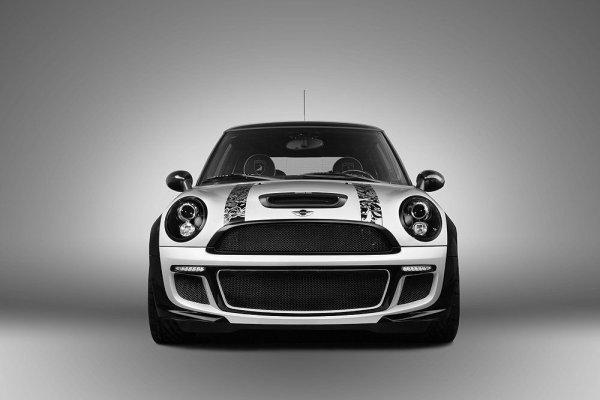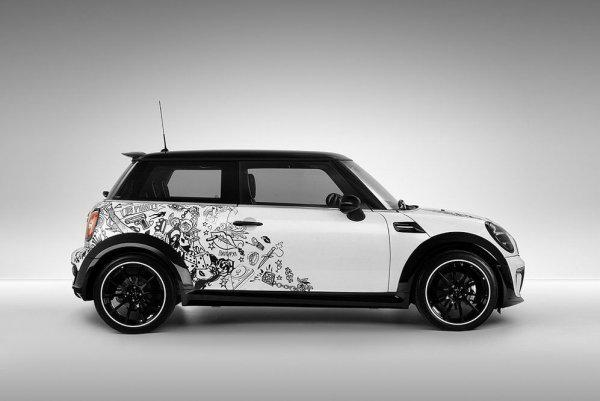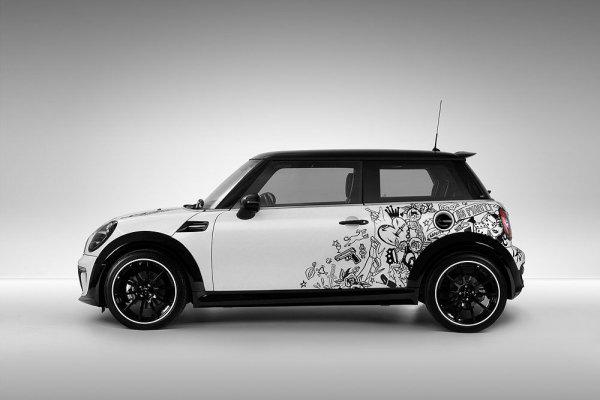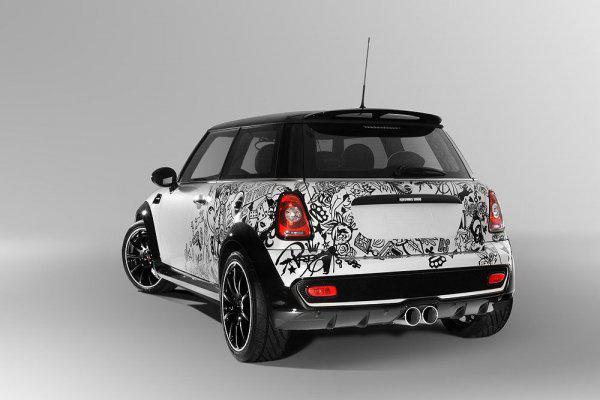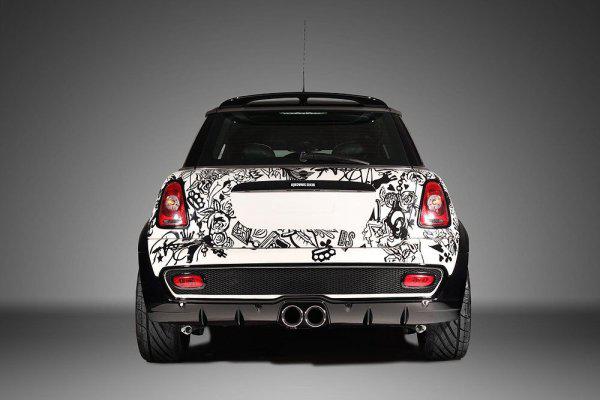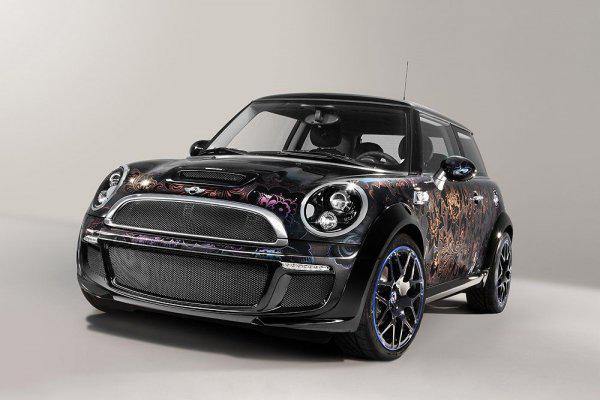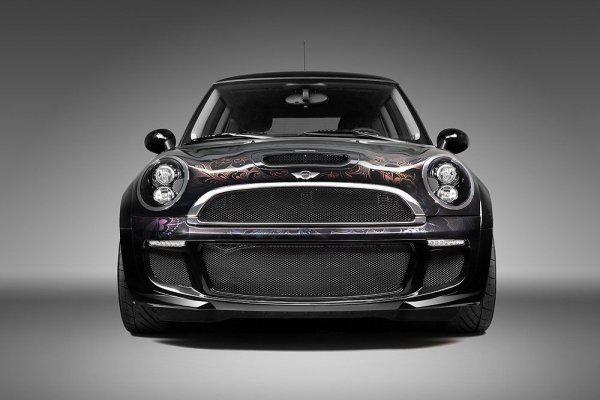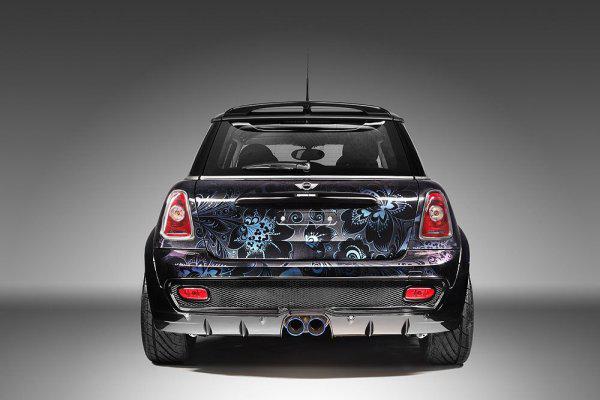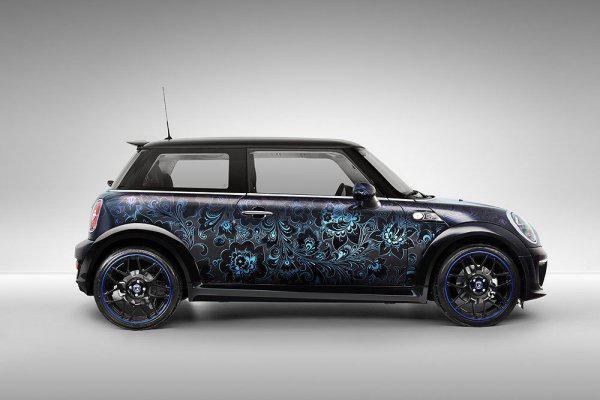 The first car has received a new aerodynamic package from «TOPCAR» called - Bully, which also includes a new set of 18-inch cast wheels. Denis Simachev then created his own exterior design for the demonstration model. However, graphics may be created according to the wishes of each car buyer. The press release states that "Each car will get its own unique character, to provide a wide range of different cities, personality and lifestyle."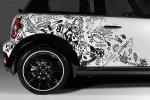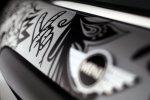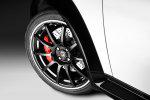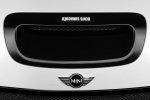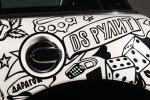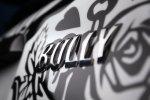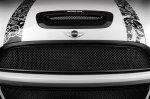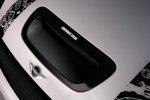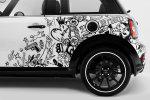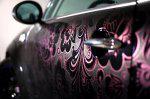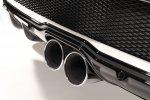 The first model, dubbed the MINI Cooper Bully by SIMACHEV, decorated with a bunch of black and pearl white gloss and has an interior finish of carbon fiber. Denis Simachev says that the car is actually designed to "mazhorikov" loving communication and constantly attending meetings and glamorous parties.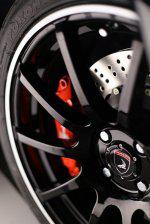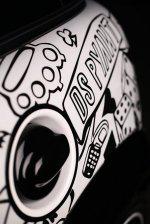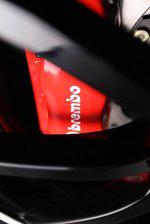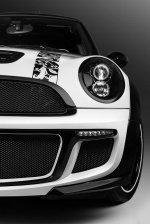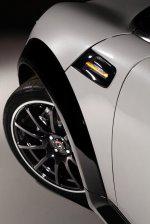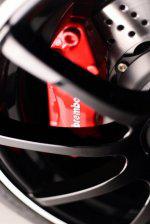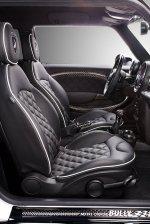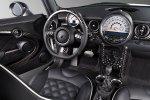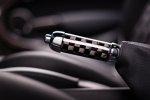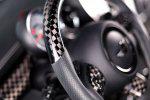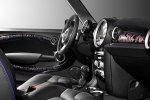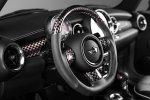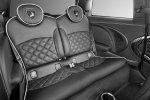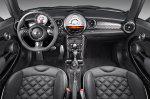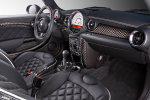 Debut MINI Cooper Bully by SIMACHEV scheduled for Top Marques Monaco on April 15 in Moscow Bully appears April 17 at store opening Simachev. The price of the vehicle has not been disclosed.