The young American star has been invited as a singer on the show last year. It seems to fairly prepare Katy hopped also a party Gala, prior to one of the main events of the year.
The event was held in West Hollywood, and to Katy Perry (Katy Perry) went alone, because her husband Russell Brand at the time was on the other side of the United States, in New York, where he starred in another show Saturday Night Live. This situation is only exacerbated the precariousness of marriage rumors about Katy and Russell. At the party, the singer appeared in a luxurious brilliant (as always) a dress with bare shoulders.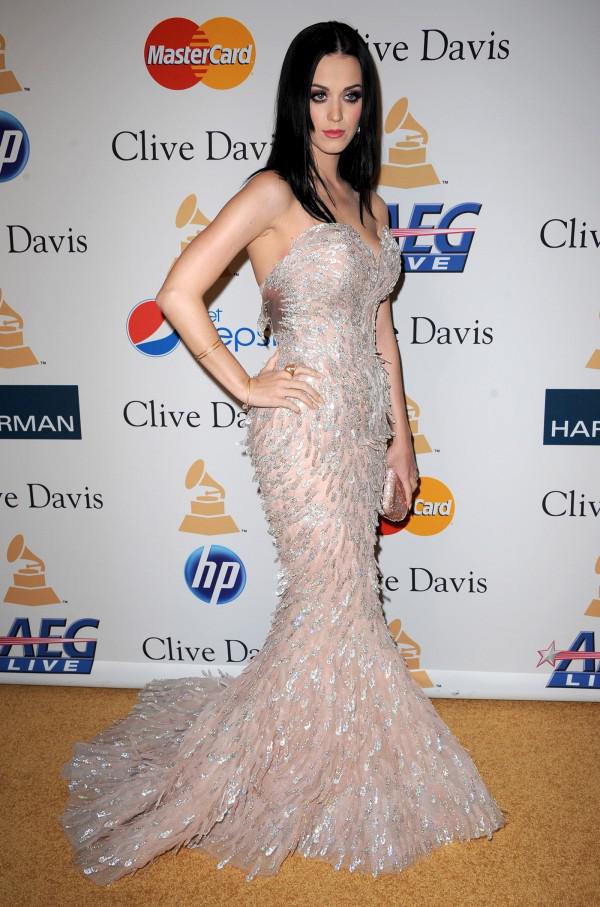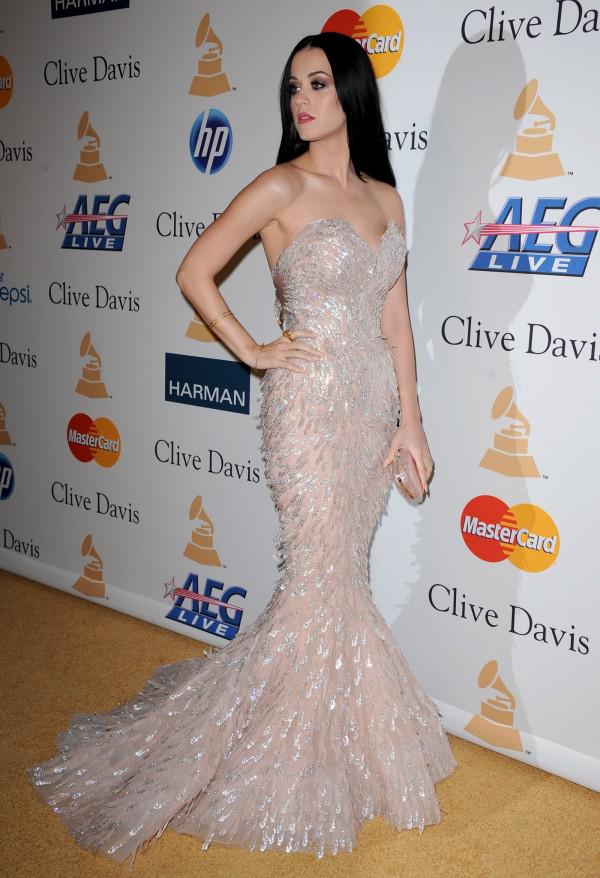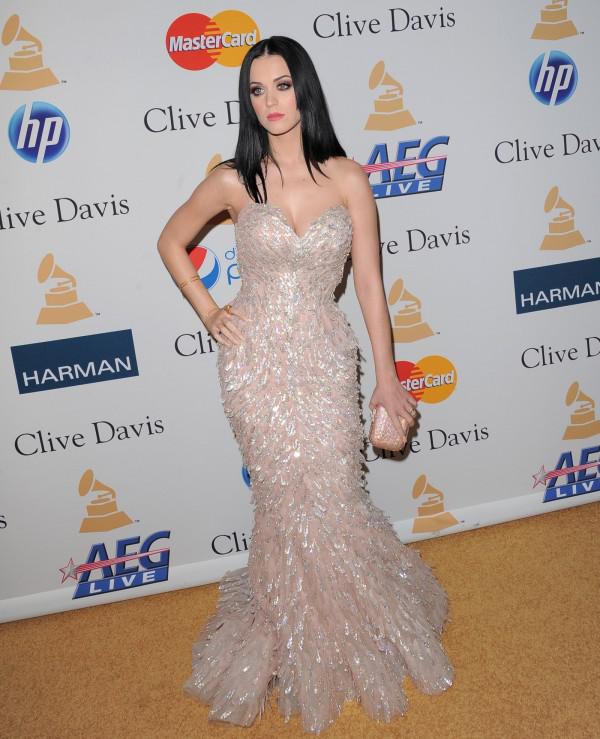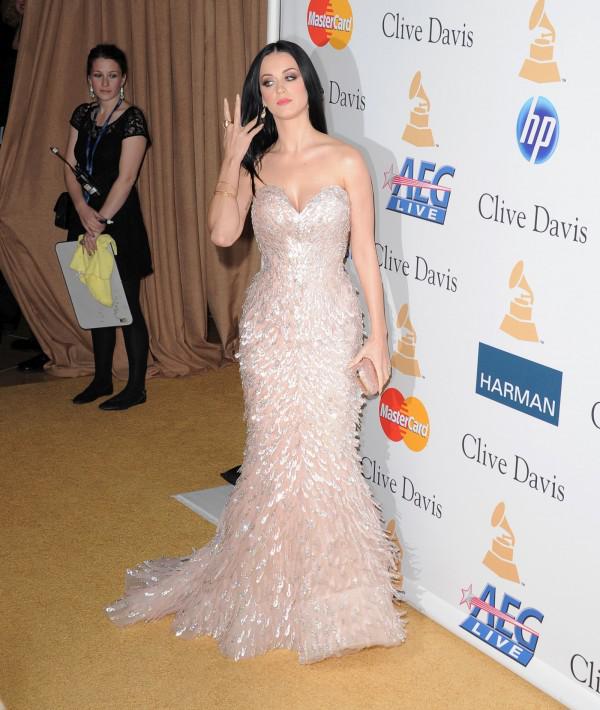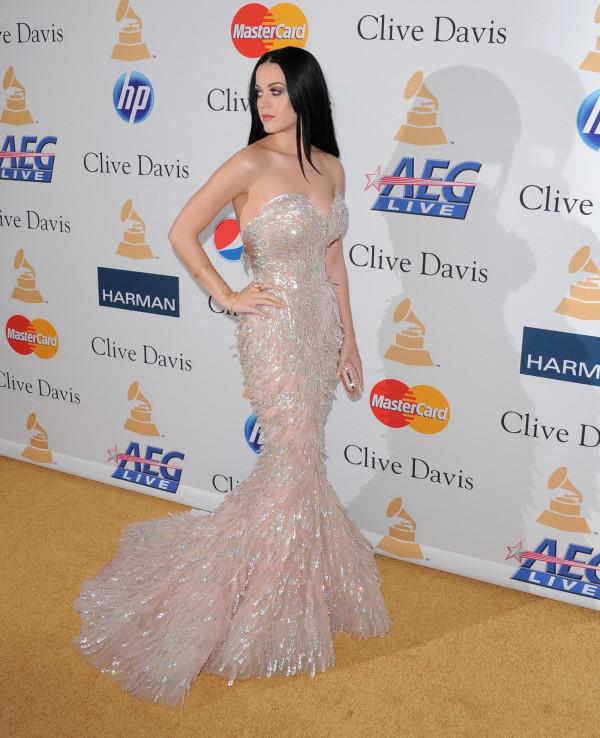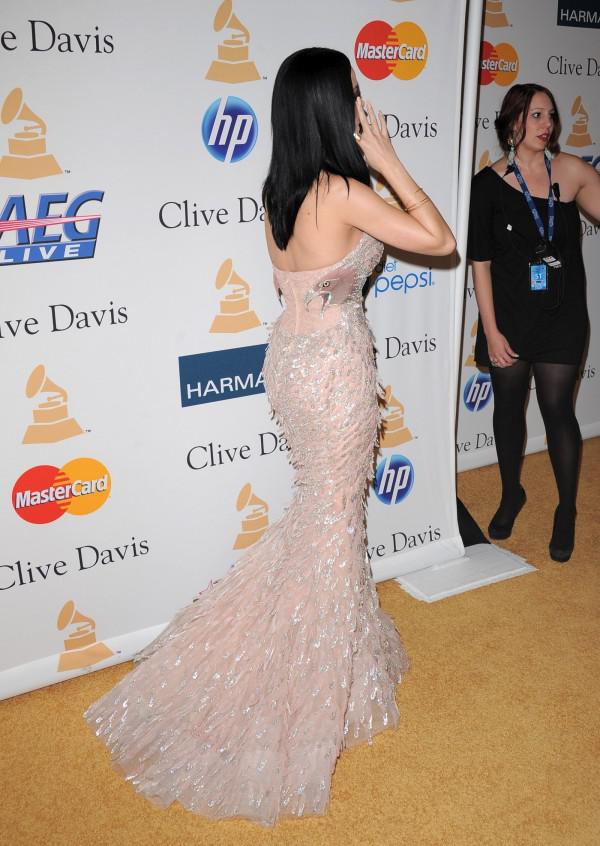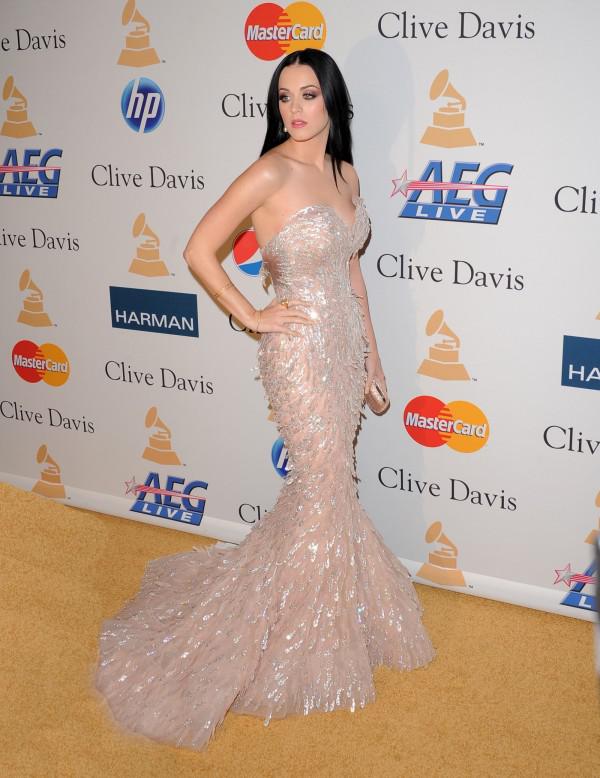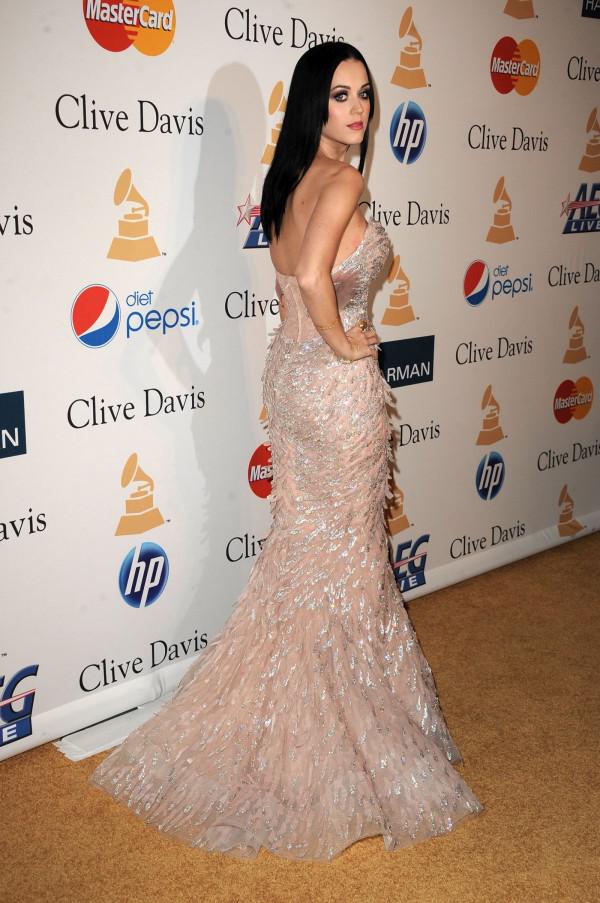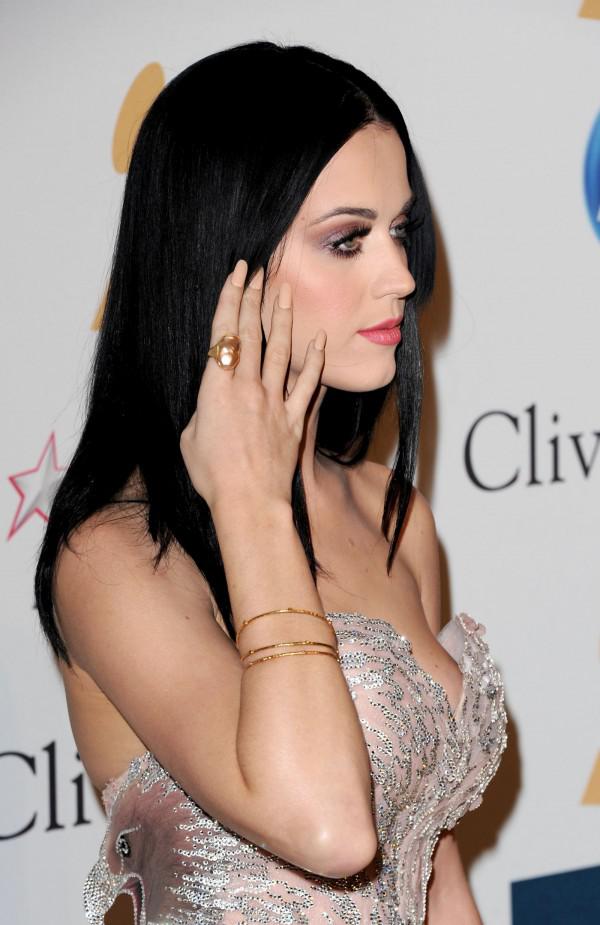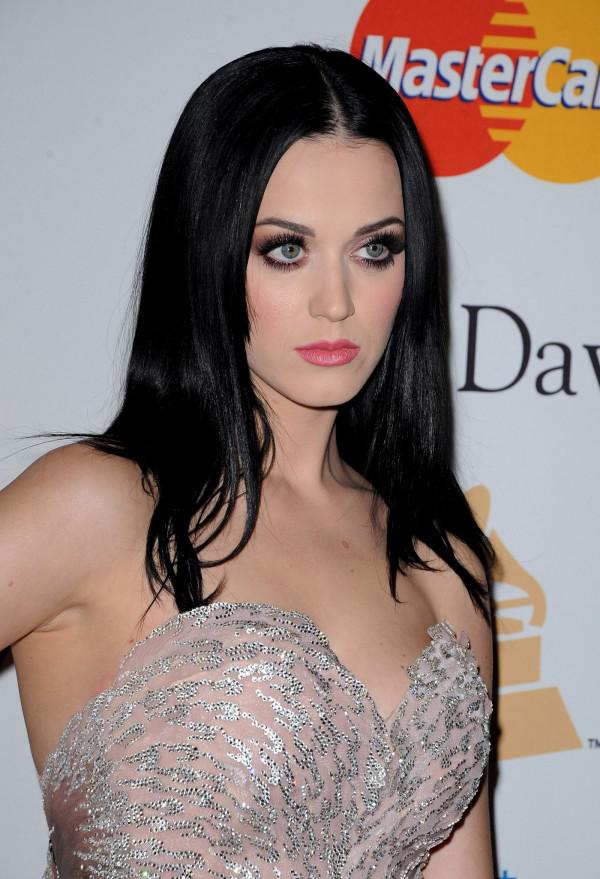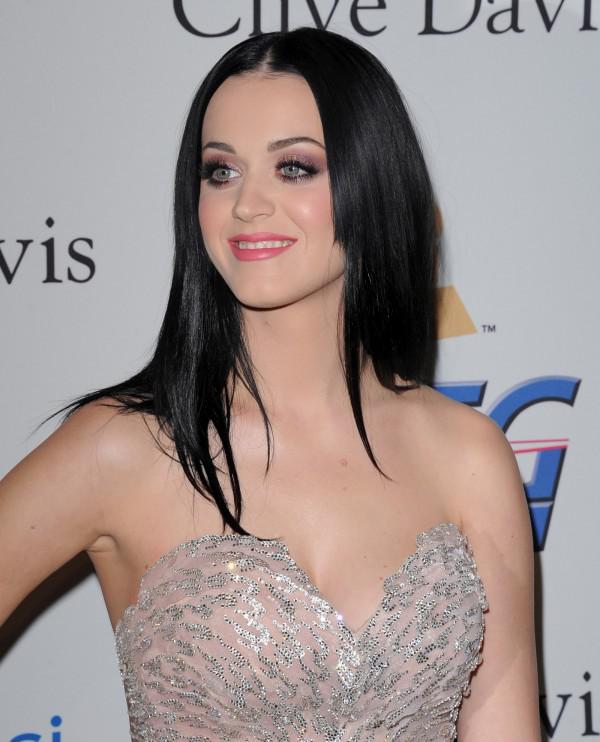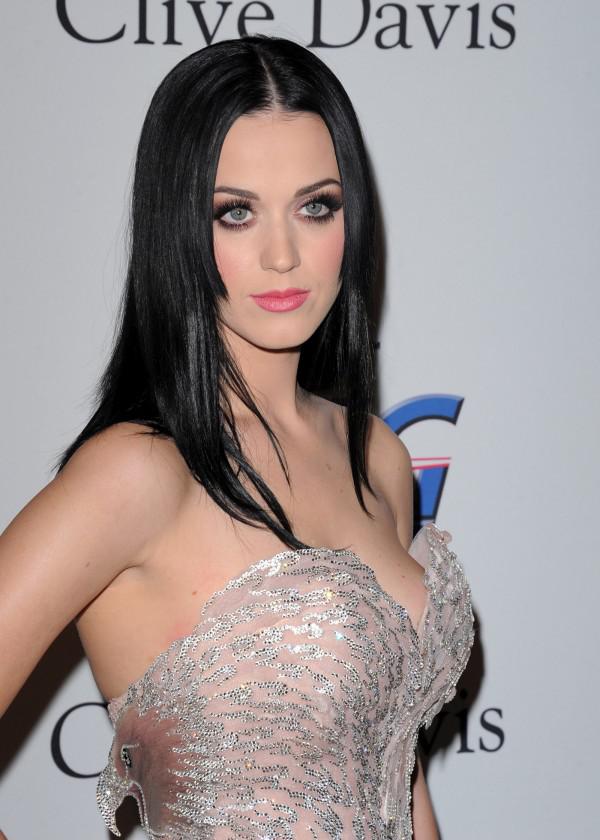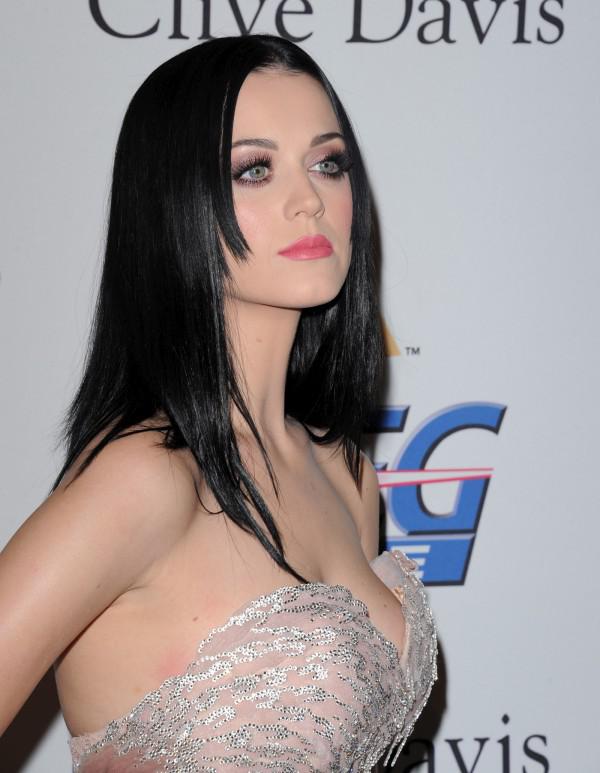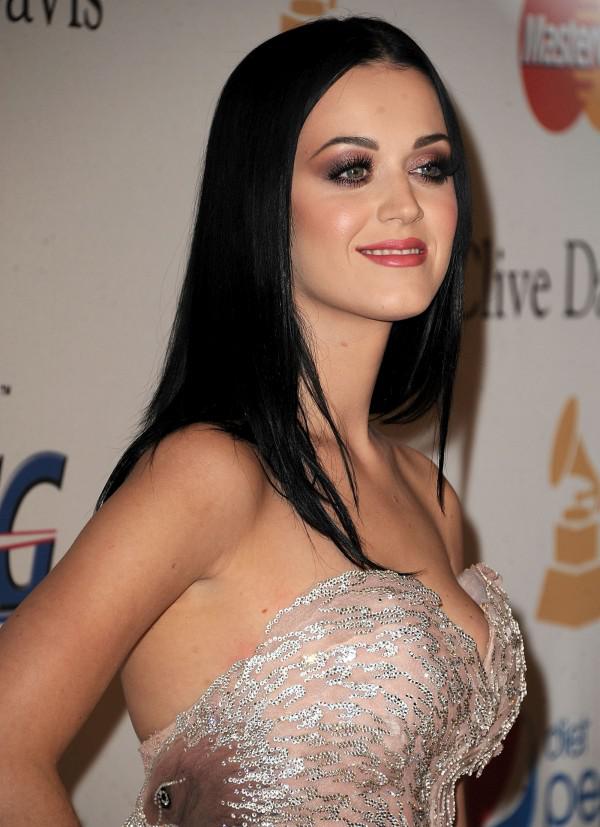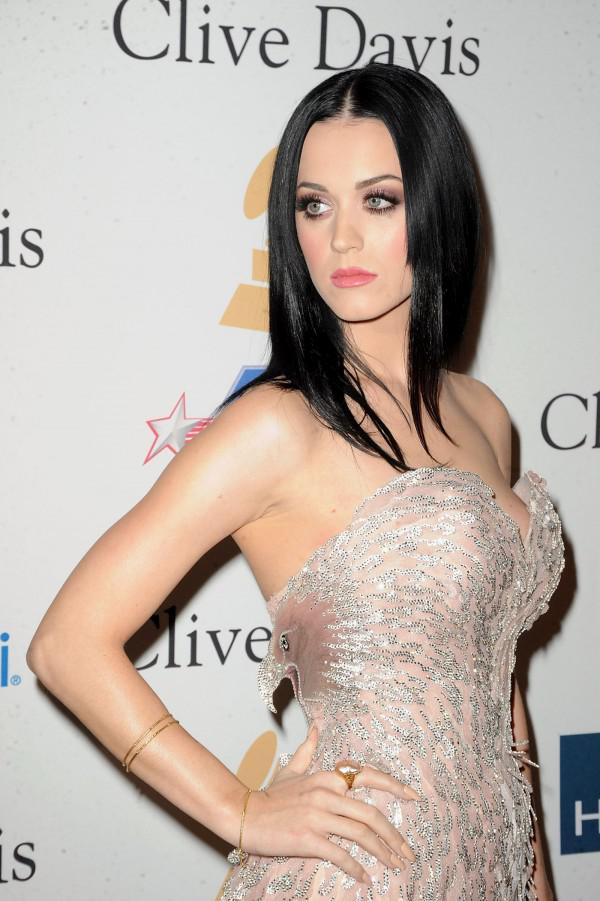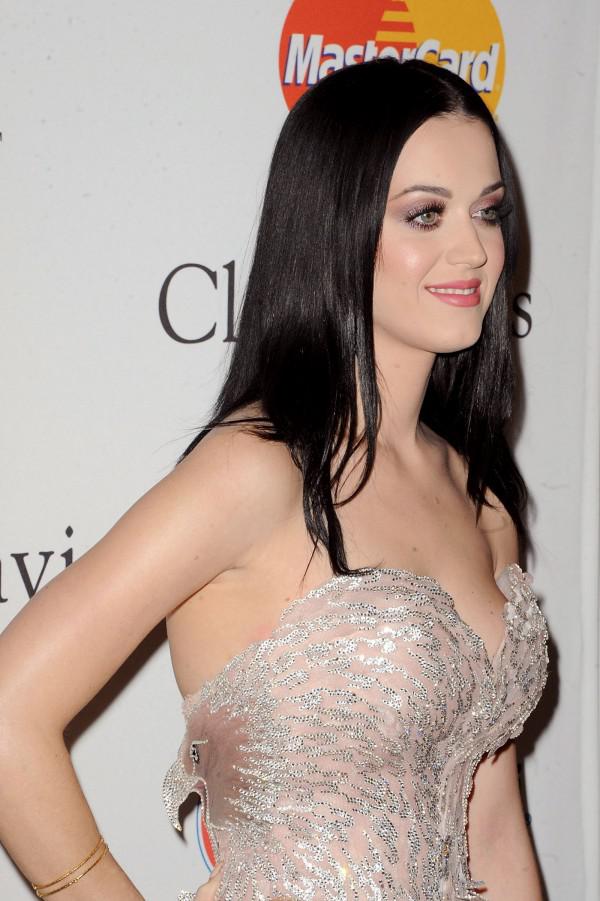 And then there was the ceremony of awarding the prizes «Grammy - 2011", which came Katie with her grandmother. The appearance on the show Russell still has dispelled all rumors about their stupid quarrels. During the performance, Kathy, behind her on the big screen were shown pictures of wedding, which took place in India. Previously, these shots were not available to the public.