Popular American singer, Katy Perry expands drayvovaya facets of his creativity. Recently, it was reported that it had contributed to the creation of jewelry brand Claire's.
Personal collection of the Perry called Prism. The fourth album by pop singer became for her a powerful source of inspiration. The collection will include both decoration and several cosmetic products along with stylish accessories for smart phones.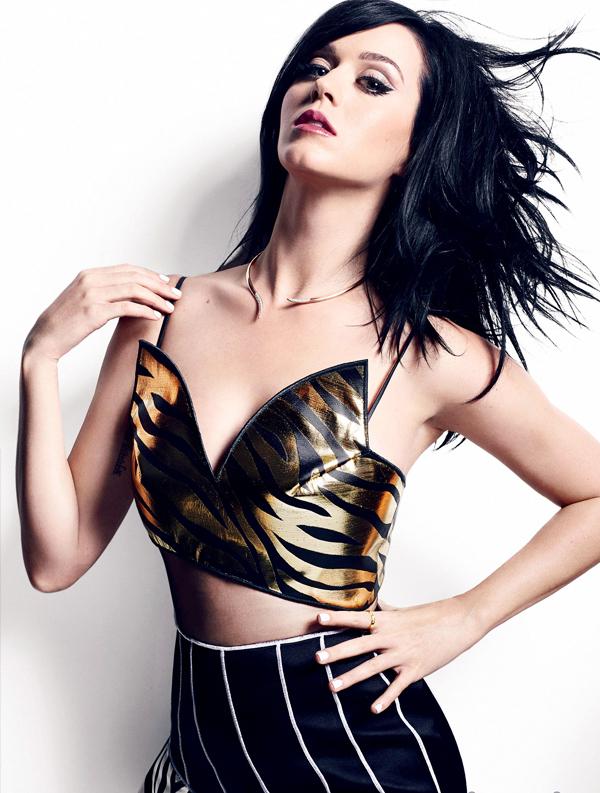 Katy Perry to the January issue of Marie Claire USA
Jim Fielding, CEO of Claire's, said:
"Create a line of jewelry is clearly likely to appeal to fans of Katy, as she walked to the process of creating a very creative and put in them a part of himself.»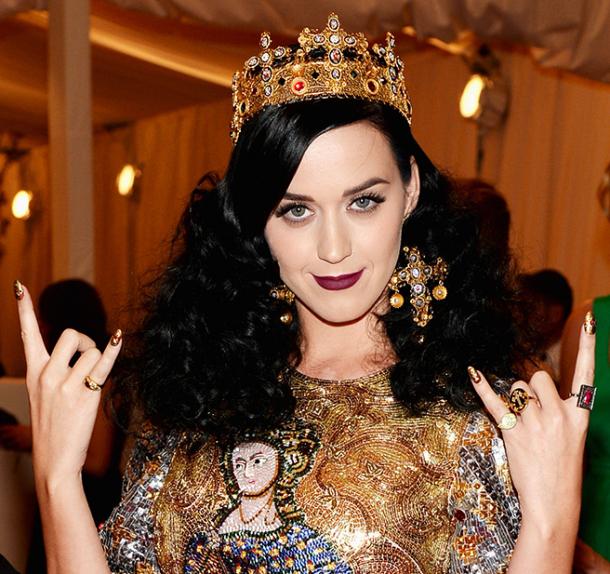 Katie knows a lot about jewelry. In place of the Dolce and Gabbana jewelery comes Claire's
Whether the fans will appreciate the design stars undertakings will know very soon, because the collection will be available in stores around the world, and they're there for more than three thousand. By the way, Perry will be the next after the Barbados RnB diva Rihanna, who noted the cooperation with the democratic brand of jewelry.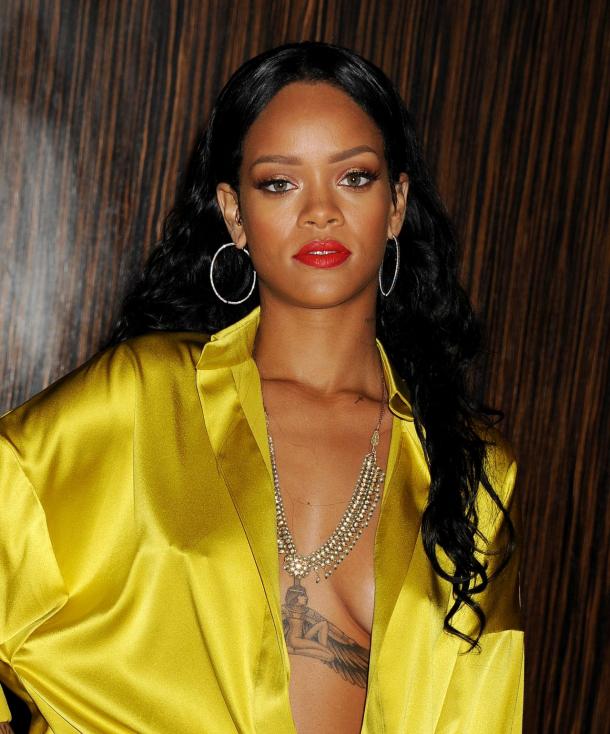 Rihanna in jewelry Claire's