The former gospel singer was the main rival of Lady Gaga (Lady Gaga) in the battle for the number of statuettes.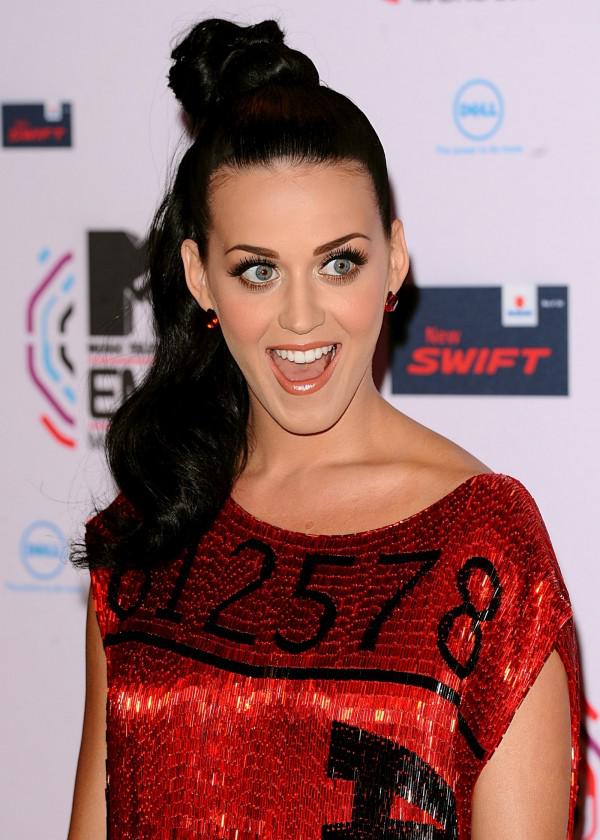 Alas, beauty Katy Perry (Katy Perry) has lost this fight, becoming the owner of only one award - "The best clip" for video for the song «California Gurls» (feat Snoop Dog). American singer also claimed victory in the nominations: "Best Female Singer", "Best Pop Artist" and "Best performance in the framework of« MTV World Stage ».
Kathy came to the ceremony with her husband, British comedian, Russell Brand (Russell Brand). Later, after the red carpet Katy Perry appeared on stage, singing some of his songs.