The Barbados singer performed her single «Only Girl (In The World)» within the framework of the ceremony known music awards.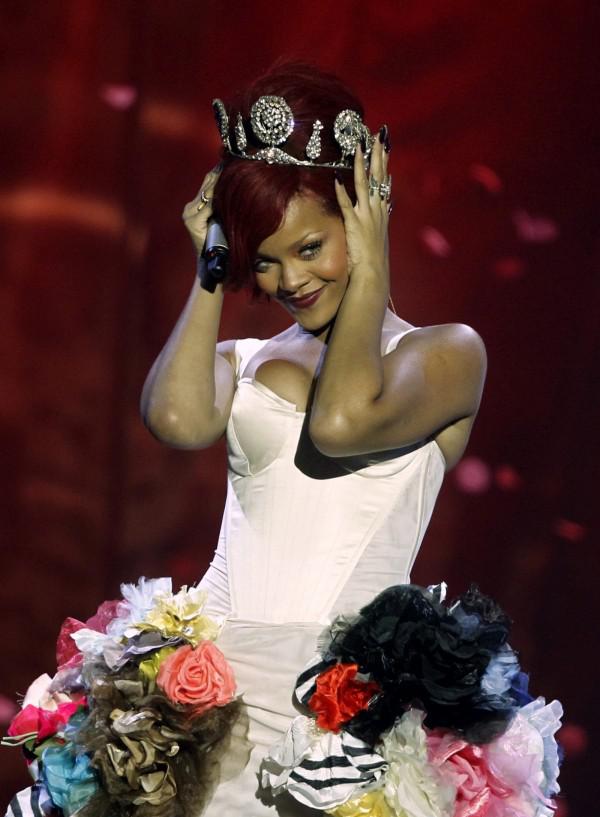 It just so happened that this year Rihanna (Rihanna) was nominated in four categories, and any one of them, alas, did not win. Recall that the singer claimed the prize for best song. In this category it has involved just two tracks: «Love the Way You Lie» and «Rude Boy». The video for the first song, also claimed the award "best video". Rihanna also claimed the prize "Best Female" and "Best Pop Artist".
It is quite natural that came to the singer, and then acted in a completely different dresses.