February 12 at the stadium «BC Place» Vancouver officially welcomed at 2,600 athletes from 82 countries who are ready to take part in the 86 types of competitions in 15 different sports. At the opening ceremony was the emphasis on diversity and heritage of Canada and other nations. After a very long journey in the history of the Olympic Games, the Olympic flame finally reached the bowl, where he marked the opening of the Winter Olympic Games 2010.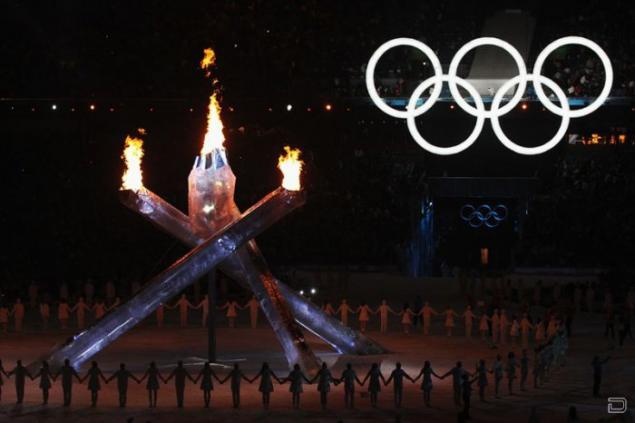 Turner Seward torchbearer carries fire in Stanley Park on the background of the bridge, "Lions Gate" on February 12.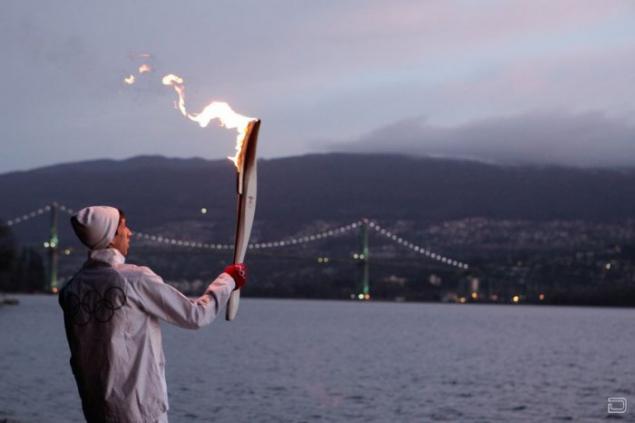 Snowboarder jumping through rings at the opening of the games.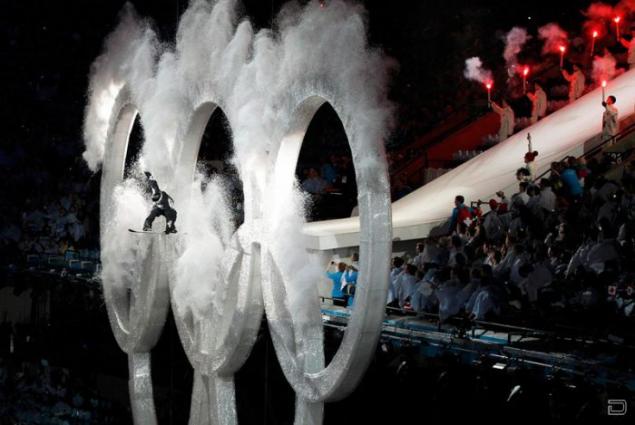 Actor in a suit of Aboriginal Canadians entrance to the stadium «BC Place» at the opening ceremony.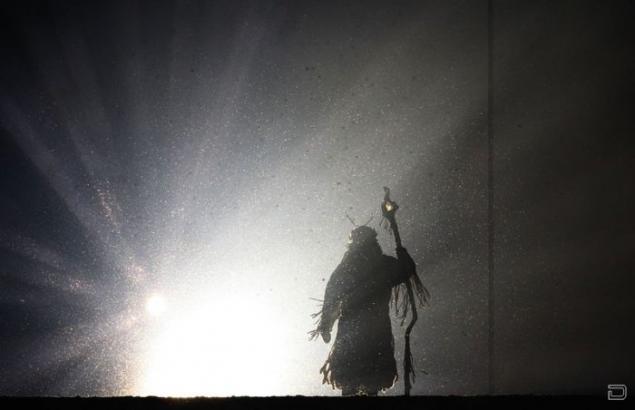 A man photographs the opening ceremony of the Winter Olympics in Vancouver.