Summer is more or less calm period in the life of stars. So many of them are planning to procreation was during this period, and some of them itself out. In any case, statistics show that it is in the summer season in Hollywood is born the most star children.
A hot summer month of June turned out to be fruitful for the boys .... A total of six stellar family recharge your newborn in blue clothes. Still, friendly male company managed to dilute the two princesses.
But, of course, the most iconic birth month became Pink's daughter Willow and son Aleph Portman Natalie. Well, if kicking is more or less it was clear: birth, named, shown, here Portaman apparently slightly zazvezdilsya after Oscar, hiding all the entire pregnancy, and even the name of the baby only announced almost a month after the birth.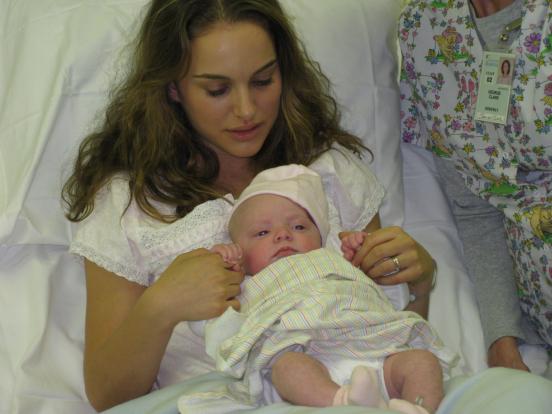 Pink
June 2 at the hospital in Los Angeles came into Willow Sage, the daughter of singer Pink and her husband Carey Hart. Name parents throughout pregnancy stars, of course, chose the long and painful, because in Hollywood are not supposed to be called the children common names. That poor parents, and did whatever they could. As a result, we have a Willow Sage Hart, translated into Russian something like - "flexible pure heart».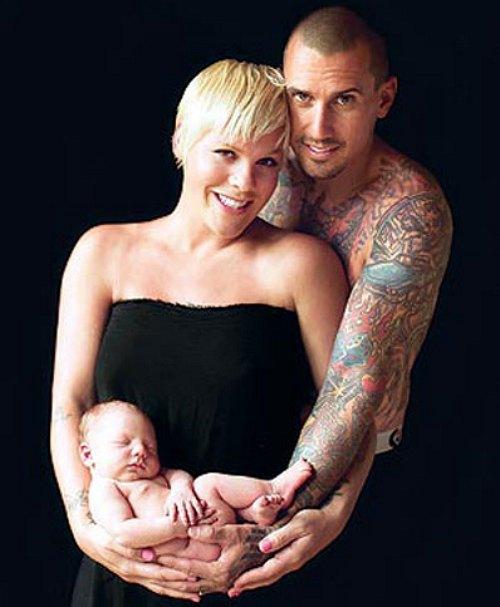 Pink and Carey have decided to make the first photo session Willow baby, in spite of the ever-present paparazzi.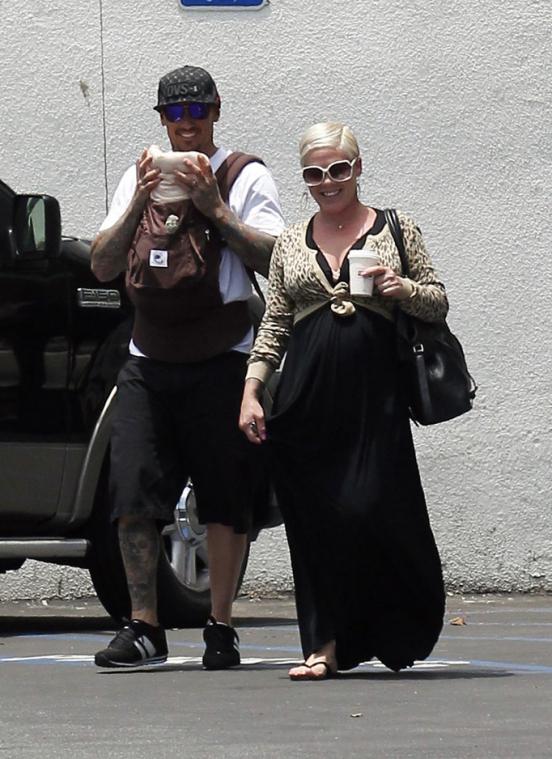 Happy parents can not get enough of their long-awaited baby.
Natalie Portman
Oskaranosnoy Portman just incredibly lucky lately. And ballet dance learned, and received an Oscar, in addition handsome choreographer Benjamin Millepied, himself grabbed and bore him a son. Maybe that's why Natalie does not want to tell the details of his private life so as not to jinx it. June 15, the day when the actress gave birth to a son, was not informed either about where the baby came, nor about his condition and state of health of the star mother.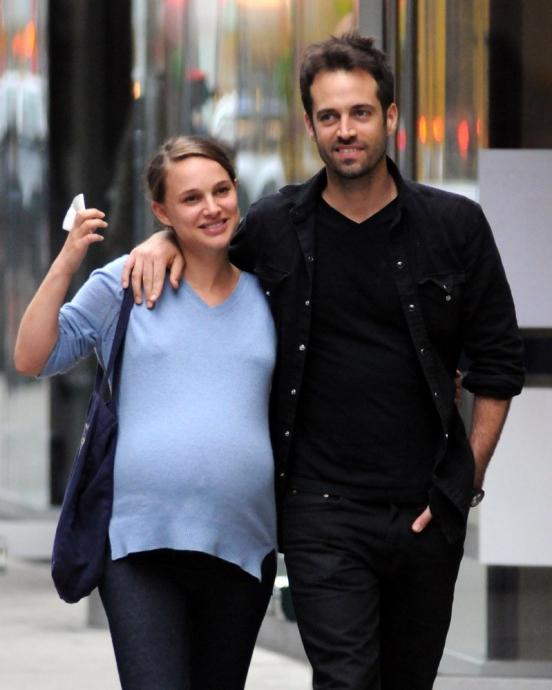 But just can not hide.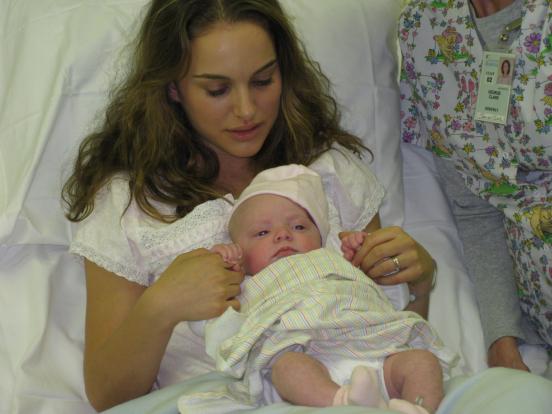 First pictures of Portman published 2 weeks after the birth of her son, and name and order later. Kid named Aleph - the first letter of the Hebrew alphabet, which also symbolizes the One God.
«No Doubt» Adrian Young
June 10 drummer once wildly popular group «No Doubt» Adrian Young's daughter was born. Follow Hollywood fashion or tradition, call it what you want, the girl's parents called the Magnolia Renee Young.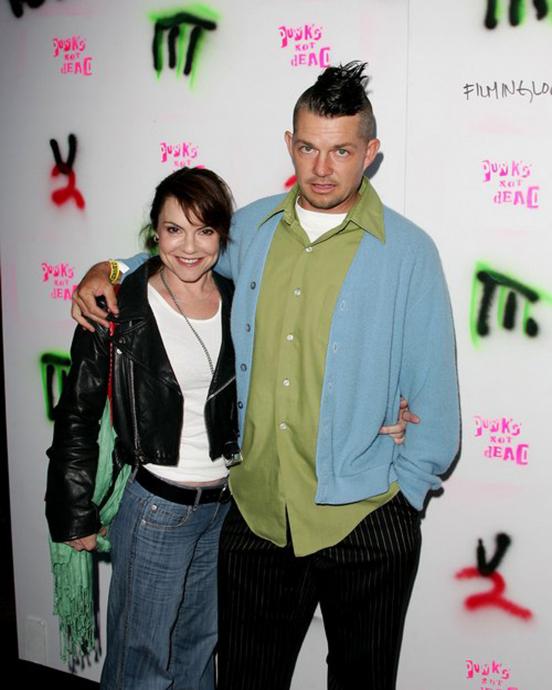 We already have a couple's eldest son - nine-Mason.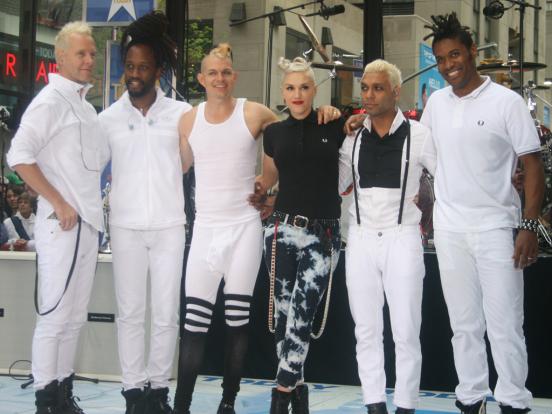 Incidentally povzraslevshe-grown old members of the band in the fall will release a new album.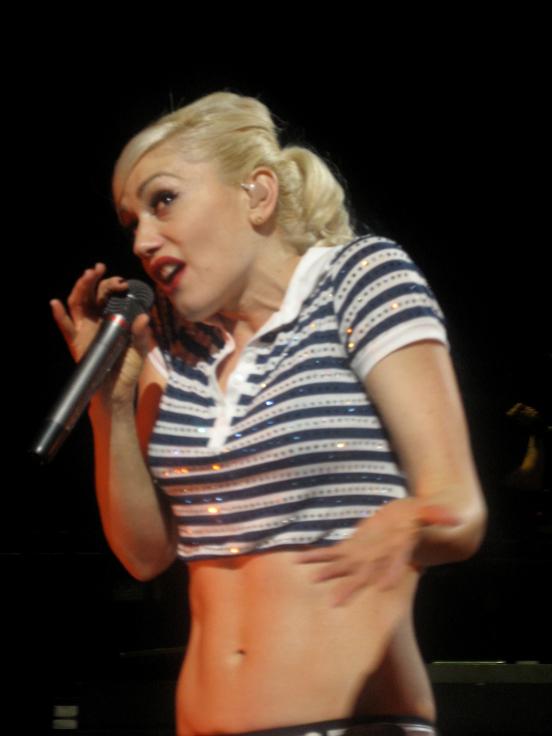 Probably not very much happened with Gwen Stefani's solo career.
Refresh memories. «Don`t speak» is the most popular song of the band.
Devon Aoki
The baby boom continues.
Model and actress Devon Aoki, the same June 10 gave her fiance financier James Bailey's son.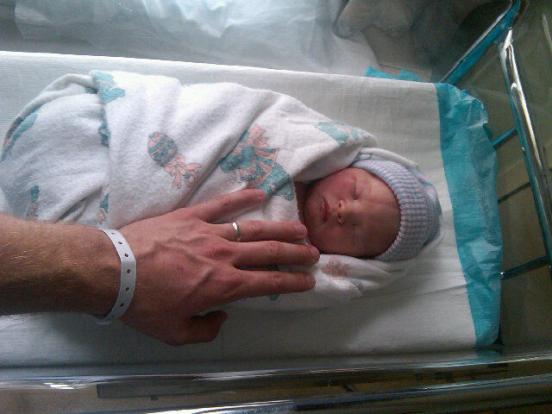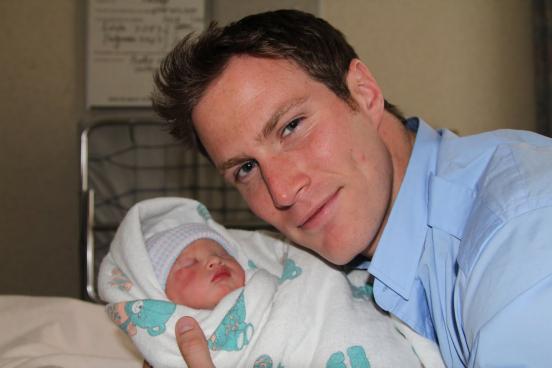 Stunned with happiness father immediately put up photos with a newborn in the Internet.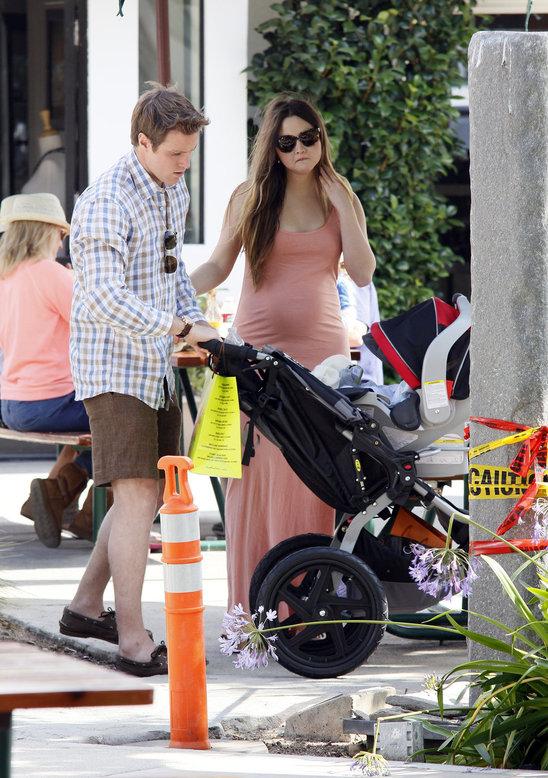 By the way, on the last Sunday outing in Malibu 28-year-old model looked not so hot.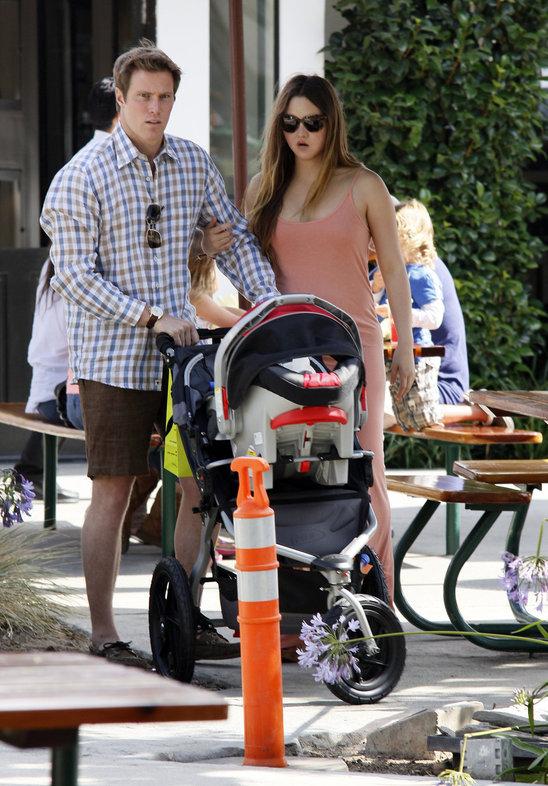 Before the previous model forms it is still far away.
Chris Powell
"The kid can already do the bench press 20 kg" - such jokes releases newfound father, star of the show on ABC «Extreme Makeover: Weight Loss Edition», a fitness trainer Chris Powell. Well, what you have come to expect from an athlete?
Probably throughout the pregnancy of his wife, Heidi, he is a master rod)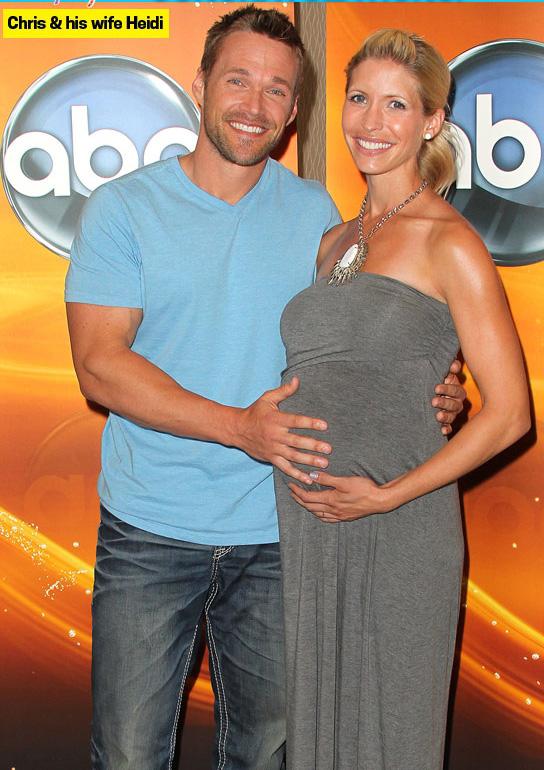 Toddler William, born on June 13 seems also has a great sporting future.
Jennie Finch
Meet the Baby D!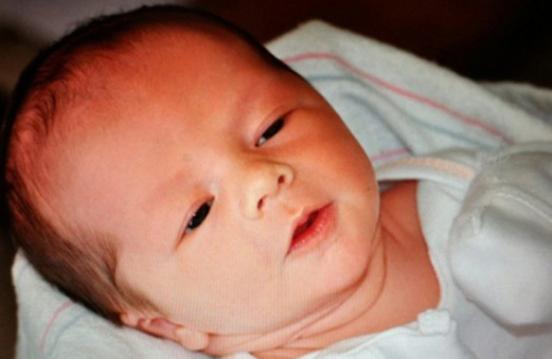 To be precise Diesel Dean Daigle (now it is clear why they reduced the name of the baby to the Baby D).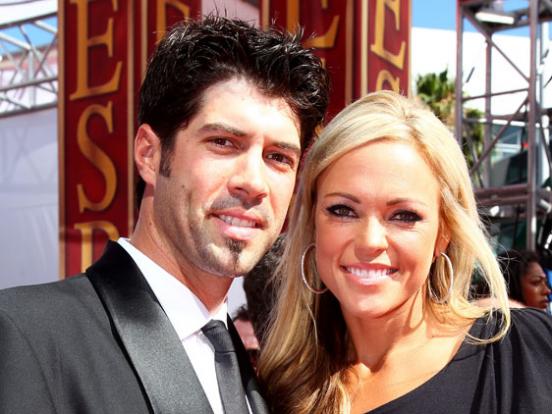 The newborn son of Olympic softball star Jennie Finch, June 19 athlete blessed by the birth, her husband and eldest son.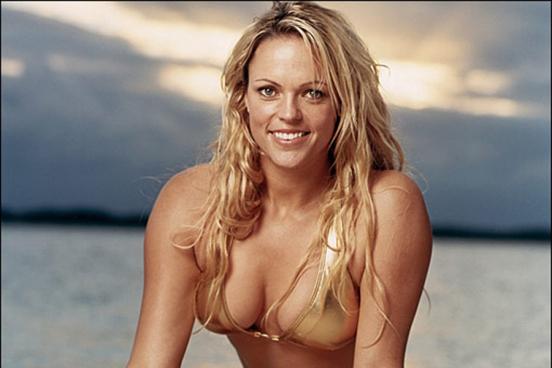 Now, the most titled woman in the world softball and not just accept the sexiest athlete, Jennie Finch, will conquer only until their men.
Waist
While Mariah Carey says excitedly and is ready to show the world their twins, her ex-husband Tommy Mottola producer also the gift of time lost. June 25 famous and successful Mexican pop singer and actress Thalia gave him the boy Matthew Alejandro.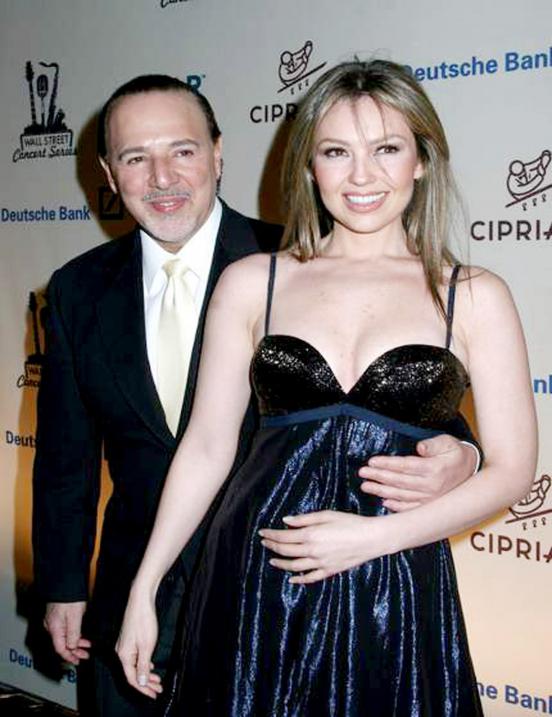 This is the second child of the couple.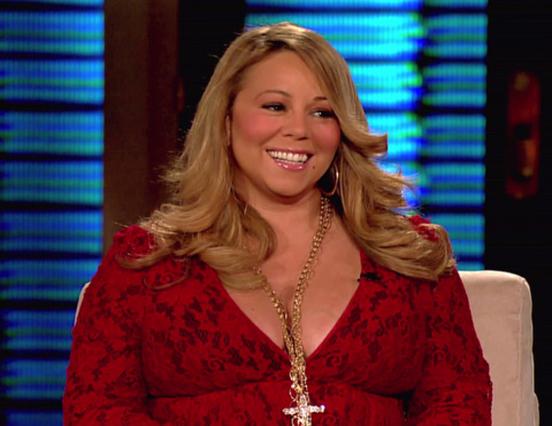 So 2: 2, Mariah!
Tia Mowry
On June 28, the family of Tia Mowry and Cory Hardikta happened a long-awaited event - the first child was born Cree Taylor Hardikt.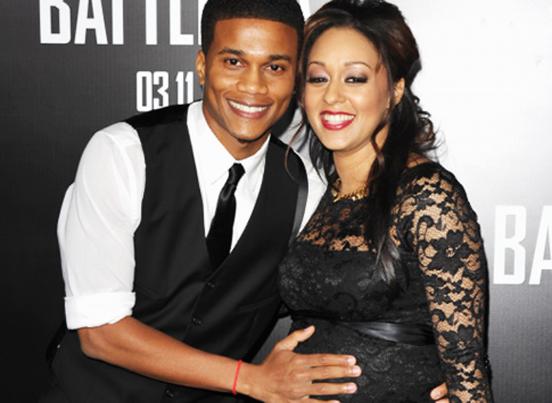 Tia announced her pregnancy in January, when she said that she felt "very sexy and full of energy».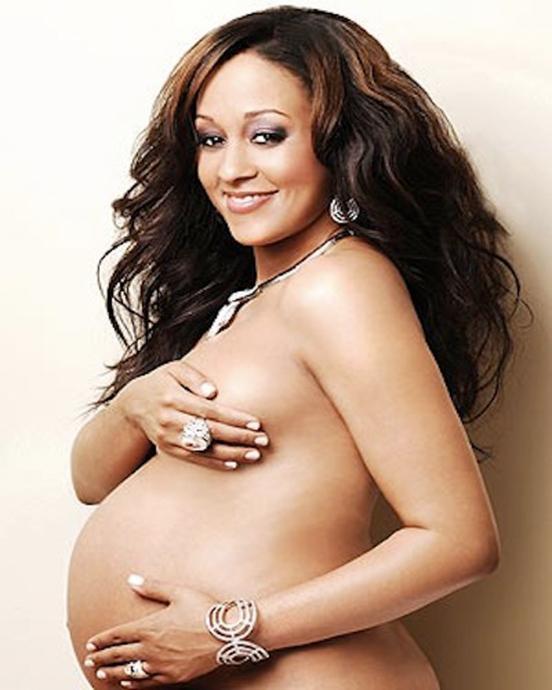 Despite the presence of the baby, Tia plans in August to return to his new reality show «The Game» which she leads with her twin sister Tamera.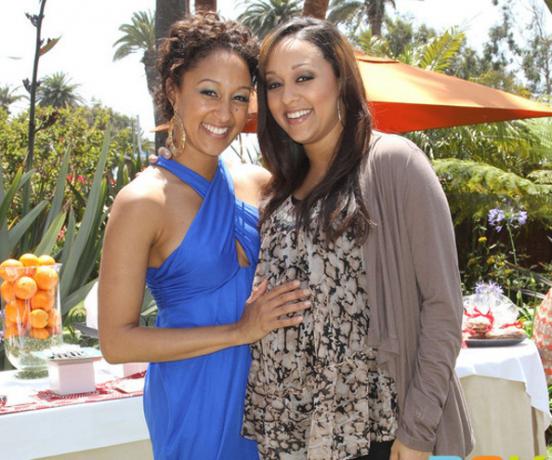 "I think it says Tamera and her son, too, because the twins share everything with each other, is not it?" - He joked recently Tia.
Well, the month of July also promises to be hot!