Following the Oscar-winning Leonardo DiCaprio in the role of a talented watch designer appeared Natalie Portman. Her new creation Tourbillon RM 19-01 Natalie Portman, created jointly with the Richard Mille watch manufactory has the same strength of character that the actress herself.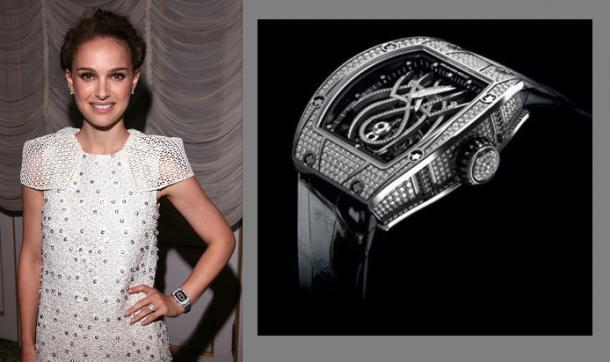 Even in 2011, the famous American actress announced that it starts cooperation with the brand Richard Mille. Recognized as a public figure, a brilliant mum, talented woman, who graduated from Harvard, Natalie, in spite of the busy schedule, find the energy for various charity events. No exception, and a new achievement Natalie.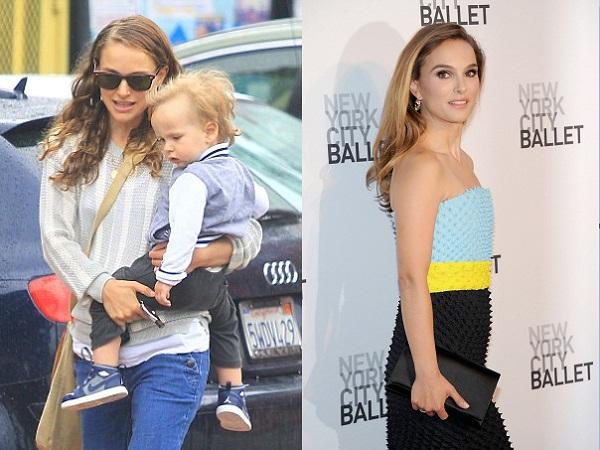 I must say that the first experience in a rather unusual role of watchmaker to Natalie Portman went on "hurray". Hours Tourbillon RM 19-01 induce sufficiently strong associations are complex shades, expressed in the diamond-encrusted detail. Inside skeletonized chronograph image of a strong and predatory insects - spider.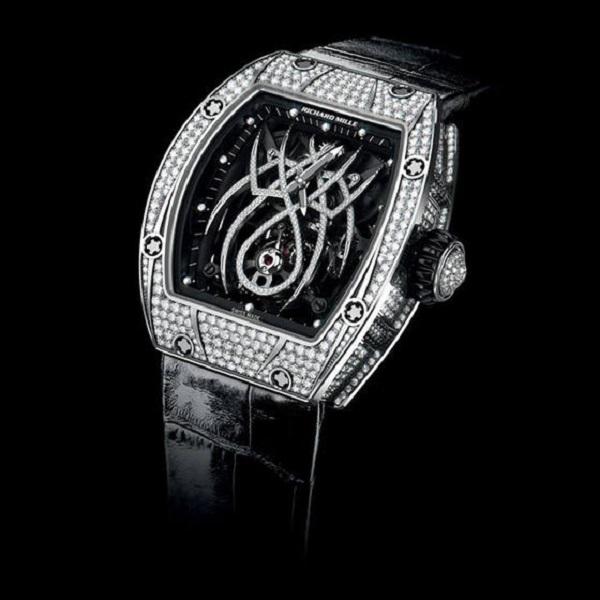 Ever since ancient times, the spider was enveloped in an aura of myth, telling about the power establishment. Almost every nation spider appears in the role of mistress of fate, the role of media and creative feminine energy, in the form of a liberated soul from the body. He is famous for his diligence, wisdom and the ability to get out of any situation. And the community of West African spider is revered as the creator of the heavenly bodies. Not surprisingly, to create a Tourbillon RM 19-01 Natalie chose this symbol.
Under the supervision of a clear watchmaker spider handmade, made of 18-carat white gold, richly encrusted with diamonds and black sapphires. Hidden in a titanium case sapphire crystal, it is an integral part of the whole mechanism, emerging from his abdomen. This aesthetic achievement was made possible thanks to the many hours of manual polishing, finishing and careful supervision of experienced masters Richard Mille, to work closely with Natalie Portman. All proceeds from the limited edition of 20 pieces will be used to protect children around the world - an international humanitarian organization «Free The Children».