Soon fans talent Sarah-Jessica Parker, better known as the heroine of the series Sex and the City Carrie Bradshaw, will appreciate the new facet of her talent. Representatives of the American network Hallmark announced the launch of a line of stationery, wrapping paper and cards handmade in conjunction with Miss Parker.
"I just love greeting cards and believe in the power of messages, handwritten».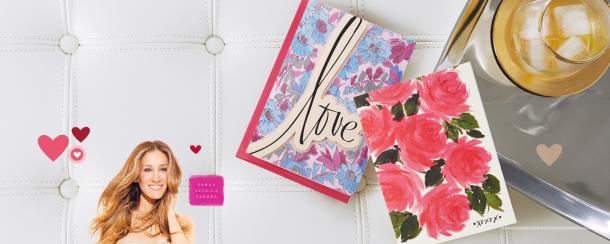 The products created with the assistance of Sarah-Jessica will be on store shelves by the end of January and they say that the main distinguishing features are an abundance of glitter and rhinestones. However, it is not known whether the products are sold under the name «love of the written word» outside the United States.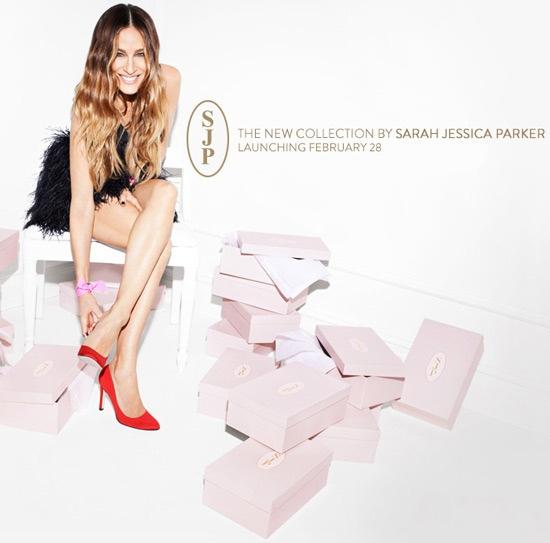 After completing work on the film "Sex and the City," Miss Parker had time to try on the role of wife and mother, and partly to realize their creativity in fashion she has worked on the creation of a collection of shoes to Manolo Blahnik, which will appear on the network Nordstrom in February as well as managing and creative director of the brand Halston Heritage.