"It is finished!" - So cried with delight was a favorite of the female heroine of the series "Sex and the City" Carrie Bradshaw, aka Sarah Jessica Parker, whose life would be meaningless without the luxury shoes from Manolo Blahnik.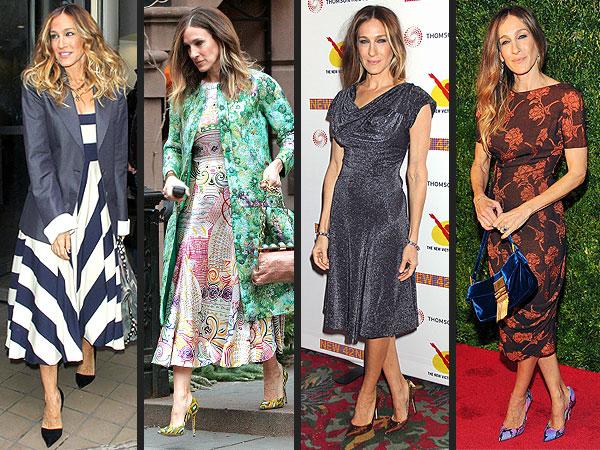 Actress Sarah Jessica Parker boats from Manolo Blahnik
We look forward and new collections of iconic Manolo's fashionable women around the world.
Recently, the former cult club Bungalow 8, for the first time as part of Fashion Week in New York, the designer presented a collection of Manolo Blahnik shoes autumn 2014. Presentation of the shoe is more like the opening of the exhibition of contemporary art, where art objects were the best examples of the autumn collection.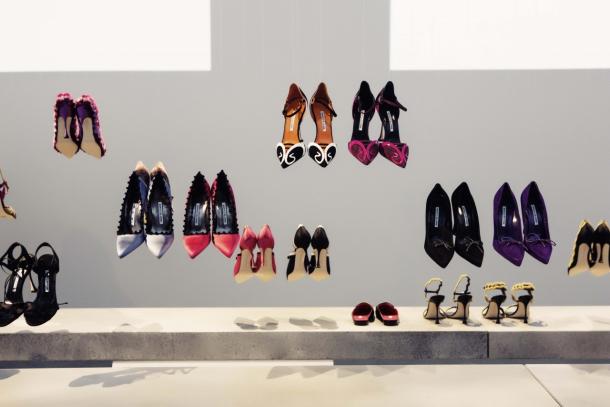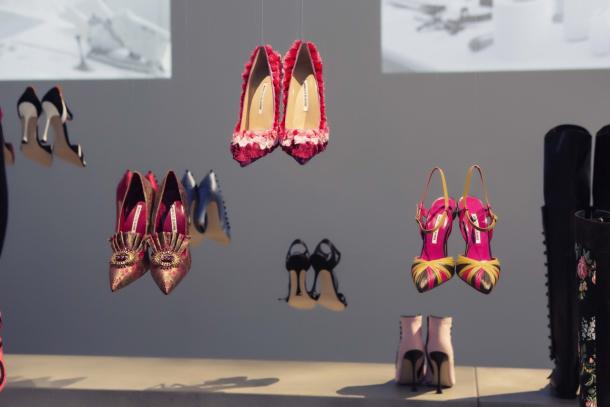 The classical literature of the 19th century, the Spanish art of the Victorian era and served as inspiration for the collection. As a result, the collection received several theater.
Luxurious fabrics - brocade and satin, rich décor and elegant heels - the quintessence of autumn fashion footwear by Manolo Blahnik.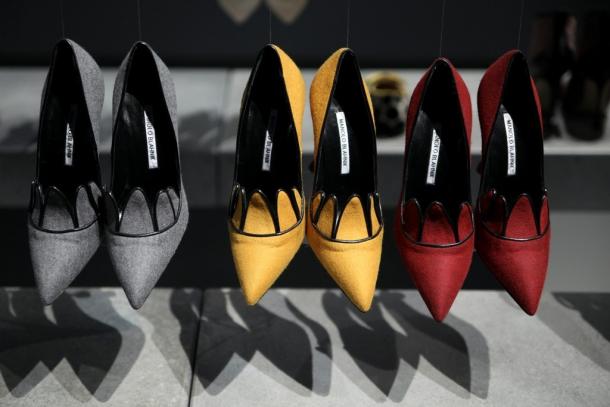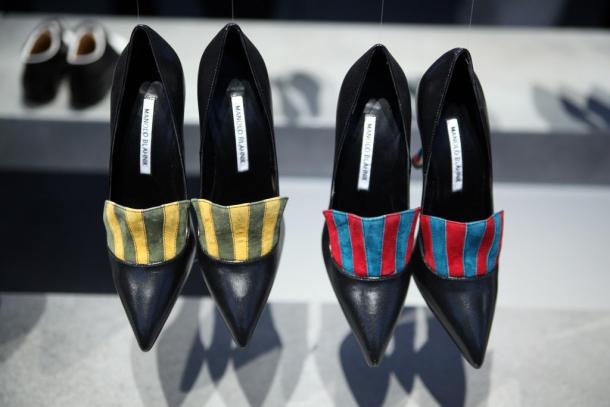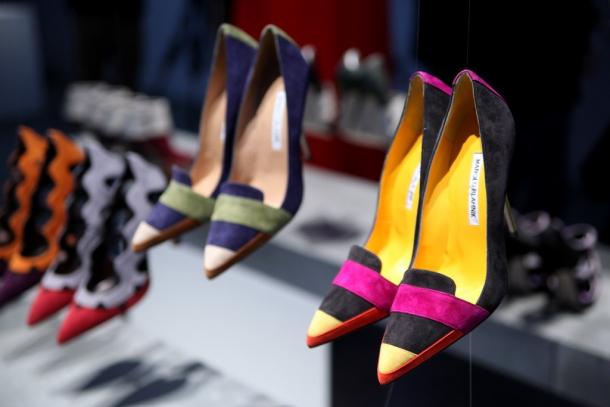 Thus, according to Manolo in the new season is to choose shoes of various shades of red interspersed with precious shades of precious metals - gold and silver, decorated with brocade, lace or silk fringe and decorated with exquisite handmade embroidery.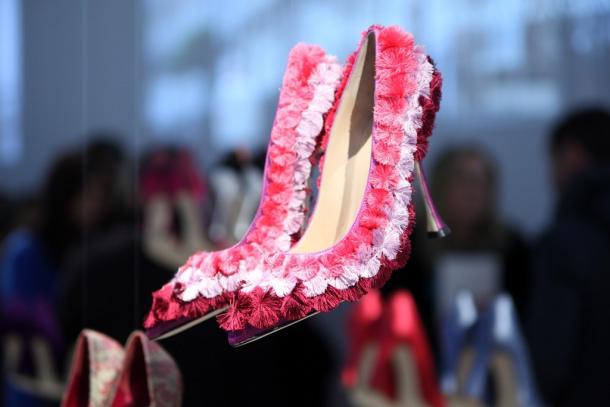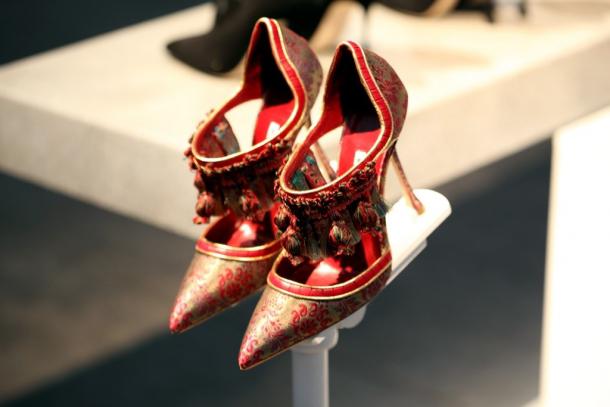 The blow with an old friend Michael Roberts were also shot four short videos, each of which reflects the history of the formation of Manolo like veteran designer: The Boy Who Made Shoes for Lizards - childhood memories Blahnik on his creative endeavors and harmony with nature in the Canary Islands, Walk With Me: A Victorian Ghost Story - Amanda Harlech, Lucy Birla and Olympia Kembell against the backdrop of a pastoral landscape of Victorian England, dedicated to the values ​​of the great feelings - love, Inspirations - the story of the beautiful and historic region of Spain and the works of famous European artists Goya, Boldini and Tissot, as or otherwise affecting the collection of the great masters of the shoe. Last movie sheds light on the creative process behind the scenes, through which are born great shoe masterpieces.