Fashion Week according to tradition becomes an excellent platform for the presentation of new collections not only clothes, but also shoes. As part of New York Fashion Week was a presentation of the new shoe collection Manolo Blahnik, and Milan pleased with two - from Jimmy Choo and Brian Atwood.
Subject rainforest became the basis of spring-summer collection of shoes by designer Sandra Choi for Jimmy Choo. How to tell the designer herself, served as inspiration and even the inhabitants of the tropics - a magic butterfly beauty and unusual insects.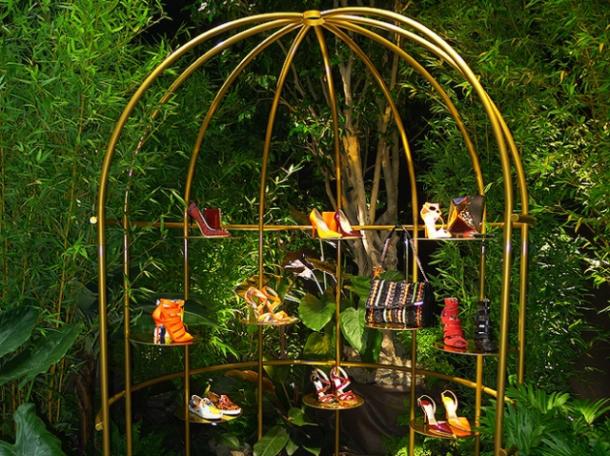 The abundance of skin exotic species was supported by the general idea of ​​the event. Guests are surrounded by lush thickets of tropical plants, among which there are like a bird in a stylized metal cage, pumps and sandals incredible shades.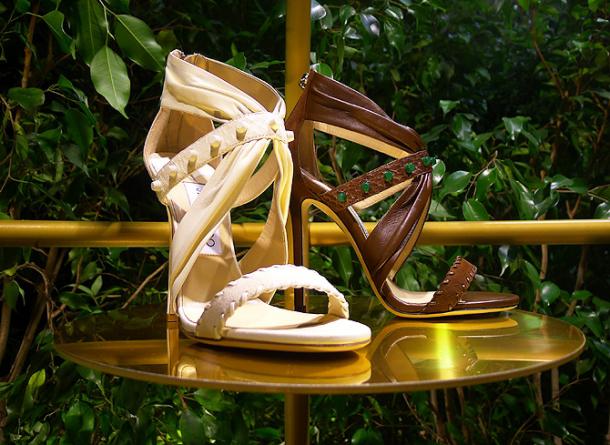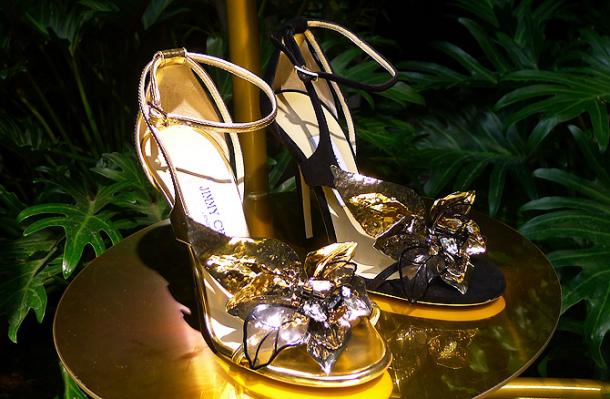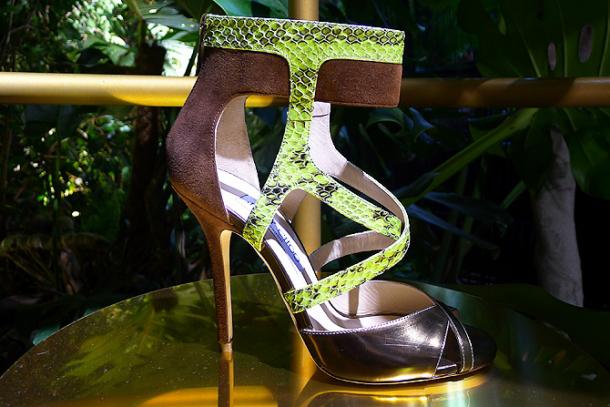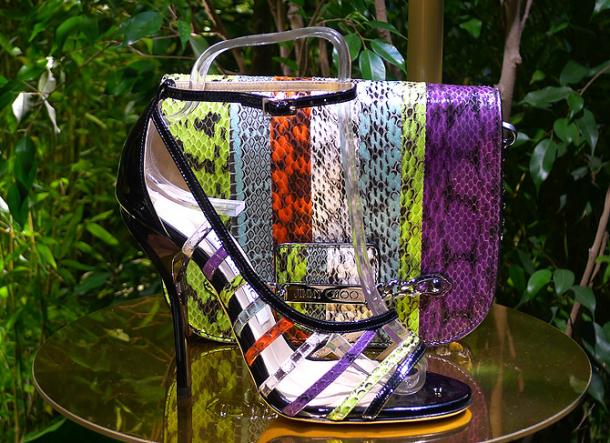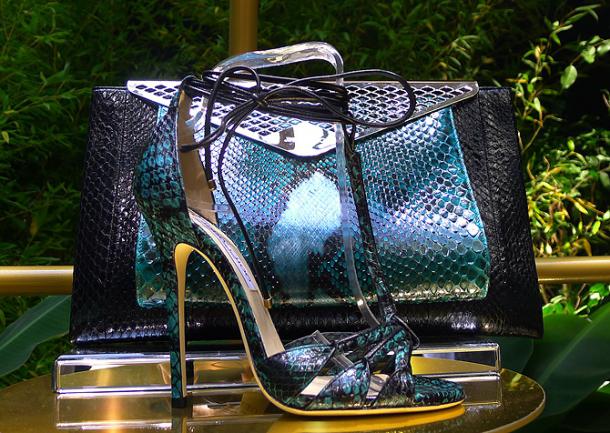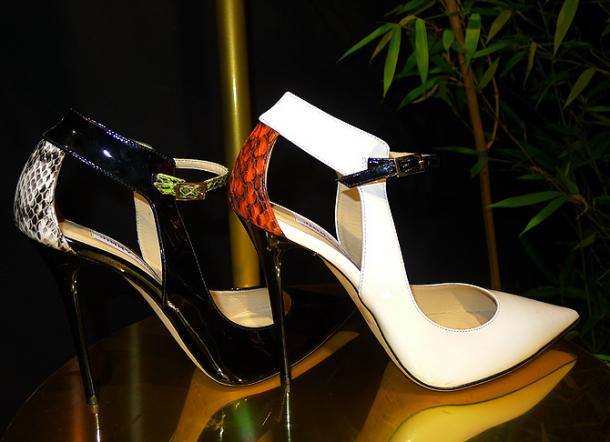 Brian Atwood collection was no less bright, but represented the shoe trends of the season autumn-winter collection 2014. At the heart of the noble shades of suede, exotic leather and sleek fur. Most of the shoes characterizes the elegant high heels and sharp nose. According to the designer, he seeks to create shoes, whereby girls are in the spotlight.