What is needed for a successful advertising campaign? The attractive and desirable woman known to be stripped, or at least try. The choice fell on Nicole Kidman. 46-year-old Australian with aristocratic external data poses almost naked for the spring-summer collection of luxury brand Jimmy Choo.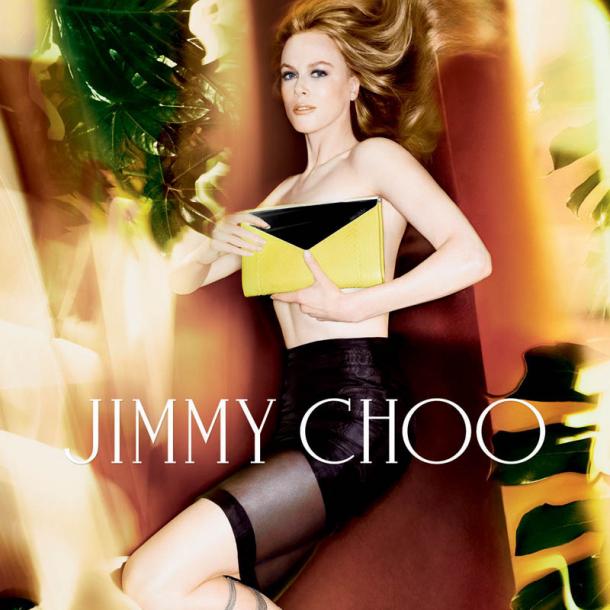 Nicole Kidman for Jimmy Choo, spring - summer 2014
Nicole Kidman for Jimmy Choo, spring - summer 2014
The lens talented fashion-photographer from Norway Solvay Sundsbo actress was able to feel relaxed and confident posed to the delight of her many fans, especially among the male half of the population. Racy images of the actress clearly provide high sales.
"I enjoyed working with Solvay, he is full of interesting ideas. It was fun shooting and opened new perspectives for me, although at times it was a little scary. I'm liking the style of minimalism, and how organic bags and shoes complemented me »
While we expect the arrival of a new collection of footwear and accessories in boutiques offer watch video from the set.
Creative cooperation Kidman and British brand Jimmy Choo has been going on for several years, and this is the third actress to photoset Choo (hopefully not the last). Previous images of the actress were much more restrained.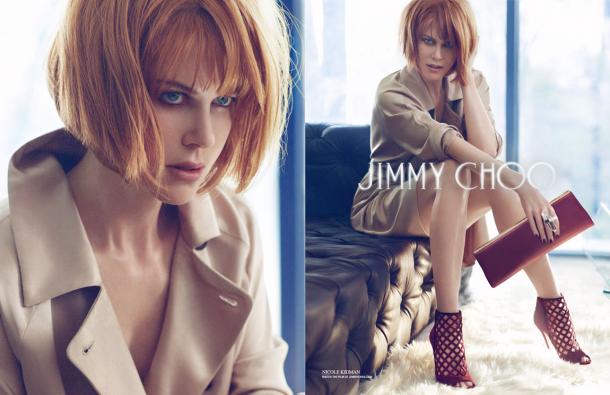 Nicole Kidman for Jimmy Choo, Autumn-Winter 2013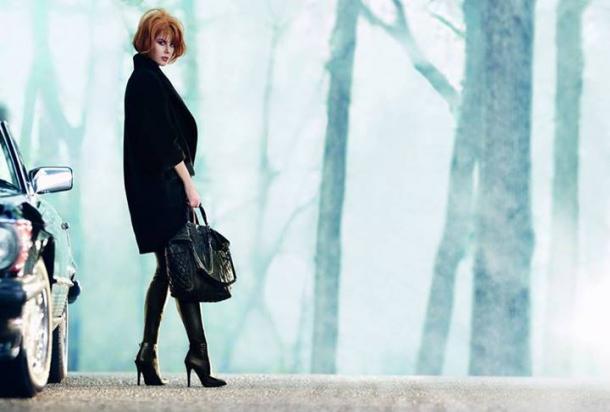 Nicole Kidman for Jimmy Choo, Autumn-Winter 2013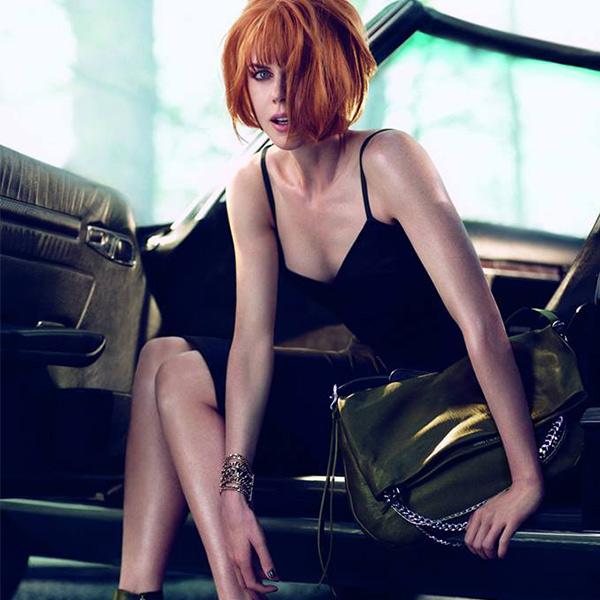 Nicole Kidman for Jimmy Choo, Autumn-Winter 2013