When it comes to the choice of attire for formal events or the publication of the dress designer L'Wren Scott is not equal. Admirers of her stunning costumes are Nicole Kidman, Penelope Cruz, Heather Graham, Reese Witherspoon, and many other well-known beauty.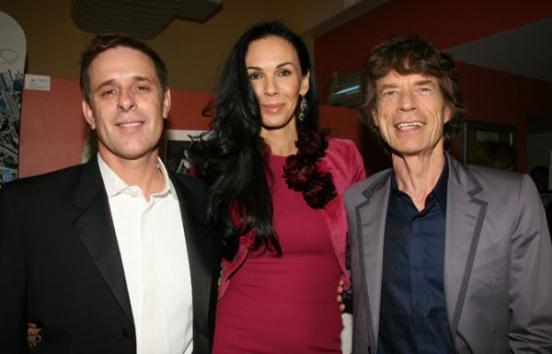 Lauren Scott - a talented designer, costume designer gifted and beautiful woman, a part of life that took place on the podium. She worked on the costumes for the film "Ocean's 13", draw sketches for the painting Kubrick's "Eyes Wide Shut", and in 2006 released the first models on the catwalk in costumes of their own design.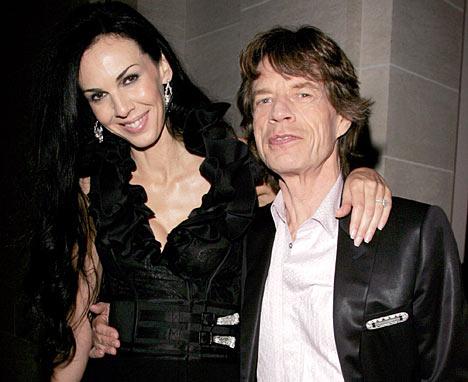 Her idea would fall with a crash, but the fashion critics "have given good" and now it is known not only as a designer, but also a star stylist and costume consultant for carpets.
Her outfits can be found on high style, characterized by aristocratic luxury and a slight touch of rock 'n' roll.
Penelope Cruz in a dress from Lauren for Academy Awards in 2011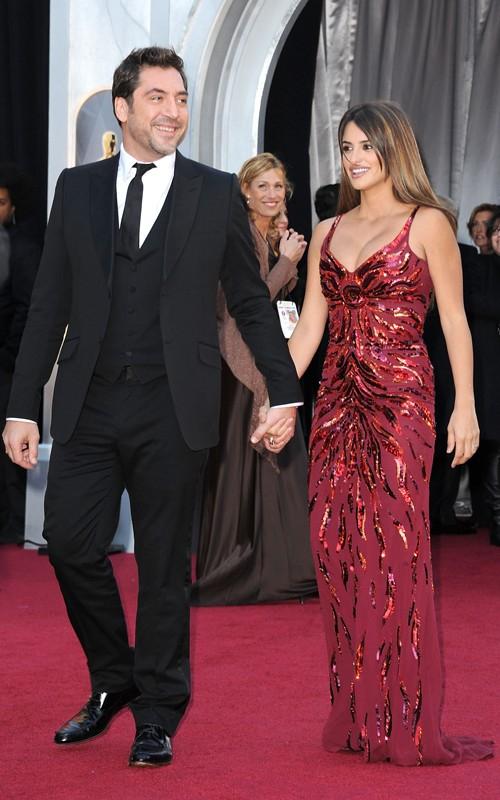 Amy Adams at the same Oscar ceremony in a dark blue dress by L'Wren Scott.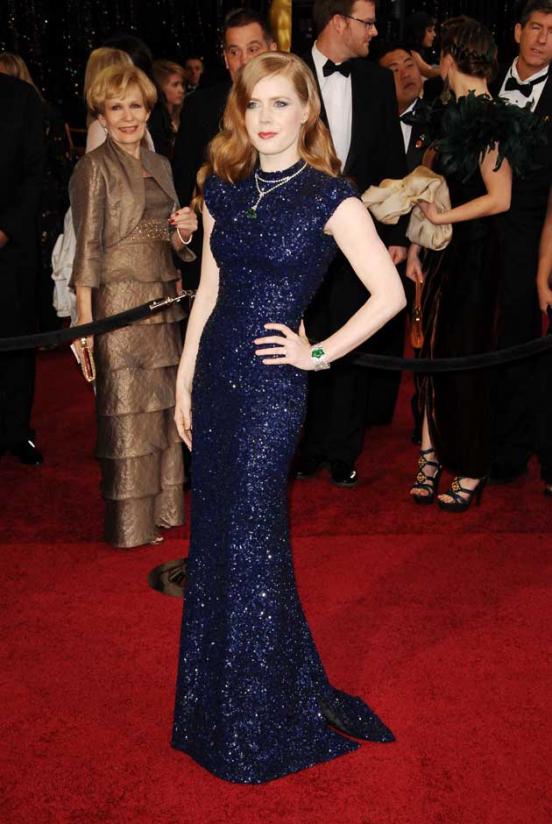 Nicole Kidman - a close friend of Lauren Scott and admirer of her clothes at the annual awards ceremony of country music artists.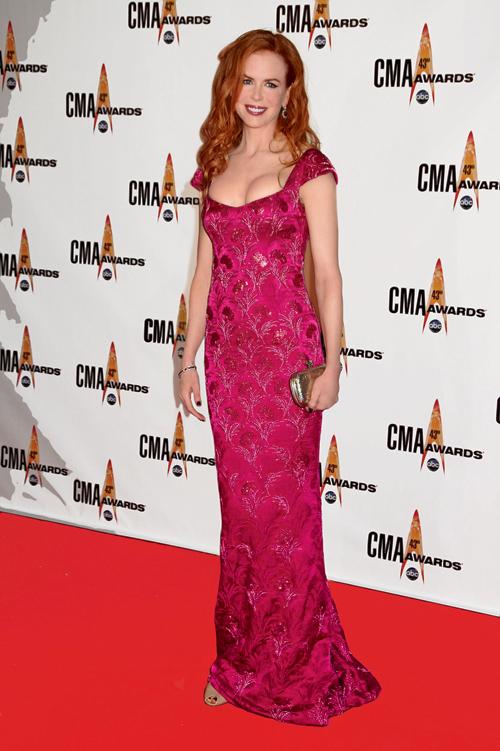 Kyra Sedgwick at the ceremony Emmy in 2009 in an elegant pink dress.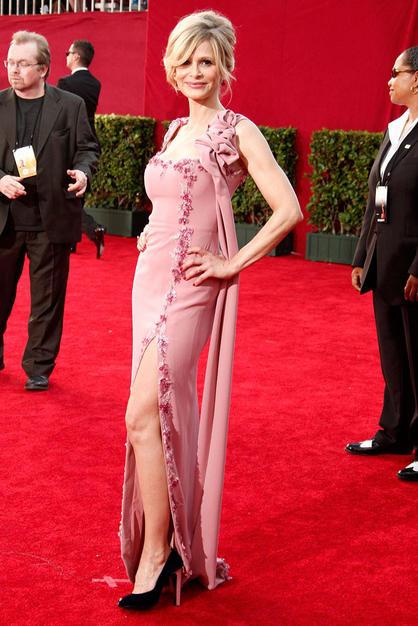 Krisitina Hendricks at the annual Metropolitan Ball in 2010, wears a dress of deep blue.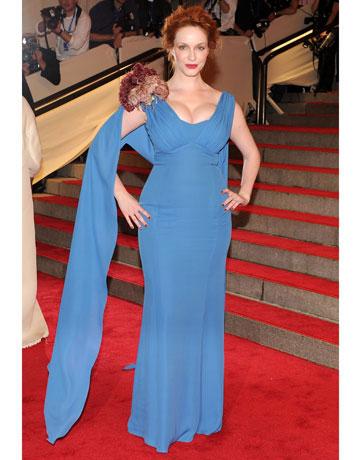 Nicole Kidman in a luxurious dress by designer girlfriend in 2009.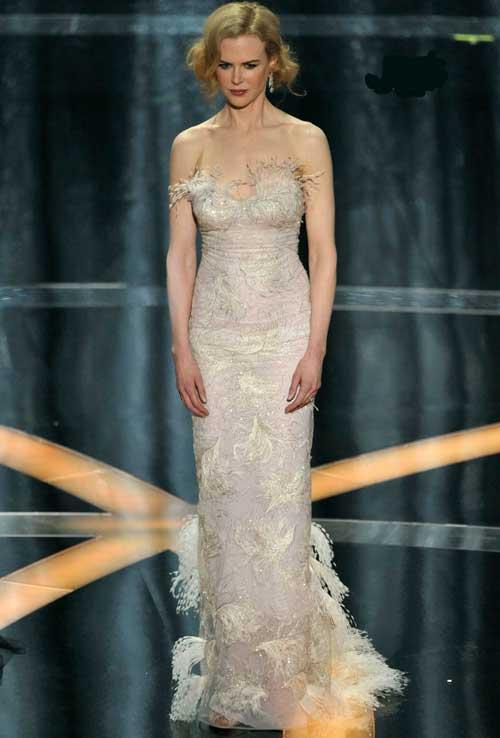 Elegant black dress hugs luxurious form of Penelope.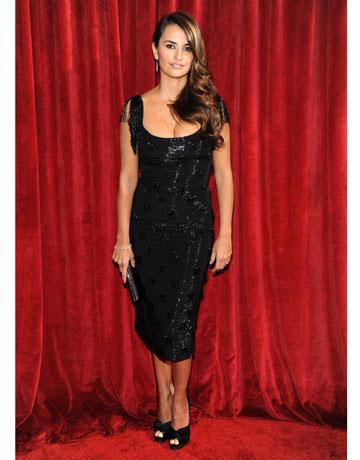 In 2009, at the premiere of "Did You Hear About the Morgans?" Sarah Jessica Parker wore a pink mini-dress.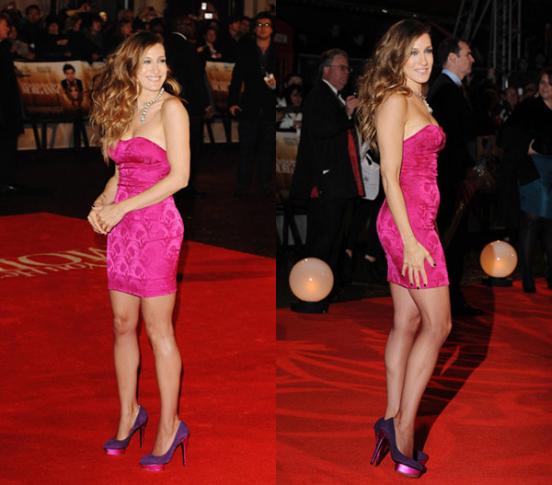 Again Nicole Kidman chooses Lauren dress. At the premiere of the musical "Nine" in Los Angeles.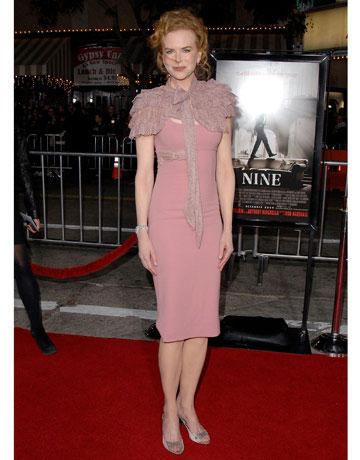 Sarah Jessica Parker has been named one the most beautiful dress up celebrities for the outfit in 2009.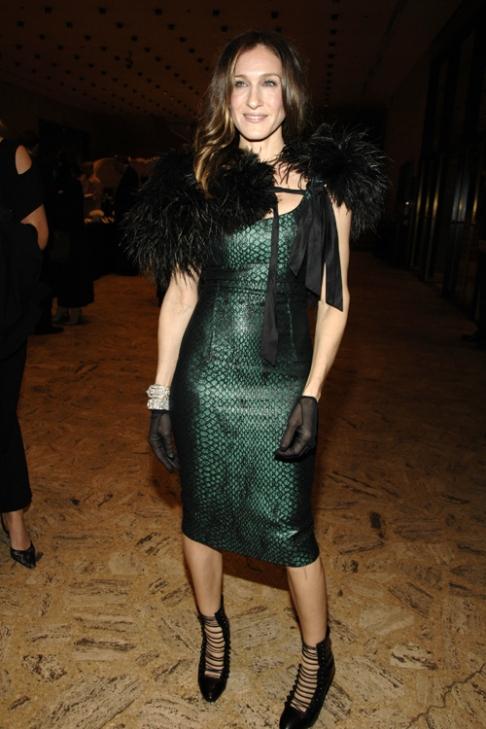 Gorgeous dress in the spirit of the golden Hollywood Christina Hendricks at the 2009 Emmy delivery.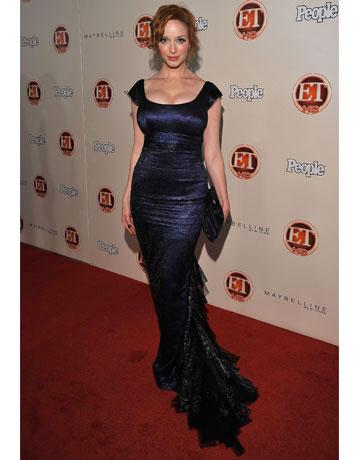 Kidman shows her graceful figure in the maxi-dress by L'Wren Scott in 2010.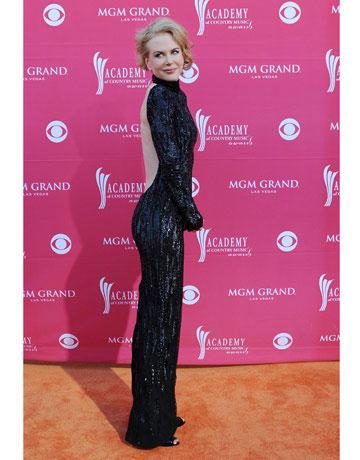 Reese Witherspoon is his first fragrance for Avon.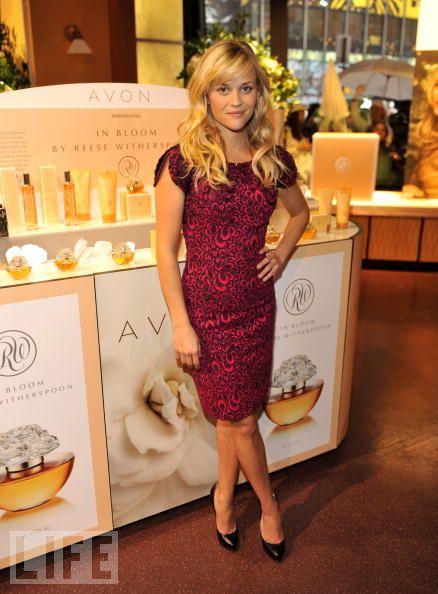 Heather Graham in 2010 in a charming dress by L'Wren.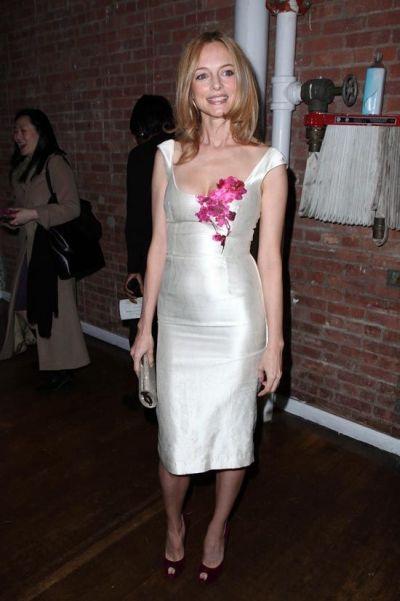 Jennifer Lopez and Nicole Richie were in identical dresses at various events.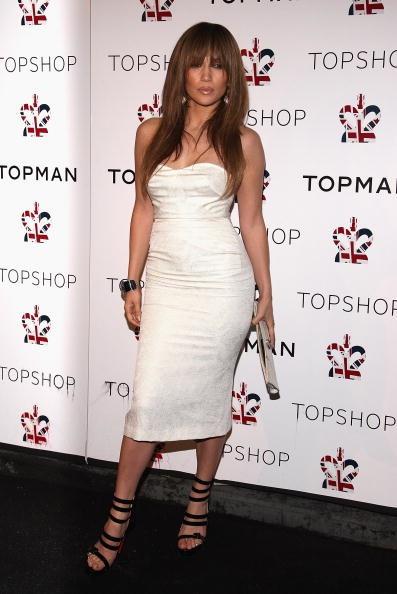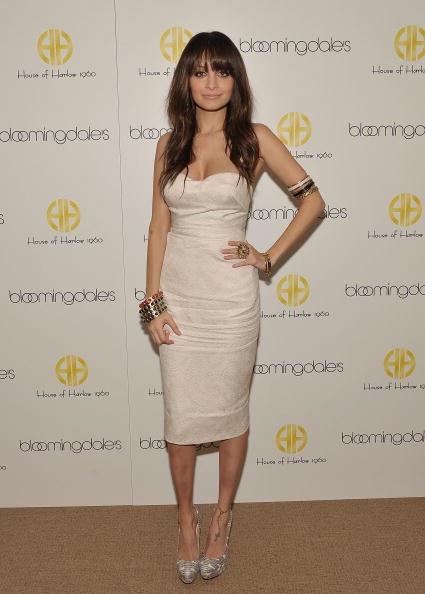 Ashley Greene was a great lover of feminine dress from L'Wren Scott.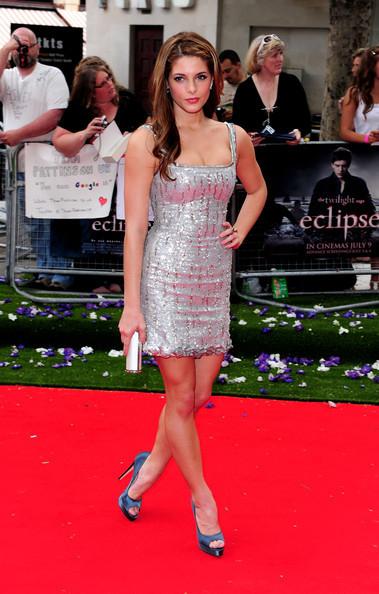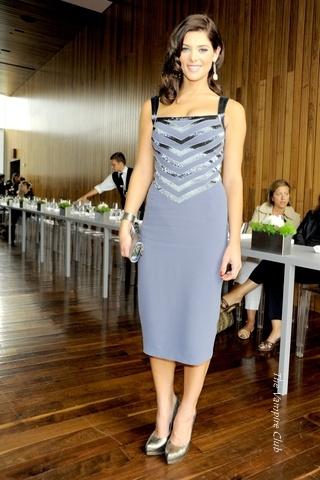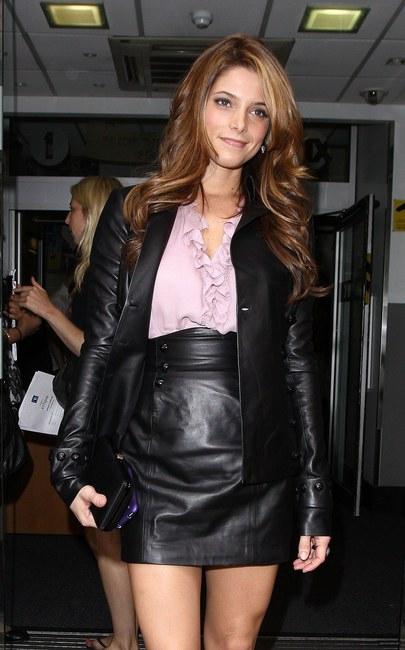 Mariyon Cotillard in a strict dress.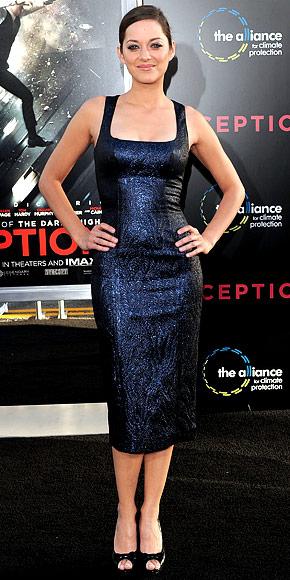 Black Panther in a long slinky dress in the spirit of old Hollywood.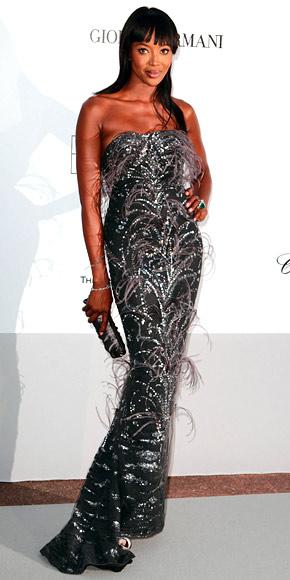 Nicole Kidman in the black dress with sleeves.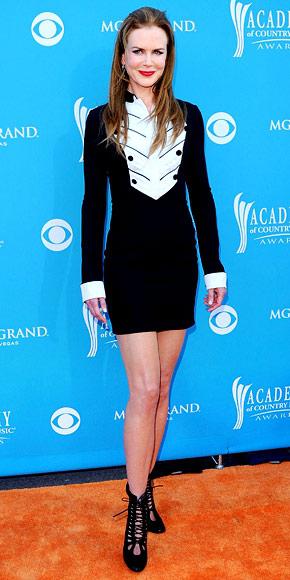 Even the first lady is crazy about costumes Lauren Scott.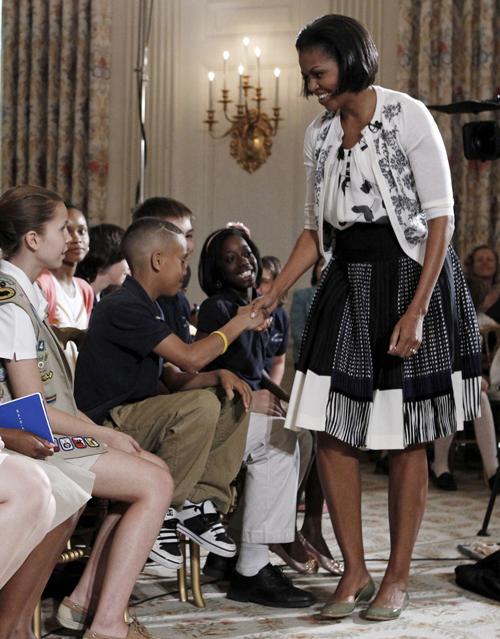 Photo: harpersbazaar.com, instyle.com