The onset of autumn - a magical time to formalize their relationship. Yielding wedding season - September, October will be full of happy moments for millions of pairs of loving hearts.
Successful top model an excellent example. Inspire and prepare to make your dreams of a beautiful wedding a reality.
Elyse Taylor
Australian blond nymph Elyse Taylor sealed their two-year romantic union with Seth Campbell in the prestigious Hamptons in late August 2014.
Concise silk dress was created by personal order Zac Posen magician. The list of guests - girlfriends, colleagues - Catherine McNeil, Heidi Klum and Jessica Hart.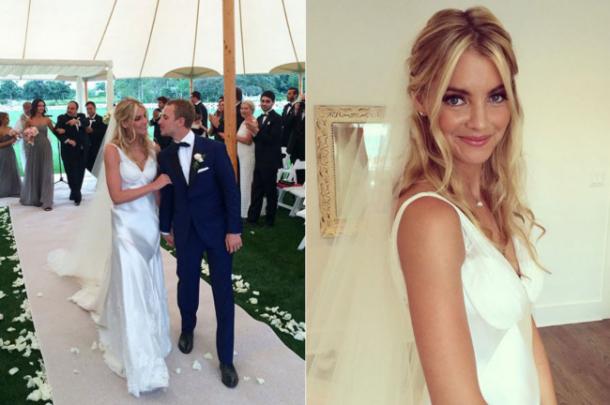 Top model Elyse Taylor
Sara Blomqvist
In the midst of the summer heat marriage bond affixed Swedish top model Sara Blomqvist and Jeremy Young. In the aesthetics of American farm the ceremony, bridesmaids were Mirte Maas and Betty String. The bride opted for a low-key luxury Valentino.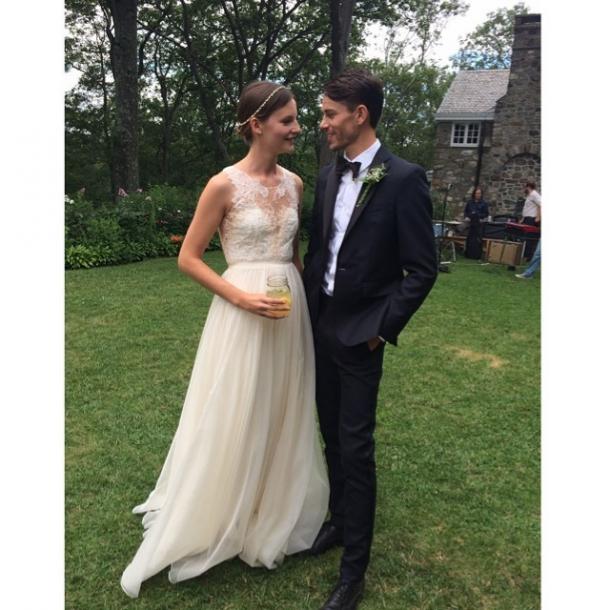 Top model Sara Blomqvist
Kate Moss
Perhaps the most anticipated wedding ceremony summer of 2011 can be called religious marriage top models Kate Moss and frontman The Killers, Jamie Hince. Knot with the beloved Moss tied himself in a dress from a close friend, designer John Galliano.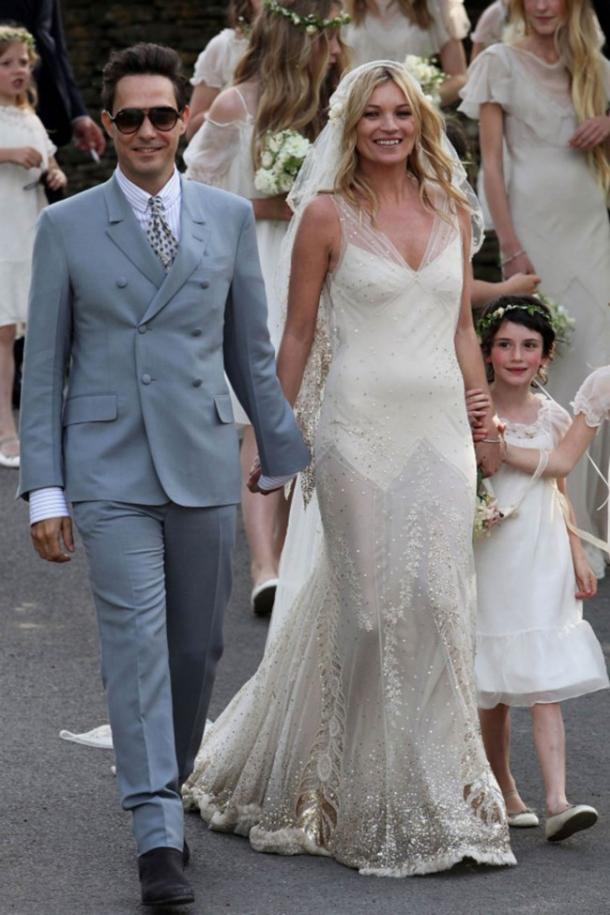 Top model Kate Moss
Gisele Bundchen
Luxury Brazilian, one of the most highly paid top models in the world, Gisele Bundchen changed the official status of girls basketball at his wife in the winter of 2009, but the wedding photos were made available online only recently. Natural, successful, feminine - model looked great in a white creature Italian duo Dolce & Gabbana.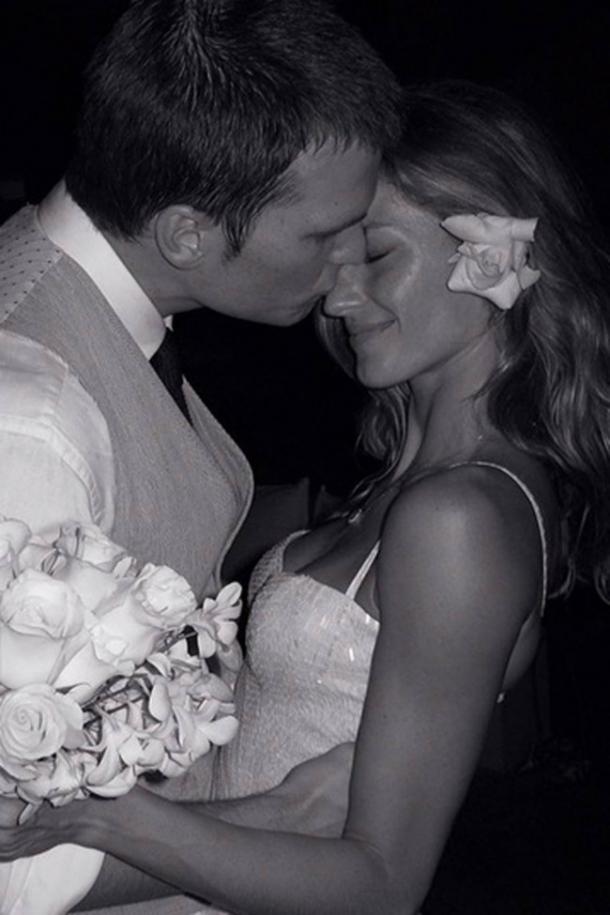 Top model Gisele Bundchen
Bette Franke
Skip leading fashion show in the model Bette Franke was a serious occasion - wedding. The triumph was the case a year ago. Newlyweds immediately rushed to share happy moments in Instagram. Responsible for creating dresses took over sister model, specializing in lace dresses exceptional quality.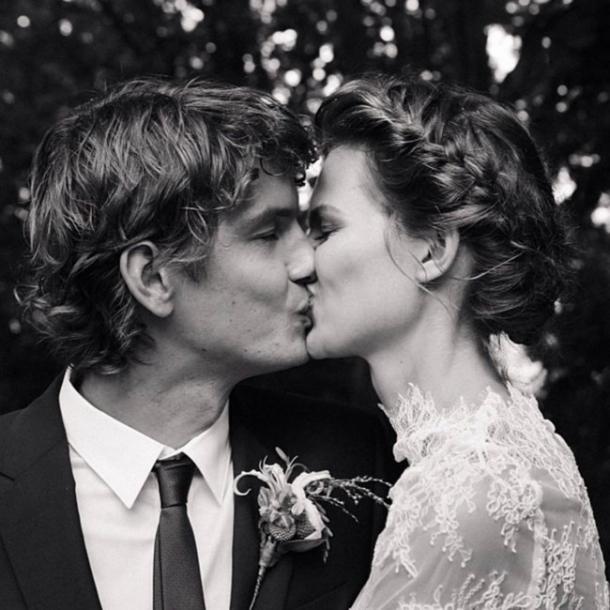 Top model Bette Franke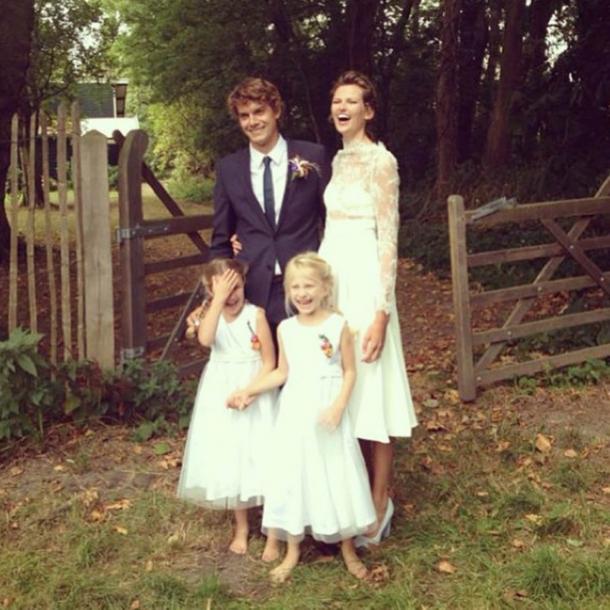 Top model Bette Franke
Poppy Delevin
The owner of loud names Delevin, the eldest of the sisters named Poppy, celebrating a wedding in a big way. London hosted the first part of the celebration, for which it-girl clothed in Chanel, Morocco guests went to the second part, where the bride welcomes guests in a dress in boho style from Emilio Pucci.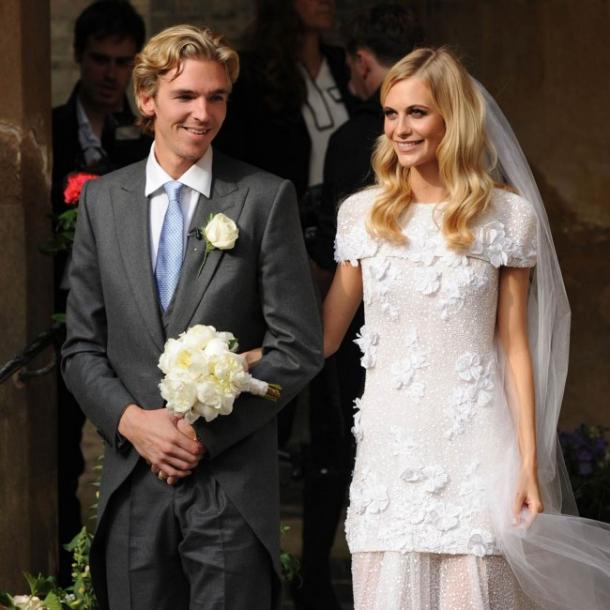 It-girl Poppy Delevin
It-girl Poppy Delevin
Kendra Spears
Fairy tale come true - wedding model Kendra Spears and Prince Rahim Aga Khan. Model Spears past acquired a new meaning, because now it has become a respected part of the royal family. New status and new fashion dictates preference - dress model resembles a traditional oriental costume.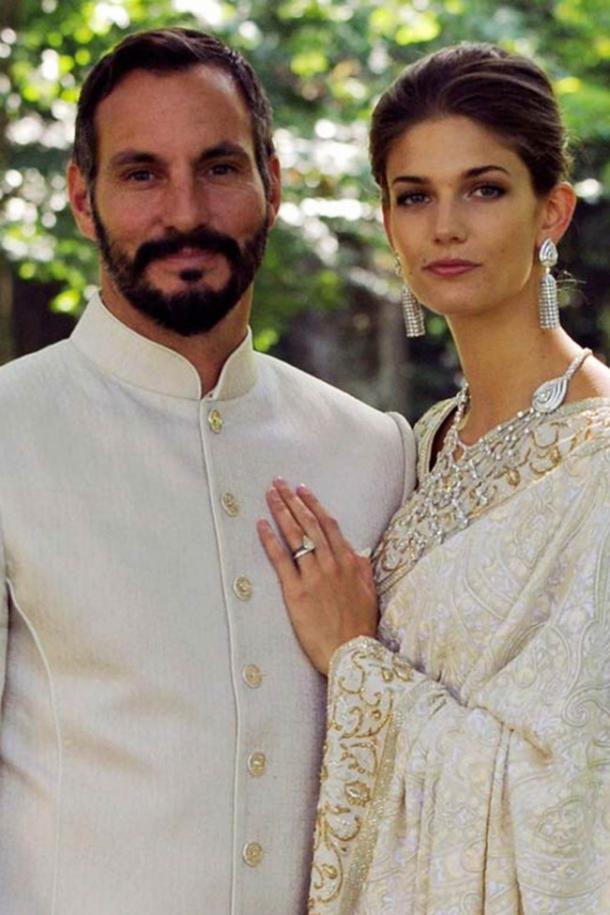 Top Model Kendra Spears