One of the sexiest singers of our time - Jennifer Lopez graced the cover of Elle UK October. Also, 45-year-old star took part in a photo shoot. The shooting took place in Paris, and photographed the singer in dresses from Versace Tksema Spaniard eats.
In an interview with Lopez spoke about family, work, relationships with men.
Jennifer Lopez on the cover of Elle UK October
Jennifer Lopez hopes to meet a new love:
"I still believe in love. The man of my dreams goes somewhere nearby. Just above this should work. Need to work on all ».
J. Lo said that it is difficult to be a single mother:
"I grew up in a traditional family where the child has a mother and father. So it must be, and that is why I feel that my children are missing the presence of man in the house. When we parted with Mark, I did not know what to do, what to do. Then I thought, how to get out of the situation that we have developed, how to improve it so that our children were not so painful and bitter from the fact that parents are seperated »
Jennifer Lopez in the magazine Elle UK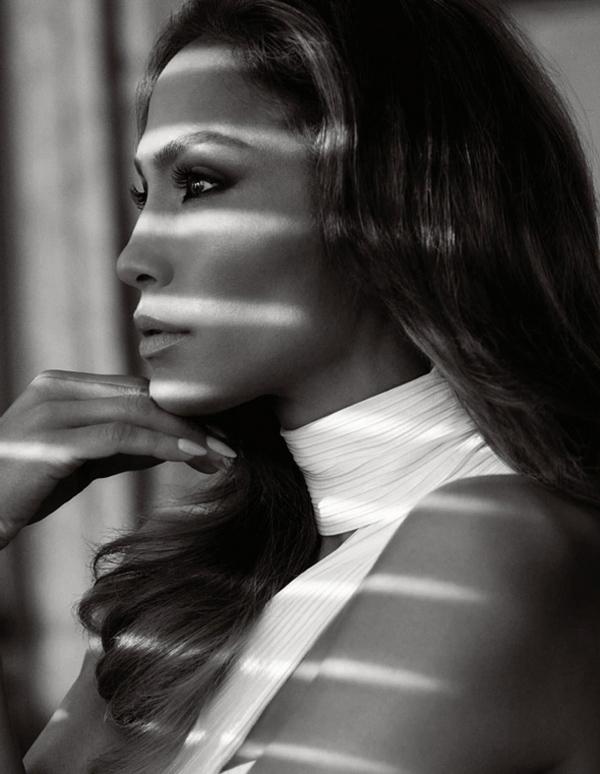 Jennifer Lopez in the magazine Elle UK
On his plans and projects:
"I have a plan for the next five years. I always have a five-year and ten-year plans when it comes to business. You always have to keep moving, to take risks »
Jennifer Lopez in the magazine Elle UK