Young singer Lord graced the October cover of Elle US. New Zealand celebrity photographed by Thomas Whiteside. To capture Lord tried on outfits Balmain, Lanvin, Helmut Lang. Also in the interview she spoke about the difficulties faced by becoming famous, about its image and the need to express his own opinion.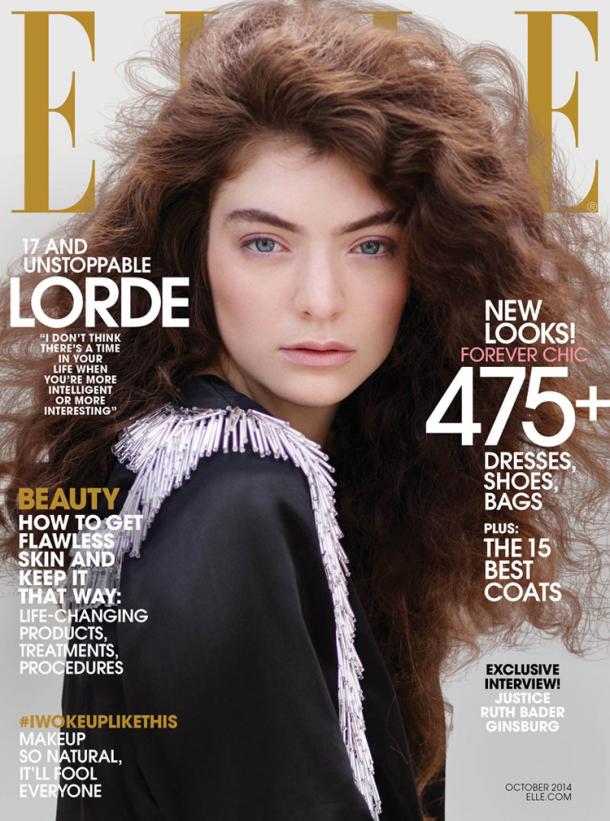 Lord on the cover of Elle US in October
About how to build a career and cope with fame as a teenager:
"This is a very specific experience. I definitely learned to be flexible. In the past I would have just said to hell. I clearly know that for me, cool and correct. If I think something is crap, then I speak. But now the circle of people with whom I work, too wide. It covers the entire continent, and I just need to be conscious. So I learned not to hurt others' feelings. Of course, now I do not often communicate with teenagers. I move in very different circles. But the something I'm still a teenager. My brain has a certain age. Everyone is talking about you. And you have to learn not to pay attention to it ».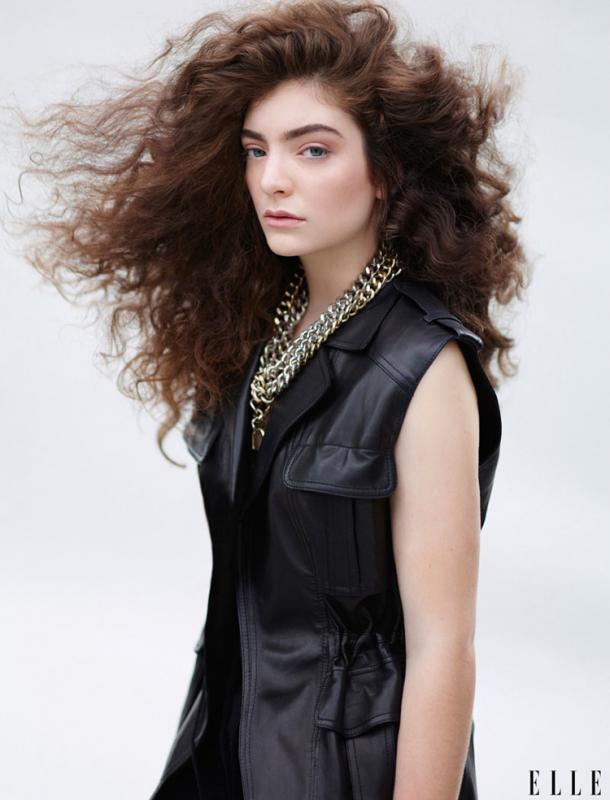 Lord in a photo shoot for Elle US October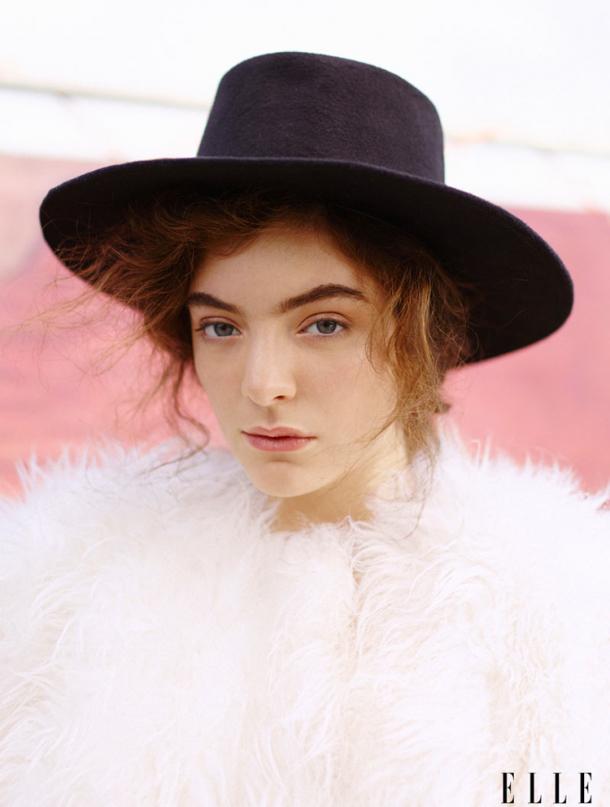 Lord in a photo shoot for Elle US October
About his image:
"That's what people my age are growing. You can go on Tumblr any young person in the world and see how people are trying to present themselves in a favorable light. All my peers doing it. We too reflect on how we see around »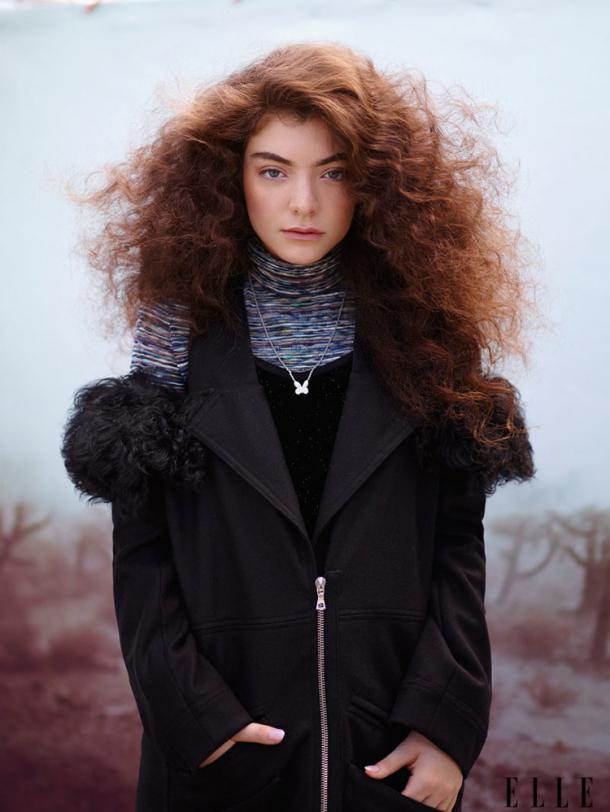 Lord in a photo shoot for Elle US October
On the need to express their views:
"People have told me that I have helped them to achieve self-confidence, learn to say what they want. They can talk about feminism and not be afraid that they are added to lesbians. It's amazing that I can inspire someone such confidence »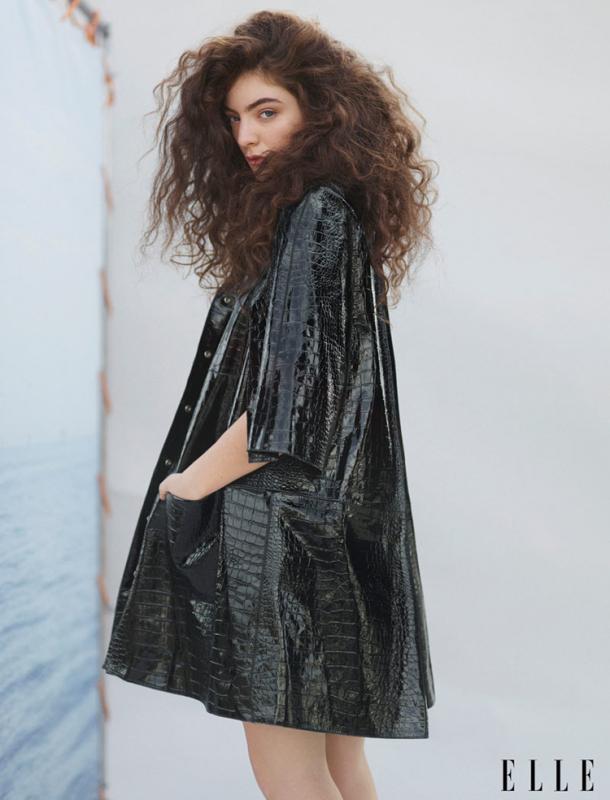 Lord in a photo shoot for Elle US in October