Journal Porter presented the third consecutive year the cover, which graced the top model Lara Stone. Beauty shot for the cover and the cover-story photographers Inez van Lamsweerde and Matadin Vinud.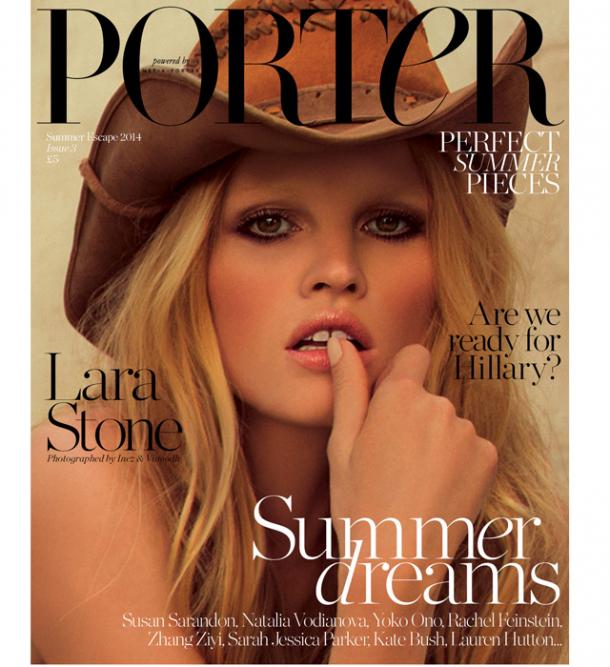 Lara Stone on the cover of the summer issue Porter Magazine
"We are very pleased that on the cover of this issue is Lara. A year after giving birth, she returned to modeling, becoming more feminine, beautiful and popular. In an interview she told Porter that she has found happiness in itself and won the struggle with being overweight for the perfect body - a rare honesty model, "- said the chief editor Lucy Yeomans.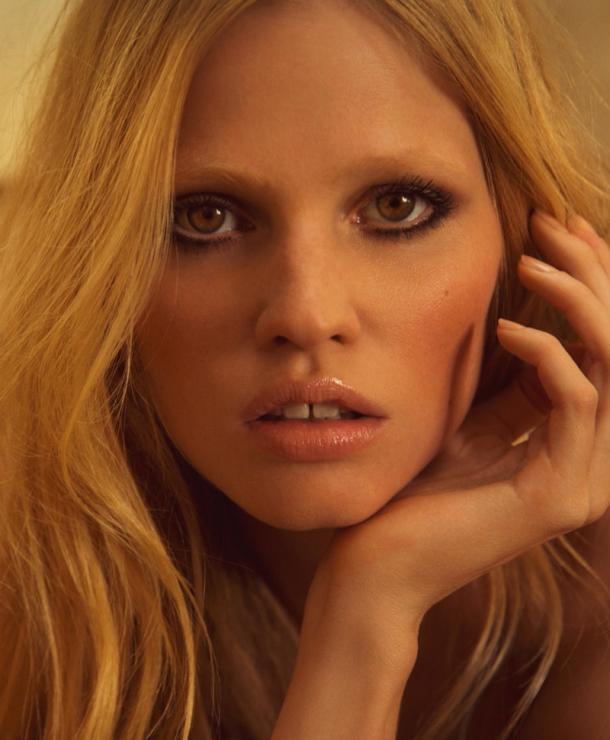 Lara Stone in a photo shoot for a summer release Porter Magazine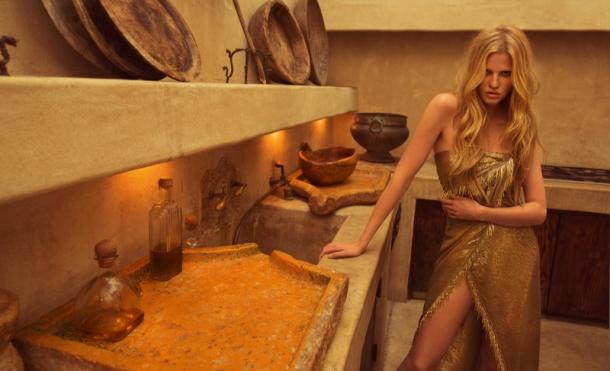 Lara Stone in a photo shoot for a summer release Porter Magazine
Lara Stone in a photo shoot for a summer release Porter Magazine
Lara Stone in a photo shoot for a summer release Porter Magazine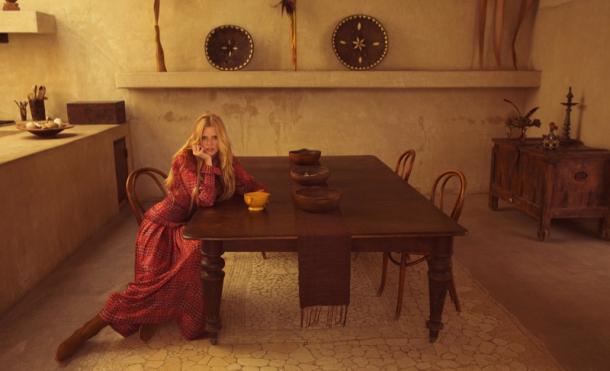 Lara Stone in a photo shoot for a summer release Porter Magazine
Lara Stone in a photo shoot for a summer release Porter Magazine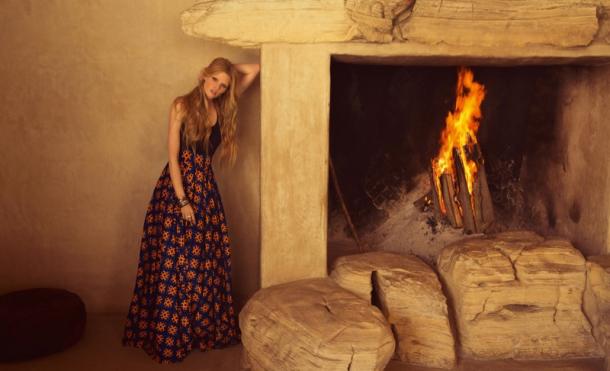 Lara Stone in a photo shoot for a summer release Porter Magazine
Lara Stone in a photo shoot for a summer release Porter Magazine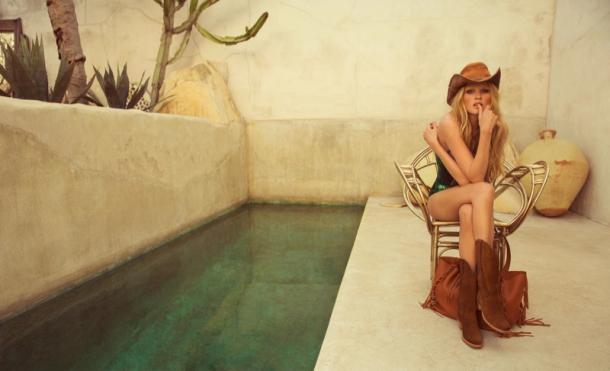 Lara Stone in a photo shoot for a summer release Porter Magazine
Lara Stone in a photo shoot for a summer release Porter Magazine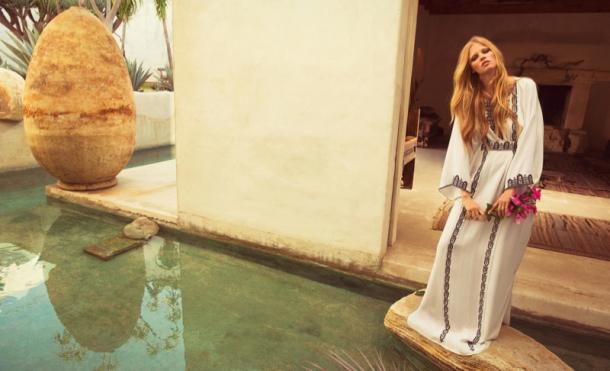 Lara Stone in a photo shoot for a summer release Porter Magazine