Actress Mila Kunis, who in August this year for the first time become a mother, shot in the retro photo shoot for the August issue of W Magazine. 30-year-old star appeared before the lens Michael Thompson. Mila quite successfully coped with a role model, an example of the dress from Gucci, Erdem, Alexander McQueen.
In addition, Mila told about his attitude to marriage and to work.
Mila Kunis on the cover of W Magazine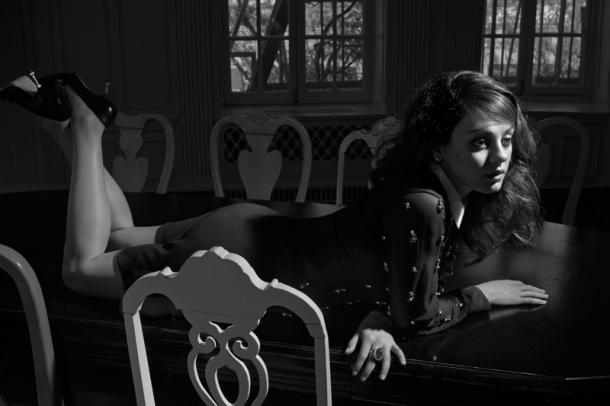 Mila Kunis in a photo shoot for W Magazine
Mila told about his attitude to the wedding:
"I never wanted to get married. Already 12 years old, I began to prepare parents for what I do not get married. However, everything in my life turned upside down when I met true love »
Now Mila is planning a quiet wedding and did not invite:
"Parents have responded to this desire is quite normal, because they are happy that the wedding will be all»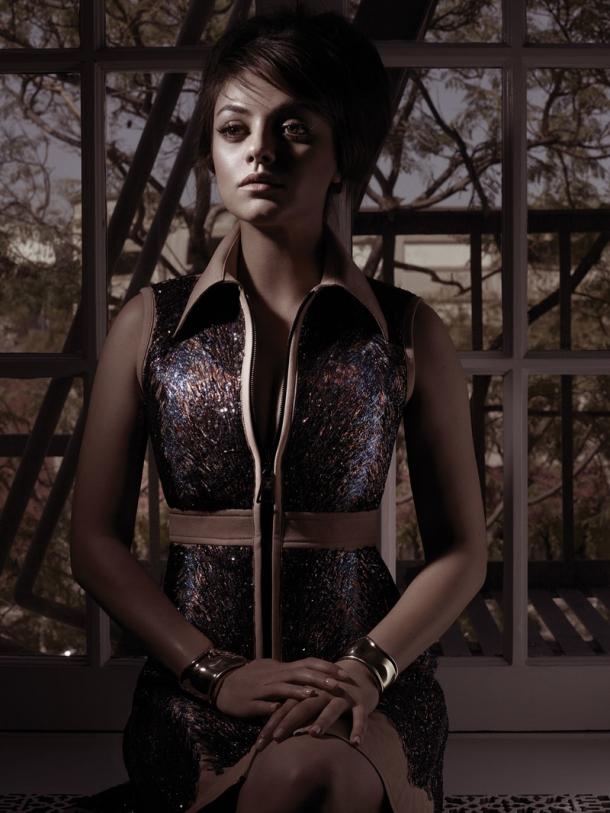 Mila Kunis in a photo shoot for W Magazine
Mila also told me that she had never been career-and for her work is something of a hobby. Though shooting a movie and bring the main income, but this is not what and why the actress is ready to live. In recognition Kunis, it would like to take a break after the birth of the child, to devote himself to motherhood.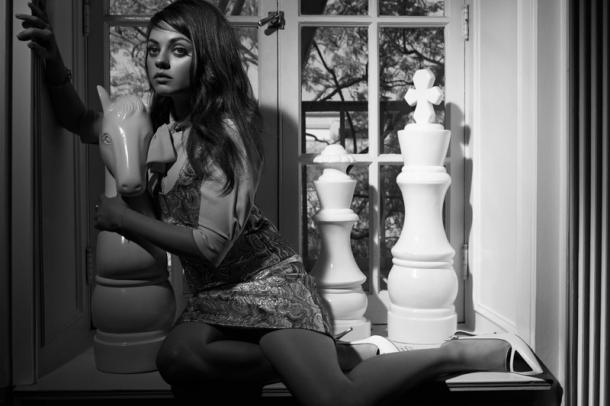 Mila Kunis in a photo shoot for W Magazine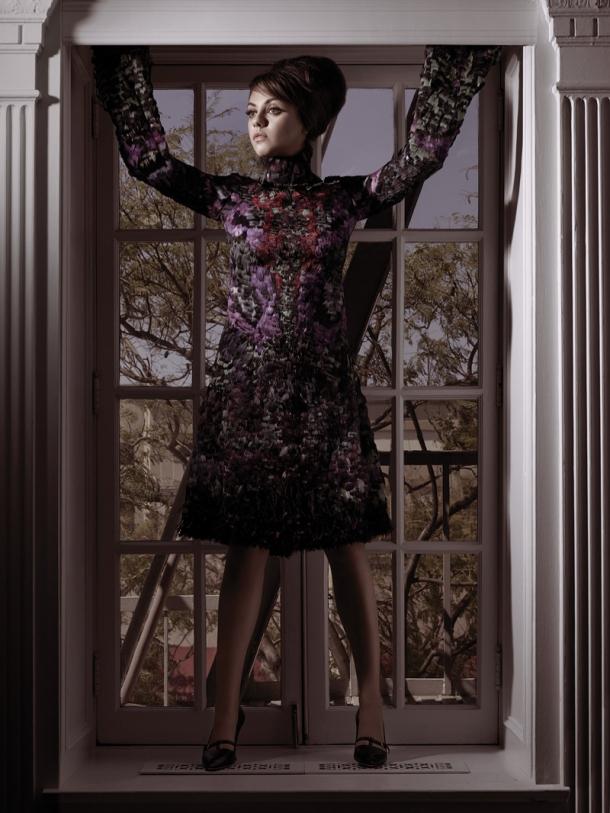 Mila Kunis in a photo shoot for W Magazine