For the new issue of W Magazine were selected 12 famous women who have, in spite of everything, the real "queen" in his profession. Whether it's fashion, show business, acting or charity. The result is a series of portraits, which was called «The New Royals» («New Queen»).
Posed for photographers top models and designers: Naomi Campbell, Cara Delevingne, Kendra Spears, Stella McCartney and Carolina Herrera. Appeared here and portraits of actresses Ellen Page, Kristen Wiig and even Kiernan Shipka. Here also includes portraits of Charlotte Casiraghi, Jaclyn Smith, Angelica Houston and the late TV presenter Joan Rivers.
According to the authors of this project, all these girls and women combines strong character, charisma and hard work.
Naomi Campbell on the cover of W Magazine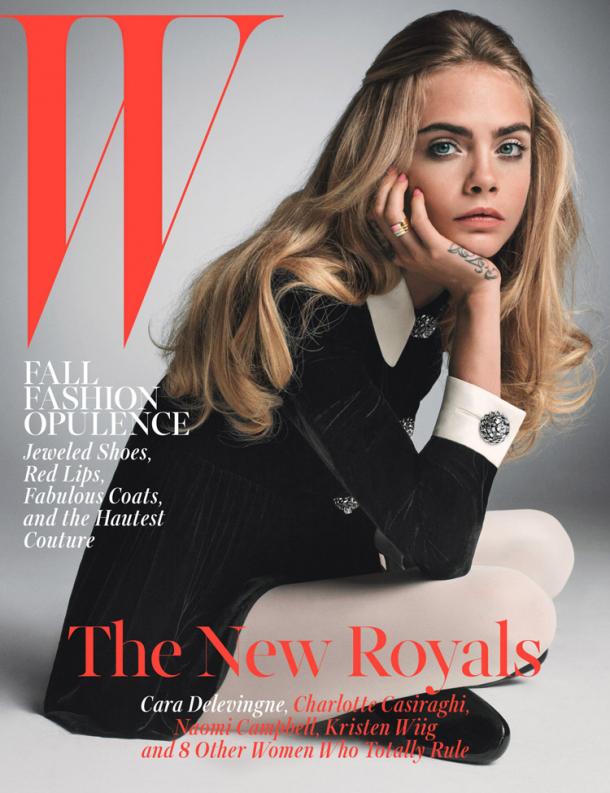 Cara Delevingne on the cover of W Magazine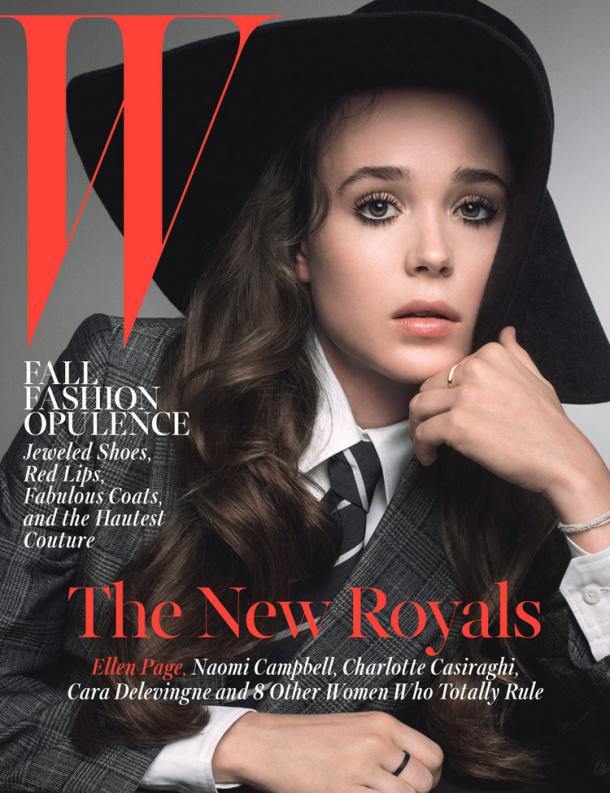 Ellen Page on the cover of W Magazine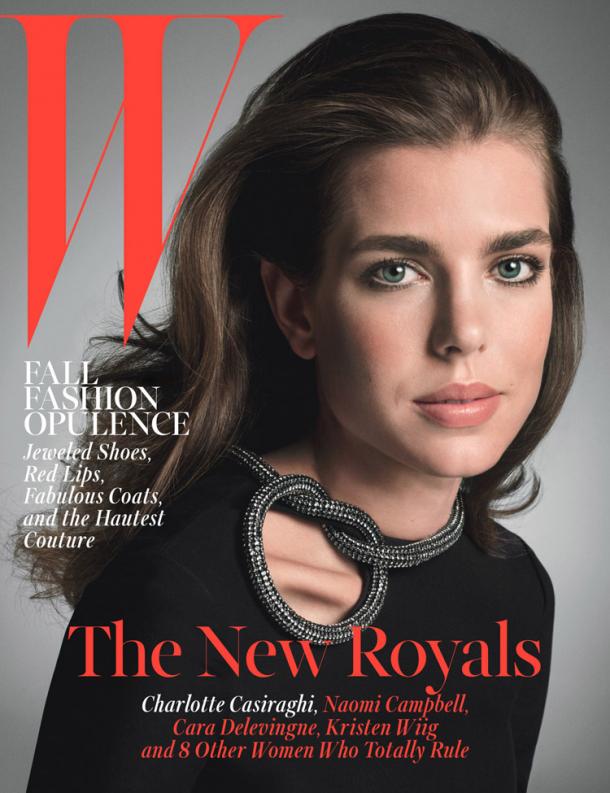 Charlotte Casiraghi on the cover of W Magazine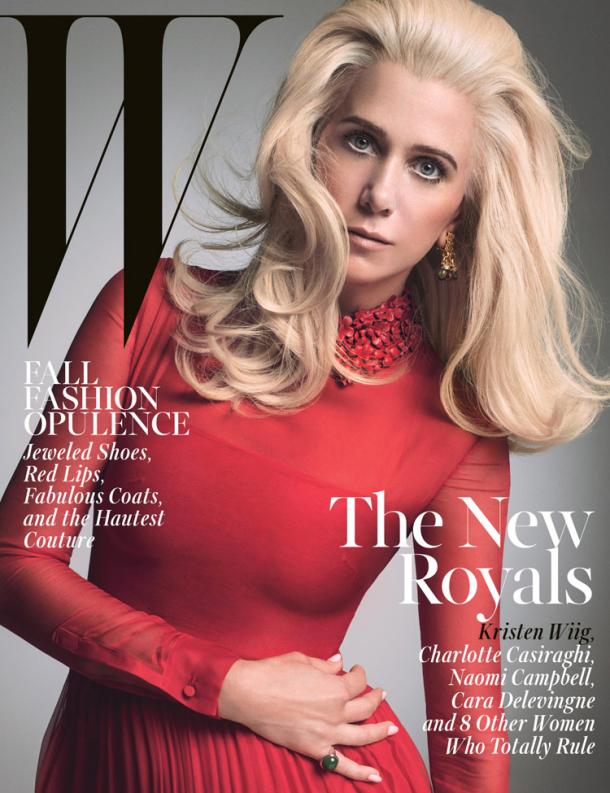 Kristen Wiig on the cover of W Magazine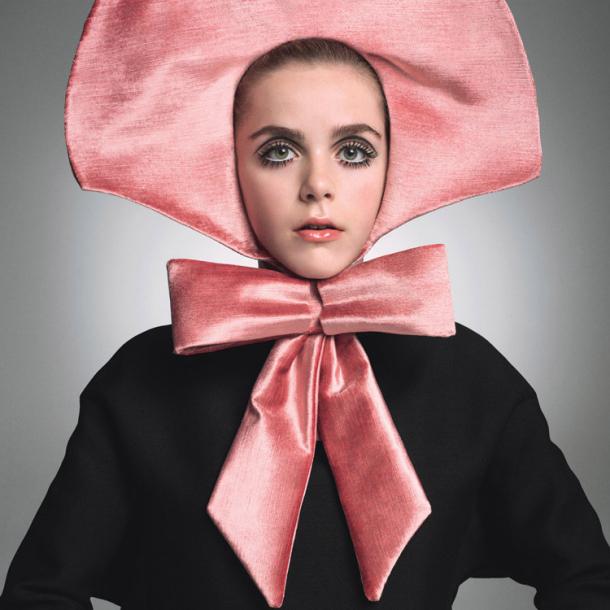 Kiernan Shipka in a photo shoot for W Magazine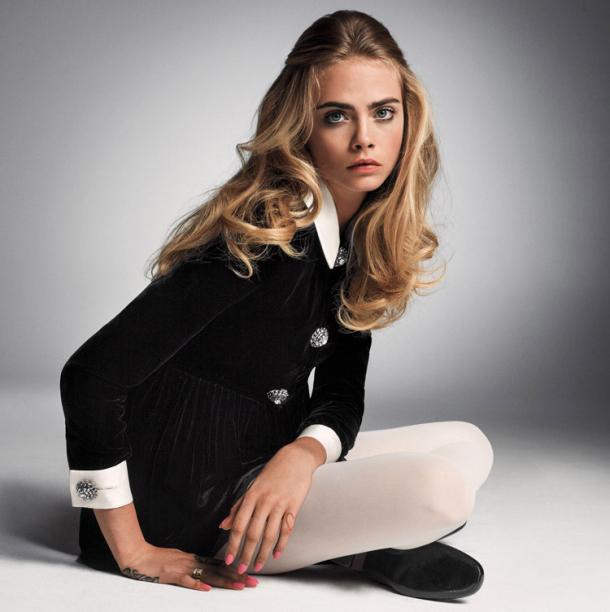 Cara Delevingne in a photo shoot for W Magazine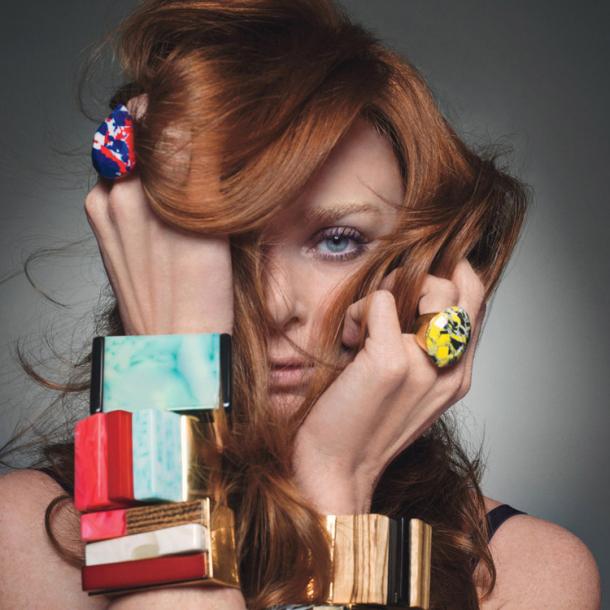 Stella McCartney in a photo shoot for W Magazine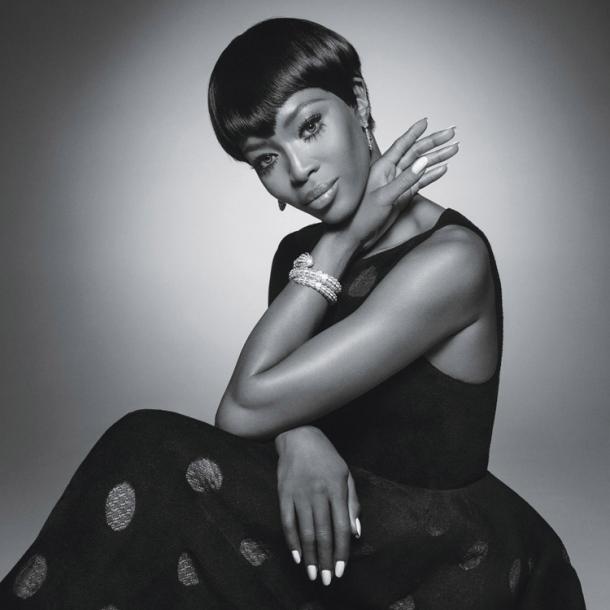 Naomi Campbell in a photo shoot for W Magazine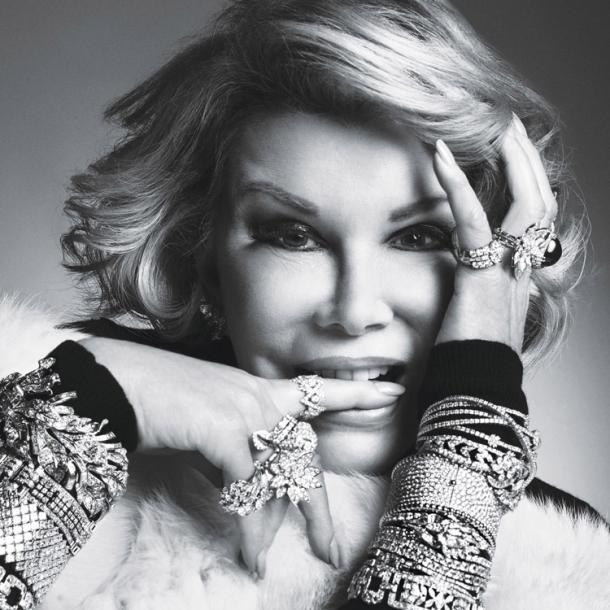 Joan Rivers in a photo shoot for W Magazine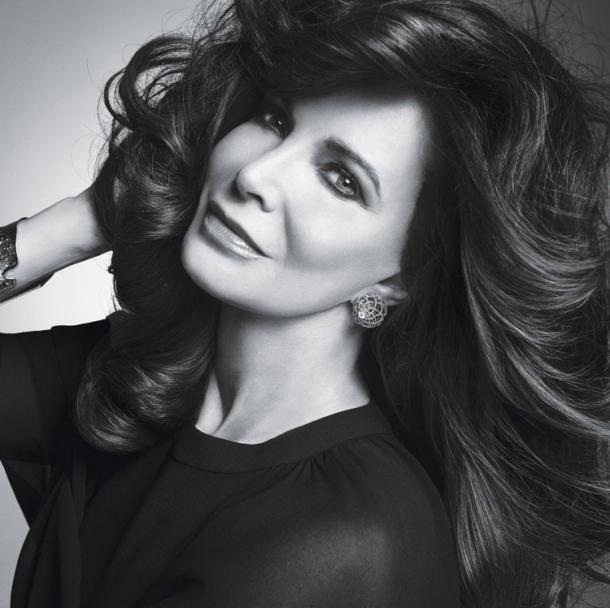 Jaclyn Smith in a photo shoot for W Magazine
Ellen Page in a photo shoot for W Magazine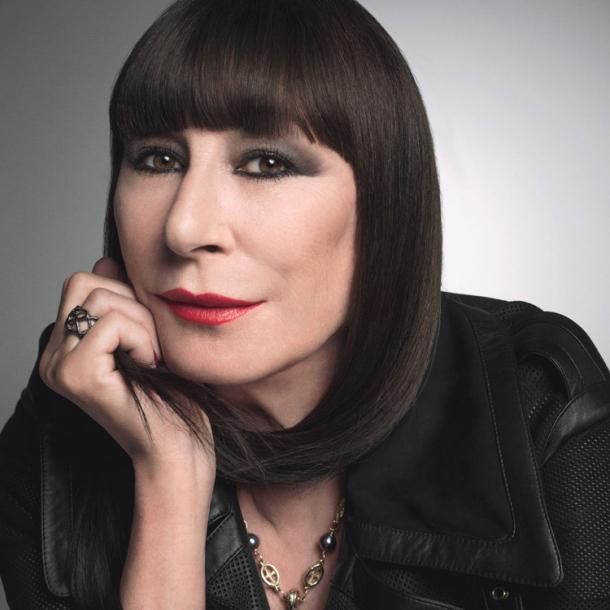 Anjelica Huston in a photo shoot for W Magazine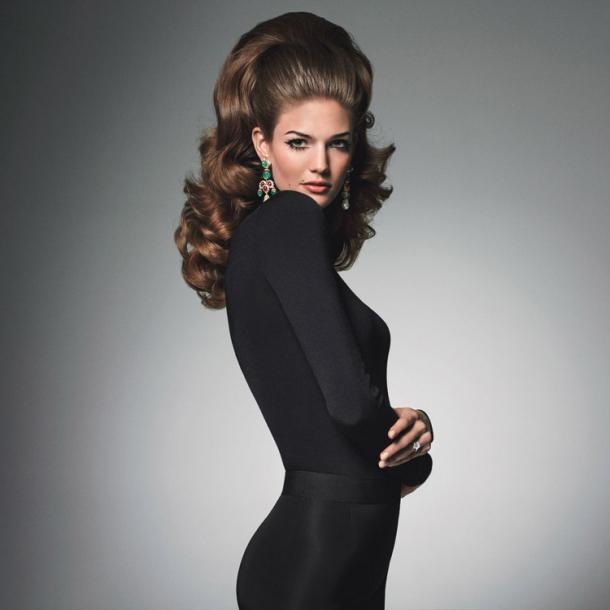 Kendra Spears in a photo shoot for W Magazine
Carolina Herrera in a photo shoot for W Magazine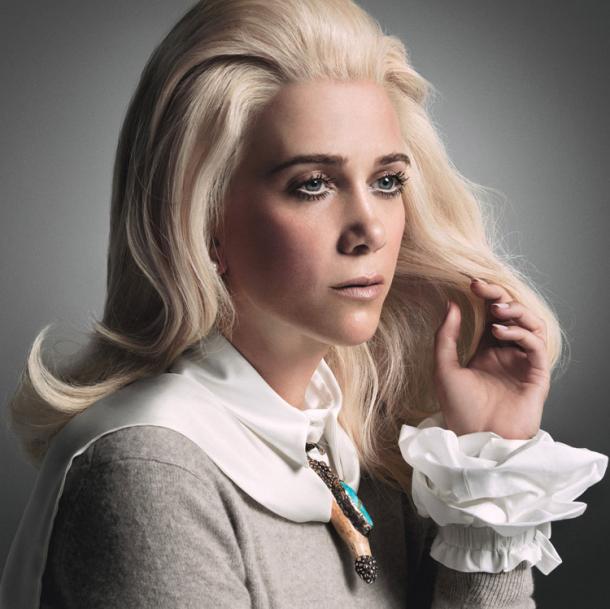 Kristen Wiig in a photo shoot for W Magazine