We used to admire the Hollywood stars and lament the fact that our home-grown actors before them far. Meanwhile, Slavic names are not so rarely heard in Hollywood. I propose today a tour of the most successful Western actors with Slavic roots.
Milla Jovovich
Of course, Milla - our main star and pride. Milla Jovovich Bogdanovna was born in Kiev, December 17, 1975.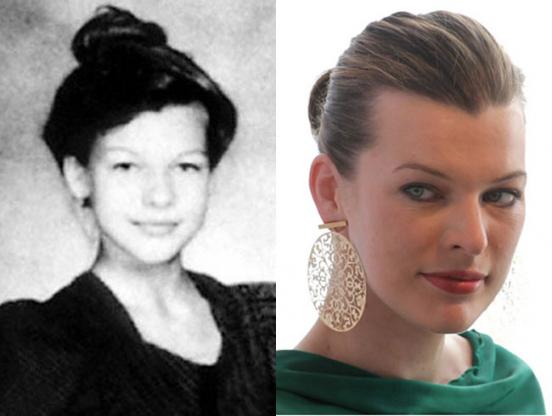 Her parents began to Bogdan Jovovich, a doctor originally from Montenegro, and Soviet actress Galina Loginova.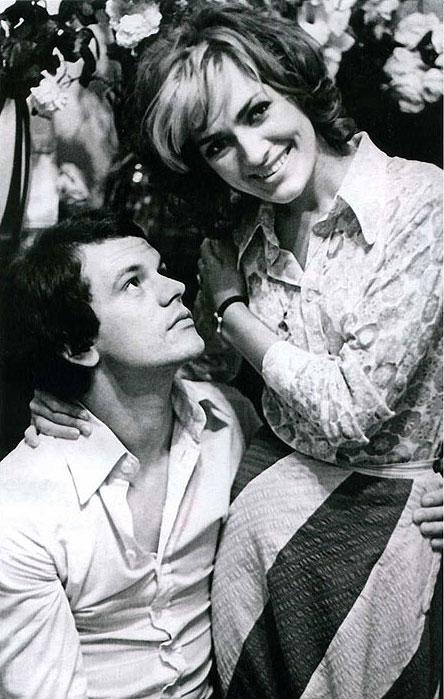 In the short span of his Soviet childhood Milla managed to live in Dnepropetrovsk, where she then went to kindergarten. When the future actress was 5 years old, her family moved to England, and then in the United States, in Los Angeles. It was there in the future and began a stellar career Milla.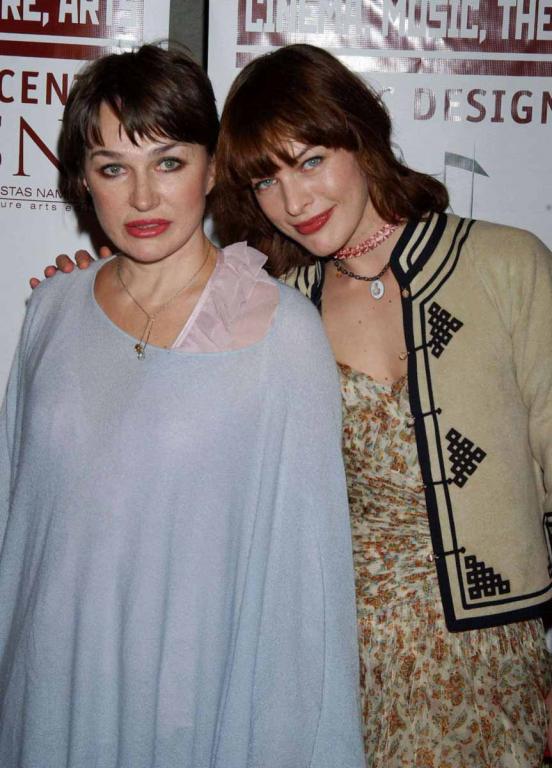 Family Jovovich had to go through a lot. Upon arrival, parents Milla servants working in the house of the legendary director Brian De Palma. Milla herself experienced many unpleasant moments in the school due to the fact that I came from the Soviet Union. In 1990 Bogdan Jovovich was arrested for financial fraud with health insurance. He spent 5 years in prison. And at this time Milla began her Star Trek.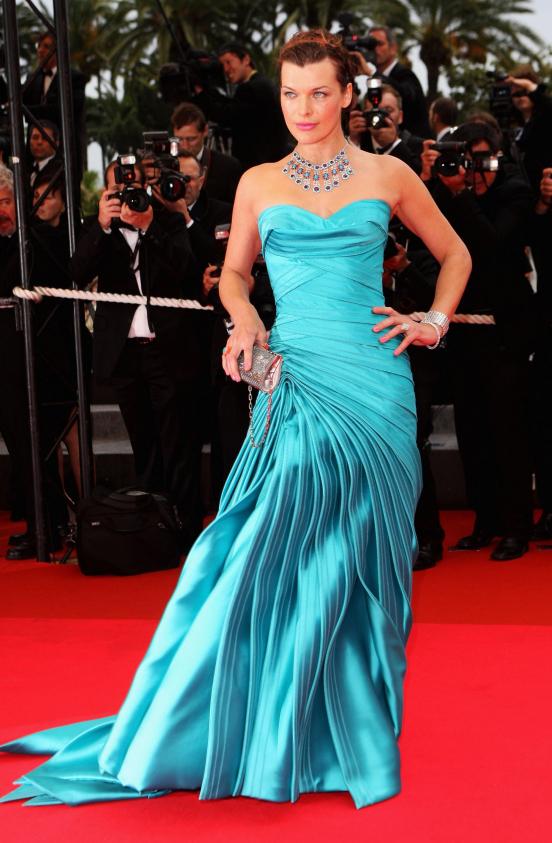 With 11 years Jovovich began to work in the modeling industry. Then one year she graced the covers of glossy 15.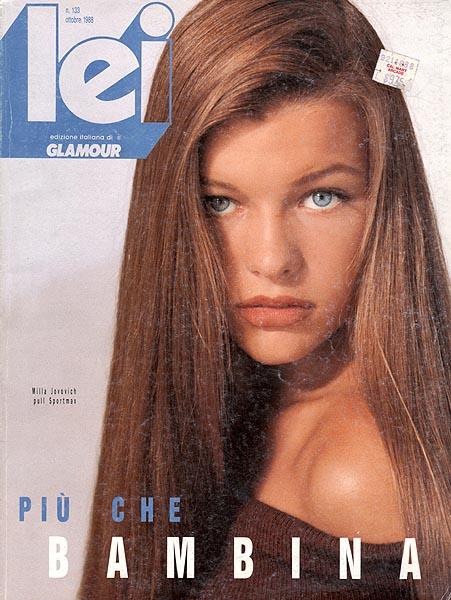 With Milla began to cooperate such brands as L'Oreal, Hugo Boss, Calvin Klein, Guess.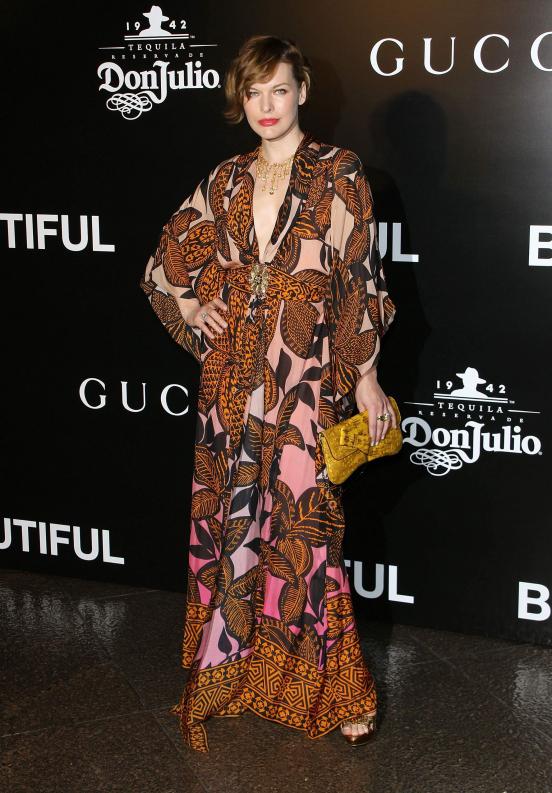 The first big film for Jovovich was the film "Two Moon Junction" (1988). In 15 years, Jovovich was invited to shoot in the film "Return to the Blue Lagoon».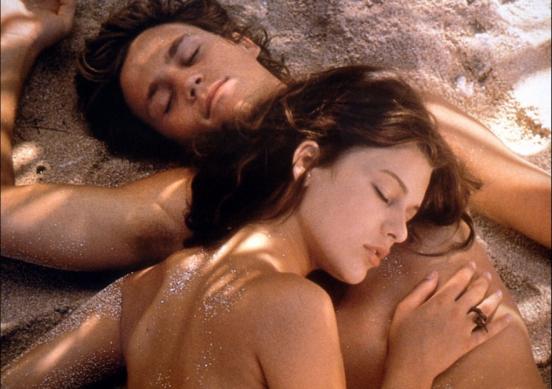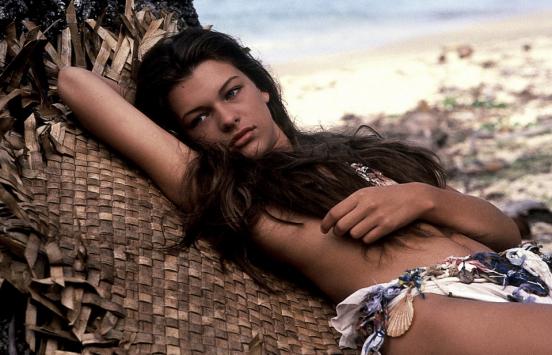 In 1992, Milla married actor Shawn Andrews, but quickly divorced him.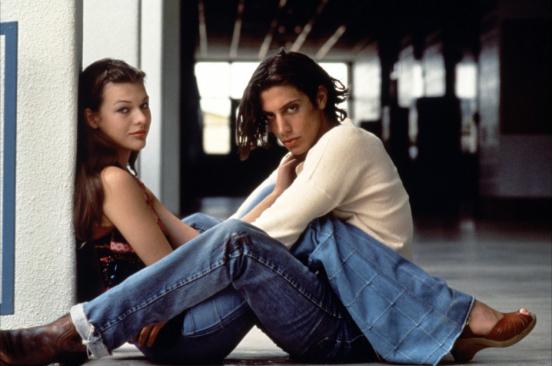 Two years later, Jovovich released his first music album The Divine Comedy and goes on tour in the USA and Europe.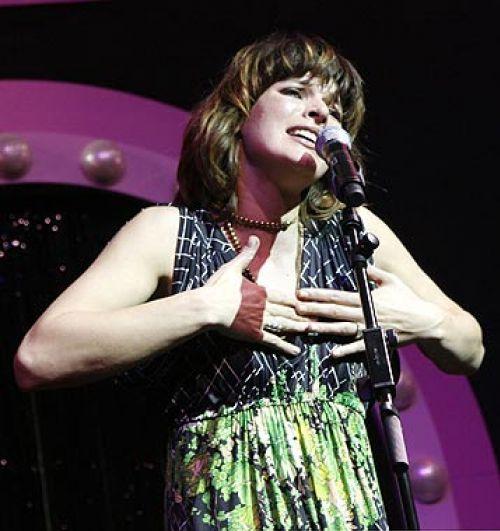 In 1996, one of the castings Milla met with director Luc Besson.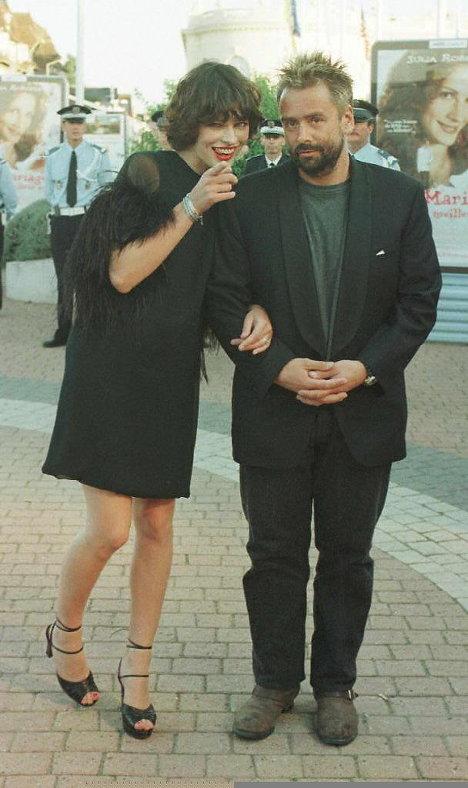 In 1997, she received a role in his famous "Fifth Element". And at the end of that year beyond Besson married.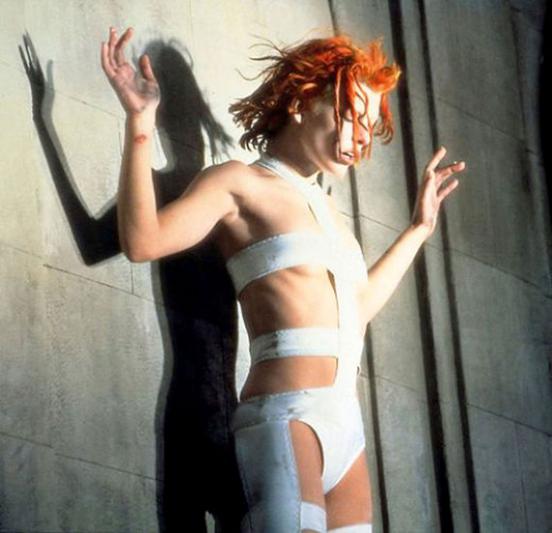 That shooting "Fifth Element" Milla Jovovich brought worldwide fame. Besson's second film, which starred Milla in the title role, was the picture of "Joan of Arc". After filming the couple divorced.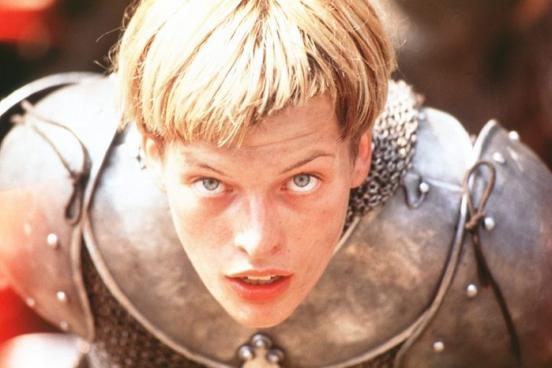 In the most difficult situations, Milla had always supported her mother, the most expensive for her man at the time. For Galina Loginova stellar career daughter became the embodiment of his own dream of acting glory.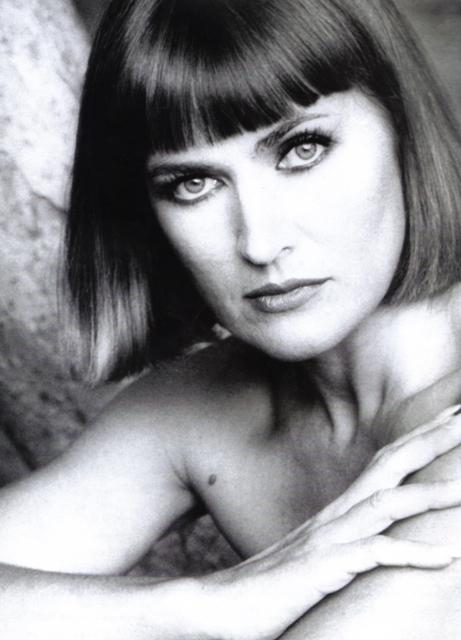 After shooting in the films Besson, as well as in a number of such films as "Resident Evil," "Zoolander", "Hotel" Million Dollar "," Ultraviolet, "Milla Jovovich took its place under the Hollywood sun.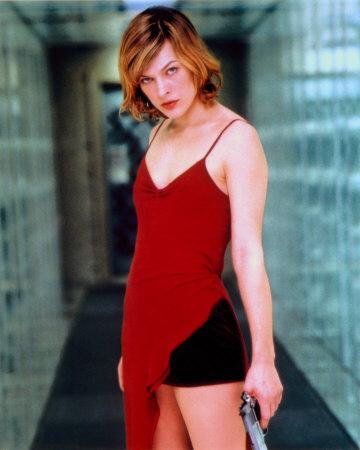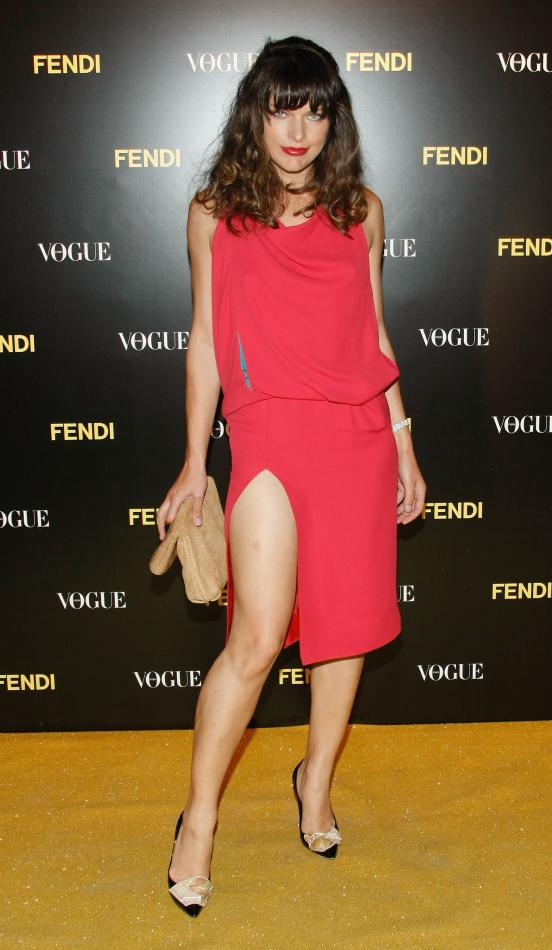 And last year Jovovich took part in the shooting of Russian film "Freaks". The film, in my opinion, is absolutely worthless, but for the Russian audience participation of Milla was a pleasant surprise.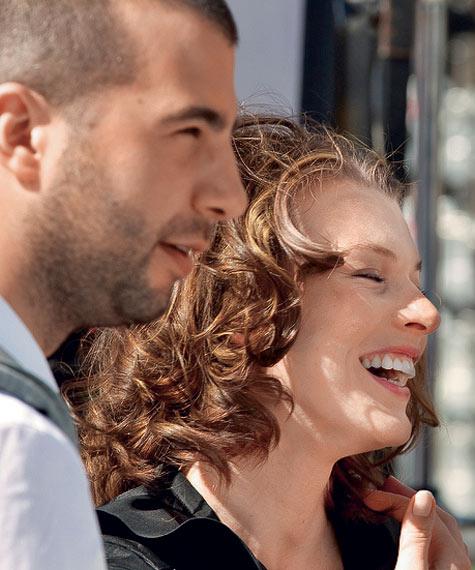 Life actress, model and singer, too, has developed successfully. In 2007, she gave birth to a daughter who was with her father Paul Anderson named Eva Gabo.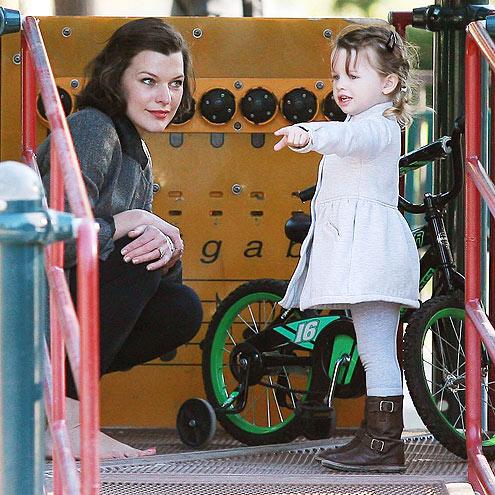 In 2009, Jovovich and Anderson were married.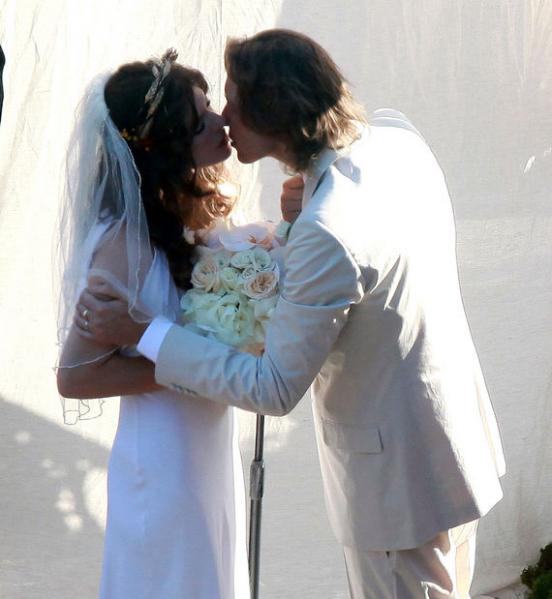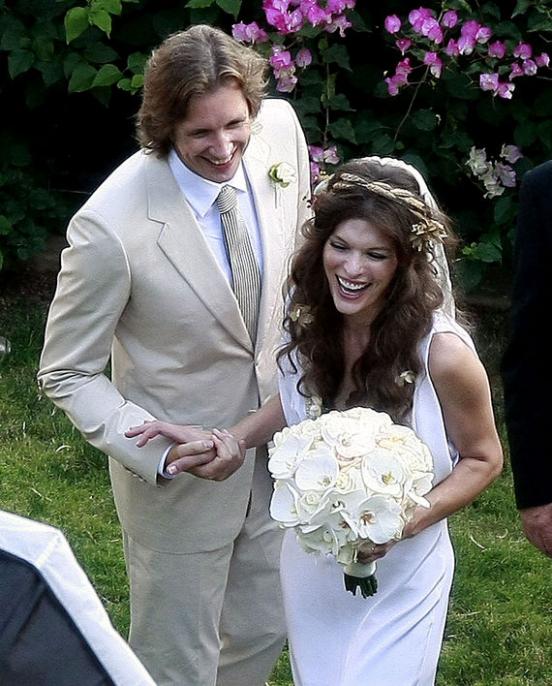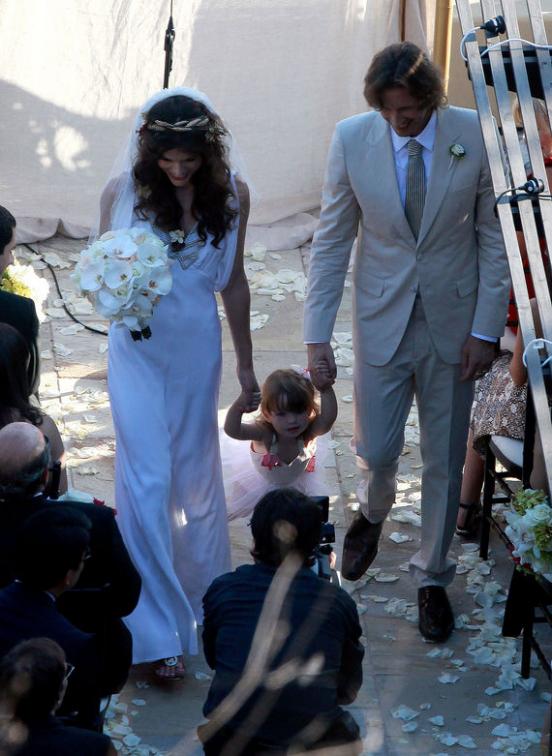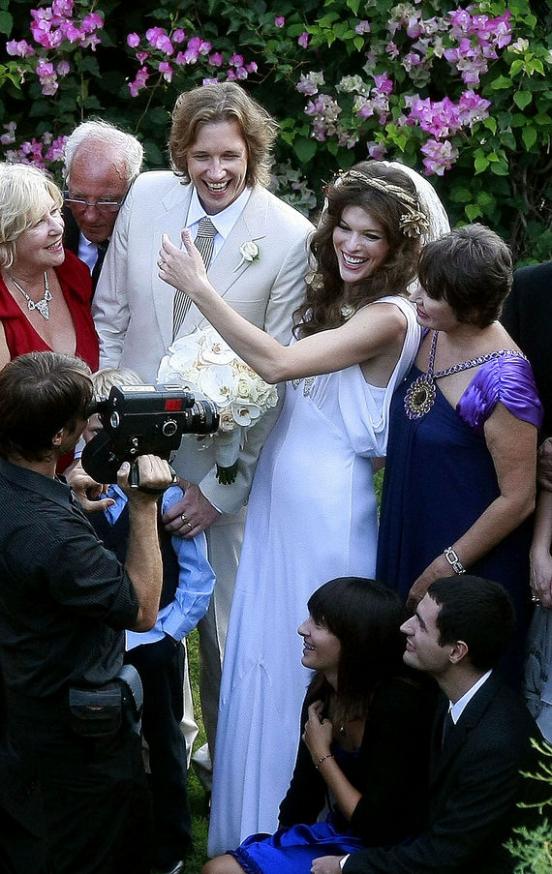 Today, on account of Milla 25 movies and two studio albums.
Olga Kurylenko
Another international star of Ukrainian origin - actress Olga Kurylenko.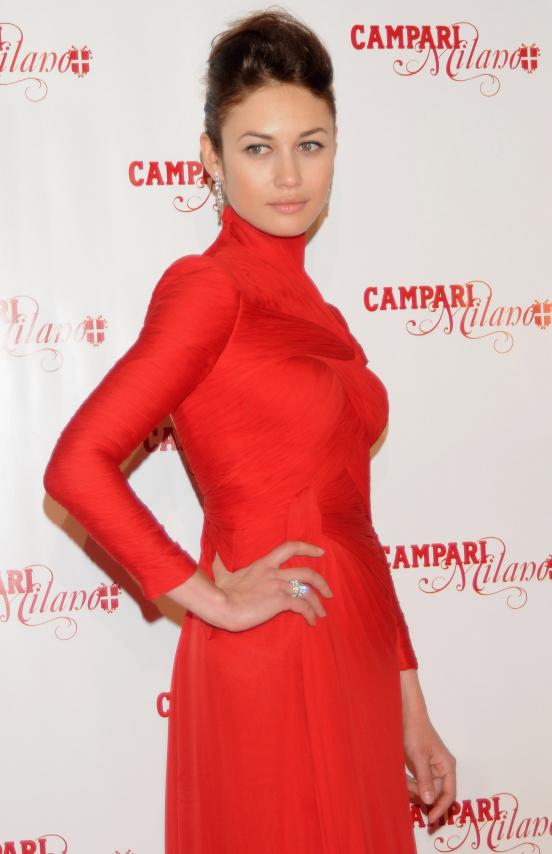 Olga was born in Berdyansk in 1979.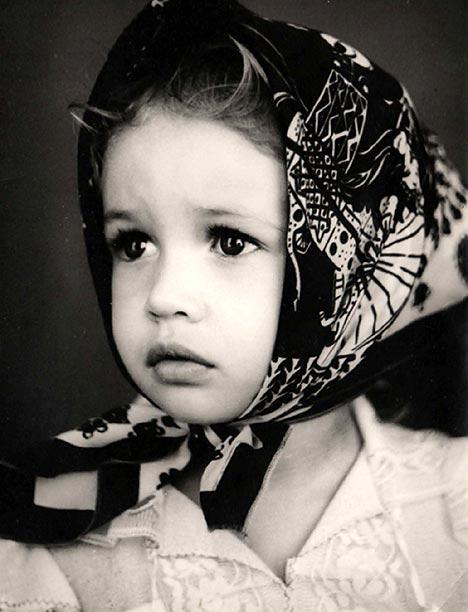 The best "zolushkinyh" tradition she grew up in a poor family in the same apartment with her mother, aunts, uncles, grandparents and cousins.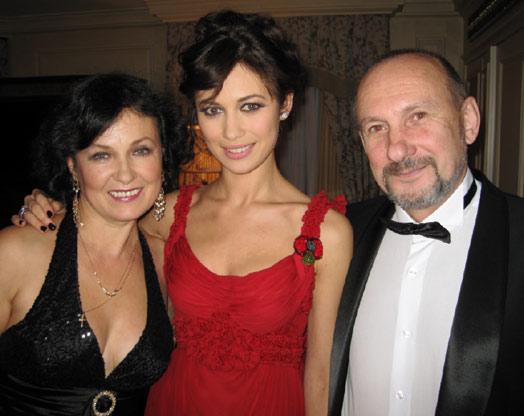 Her parents (mother - Russian, his father - Ukrainian) divorced when Olga was a little girl. Therefore, the education of the future star were engaged only mother and grandmother. Ever since childhood Kurylenko appeared in different talents. She learned English, went to a ballet school and studied piano.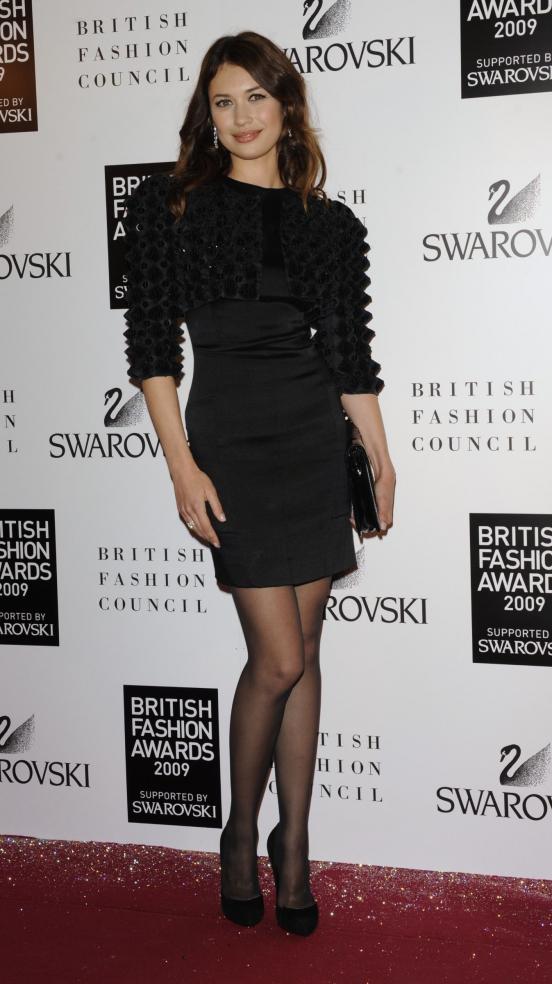 When Olga was 13 years old, she and her mother moved to Moscow, and drove off in 16 years in Paris, where he began to work as a model.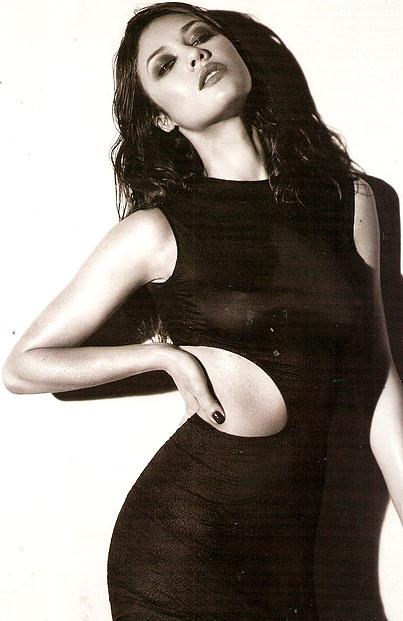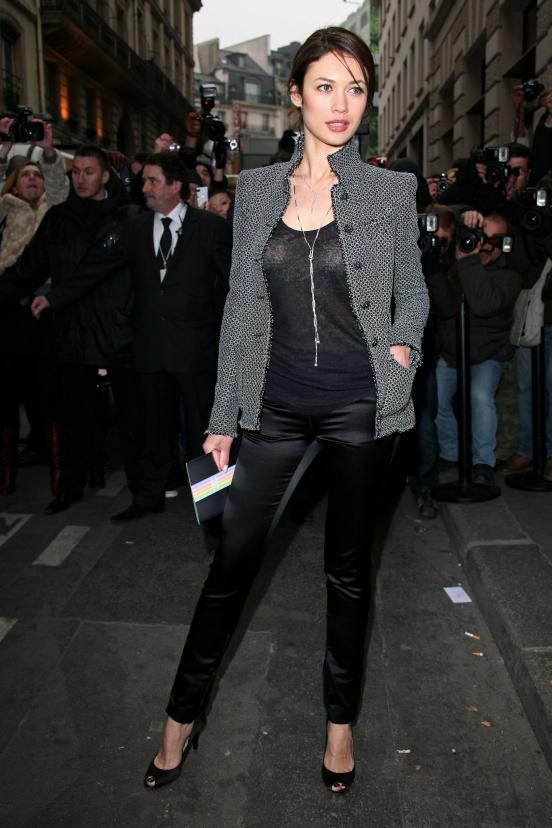 In 20 years Kurylenko married her French friend, photographer Sendrika Van Mol and received the French grazhanstvo. But three years later the pair successfully divorced. Olga's second husband was an American businessman Damian Gabrielle. But the marriage was not to last for long. This year, Olga made a statement saying that the newly marries some Mexican businessman.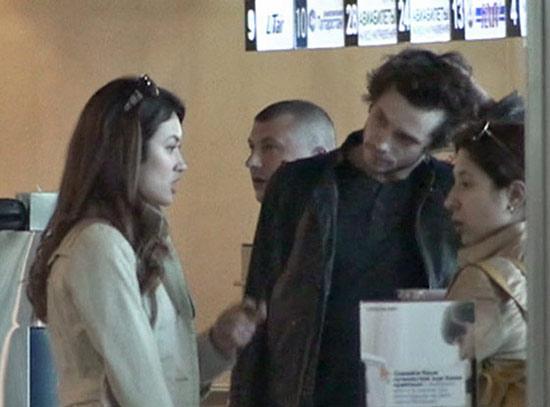 As for the acting career Kurylenko, the worldwide fame brought her a small role as the beautiful vampire in the film "Paris, je t'aime".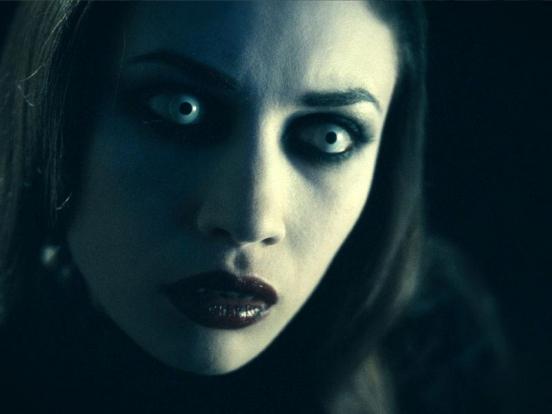 This high point for Olga came in 2008. Then she starred in another series of "James Bond" "Quantum of Solace". Her partner on the film was himself Daniel Craig.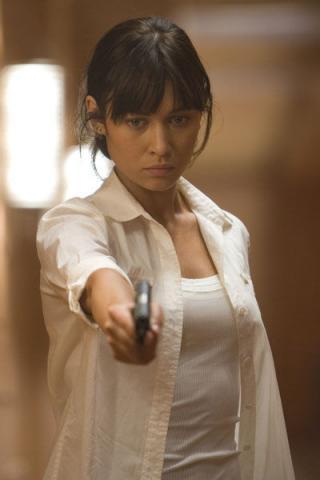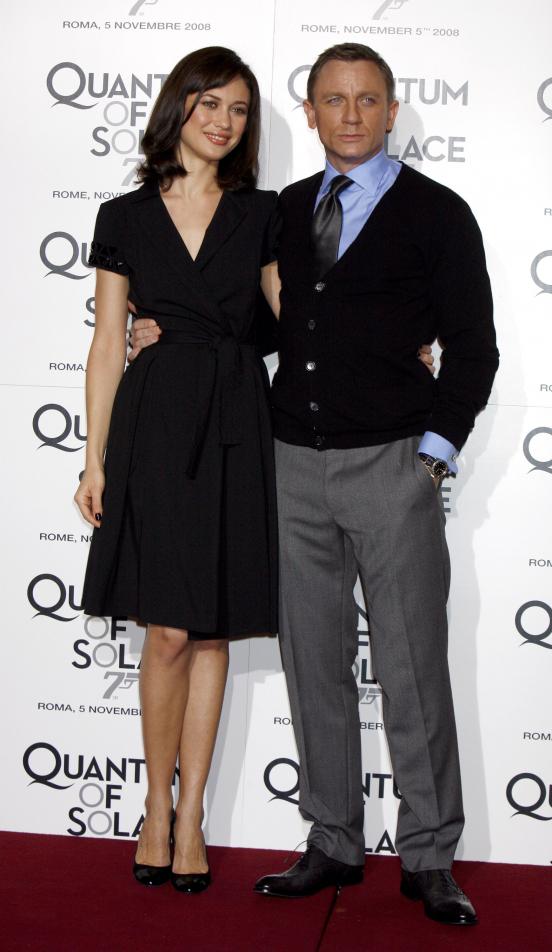 On account Kurylenko has 17 roles in films.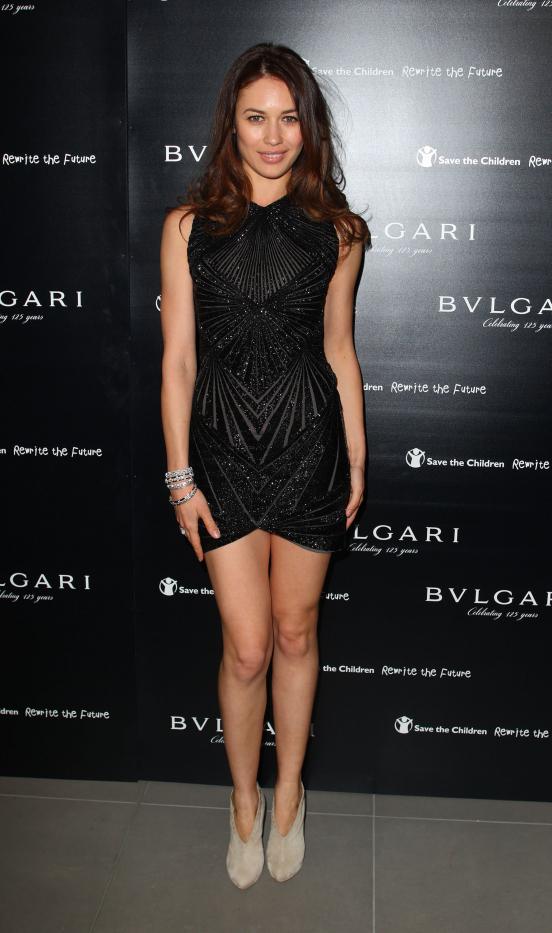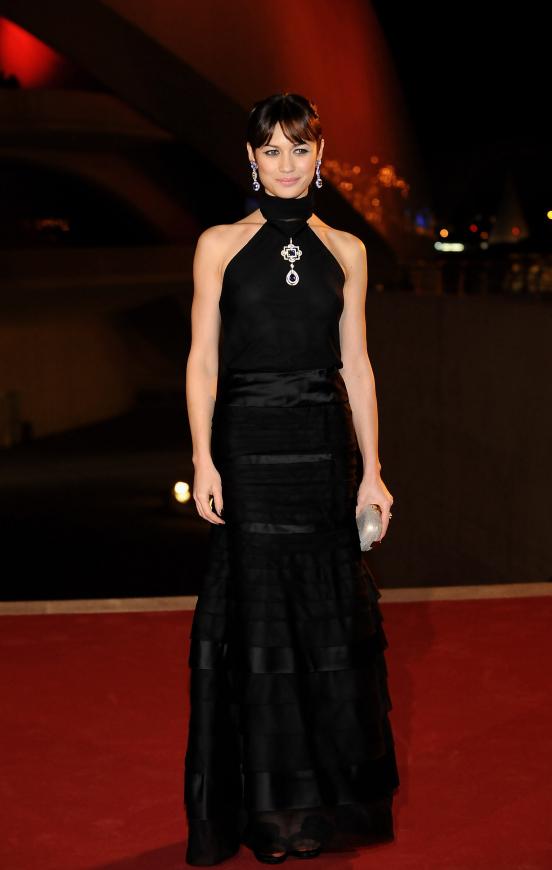 Today was the last film credits Kurylenko part in the filming of the Chinese 3D-film "Empires of the Deep".
Mila Kunis
Milena Markovna Kunis was born on August 14, 1983 in the Ukrainian city of Chernivtsi.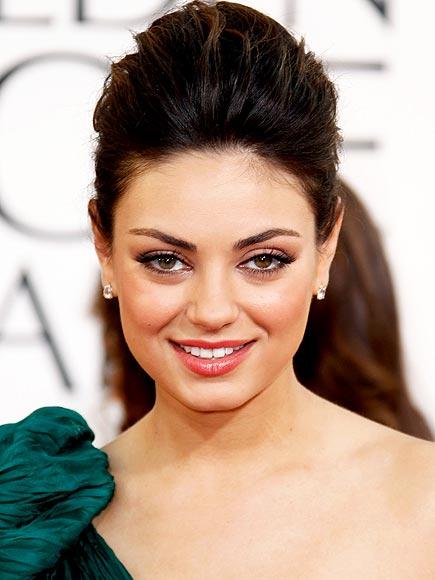 Her mother, Elvira was by profession a teacher of physics and worked as a manager at the pharmacy. His father, Mark Kunis worked as a mechanical engineer and director of a small transport company. Mila is not the only child in the family, she also has an older brother, Michael. At the age of 8 years, Mila Kunis with his family on the Green Card emigrated to Los Angeles.
A curious fact. In destve Mila started having problems with his vision. Because of this, one of her eyes become green, and another - a light hazel color.
At 9 years old, she began training at the School of acting, and then starred in commercials and began to receive the first small role.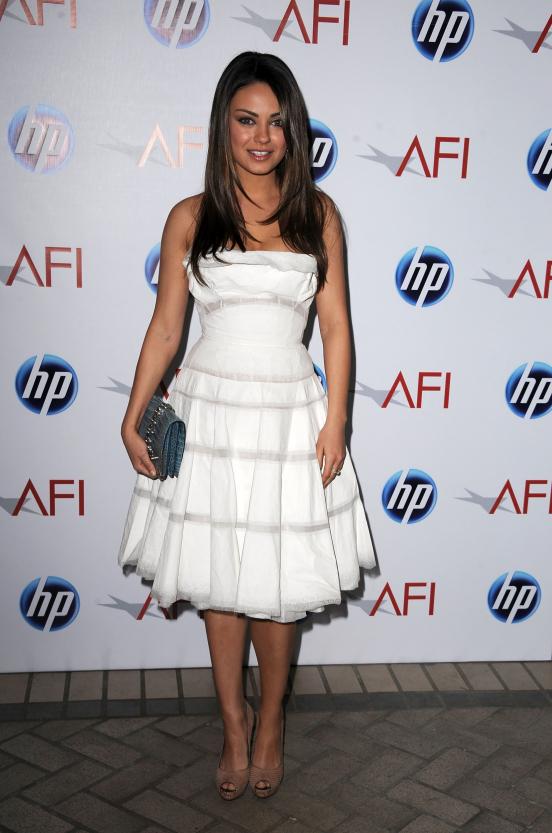 From 1998 to 2006, Milla starred in the TV series "That '70s Show." In the early 2000s, Kunis voiced heroine of the animated series "Family Guy" Meg.
The most notable movies of Mila Kunis steel roles in the films "The passage," "Knocked Up," "Max Payne," "The Book of Eli" and, of course, the role of the ballerina Lily in "Black Swan."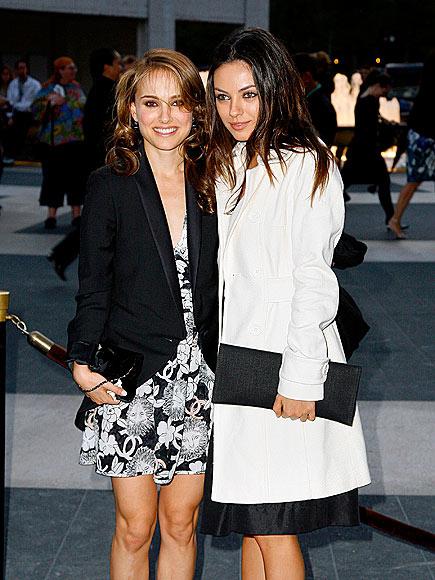 All in all Mila Kunis 20 film and TV work.
Photo: people.com, celebuzz.com