We continue to tell you about the most interesting events in the lives of celebrities, as well as just about their famous measured life. After all, public people too have calm days or times when they behave like ordinary people.
Let's start with the mystery. For a long time no one could understand what kind of person depicted on the neck of Chris Brown (Chris Brown). According to the first version, it was applied tattoo Rihanna's face, and on the second - a battered woman. No one guessed. The unique tattoo is a skull dated to the Day of the Dead, so popular in Mexico.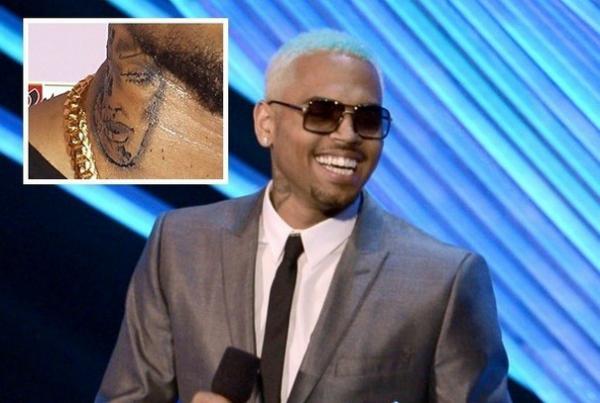 Angelina Jolie (Angelina Jolie) continued its voyage to the Middle East and visited a refugee camp in Lebanon.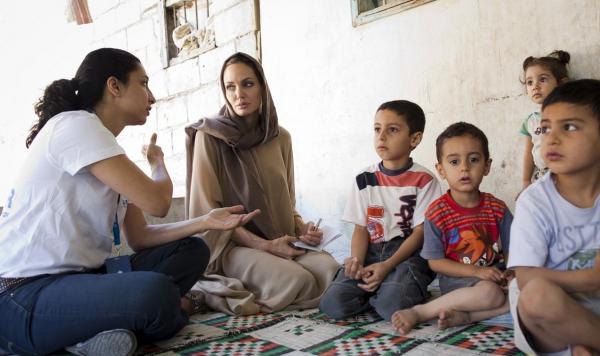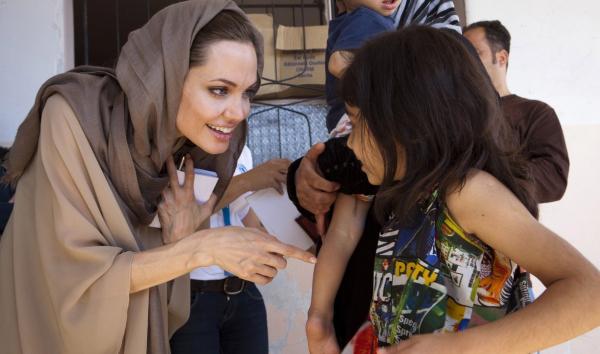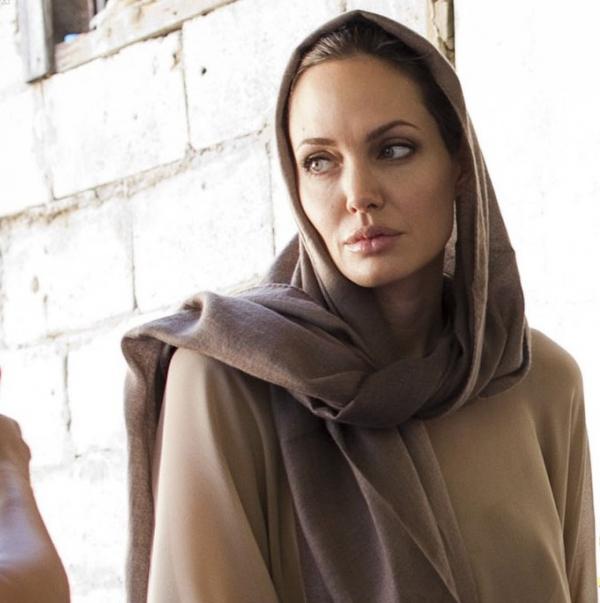 Britney Spears (Britney Spears) and Demi Lovato (Demi Lovato) attended the opening ceremony of the show «X-Factor 2" in Hollywood, where in addition to autographs and even left handprints.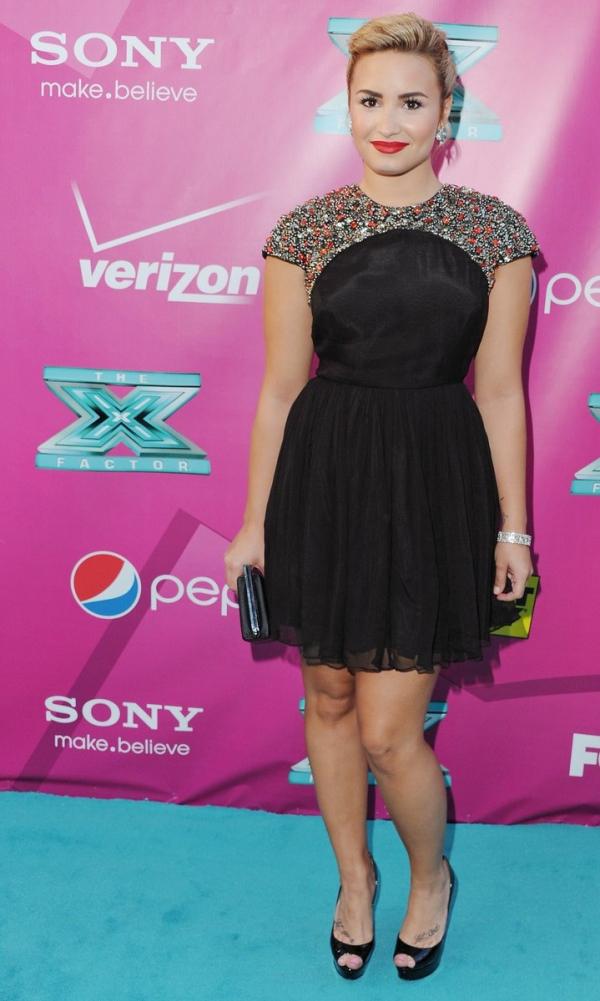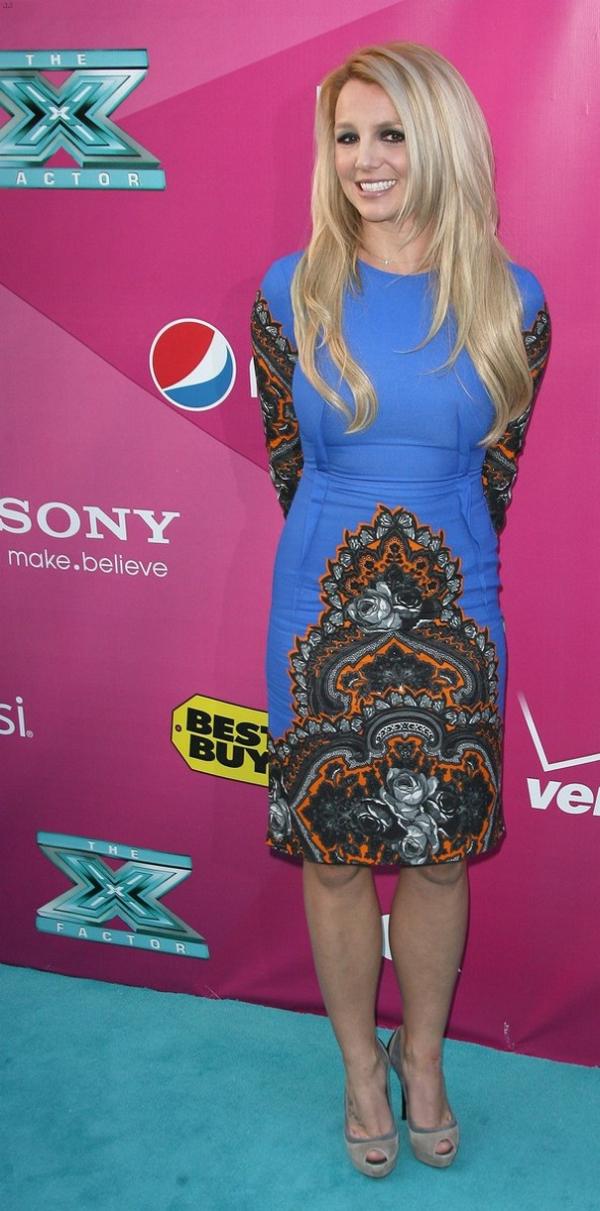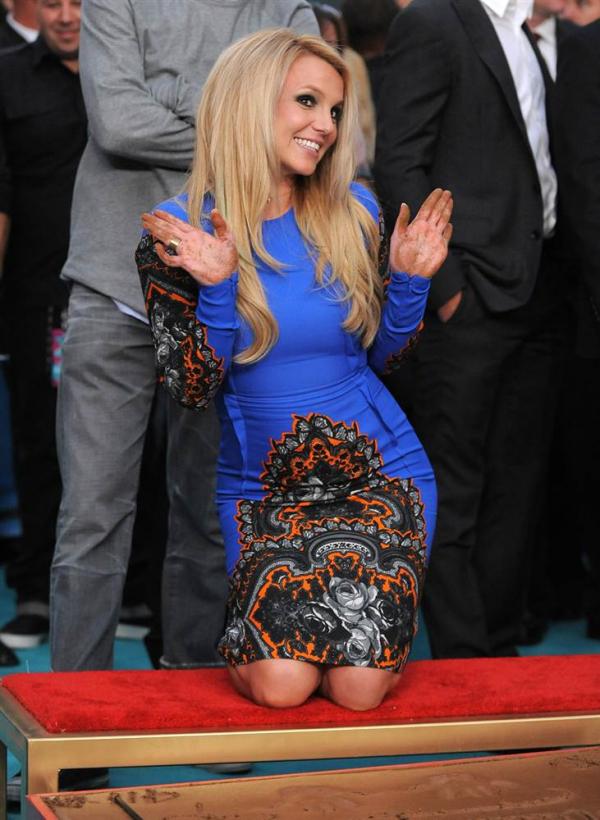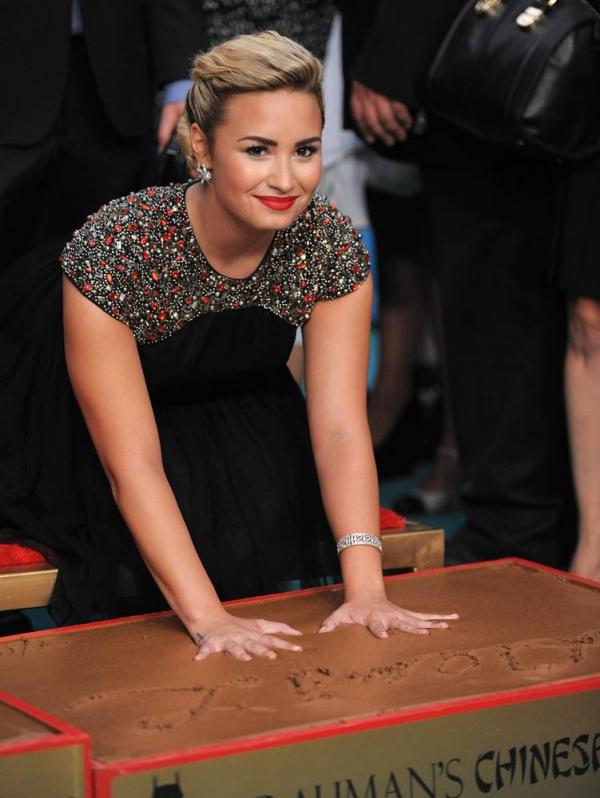 Victoria Beckham (Victoria Beckham) left their children at the nurse and quickly rushed on favorite store in New York, before returning to California.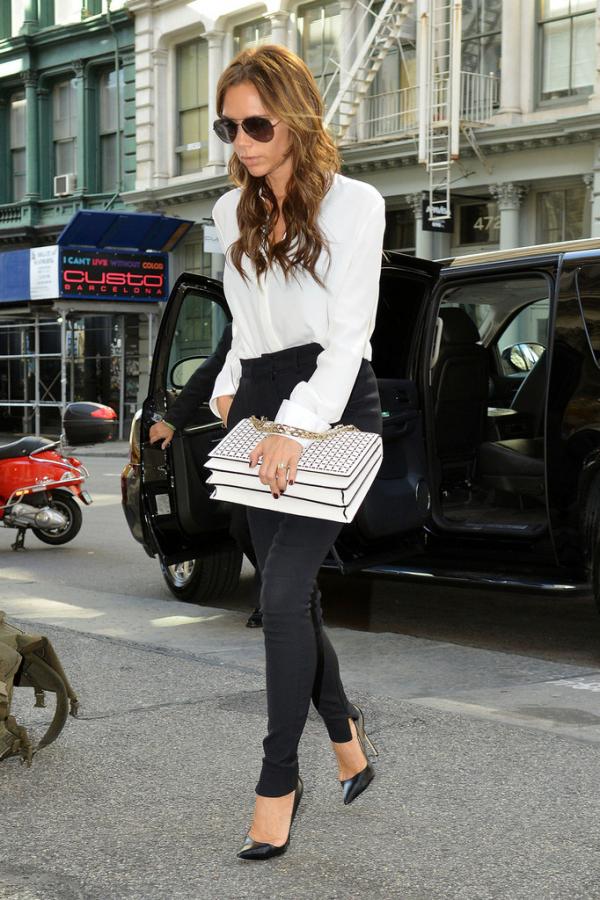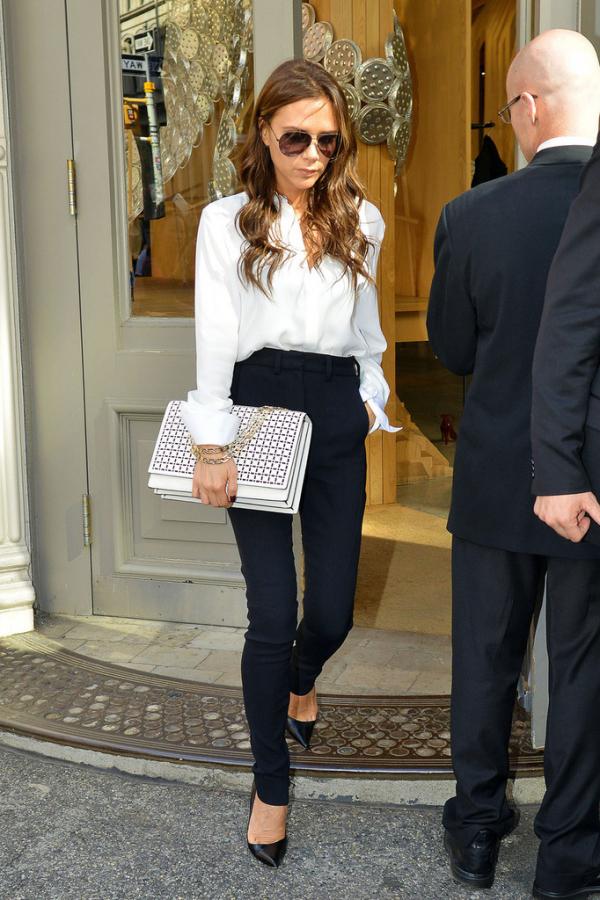 Australian model Jessica Hart (Jessica Hart), is one of those incredibly difficult to detach from your beloved iPhone.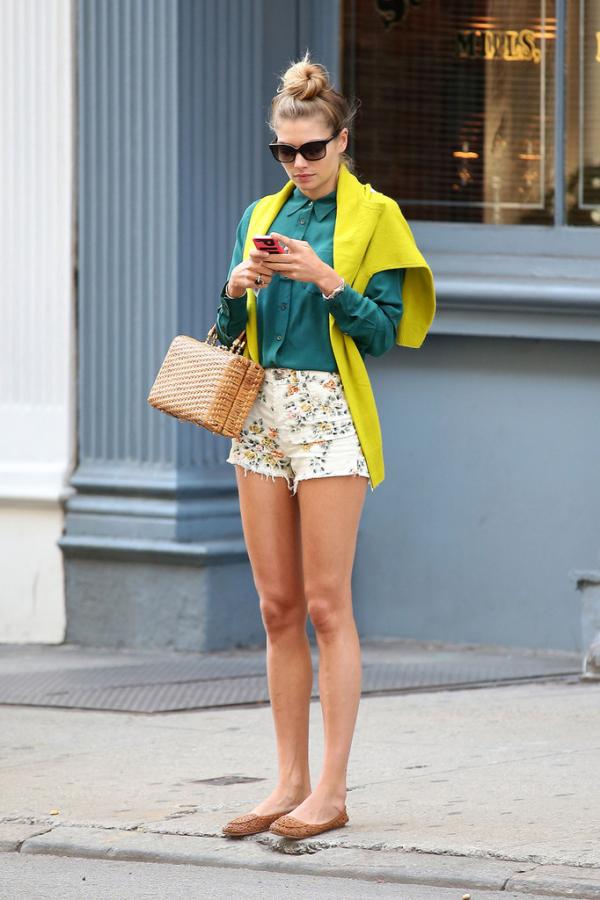 While celebrities attend screenings of new collections throughout New York City, near the Brooklyn Bridge Mila Kunis (Mila Kunis) starred in the movie "The most evil man in Brooklyn».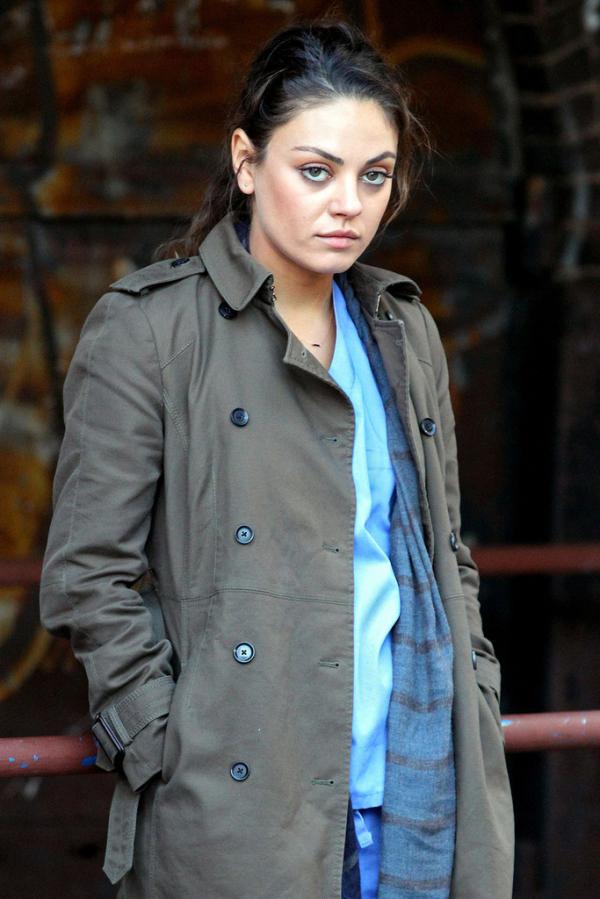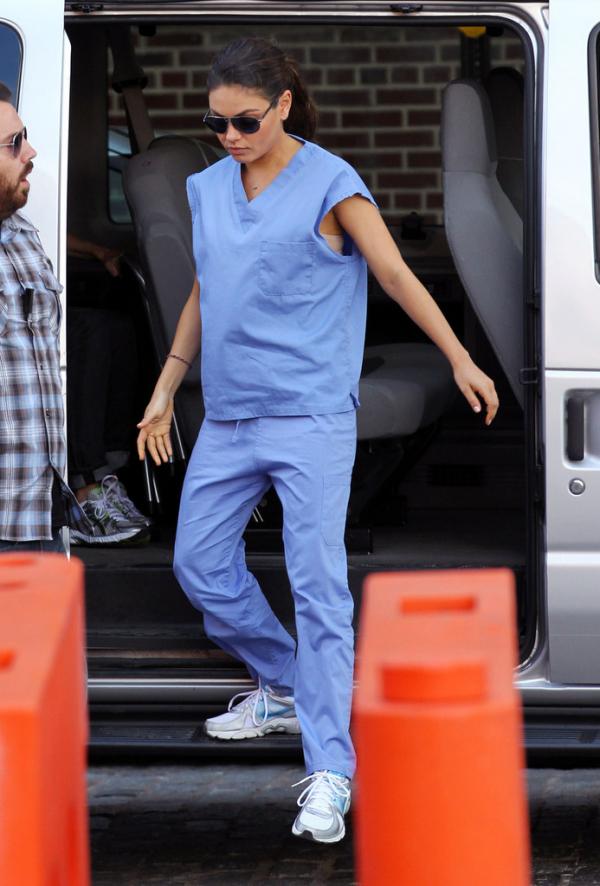 Singer Rita Ora (Rita Ora), meanwhile, was filming a video for the song «Shine Ya Light» in Kosovo.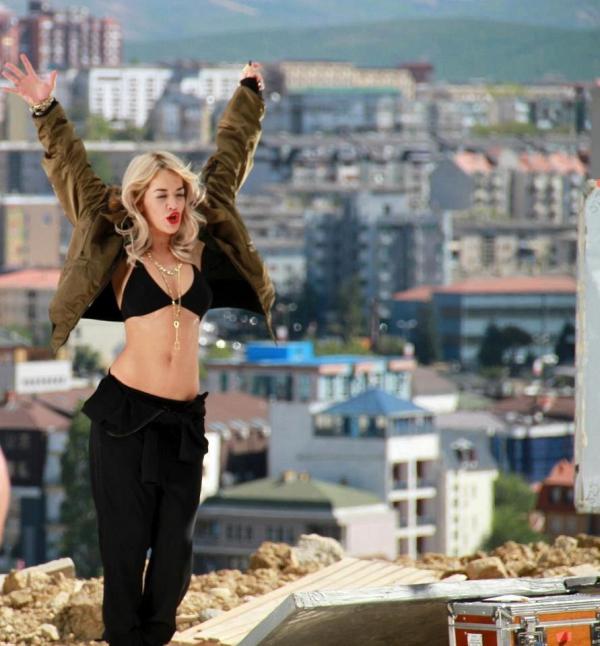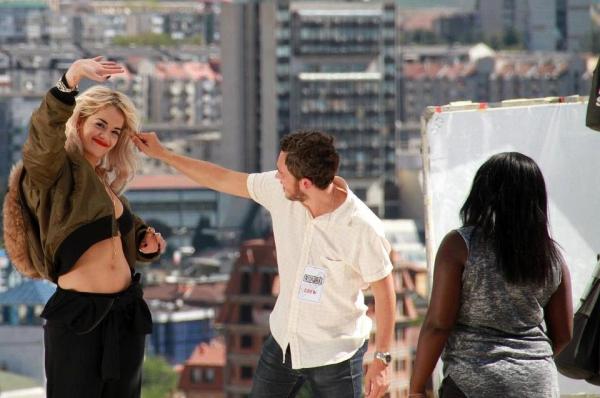 Rihanna (Rihanna) admitted that her favorite restaurant is the «Ristorante di Giorgio Baldi» in Santa Monica.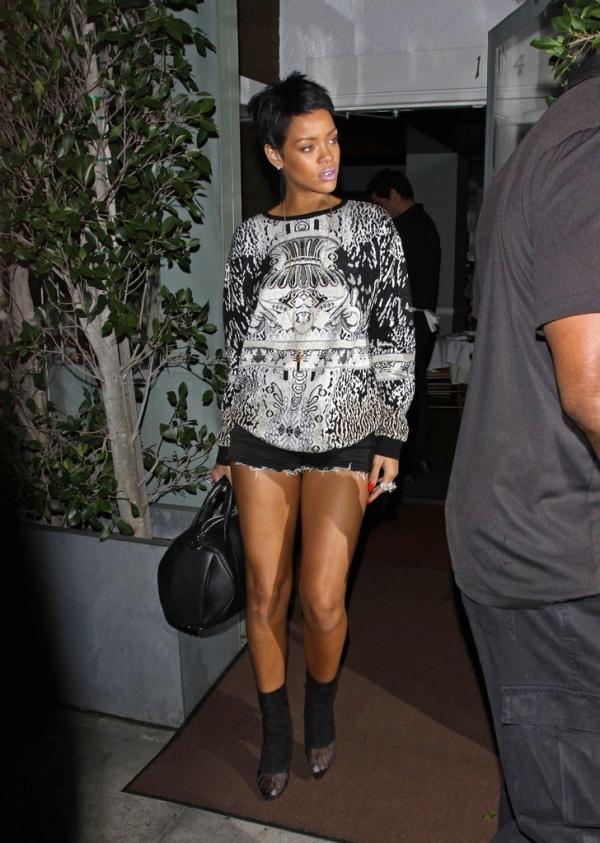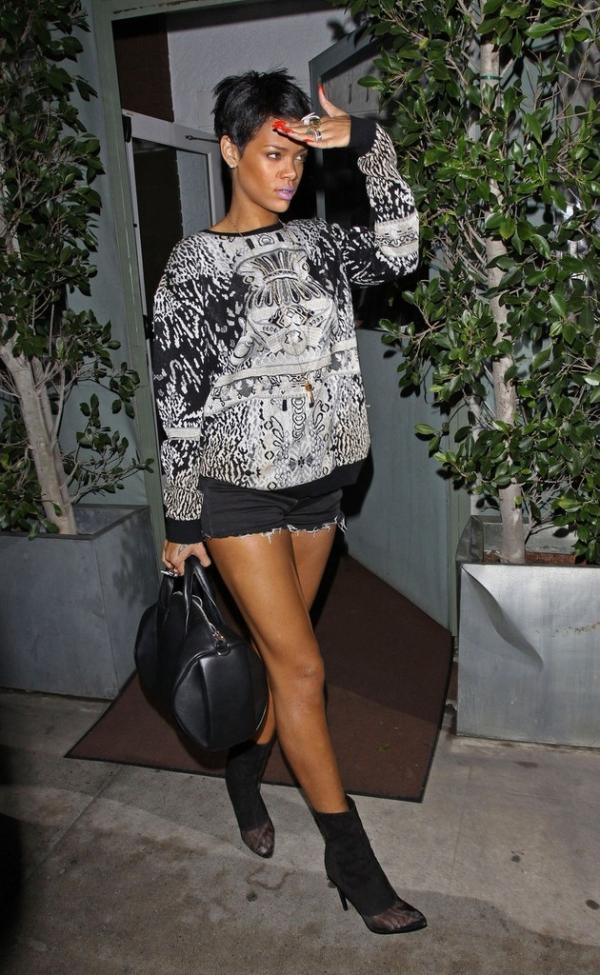 By coincidence, at the same time and in the same restaurant dinner Rod Stewart (Rod Stewart) and his wife Penny Lancaster (Penny Lancaster).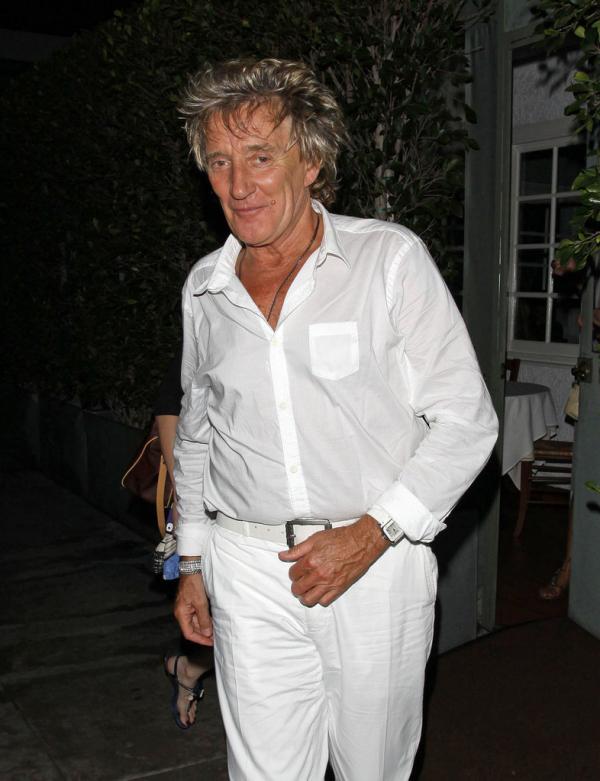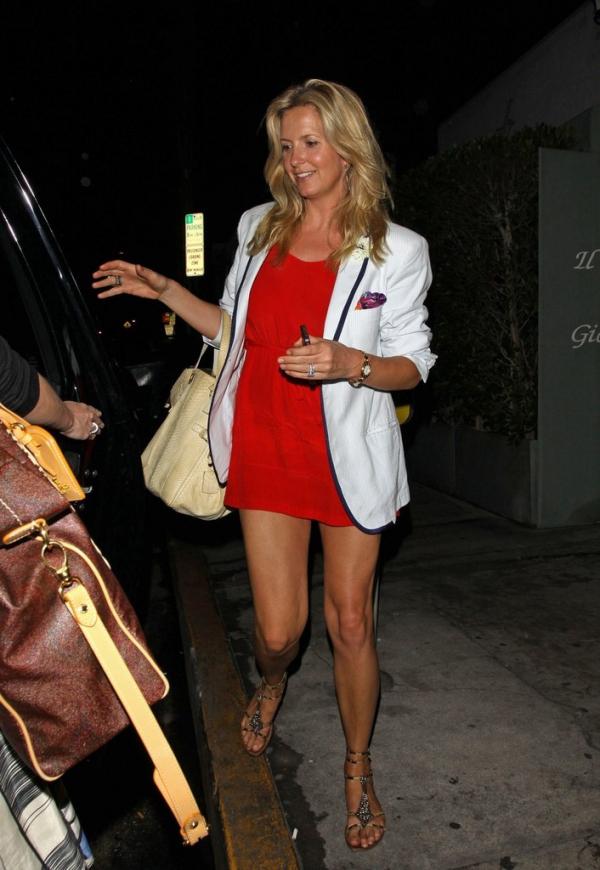 Sheryl Crow (Sheryl Crow) spent a wonderful full day with your children, walking around New York. Paparazzi caught the singer during a lunch in the open air in one of retoranchikov.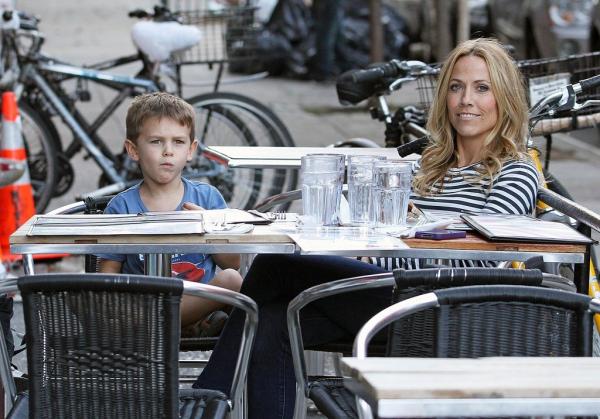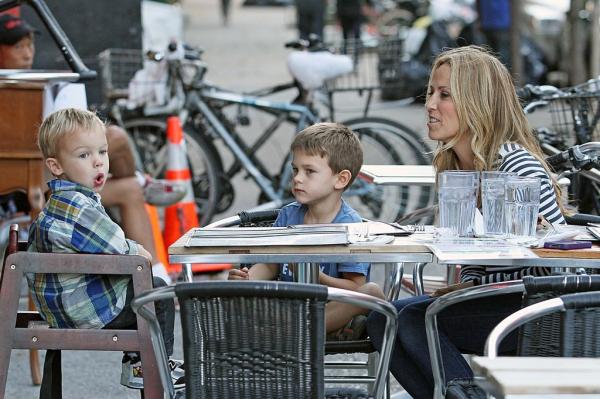 Taylor Swift (Taylor Swift) was again in white, but fans greeting the singer in Rio de Janeiro, it is absolutely embarrassing.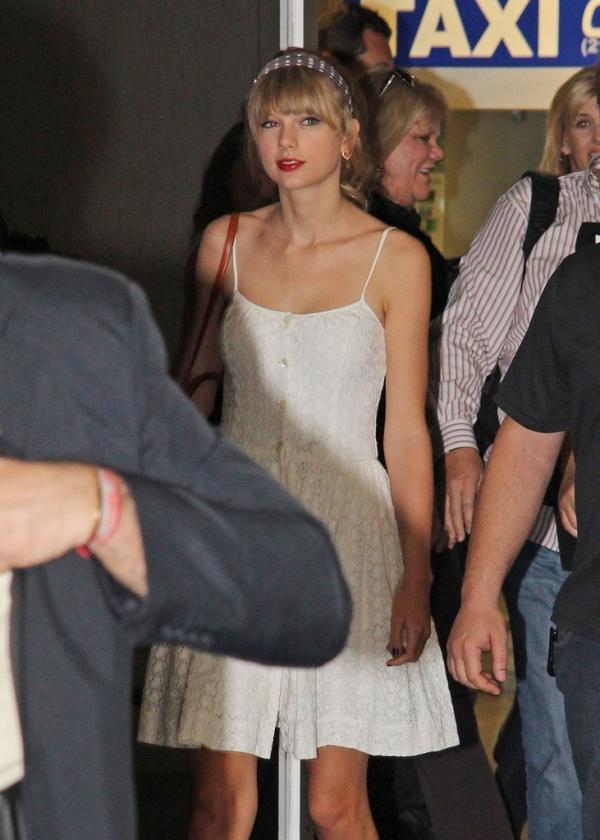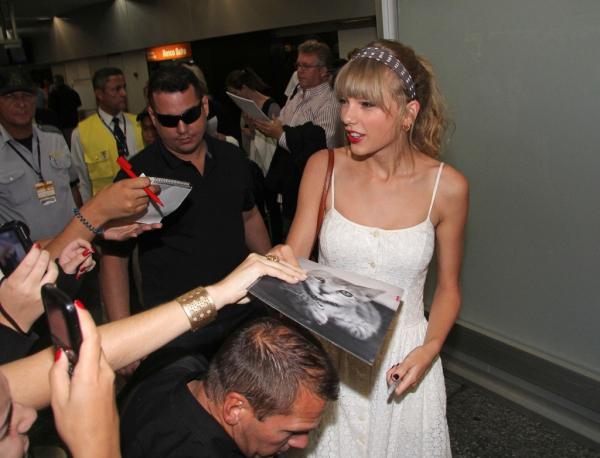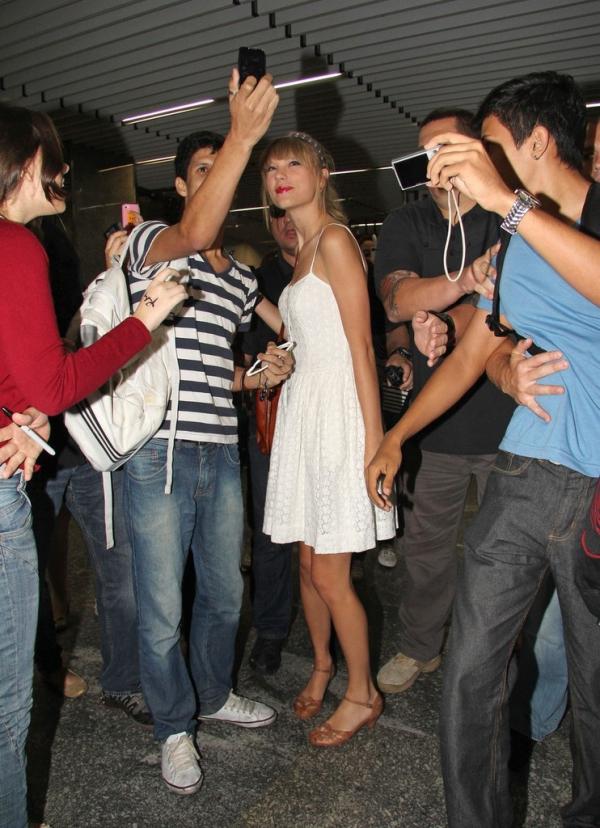 Kate Upton (Kate Upton) tried his hand as an office manager in a charity day «Cantor Fitzgerald» and «BGC Partners».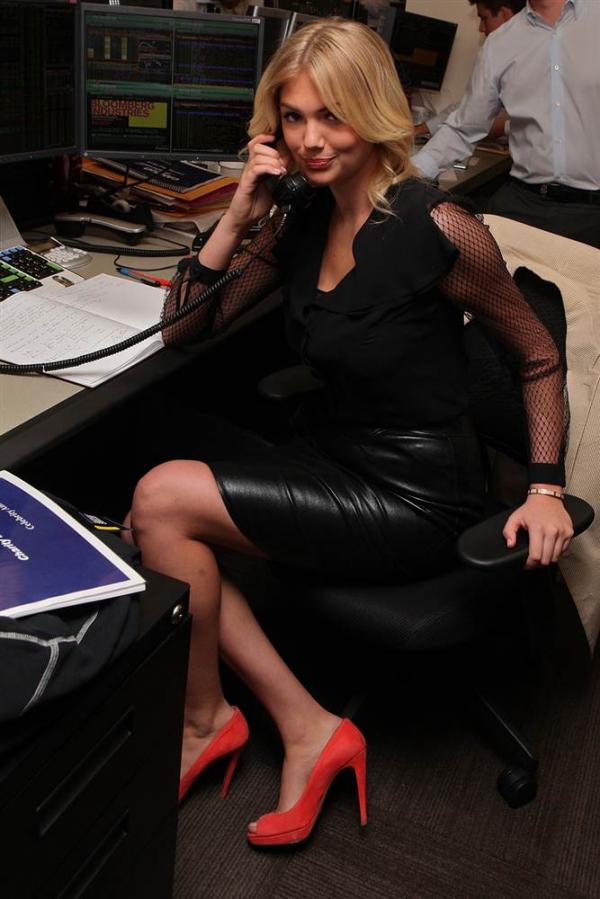 Another image of Emma Watson (Emma Watson) at the premiere of the film "Good to be meek" in Los Angeles.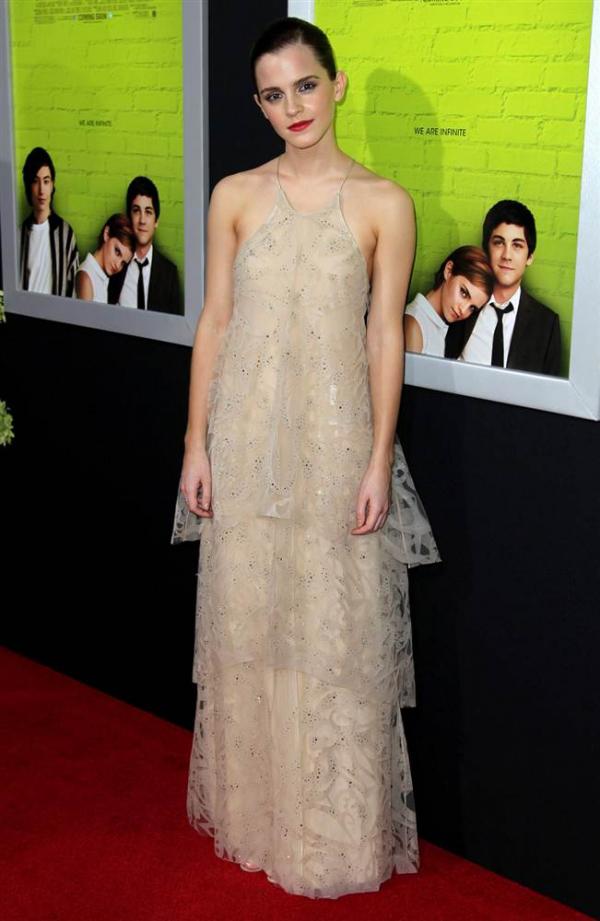 Last original news today is that Lady Gaga (Lady GaGa) shaved his head himself. Another day ago from the back it was all right. The singer wrote on Twitter: "I did it for you, Terry».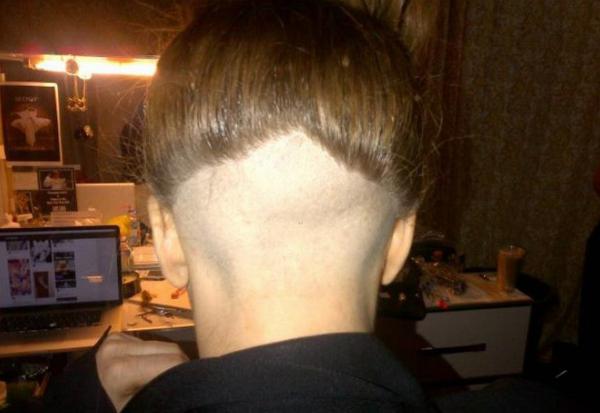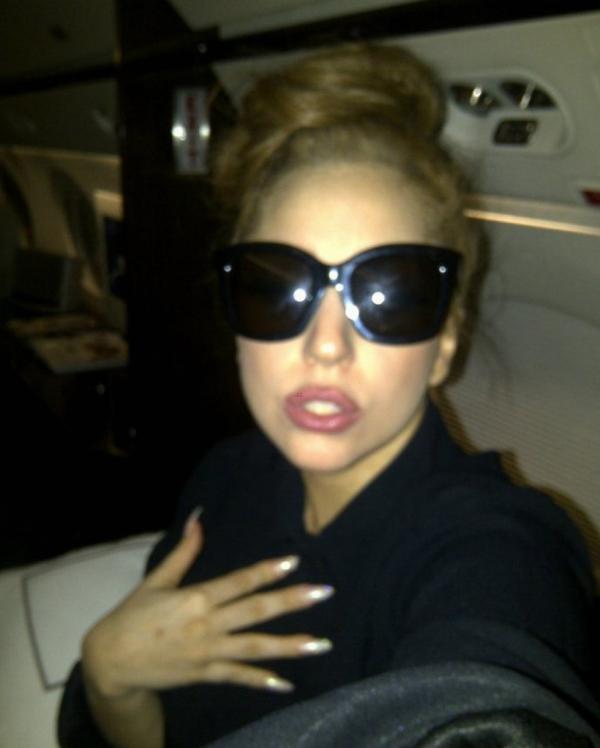 That's all! See you tomorrow!