Everyone thinks Mel Gibson Australian actor, but not everyone knows that the actor was born in the United States, in the small town of Peekskill, where he lived the first 12 years of his life.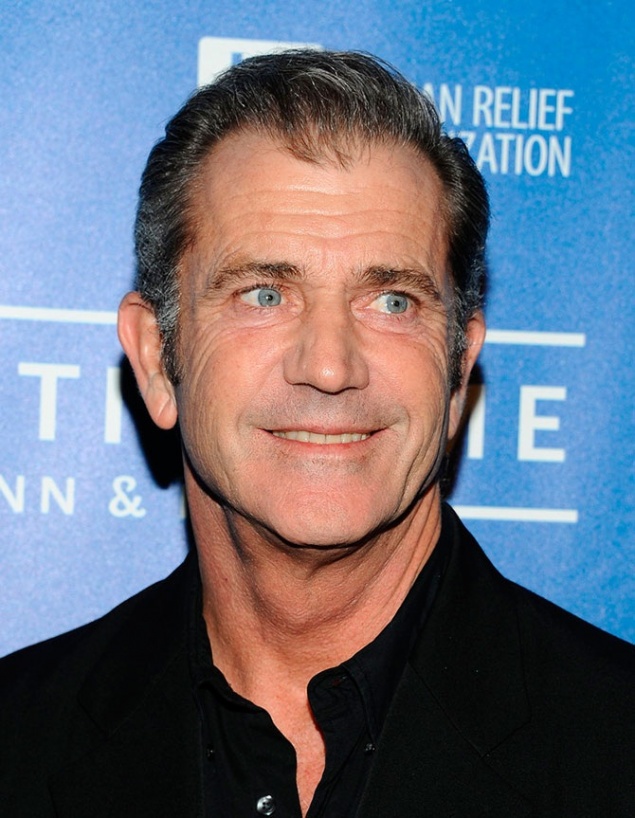 Englishwoman Emma Watson (Emma Watson) was born in the French capital, Paris.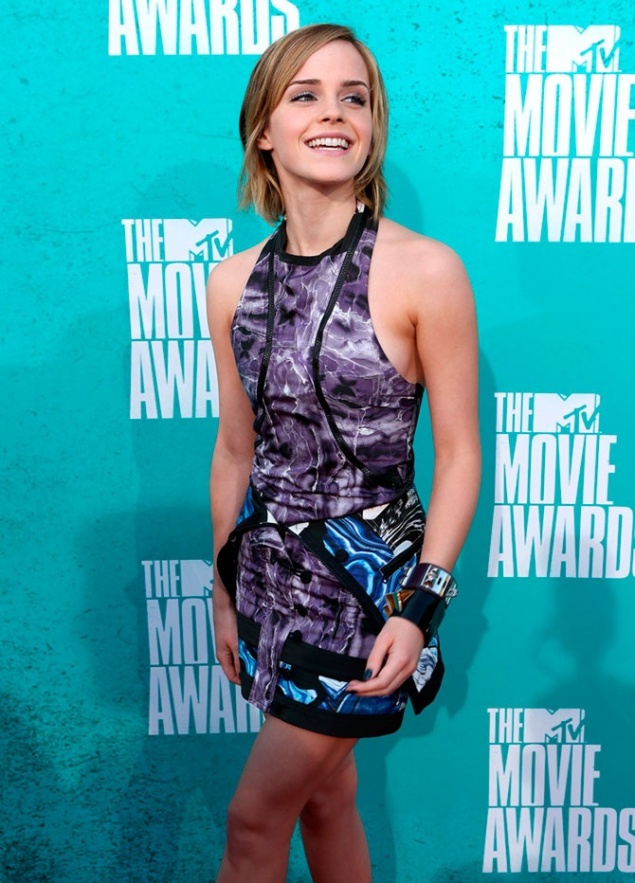 Not everyone knows that the Canadian actor Ryan Gosling (Ryan Gosling) was born in London! Not in the huge and small and Canada.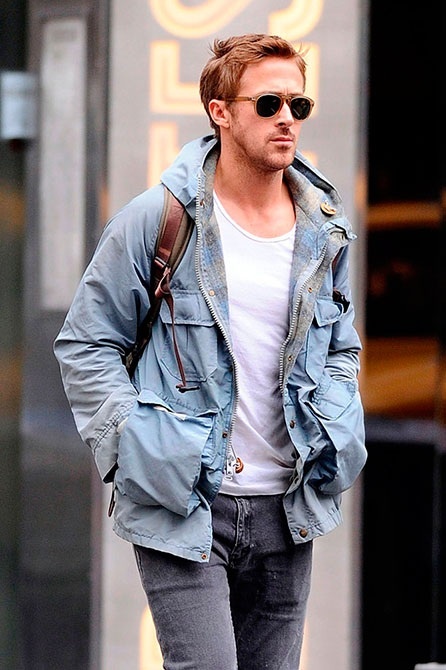 The country, which was born Natalie Portman (Natalie Portman) is smaller in population than New York. Talking about Israel.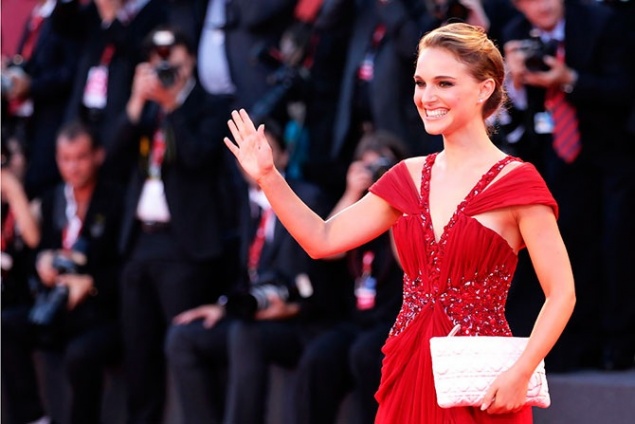 Mila Kunis (Mila Kunis), it turns out, was born in the Ukrainian Chernivtsi and the first eight years of life Kunis Milena Markovna held in the Ukrainian SSR.