Today in the "Celebrities" offers you the photos of the actress Milla Jovovich (Milla Jovovich) of shooting Carter Smith (Carter Smith) for the fashion publication Vogue.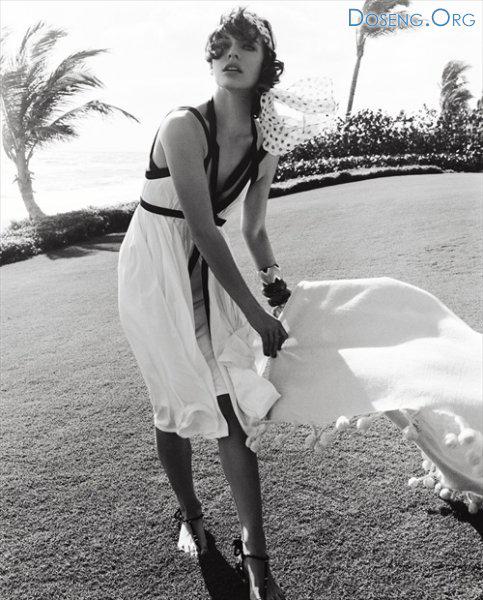 After the birth of her daughter Milla Jovovich decided to suspend the design business, which she did before, together with a fashion designer Carmen Hawk (Carmen Hawk). It has recently become aware of the closure of the corporate brand stylish vintage clothing Jovovich-Hawk, founded in 2003 together with her friend Carmen Hawk Milla.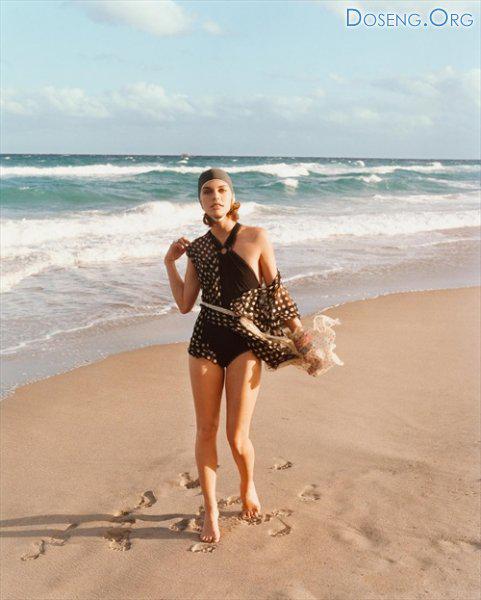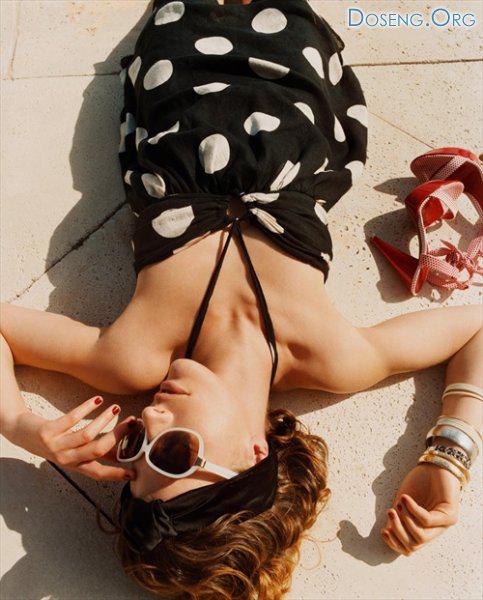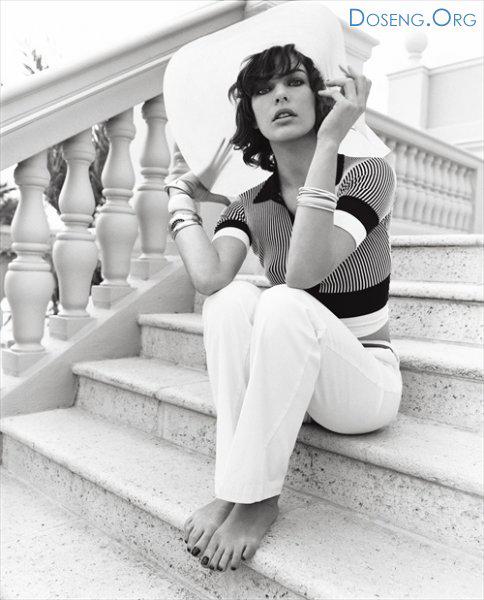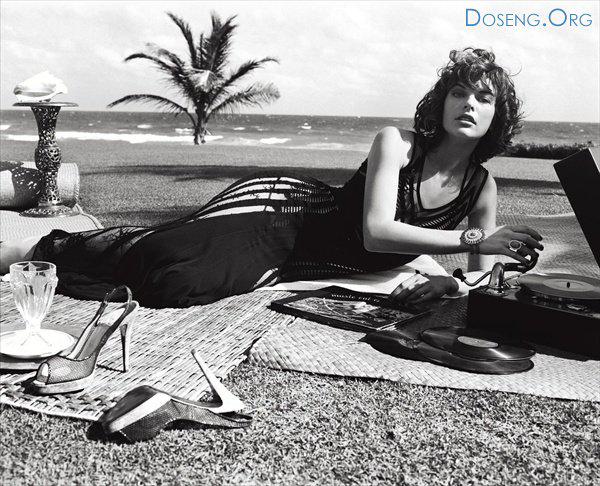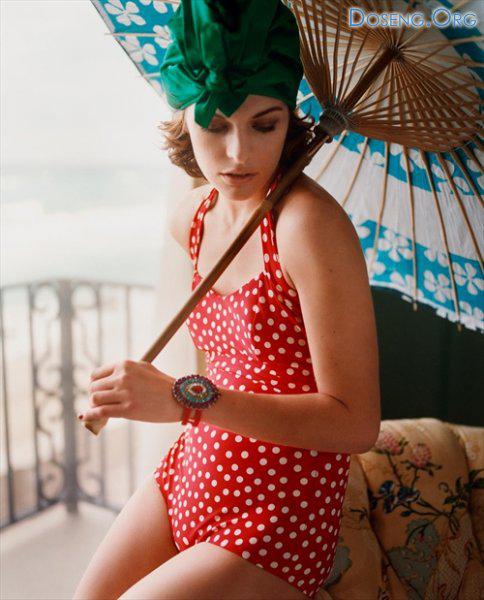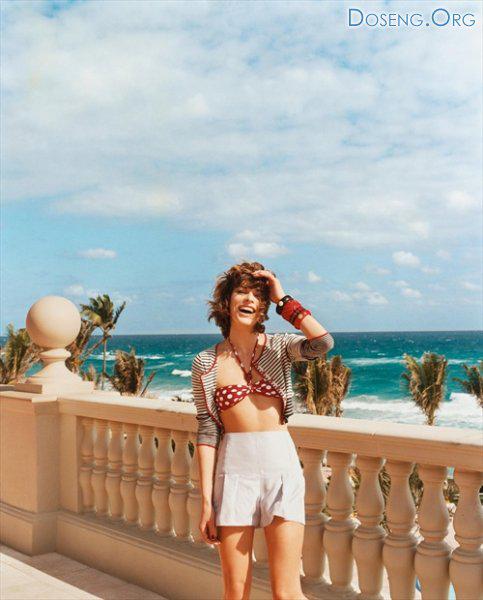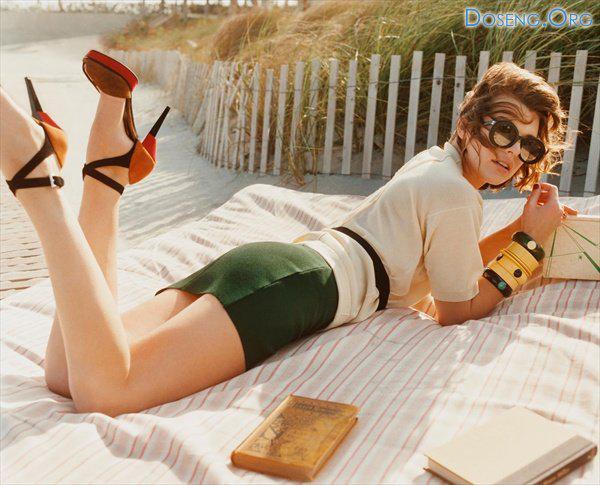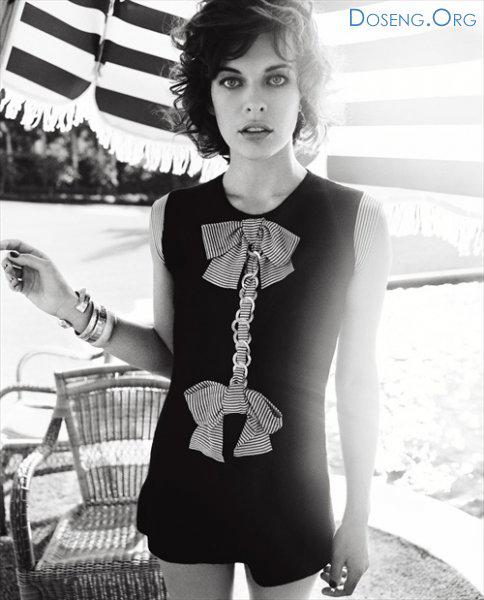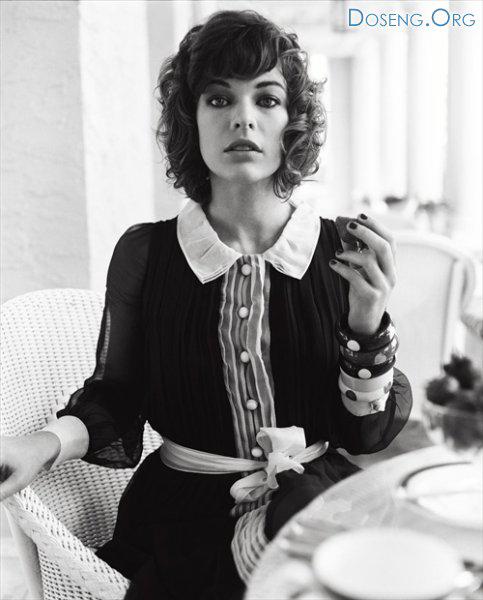 Milla Jovovich, Vogue Magazine photoshoot by Carter Smith.
Milla Jovovich was born on December 17, 1975 in Kiev in the family of actress Galina Loginova and physician-Serb Boghiceni Jovovich. In 1980, Milla parents emigrated with her to America. But as you know, Milla Jovovich continues to insist that its cultural roots - in Russia and Ukraine.