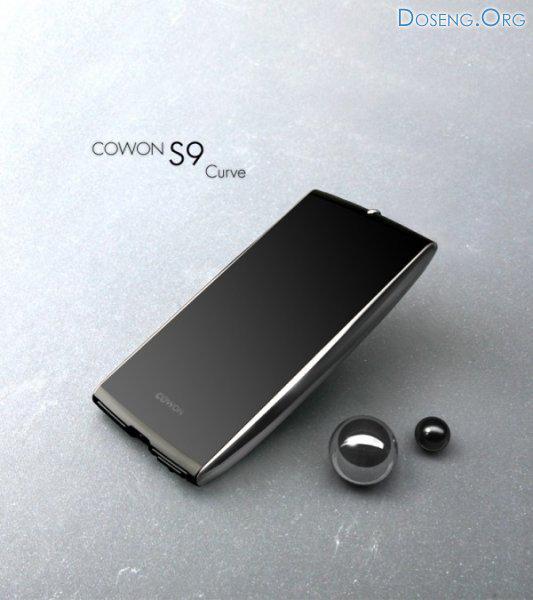 New from the company called Cowon Cowon S9 Curve is a multimedia player with 3, 3-inch touchscreen AMOLED-display screen with a resolution of 480 × 272 pixels and supports 16 million colors.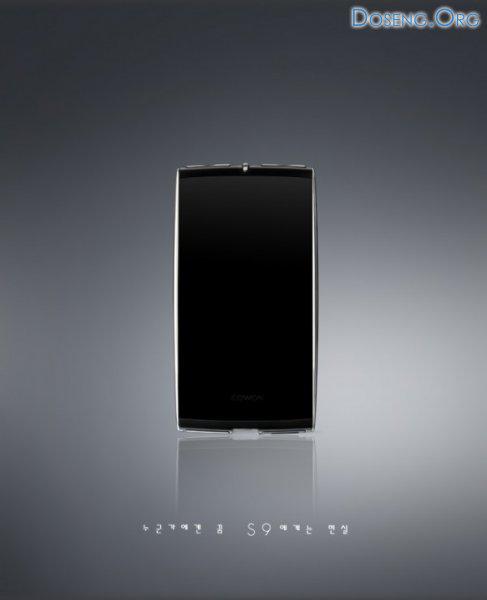 Player Cowon S9 Curve is equipped with a dual-core processor with a frequency of 500 MHz, as well as TV-tuner, FM-receiver, accelerometer G-Sensor, Bluetooth-module. There is a gateway to connect to your TV and to your computer (via USB 2.0).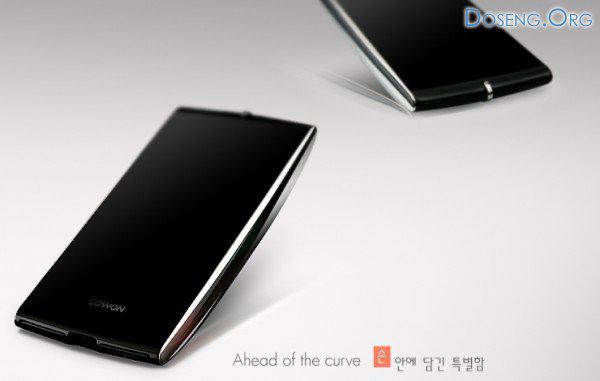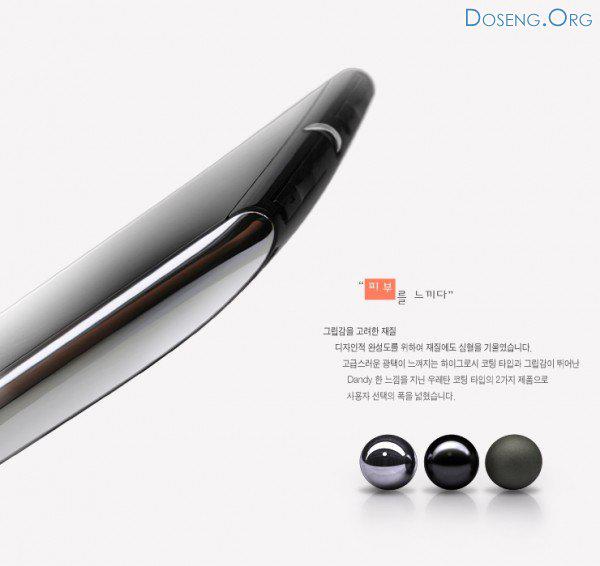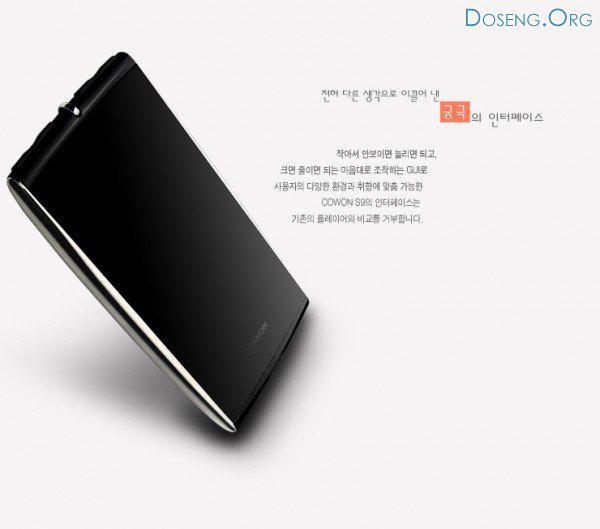 Hours of music playback gadget Cowon S9 Curve will be up to 40 hours.
When will the sale of the player, as well as its cost will be known after the premiere at the IFA in Berlin.