London modeling agency Models 1, with the participation of plus-size models, presented the advertising campaign Curve «Femme Fatale». Shooting, which took place in a luxury boutique hotel in Kensington, Blakes, has convincingly proved that not only slim ladies can look sexy.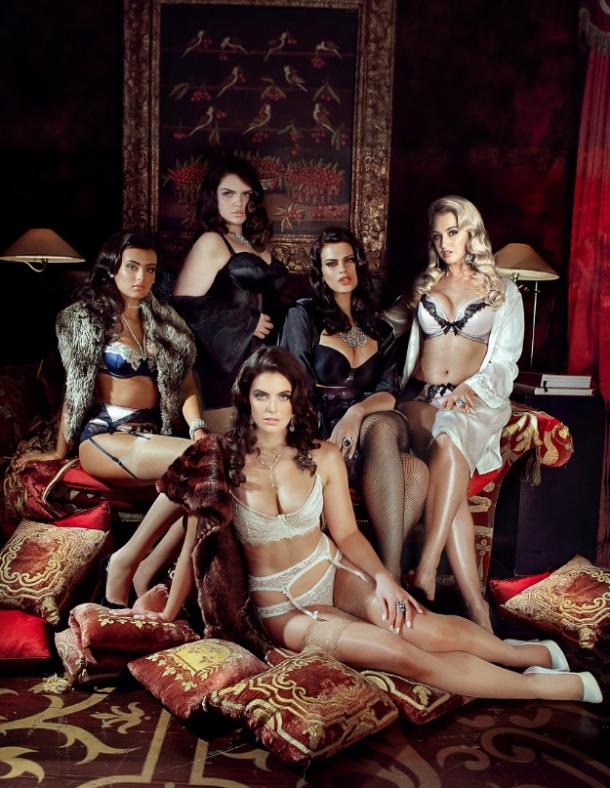 Models proudly demonstrated their unconventional (for modeling) form in sexy lingerie in silk and lace. Voluptuous beauties photographed Michelle George.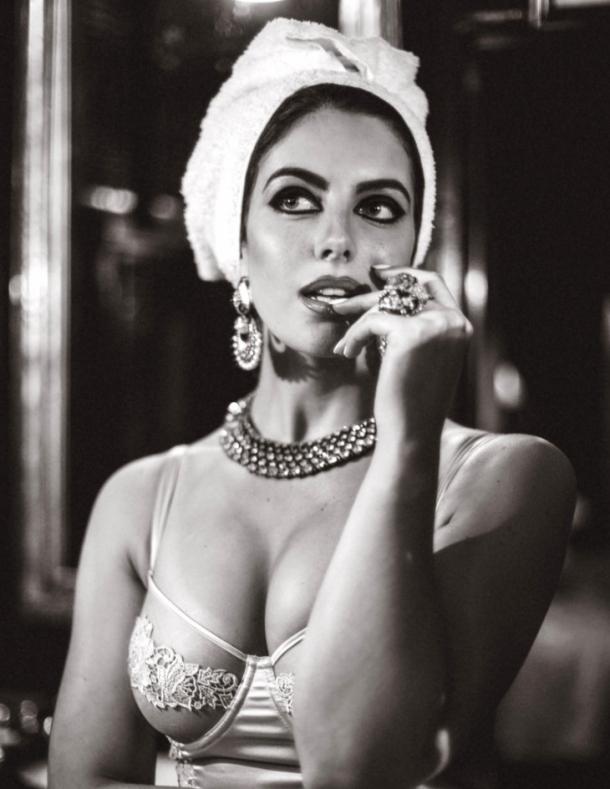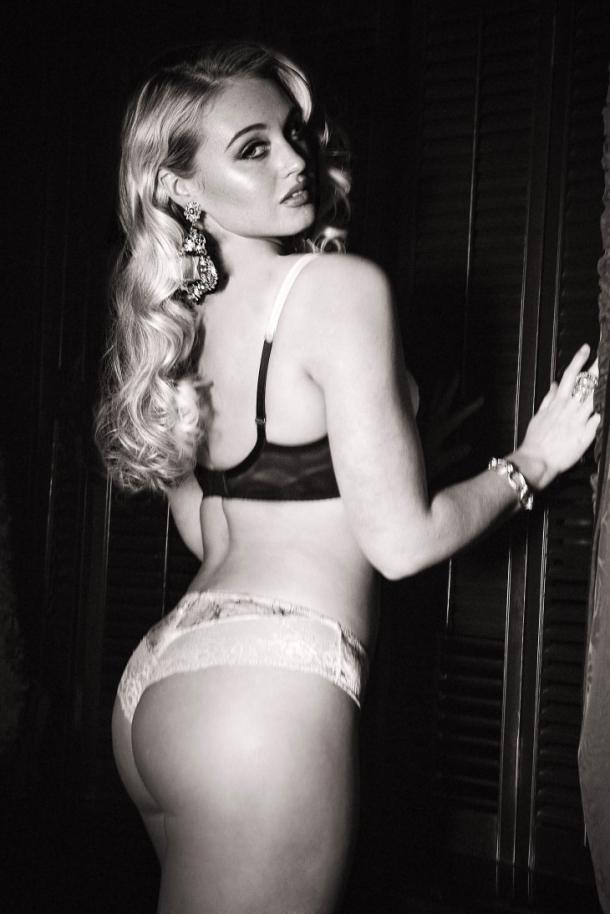 "Our models embody the seduction, elegance and beauty of the '50s, when curvy female form were in high esteem and clothes further emphasizes their femininity figures. For example, such beauties like Marilyn Monroe and Jane Russell, "- commented on the decision to remove the plus size models a spokesman for the agency.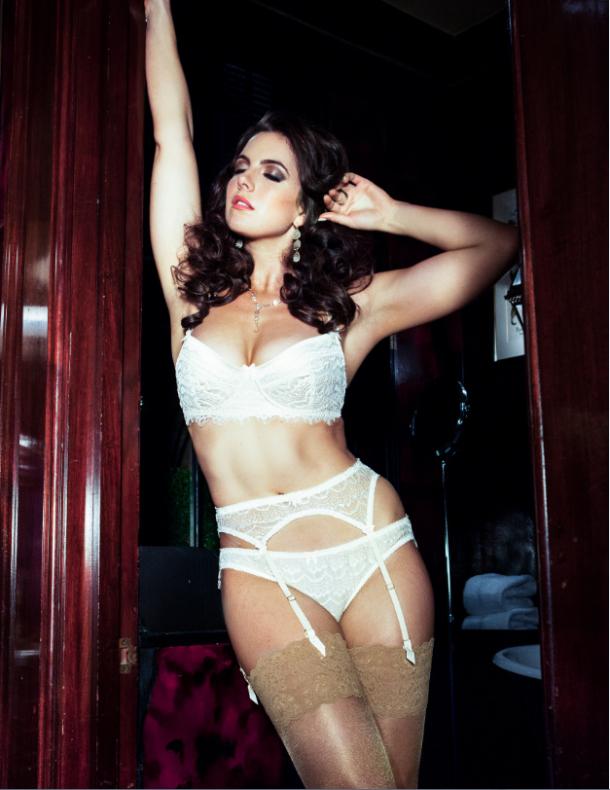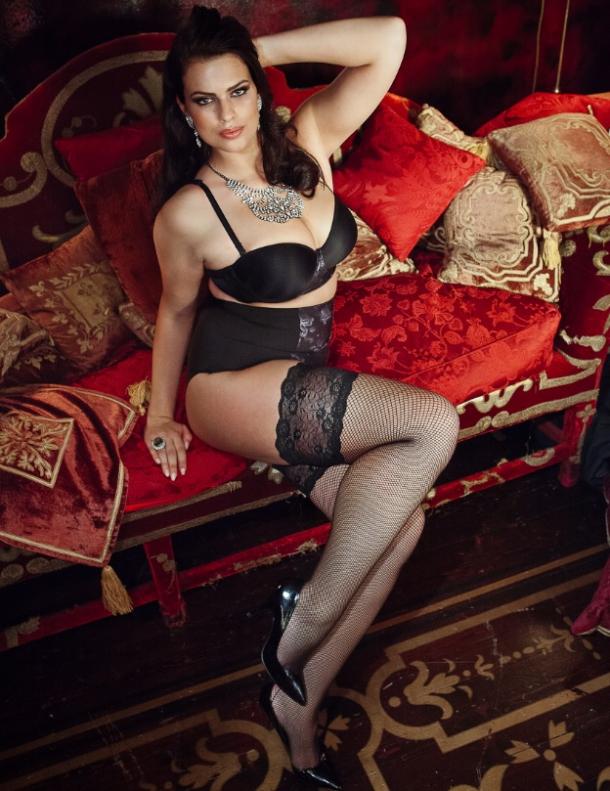 "We believe that the women are beautiful, regardless of shapes and sizes. This photo shoot was the reflection of our faith. Our modeling agency is real women with different figures »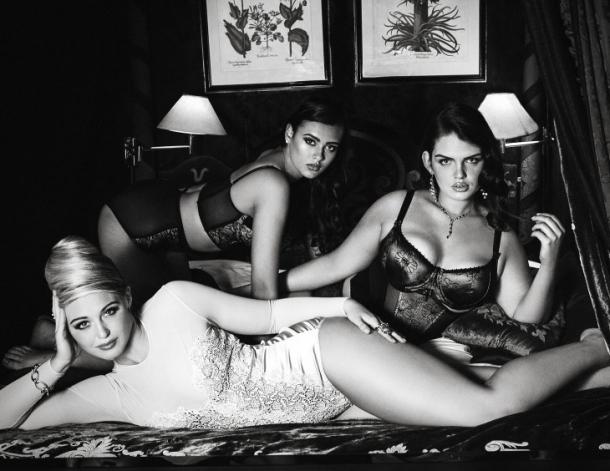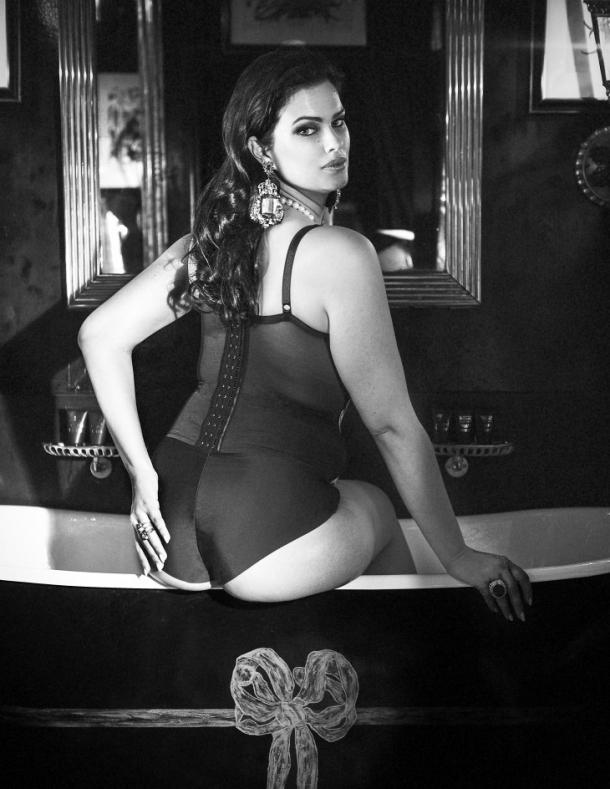 Video from filming: