38-year-old former football player David Beckham continues to support your body in shape - are actively involved in sports and would prefer a proper diet. The result of these actions is available. Company H & M, which produces clothing for the average consumer, unveiled an advertising campaign underwear collection fall / winter 2014, which became the face of Beckham.
New collection came to David to taste what they said in the interview:
"This is a new part of the collection of underwear for H & M. It feels so much energy. I really liked the creative process, we had fun playing with lighting and texture. I hope that people will appreciate this product as well as I do. "
In the sale of underwear goes in the end of August.
David Beckham advertising underwear H & M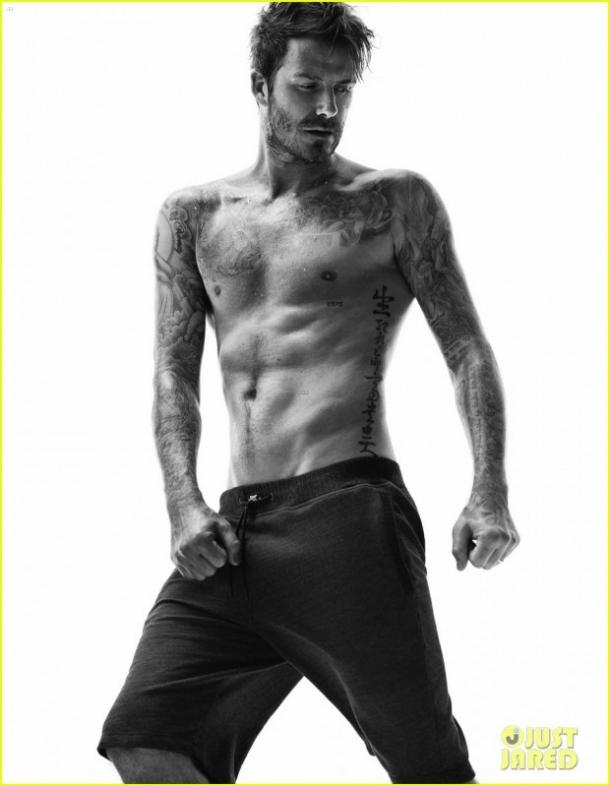 David Beckham advertising underwear H & M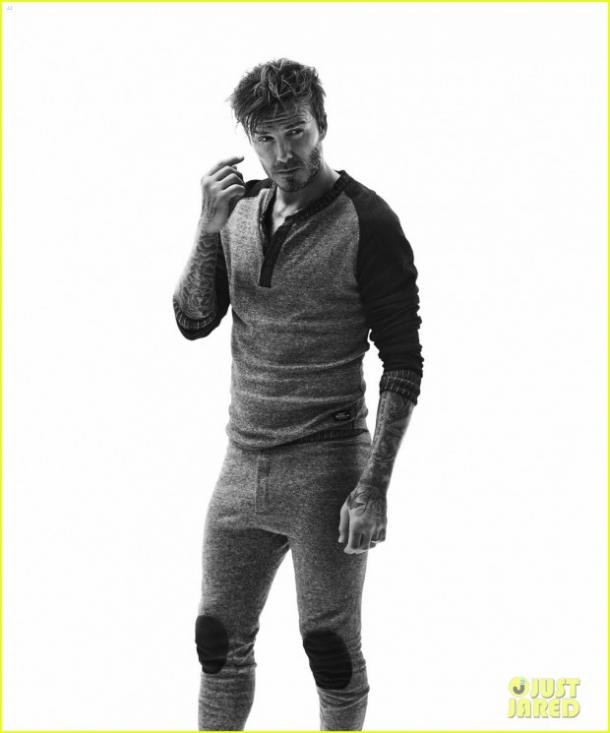 David Beckham advertising underwear H & M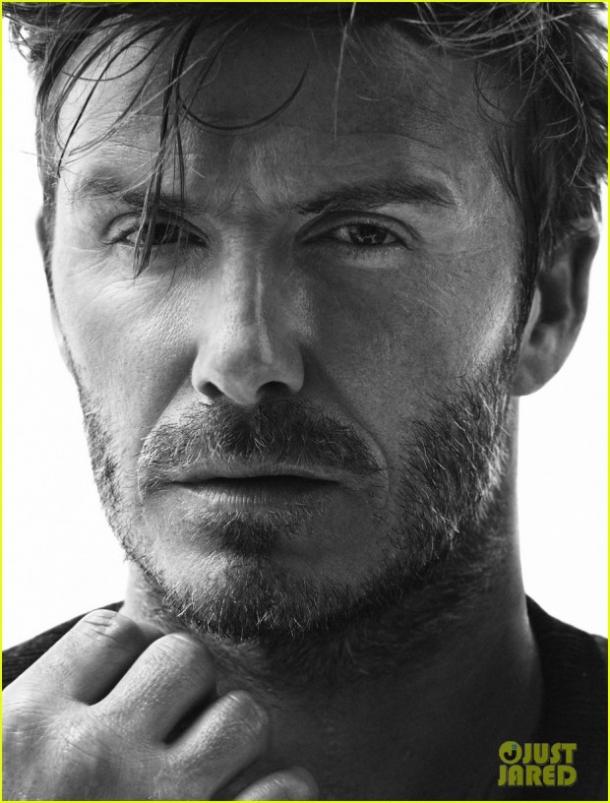 David Beckham advertising underwear H & M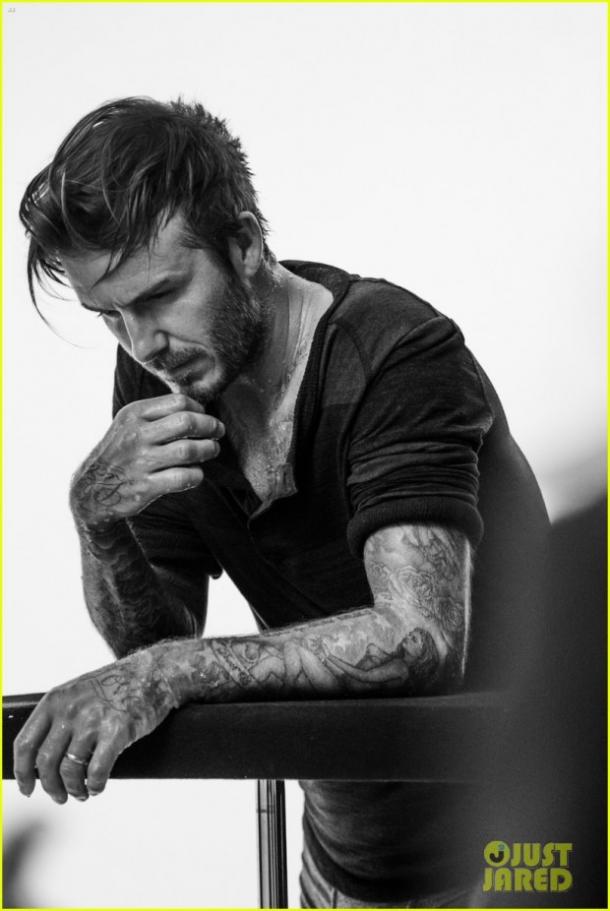 David Beckham advertising underwear H & M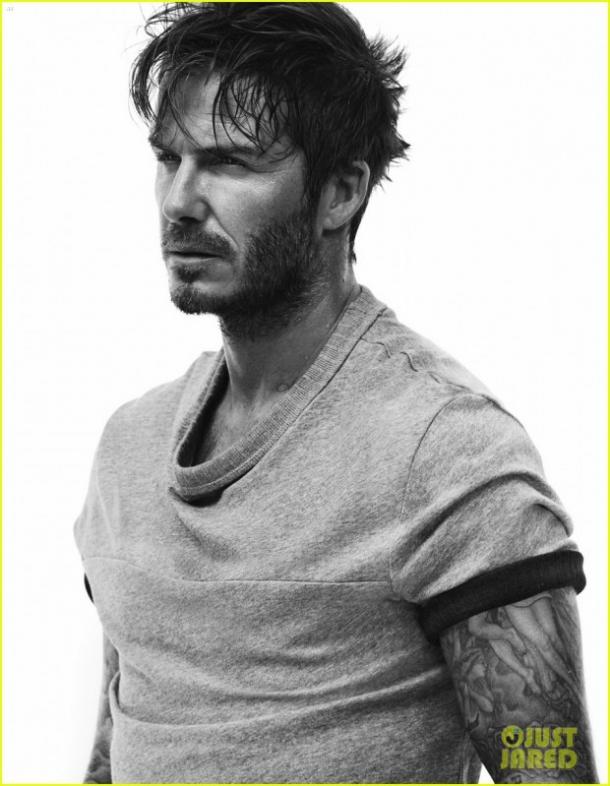 David Beckham advertising underwear H & M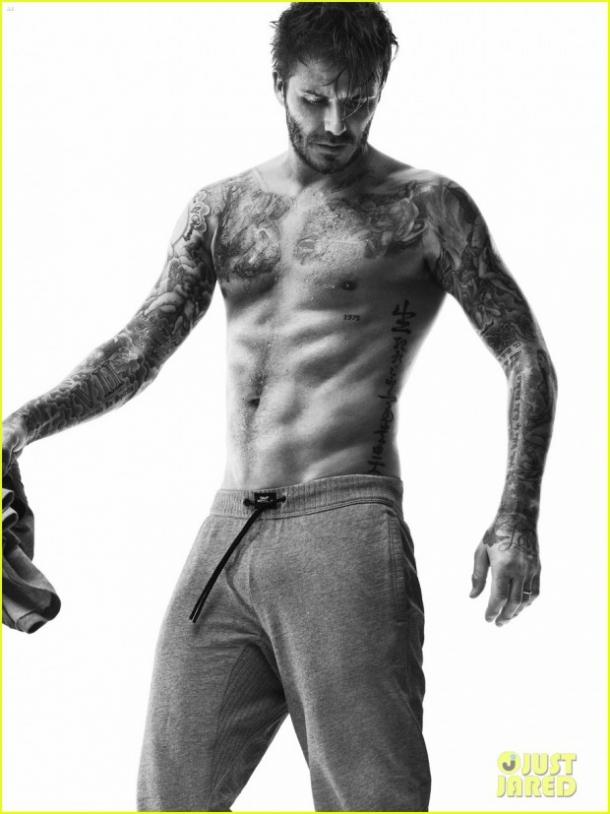 David Beckham advertising underwear H & M