In order to at least partially cover the evolution of smartphones from 1994 to 2010, it took two articles - Part 1 and Part 1.1. And about the device, made from 2011 to 2015, it is possible to write a book.
In the comments please share memories, and provide links to their own reviews.

If the article lacks a specific model - please write about it in the comments to the image. So we will do, "evolution" is more complete. B>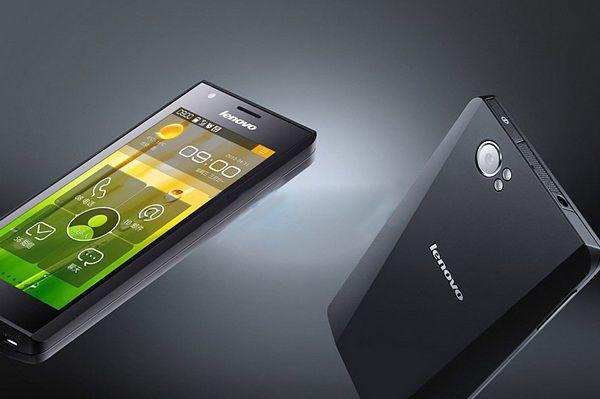 LG Optimus 2X P990V end of 2010, LG unveiled LG Optimus 2X, and in early 2011 began selling this smartphone, successor LG Optimus One. The model is the first smartphone with a dual-core processor - Tegra 2 1 GHz. At launch, it was the most powerful smartphone in the Russian market.

The device received 512 megabytes of RAM and 8 GB of built-in, as well as microSD support up to 32 gigabytes. The screen device again - 4-inch with a resolution of 800x480 pixels. Camera - 8 megapixel with LED flash

.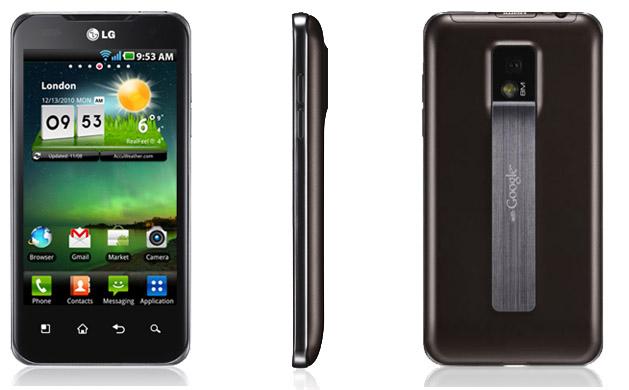 Samsung Galaxy S II (GT-i9100) 13 February 2011 at Mobile World Congress announced the Samsung Galaxy S II. Display size compared to its predecessor has increased - from 4 to 4, 3 inches with a resolution of 800x480 pixels. The smartphone has a dual-core ARM Cortex A9 processor 1200 MHz, 1 GB of RAM and 16 gigabytes of internal memory and microSD support. The camera - 8 megapixels.

And not without the jokes from the Apple side.





HTC Wildfire S15 in February 2011 at Mobile World Congress, HTC announced WIldfire S. This smartphone with a 512 MB RAM and 512 MB of flash memory, with support for cards memory up to 32 GB, 3, 2-inch TFT LCD display of 320x480 pixels, 5 megapixel camera with LED flash. The device is equipped with a 600 MHz Qualcomm 7227-1 and video processor Adreno 200.



Samsung Galaxy NoteNa IFA in Berlin in September 2011, Samsung introduced PHABLET (or bowl, if you wish) Galaxy Note. The diagonal of its screen SuperAMOLED - 5, 3 inches, resolution - 1280x800 pixels. Dual-core processor 1, 4 GHz. 8-megapixel camera capable of recording Full HD video, detects a face and a smile, a LED flash. RAM - 1 GB built-in - 16 or 32 GB. And now the iron seems to be quite decent.

And the device has received the stylus S Pen, which is very important.

"Maybe I seem KO, but as long as the smartphone climbs into the front pockets and does not interfere with the master until it is comfortable to hold with one hand, I see no reason to limit the size of the screen. What it is, the more convenient to work on a smartphone "- Geektimes user wrote in the review.



But since Samsung over Apple joked with her bursts. Apple fans watched this movie and certainly laughed at the S Pen, because the stylus - a stone age.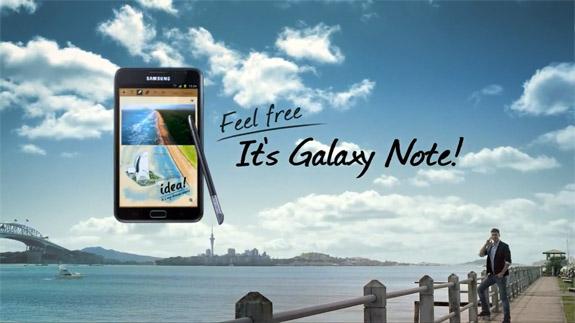 iPhone 4S4 October 2011, Apple introduced the iPhone 4S. The changes did not affect the design, but the device has a dual-core mobile processor A5. The gadget supports HSDPA mobile transmission rates of up to + 14 4 megabits per second.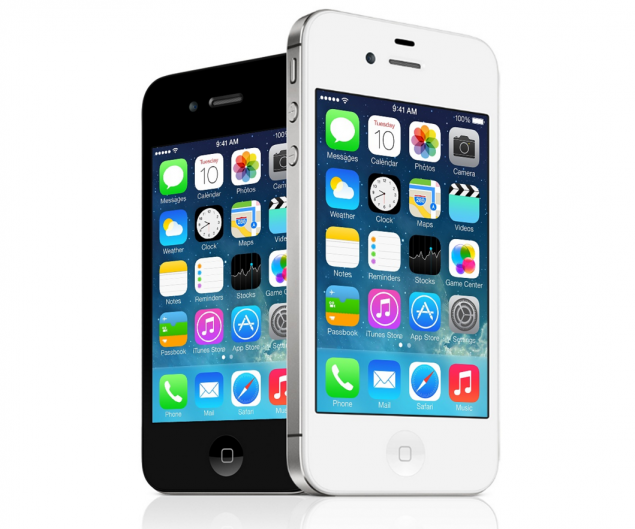 HTC One VB April 2012. HTC One V has started to sell a small 3, 7-inch small screen. This smartphone on Android 4.0 had only 4 GB of internal memory and 512MB RAM.

But now is not about this: pay attention to the back of the device, to insert at the bottom of the housing and around the camera at the top of the oval. The curved body and insert the device inherited from its predecessor -. HTC Legend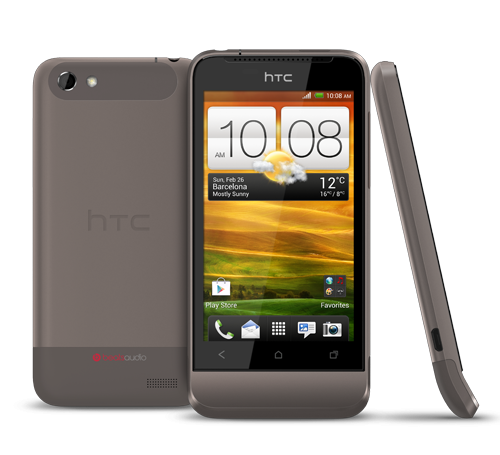 HTC One X27 in February 2012 in Barcelona, ​​HTC told One X - I believe that this is the best smart phone from this company. It was the first smartphone based on its quad-core processor with Android 4.2.2 on board, HTC Sense 5.0 interface. The phone has an 8 megapixel camera and software with a lot of filters that allows to make great pictures. RAM - 1 GB, and 32 GB - built-in, no microSD support. In surveys of the years 4, 7-inch smartphone display is called the "great" and "great".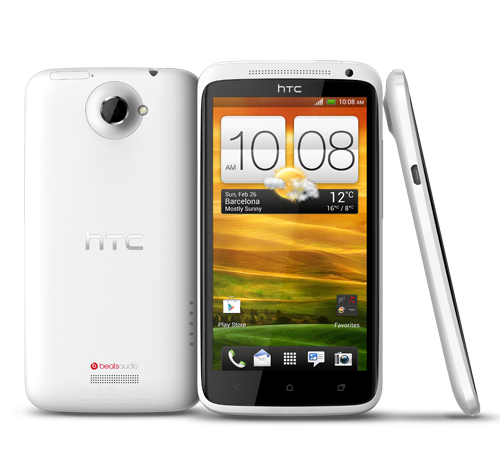 LG Optimus LTE2LG released the first smartphone with a dual-core Tegra 2 processor, and then released the first smartphone with a quad-core processor and the first Android-smartphone with a 3D-display-and 3D-camera. And in May 2012 - and even the first smartphone with 2 GB of RAM - the next few years most of the expensive smartphones had so much RAM.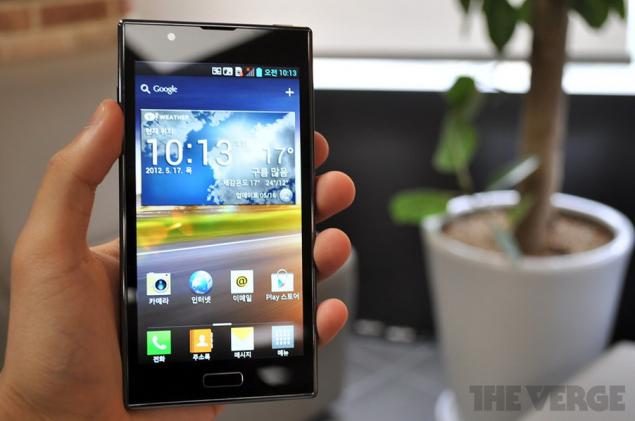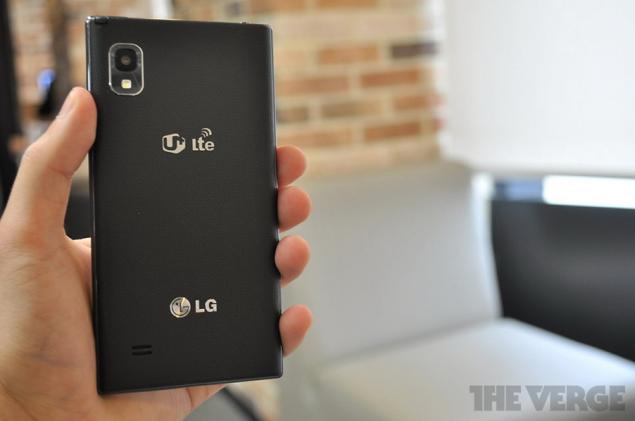 Lenovo LePhone K80030 May 2012 Lenovo introduced its first smartphone with a processor from Intel. Lenovo LePhone K800 Intel Atom processor has got 1, 6 GHz, 4, 5-inch screen, 1 GB RAM and 16 GB of internal memory, 8 MP main and 1, 3 megapixel front camera.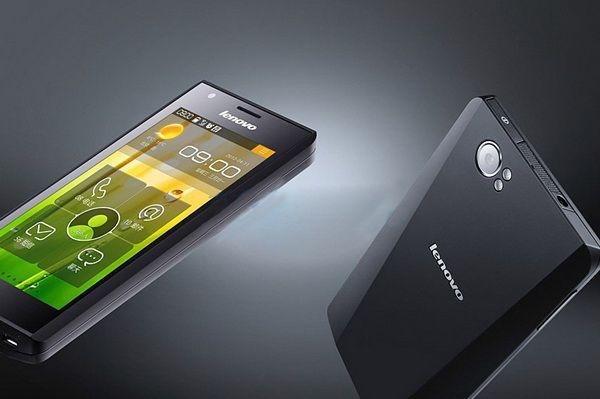 iPhone 5V September 2012, Apple showed the world the iPhone 5 with a display diagonal of 4 inches. For the first time Apple has increased the screen - before apple smartphone owners proud "perfectly proportioned with 3, 5 inch display", which allows to get the thumb of one hand to any edge. And now the iPhone began to support LTE. Review is on Geektimes.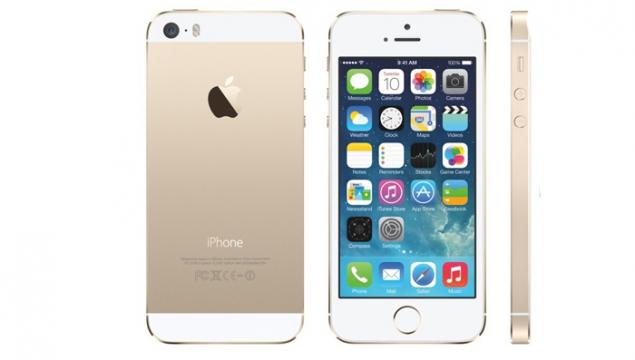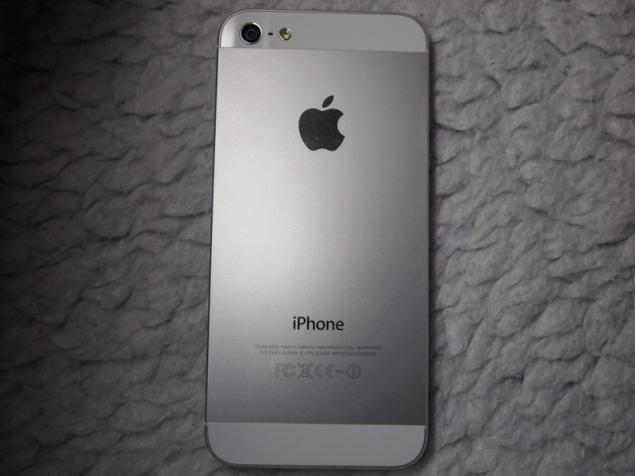 HTC FirstHTC HTC First announced in April of 2013. It was the first smartphone based on the Android interface on Facebook instead of the usual for HTC Sense shell manufacturer. The idea with feysbukofonom failed - the operator AT & amp; T sold about fifteen thousand gadgets and refused to renew the contract. The smartphone is sold in several colors. The ends of the device - rounded.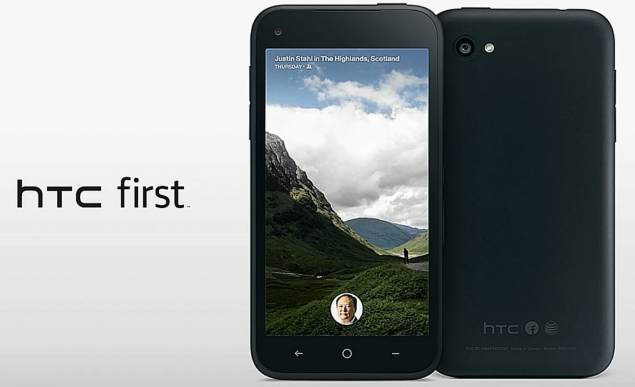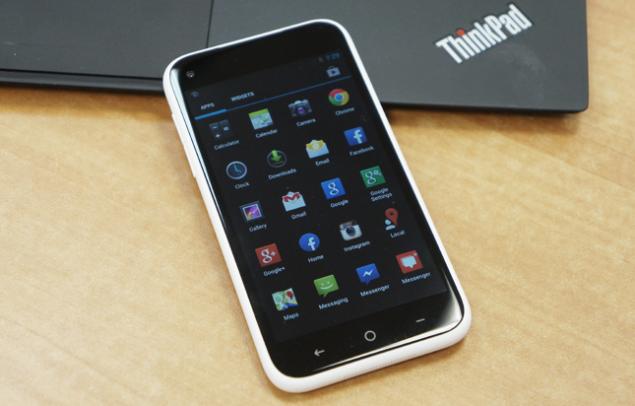 iPhone 5c10 September 2013, Apple introduced the iPhone 5S and iPhone 5C. Externally, the 5S is not much different from its predecessor, but the 5C was a completely different case from colored polycarbonate - white, blue, pink, yellow and green.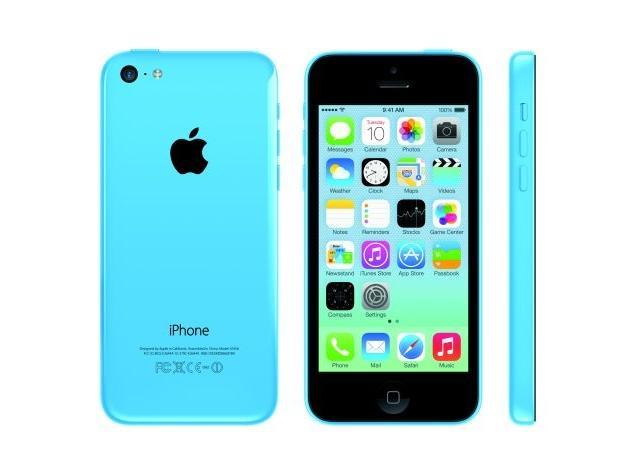 Lenovo Vibe Z2 ProFlagman Lenovo Vibe Z2 Pro company presented in early September at the IFA 2014 show in Berlin. The device received the 4000 mAh battery with 3 GB of RAM, 32 GB internal. Display - 6 inches 2560h1440 pixel resolution, while it takes 85% of the front surface of the smartphone. LG G3 In this figure, for example, only 79%. Vibe Z2 Pro weighs 179 grams - as much as 5, 7-inch Samsung Galazy Note 4.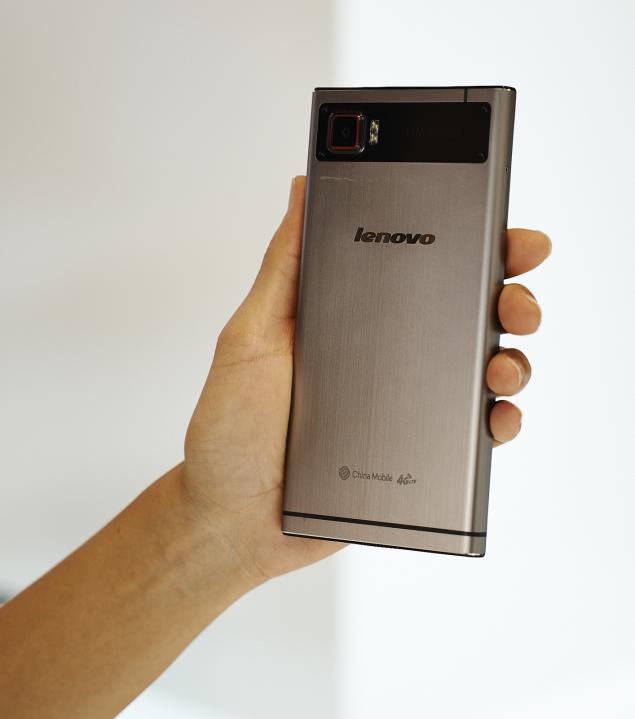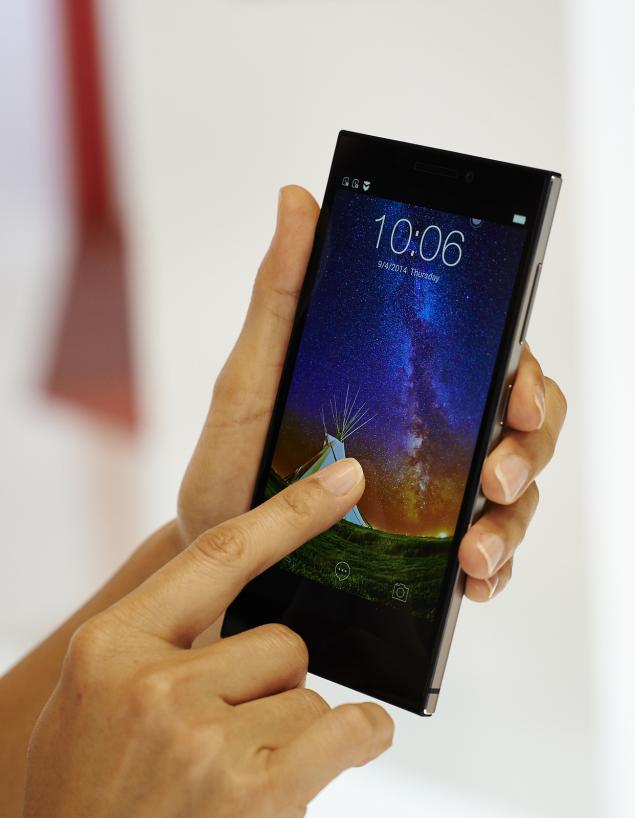 PassportV BlackBerry 2014 BlackBerry Passport began selling smartphone - a huge square gadget, which in addition to 4, 5-inch display has a QWERTY-keyboard. Screen - 1440h1440 pixels, the camera 13 and 2 megapixels, RAM - 3 GB of built-in - 32 GB plus microSD support up to 64GB.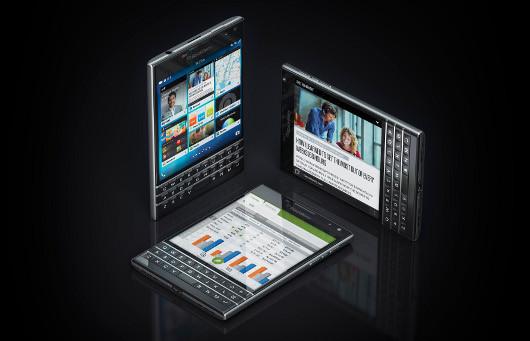 Lenovo Vibe X2Korpus Lenovo Vibe X2 is made of three layers of plastic that allows you to mix colors. The thickness of the shell - 7, 27 millimeters. Processor - eight-MediaTek MTK6595MBig 2 GHz and support for LTE. A screen is small - only 5 inches with a resolution of 1920x1080 inches.

At IFA 2014 gadget has received the title of "Best on the flagship Android».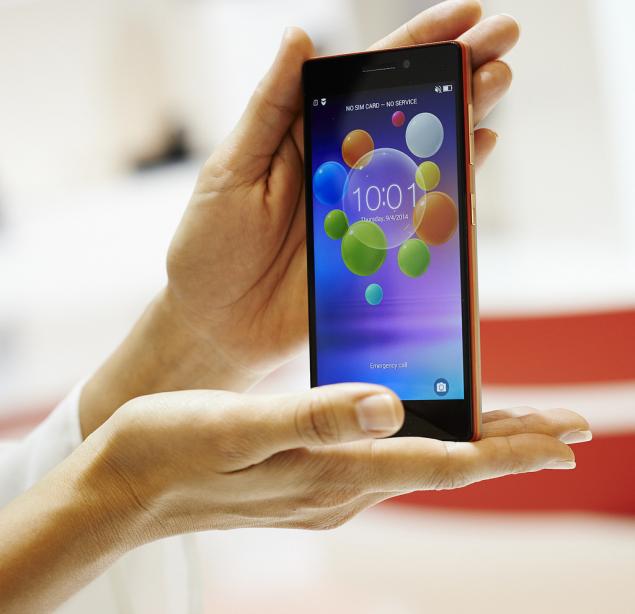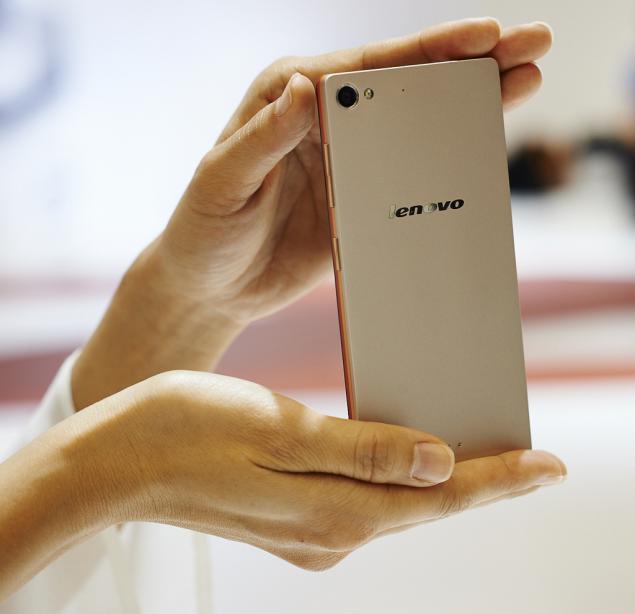 iPhone 6Apple introduced the iPhone 6 and iPhone 6 Plus 9 September 2014. Diagonal display - 4, 7 and 5, respectively, 5 inches, which made the brand fans, who called smartphones earlier this size on Android «spades", reduce the number of jokes on the topic. Now Apple has got its own PHABLET who can "dig out of a snowdrift."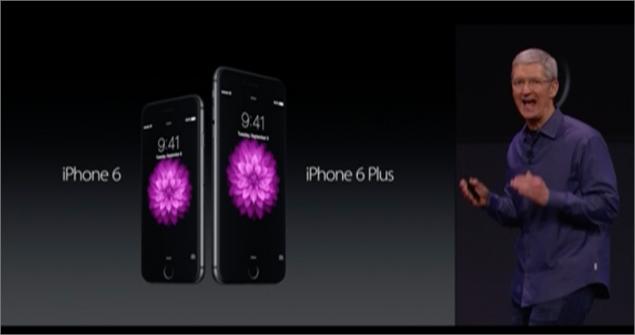 Once upon a time it was not very expensive. Here you can let avaricious man's tears.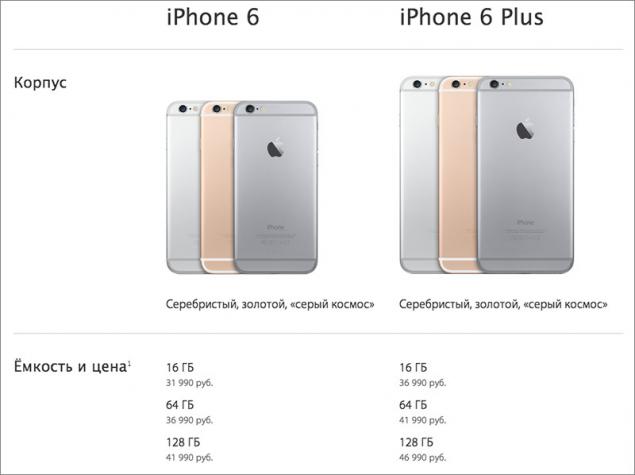 Samsung in 2014 Gmina Godów 2014 Samsung has released 56 models of smartphones, but was 49% lower revenue than in 2013 and decided to reduce by a third line. The Korean company has competed in several price segments - premium struggled with Apple iPhone 6 and iPhone 6 Plus and the budget with the Chinese Xiaomi and Huawei

.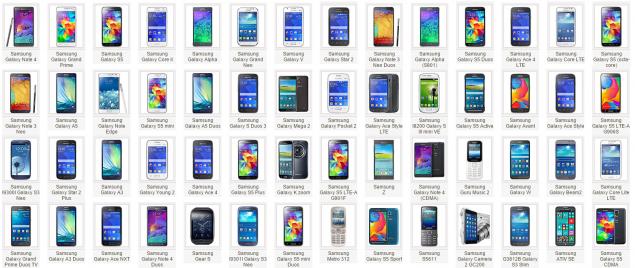 HTC One M91 in March 2015 at Mobile World Congress 2015, HTC has shown 5-inch HTC One M9 smartphone Fulll HD screen, sales began on April 10 of that year. Among the flowers -. Golden

It has 32 GB of internal memory, 3 GB of RAM, microSD slot for up to 128 GB, a 20-megapixel main and 4-megapixel front camera. The smartphone is based on an eight Qualcomm Snapdragon 810, with the video meets Adreno 430.

Note on the housing strip.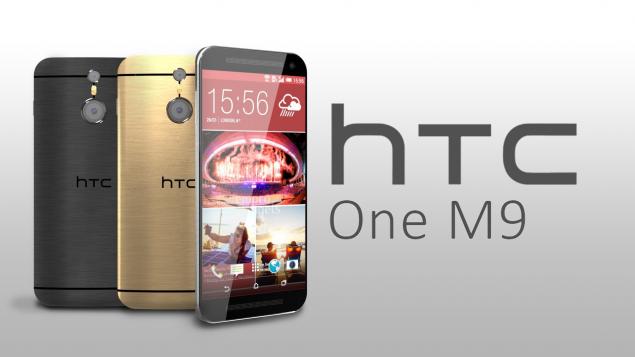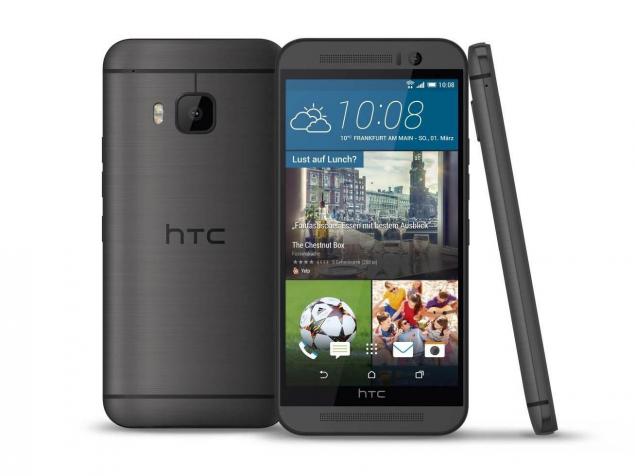 Smartphone Market Share by vendoramV August 2015 IDC published the data on the smartphone market division by producers. Data on the share of Moto added on Lenovo's graph.





Lenovo Phab Plus2 September 2015 in Berlin, Lenovo has introduced more than 80 products, among them - two PHABLET PhAB Lenovo and Lenovo Phab Plus. Vice President Jeff Meredith presentation Phab Plus began with the question, how often we use the phone for calls? Personally, I hold the gadget horizontally, because basically watch TV shows in the truck. Or smartphone is on your desktop - again horizontally - and displays any video

. The result of Lenovo's mobile division has become Lenovo Phab Plus with FullHD-display diagonal of 6, 8 inches. And it can be called great - just as a few years ago called the huge screen in 4, 3 inches. Friends laugh at me, but, as a recent survey among users Geektimes'm not the only fan of the huge screens. And yes, Phab Plus is perfectly placed in the pocket of his jeans, and I was comfortable to hold with one hand.

What about the characteristics: Phab Plus received a processor Qualcomm MSM8939 1, 5 GHz, 2 GB RAM and 32 GB of permanent, two slots for SIM cards - one of them can be placed microSD up to 64 GB, the camera 13 and 5 megapixels and sound Dolby Atmos technology. Battery - 3500 mAh. This device is a budget - the price at the time of the sale was € 299.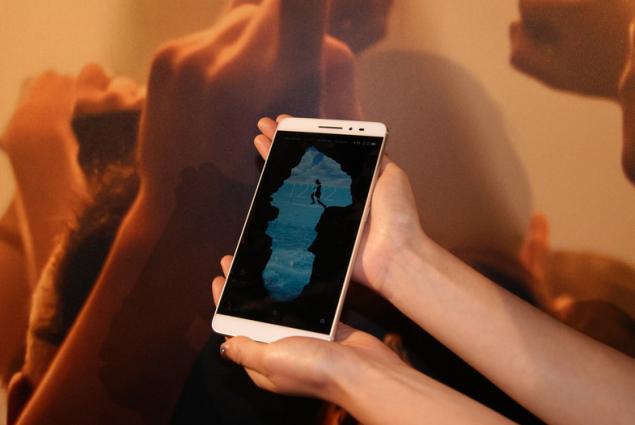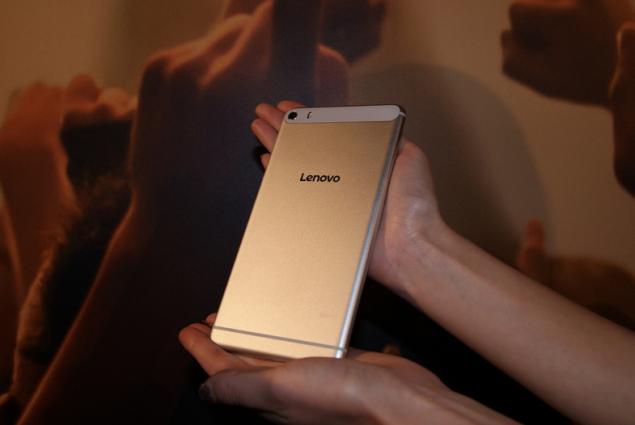 HTC One A920 in October 2015 HTC officially unveiled the HTC One A9 smartphone on eight-processor ARM 64-bit 1, 5 GHz. The user can choose from the options with 2 or 3 gigabytes of RAM, and 16 GB of built-in 32.

Smartphone immediately dubbed a clone of iPhone 6, although a careful look at the previous HTC models can be called evolutionary design.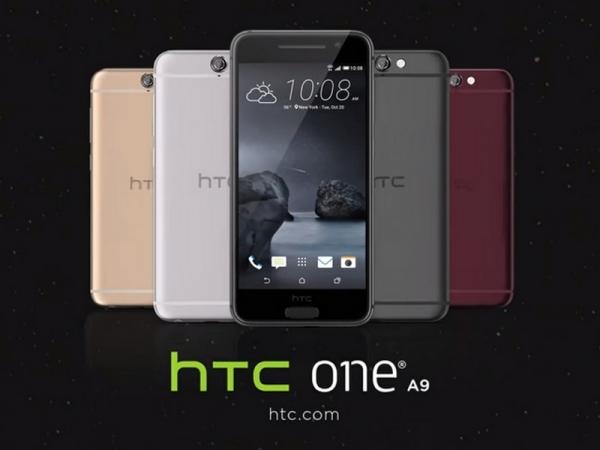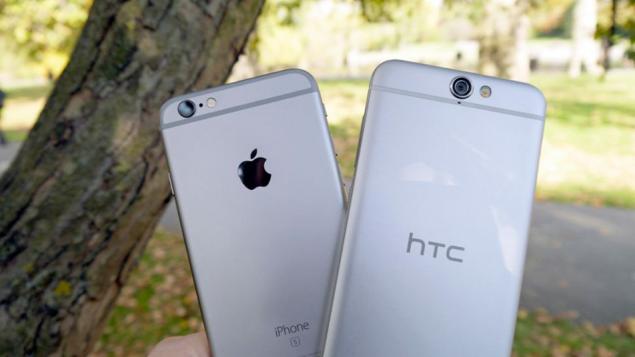 Huawei Mate SNa IFA 2015 in Berlin, Huawei unveiled Mate S - 5, 5-inch smartphone with fingerprint sensor technology and sensitive to the power of touching the touch screen - a Chinese company in this ahead of Apple. On presentation of Huawei smartphone weighing oranges.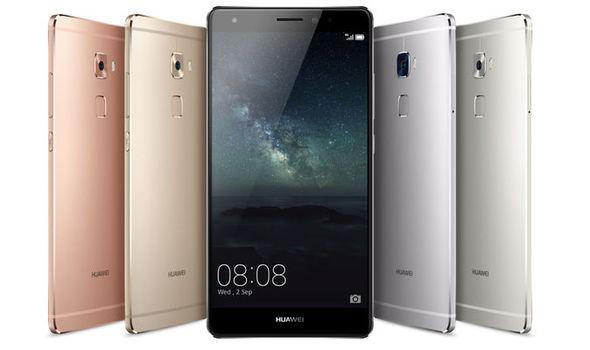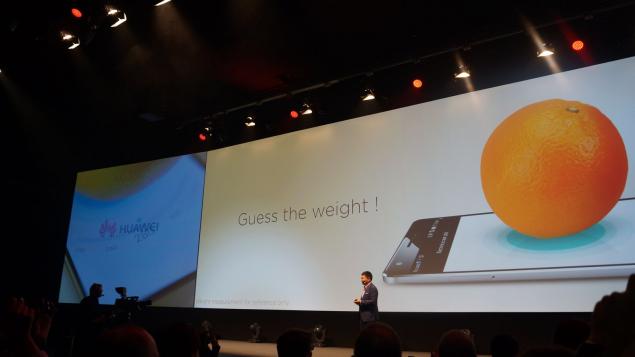 iPhone 6S and iPhone 6S Plus10 September 2015, Apple introduced new models of the iPhone 6S and 6S Plus. Gadgets received 4, 7, 5, 5-inch screens respectively, and the system of 3D Touch - screen began to recognize the pressing force.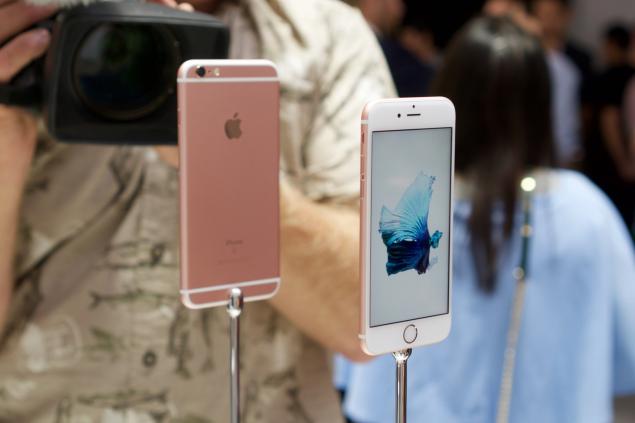 Smartphone Market Share by producers at the end of 2015 4 quarter of 2015. Samsung held the largest market share - 21, 4%. Apple - second with 18 7%. Lenovo after the purchase from Google Motorola mobile division won the 3rd position with 5 1% of the market, ahead of Huawei with its 8, 1%. Young Xiaomi moved to 5th place - any time, the manufacturer took the third spot

Note: we are on the number of smartphones shipped

..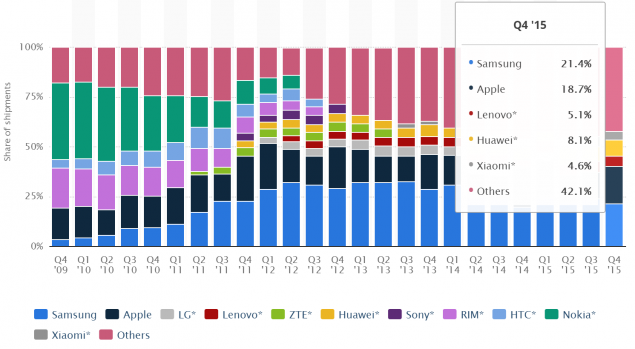 Source: geektimes.ru/post/272370/