Growth for the top model - one of the key aspects of a successful career. With the growth of less than 173 cm access to the world's catwalks ordered, but good basic parameters such external data can always find a use in fotomodelinga.
Moreover, in practice the world's catwalks, the higher the growth, the higher the fees. The trend in the ultra-high women in the fashion world is not losing ground for several decades. Top Models 90-00h Elle Macpherson and Claudia Schiffer, Tatjana Patits and Nadja Auermann clearly proud of their extraordinary growth, which beat the mark of 179 cm.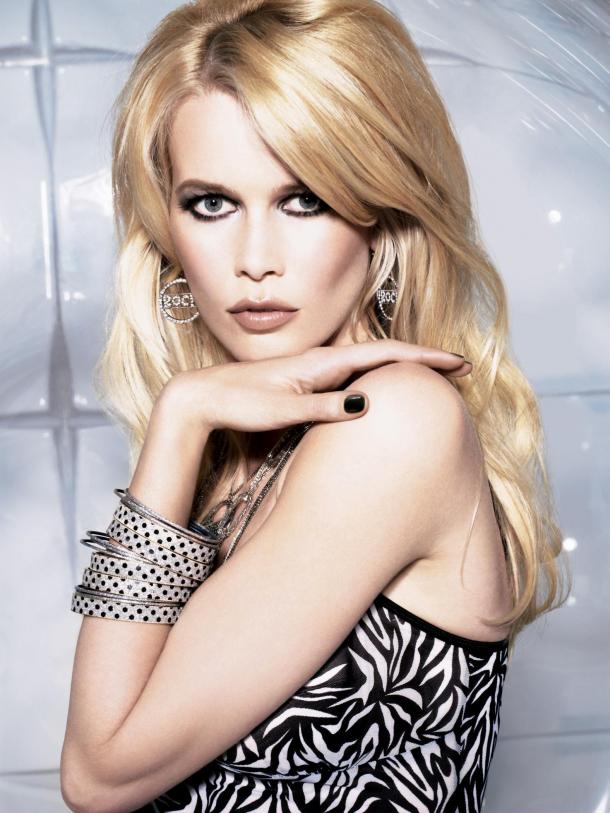 Claudia Schiffer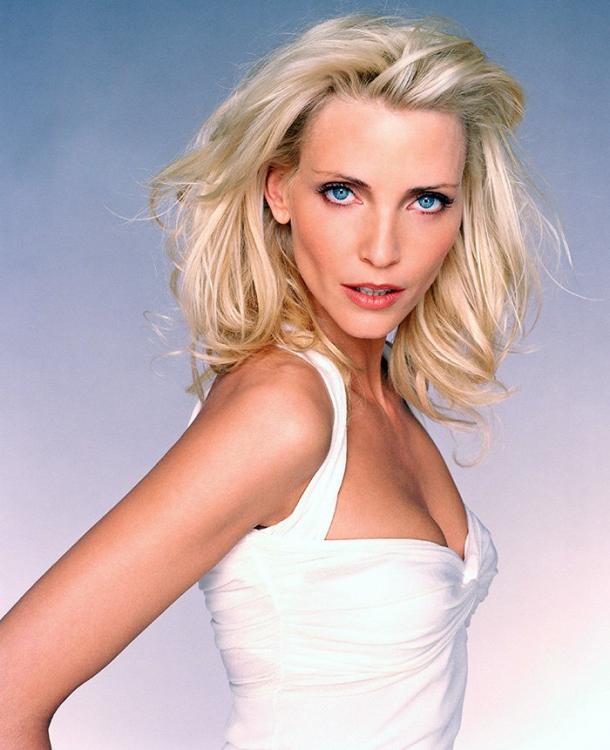 Nadja Auermann
Karlie Kloss and Frida Gustavsson with their record growth in almost 184 cm open our short list.
21-year-old Karlie Kloss was born in Chicago began his career as a ballerina. After a couple years of ballet academy Caston's, which she did after graduating from high school, she was also abandoned and Carly began to try himself in the role model. The first contract with Elite Model Management gave the mannequin much hope for a brighter future model, but in 2007, due to the change of the agency (Kloss began working with Next Model Management) on it literally showered with offers. She participated in shows Calvin Klein, Gucci, Chanel, Marc Jacobs, Zac Posen, Givenchy, Valentino, Versace, Carolina Herrera, parallel shooting for magazine covers. In 2011, Kloss finally glorified brand Victoria's Secret, for which she began to work and who later named her one of the "angels».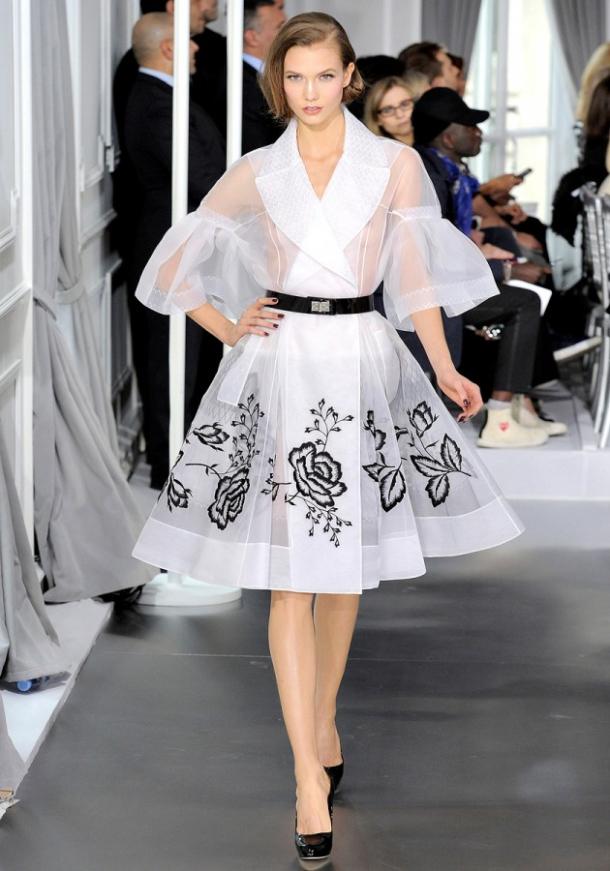 Karlie Kloss
Twenty top model agency IMG Frida Gustavsson comes from the Nordic countries. She started her career in 2008, and three years later was awarded the magazine Elle, as the best top model Sweden. Her fees were repeatedly recognized as one of the highest in the industry, and its young attractive face graced top advertising campaigns and covers gloss Numero, Vogue, Elle and W. She has to work with Valentino, Louis Vuitton, Chanel, Lanvin, Fendi, Christian Dior , Alexander McQueen, Marc Jacobs, Oscar de la Renta, Dolce & Gabbana, Givenchy, Yves Saint Laurent, Blumarine and Versace.
Frida Gustavsson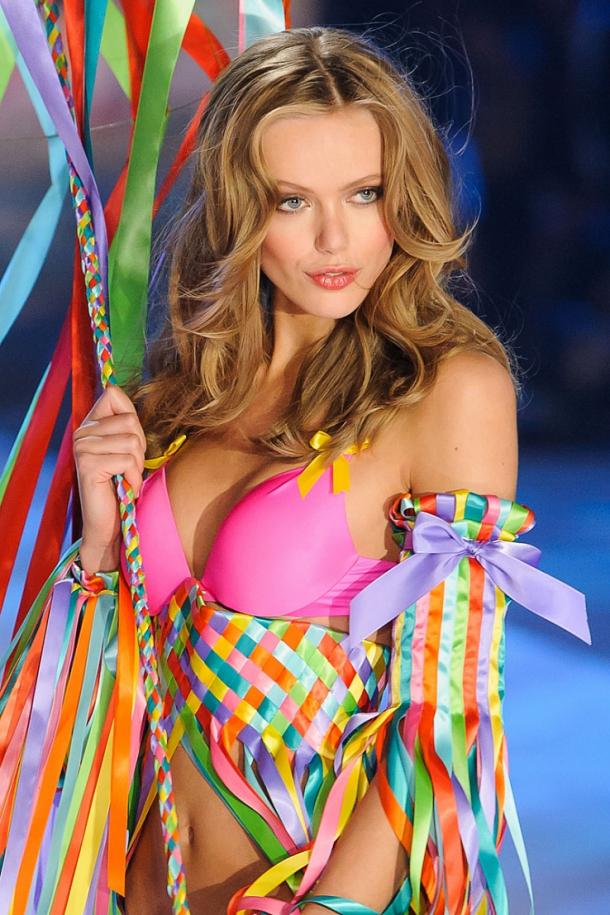 Frida Gustavsson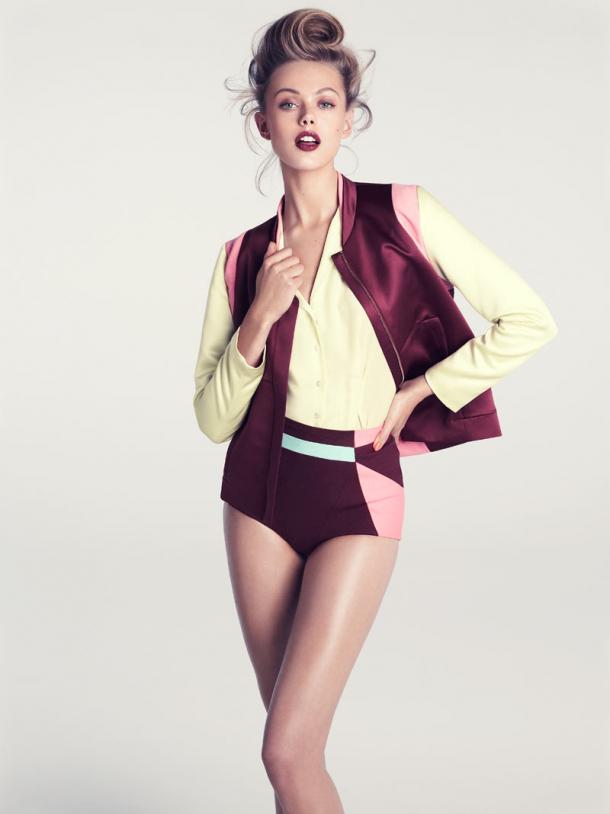 Frida Gustavsson
In their shadows settled Eva Herzigova (183 cm) and Ana Beatriz Barros (182 cm).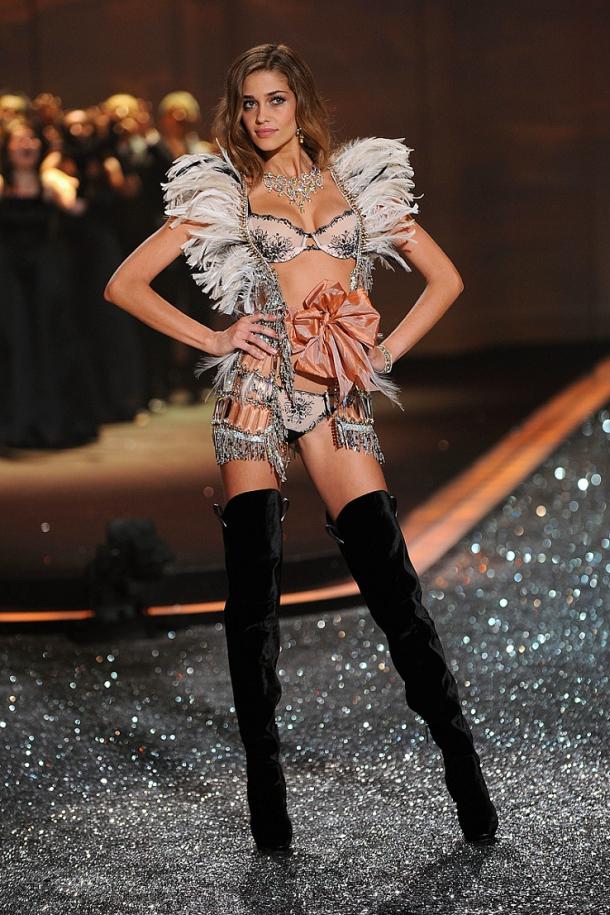 Ana Beatriz Barros
Blond babe from the Czech Republic Eva Herzigova despite his biological age, which is rapidly approaching the mark of 50, looks just as stunning and indulges in a mini.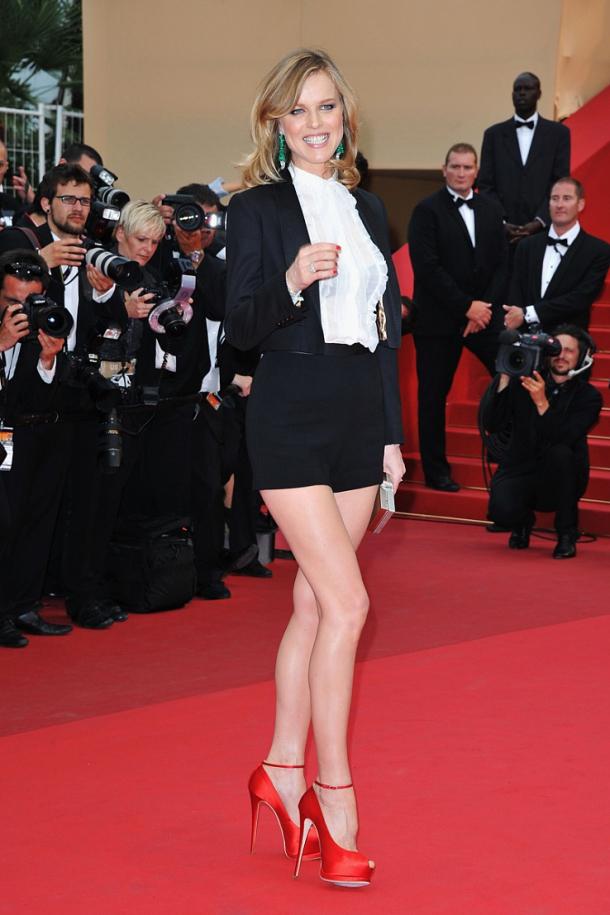 Eva Herzigova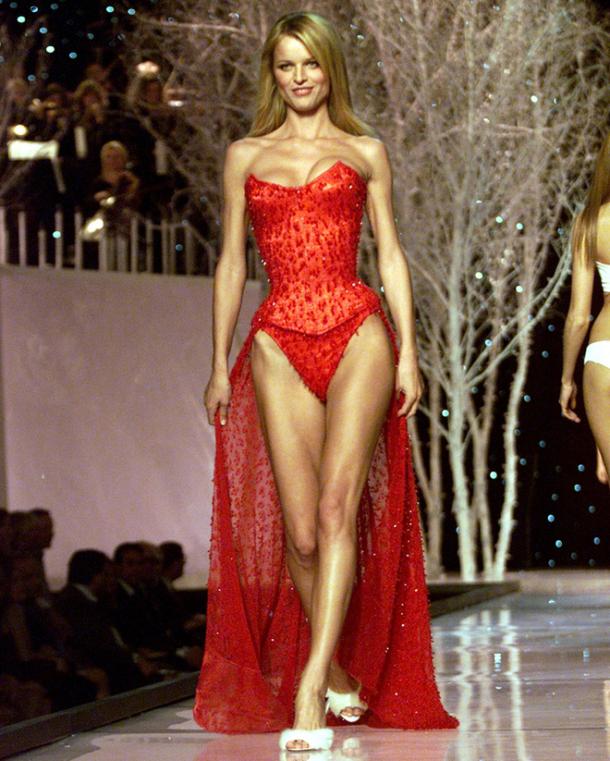 Eva Herzigova
Because of the latest achievements of top models - shooting in the campaign Dolce & Gabbana Spring-Summer 2014 with a sultry Italian Bianca Balti.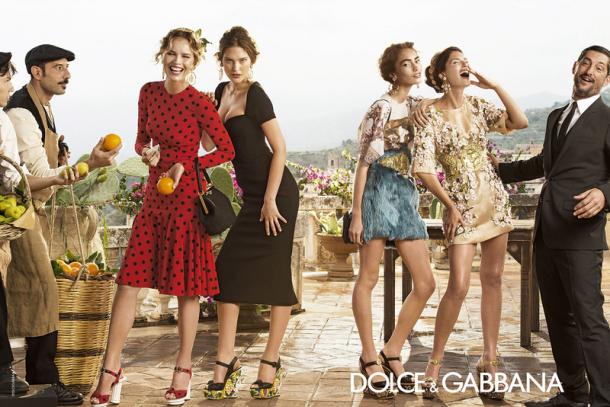 Eva Herzigova in the campaign Dolce & Gabbana
With the third in terms of the growth of our Constance Jablonski (181 cm) and Abbey Lee Kershaw (181 cm).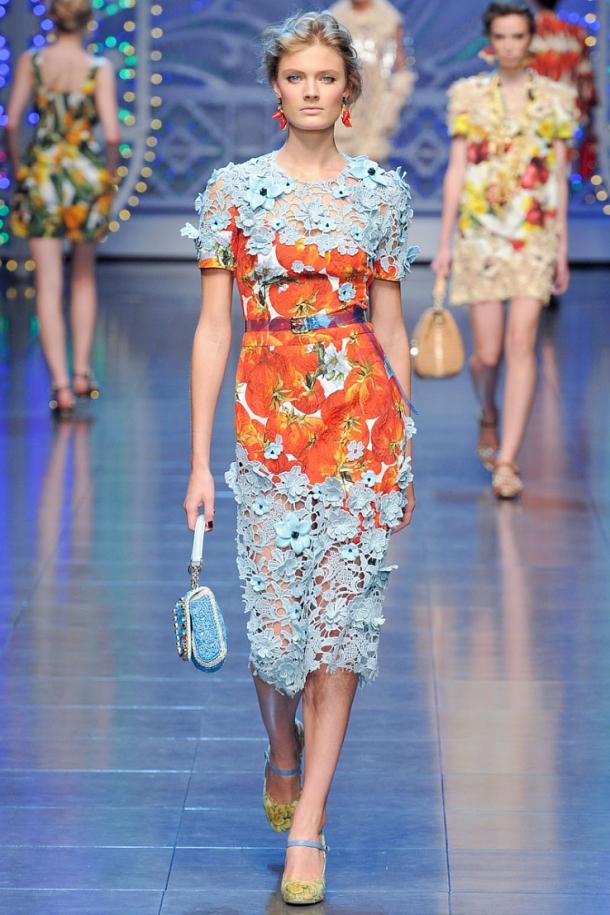 Constance Jablonski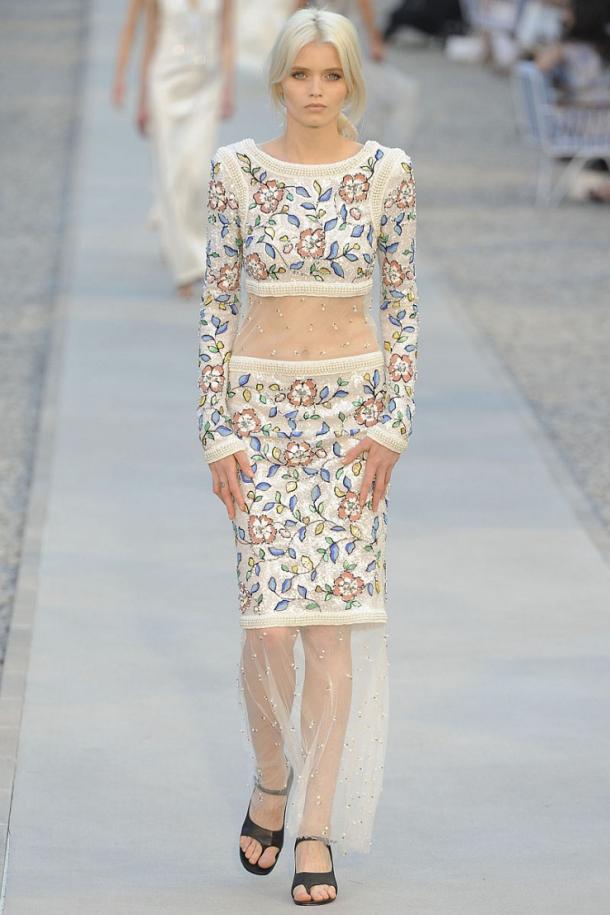 Abbey Lee Kershaw
A leggy catwalk queen Gisele Bundchen (180 cm) and Magdalena Frakovyak (180 cm) are content just the latest, fifth place in our ranking.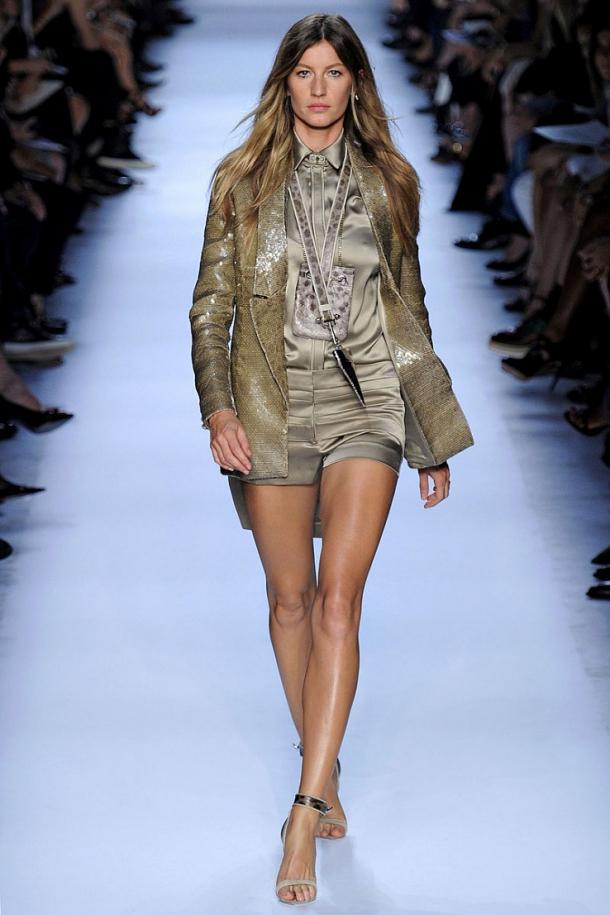 Gisele Bundchen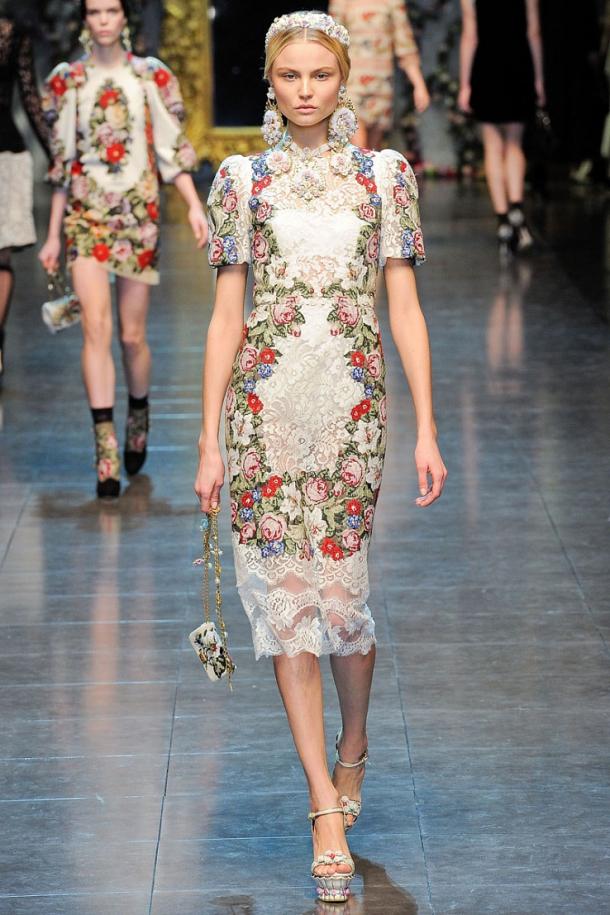 Magdalena Frakovyak